CapeCodFD.com
Special Feature

<![if !vml]>
<![endif]>


Photos by Britton W Crosby

[ CapeCodFD.com ] [ HOME ] [ SPECIAL FEATURES ] [ FIRE BOATS MAIN PAGE ]
<![if !vml]>

<![endif]>


New Page Added October 30, 2016 Updated October 30, 2016
WASHINGTON BOATS
Bellingham Kingston-North Kitsap Pasco Port Townsend-East Jefferson
Ridgefield-Clark County Seattle 1 Seattle 2 Seattle 3 Seattle 4 Seattle 5 Seattle 6
Tacoma 1 Tacoma 2 Tacoma 3 Vancouver West Pierce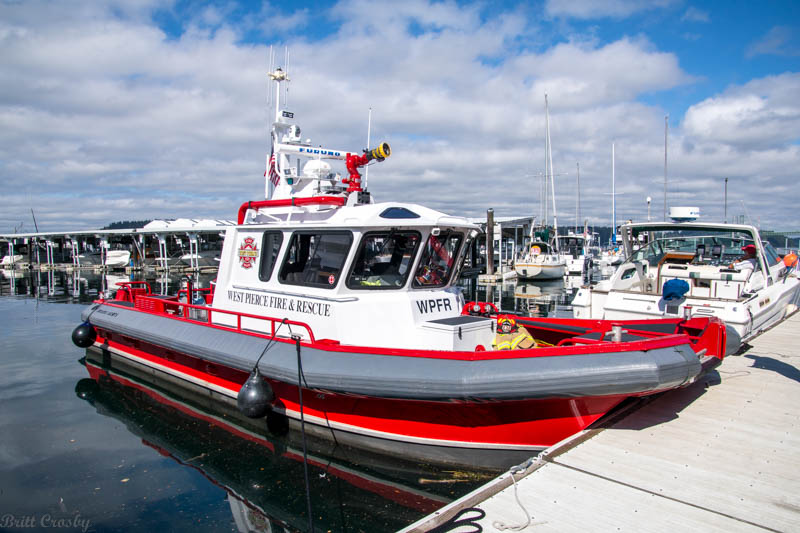 West Pierce, WA Fireboat
"Endeavor"
The West Pierce County Fire Rescue operates a 2013 Moose Boats M2-37 catamaran hull
Fireboat protecting southern Puget Sound in Washington state. The boat has twin 1000 gpm pumps
and is capable of an excess of 2200 gpm. The vessel is 37' 10" LOA, 13' 6" beam, and 26" draft.
Its twin Cummins diesels and jet propulsion gives the vessel a cruising speed of 30 knots with
a max speed of 36 knots. The boat is docked at the Narrows Marina in the University Place
section of West Pierce County.
My visit to the West Pierce fireboat in September 2016 included observing a drill underway
and a ride along under the Tacoma Narrows Bridges. Thanks to the WPFD Engine 31 who
welcomed me to this fine fireboat.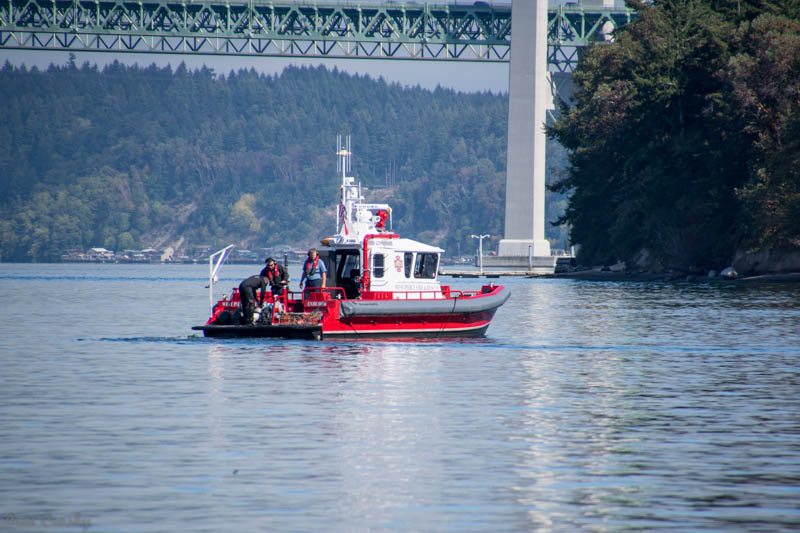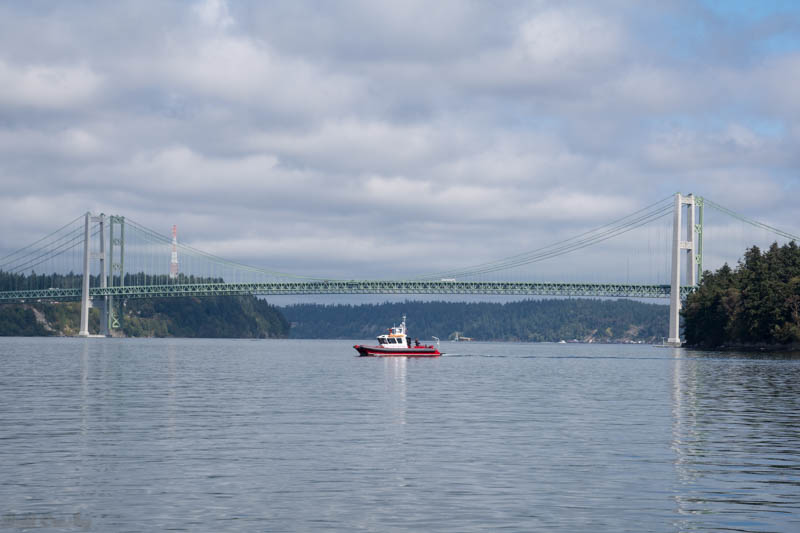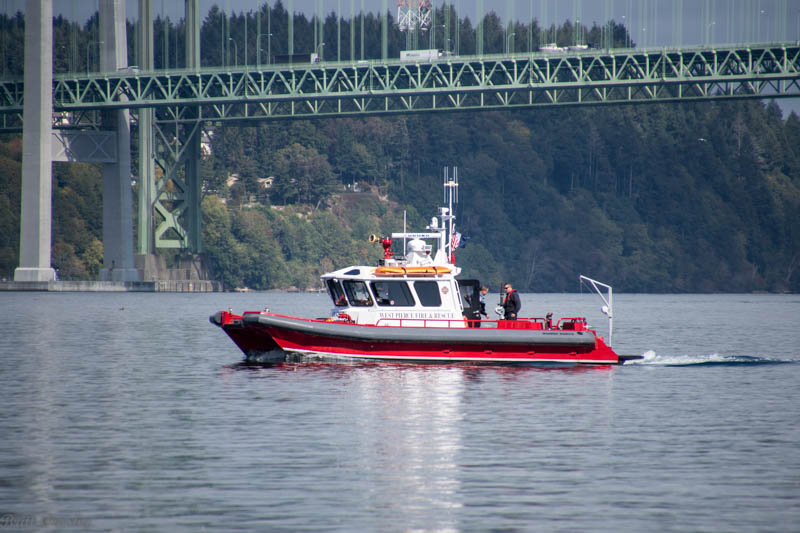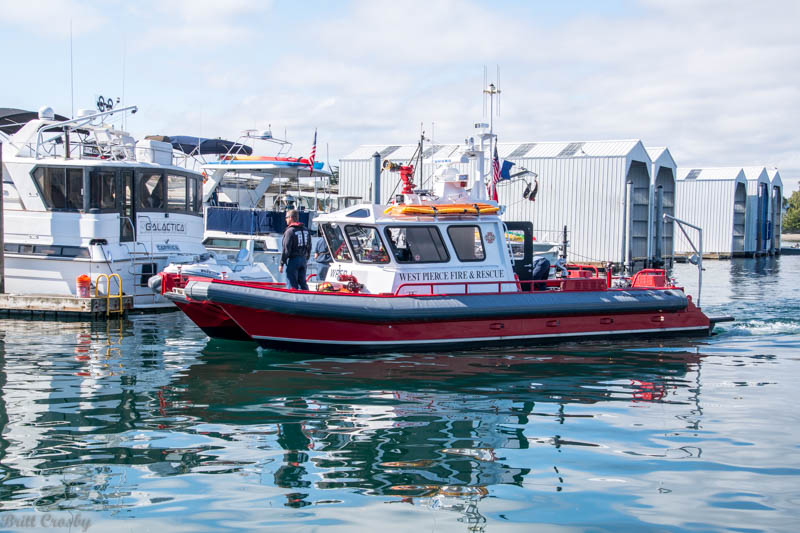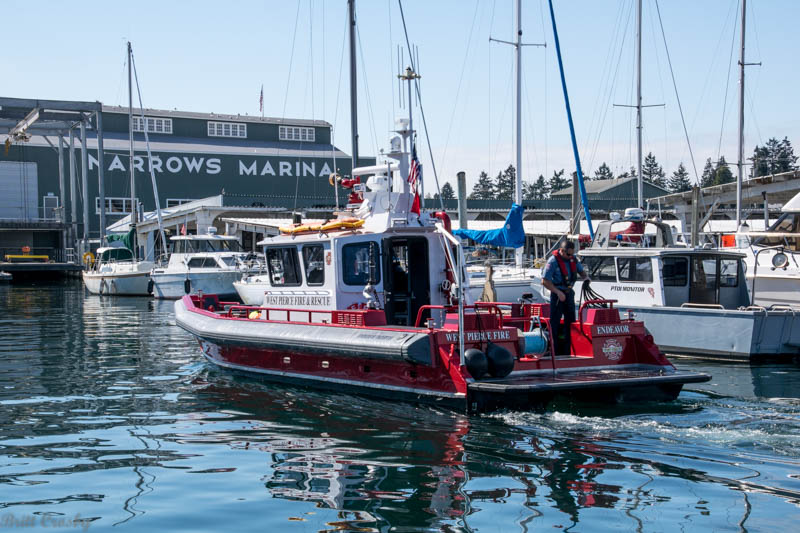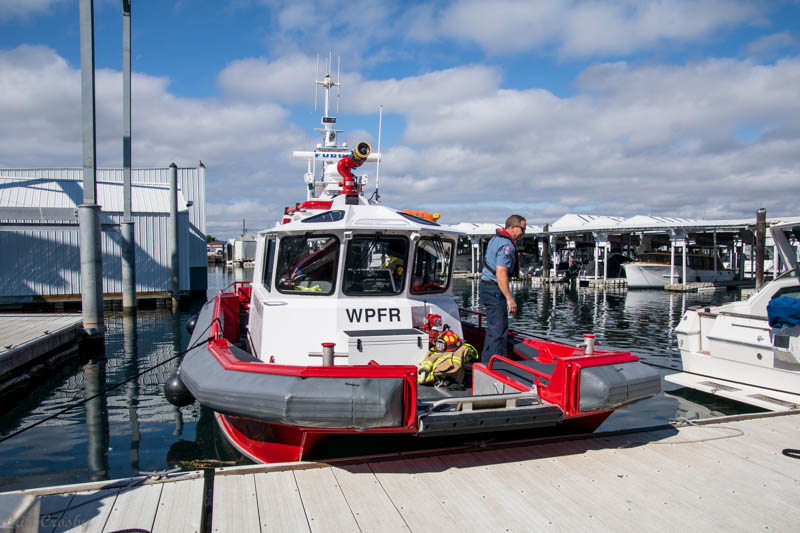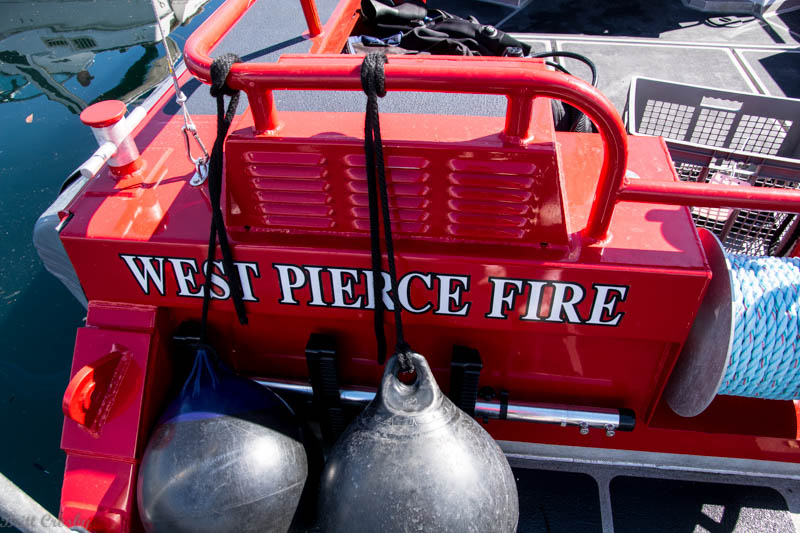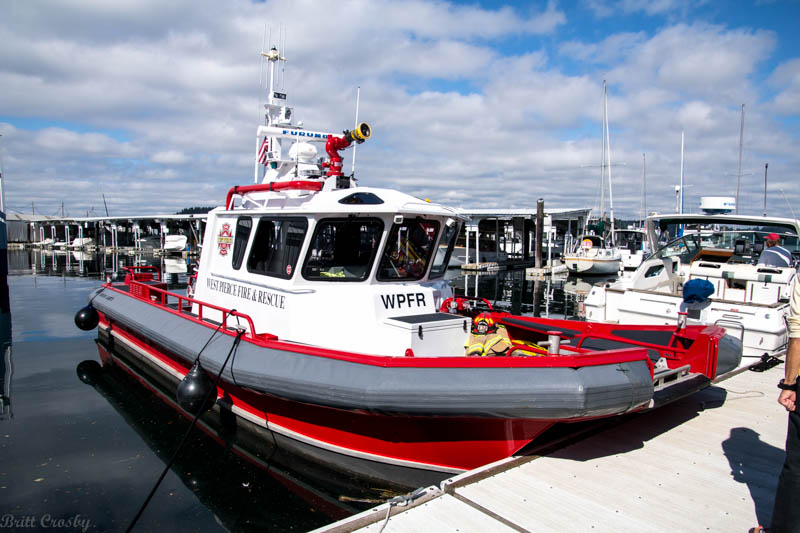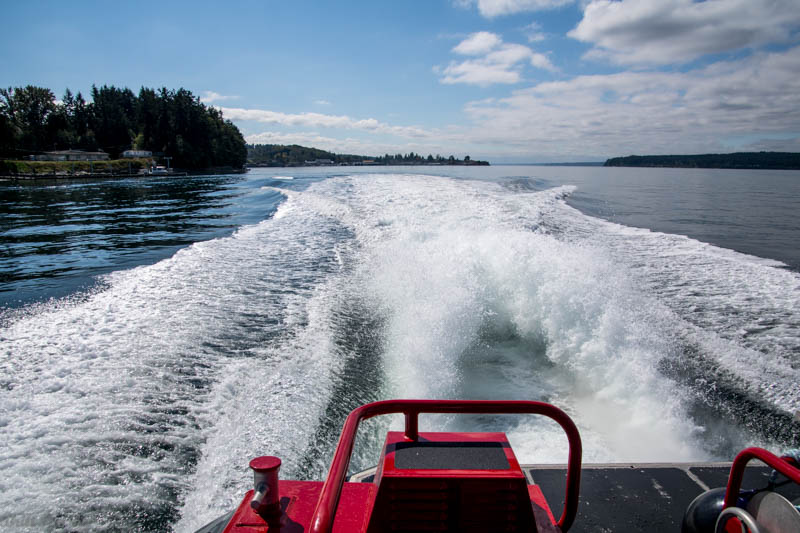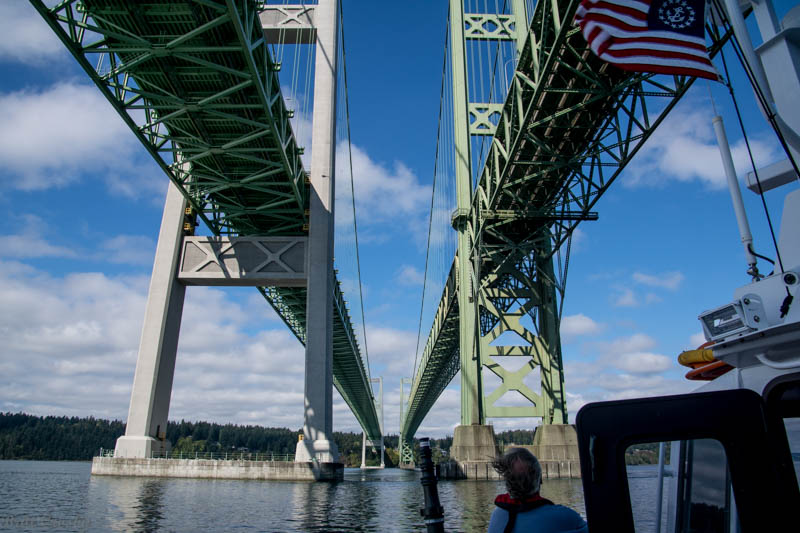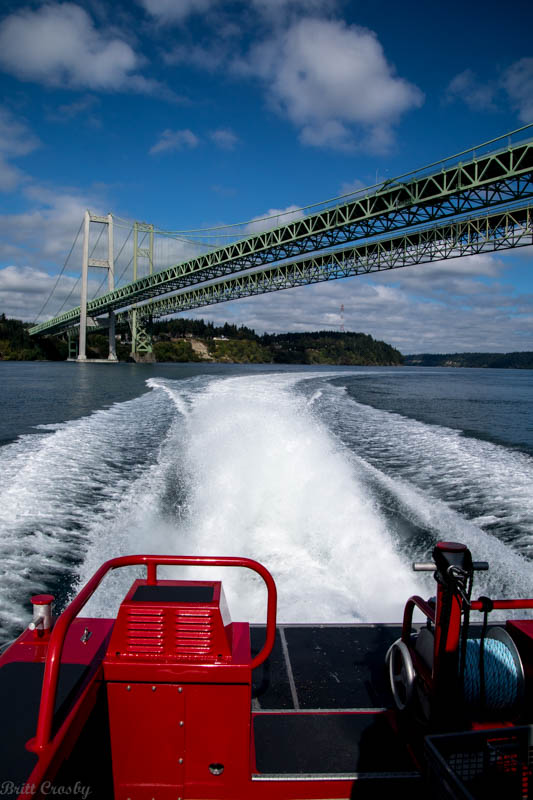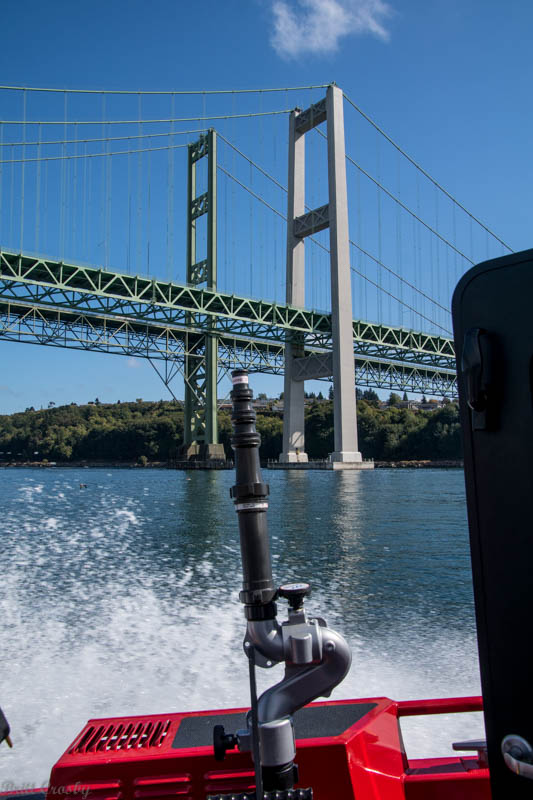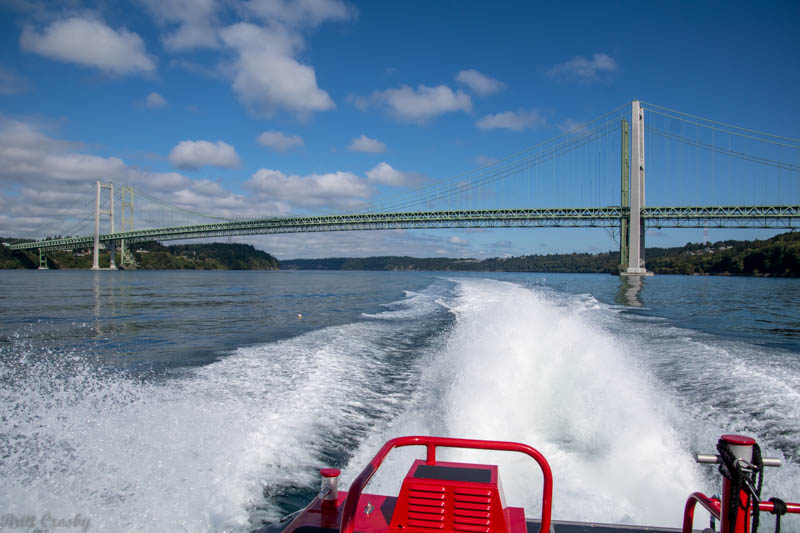 <![if !vml]>

<![endif]>
WASHINGTON BOATS
Bellingham Kingston-North Kitsap Pasco Port Townsend-East Jefferson
Ridgefield-Clark County Seattle 1 Seattle 2 Seattle 3 Seattle 4 Seattle 5 Seattle 6
Tacoma 1 Tacoma 2 Tacoma 3 Vancouver West Pierce

RETURN TO

FIREBOATS

FROM


Copyright
Britt Crosby
CapeCodFD.com