CapeCodFD.com
Special Feature

<![if !vml]>

<![endif]>


Photos by Britton W Crosby

[ CapeCodFD.com ] [ HOME ] [ SPECIAL FEATURES ] [ FIRE BOATS MAIN PAGE ]
<![if !vml]>
<![endif]>


New Page Added October 30, 2016 Updated October 30, 2016
WASHINGTON BOATS
Bellingham Kingston-North Kitsap Pasco Port Townsend-East Jefferson
Ridgefield-Clark County Seattle 1 Seattle 2 Seattle 3 Seattle 4 Seattle 5 Seattle 6
Tacoma 1 Tacoma 2 Tacoma 3 Vancouver West Pierce
Pasco Fireboat
"Fireboat"
The City of Pasco, Washington is located in a tri-cities region of Southeastern, Washington.
Pasco, Richmond, and Kennewick make up the three cities in the area where the Snake River
joins the Columbia River. The boat is kept in a covered slip at the Columbia Marine Center
in Pasco near Schlagal Park on South 4rh Avenue.
The 22' Pasco Boat is equipped with a pump rated at about 125 gpm.
It is jet driven and capable of about 45 knots.
The boat is primarily used for rescue, but supports firefighting, and the
regional dive team as well.
Delivered in Spring 2016 by Rogue Jet Boatsworks of Whites City, Oregon.
Thanks to Pasco FD for access to this boat.
Photos Sept 2016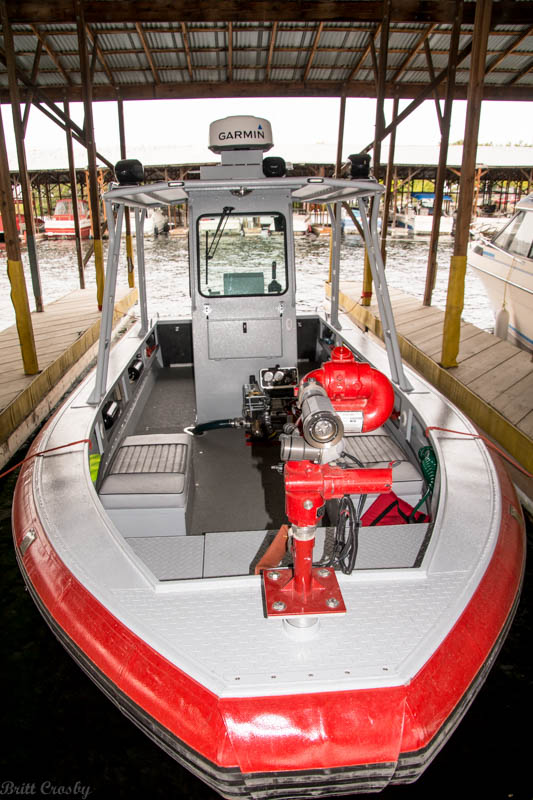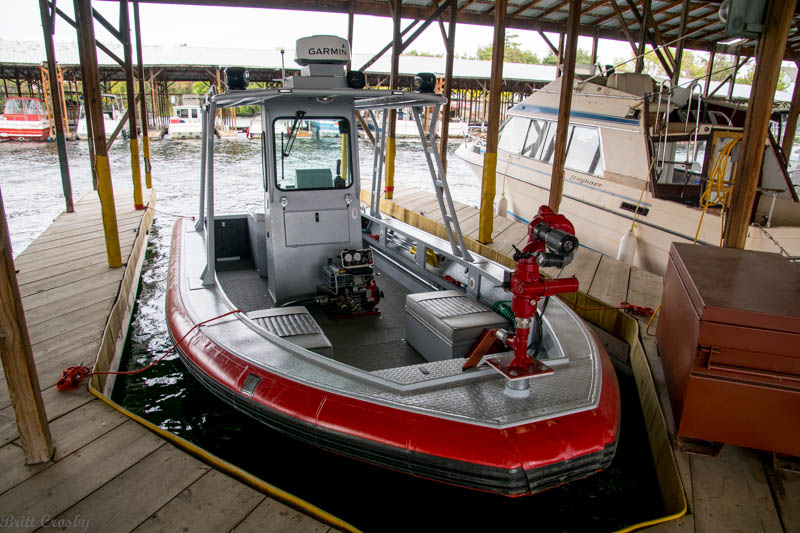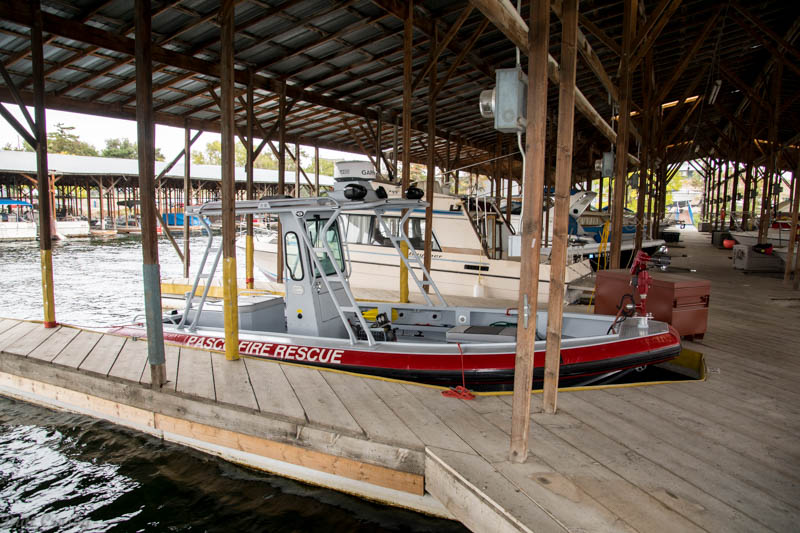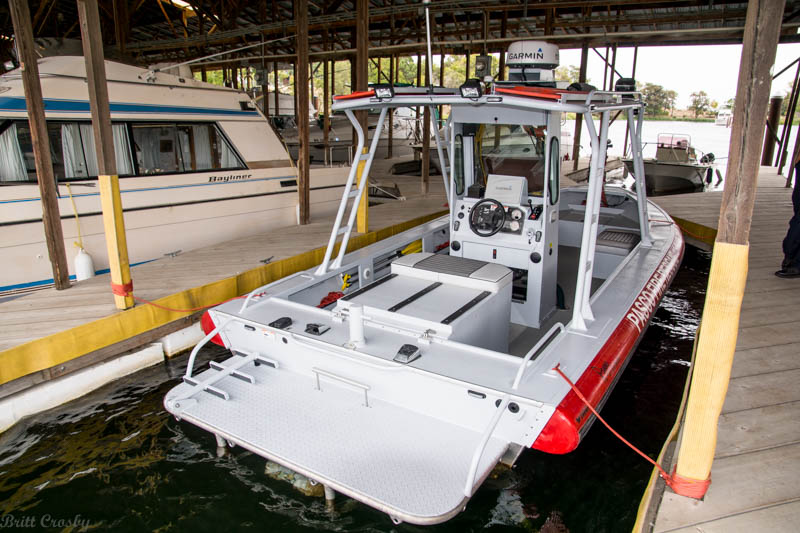 <![if !vml]>

<![endif]>
WASHINGTON BOATS
Bellingham Kingston-North Kitsap Pasco Port Townsend-East Jefferson
Ridgefield-Clark County Seattle 1 Seattle 2 Seattle 3 Seattle 4 Seattle 5 Seattle 6
Tacoma 1 Tacoma 2 Tacoma 3 Vancouver West Pierce

RETURN TO

FIREBOATS

FROM


Copyright
Britt Crosby
CapeCodFD.com