CapeCodFD.com
Special Feature

<![if !vml]>

<![endif]>


Photos by Britton W Crosby

[ CapeCodFD.com ] [ HOME ] [ SPECIAL FEATURES ] [ FIRE BOATS MAIN PAGE ]
<![if !vml]>

<![endif]>


New Page Added October 30, 2016 Updated October 30, 2016
WASHINGTON BOATS
Bellingham Kingston-North Kitsap Pasco Port Townsend-East Jefferson
Ridgefield-Clark County Seattle 1 Seattle 2 Seattle 3 Seattle 4 Seattle 5 Seattle 6
Tacoma 1 Tacoma 2 Tacoma 3 Vancouver West Pierce
East Jefferson Fireboat
"Guardian" "Marine 1-6"
The East Jefferson Fire- Rescue Department operates a fireboat in Port Townsend, Washington.
The Argus class boat was built by Lee Shores Boats of Port Angeles, WA in 2014.
Marine 1-6 is 33' LOA, with a 9' 6" beam
It is powered by two Yamaha 250 HP outboards capable of 40 knots.
The pump is rated in excess of 1,250 gpm.
The fireboat is docked at Boat Haven in Port Townsend
off Washington Street.
The previous EJFR Boat now known as Marine 1-4 "Volunteer"
was built in 2001 by Lee Shores. That boat has been reassigned to
the northwestern shore of the Quimper Peninsula at a marina
in Cape George.
Photos Sept 2016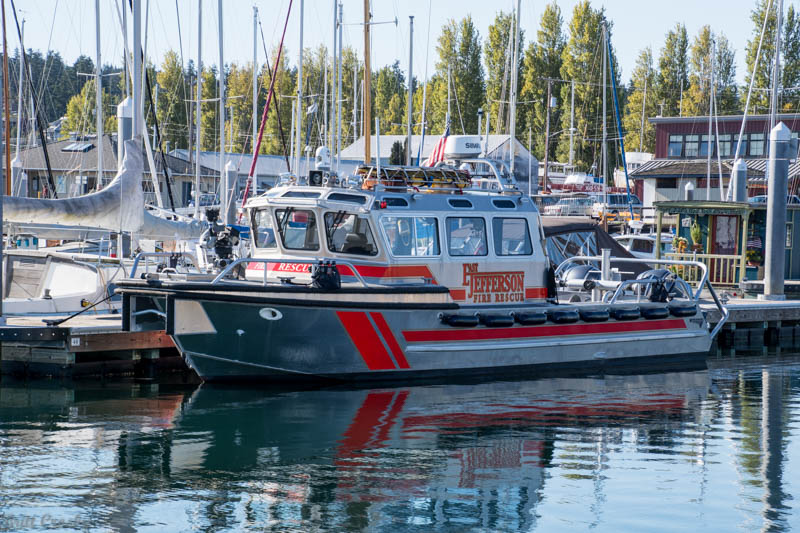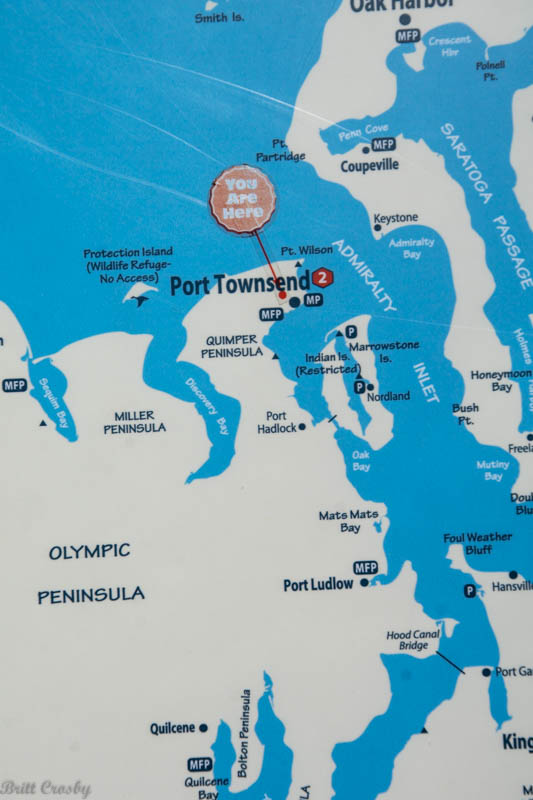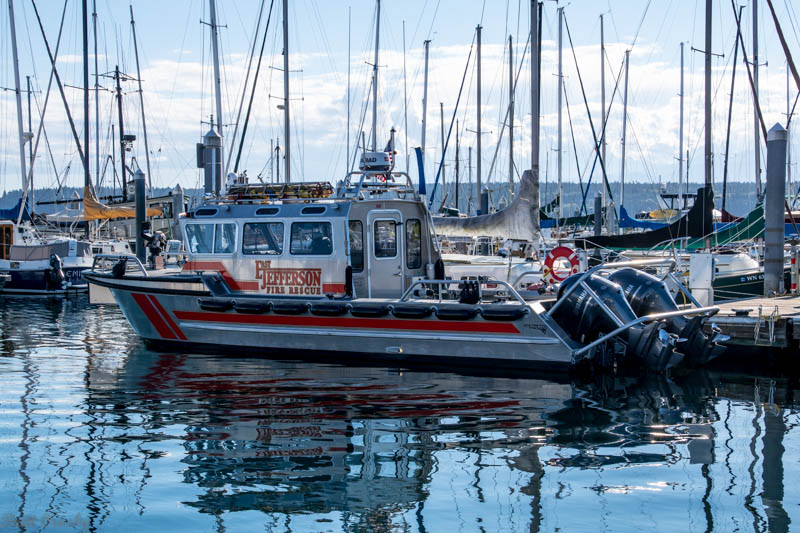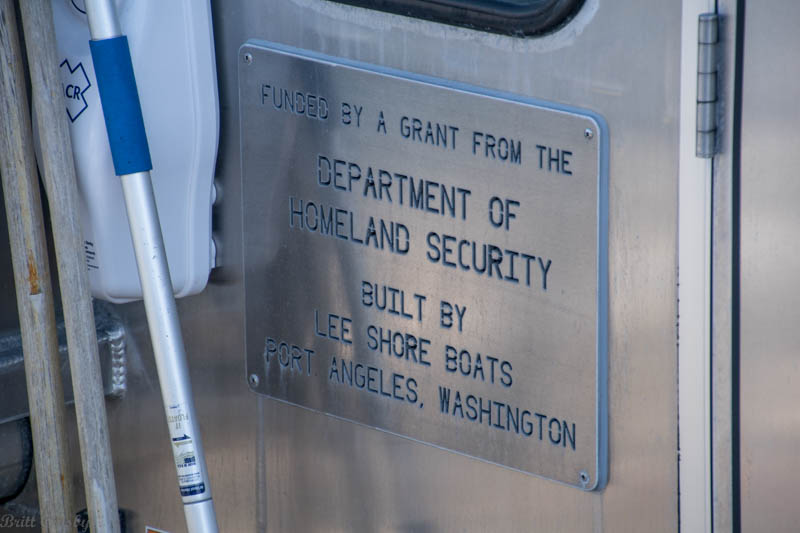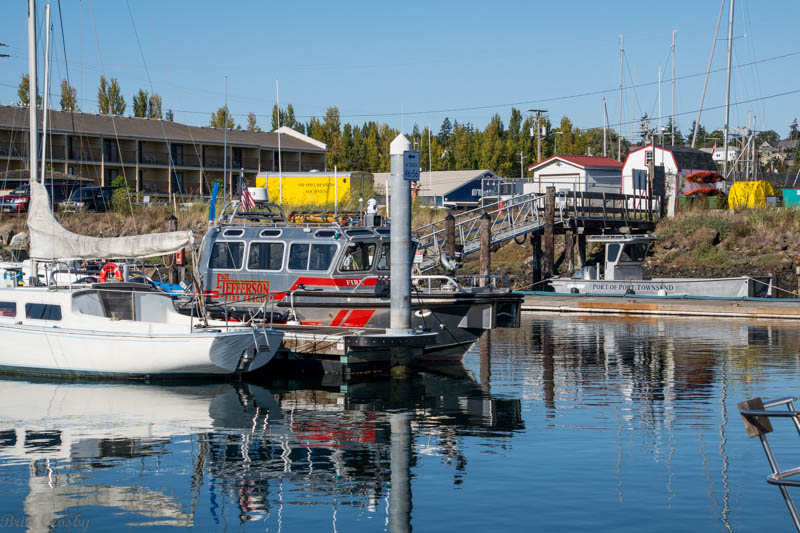 <![if !vml]>

<![endif]>
WASHINGTON BOATS
Bellingham Kingston-North Kitsap Pasco Port Townsend-East Jefferson
Ridgefield-Clark County Seattle 1 Seattle 2 Seattle 3 Seattle 4 Seattle 5 Seattle 6
Tacoma 1 Tacoma 2 Tacoma 3 Vancouver West Pierce

RETURN TO

FIREBOATS

FROM


Copyright
Britt Crosby
CapeCodFD.com