CapeCodFD.com
Special Feature

<![if !vml]>

<![endif]>


Photos by Britton W Crosby

[ CapeCodFD.com ] [ HOME ] [ SPECIAL FEATURES ] [ FIRE BOATS MAIN PAGE ]
<![if !vml]>
<![endif]>


New Page Added October 21, 2016 Updated Dec 20, 2016
WASHINGTON BOATS
Bellingham Kingston-North Kitsap Pasco Port Townsend-East Jefferson
Ridgefield-Clark County Seattle 1 Seattle 2 Seattle 3 Seattle 4 Seattle 5 Seattle 6
Tacoma 1 Tacoma 2 Tacoma 3 Vancouver West Pierce
Clark County Fireboat 24
"Fireboat 24" "Mary Firstenburg"
Clark County, Washington operates this fireboat from the Lake River off the Columbia River
in Ridgefield, WA several miles downstream from the Vancouver, WA and Portland, OR area.
Clark County Fireboat 24, aka "Mary Firstenburg", is a Sounder model vessel built
by North River Boats in 2014.
30' LOA - 9' 5" beam
Twin Yamaha 300 HP outboards drive the boat at 40 knots.
It is equipped with 1,250 gpm pump.
Fireboat 24 along with a smaller River Rescue Boat 24 are housed in Boathouse 24
off Five Mill Street, Ridgefield, WA.
Thanks to the crew for showing off the vessel.
YOUTUBE VIDEO CLARK COUNTY FIREBOAT

Photos Sept 2016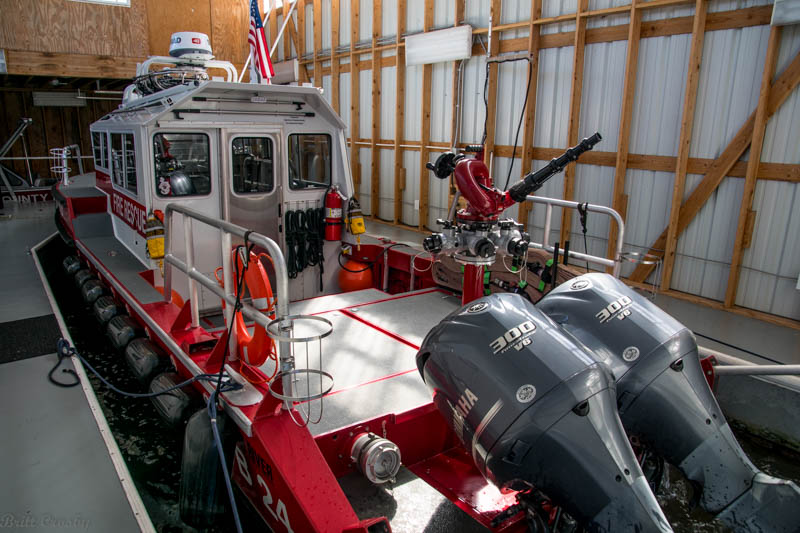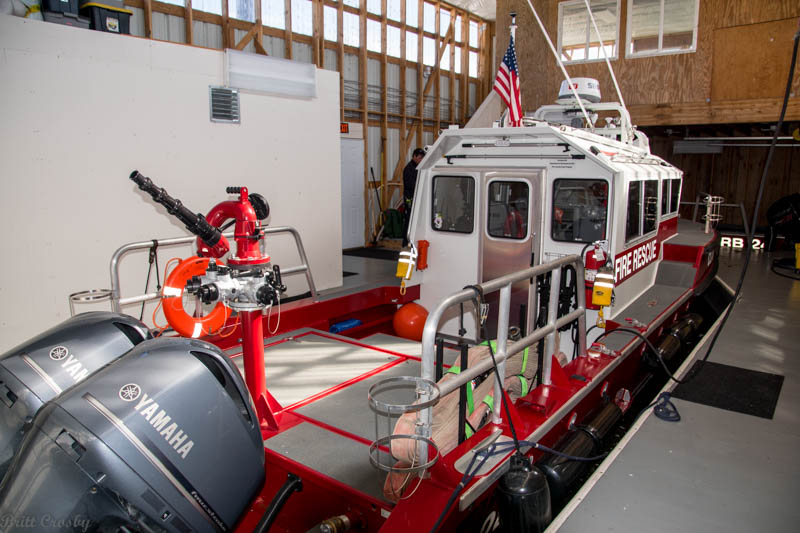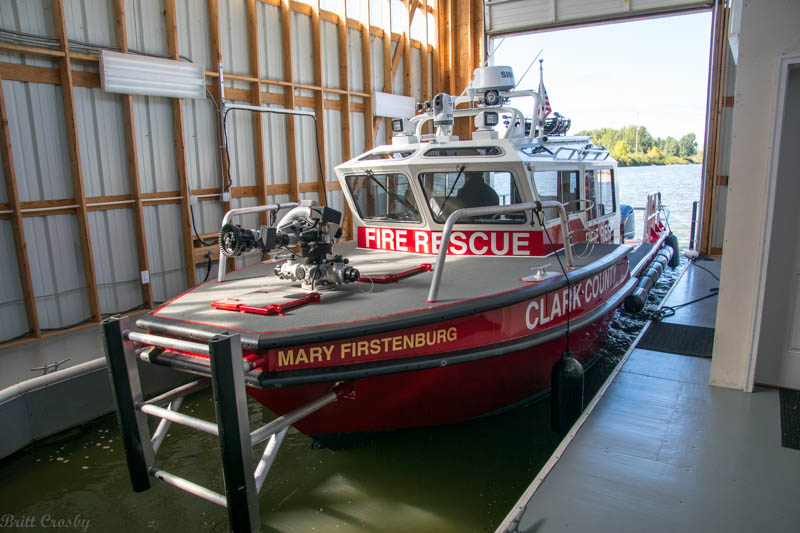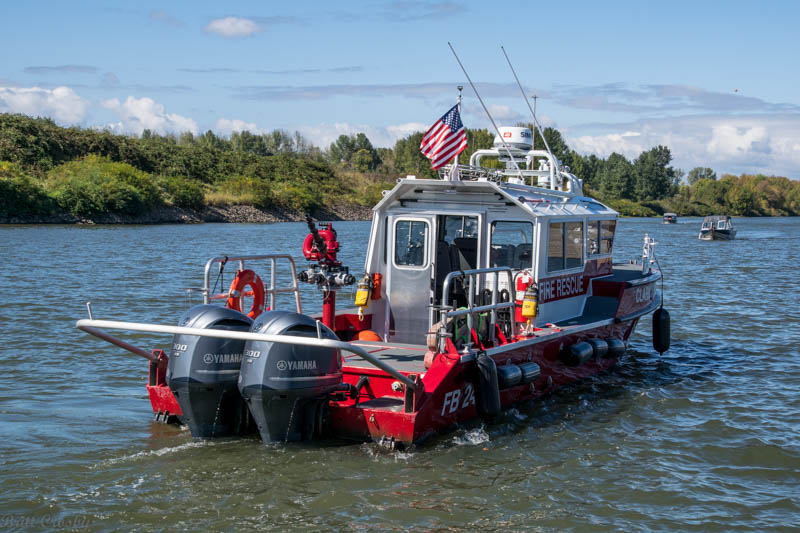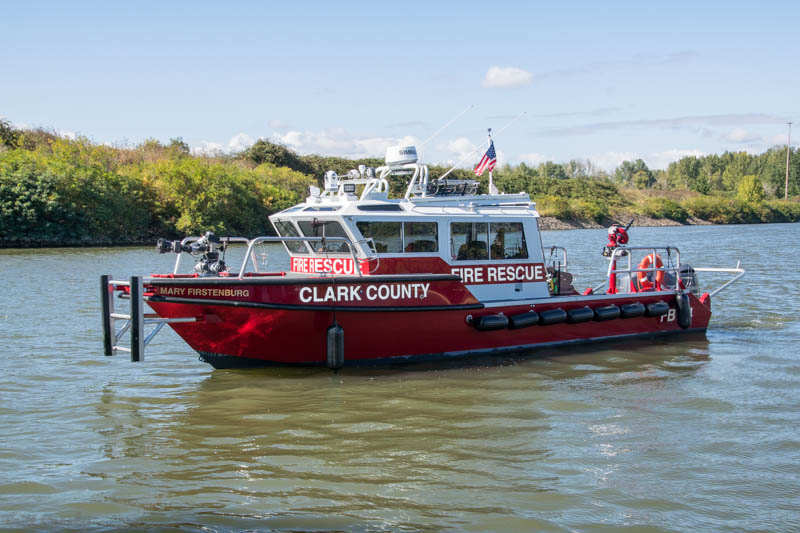 <![if !vml]>
<![endif]>
WASHINGTON BOATS
Bellingham Kingston-North Kitsap Pasco Port Townsend-East Jefferson
Ridgefield-Clark County Seattle 1 Seattle 2 Seattle 3 Seattle 4 Seattle 5 Seattle 6
Tacoma 1 Tacoma 2 Tacoma 3 Vancouver West Pierce

RETURN TO

FIREBOATS

FROM


Copyright
Britt Crosby
CapeCodFD.com