CapeCodFD.com
Special Feature

<![if !vml]>
<![endif]>


Photos by Britton W Crosby

[ CapeCodFD.com ] [ HOME ] [ SPECIAL FEATURES ] [ FIRE BOATS MAIN PAGE ]
<![if !vml]>
<![endif]>


New Page Added September 9, 2016 Updated October 30, 2016
WASHINGTON BOATS
Bellingham Kingston-North Kitsap Pasco Port Townsend-East Jefferson
Ridgefield-Clark County Seattle 1 Seattle 2 Seattle 3 Seattle 4 Seattle 5 Seattle 6
Tacoma 1 Tacoma 2 Tacoma 3 Vancouver West Pierce
TACOMA FIRE BOATS
1-"Commencement" 2-"Defiance" 3-"Destiny"
FIREBOAT "DEFIANCE"
Tacoma Fireboat
"Defiance"
The City of Tacoma operated an older fireboat called "Defiance" built in the 1980s.
It was a twin to the "Commencement" but remained lime-yellow until retired in 2012
when the Fireboat "Destiny" went in service.

This MetalCraft Marine Firestorm 50 was built in 2015.
It too was named "Defiance"
Photos September 2016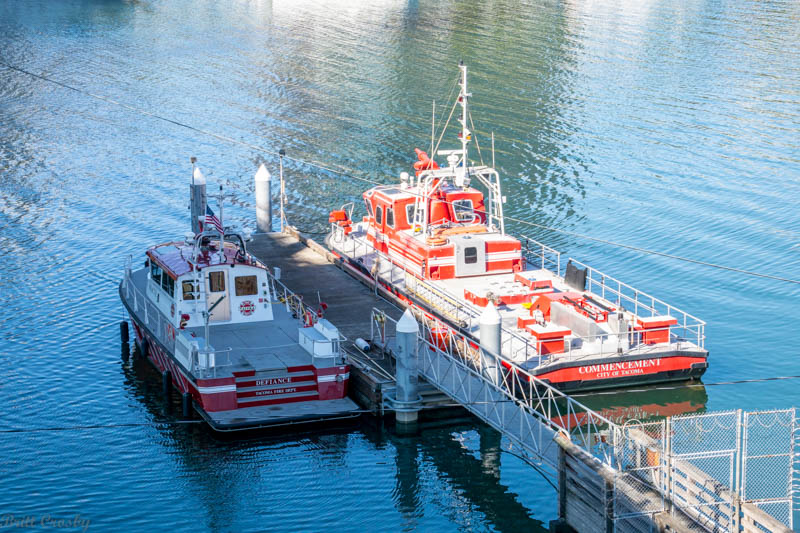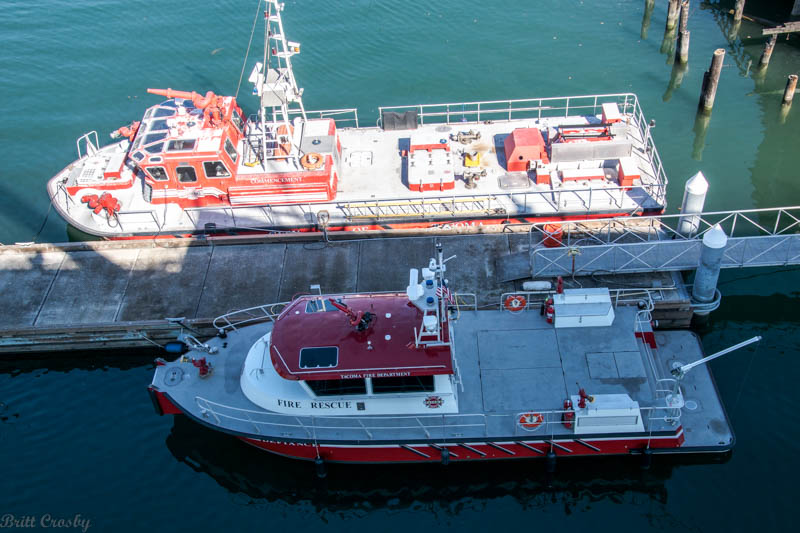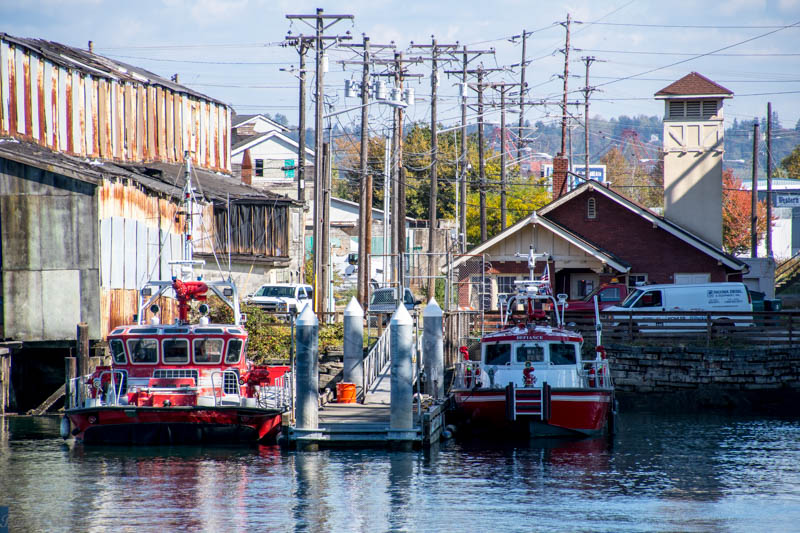 <![if !vml]>

<![endif]>
WASHINGTON BOATS
Bellingham Kingston-North Kitsap Pasco Port Townsend-East Jefferson
Ridgefield-Clark County Seattle 1 Seattle 2 Seattle 3 Seattle 4 Seattle 5 Seattle 6
Tacoma 1 Tacoma 2 Tacoma 3 Vancouver West Pierce

RETURN TO

FIREBOATS

FROM


Copyright
Britt Crosby
CapeCodFD.com