CapeCodFD.com
Special Feature

<![if !vml]>
<![endif]>


Photos by Britton W Crosby

[ CapeCodFD.com ] [ HOME ] [ SPECIAL FEATURES ] [ FIRE BOATS MAIN PAGE ]

<![if !vml]>
<![endif]>


New Page Added February 28, 2018 Updated April 11, 2023
FLORIDA BOATS
| Boca Raton | Bonita Springs | Boynton Beach | Brevard County | Broward County |
| Cape Coral 1 | Cape Coral 2 | Captiva Island | Charlotte County | Clearwater | Clewiston |
| Daytona Beach | Delray Beach | Destin | Dunedin | Englewood | Estero | Everglades City |
| Fort Lauderdale | Fort Myers | Hillsborough County | Iona-McGregor | Isle of Capri, Greater Naples |
| Jacksonville-1 Old FB-1 | Jacksonville-2 M38 | Jacksonville-3 M40 | Jacksonville-4 M23 & M39 |
| Key West | Longboat Key | Marco Island | Matlacha-Pine Island | Madeira Beach |
| Miami Beach FB4 | Miami-City- Old FB1 | Miami-City-New FB15 & FB25 |
| Miami-Dade Old FB1 (73) | Miami-Dade Old FB2 (21) | Miami-Dade FB21 | Miami-Dade FB73 |
| Niceville | North Collier County | North River - Palmetto | Palm Beach County | Palm Harbor |
| Panama City | Pascagoula | Pensacola | Port Canaveral FB1 | Port Canaveral FB2 | Punta Gorda |
| Safety Harbor | San Carlos Park | Sanford | Sanibel island | Sarasota County |
| St Augustine | St Johns County | St Petersburg | Seminole |
| Tampa | Tarpon Springs | Treasure island | Venice | Volusia County |
| West Manatee County - Holmes Beach |
BONITA SPRINGS FIRE BOAT
BONITA SPRINGS, FL
Bonita Springs Fireboat "Marine 27" shown in March 2020 at Station 27.
The new 2019 Cape Fear 26' catamaran is powered by twin Mercury 225 HP
and has a 250 gpm pump capacity. It is very similar in size and design to the
previous 1999 boat.
New boat kept at the dock at Station 27.
March 2020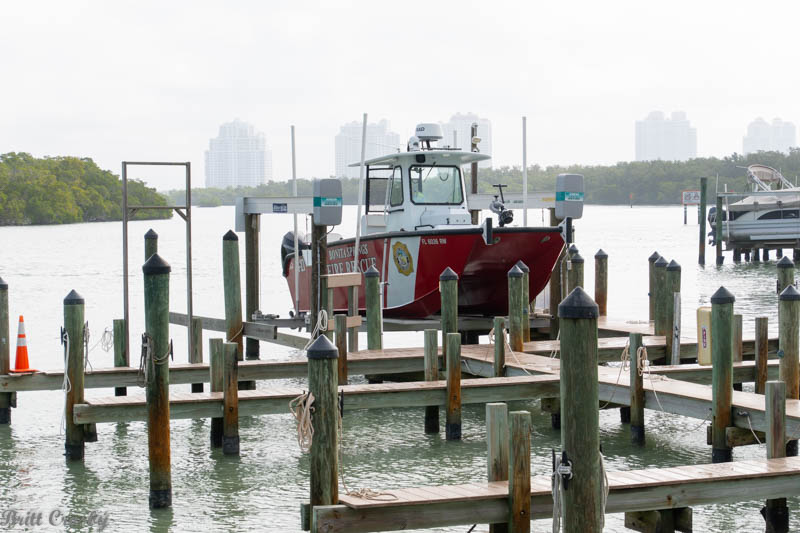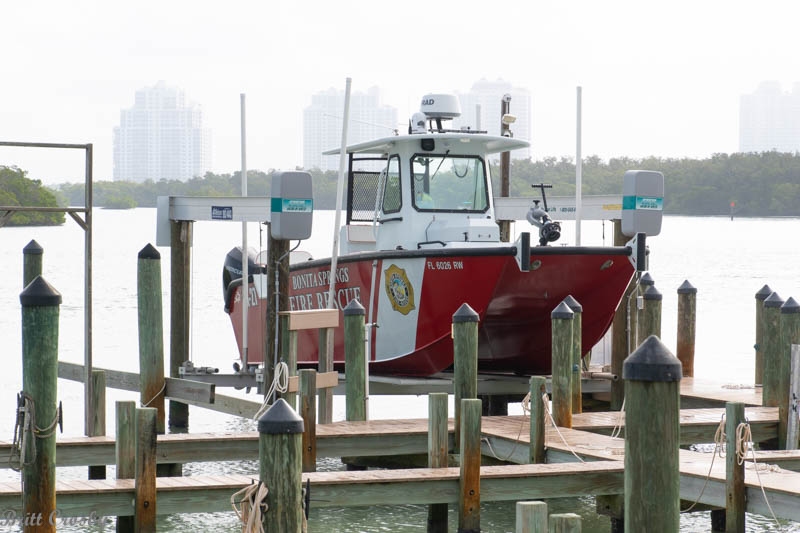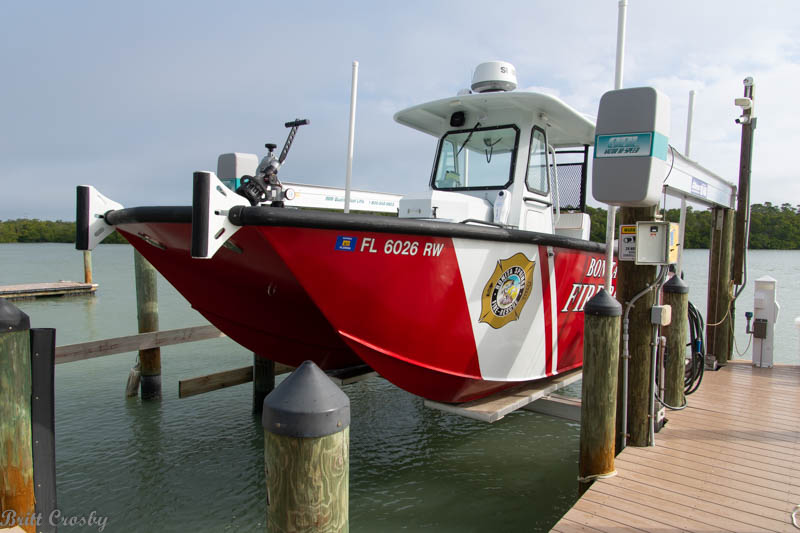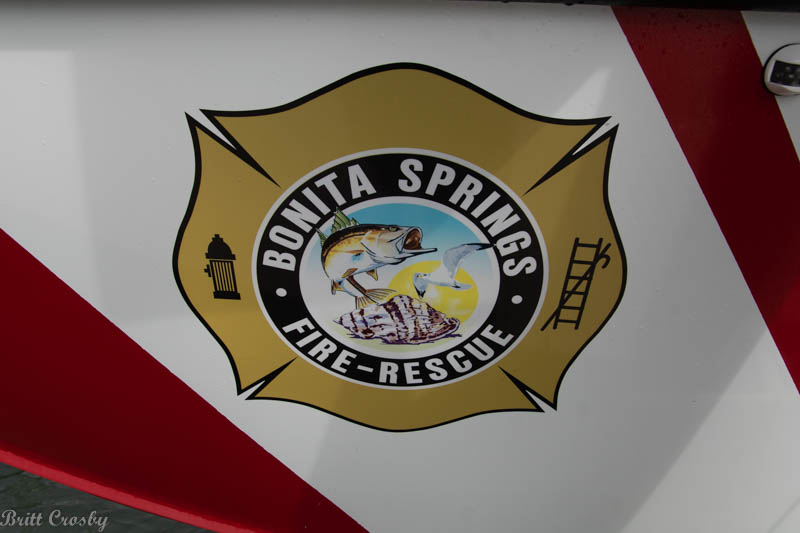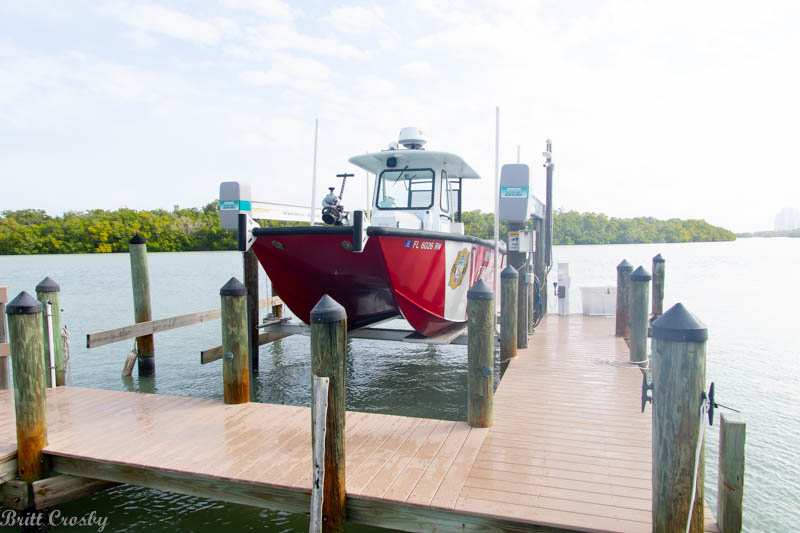 Bonita Engine 27
"Station 27"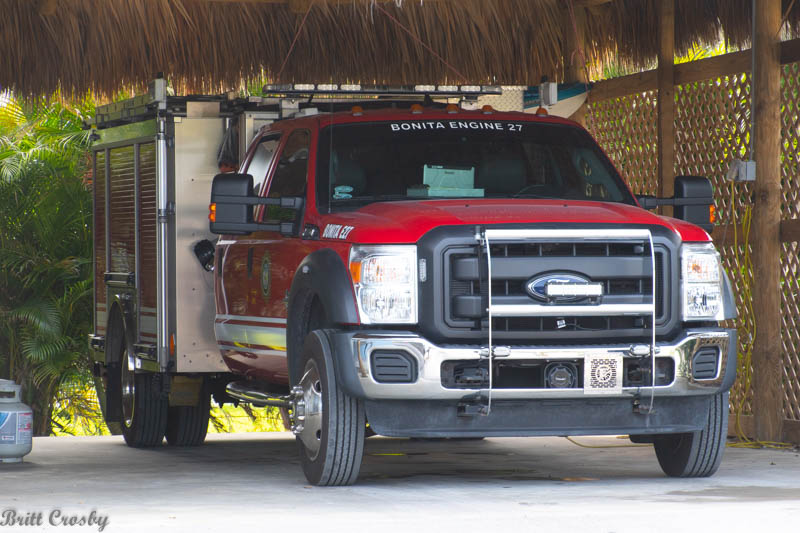 Bonita Springs
"Marine 22"
The Bonita Springs Fire Department operates a Twin Vee hull fireboat.
The boat is docked behind "Station 27" at 26105 Hickory Blvd, Bonita Springs,
on Little Hickory island in Lee County, FL
The 1999 Twin Vee style boat has twin Suzuki outboards and a 500 gpm fire pump.
Photos February 2018
<![if !vml]>
<![endif]>
FLORIDA BOATS
| Boca Raton | Bonita Springs | Boynton Beach | Brevard County | Broward County |
| Cape Coral 1 | Cape Coral 2 | Captiva Island | Charlotte County | Clearwater | Clewiston |
| Daytona Beach | Delray Beach | Destin | Dunedin | Englewood | Estero | Everglades City |
| Fort Lauderdale | Fort Myers | Hillsborough County | Iona-McGregor | Isle of Capri, Greater Naples |
| Jacksonville-1 Old FB-1 | Jacksonville-2 M38 | Jacksonville-3 M40 | Jacksonville-4 M23 & M39 |
| Key West | Longboat Key | Marco Island | Matlacha-Pine Island | Madeira Beach |
| Miami Beach FB4 | Miami-City- Old FB1 | Miami-City-New FB15 & FB25 |
| Miami-Dade Old FB1 (73) | Miami-Dade Old FB2 (21) | Miami-Dade FB21 | Miami-Dade FB73 |
| Niceville | North Collier County | North River - Palmetto | Palm Beach County | Palm Harbor |
| Panama City | Pascagoula | Pensacola | Port Canaveral FB1 | Port Canaveral FB2 | Punta Gorda |
| Safety Harbor | San Carlos Park | Sanford | Sanibel island | Sarasota County |
| St Augustine | St Johns County | St Petersburg | Seminole |
| Tampa | Tarpon Springs | Treasure island | Venice | Volusia County |
| West Manatee County - Holmes Beach |
RETURN TO

FIREBOATS

FROM


Copyright
Britt Crosby
CapeCodFD.com