CapeCodFD.com
Special Feature

<![if !vml]>
<![endif]>


Photos by Britton W Crosby

[ CapeCodFD.com ] [ HOME ] [ SPECIAL FEATURES ] [ FIRE BOATS MAIN PAGE ]
<![if !vml]>
<![endif]>


New Page Added November 15, 2016 Updated Dec 20, 2016
CALIFORNIA BOATS
Alameda Eureka-Humboldt Bay LONG BEACH Long Beach 15 Long Beach 20
Long Beach Lifeguards LOS ANGELES CITY Los Angeles City 1 Los Angeles City 2 Los Angeles City 3
Los Angeles City 4 Los Angeles City 5 Los Angeles County Los Angeles County Lifeguards
Monterey Oakland Orange County 1 Orange County 2 Orange County 3 Redwood City
Richmond San Diego Harbor 1 San Diego Harbor 2 San Diego Lifeguards
San Francisco 1 San Francisco 2 San Francisco 3 Sausalito-Southern Marin Tiburon
FIREBOAT 2

CRAIG GILLETTE PHOTO OF NEW LA CITY FIREBOAT 2
MORE GILLETTE PHOTOS
LA CITY NEW FIREBOAT 2 DEDICATION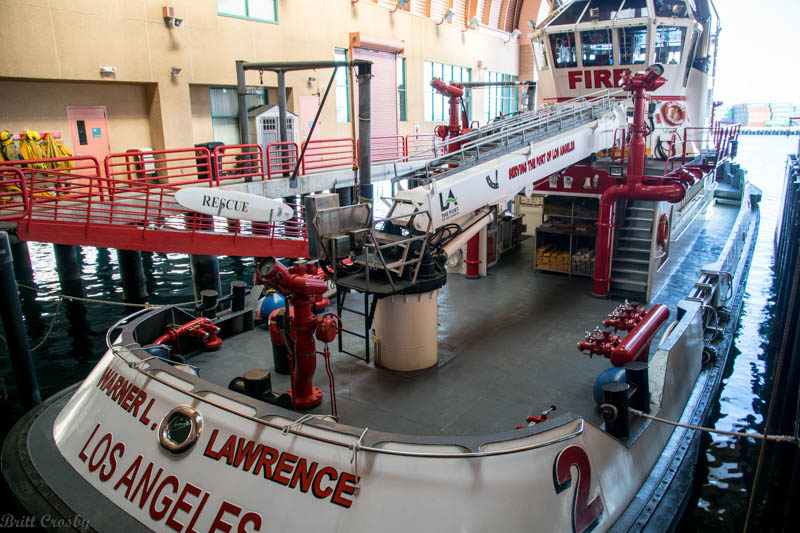 Los Angeles City Fire department
"Warner L. Lawrence"
"Fireboat 2"
2003 Fireboat
105' LOA - 29' beam - 13' 6" draft
Rated at 38,000 GPM - Actual in excess of 50,000 GPM
Fireboat 2 is propelled by a Voith Schneider Cyclodal Drive
which enables the boat to turn and maneuver in any direction.
The fireboat has 10 monitors
It also has a 50' crane / boom for lifting equipment and a small boat.
The boat is equipped with an EMS room
It is a CBRNE vessel.
Built by Nichols Brothers Boat Builders in Freeland, WA
The vessel was designed by Robert Allan Ltd.
Fireboat 2 replaced the 78 year old "Ralph J. Scott" built in 1925.
Fireboat 2 is docked at Fire Station 112
444 S Harbor Blvd, San Pedro, CA
Berth 86 in the Main Channel
YOUTUBE VIDEO OF LA CITY FIREBOAT 2
----------------------------
The Ralph J. Scott
Built 1925 - Retired 2003
Served 78 years
99'3" length over all
19' beam
9' depth
152 gross tons
Originally 10,200 gpm capacity
Upgraded to 18,600 gpm capacity
Replaced by the new Fireboat 2
"Warner L Lawrence"
in 2003

--------------------------------
Also See LA City
Fireboat 1
Fireboat 2
Fireboat 3
Fireboat 4
Fireboat 5
LA County Fireboats
LA County Lifeguards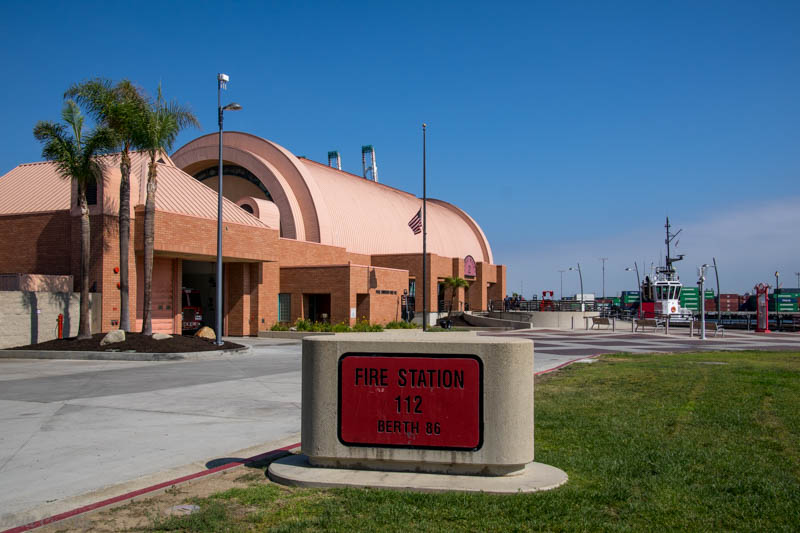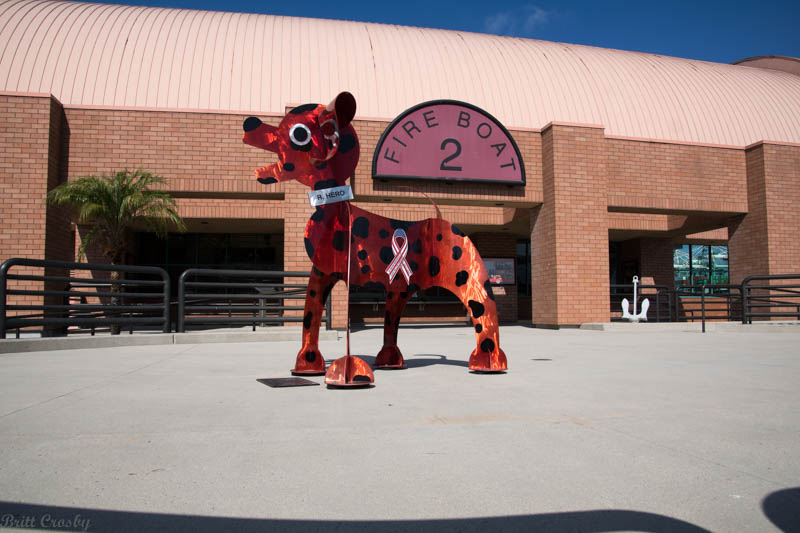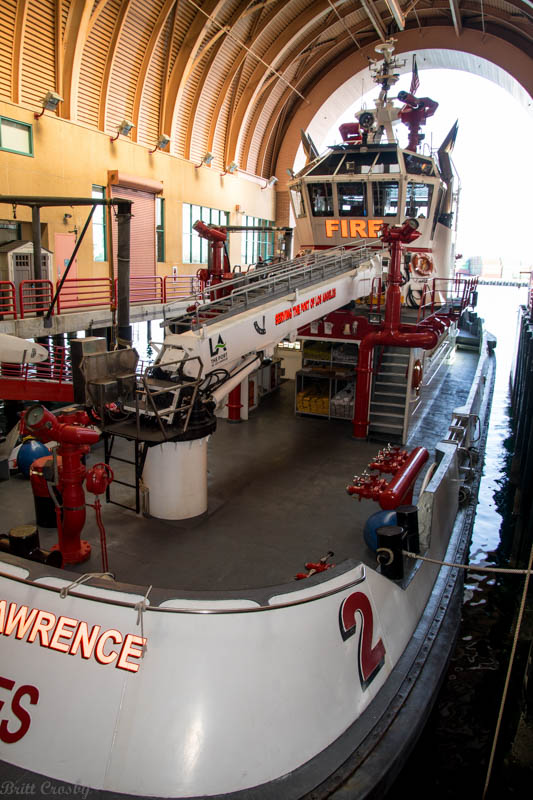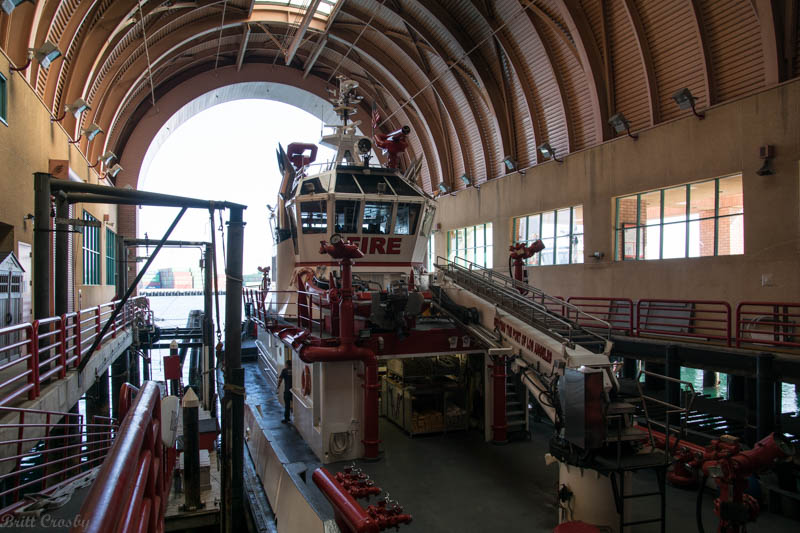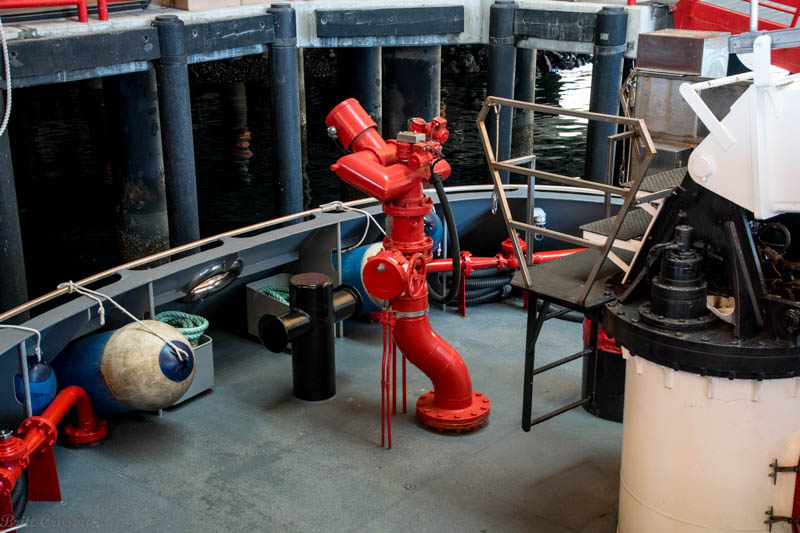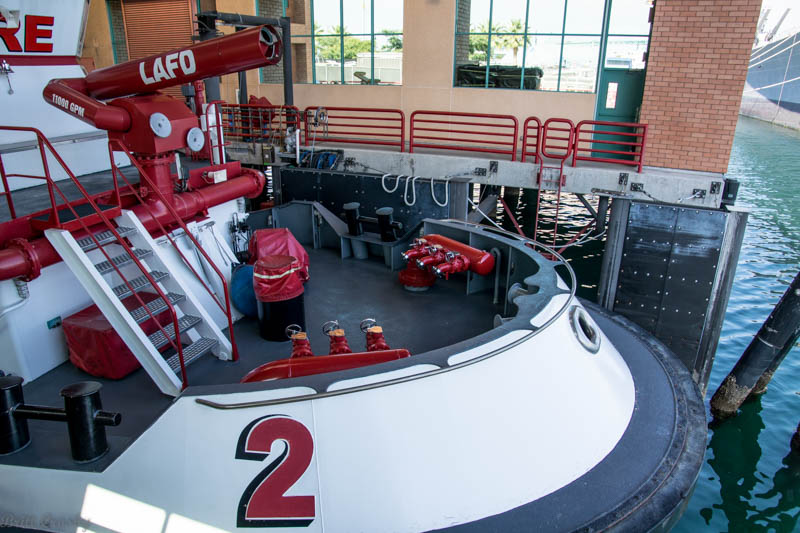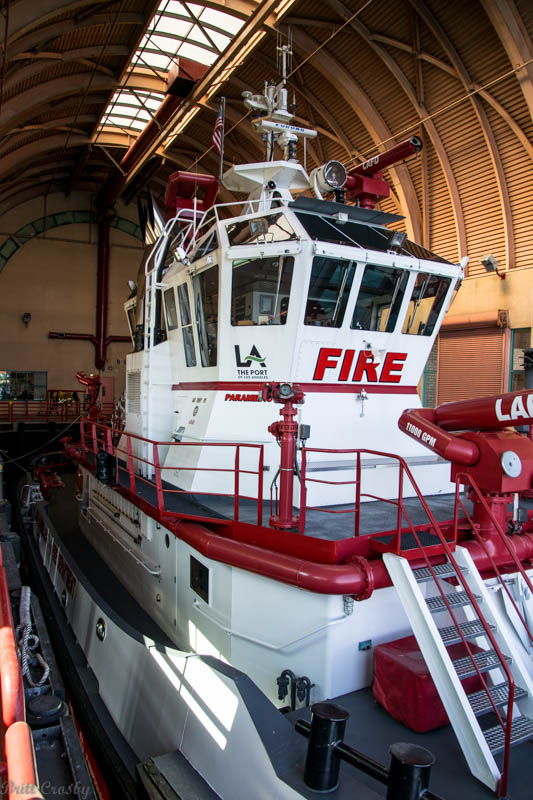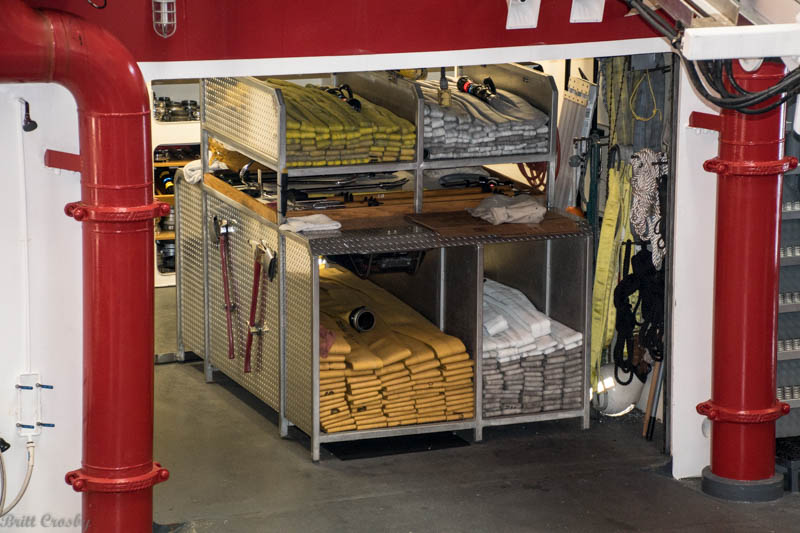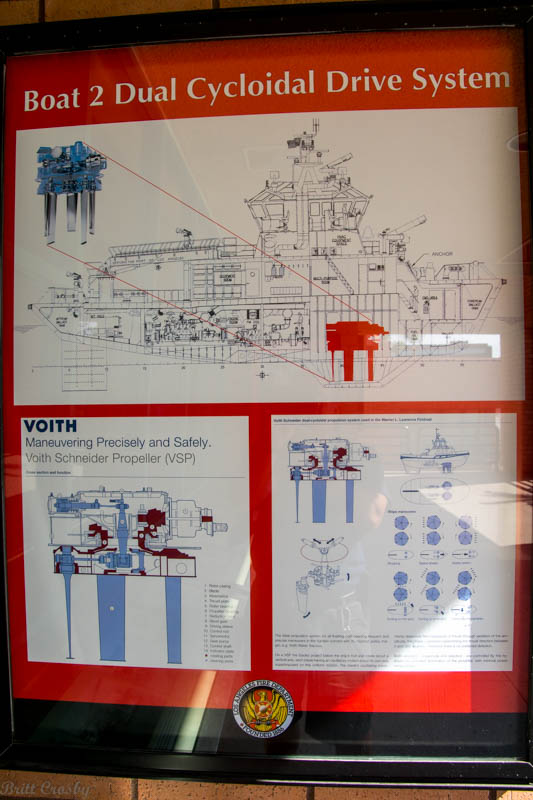 CRAIG GILLETTE PHOTOS OF NEW LA CITY FIREBOAT 2
<![if !vml]>
<![endif]>
Also See LA City
Fireboat 1
Fireboat 2
Fireboat 3
Fireboat 4
Fireboat 5
LA County Fireboats
LA County Lifeguards

CALIFORNIA BOATS
Alameda Eureka-Humboldt Bay LONG BEACH Long Beach 15 Long Beach 20
Long Beach Lifeguards LOS ANGELES CITY Los Angeles City 1 Los Angeles City 2 Los Angeles City 3
Los Angeles City 4 Los Angeles City 5 Los Angeles County Los Angeles County Lifeguards
Monterey Oakland Orange County 1 Orange County 2 Orange County 3 Redwood City
Richmond San Diego Harbor 1 San Diego Harbor 2 San Diego Lifeguards
San Francisco 1 San Francisco 2 San Francisco 3 Sausalito-Southern Marin Tiburon
RETURN TO

FIREBOATS

FROM


Copyright
Britt Crosby
CapeCodFD.com