CapeCodFD.com
Special Feature

<![if !vml]>

<![endif]>


Photos by Britton W Crosby

[ CapeCodFD.com ] [ HOME ] [ SPECIAL FEATURES ] [ FIRE BOATS MAIN PAGE ]
<![if !vml]>
<![endif]>


New Page Added November 15, 2016 Updated Feb 23, 2023
CALIFORNIA BOATS
Alameda Eureka-Humboldt Bay LONG BEACH Long Beach 15 Long Beach 20
Long Beach Lifeguards LOS ANGELES CITY Los Angeles City 1 Los Angeles City 2 Los Angeles City 3
Los Angeles City 4 Los Angeles City 5 Los Angeles County Los Angeles County Lifeguards
Monterey Oakland Orange County 1 Orange County 2 Orange County 3 Redwood City
Richmond San Diego Harbor 1 San Diego Harbor 2 San Diego Lifeguards
San Francisco 1 San Francisco 2 San Francisco 3 Sausalito-Southern Marin Tiburon
FIREBOAT 15
Long Beach Fire department
"Liberty"
"Fireboat 15"

Long Beach built (2) nearly identical fireboats in 1988.
The "Challenger" and "Liberty" are 88' 6" LOA, 21' beam, 6' draft.
Each can pump approx 10,000 gpm.
The boats were built by Moss Point Marine in Escataupa, Mississippi.
Soon after delivered, both were required to undergo extensive repairs
to correct some design and construction issues which had quickly lead
to serious corrosion problems.
1988 LA Times Article on problems with "new" boats at the time
"Liberty" will be replaced by a new vessel named "Vigilance" in 2017.
Fireboat 15 is located at 202 Pier F Ave, Long Beach
at the Long Beach Container Terminal on Long Beach Middle Harbor.
Photos Oct 2016
Also see Long Beach Fireboats
Fireboat 15
Fireboat 20
Lifeguard Rescue Boats
NEW LONG BEACH FIREBOAT STATION 15 2021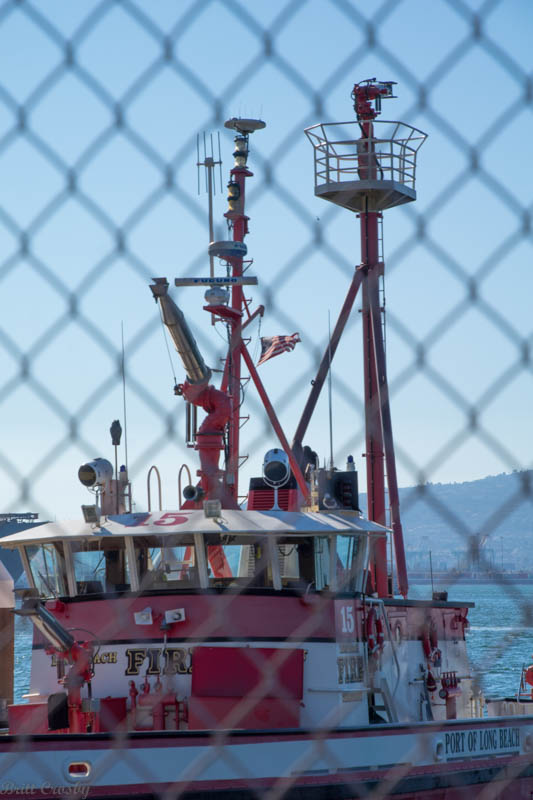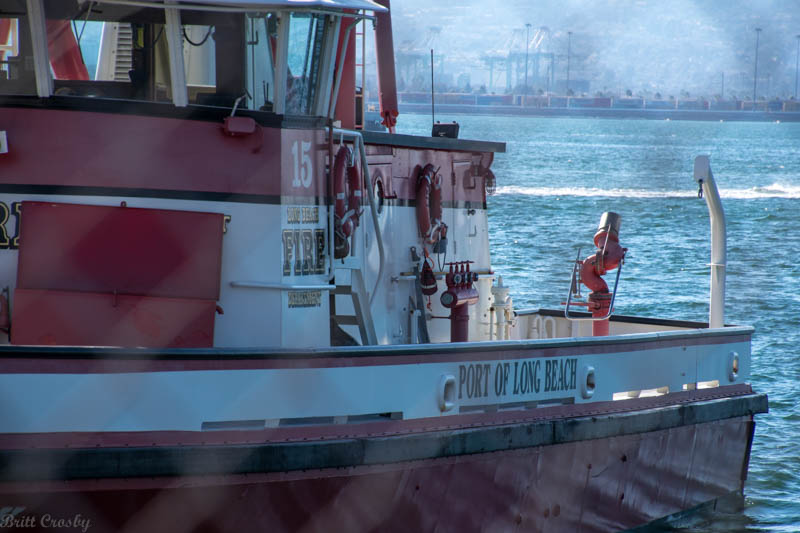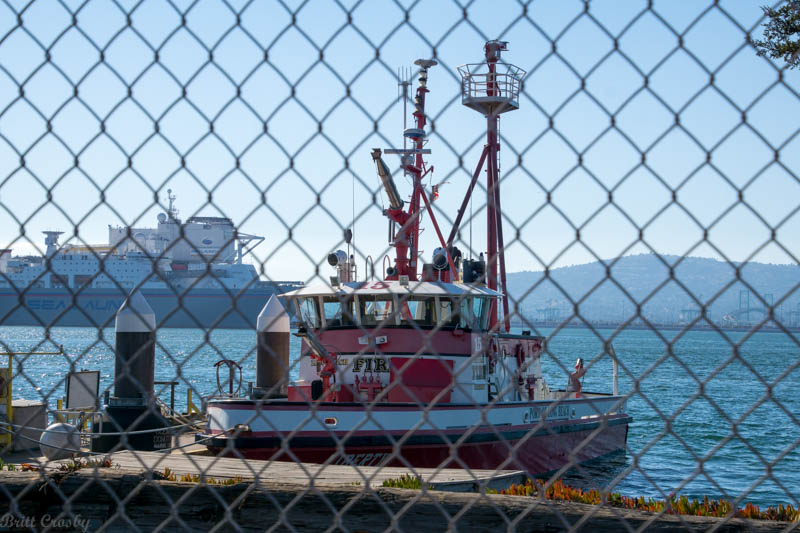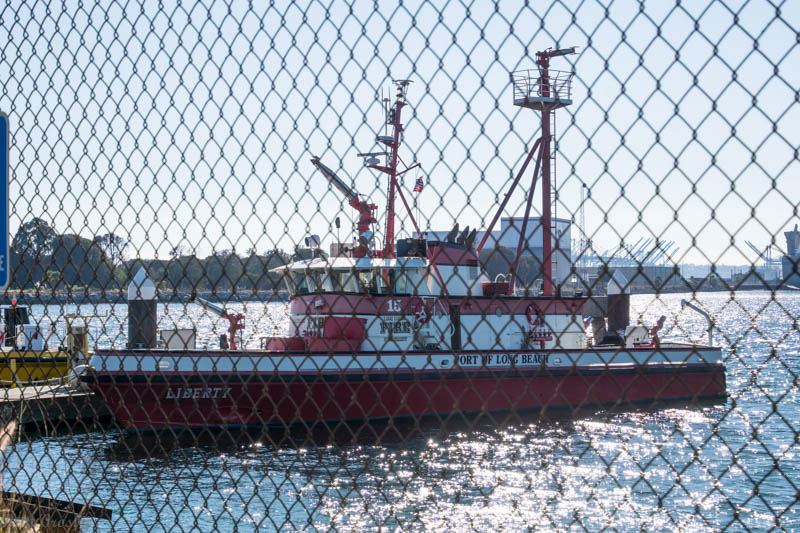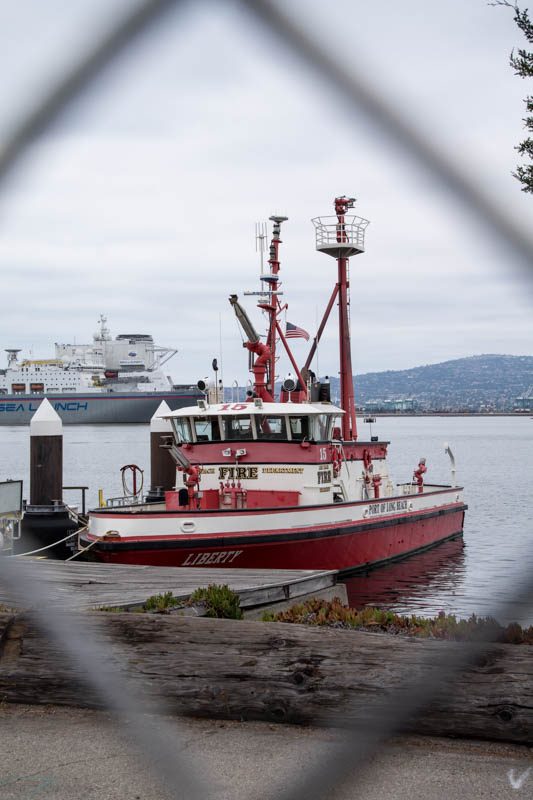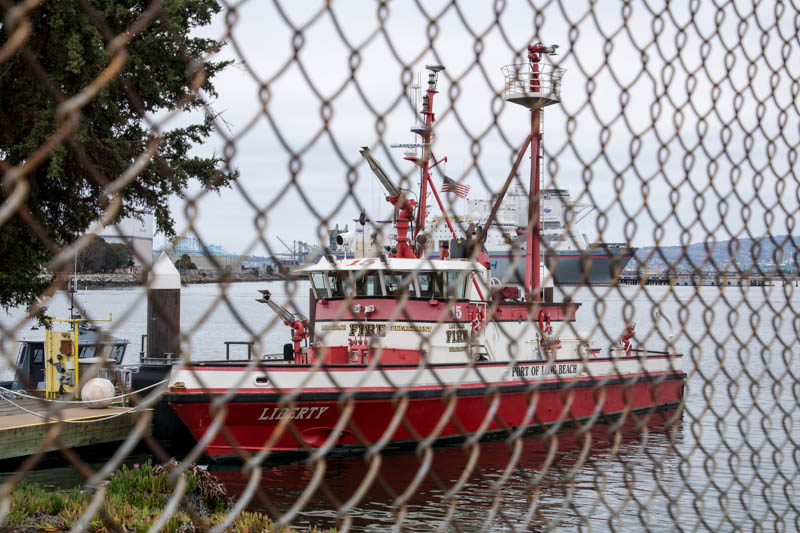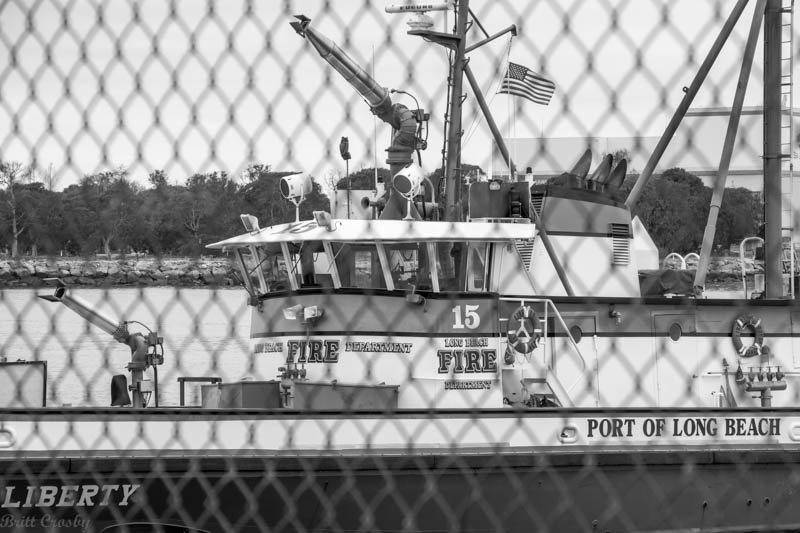 The retired 1988 vessel "Challenger", also called Fireboat 15, was identical to "Liberty."
The "Challenger" was retired with the arrival of the new larger ship "Protector"
in 2016. Shown here stripped of all firefighting equipment in San Pedro, CA.
Oct 2016
<![if !vml]>
<![endif]>

CALIFORNIA BOATS
Alameda Eureka-Humboldt Bay LONG BEACH Long Beach 15 Long Beach 20
Long Beach Lifeguards LOS ANGELES CITY Los Angeles City 1 Los Angeles City 2 Los Angeles City 3
Los Angeles City 4 Los Angeles City 5 Los Angeles County Los Angeles County Lifeguards
Monterey Oakland Orange County 1 Orange County 2 Orange County 3 Redwood City
Richmond San Diego Harbor 1 San Diego Harbor 2 San Diego Lifeguards
San Francisco 1 San Francisco 2 San Francisco 3 Sausalito-Southern Marin Tiburon
RETURN TO

FIREBOATS

FROM


Copyright
Britt Crosby
CapeCodFD.com