FDNY Satellite 1 Mack with huge deckgun and large
foam supply in 125th parade 1990
Mack CF/Baker Aerial Scope of FDNY Tower Ladder 1.
1990 Photo


FDNY Engine 3
Mack at Radio City, Manhattan in 1991

FDNY Pumper
On the street in Manhattan
Rear step and hose bed with cover


FDNY Engine 18 Mack CF
FDNY 125th Anniversary May 5, 1990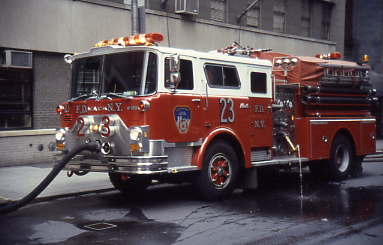 FDNY Engine 23 Mack in Manhattan at a 10-75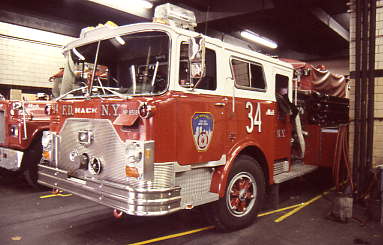 FDNY Mack Engine 34 in Manhattan Quarters
Shared by old Mack R Rescue 1 after their quarters burned
around 1985.
A guest photo of the 1979 Mack of Engine 261.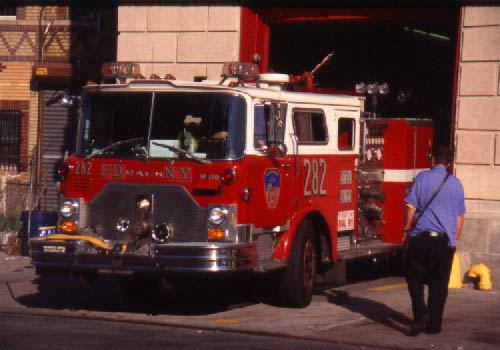 FDNY Mack Engine 282 in Brooklyn 10-9 in quarters.


FDNY
Queens Engine 304 in quarters
2001
FDNY E332 in Mar 2001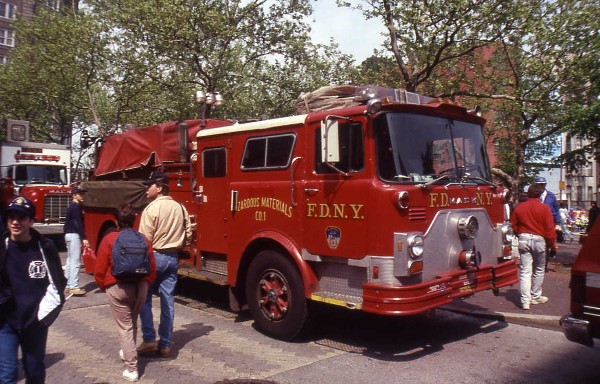 FDNY Mack used as part of the Haz Mat Co.1
1990 photo
FDNY units, including Mack Engine coming in on an all hands fire in
Brownsville, Brooklyn.
Photo March 2001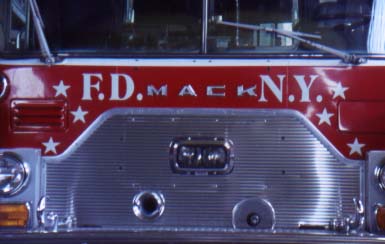 Mack was indeed the middle name of the FDNY for many years


FDNY
Rescue 1 1970's (1971?) Mack R
shared quarters with Engine 34 after the Rescue was burned out
of their quarters in a massive warehouse blaze next door.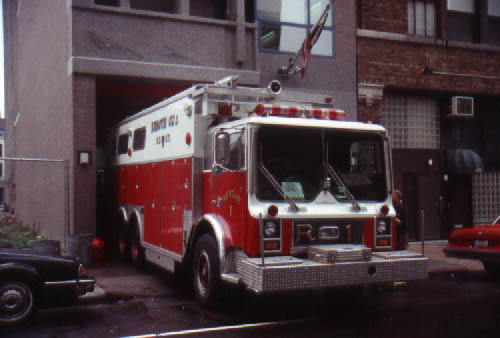 FDNY Rescue Co.1
1985 Mack MC / Saulsbury coming out of quarters.
Photo 1990

FDNY Brooklyn
Spare heavy rescue and trucks in garage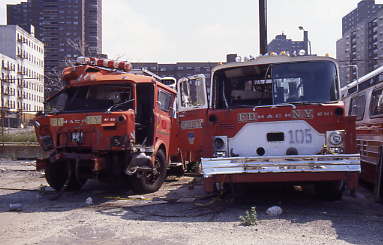 FDNY Boneyard
Some sad Macks that have seen better days

FDNY Bone yard
Tough way to end a career
1997 photo of FDNY Res2cue in the 'bone yard' following a wreck.
More Macks in NY City FDNY 125th Anniversary 1990.

FDNY 125th Anniversary May 5, 1990
Floral Park Engine and Heavy Rescue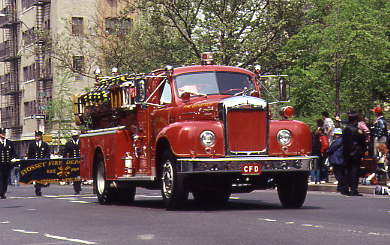 FDNY 125th Anniversary May 5, 1990
1962 Mack B85 750 gpm pumper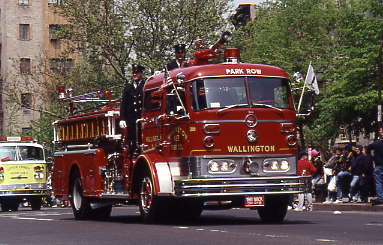 FDNY 125th Anniversary May 5, 1990
Wallington 1961 C85 750 gpm Pumper

FDNY 125th Anniversary May 5, 1990


FDNY 125th Anniversary May 5, 1990



FDNY 125th Anniversary May 5, 1990
1953 Mack

FDNY 125th Anniversary May 5, 1990
Mack C pumper
New Bedford Ladder 1 in quarters at Station 2
Providence Engine 4 at quarters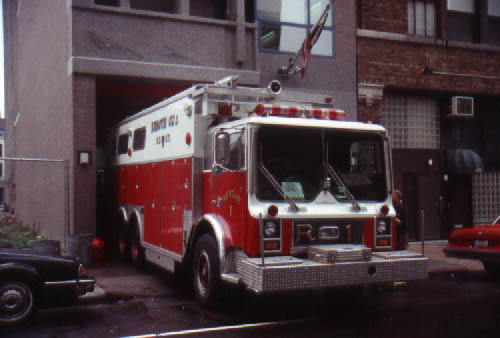 FDNY Rescue 1 backing into quarters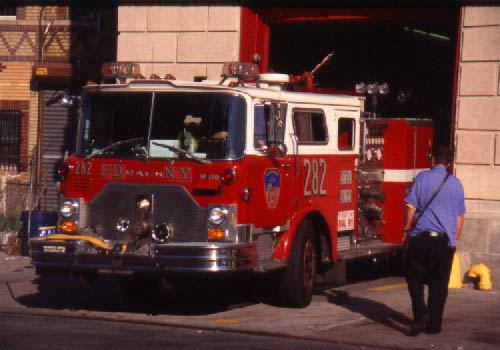 FDBY Engine 282 in Brooklyn - 10-9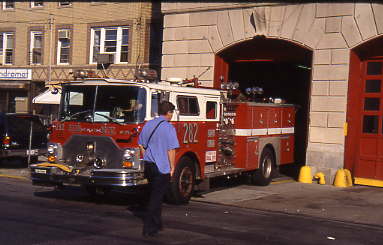 Brooklyn E-282
Queens Engine 304 in quarters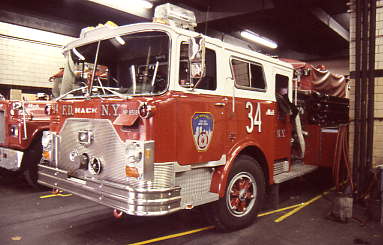 Manhattan Engine 34 in quarters
FDNY Rescue 1 in temporary quarters with Engine 34
following a fire that heavily demaged R1's quarters