By Britton W Crosby
Original Post March 2001 - Updated March 2005 - Re-launched April 2020
xx Mack photos on this page




TOP PHOTO
A Mack B-85 Series pumper operated by Peabody, MA Engine 5..
Lynnfield
June 2010

---
CapeCodFD's
Mack Fire Apparatus Pages
- 10 -
Mack Fire Trucks
Possibly America's most famous manufacturer of fire apparatus,
Mack Trucks of Allentown, Pennsylvania began building fire trucks around 1911.
Over the years, these beautiful fire engines, bearing the trademark "Bull Dog",
proved to be as tough and reliable as the saying "Built like a Mack Truck" indicates.
Thousands of these classic apparatus served over the years.
Mack stopped making custom apparatus in 1990 to the dismay of Mack fans.
This is a tribute to some of the Macks I have admired had the pleasure of photographing.
TONS OF MACK PHOTOS IN THIS SPECIAL FEATURE!!
---
Mack
Mack Models and Years Produced

Early Years.............................1900-1914
Model "A" Series...................1914-1938
Model "AB" Series................1914-1936
Model "AC" Series................1916-1938
"Early" Model "B" Series....1927-1941
Model "E" Series...................1936-1950
Model "L" Series...................1940-1954
Model "A" Series...................1950-1953
Model "B" Series...................1954-1966
Model "C" Series...................1956-1967
Model "MB" Series................1963-1978
Model "MC" Series................1978-1987
Model "MR" Series................1978-1987
Model "R" Series....................1966-1990
Model "CF" Series..................1967-1990
Mid-Liner MS Series..............1979-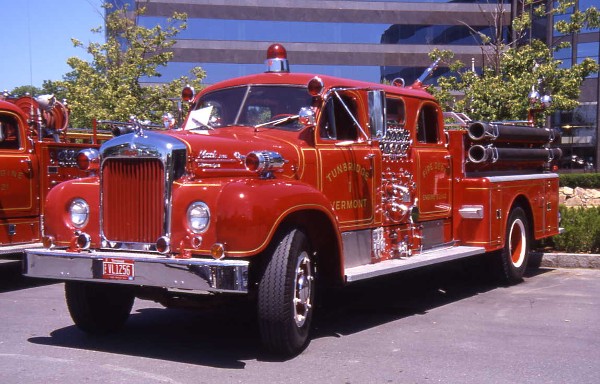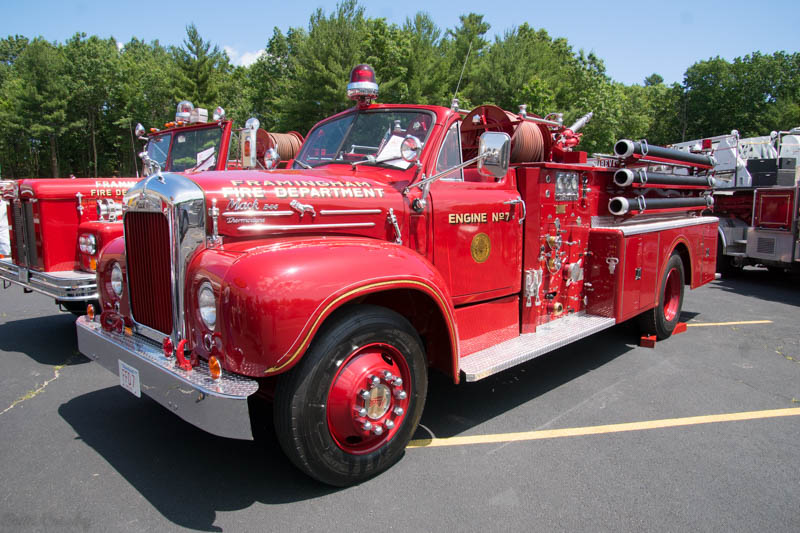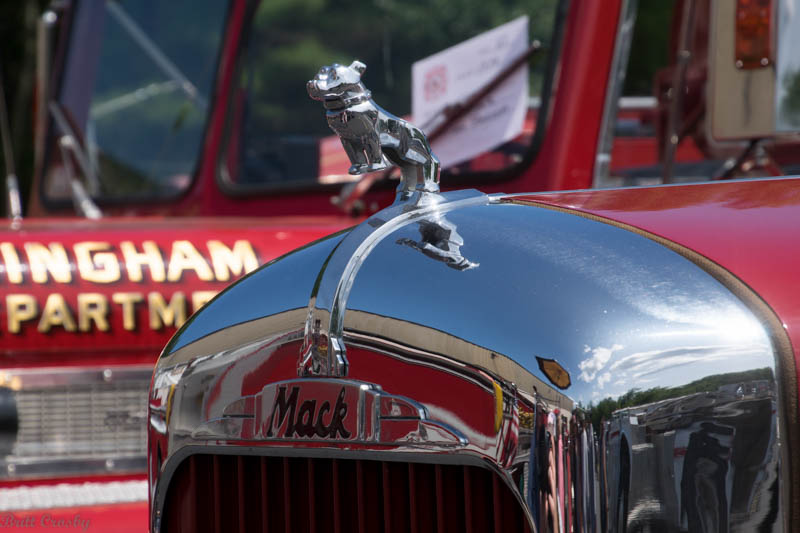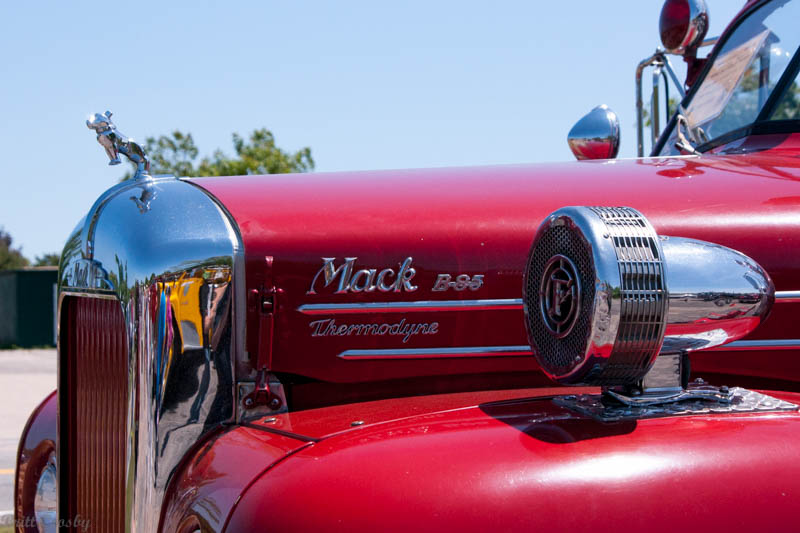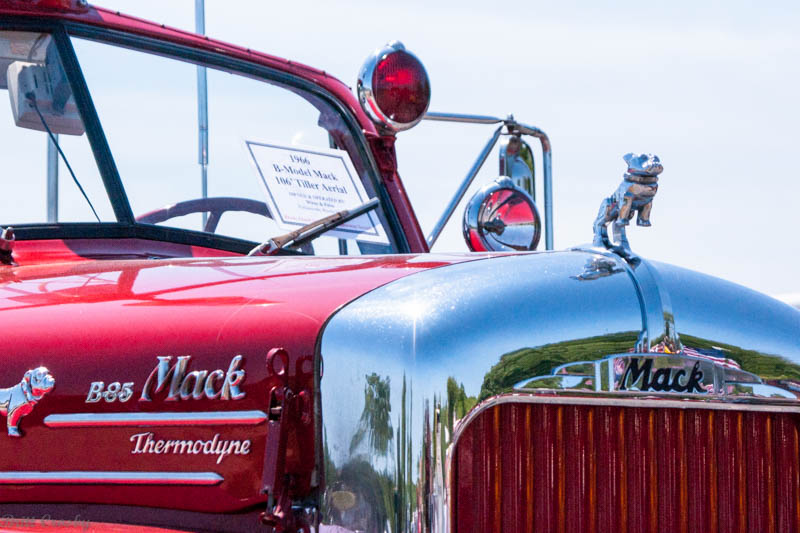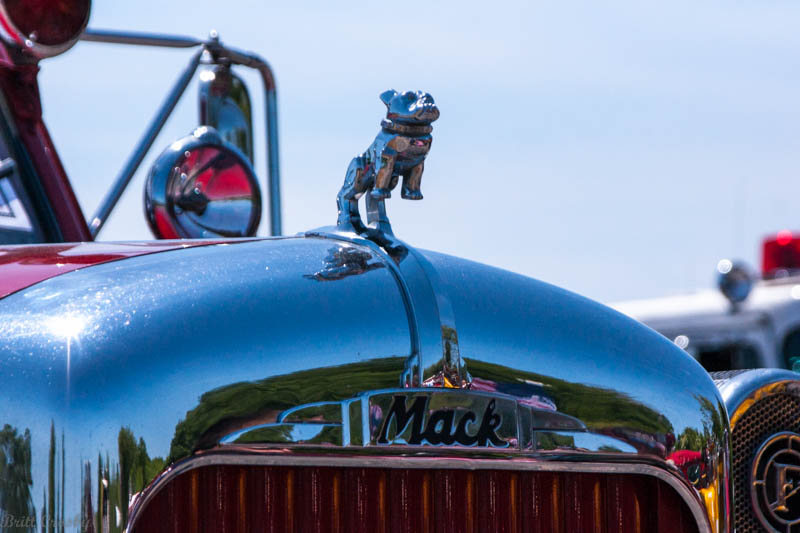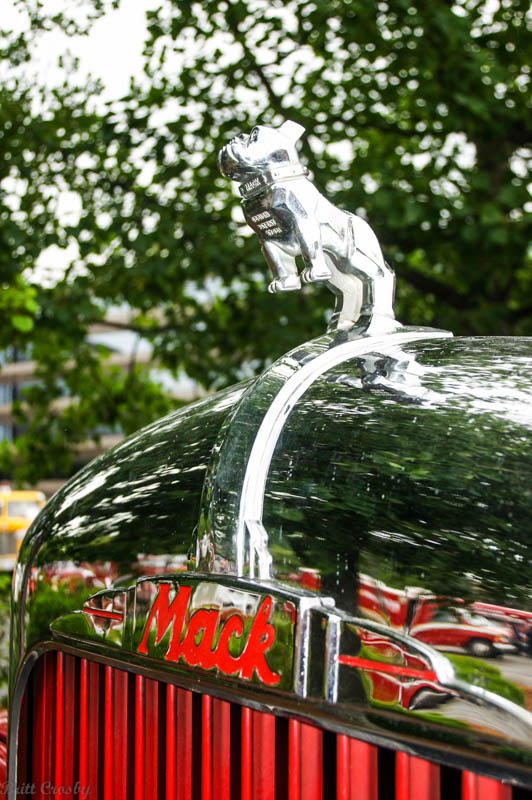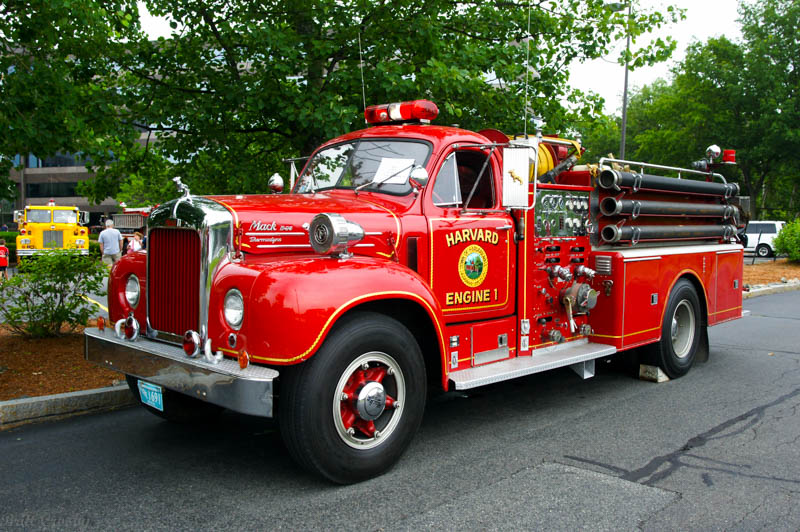 Harvard, MA
Engine 1
1964 Mack B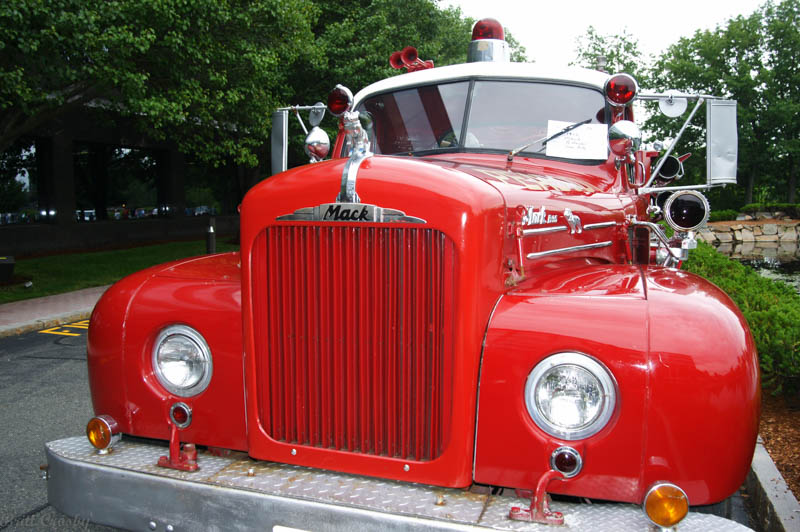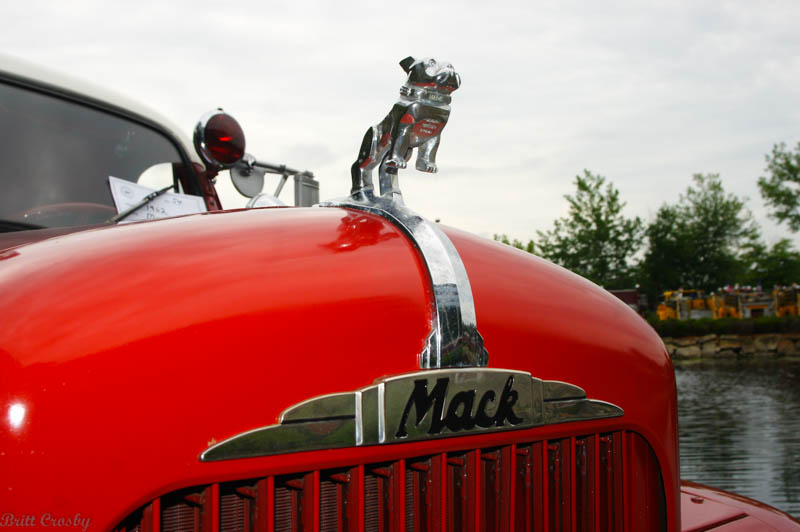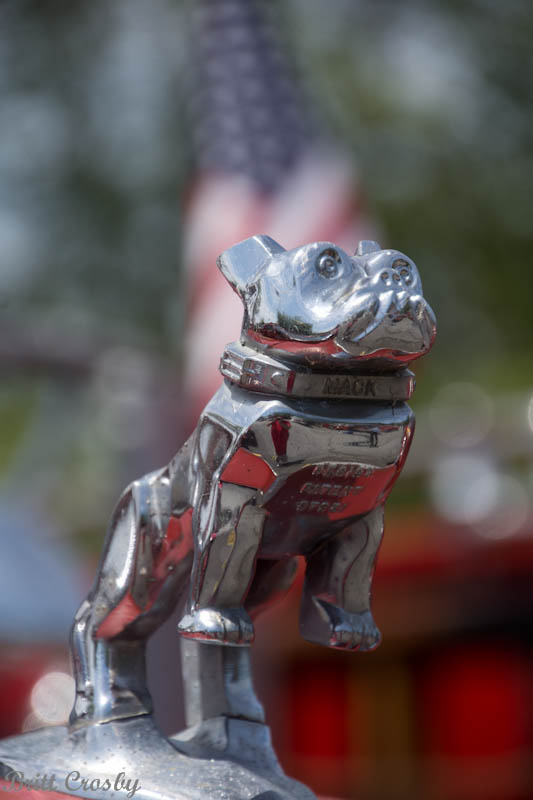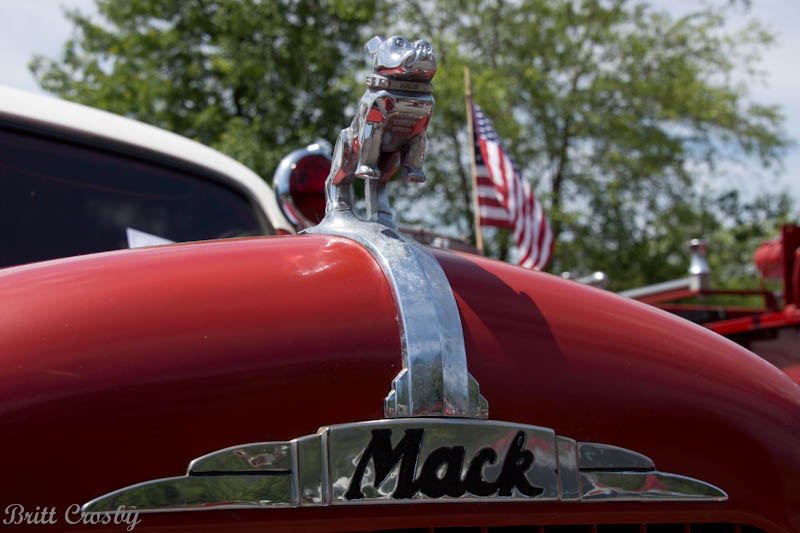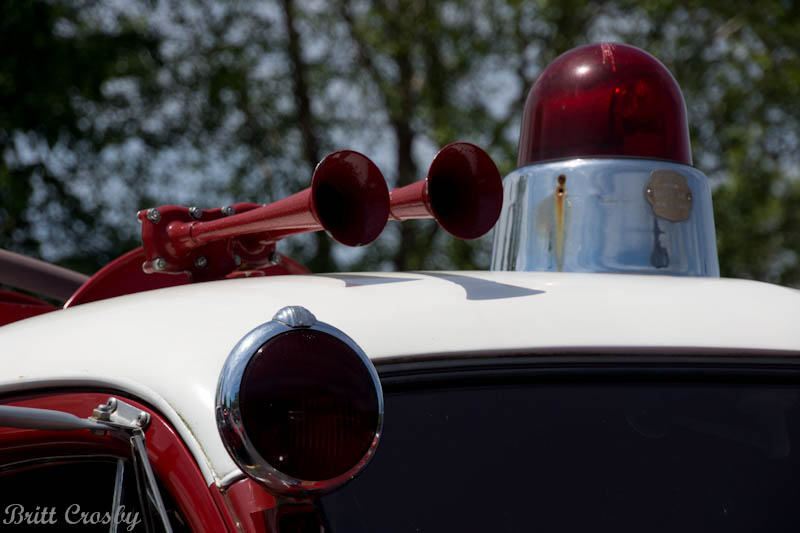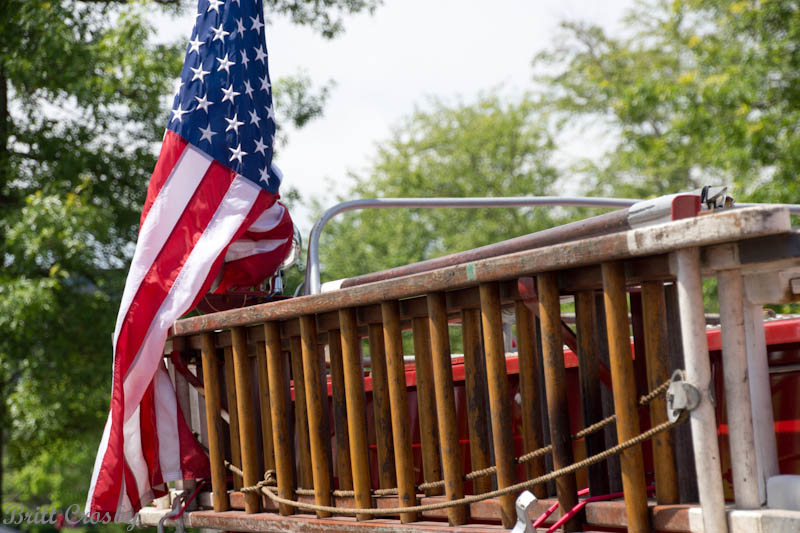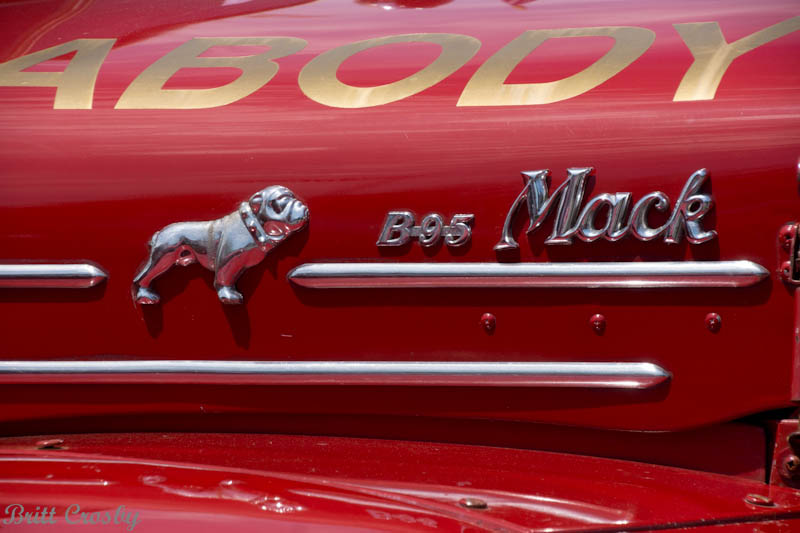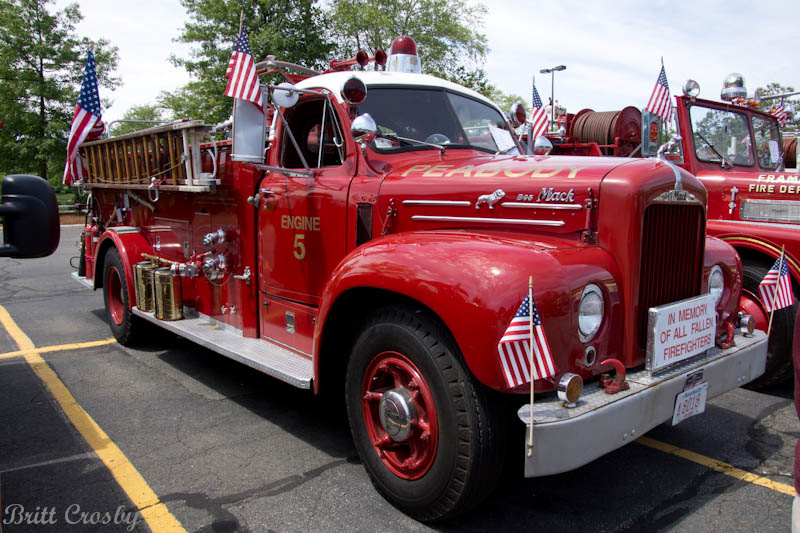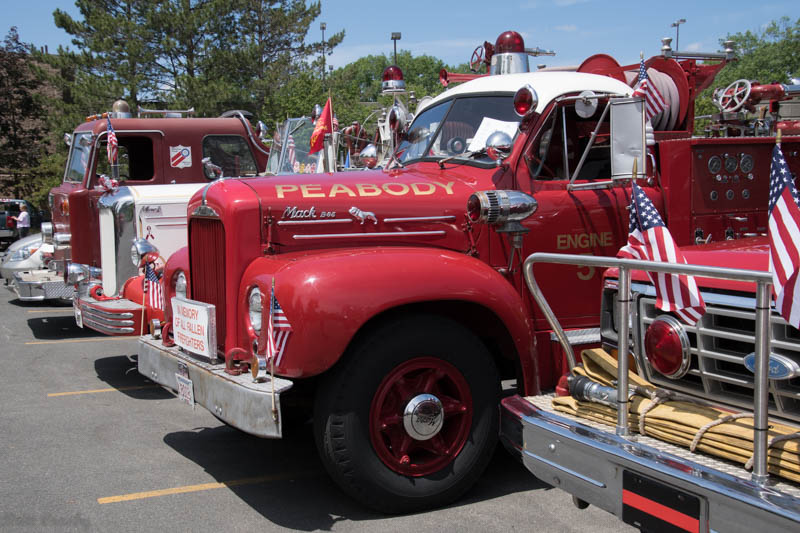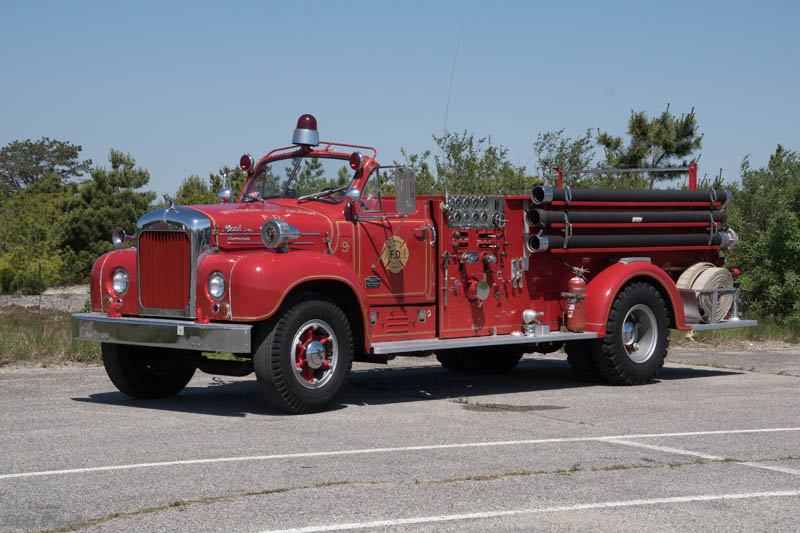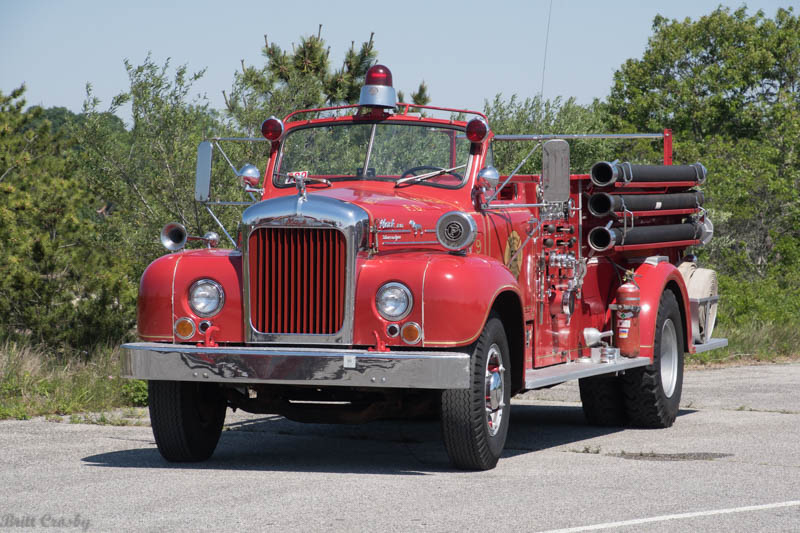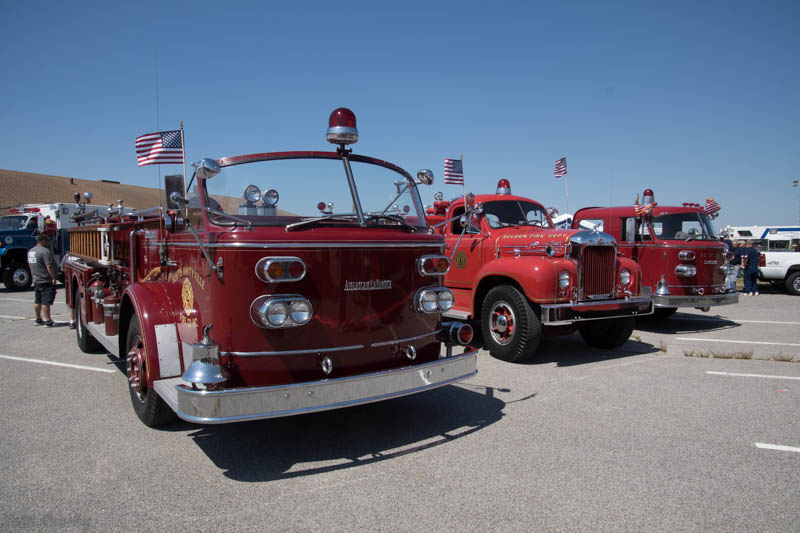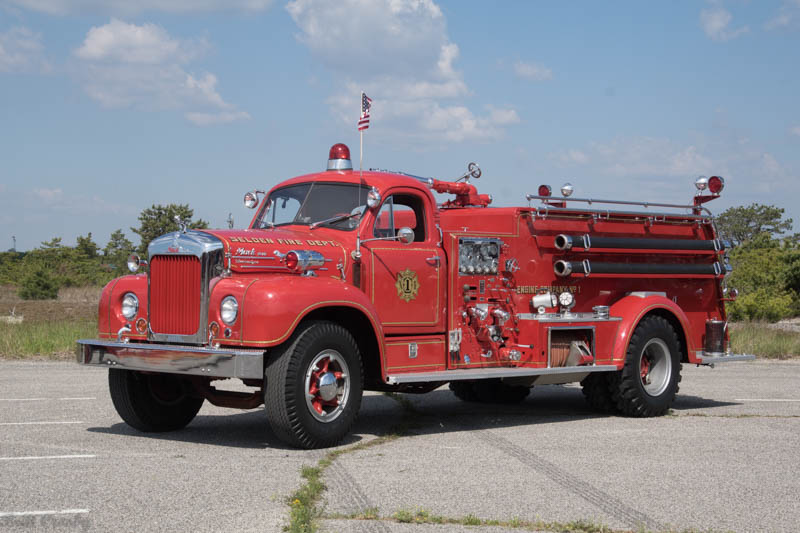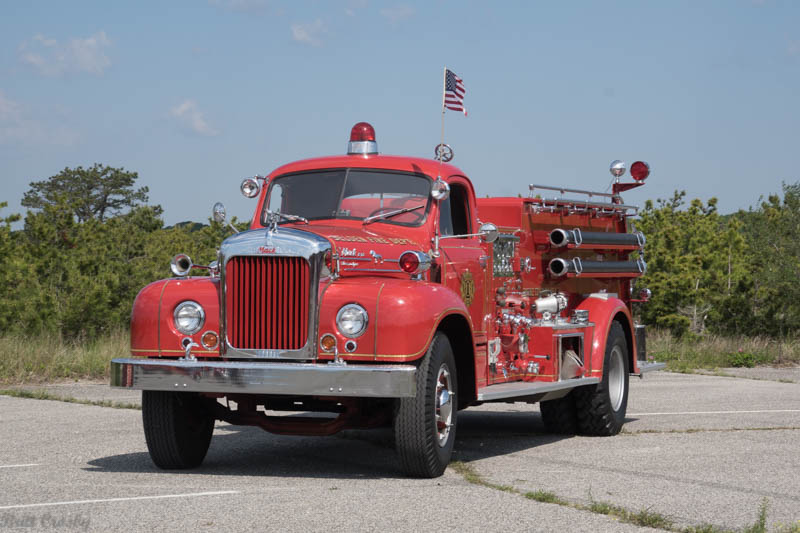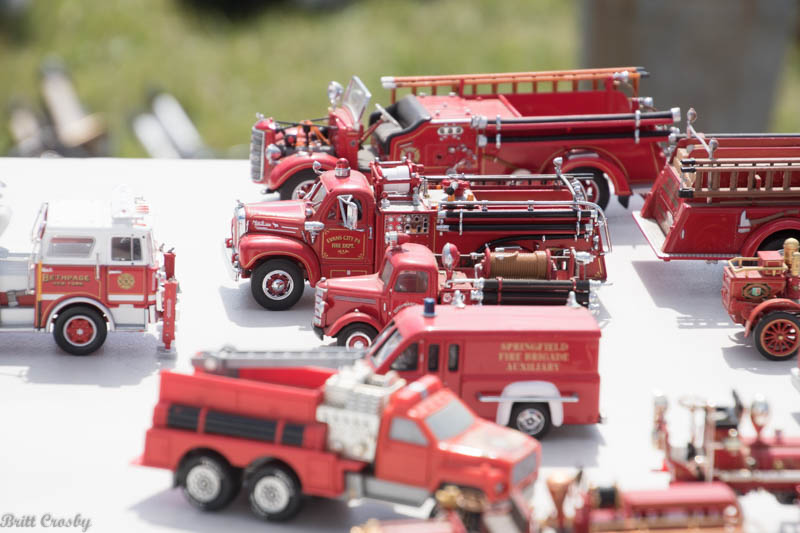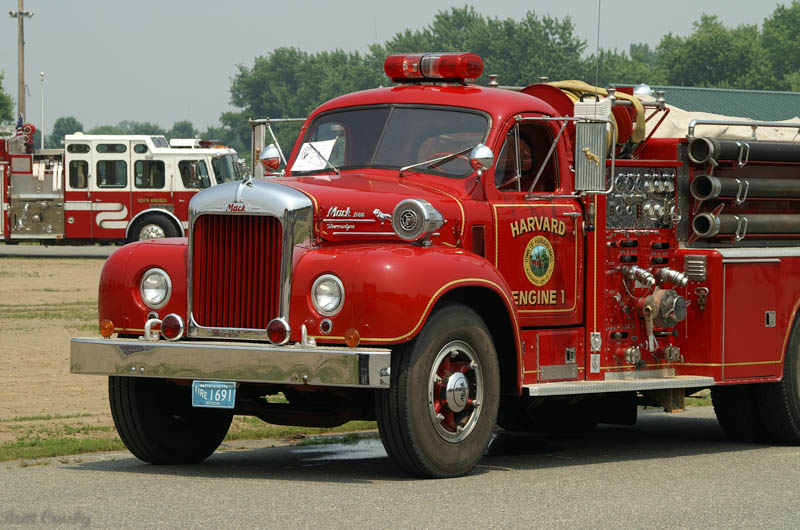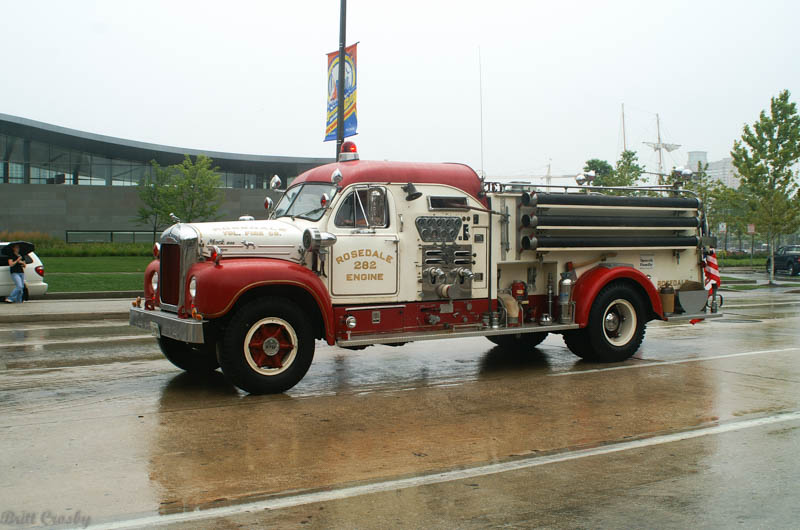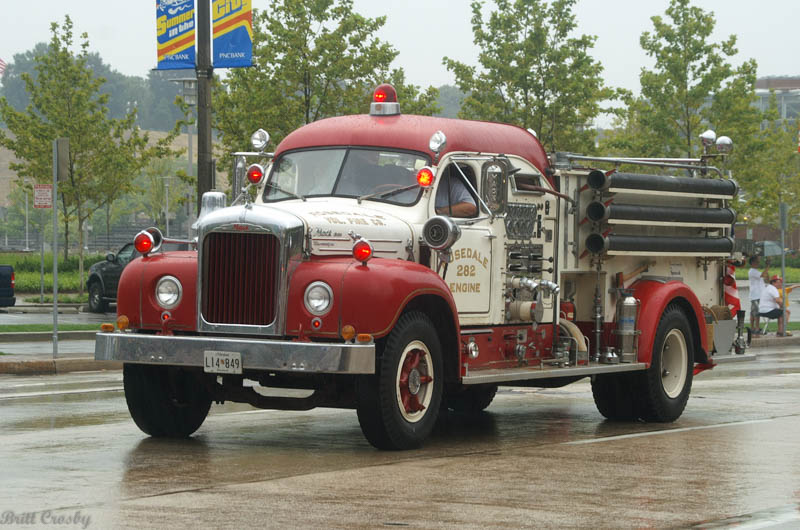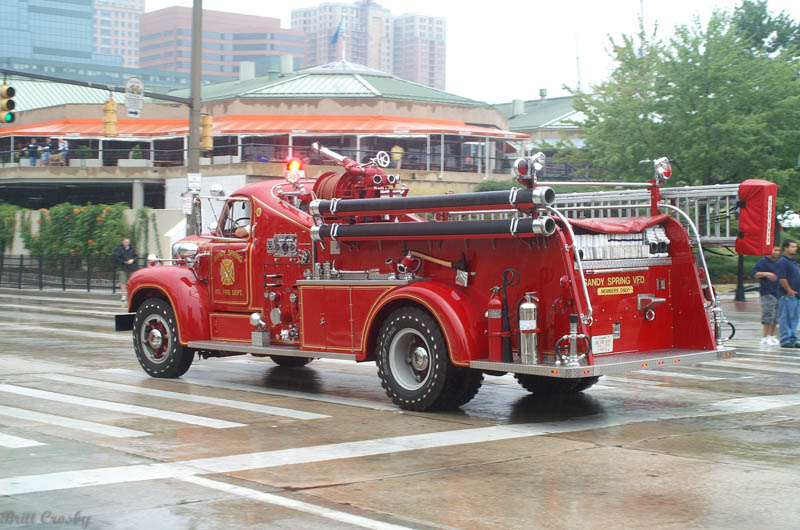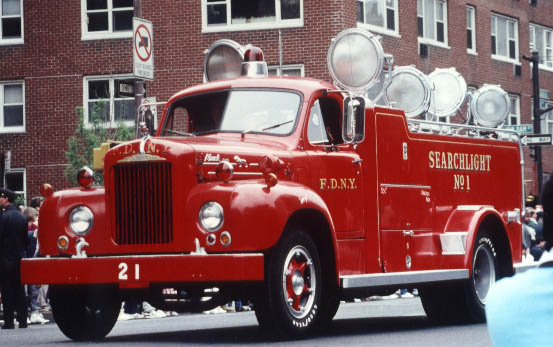 - Mack Fire Apparatus -
CapeCodFD.com
2018