Mack Models and Years Produced

Early Years.............................1900-1914
Model "A" Series...................1914-1938
Model "AB" Series................1914-1936
Model "AC" Series................1916-1938
"Early" Model "B" Series....1927-1941
Model "E" Series...................1936-1950
Model "L" Series...................1940-1954
Model "A" Series...................1950-1953
Model "B" Series...................1954-1966
Model "C" Series...................1956-1967
Model "MB" Series................1963-1978
Model "MC" Series................1978-1987
Model "MR" Series................1978-1987
Model "R" Series....................1966-1990
Model "CF" Series..................1967-1990
Mid-Liner MS Series...............1979-


The Mack AC Truck was introduced around 1916.
The truck served in WWI including in Great Britain
where it earned the reputation of being tough like the
British Bulldog, a factor that would stay with Mack forever.
The AC would continue to be built until about 1938.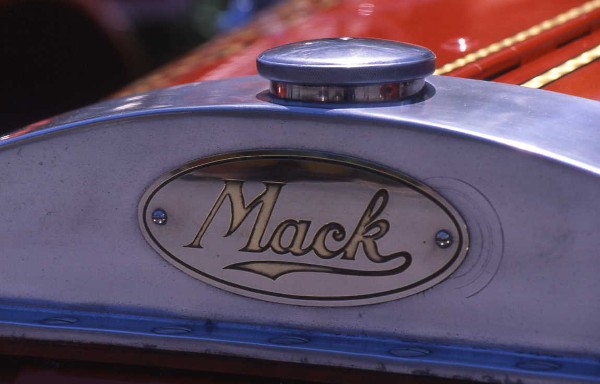 The Mack name was typically displayed on radiators.
Mack tool box step
1951 Mack Edgartown, MA
Mack front and center.
Edgartown 1927 Mack.
July 2007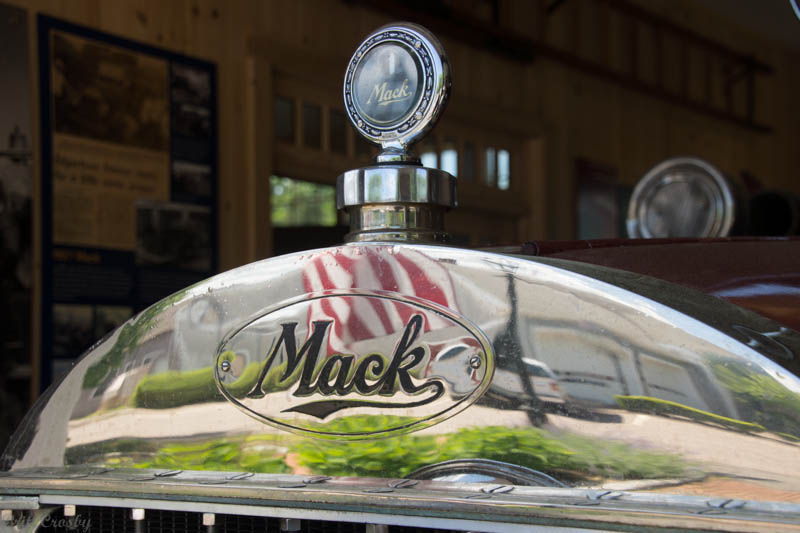 Edgartown's 1927 Mack with radiator cap.
Sept 2018
Lynnfield 2017
The reminder that you were driving a Mack was never far away.
The "Mack" name on the side of the 1931 Early Mack B of Easton, MA.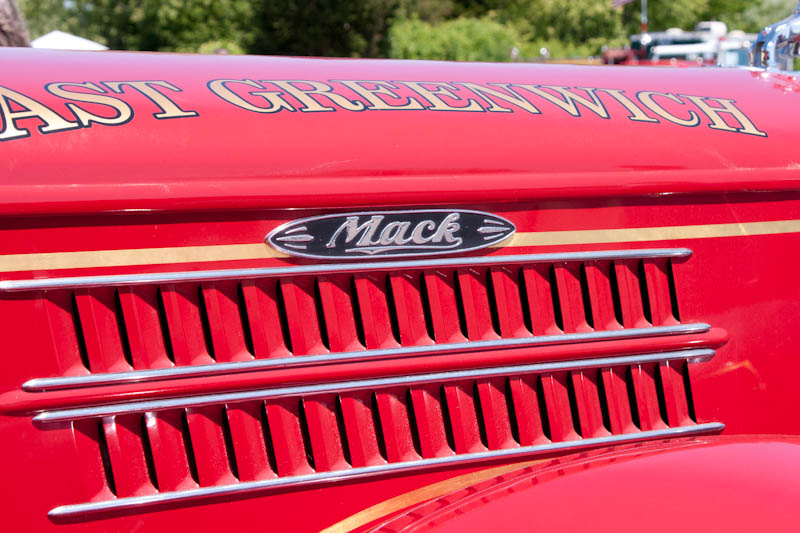 The "Mack" name in the side of a 1938 Mack "E" slightly changed from the 1931 version.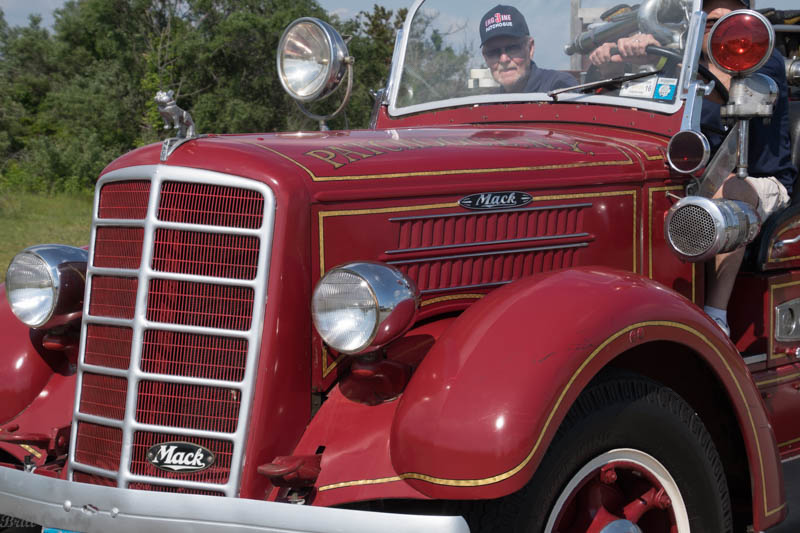 Long Island June 2016
A well worn Mack step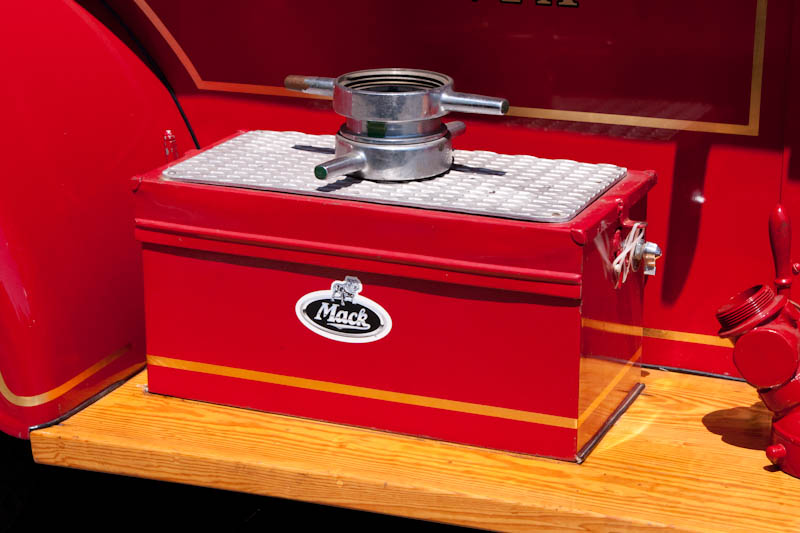 Mack tool box
The pump on an early Mack
Mack utilized a variety of name plates, grill styles,
and configurations over the years.
Mack "E" style.
Photo RI Muster 2011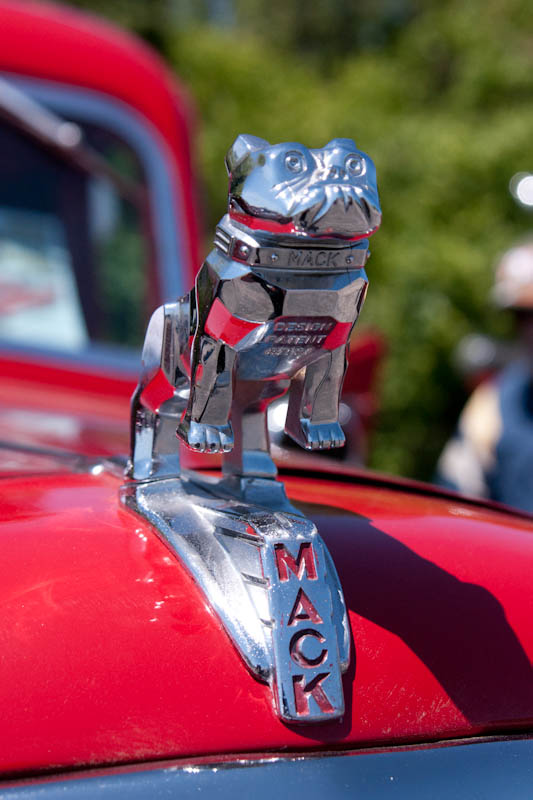 The Mack name and logo are often one in the same.
The name and the logo.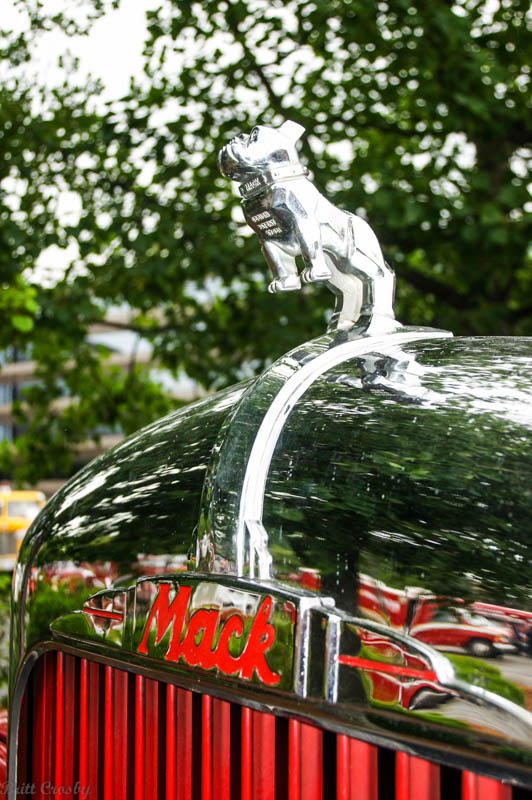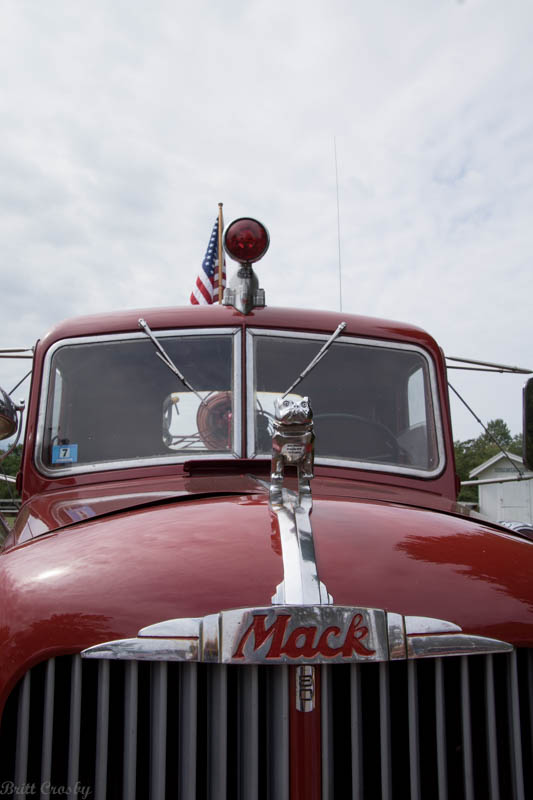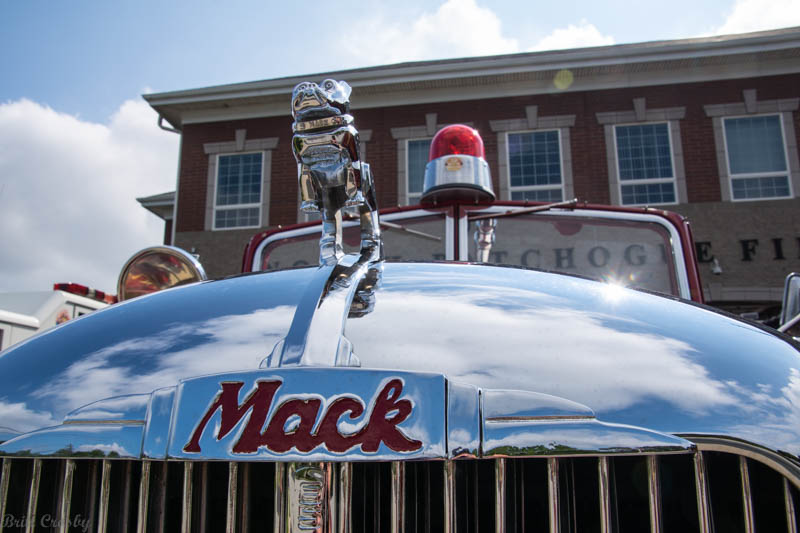 North Patchogue, Long Island, NY
Aug 2017
Lynnfield 1995
Mack B-85
Rhode Island 2011
Mack B-85
Lynnfield June 2010
Peabody B-95 Mack
Lynnfield 2010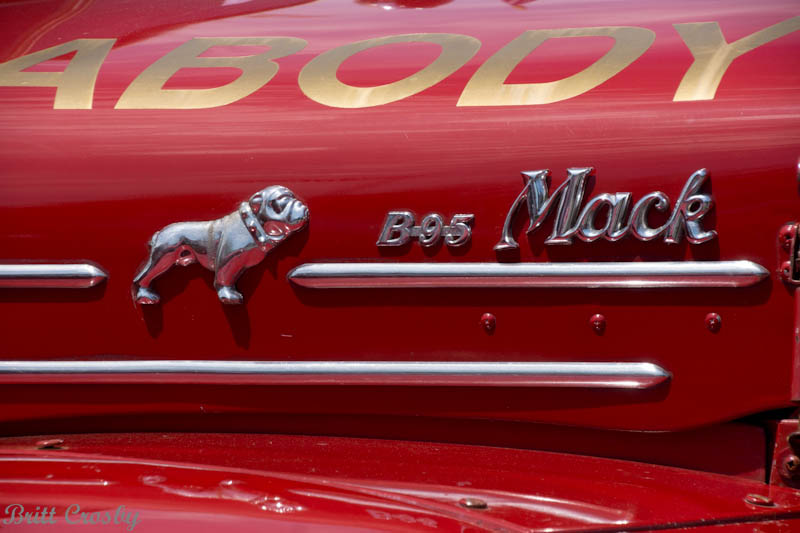 Wilmington 2019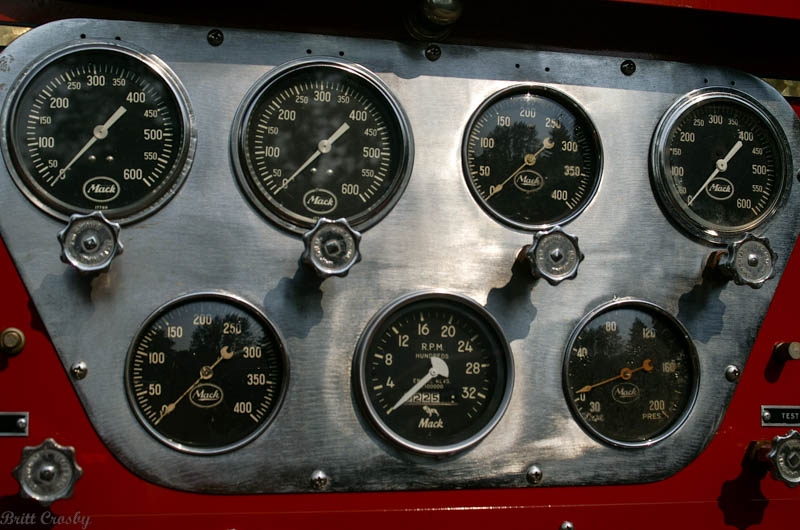 Mack Pressure gauges
The hose bed and rear step meant to carry large amounts of hose
and often four standing firefighters.
Rear step compartment
Lynnfield 2012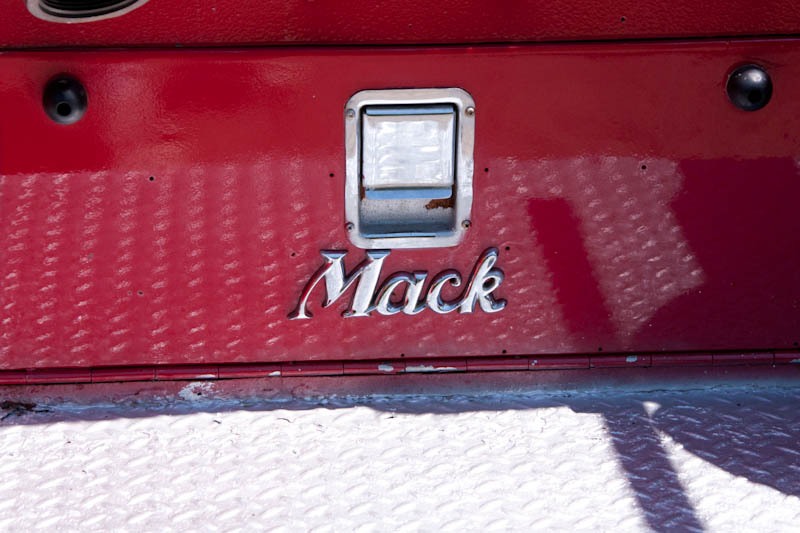 Rhode Island 2011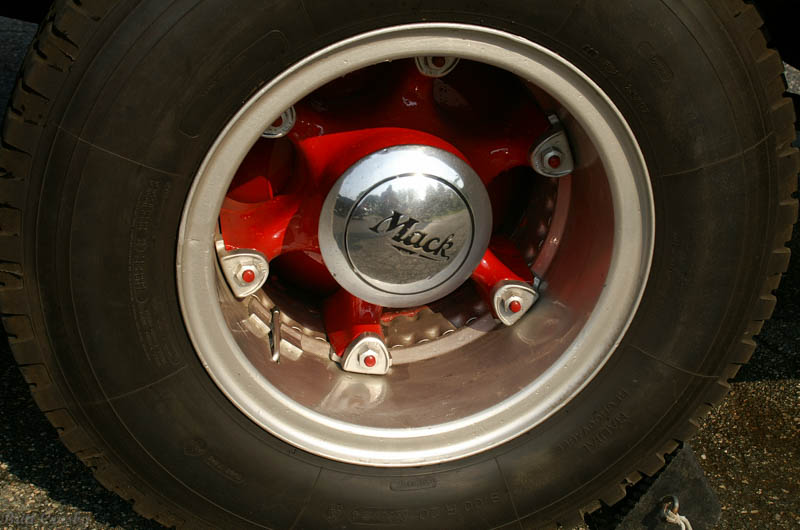 If there was a place to put the name, Mack seemed to take the opportunity.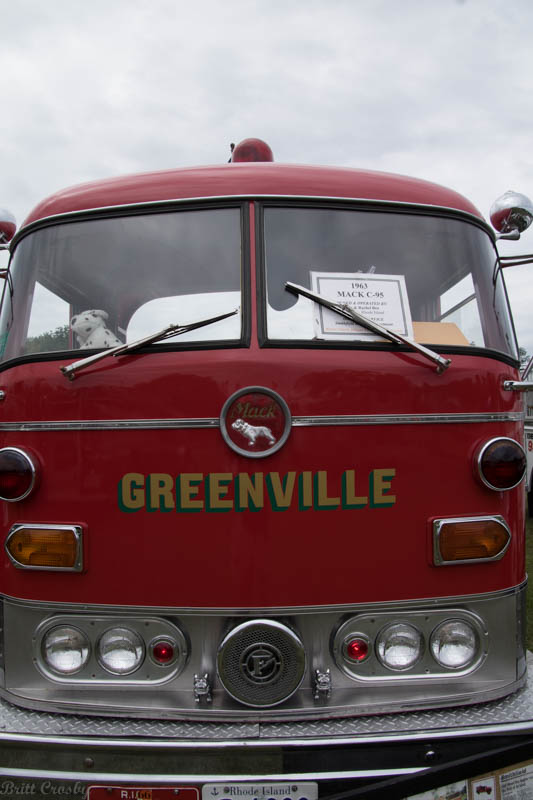 This 1963 Mack C-95 has the "C" style logo
combining the Bulldog and name together.
The Mack C series logo used between 1957 and 1967.
Easily identifiable as a Mack C logo.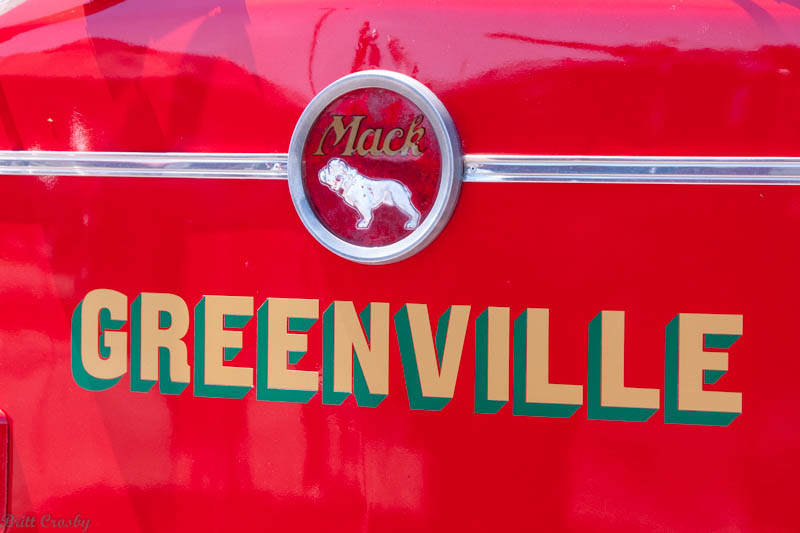 The newer look of the Mack CF starting in 1967.
Even without the name, it is easy to recognize the shape and features on a Mack CF.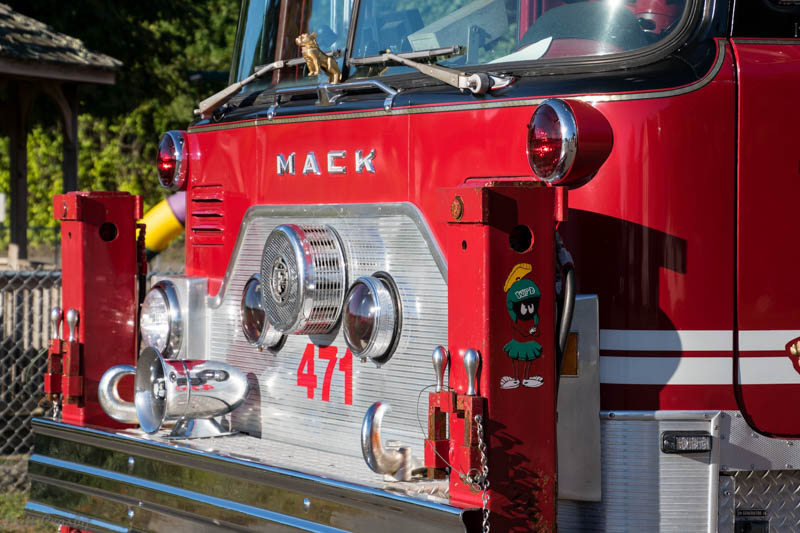 Every Mack has one of these somewhere on the pump panel.
"MACK" on the front and center of the Mack R.