CapeCodFD.com
Special Feature

<![if !vml]>

<![endif]>


Photos by Britton W Crosby

[ CapeCodFD.com ] [ HOME ] [ SPECIAL FEATURES ] [ FIRE BOATS MAIN PAGE ]
<![if !vml]>
<![endif]>


New Page Added October 30, 2016
OREGON BOATS
Astoria North Bend Portland FB 6 Portland FB 17 old Portland FB 17 new
Portland FB 21 Port of Portland

Astoria
"Trident"
2014 Almar North River Fireboat
37' LOA
1500 gpm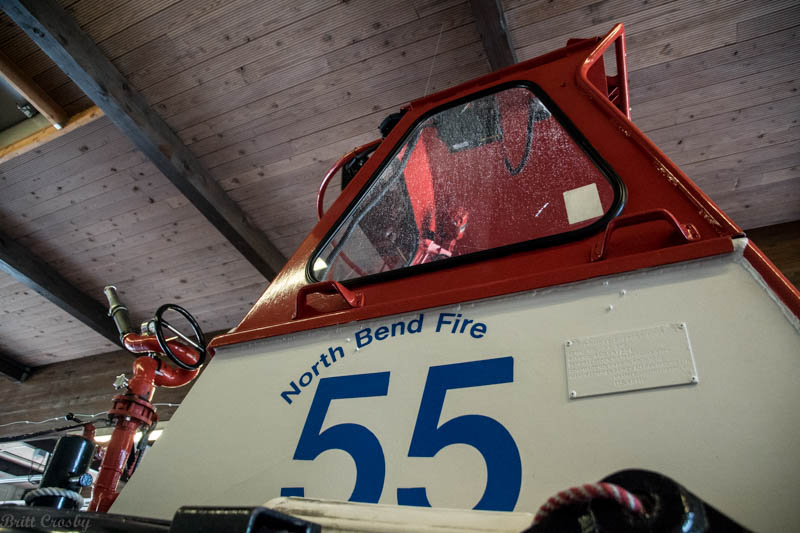 North Bend
"Fireboat 55"
1980's former military boat equipped with a fire pump and deckgun.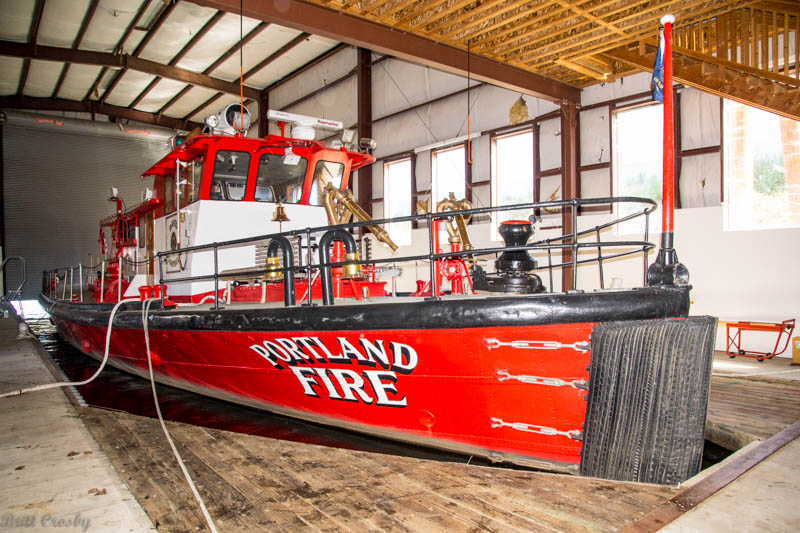 Portland FB 6
"David Campbell"
Built in 1927
87' length
12,000 gpm
Portland FB 17 (older)
"Vernon R Buss"
1996 Fireboat built by Rozema Boat Works
42' LOA
Approx 4,500 gpm
Portland FB 17 (newer)
"skunkum ats"
One of Portland's new twin fireboats.
Built in 2015 by Oregon Iron Works.
55' LOA
8,000 gpm
Portland Rescue Boat 17
"RB 17"
Portland's 35' Munson Rescue Boat
Docked with Fireboat 17
Portland Fireboat 21
"kwansum"
2015 Oregon Iron Works Fireboat
55' LOA
8,000 gpm
Portland Rescue Boat 21
"RB 21"
Munson Boats 35' River Rescue Boat
Stationed with Fireboat 21.

Port of Portland ARFF
"Rescue Boat 80"
The Port of Portland ARFF at Portland International Airport operates an Almar fireboat
built by North River Boats in the Columbia River.
<![if !vml]>
<![endif]>
OREGON BOATS
Astoria North Bend Portland FB 6 Portland FB 17 old Portland FB 17 new
Portland FB 21 Port of Portland

RETURN TO

FIREBOATS

FROM


Copyright
Britt Crosby
CapeCodFD.com