CapeCodFD.com
Special Feature

<![if !vml]>

<![endif]>


Photos by Britton W Crosby

[ CapeCodFD.com ] [ HOME ] [ SPECIAL FEATURES ] [ FIRE BOATS MAIN PAGE ]
<![if !vml]>

<![endif]>


New Page Added October 30, 2016
OREGON BOATS
Astoria North Bend Portland FB 6 Portland FB 17 old Portland FB 17 new
Portland FB 21 Port of Portland
North Bend
"Fireboat 55"
North Bend, OR is located on the Pacific coast on Coos Bay.
The North Bend Fire Department operates a couple boats that are trailered
as needed to incidents.
Fireboat 55 is a 1980s former Army support vessel
equipped with a fire pump and deckgun.
The jet powered boat is about 29 feet long.
It is the only firefighting boat in the Coos Bay area.
Photos Sept 2016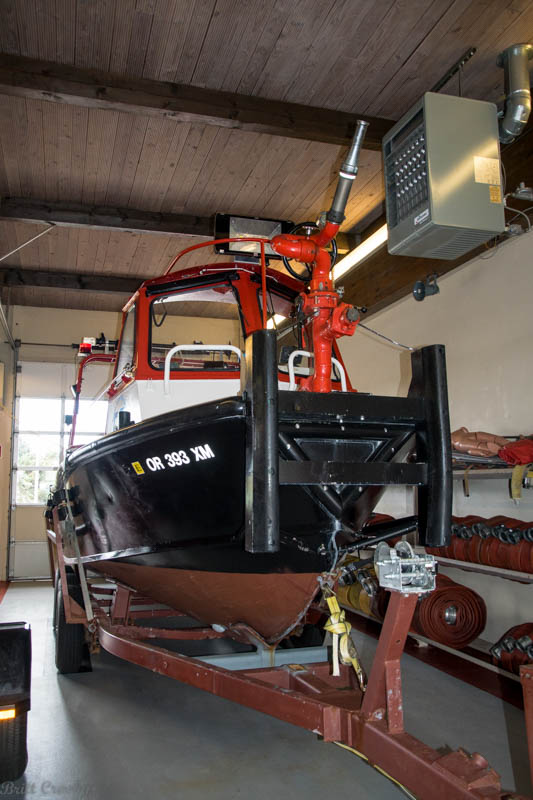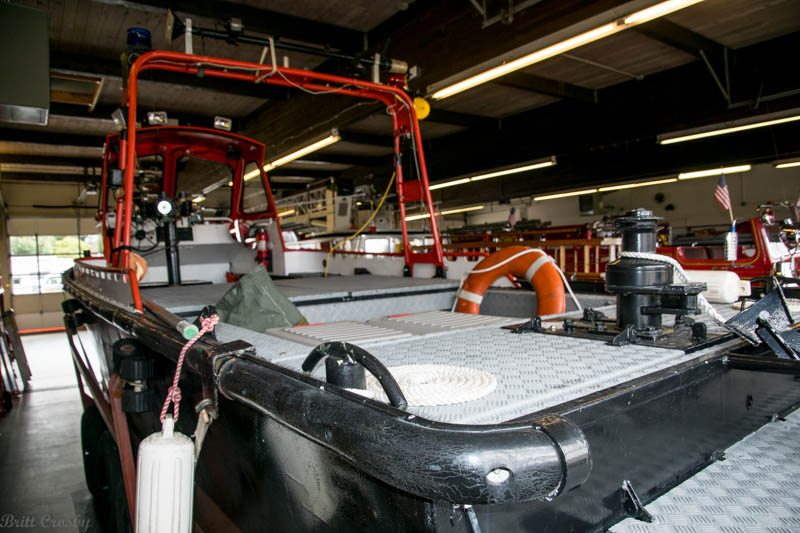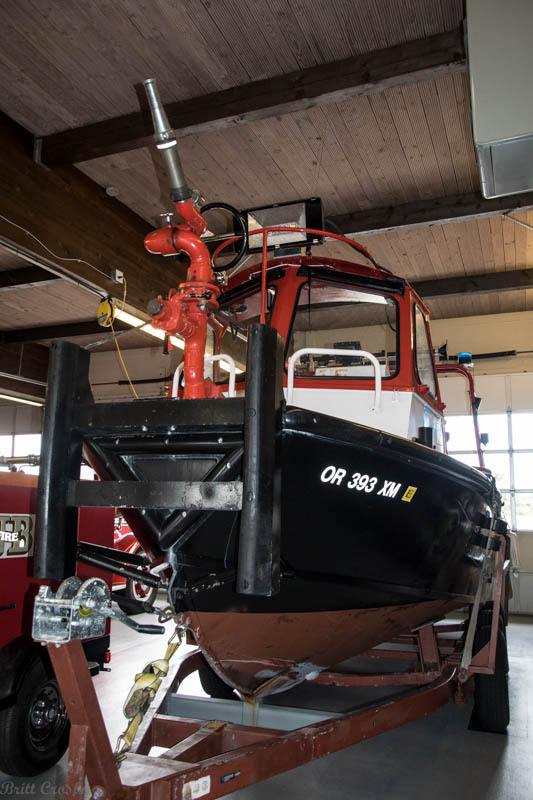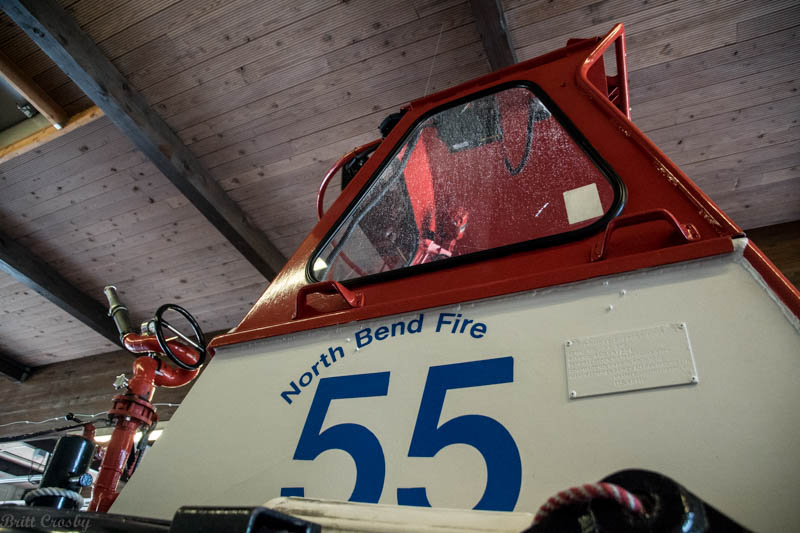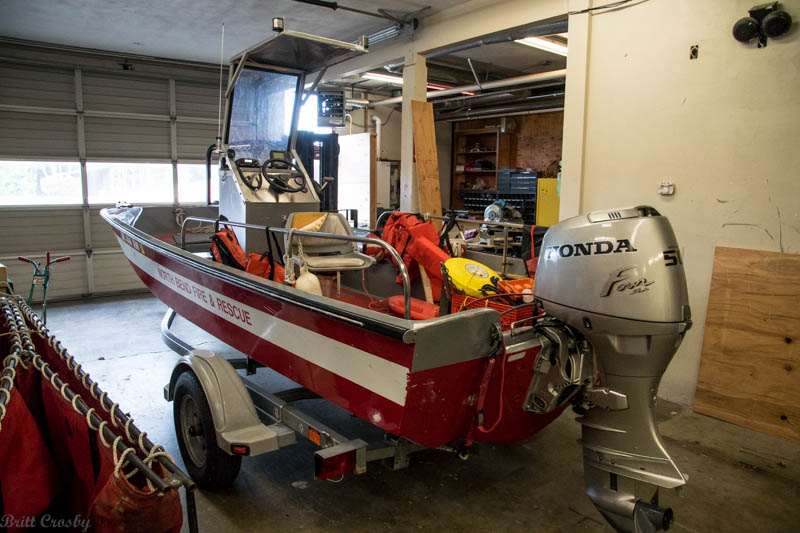 North Bend Fire Department also operates this Boston Whaler rescue boat.
<![if !vml]>
<![endif]>
OREGON BOATS
Astoria North Bend Portland FB 6 Portland FB 17 old Portland FB 17 new
Portland FB 21 Port of Portland

RETURN TO

FIREBOATS

FROM


Copyright
Britt Crosby
CapeCodFD.com