CapeCodFD.com
Special Feature

<![if !vml]>
<![endif]>


Photos by Britton W Crosby

[ CapeCodFD.com ] [ HOME ] [ SPECIAL FEATURES ] [ FIRE BOATS MAIN PAGE ]
<![if !vml]>
<![endif]>


New Page Added October 30, 2016
PORTLAND AREA FIRE BOATS
Fireboat 6 Fireboat 17 new Fireboat 17 old Fireboat 21
Port of Portland FB 80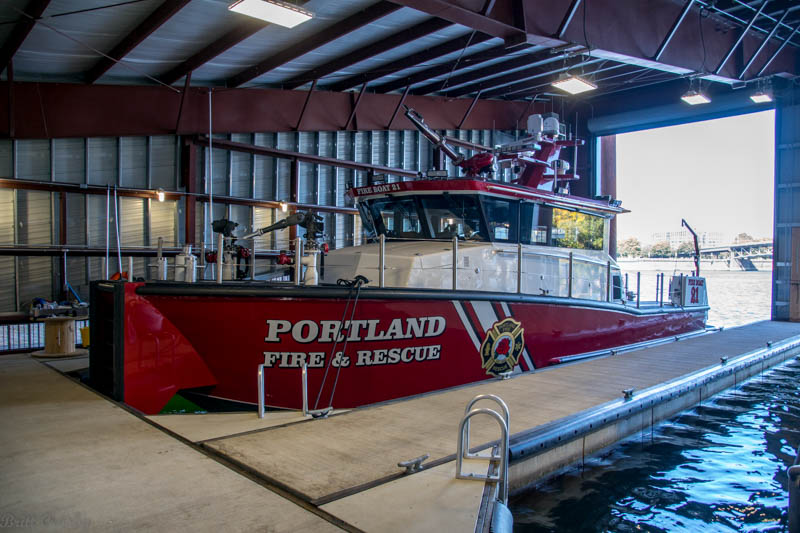 Portland Fireboat 21
"kwansum"
One of Portland, Oregon's two new twin custom fireboats is Fireboat 21.
It was built in 2015 by Oregon Iron Works in Clackamas, just up the Willamette River
from the Station 21 Boathouse where it is now.

The fast attack style vessel is 55' LOA with 15' beam.
The pumps are rated at about 8,000 gpm with an assortment of large
deck monitors and a manifold system capable of supplying shore companies.
While difficult to fully utilize the boat's power and speed within the rivers
system in the Portland area, the boat could be capable of 40 knots.
Fire Station 21 is located at 5 SE Madison St across from downtown
at the East Bank / Hawthorne district. It was originally built in 1961
and fully renovated in 2014 with the new boathouse.

Engine 21, Utility 21, a Spare Squad, Fireboat 21 and Rescue boat 21 are assigned..
Photos Sept 2016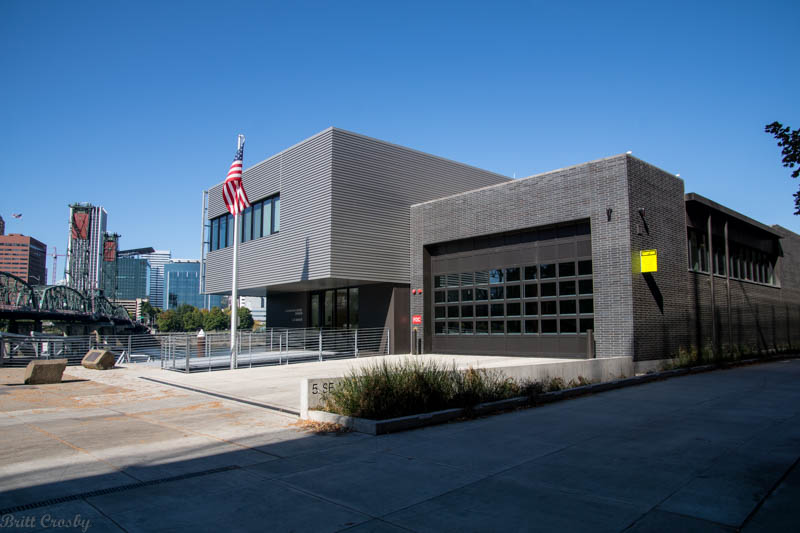 Portland, OR F&R Station 21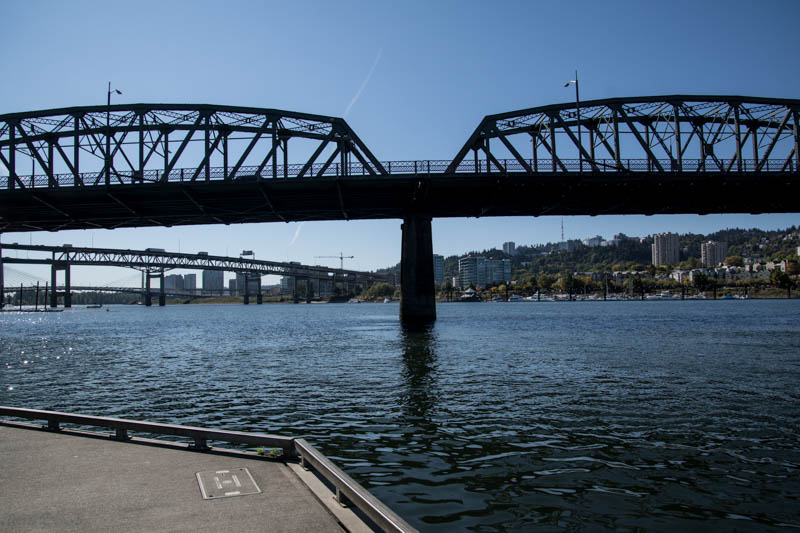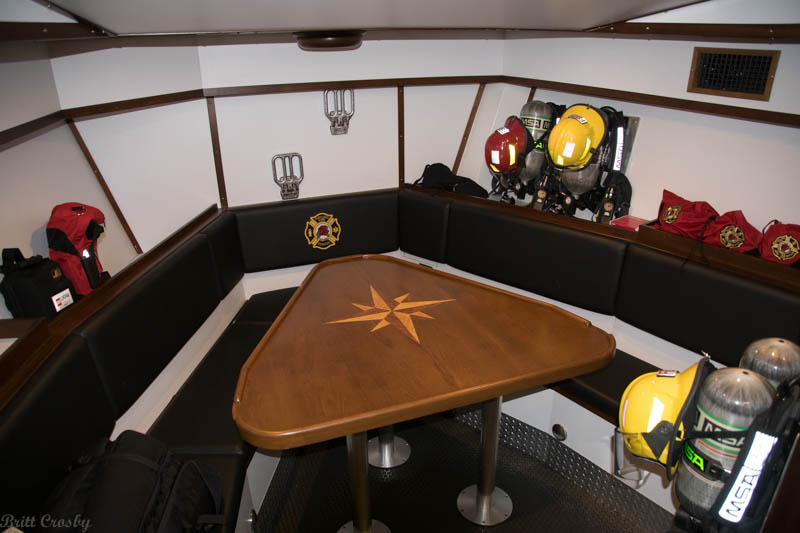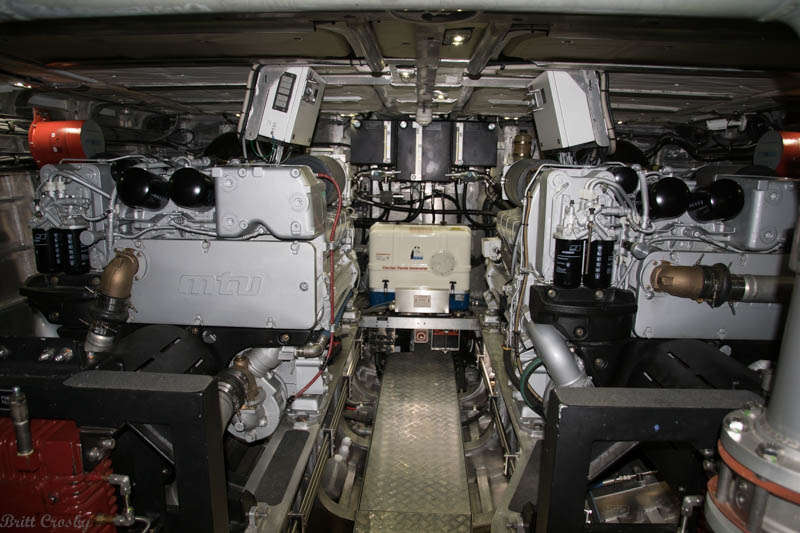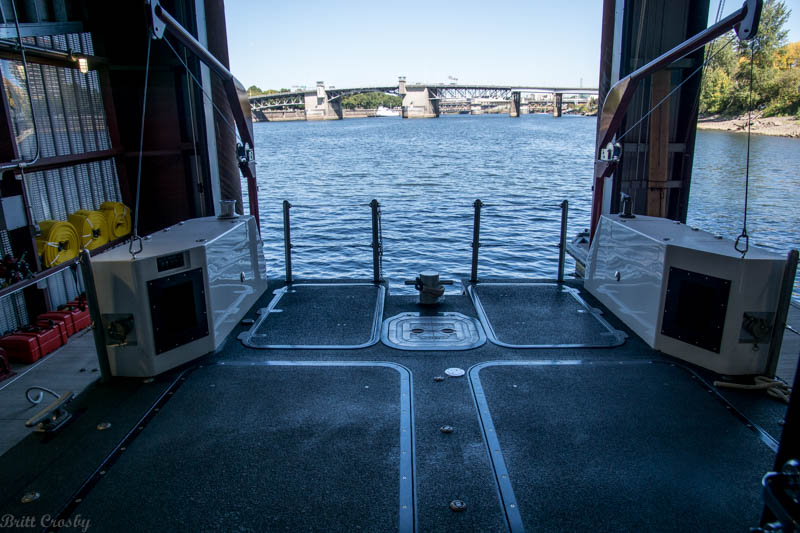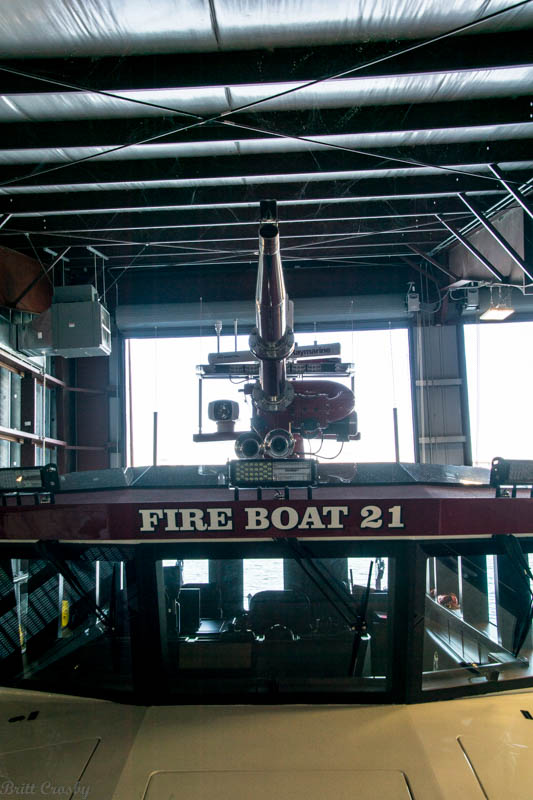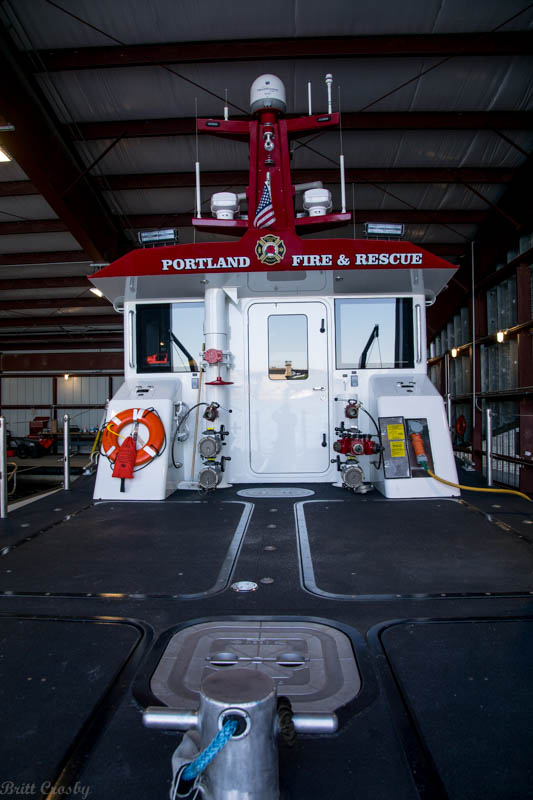 Portland Rescue boat 21
"RB 21"
Munson Boats built Rescue Boat 21.
It is 35' LOA with a 12' beam.
The boat is powered by twin Honda 350 HP outboards.
The landing craft style allows the bow to open up for access to the water.
It is kept in the Station 21 Boathouse with Fireboat 21.
Photos Sept 2016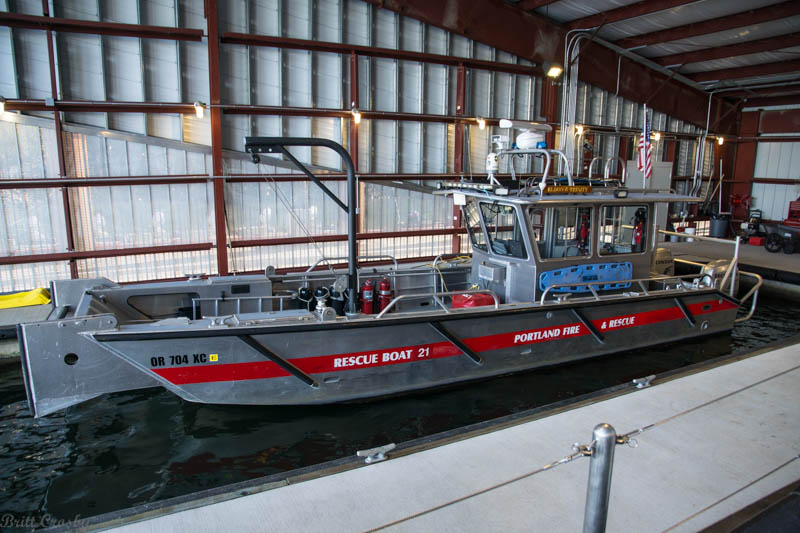 Boathouse 21 on the river below Station 21.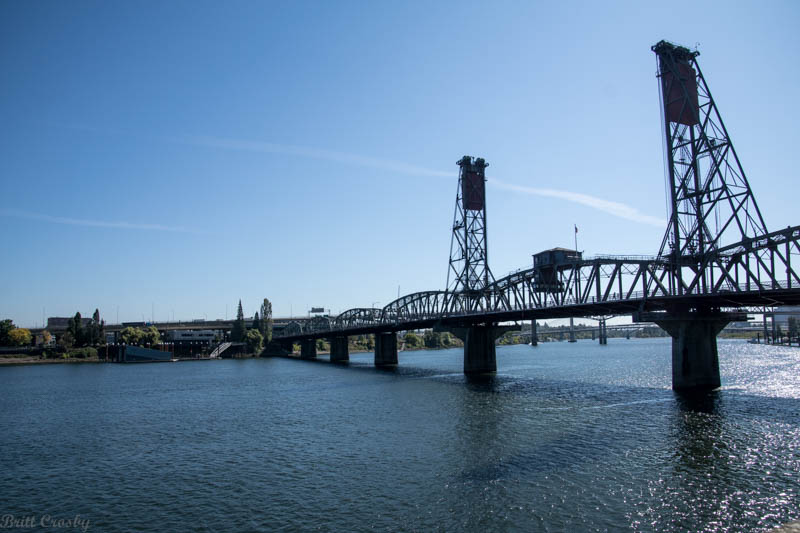 Boathouse 21 (to the left) across the Willamette River from Downtown.
<![if !vml]>
<![endif]>
PORTLAND AREA FIRE BOATS
Fireboat 6 Fireboat 17 new Fireboat 17 old Fireboat 21
Port of Portland FB 80

RETURN TO

FIREBOATS

FROM


Copyright
Britt Crosby
CapeCodFD.com