CapeCodFD.com
Special Feature

<![if !vml]>

<![endif]>


Photos by Britton W Crosby

[ CapeCodFD.com ] [ HOME ] [ SPECIAL FEATURES ] [ FIRE BOATS MAIN PAGE ]
<![if !vml]>
<![endif]>


New Page Added October 30, 2016
PORTLAND AREA FIRE BOATS
Fireboat 6 Fireboat 17 new Fireboat 17 old Fireboat 21
Port of Portland FB 80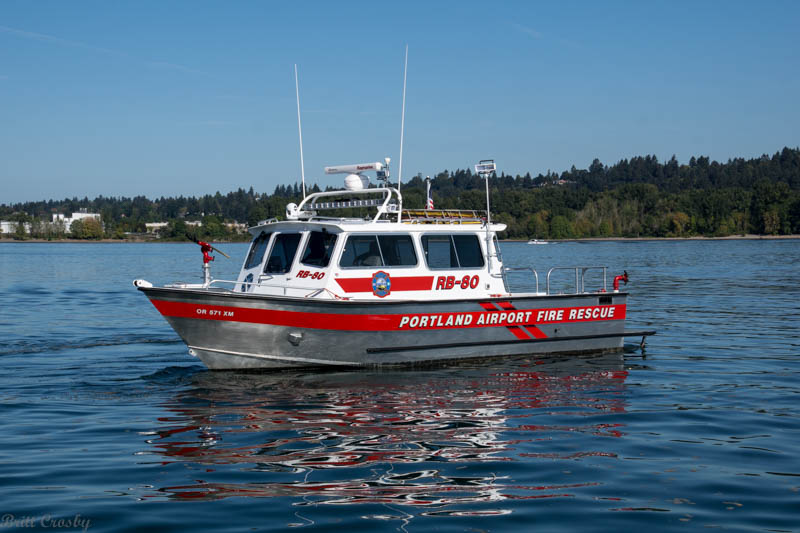 Port of Portland Fireboat 80
"RB 80"
The Portland International Airport (PDX) is located along the shore of the Columbia River.
FAA requirements call for marine rescue capabilities for airports close to the water.
The Port of Portland which operates the ARFF at the airport also operates a fire-rescue
boat in the Columbia River. The boathouse is located at the M James Gleason Memorial
Boat Ramp off of NE Marine Drive.
Rescue Boat 80 is a North River Almar jet drive aluminum boat.
The 27' boat is capable of about 250 gpm.
Thank you to the crew who showed the boat and its capabilities.
Photos Sept 2016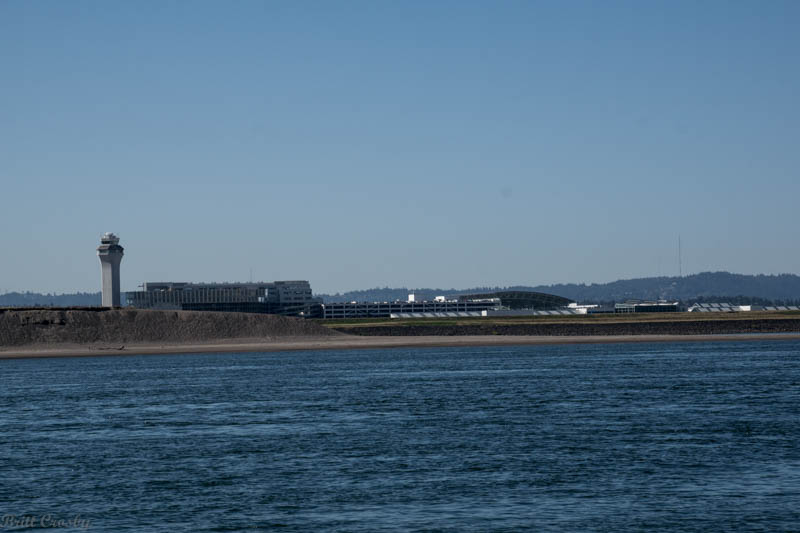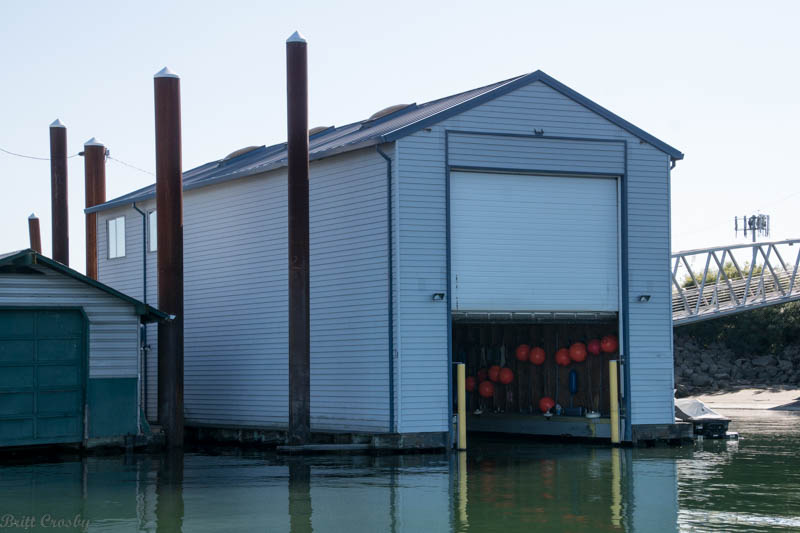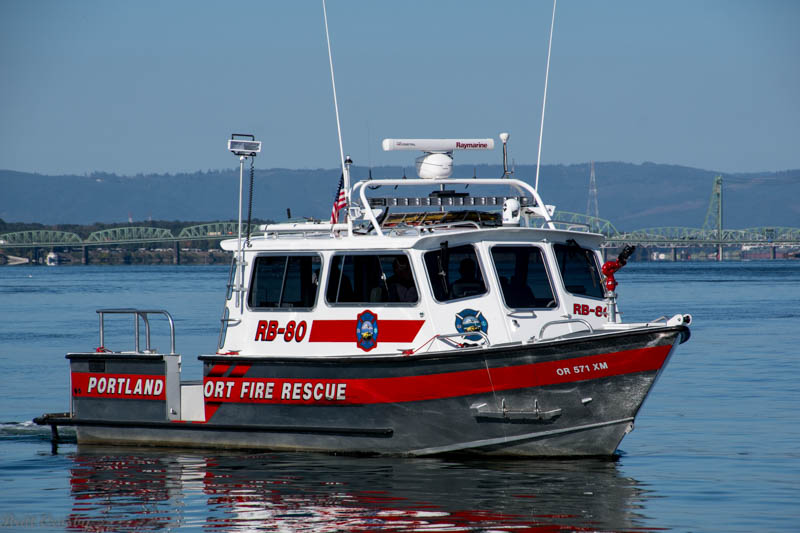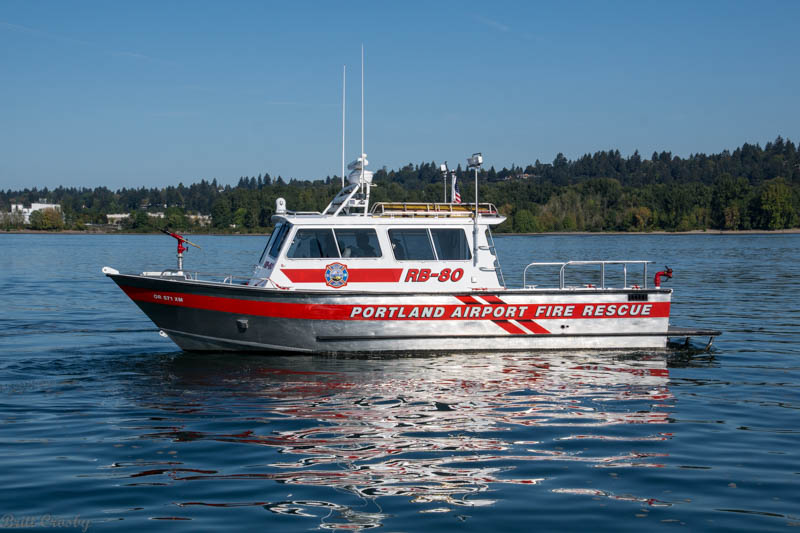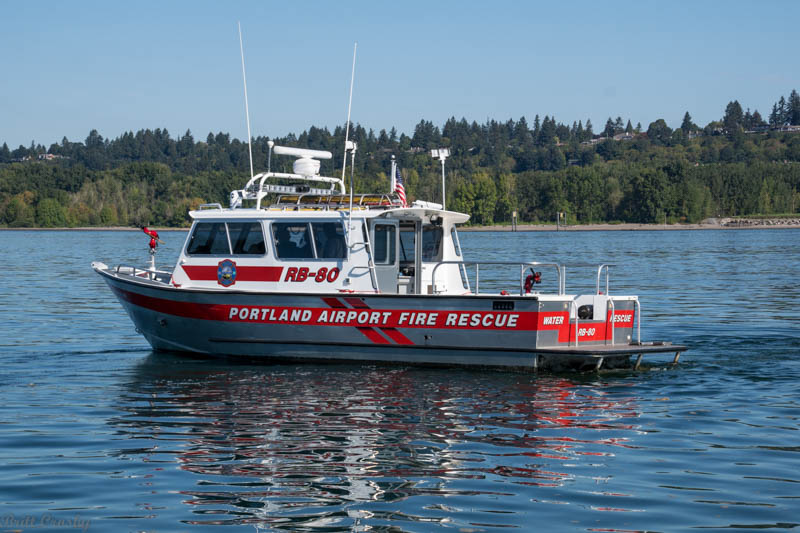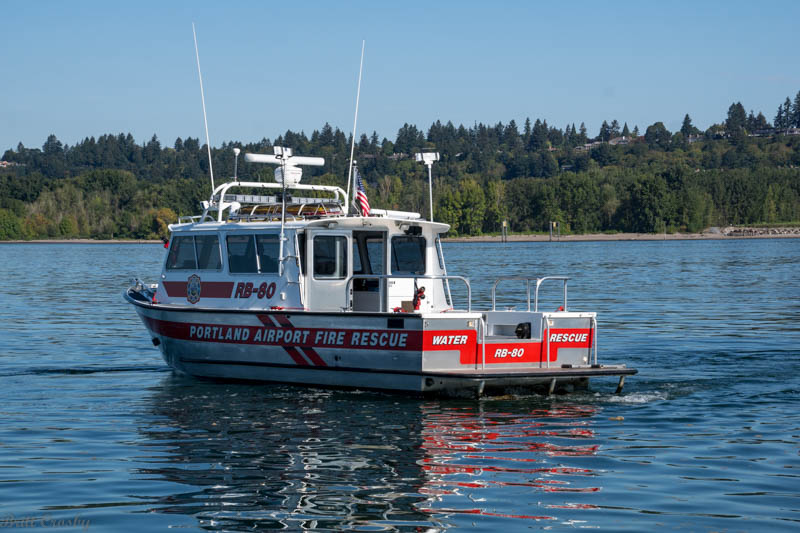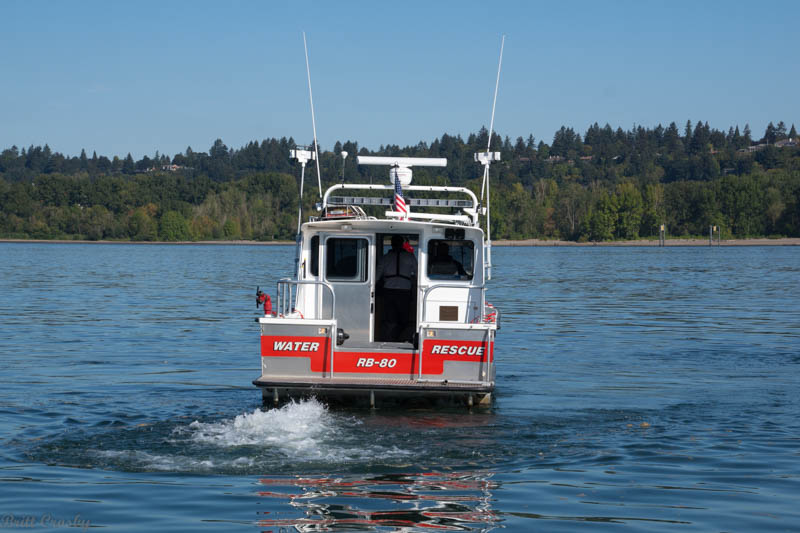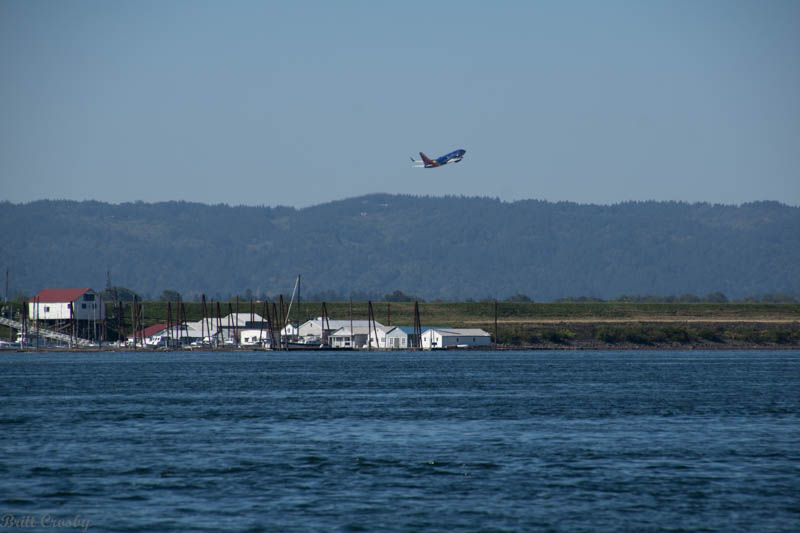 If a plane was to go down into the river, Rescue Boat 80 can deploy quick inflating
life support rafts for passengers to cling to until sufficient resources reach the scene.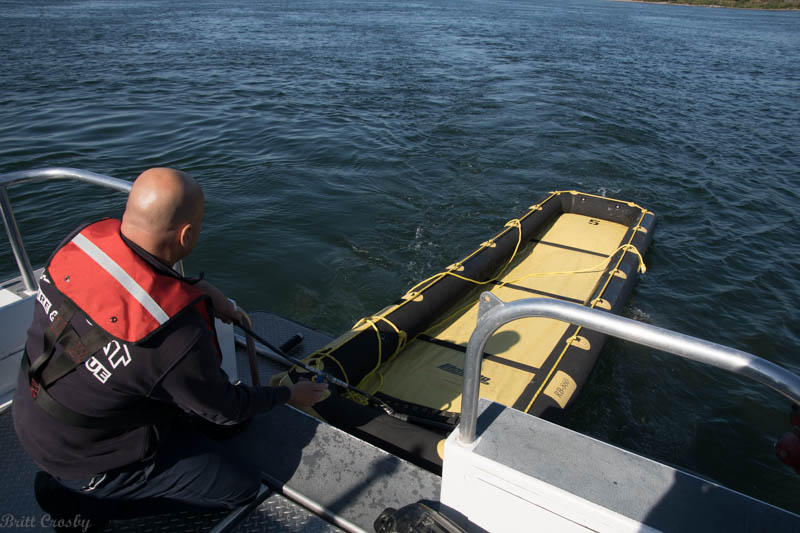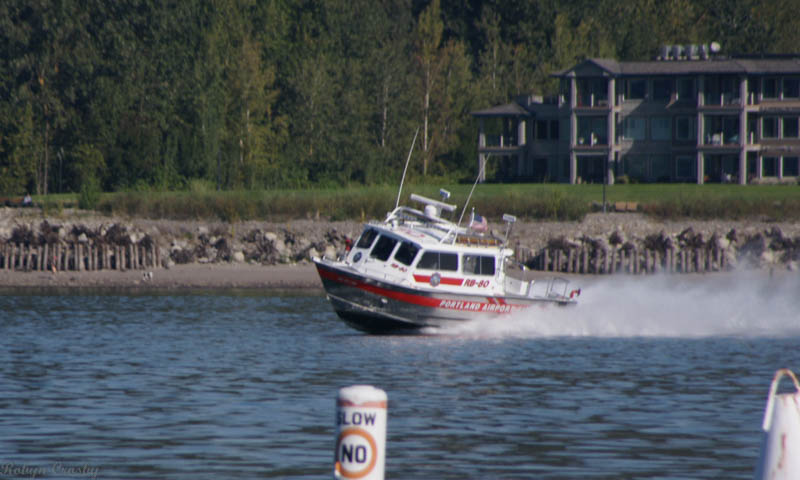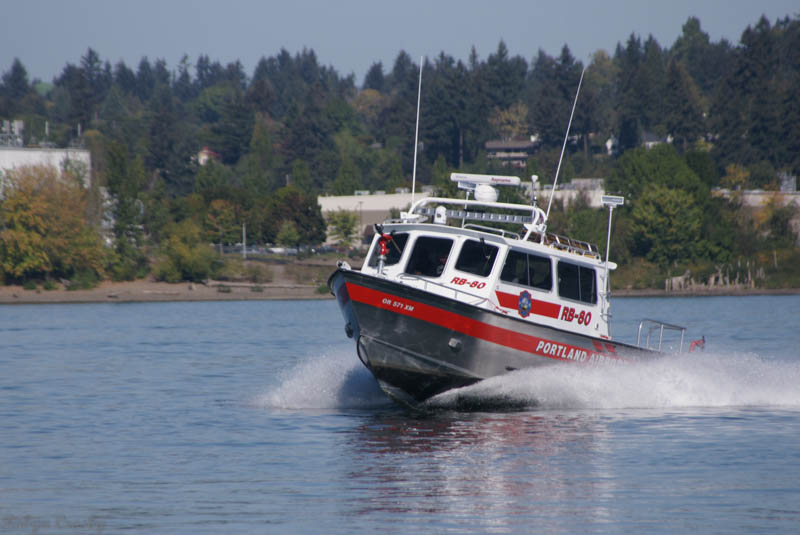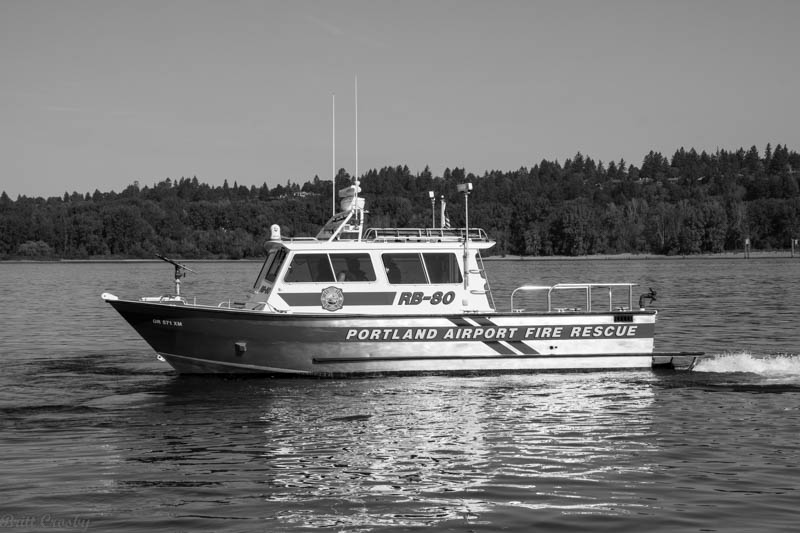 <![if !vml]>
<![endif]>
PORTLAND AREA FIRE BOATS
Fireboat 6 Fireboat 17 new Fireboat 17 old Fireboat 21
Port of Portland FB 80

RETURN TO

FIREBOATS

FROM


Copyright
Britt Crosby
CapeCodFD.com