CapeCodFD.com
Special Feature

<![if !vml]>
<![endif]>


Photos by Britton W Crosby

[ CapeCodFD.com ] [ HOME ] [ SPECIAL FEATURES ] [ FIRE BOATS MAIN PAGE ]

<![if !vml]>
<![endif]>


Original Feature Posted April 26, 2004 - Re-launched January 28, 2012
Updated February 12, 2019
Boston Marine Division Old Boats Marine 1 Marine 2, Marine 3, Marine 4
Massport Marine Division Massport Old Boats Massport Fireboats
OLD FIREBOATS
BOSTON CITY FIRE BOATS
The City of Boston has a large, active harbor.
Like many water front cities, it has had fire boats for many years.
Over the years, many large fires were battled by fire boats.
In the 1970's Boston built the "Firefighter"
which has served for nearly 40 years.
The city had several smaller boats as well.
Boston recently replaced the "Firefighter" with a new boat
called the "John S. Damrell" in 2011.

Boston harbor is also protected by the Massport Fire Department
based at Logan International Airport.


RELATED LINKS
BOSTON FIRE DEPARTMENT
BOSTON FIREFIGHTERS LOCAL718
BOSTON FIRE HISTORICAL
BOSTON FIREBOATS HISTORY
BOSTON BOAT PROJECT
NEW BOSTON BOAT



"Firefighter"
Boston Fireboat 1
"Marine Unit"
Built 1972
72' length, 19'6" beam, 5'6" draft
6,000 gpm Capacity
Replaced in 2011
1984 photo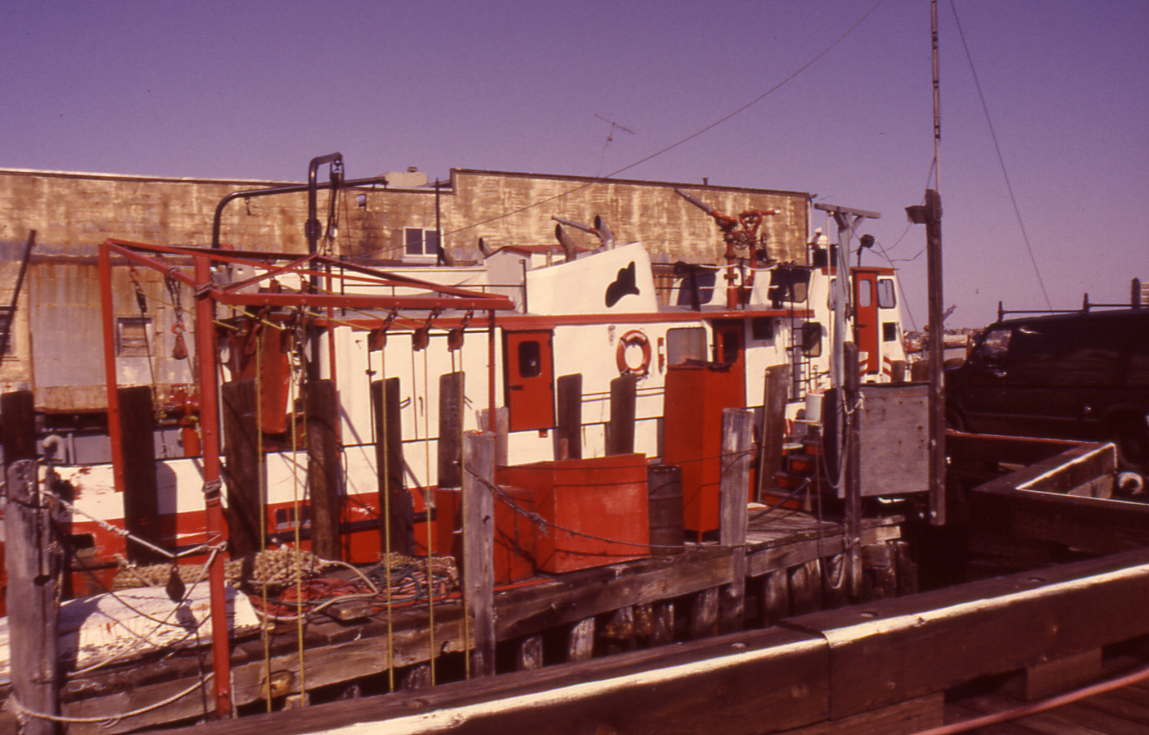 Boston Fireboats at dock May 2002
1972 "Firefighter" and 1992 "St. Florian II"
St. Florian II is 1000 gpm

"Firefighter"
Boston Marine unit at dock
Burroughs Wharf
Feb 2007 photo

"Firefighter"
Boston
Oct 2011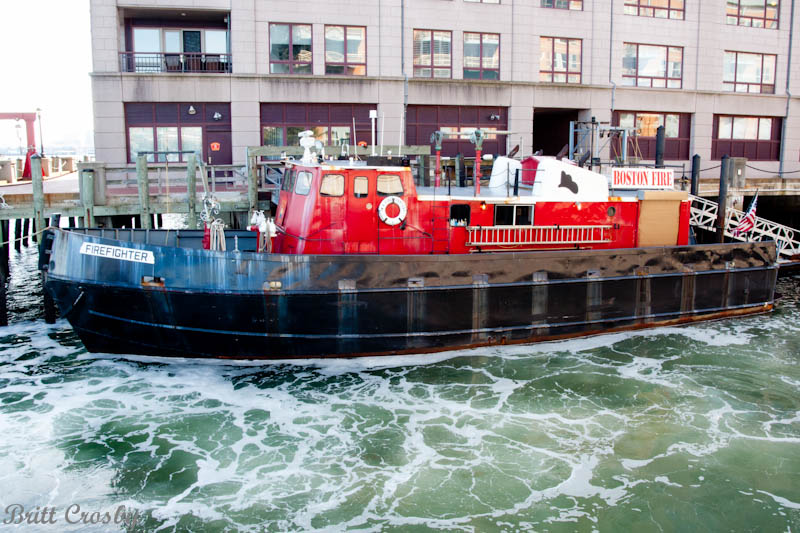 "Marine Units"
Old "Firefighter" soon to be replaced
by the new "John S. Damrell" left.
Oct 2011

"St. Florian"
Boston Fireboat 2
Built in 1976
45' LOA, 15' beam, 4' 2" draft
3,000 gpm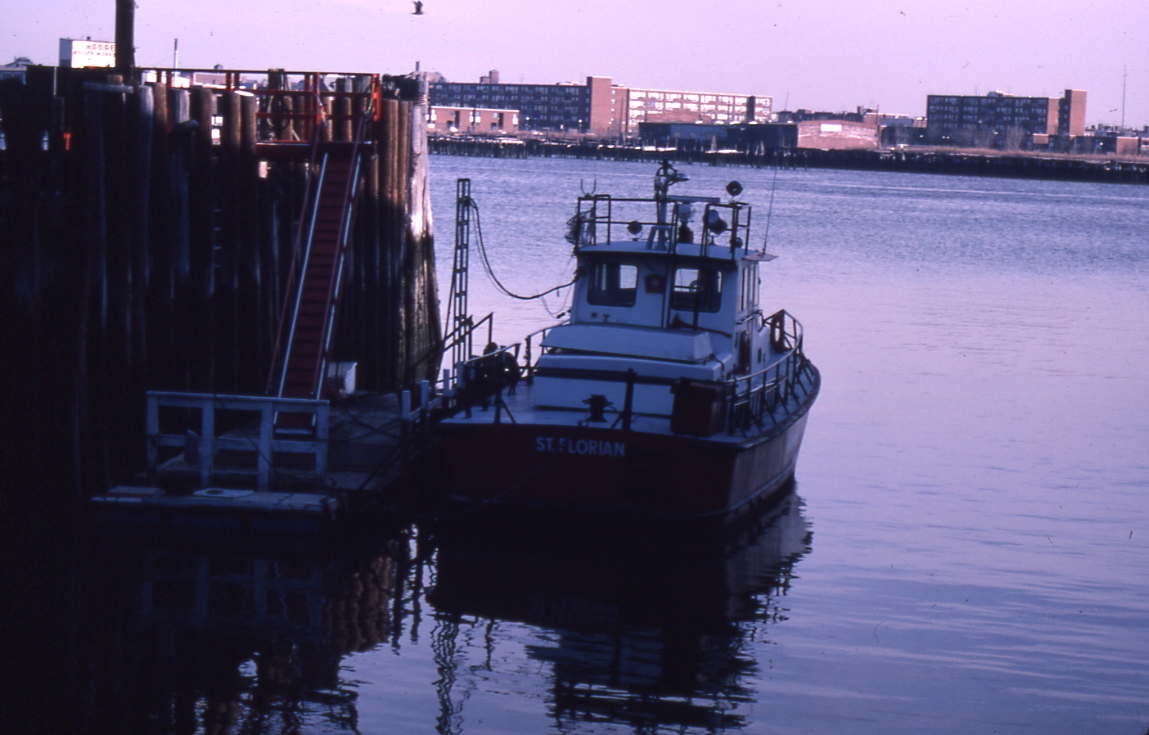 Boat fire in Chelsea December 23, 1986

Boston Fireboat 2, St. Florian responded to Chelsea boat fire.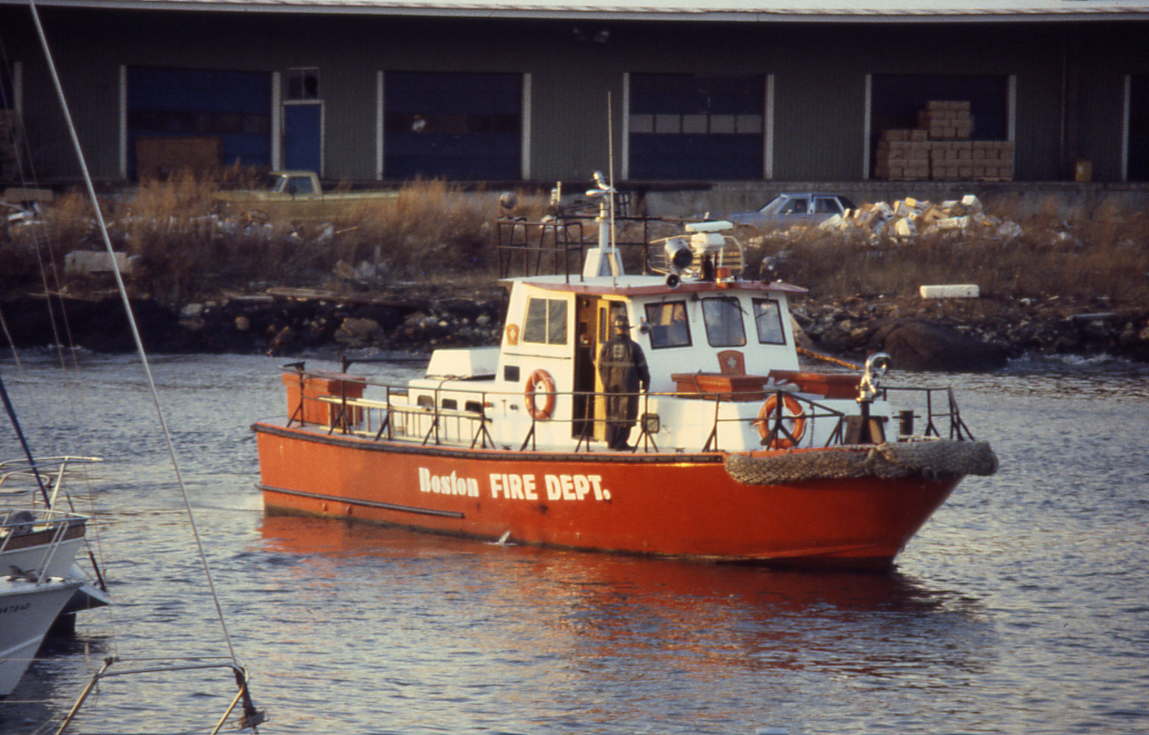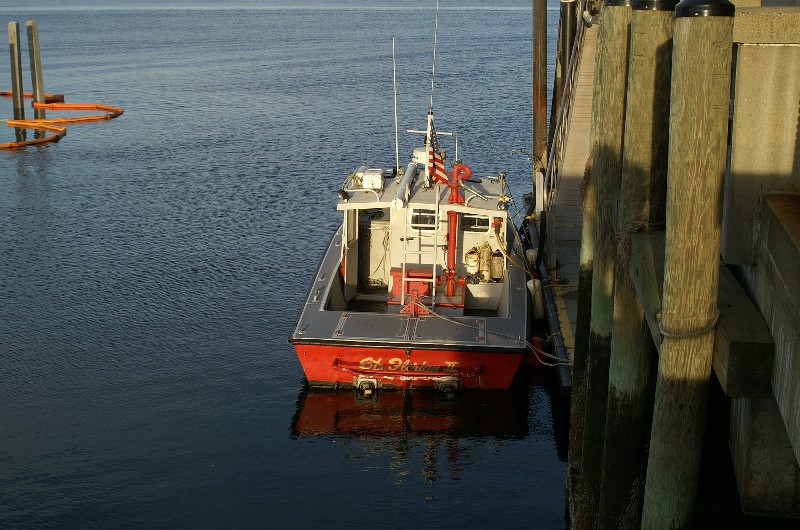 "St. Florian II"
Boston Fireboat 2
30 foot
1,000 gpm
Built in 1992
Served until 2008
Sold to New Bedford Fire Department
Photos March 2006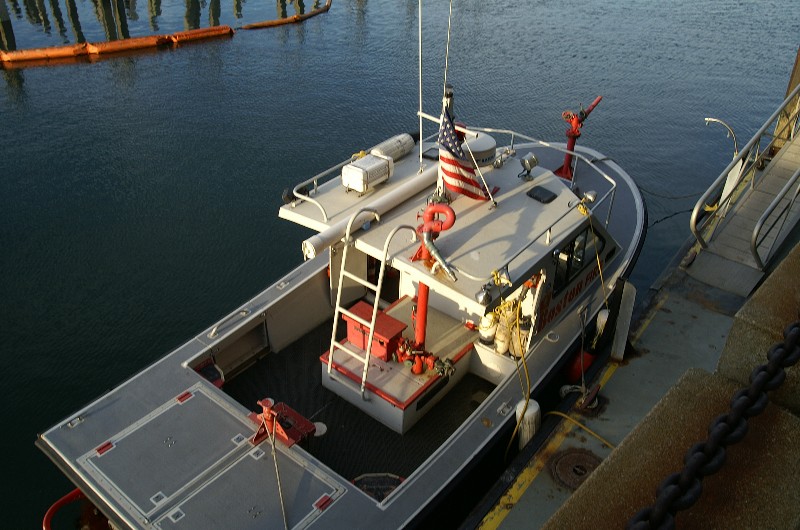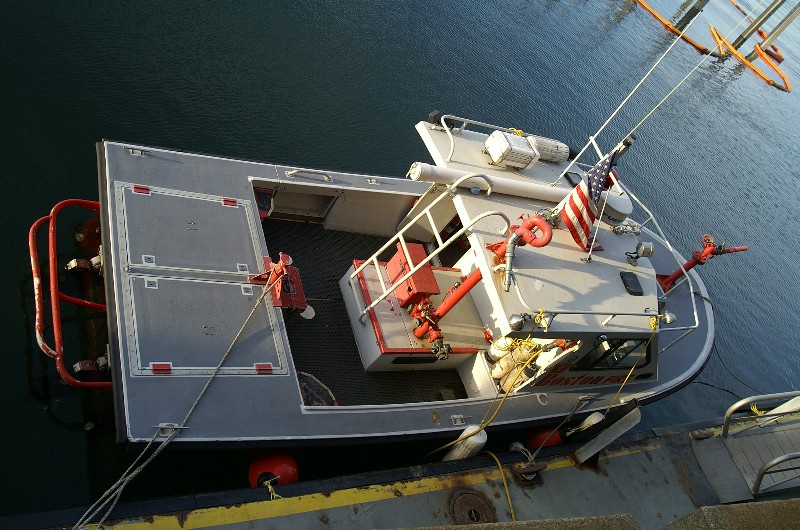 "Norman Knight"
Boston Fireboat 2
2006 Boston Whaler 24'
Twin 225 hp outboards
1000 gpm pump
At the dock with the "Firefighter"
Feb 2007 photo
Donated by Leary Firefighters Foundation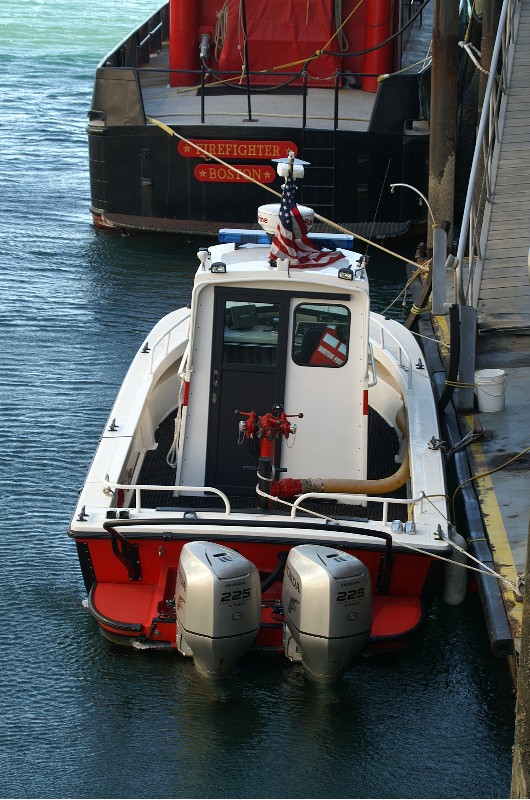 Boston Marine 2
<![if !vml]>

<![endif]>
Boston Marine Division Old Boats Marine 1 Marine 2, Marine 3, Marine 4
Massport Marine Division Massport Old Boats Massport Fireboats

RETURN TO

FIREBOATS

FROM


Copyright
Britt Crosby
CapeCodFD.com