CapeCodFD.com
Special Feature

<![if !vml]>

<![endif]>


Photos by Britton W Crosby

[ CapeCodFD.com ] [ HOME ] [ SPECIAL FEATURES ] [ FIRE BOATS MAIN PAGE ]

<![if !vml]>

<![endif]>


Original Feature Posted April 26, 2004 - Re-launched January 28, 2012
Updated February 12, 2019
Boston Marine Division Old Boats Marine 1 Marine 2, Marine 3, Marine 4
Massport Marine Division Massport Old Boats Massport Fireboats
NEW FIREBOAT "MARINE 1"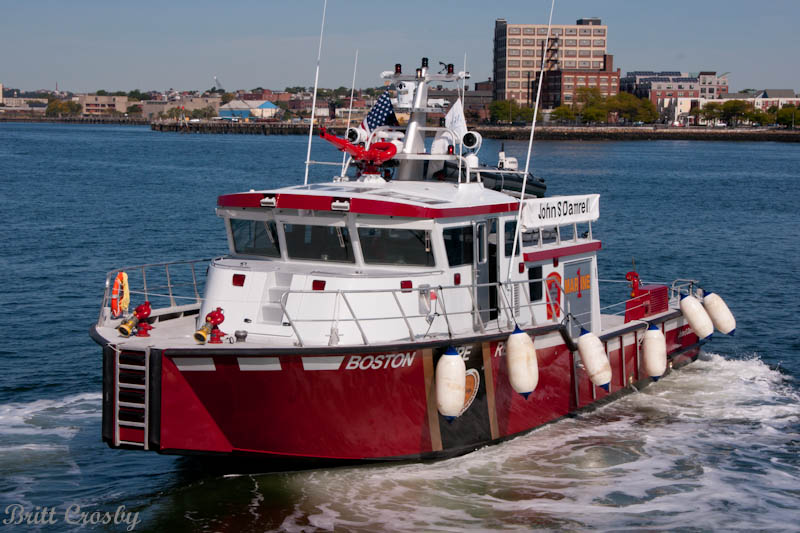 BOSTON CITY FIRE BOAT
"Marine 1"
"John S. Damrell"
The City of Boston has a large, active harbor.
Like many water front cities, it has had fire boats for many years.
Over the years, many large fires were battled by fire boats.
In the 1970's Boston built the "Firefighter"
which has served for nearly 40 years.
The city had several smaller boats as well.
Boston recently replaced the "Firefighter" with a new boat
called the "John S. Damrell" in 2011.

Boston harbor is also protected by the Massport Fire Department
based at Logan International Airport.


RELATED LINKS
BOSTON FIRE DEPARTMENT
BOSTON FIREFIGHTERS LOCAL718
BOSTON FIRE HISTORICAL
BOSTON FIREBOATS HISTORY
BOSTON BOAT PROJECT
NEW BOSTON BOAT

"John S. Damrell"
Boston Marine Unit 1
2011 Metal Craft Firestorm 69
70' 10" LOA, 22' 1 5/8" beam, 3' 0" draft
Approx 13,000 gpm
Aluminum boat
speed 35 knots
Photos Oct 7, 2011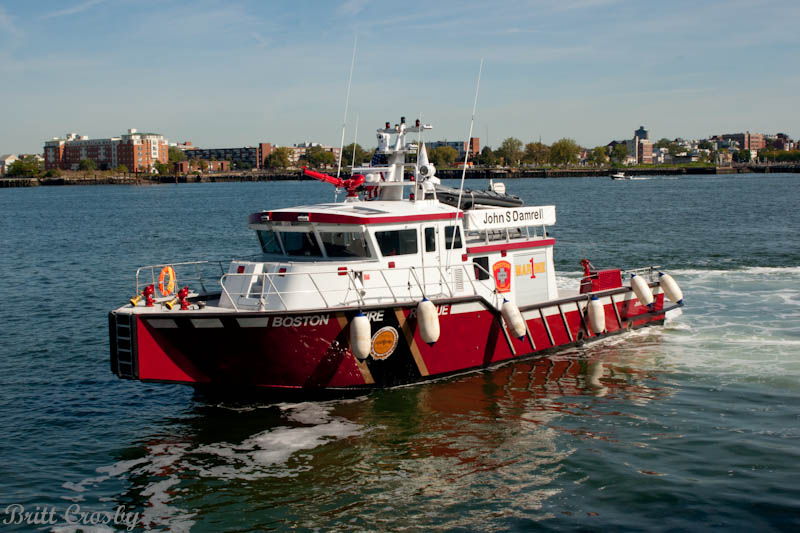 The "Damrell" along side the "Firefighter"
Oct 2011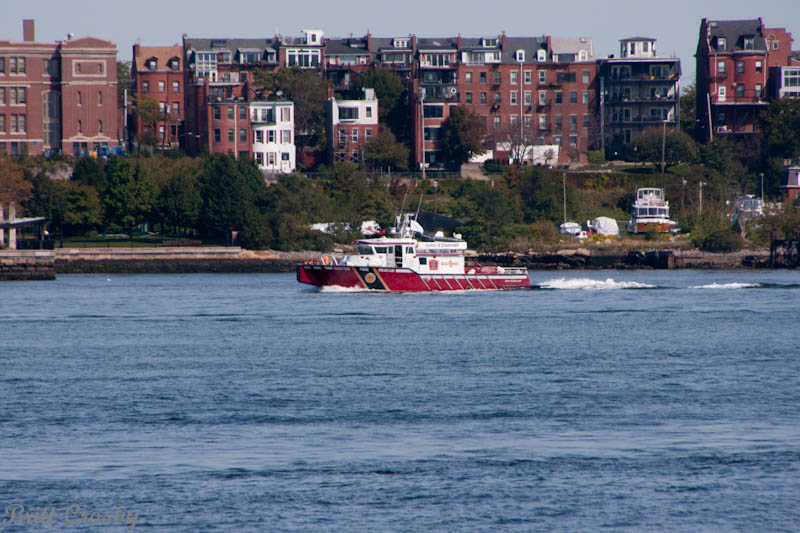 The "Damrell" in Boston Harbor
Oct 2011
"John S. Damrell"
Boston's new fireboat came to the commissioning ceremony
for the new Massport Fireboat
"American United"
on November 21, 2011
SEE COMMISSIONING OF MASSPORT BOAT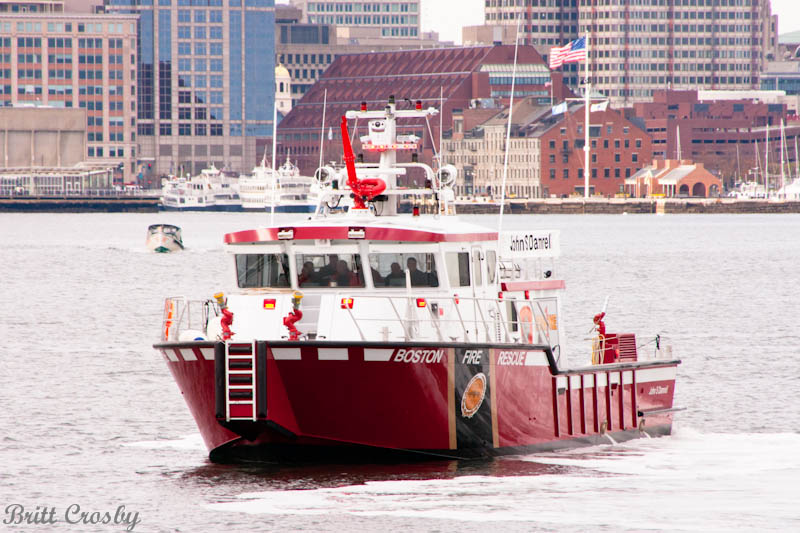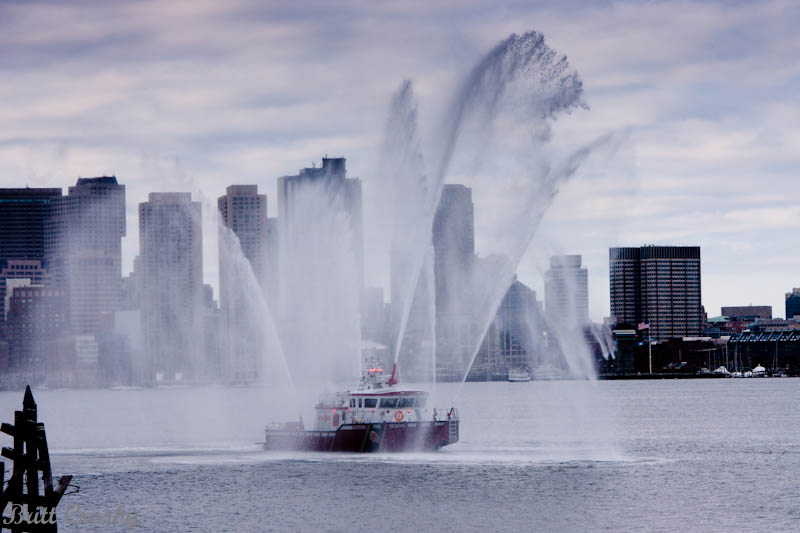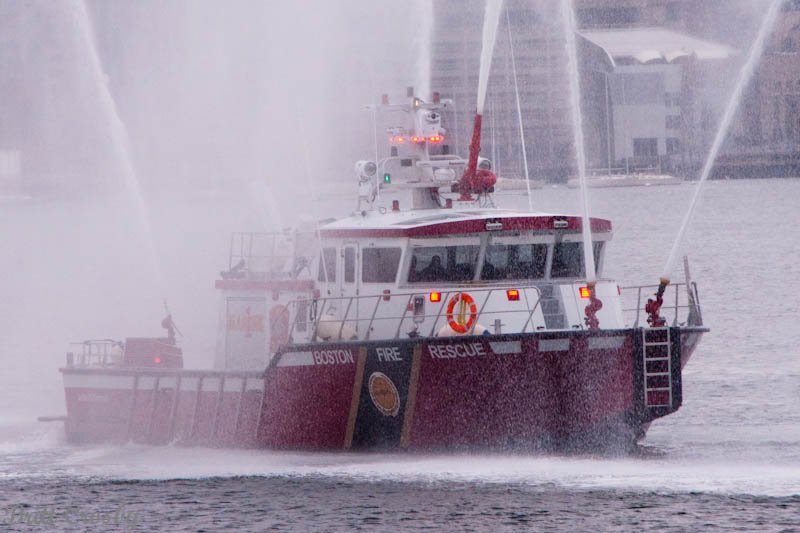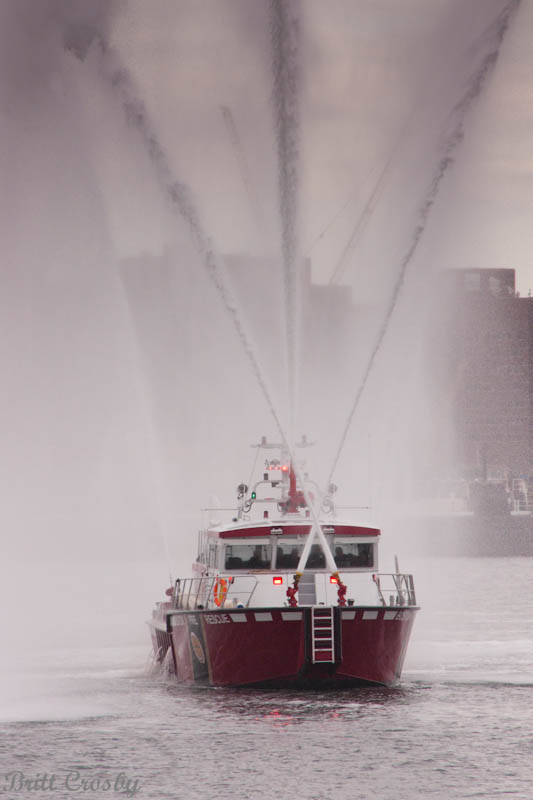 Boston Fireboat Station
Burroughs Wharf
Battery Street
"John S. Damrell"
Marine Company 1
September 5, 2015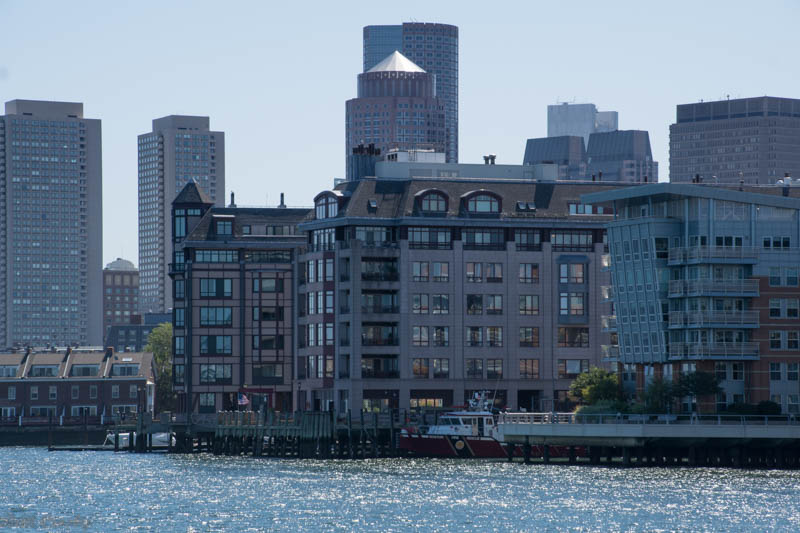 Boston Marine 1
Sept 5, 2015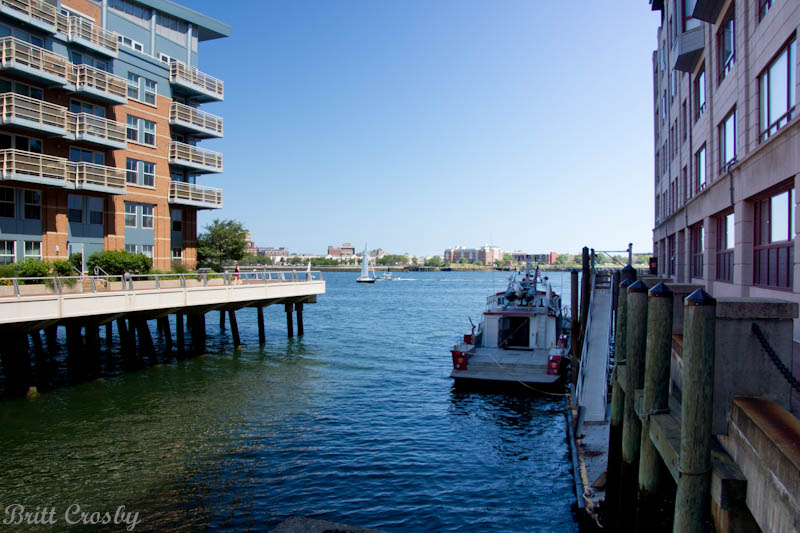 "Boston Fireboat "John S. Damrell"
August 26, 2012
Boston Marine 1 was dispatched to investigate smoke in the area of the
Boston Harbor Islands on the morning of September 6, 2015.
This series of photos taken from the Hyatt at Logan.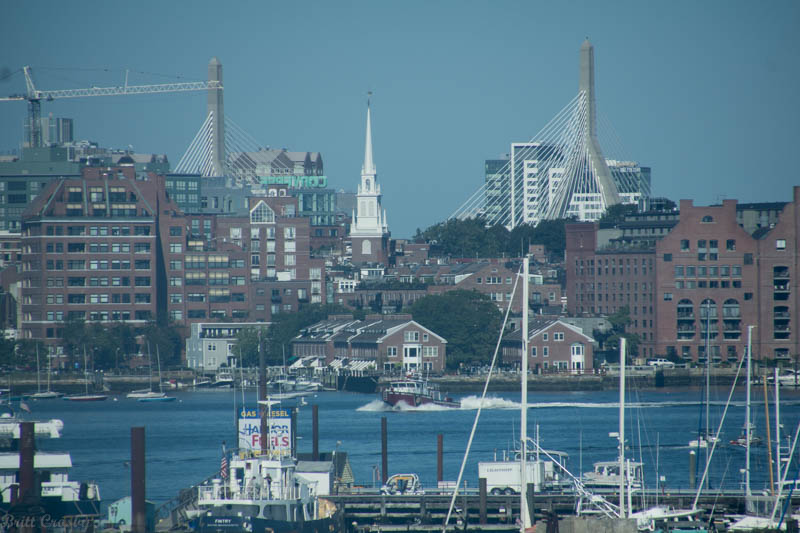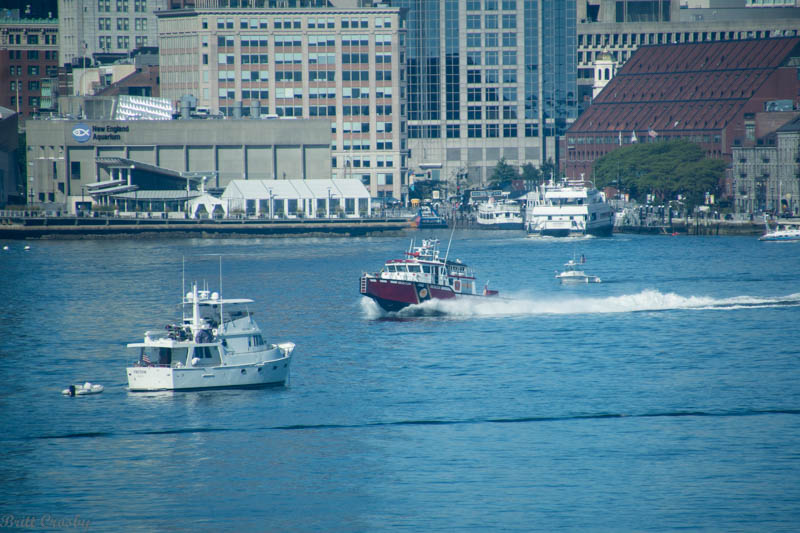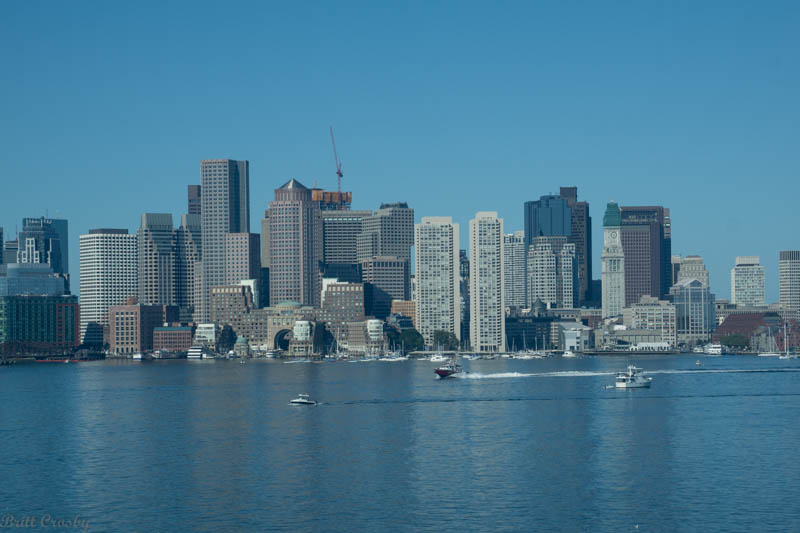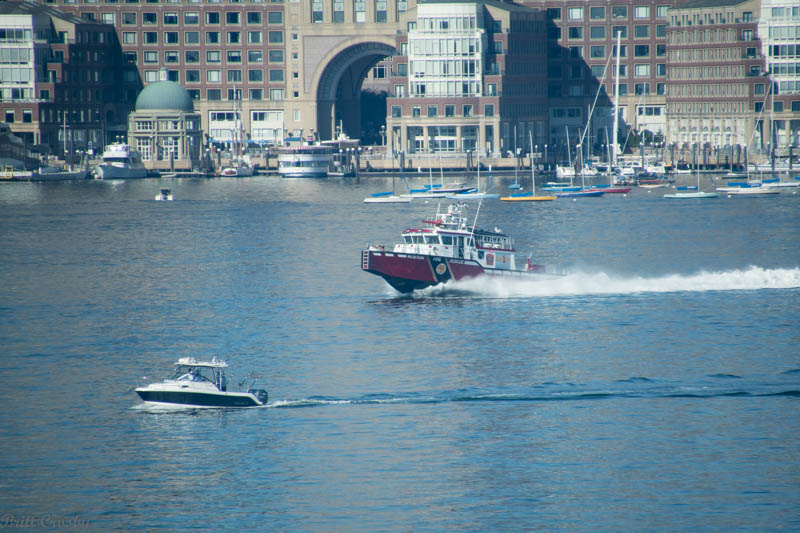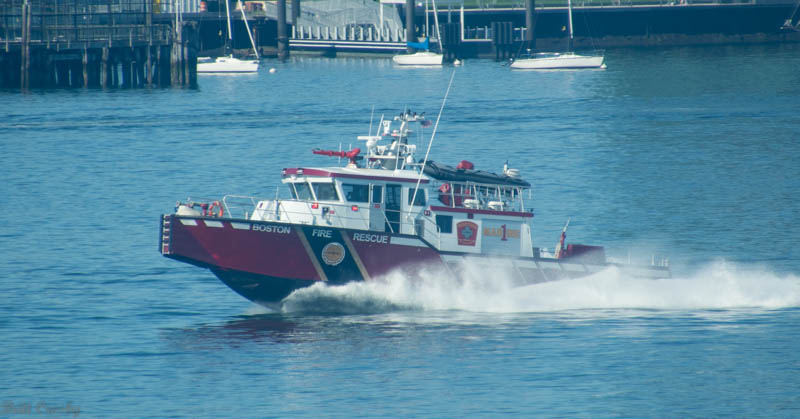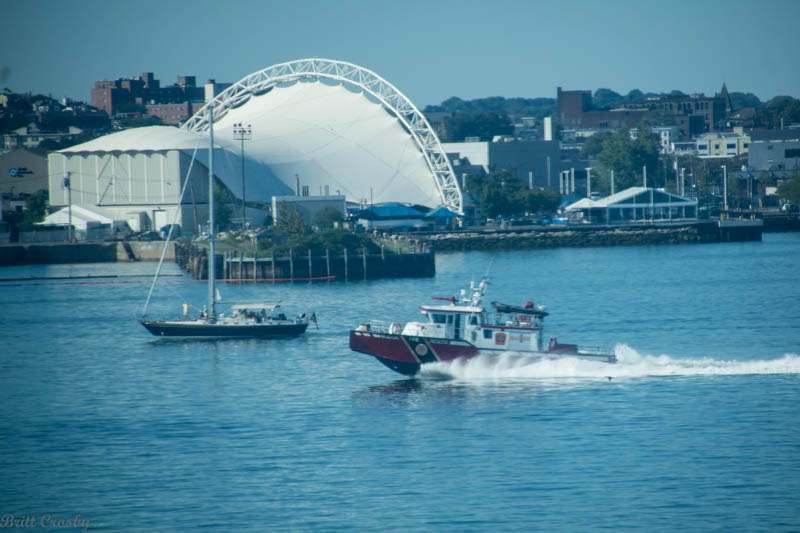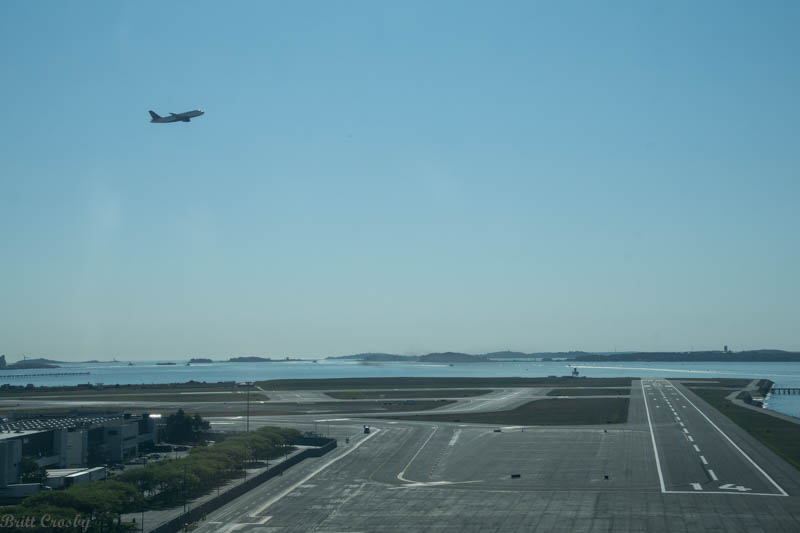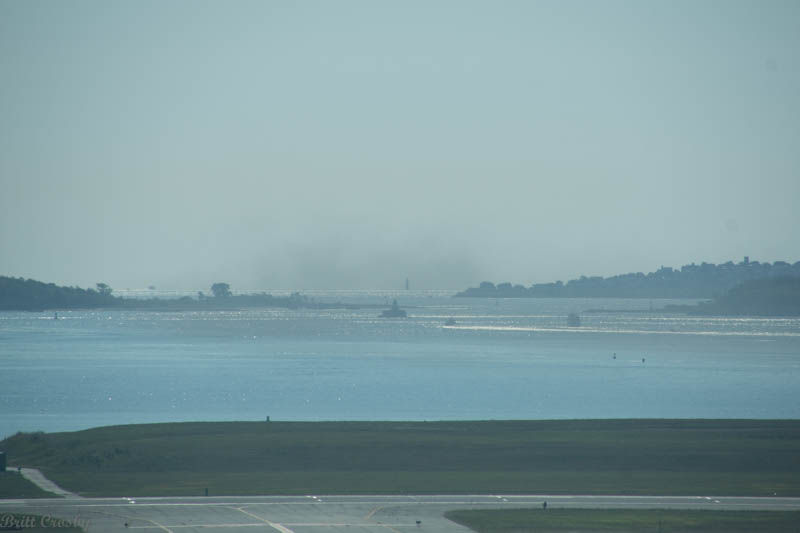 Marine 1 was dispatched to investigate smoke in the Boston Harbor Islands
September 6, 2015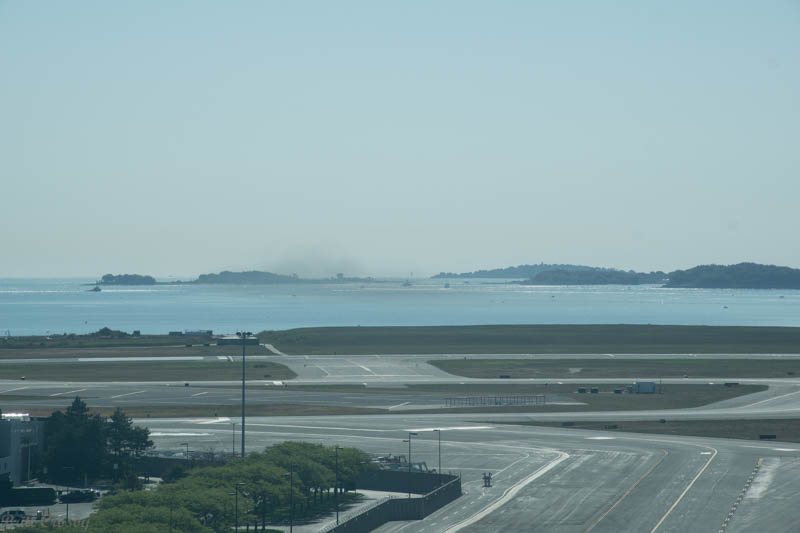 Boston Marine 1 at berth June 4, 2016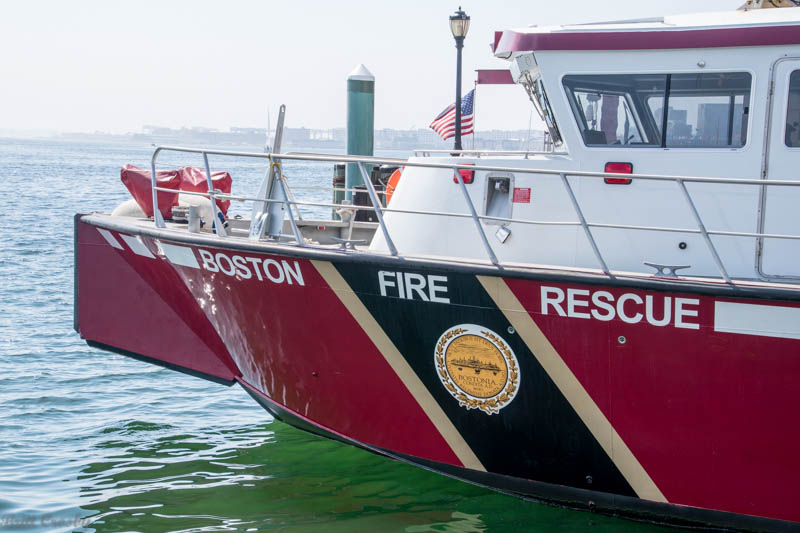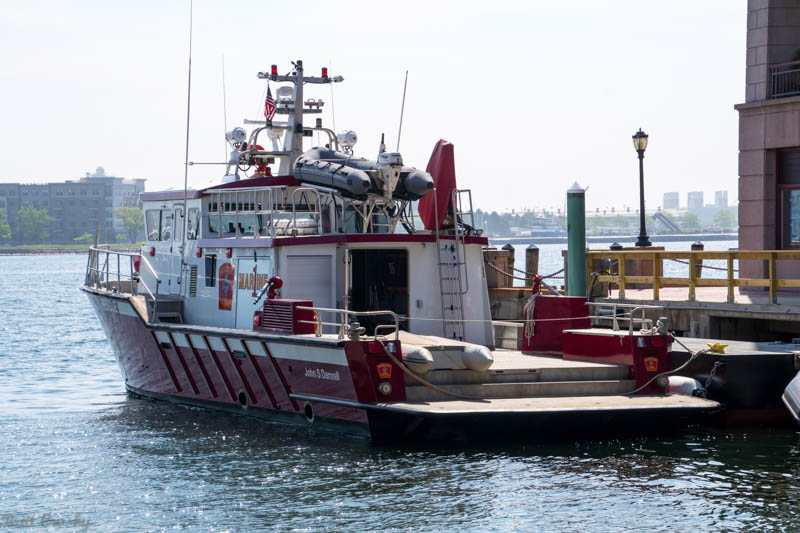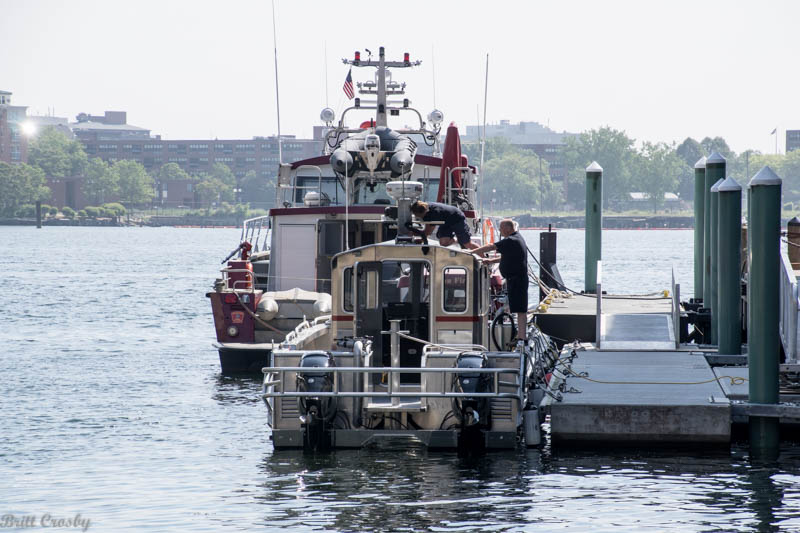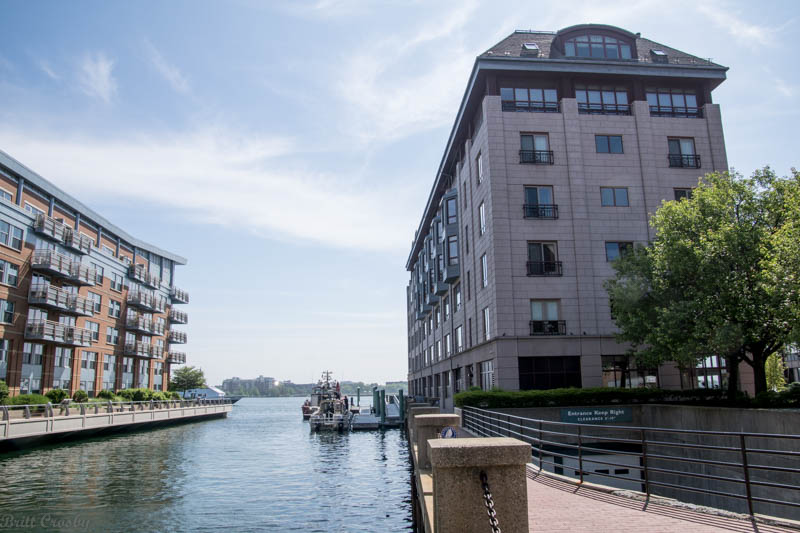 <![if !vml]>

<![endif]>
Boston Marine Division Old Boats Marine 1 Marine 2, Marine 3, Marine 4
Massport Marine Division Massport Old Boats Massport Fireboats

RETURN TO

FIREBOATS

FROM


Copyright
Britt Crosby
CapeCodFD.com