CapeCodFD.com
Special Feature

<![if !vml]>

<![endif]>


Photos by Britton W Crosby

[ CapeCodFD.com ] [ HOME ] [ SPECIAL FEATURES ] [ FIRE BOATS MAIN PAGE ]

<![if !vml]>

<![endif]>


New Page Added July 9, 2018 Updated April 21, 2021
NEW YORK STATE FIRE BOATS
Albany Bolton Landing Buffalo Fleming Haverstraw Irvington Kingston
Lake George Mamaroneck Newburgh Nyack Owasco Piermont Poughkeepsie
Rochester Sleepy Hollow Stony Point Tarrytown Thiells Troy Yonkers

ADDITIONAL NEW YORK FIRE BOAT PAGES
FDNY New York City Fire Boat Pages
Historic FDNY New York City Fireboats
New York State Fireboats
Long Island, New York Fire Boat pages
THIELLS FIRE BOAT
(Rockland County)




THIELLS, NY
"26-MARINE"

Thiells, NY is a community within the Town of Haverstraw in Rockland County.
While the community is actually not on the Hudson River, it is close enough
to keep a boat on the river.
The Thiells boat was formerly Piermont, NY "13 Marine" located on the west shore
of the Hudson south of the Tappan Zee Bridge. When Piermont got a new boat in 2016
Thiells picked up the older boat.
1988 Delta 26' aluminum Boat
500 gpm
The boat is docked within the Haverstraw Marina off Beach Road.
THIELLS FIRE DEPARTMENT

Photos July 2018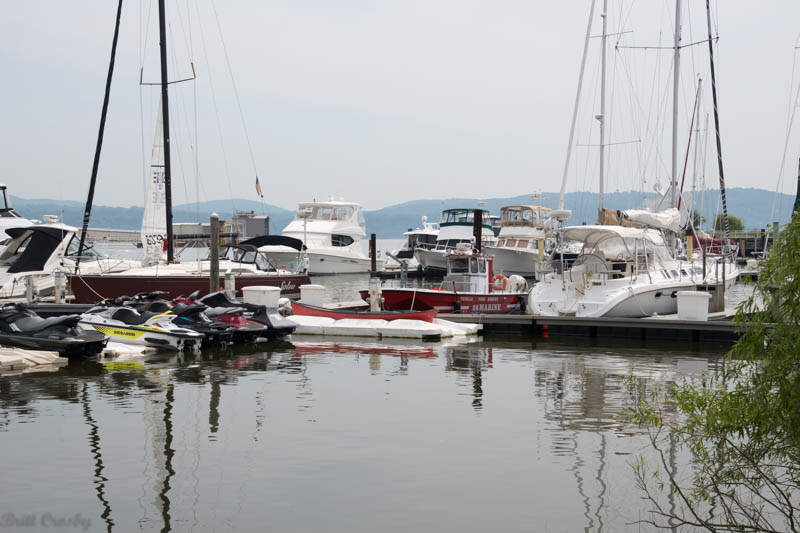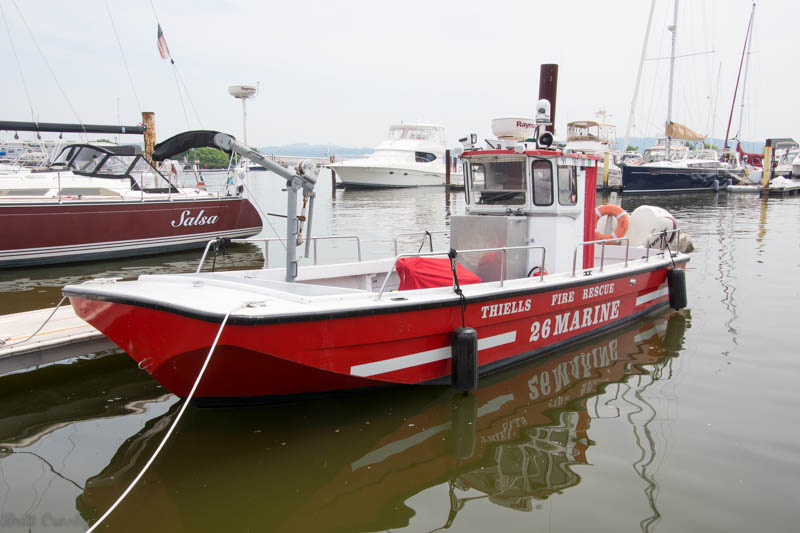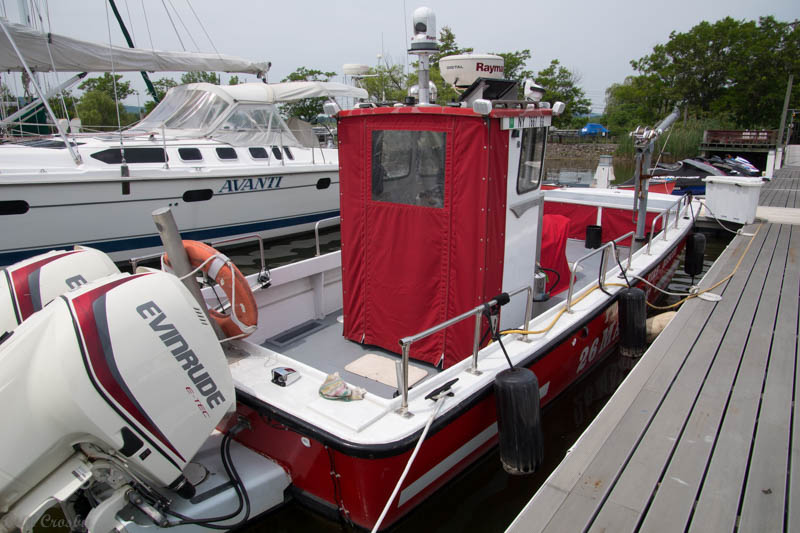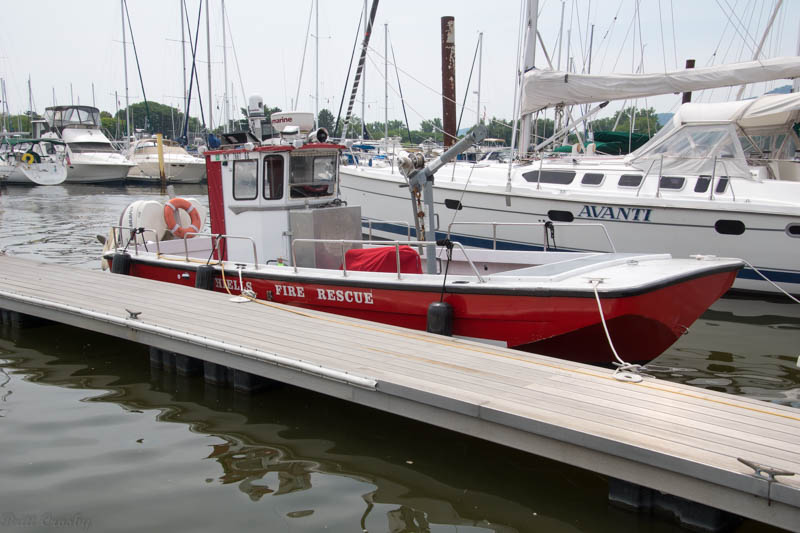 <![if !vml]>
<![endif]>
NEW YORK STATE FIRE BOATS
Albany Bolton Landing Buffalo Fleming Haverstraw Irvington Kingston
Lake George Mamaroneck Newburgh Nyack Owasco Piermont Poughkeepsie
Rochester Sleepy Hollow Stony Point Tarrytown Thiells Troy Yonkers

ADDITIONAL NEW YORK FIRE BOAT PAGES
FDNY New York City Fire Boat Pages
Historic FDNY New York City Fireboats
New York State Fireboats
Long Island, New York Fire Boat pages
RETURN TO

FIREBOATS

FROM


Copyright
Britt Crosby
CapeCodFD.com