CapeCodFD.com
Special Feature

<![if !vml]>
<![endif]>


Photos by Britton W Crosby

[ CapeCodFD.com ] [ HOME ] [ SPECIAL FEATURES ] [ FIRE BOATS MAIN PAGE ]

<![if !vml]>
<![endif]>


New Page posted August 18, 2013 Updated September 21, 2022
NEW YORK STATE FIRE BOATS
Albany Alexandria Bay Boght Bolton Landing Brewerton Buffalo Clayton Cleveland Village
Fleming Hammondsport Haverstraw Henderson Irvington Kingston Lake George Lansing
Mamaroneck Newburgh Nyack Old Forge Oswego Owasco Piermont Poughkeepsie
Quaker Springs Rochester Sackets Harbor Sleepy Hollow Skaneateles South Bay Stony Point
Sylvan Beach Tarrytown Thiells Troy Union Springs Verdoy Yonkers

ADDITIONAL NEW YORK FIRE BOAT PAGES
FDNY New York City Fire Boat Pages
Historic FDNY New York City Fireboats
New York State Fireboats
Long Island, New York Fire Boat pages
BUFFALO FIRE BOAT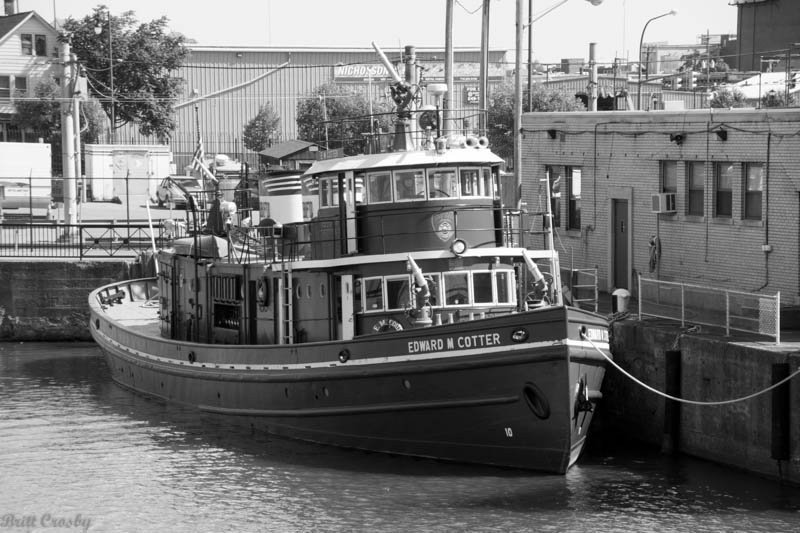 Buffalo, New York
"Edward M. Cotter"

Built at Crescent Shipyard in Elizabeth, New Jersey in 1900.
The 118 foot, 24 ft beam, 10'10" draft boat has a re-enforced steel waterline
enabling the boat to serve as an ice breaker keeping the Buffalo River and port navigable
during the cold winter months.
The boat has 4 V-12 diesel engines powering its 9,000 gpm pumps.
The boat is currently funded by a non-profit foundation
while still serving the city when needed.
OLDEST FIREBOAT
In 1996 the Cotter was designated a National Historic Landmark.
It is the oldest serving fire boat in the world in service for over 112 years!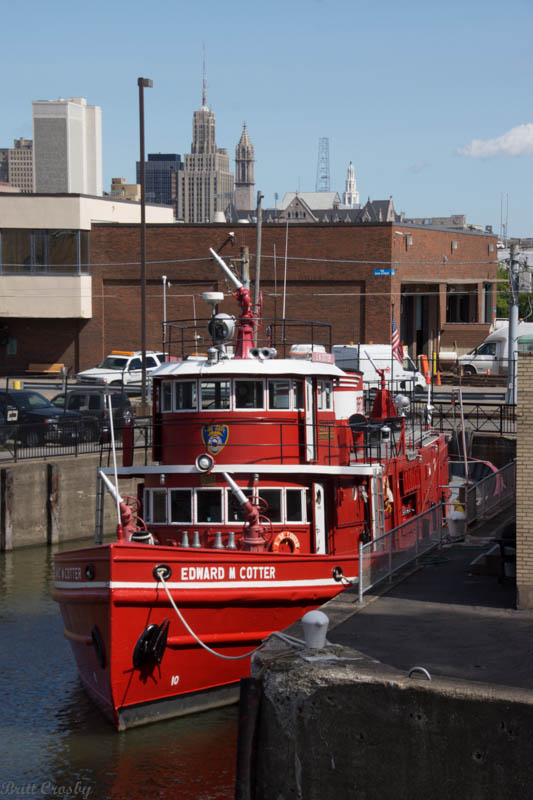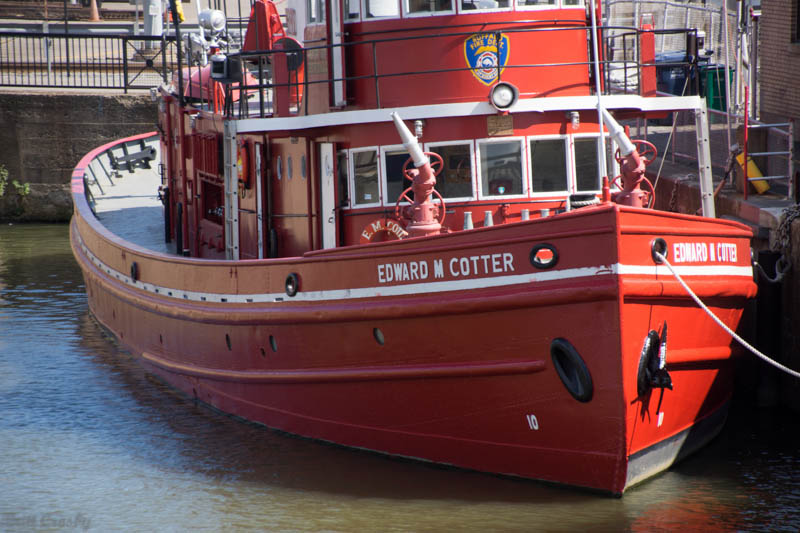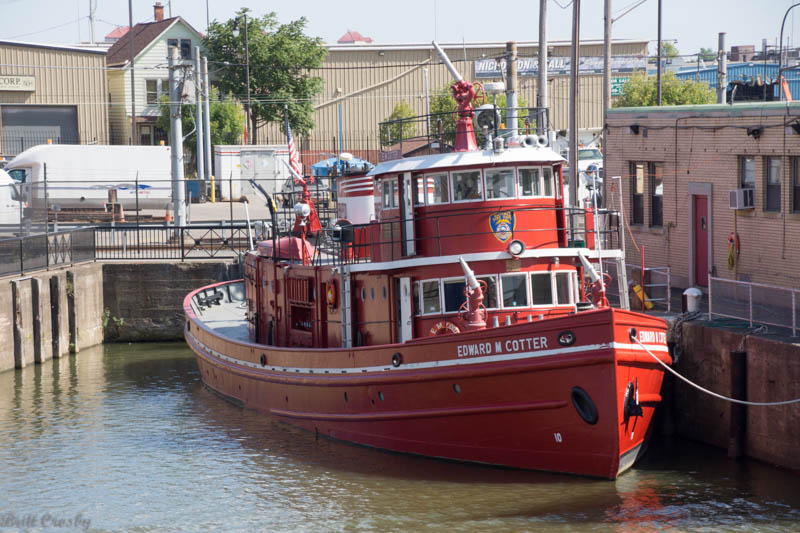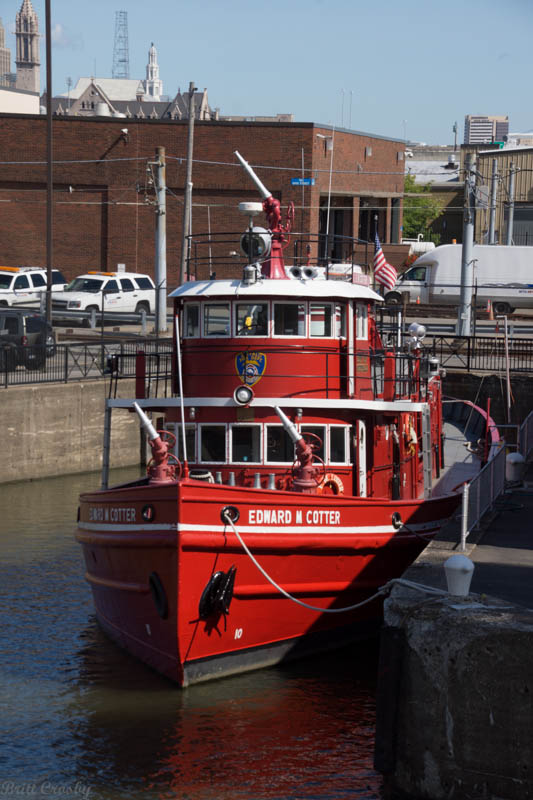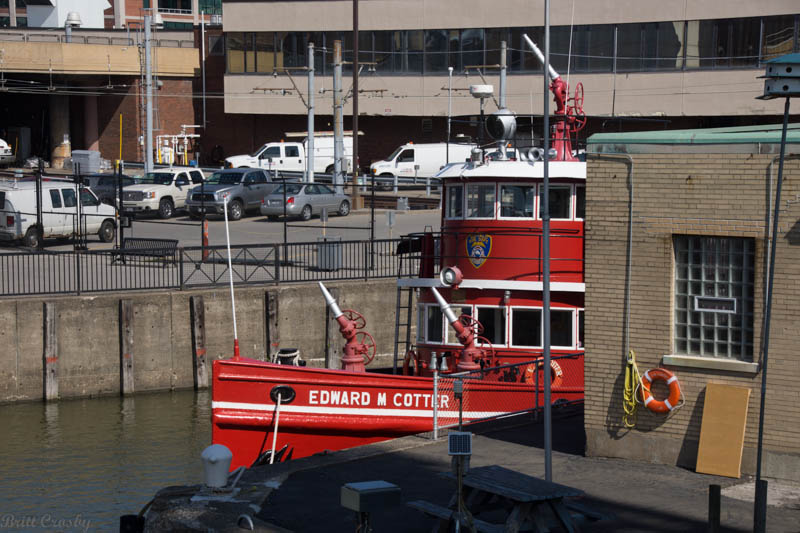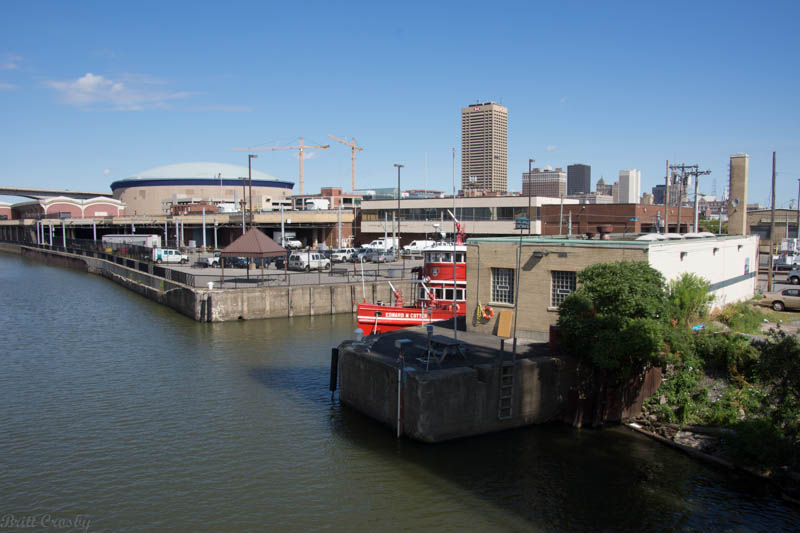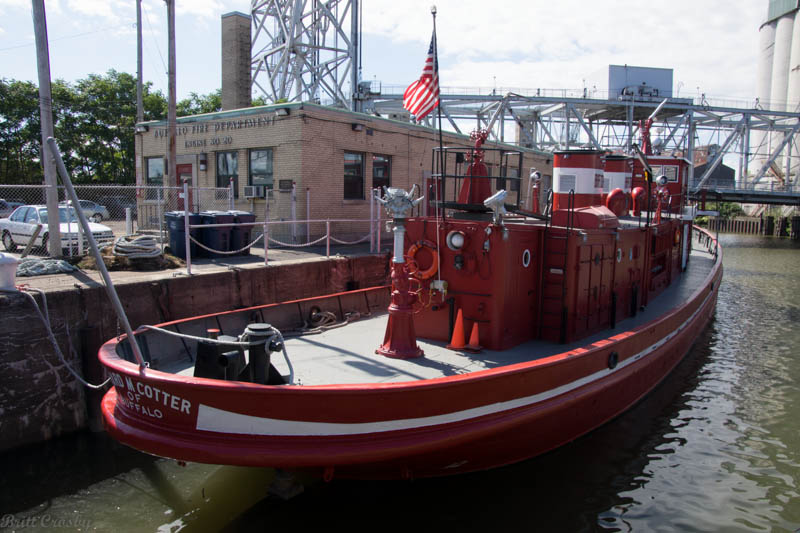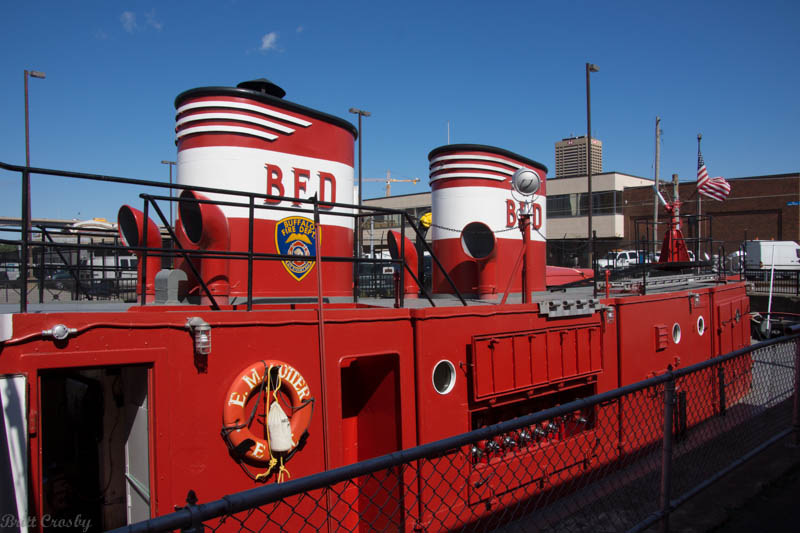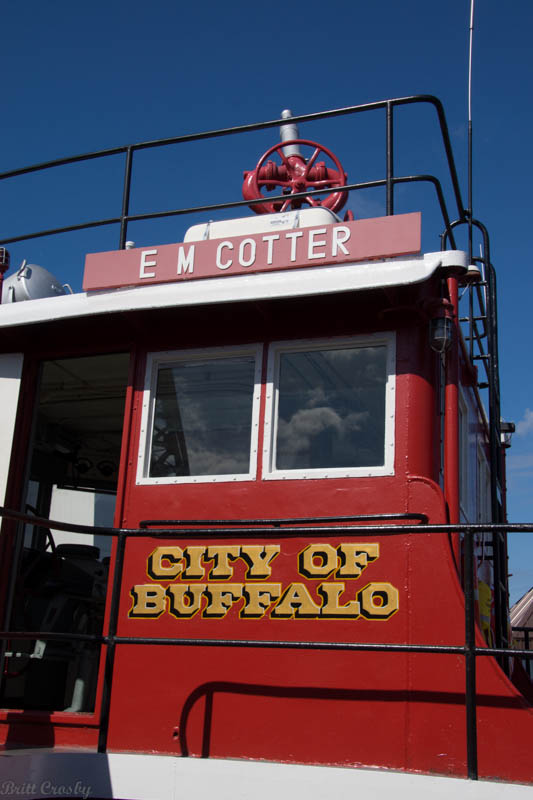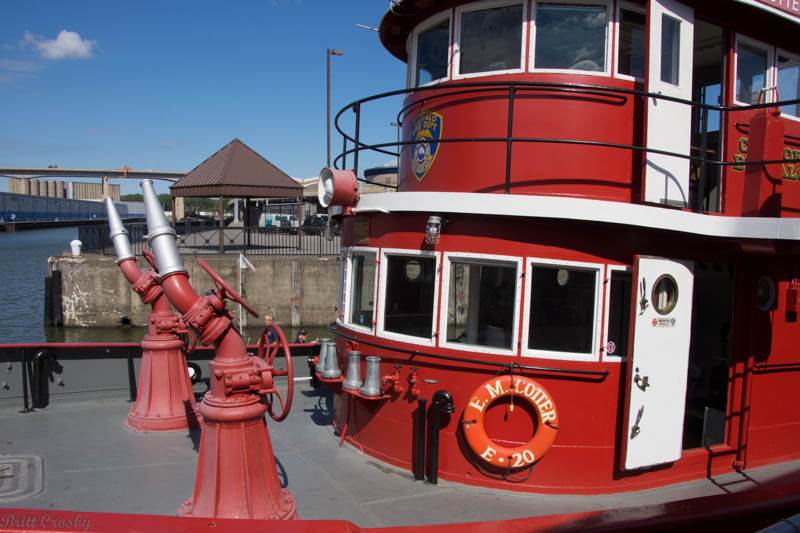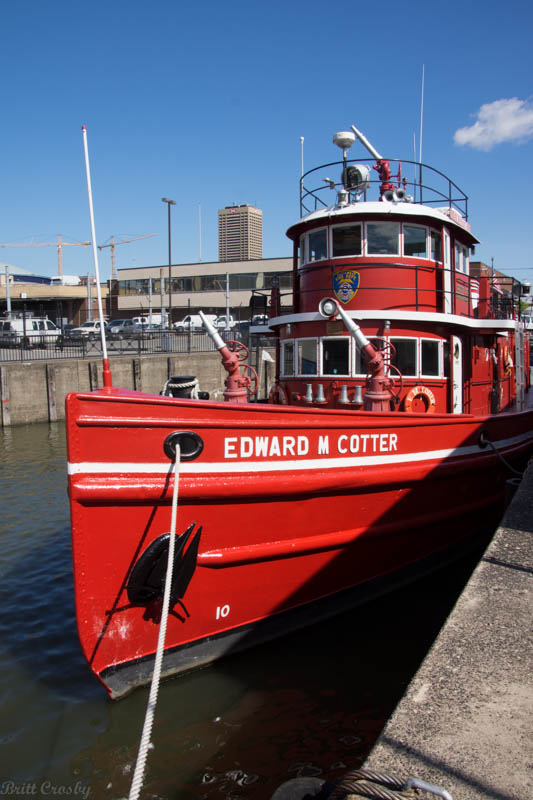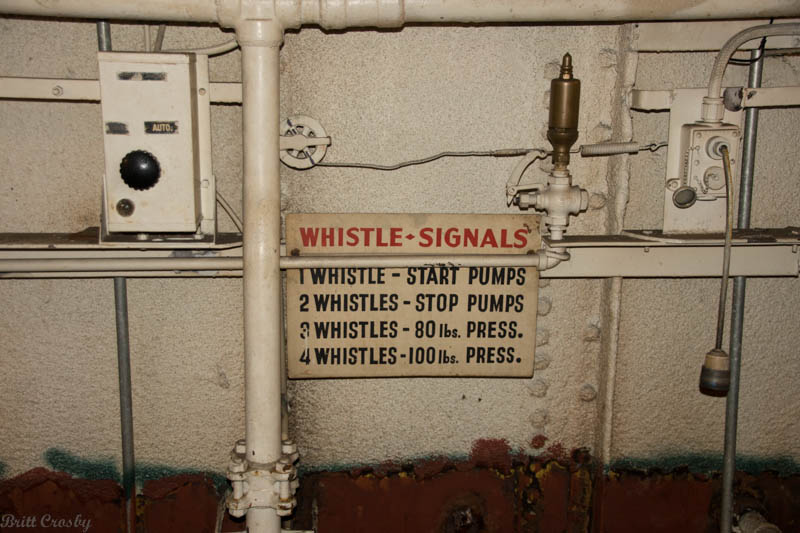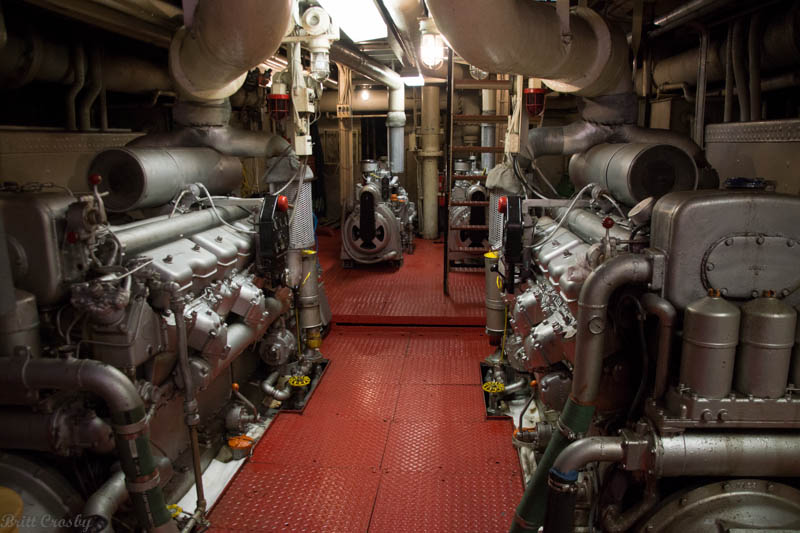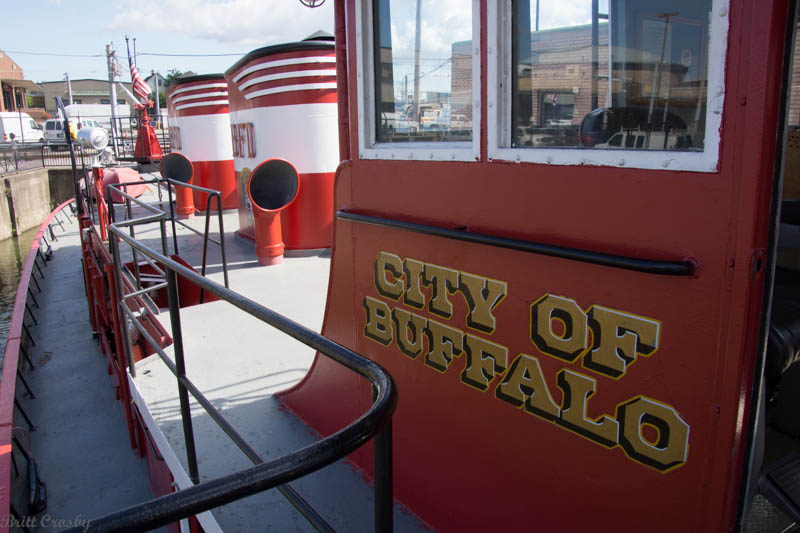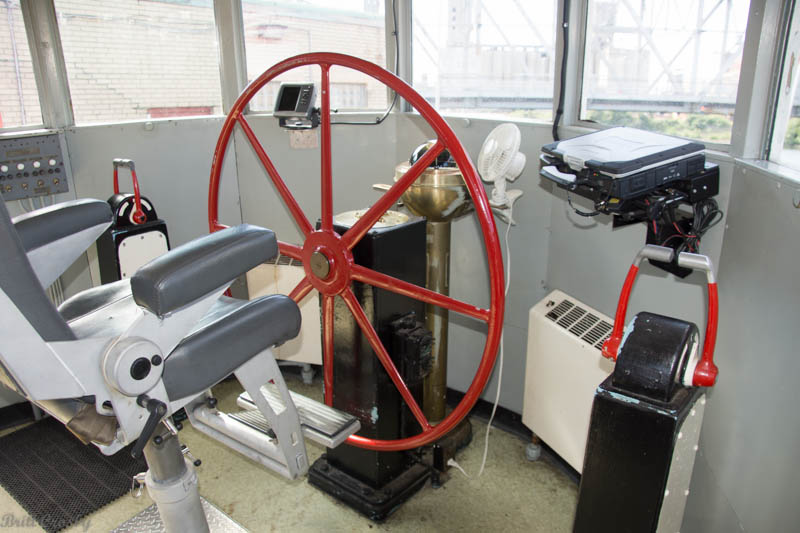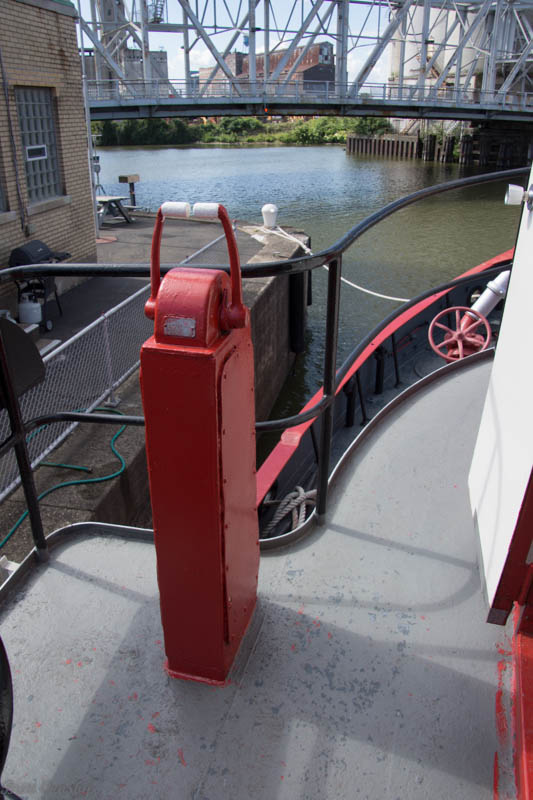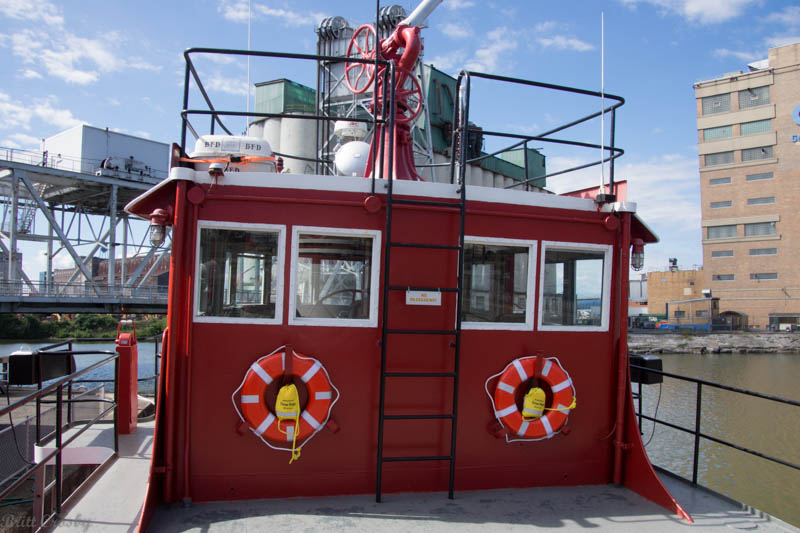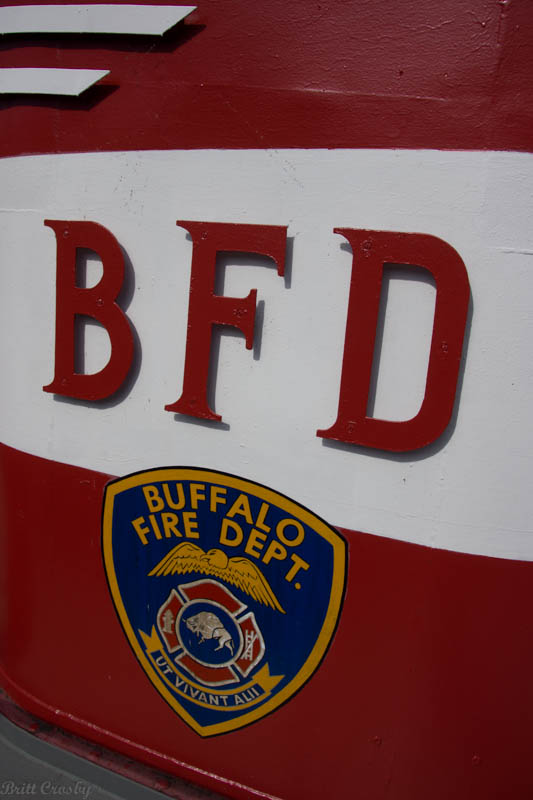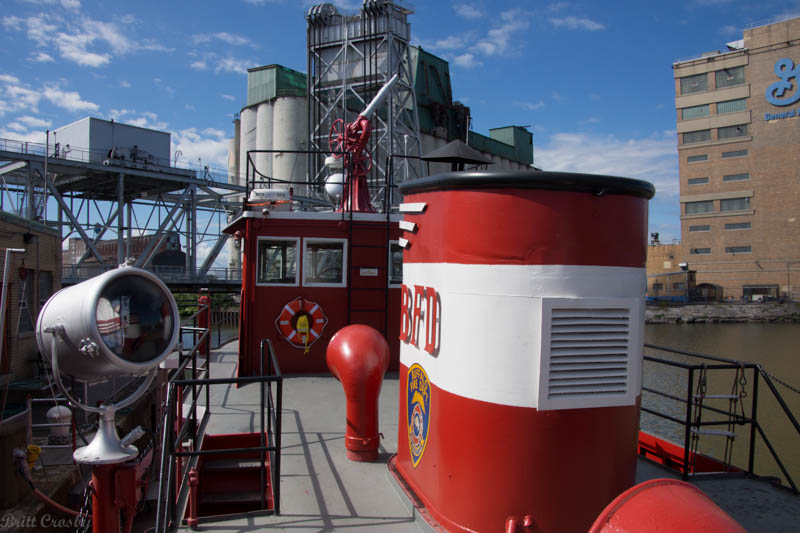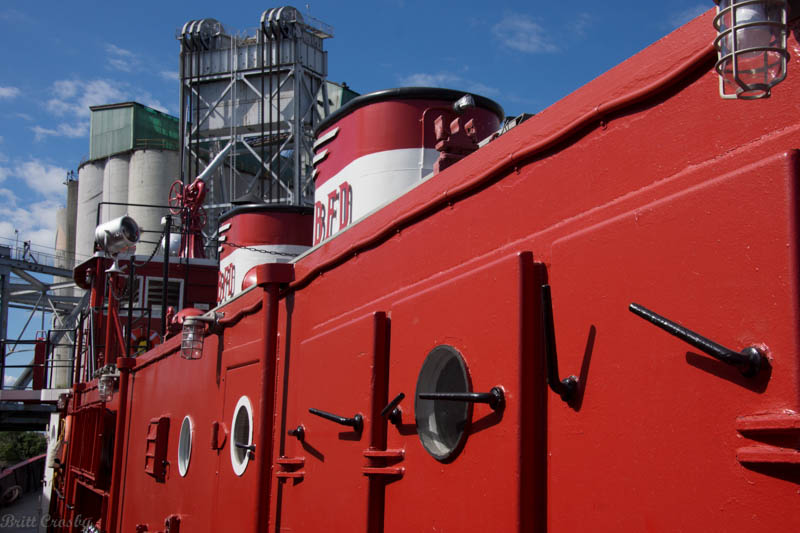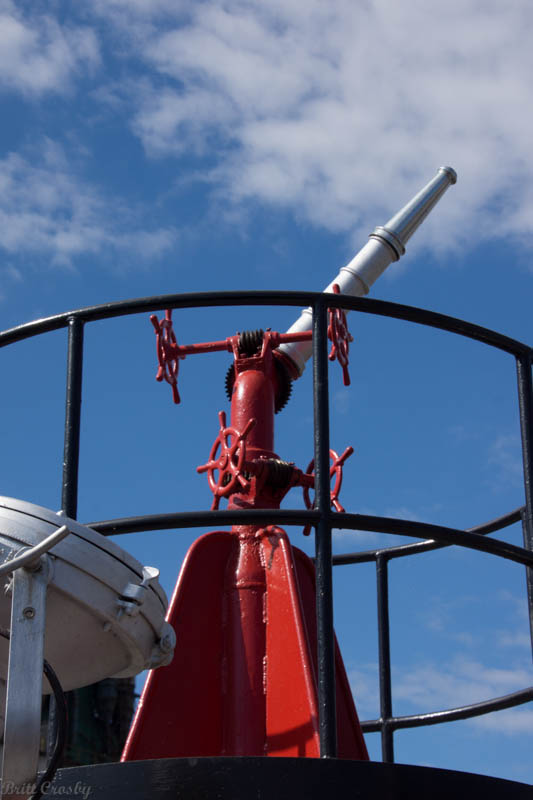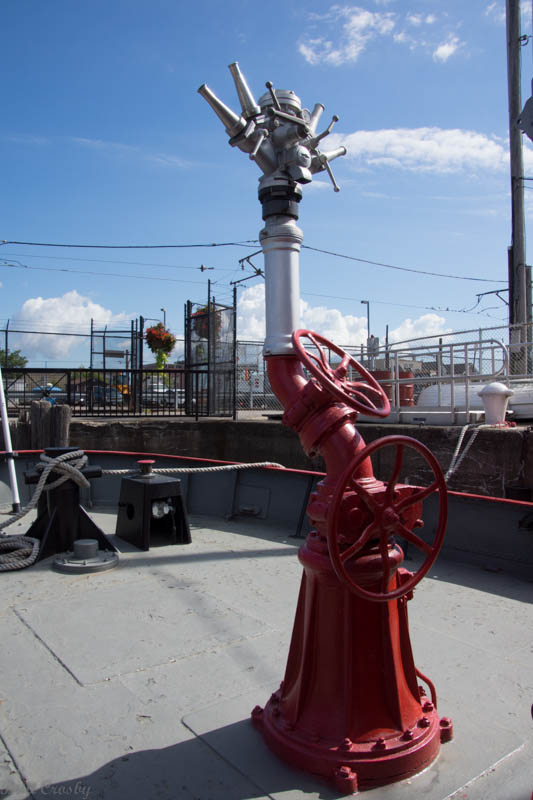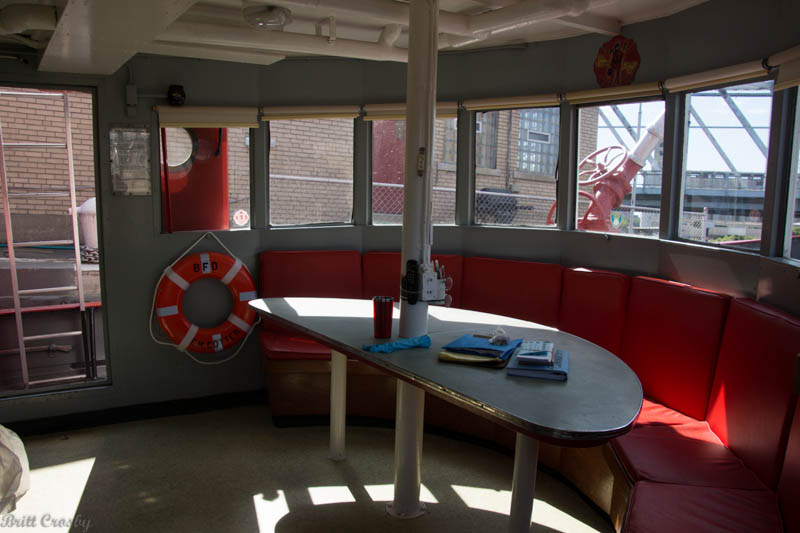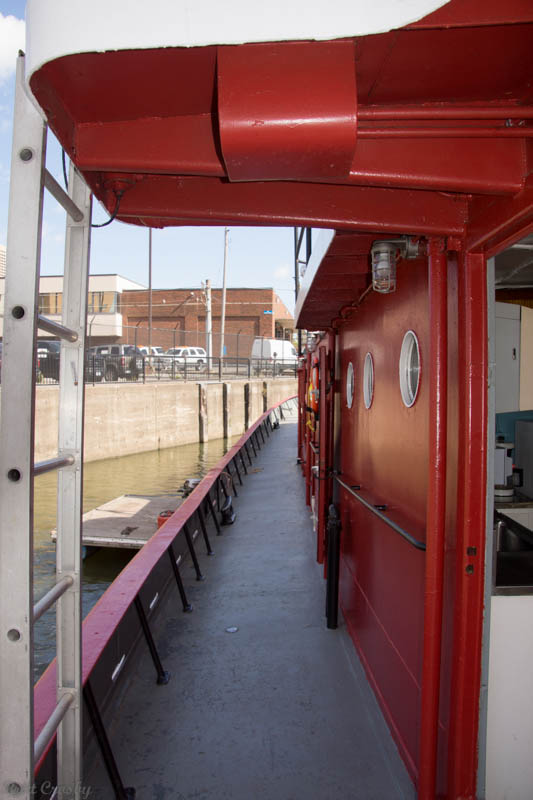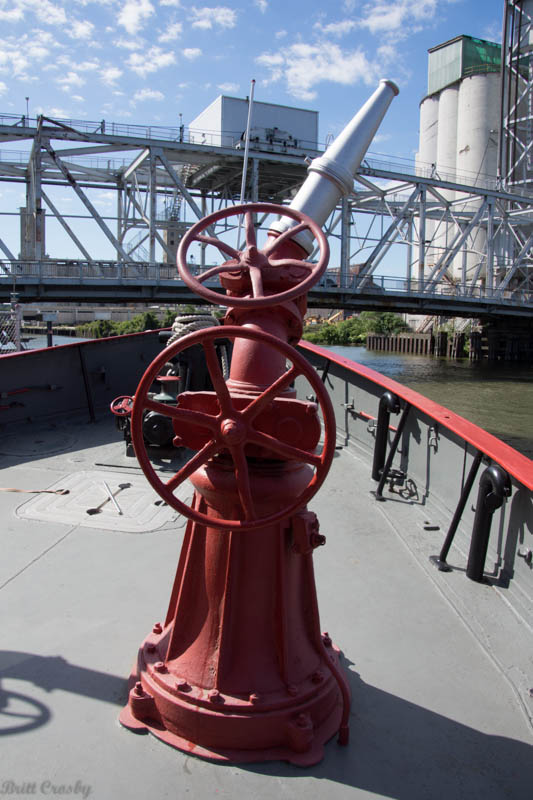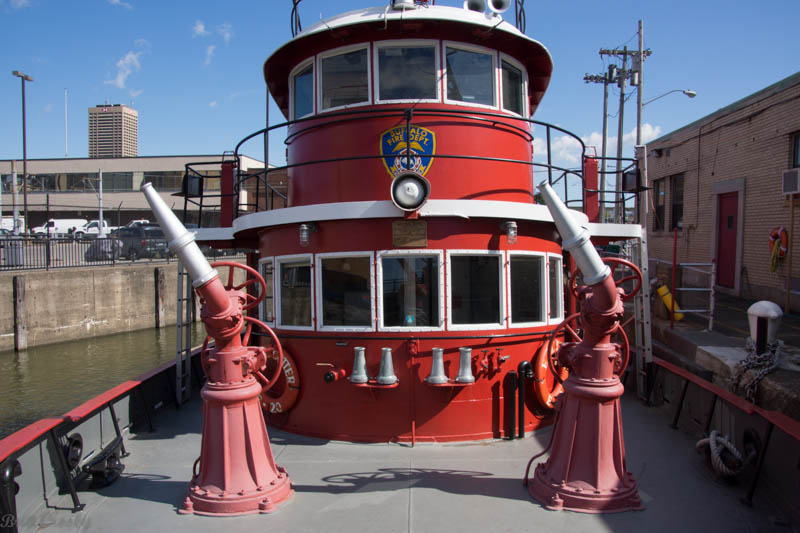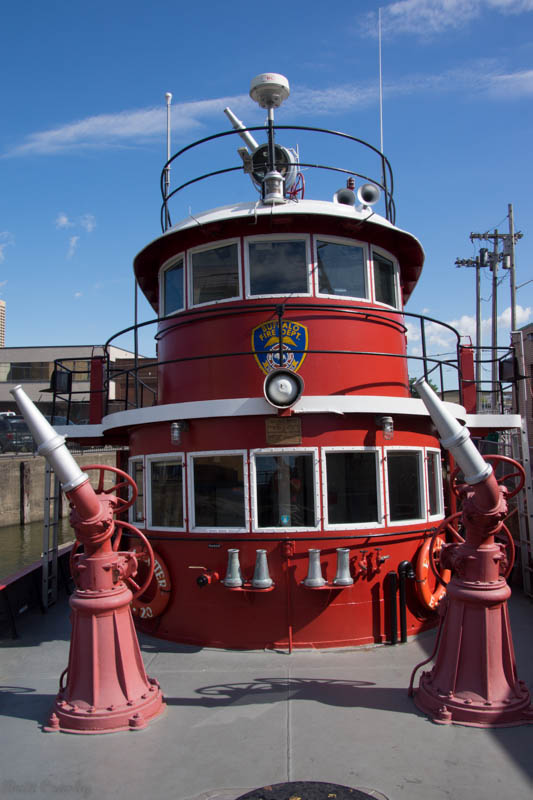 <![if !vml]>
<![endif]>
NEW YORK STATE FIRE BOATS
Albany Alexandria Bay Boght Bolton Landing Brewerton Buffalo Clayton Cleveland Village
Fleming Hammondsport Haverstraw Henderson Irvington Kingston Lake George Lansing
Mamaroneck Newburgh Nyack Old Forge Oswego Owasco Piermont Poughkeepsie
Quaker Springs Rochester Sackets Harbor Sleepy Hollow Skaneateles South Bay Stony Point
Sylvan Beach Tarrytown Thiells Troy Union Springs Verdoy Yonkers

ADDITIONAL NEW YORK FIRE BOAT PAGES
FDNY New York City Fire Boat Pages
Historic FDNY New York City Fireboats
New York State Fireboats
Long Island, New York Fire Boat pages
RETURN TO

FIREBOATS

FROM


Copyright
Britt Crosby
CapeCodFD.com