CapeCodFD.com
Special Feature

<![if !vml]>

<![endif]>


Photos by Britton W Crosby

[ CapeCodFD.com ] [ HOME ] [ SPECIAL FEATURES ] [ FIRE BOATS MAIN PAGE ]

<![if !vml]>

<![endif]>


New Page added Nov 10, 2015 Updated May 20, 2020
NEW JERSEY FIRE BOATS
Atlantic Highlands Bayonne Camden Carteret Edgewater Elizabeth
Gloucester City Hoboken Jefferson Township Jersey City Kearny
Linden Newark North Hudson / Weehawken Perth Amboy Sea Isle City
Scullville Secaucus Toms River Union County Westville
SECAUCUS FIRE BOAT
(Hudson County)
MEMBER OF 12 DEPARTMENT NJ REGIONAL FIREBOAT TASK FORCE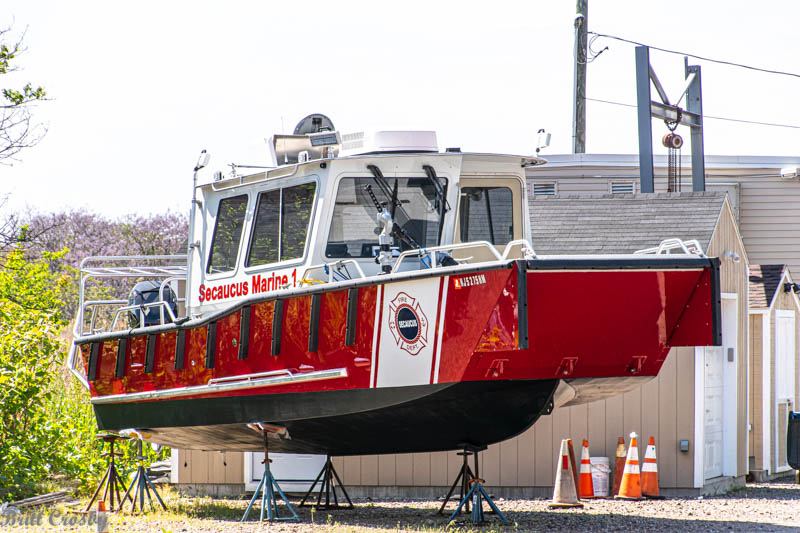 Secaucus, NJ
MARINE 1
City of Secaucus, New Jersey
2019 Lake Assault 28' Landing Craft Style Fireboat
1500 gpm
The Secaucus boat is docked under the Route 3 bridge
off Meadowlands Parkway on the Hackensack River.

Photos May 2020
Photo Feb 2020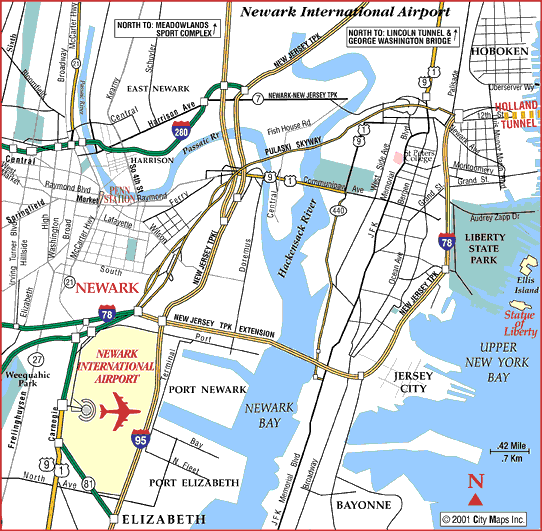 Map of the general Newark-Jersey City-Bayonne area.
Fire Boats are located in Newark at one of the inlets near the Airport,
in Jersey City near Holland Tunnel and just above the Liberty State Park,
and in Bayonne.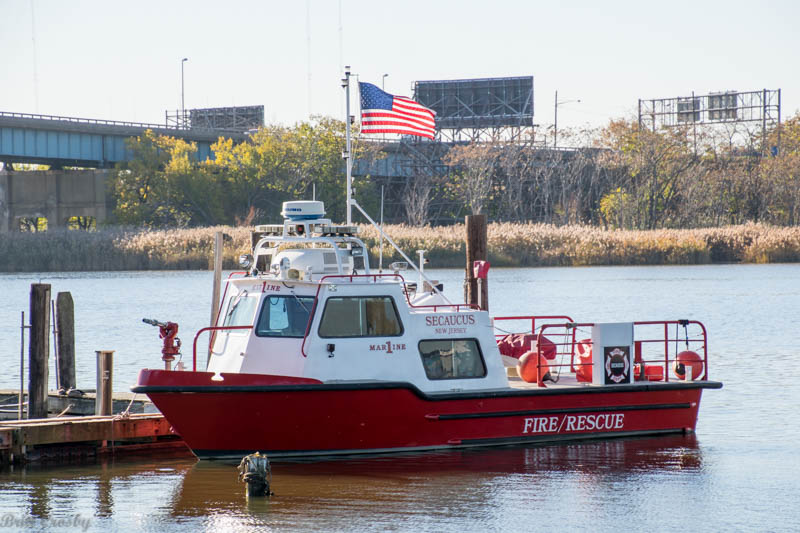 Secaucus, NJ
MARINE 1
City of Secaucus, New Jersey
1988 Monarch 32' Fire Boat
This boat originally belonged to the North Hudson Fire Rescue.
It came to Secaucus as the result of North Hudson getting a new
boat in 2014, making this boat available to Secaucus in a trade
for 2 spare fire apparatus.

Photos Nov 2015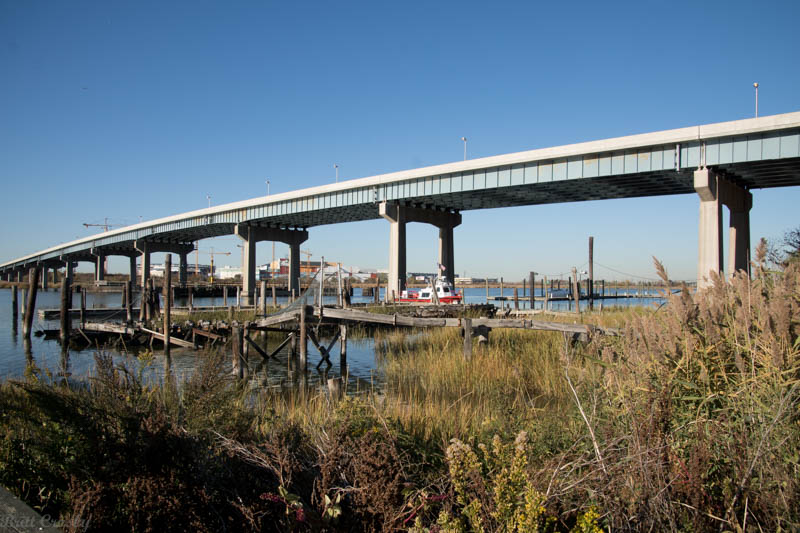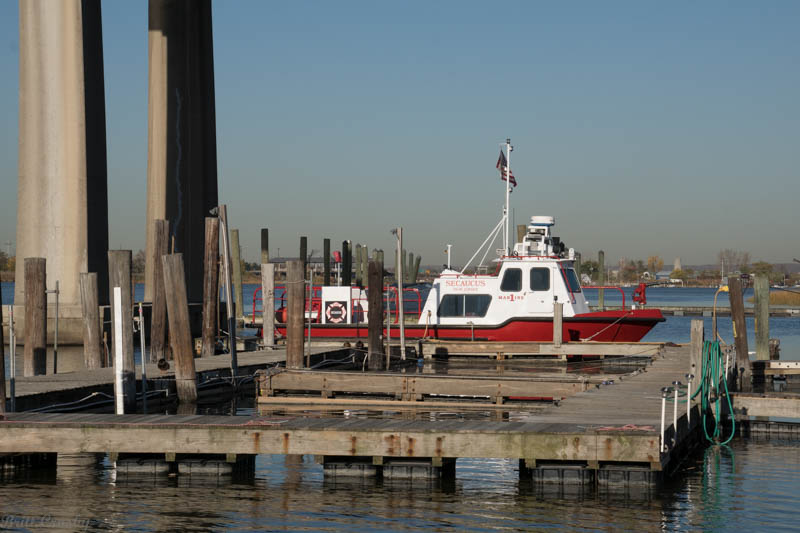 RELATED LINKS
Camden, NJ Firefighters Local 788
Camden Fire Boat with Delaware City Boat
Newark Firefighters
Newark Fire History
Video Newark F/B John F Kennedy from 1987
Jersey City & Newark Fire Boats working - You Tube Video
Perth Amboy Fire Department
Perth Amboy Marine 5
Boat Fire in Perth Amboy
Video Perth Amboy Marine Unit
SEA ARK BOATS
Arkansas
<![if !vml]>

<![endif]>
NEW JERSEY FIRE BOATS
Atlantic Highlands Bayonne Camden Carteret Edgewater Elizabeth
Gloucester City Hoboken Jefferson Township Jersey City Kearny
Linden Newark North Hudson / Weehawken Perth Amboy Sea Isle City
Scullville Secaucus Toms River Union County Westville
RETURN TO

FIREBOATS

FROM


Copyright
Britt Crosby
CapeCodFD.com