CapeCodFD.com
Special Feature

<![if !vml]>
<![endif]>


Photos by Britton W Crosby

[ CapeCodFD.com ] [ HOME ] [ SPECIAL FEATURES ] [ FIRE BOATS MAIN PAGE ]

<![if !vml]>
<![endif]>


New Page Added July 15, 2012 Updated February 22, 2020
NEW JERSEY FIRE BOATS
Atlantic Highlands Bayonne Camden Carteret Edgewater Elizabeth
Gloucester City Hoboken Jefferson Township Jersey City Kearny
Linden Newark North Hudson / Weehawken Perth Amboy Sea Isle City
Scullville Secaucus Toms River Union County Westville
JERSEY CITY FIRE BOATS
(Hudson County)
MEMBER OF 12 DEPARTMENT NJ REGIONAL FIREBOAT TASK FORCE
Jersey City
MARINE 1 - JOSEPH LUVERO
City of Jersey City, New Jersey
2006 Sea Ark 48' - 3000 gpm
Fire boat is a twin to the Newark fire boat.
The Jersey City fireboats are docked in the Morris Canal Basin
off Audrey Zapp Drive, across the Hudson from lower Manhattan.
Photos Nov 2015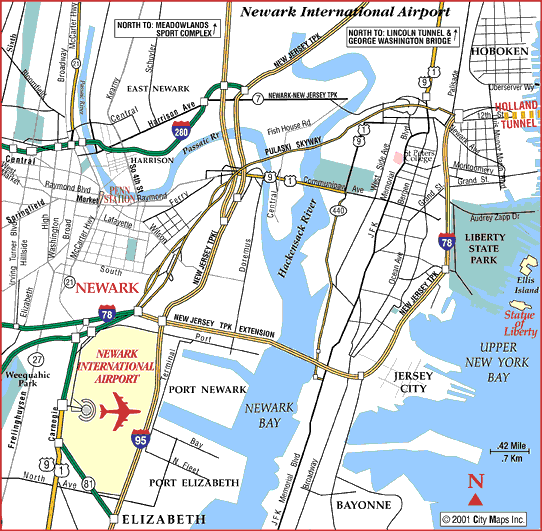 Map of the general Newark-Jersey City-Bayonne area.
Fire Boats are located in Newark at one of the inlets near the Airport,
in Jersey City near Holland Tunnel and just above the Liberty State Park,
and in Bayonne.
Jersey City Marine Units Nov 2015
Jersey City
MARINE 1 - JOSEPH LUVERO
City of Jersey City, New Jersey
2006 Sea Ark 48' - 3000 gpm
Fire boat is a twin to the Newark fire boat.
It is ordinarily docked at the Newport Yacht Club and Marina
off Washington Blvd near 6th St. just south of where the Holland Tunnel
crosses the Hudson River. Marine 1 is shown out of the water in need of
some major maintenance at a shipyard near Liberty Park opposite lower
Manhattan and the new rising Liberty Tower at WTC.
photos July 2012
JERSEY CITY MARINE 2
Jersey City
MARINE 2
City of Jersey City, New Jersey
27' Vigilant Boston Whaler
with twin Yamaha 300 HP outboards
Docked in a marina near Liberty National Park.

photos Nov 2015
RELATED LINKS
Camden, NJ Firefighters Local 788
Camden Fire Boat with Delaware City Boat
Newark Firefighters
Newark Fire History
Video Newark F/B John F Kennedy from 1987
Jersey City & Newark Fire Boats working - You Tube Video
Perth Amboy Fire Department
Perth Amboy Marine 5
Boat Fire in Perth Amboy
Video Perth Amboy Marine Unit
SEA ARK BOATS
Arkansas
<![if !vml]>
<![endif]>
NEW JERSEY FIRE BOATS
Atlantic Highlands Bayonne Camden Carteret Edgewater Elizabeth
Gloucester City Hoboken Jefferson Township Jersey City Kearny
Linden Newark North Hudson / Weehawken Perth Amboy Sea Isle City
Scullville Secaucus Toms River Union County Westville
RETURN TO

FIREBOATS

FROM


Copyright
Britt Crosby
CapeCodFD.com