CapeCodFD.com
Special Feature

<![if !vml]>
<![endif]>


Photos by Britton W Crosby

[ CapeCodFD.com ] [ HOME ] [ SPECIAL FEATURES ] [ FIRE BOATS MAIN PAGE ]

<![if !vml]>

<![endif]>


New Page Added April 12, 2016 Updated March 21, 2023
MARYLAND BOATS
Annapolis Anne Arundel Avenue Dist 7 Baltimore Benedict Bowleys Quarters
Charlestown Chesapeake City Cobb Island Deale Havre DeGrace Kent Island
Marbury Dist 10 Nanjemoy Newburg North Beach North Point-Edgemere Ocean City Oxford
Prince George County Prince Georges Volunteers Potomac Heights Ridge Dist 4 Riviera Beach
Romancoke Salisbury Shady Side Solomons St. Michaels Towson MD Fire Museum Tilghman Island

SOLOMONS FIRE BOAT
(Calvert County)
Solomons, MD
"Fire Boat 3"

1995 Winninghoff V-hull with cabin
28' LOA - Twin 200 HP Outboards
500 GPM Pump

Solomons, Maryland is located at the southern tip of Calvert County, MD
on the Patuxent River just to the west of Chesapeake Bay.
Fireboat 3 is housed in a covered structure along with several Pilot boats
at a marina off Alexander Street on Solomon's Island.
Solomons VFD operates a modern fleet of apparatus from two stations
handling approximately 3000 incidents a year with an all volunteer department.

Photos April 2016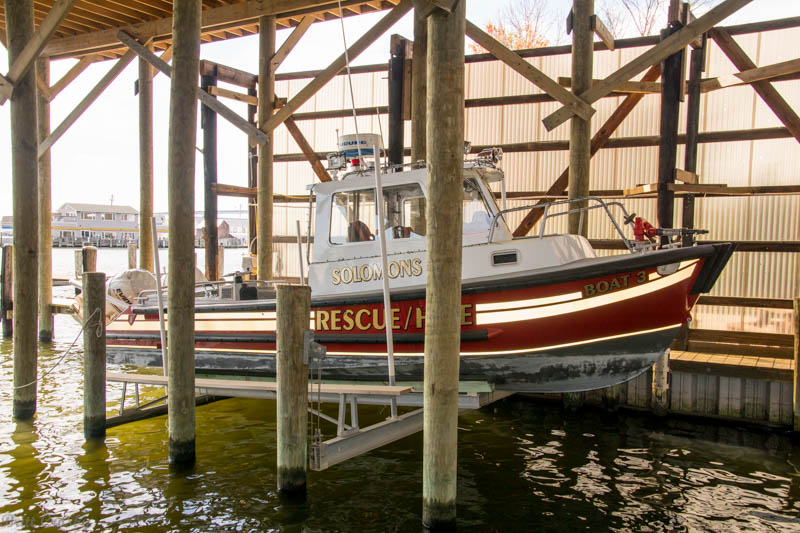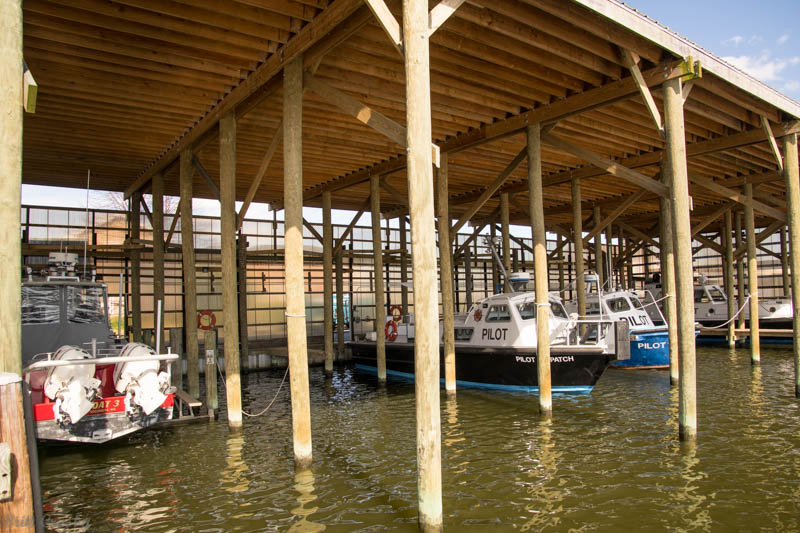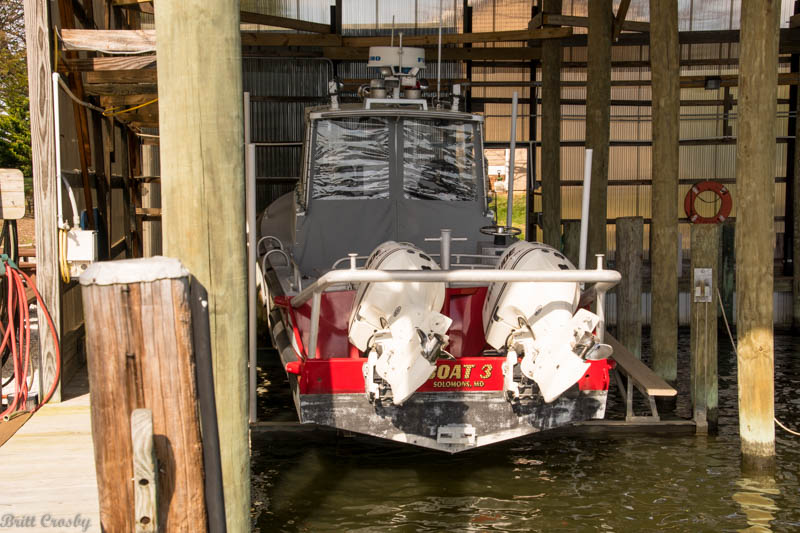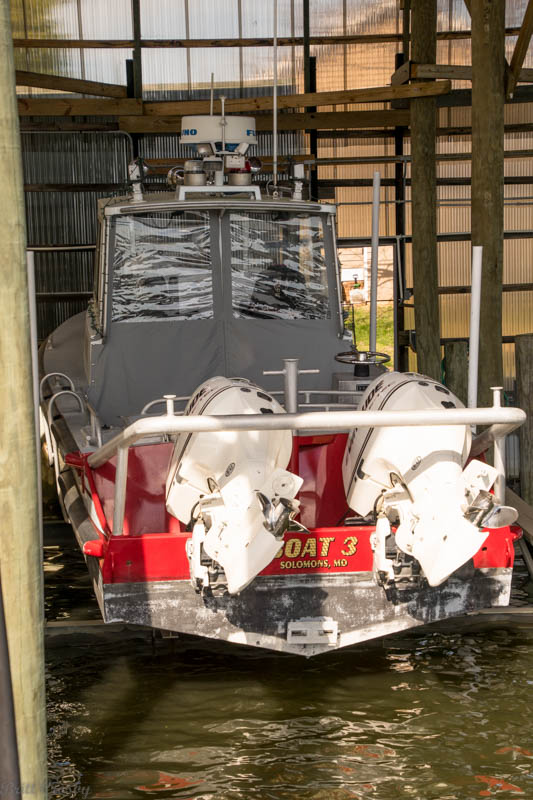 <![if !vml]>

<![endif]>
MARYLAND BOATS
Annapolis Anne Arundel Avenue Dist 7 Baltimore Benedict Bowleys Quarters
Charlestown Chesapeake City Cobb Island Deale Havre DeGrace Kent Island
Marbury Dist 10 Nanjemoy Newburg North Beach North Point-Edgemere Ocean City Oxford
Prince George County Prince Georges Volunteers Potomac Heights Ridge Dist 4 Riviera Beach
Romancoke Salisbury Shady Side Solomons St. Michaels Towson MD Fire Museum Tilghman Island


RETURN TO

FIREBOATS

FROM


Copyright
Britt Crosby
CapeCodFD.com