CapeCodFD.com
Special Feature

<![if !vml]>
<![endif]>


Photos by Britton W Crosby

[ CapeCodFD.com ] [ HOME ] [ SPECIAL FEATURES ] [ FIRE BOATS MAIN PAGE ]

<![if !vml]>
<![endif]>


New Page Added March 17, 2015 Updated March 21, 2023
MARYLAND BOATS
Annapolis Anne Arundel Avenue Dist 7 Baltimore Benedict Bowleys Quarters
Charlestown Chesapeake City Cobb Island Deale Havre DeGrace Kent Island
Marbury Dist 10 Nanjemoy Newburg North Beach North Point-Edgemere Ocean City Oxford
Prince George County Prince Georges Volunteers Potomac Heights Ridge Dist 4 Riviera Beach
Romancoke Salisbury Shady Side Solomons St. Michaels Towson MD Fire Museum Tilghman Island

PRINCE GEORGE'S COUNTY FIRE BOATS
(Prince George's County, MD)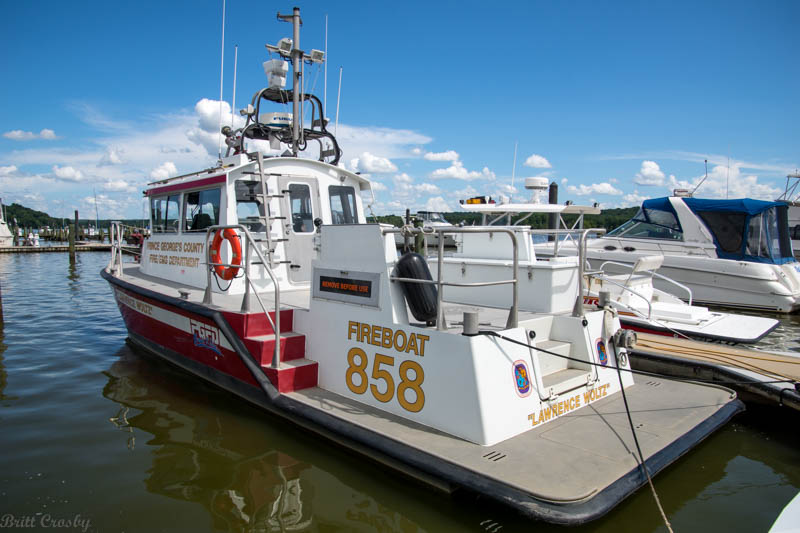 Prince George's County, MD
"Fireboat 858"
"Lawrence Woltz"

2008 MetalCraft FireStorm 36
39' LOA
2000 GPM
Capable of 35 knots
Fireboat 858 is named after "Lawrence Woltz" the first
Fire Chief of Prince George's County Fire Department.
Boat is docked at the Fort Washington Marina
on Piscataway Creek on the Potomac River south of
the Washington DC metro area.
The boat was originally located at National Harbor.
The boat is staffed by a crew from Station 847.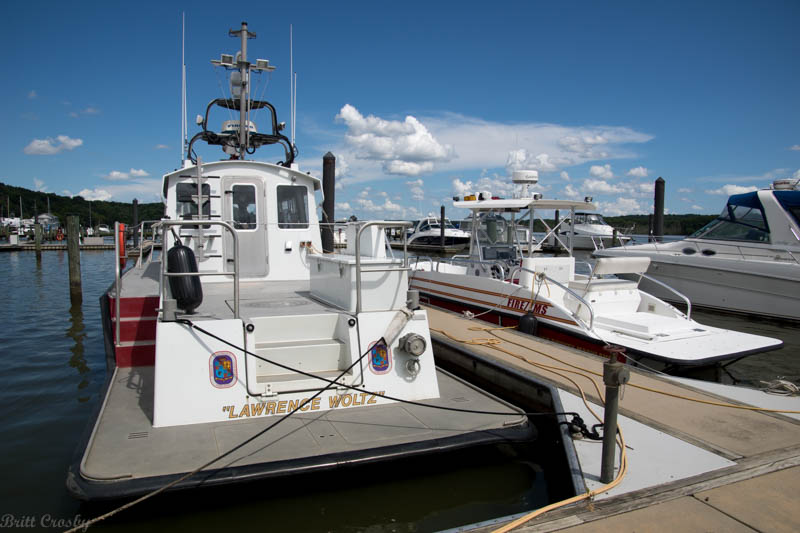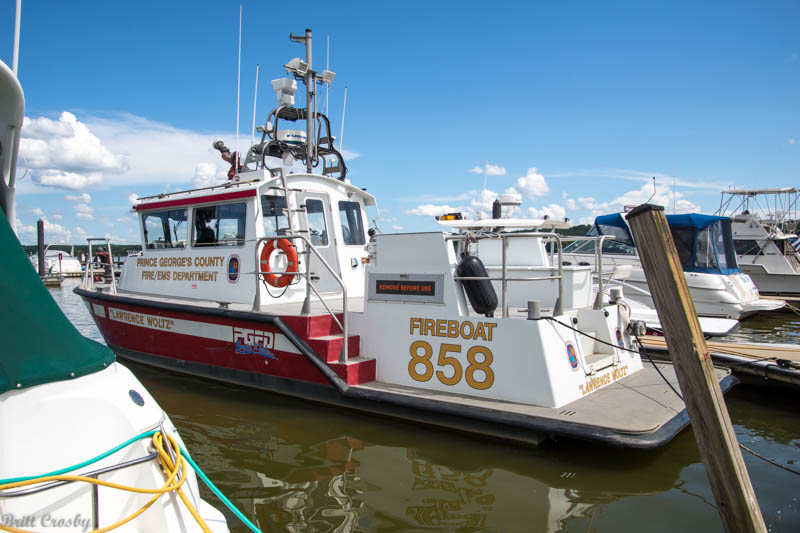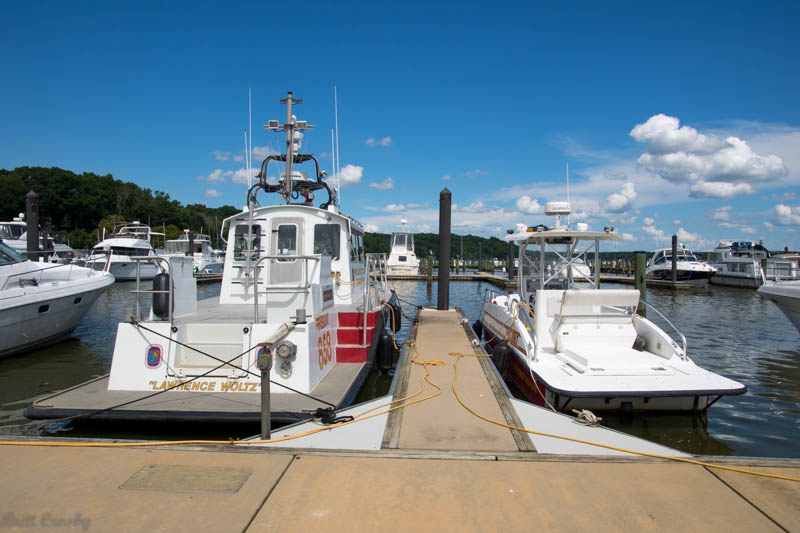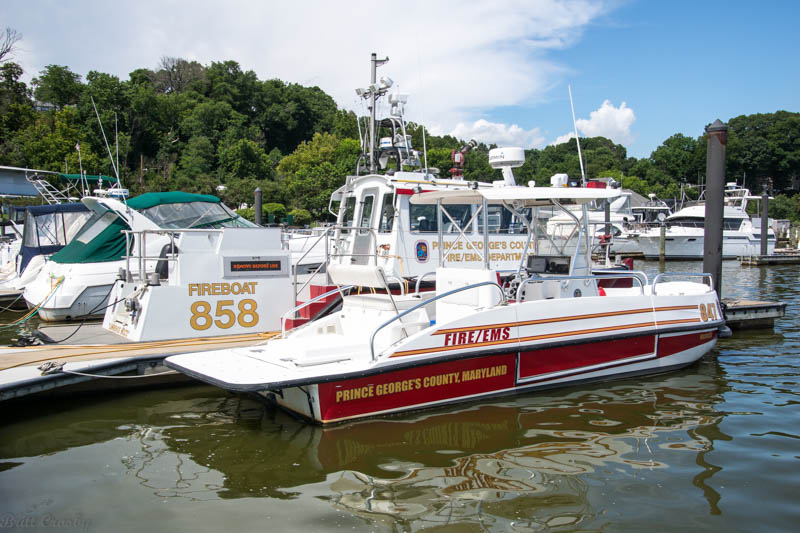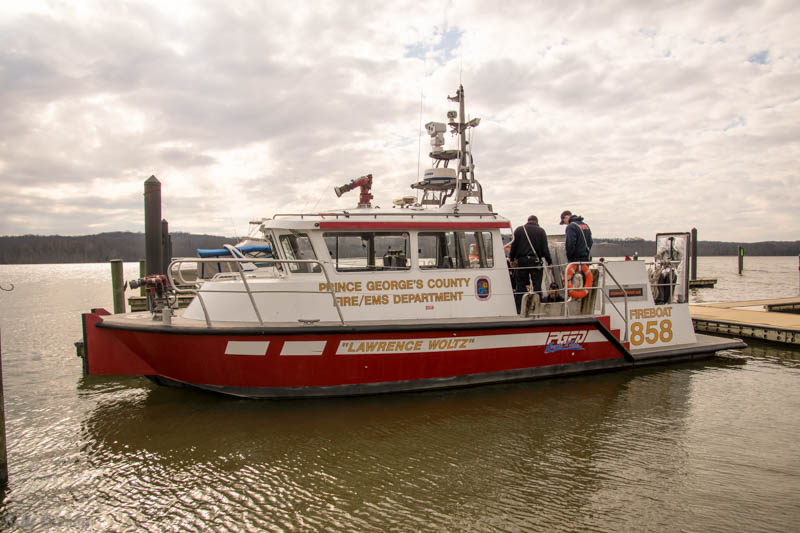 Photos December 2015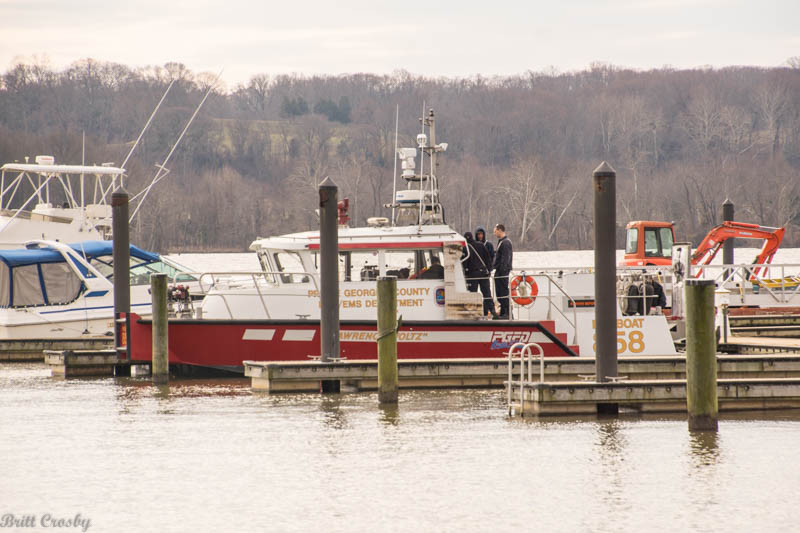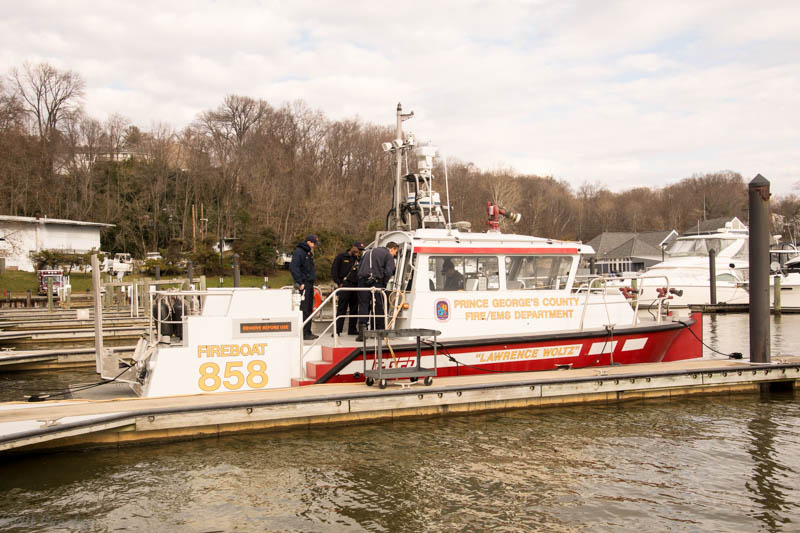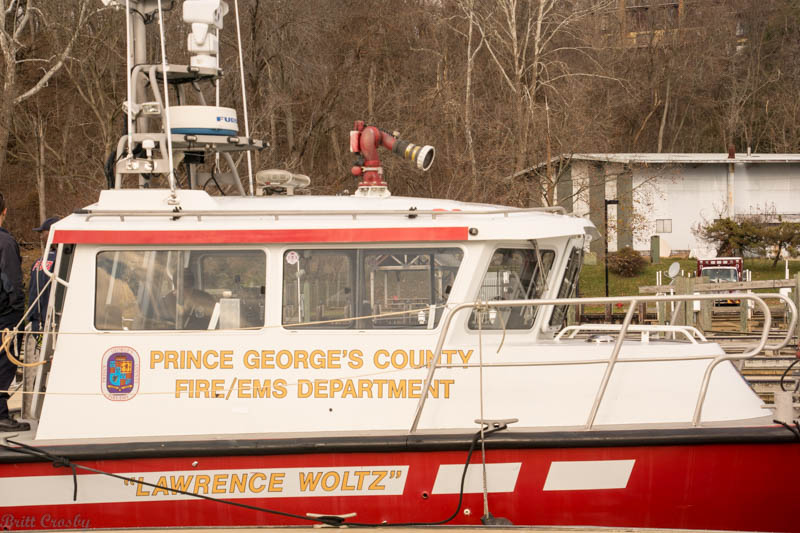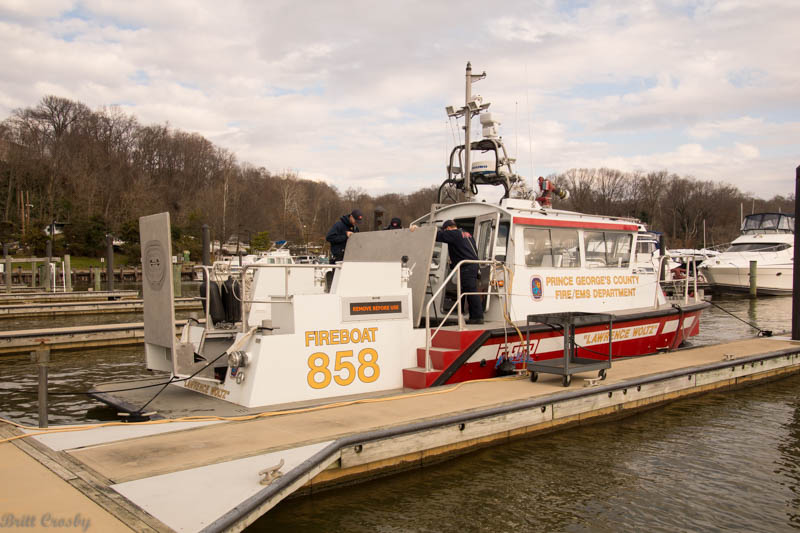 Prince George's County, MD
Harbor Guard Defender 26' boat
Mercruiser inboard
Boat is located at Prince George's County Station 847
10900 Ft Washington Rd, Fort Washington, MD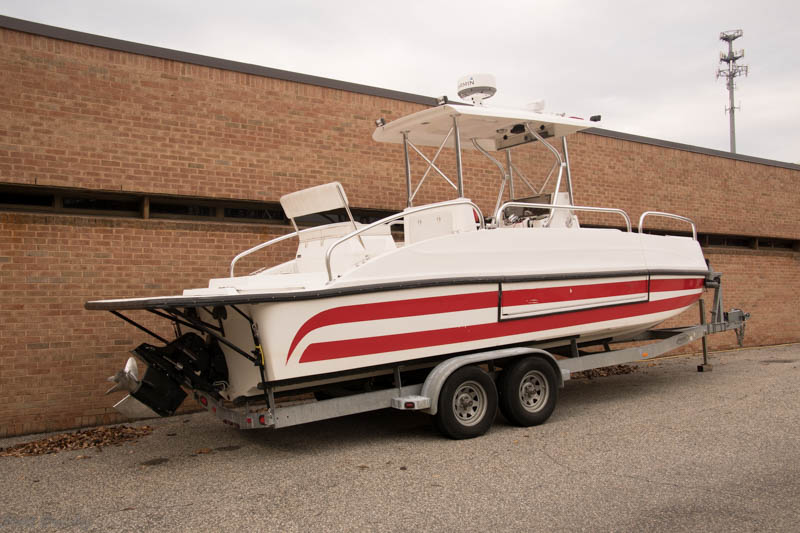 <![if !vml]>
<![endif]>
MARYLAND BOATS
Annapolis Anne Arundel Avenue Dist 7 Baltimore Benedict Bowleys Quarters
Charlestown Chesapeake City Cobb Island Deale Havre DeGrace Kent Island
Marbury Dist 10 Nanjemoy Newburg North Beach North Point-Edgemere Ocean City Oxford
Prince George County Prince Georges Volunteers Potomac Heights Ridge Dist 4 Riviera Beach
Romancoke Salisbury Shady Side Solomons St. Michaels Towson MD Fire Museum Tilghman Island


RETURN TO

FIREBOATS

FROM


Copyright
Britt Crosby
CapeCodFD.com