CapeCodFD.com
Special Feature

<![if !vml]>
<![endif]>


Photos by Britton W Crosby

[ CapeCodFD.com ] [ HOME ] [ SPECIAL FEATURES ] [ FIRE BOATS MAIN PAGE ]

<![if !vml]>
<![endif]>


New Page Added December 1, 2015 Updated March 21, 2023
VIRGINIA BOATS
Alexandria Chesapeake Chesterfield County Colonial Beach Fairfax County
Hampton Henrico County Newport News Norfolk OWL / Woodbridge Portsmouth
Smith Mountain Lake Spotsylvania County Suffolk Virginia Beach York County / Seaford
VIRGINIA BEACH FIRE BOATS
"Fire Boat 1"
The Virginia Beach Fire Boat 1 is located at the Lynnhaven Municipal Marinia
off Lynnhaven Drive in the north side of the city.

2007 Northwind Marine Argus Class 30' fireboat
30' LOA - 9' 6" beam
Twin Mercury outboards
Approx 1500 gpm pump.
Photos Nov 2015 and April 2018
Virginia Beach EMS also operates a boat at the Lynnhaven Marina.
"Fire Boat 6"
The Virginia Beach Fire Boat 6 located at the Creeds Fire Station
at 595 Princess Anne Road in the south end of the city.
2010 Metal Shark Relentless 24' Fireboat
Twin Mercury 200 HP
500 gpm pump

Photos April 2018
Creeds Fire Station, 595 Princess Anne Rd, Virginia Beach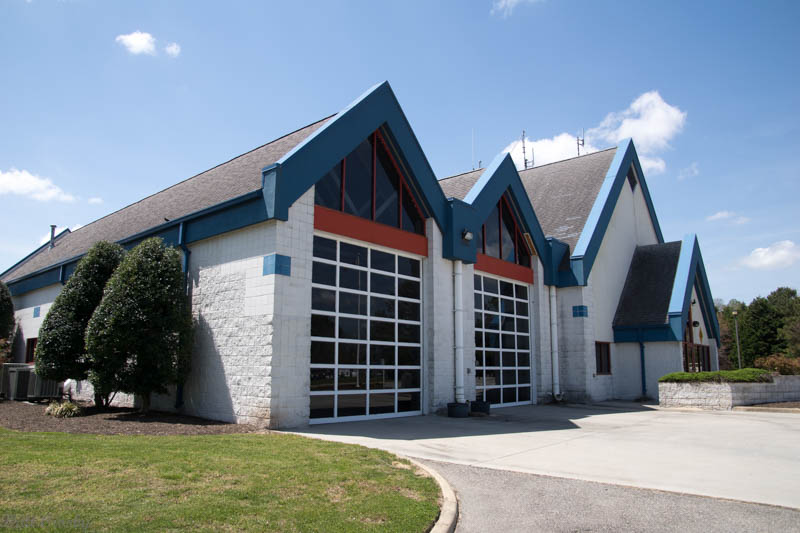 "Fire Boat 12" and "Fire Boat 30"
Virginia Beach keeps Fireboat 12 and Fireboat 30 in the water at the Virginia Beach
Dredge facility at the end of Bells Road in Owl Creek on the east side of the city.
The boat has responsibility for an area from Rudee Inlet to Cape Henry Light and to
the North Carolina border in the Atlantic.
Fireboat 12
Refurbished 1977 USCG 41' Boa
(center)
Fireboat 30
(right)

Photos April 2018
<![if !vml]>

<![endif]>
VIRGINIA BOATS
Alexandria Chesapeake Chesterfield County Colonial Beach Fairfax County
Hampton Henrico County Newport News Norfolk OWL / Woodbridge Portsmouth
Smith Mountain Lake Spotsylvania County Suffolk Virginia Beach York County / Seaford
RETURN TO

FIREBOATS

FROM


Copyright
Britt Crosby
CapeCodFD.com