CapeCodFD.com
Special Feature

<![if !vml]>

<![endif]>


Photos by Britton W Crosby

[ CapeCodFD.com ] [ HOME ] [ SPECIAL FEATURES ] [ FIRE BOATS MAIN PAGE ]

<![if !vml]>
<![endif]>


New Page Added December 1, 2015 Updated March 21, 2023
VIRGINIA BOATS
Alexandria Chesapeake Chesterfield County Colonial Beach Fairfax County
Hampton Henrico County Newport News Norfolk OWL / Woodbridge Portsmouth
Smith Mountain Lake Spotsylvania County Suffolk Virginia Beach York County / Seaford
NORFOLK FIRE BOATS
Norfolk, VA
"Fire Boat 1"
"Kevin Kevill"
Norfolk has 2 Fire Boats.
Fire Boat 1 is located in the center city area at the Waterside Marina near the Nauticus
and USS Wisconsin.
Fire Boat 1 is a 2013 MetalCraft Marine Fire Brand 30.
Twin Yamaha 250 HP outboards
34' LOA - Cruise at 40 knots
1,500 GPM
Kevin Kevill as Norfolk's first fire chief from 1871-1894
Photos Nov 2015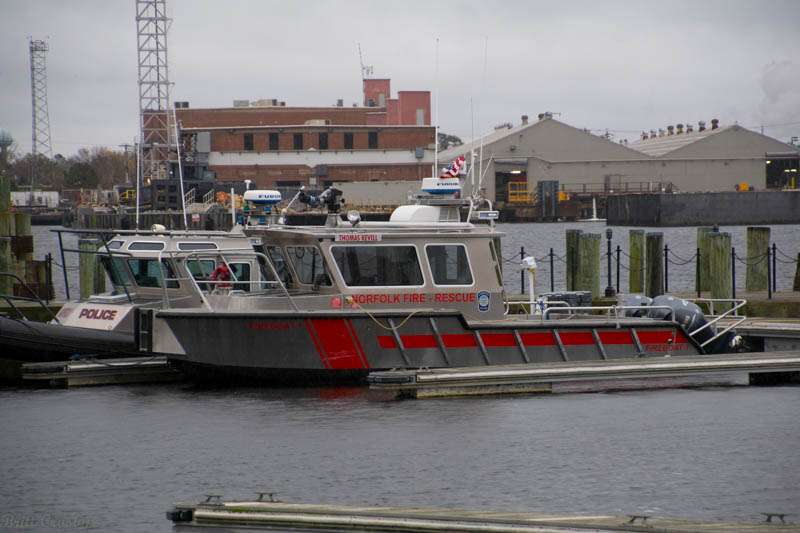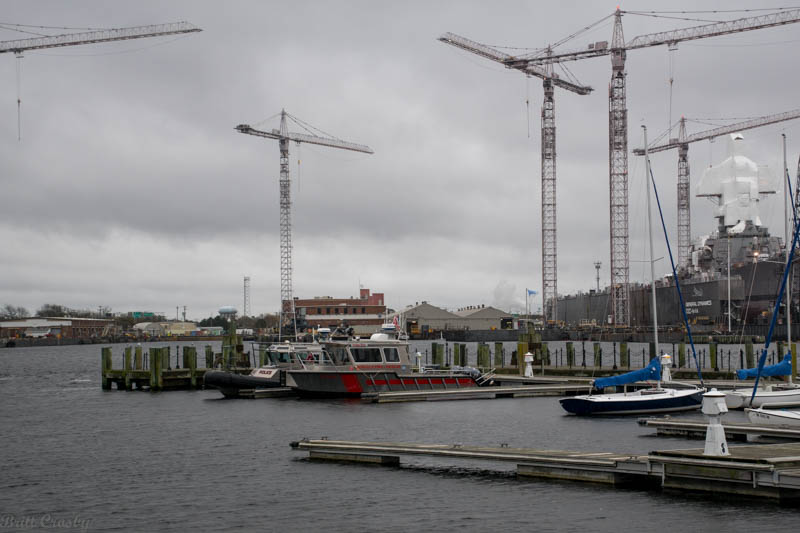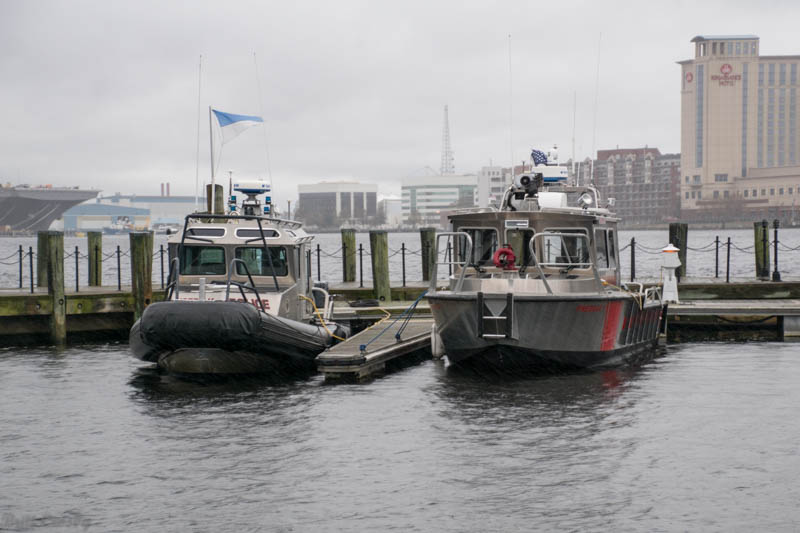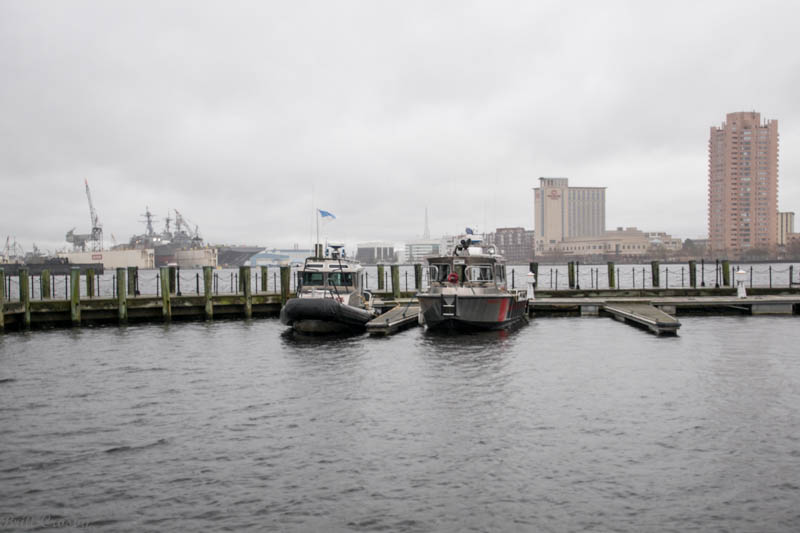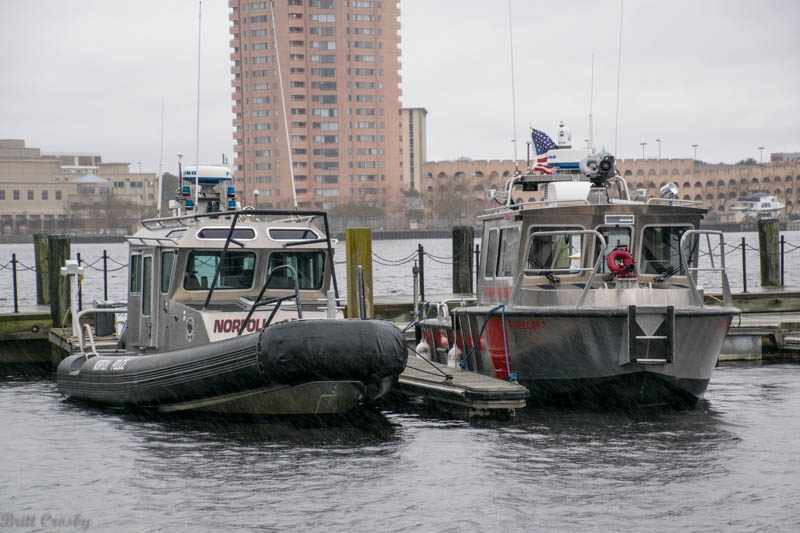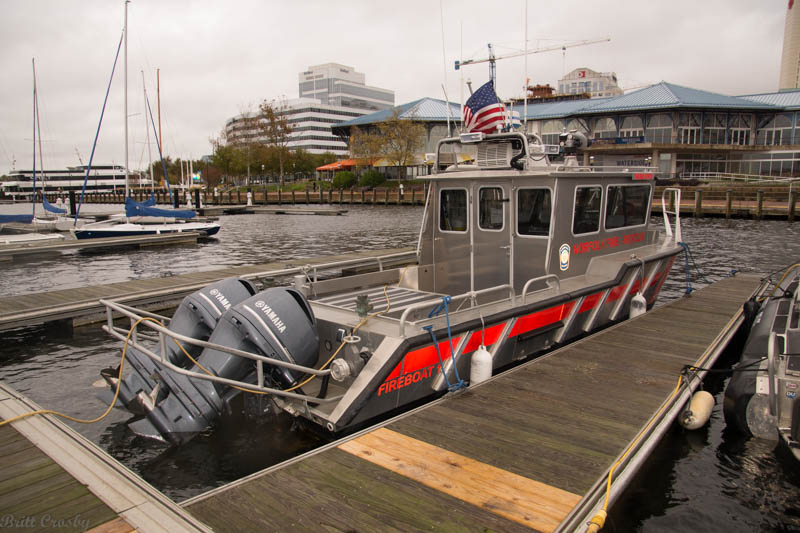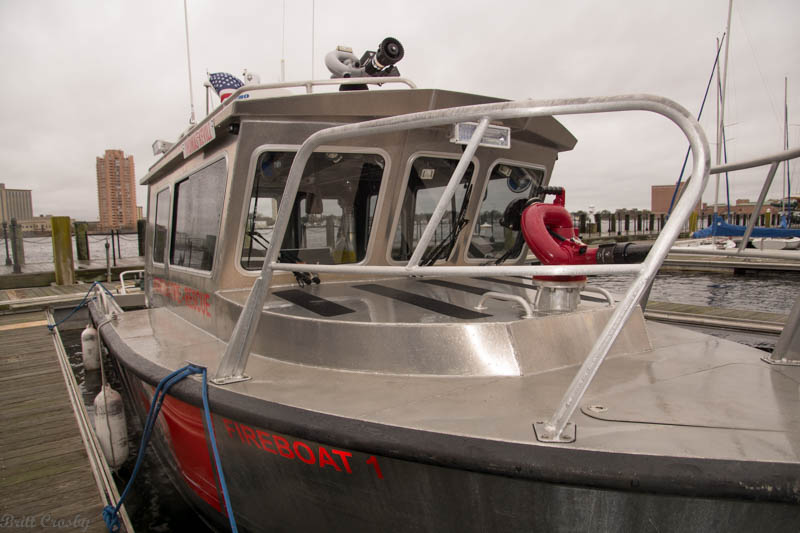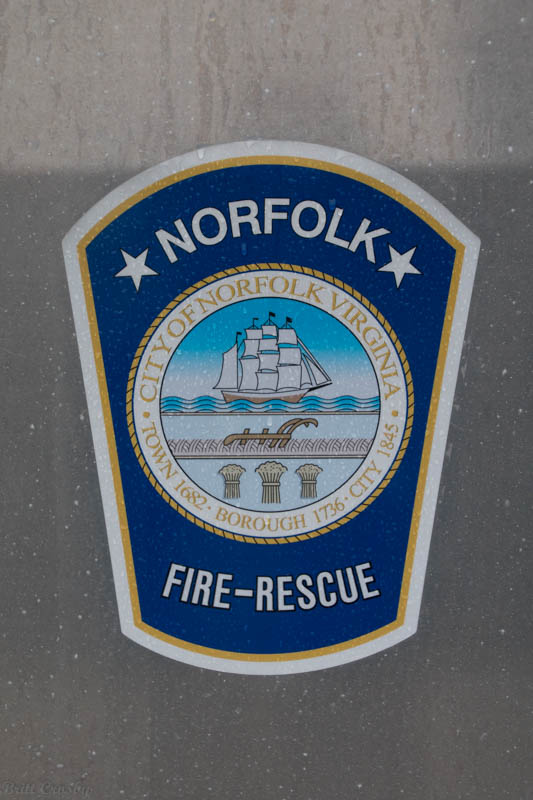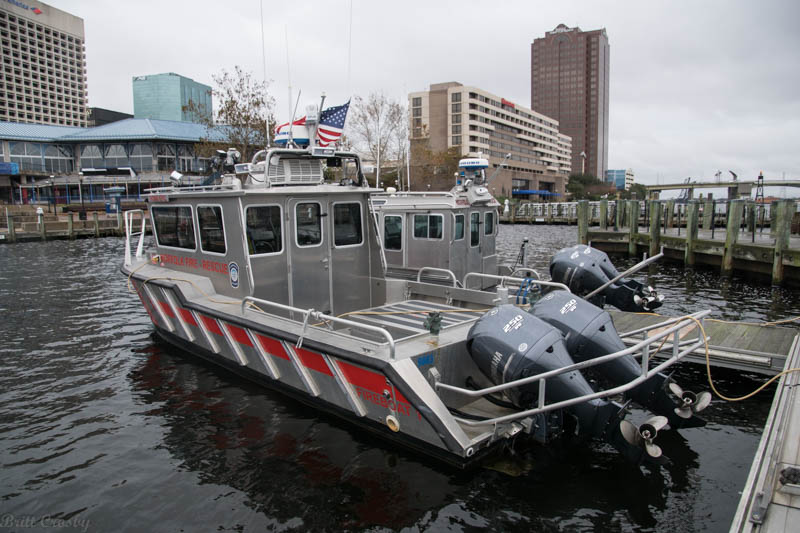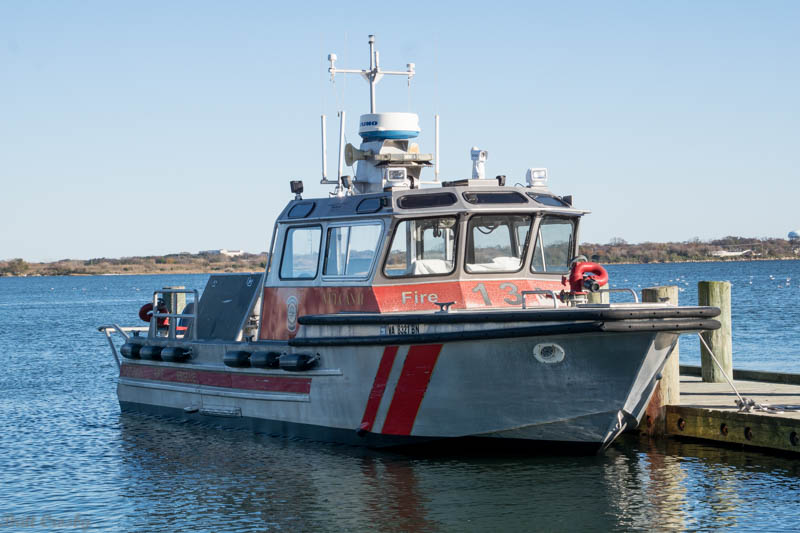 Norfolk, VA
"Fire Boat 13"
"Vulcan II"
Norfolk's second and older boat is the Vulcan II.
Fire Boat 13 "Vulcan II" is docked at the Marina at Willoughby Bay.
Vulcan II is a 2008 30' Argus Class Northwind Marine Fire Boat.
Capacity 3,000 gpm
The boat is staffed by a crew from Station 13 when needed.
Photos Nov 2015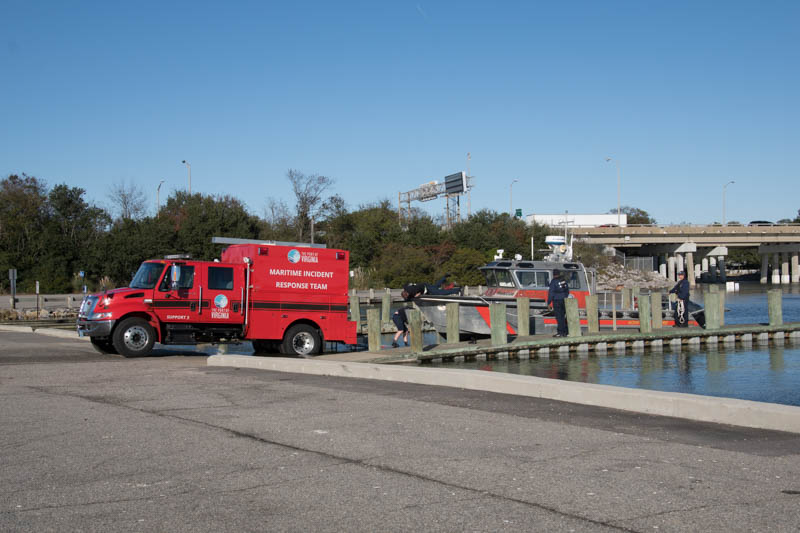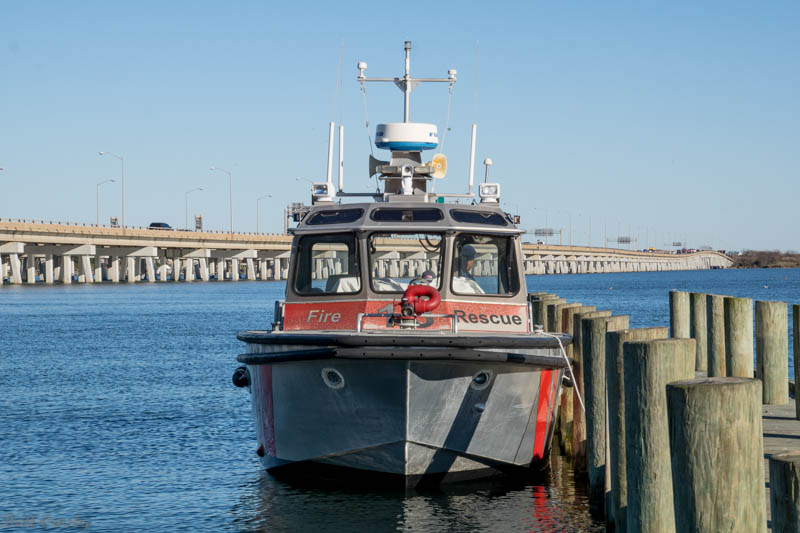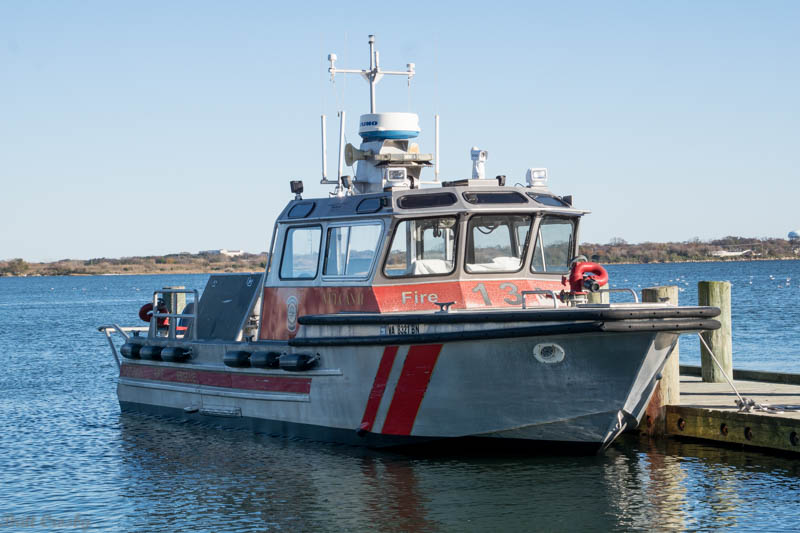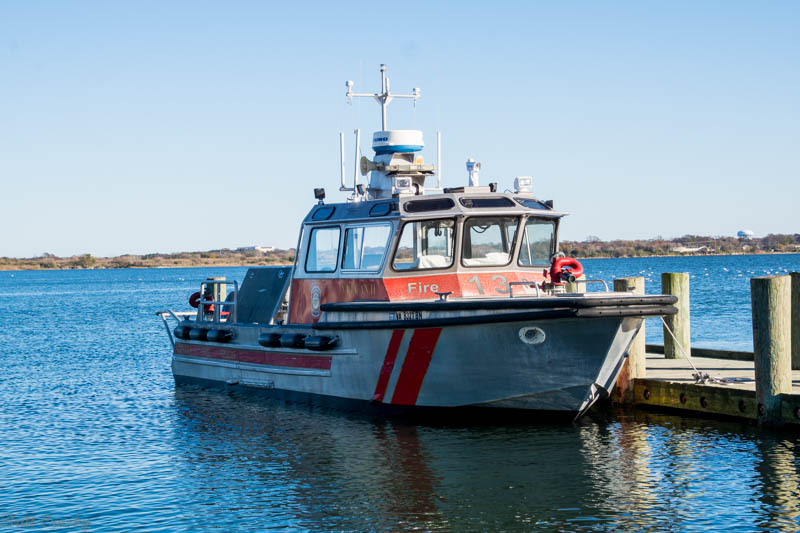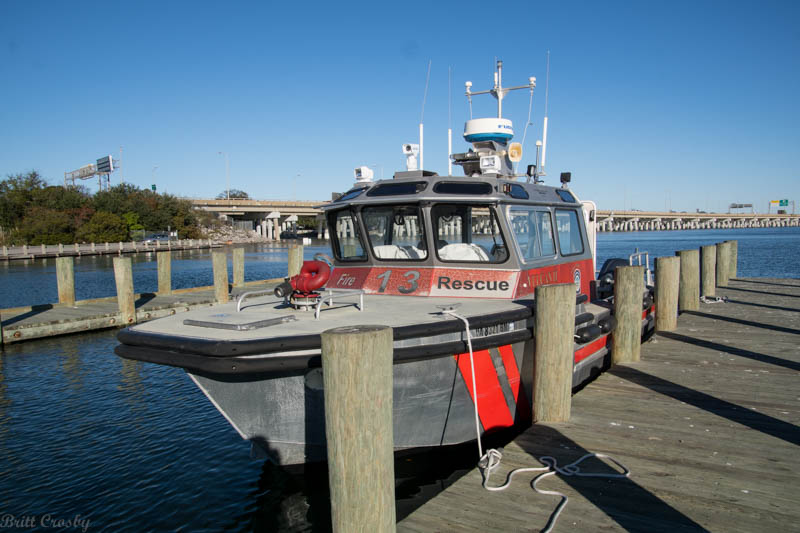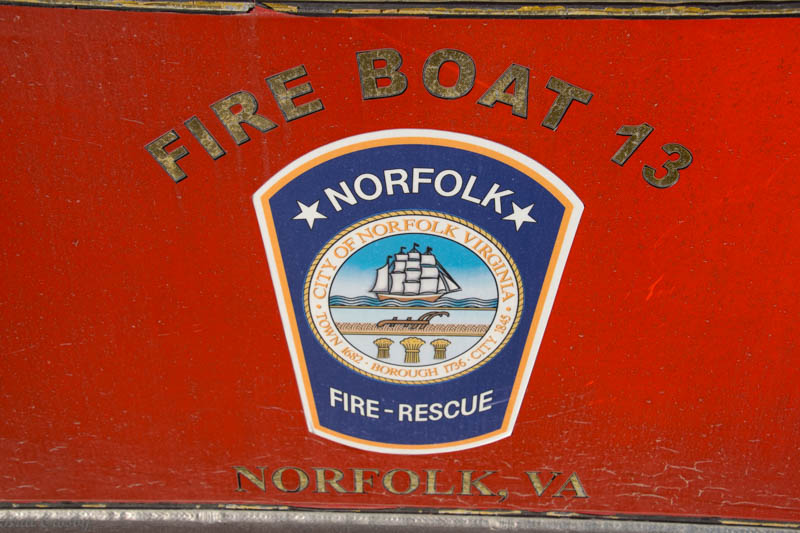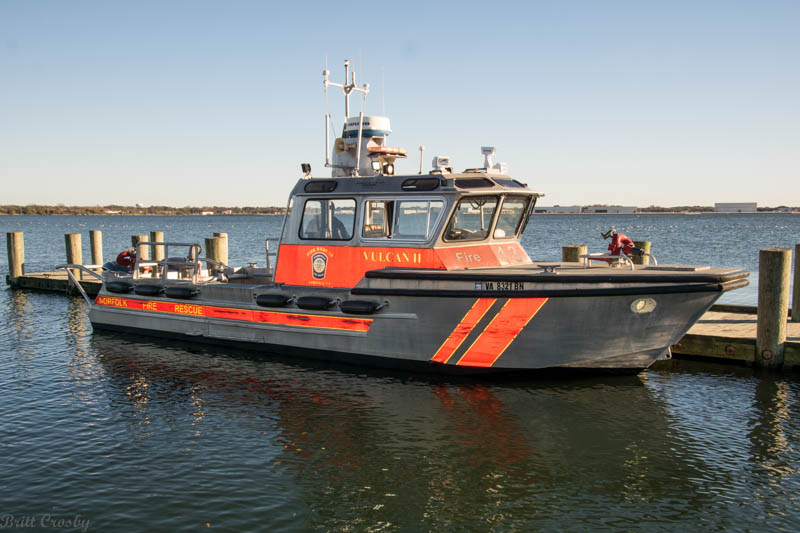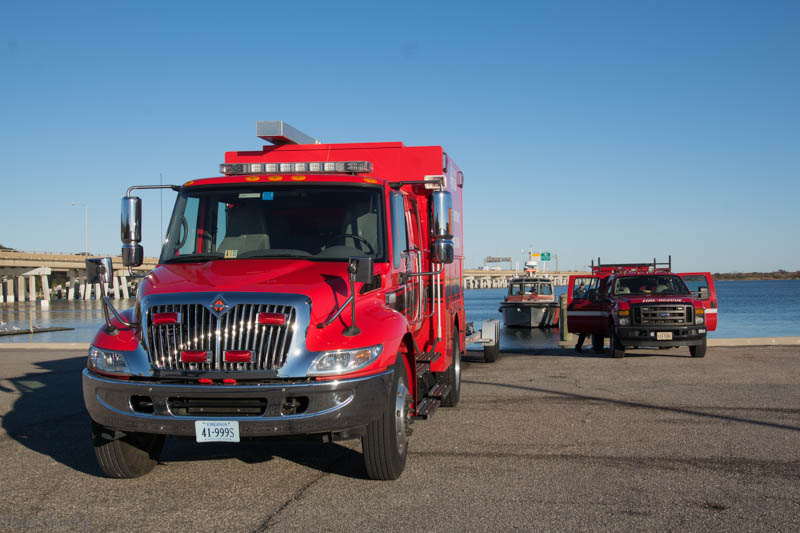 <![if !vml]>

<![endif]>
VIRGINIA BOATS
Alexandria Chesapeake Chesterfield County Colonial Beach Fairfax County
Hampton Henrico County Newport News Norfolk OWL / Woodbridge Portsmouth
Smith Mountain Lake Spotsylvania County Suffolk Virginia Beach York County / Seaford
RETURN TO

FIREBOATS

FROM


Copyright
Britt Crosby
CapeCodFD.com