CapeCodFD.com
Special Feature

<![if !vml]>
<![endif]>


Photos by Britton W Crosby

[ CapeCodFD.com ] [ HOME ] [ SPECIAL FEATURES ] [ FIRE BOATS MAIN PAGE ]

<![if !vml]>
<![endif]>


New Page Added July 15, 2012 Updated March 21, 2023
VIRGINIA BOATS
Alexandria Chesapeake Chesterfield County Colonial Beach Fairfax County
Hampton Henrico County Newport News Norfolk OWL / Woodbridge Portsmouth
Smith Mountain Lake Spotsylvania County Suffolk Virginia Beach York County / Seaford
ALEXANDRIA FIRE BOAT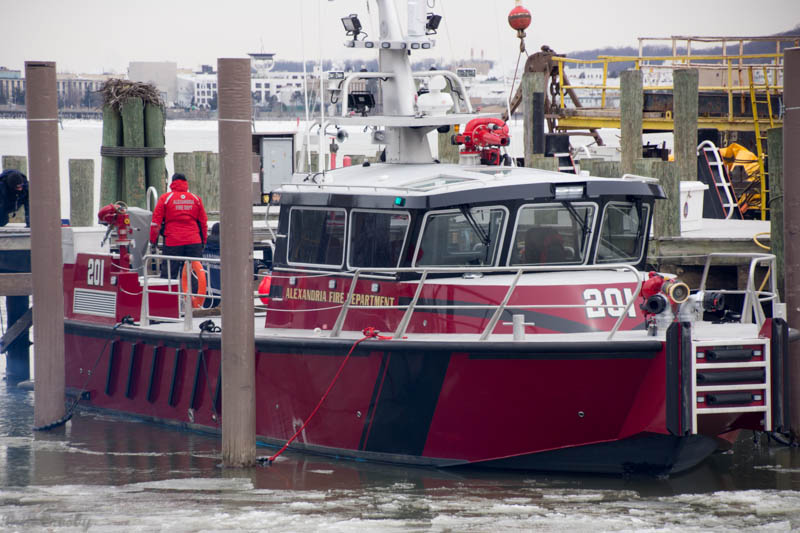 ALEXANDRIA, VA
"FIREBOAT 201"
2013 MetalCraft Firestorm 50.
50' LOA - 15' 10" beam - 44 knots max
7400 gpm
This larger fireboat was delivered in 2013.
It replaced a 2005 MetalCraft FireStorm 32' that was traded in.
Alexandria, VA is located on the Potomac River across from and
just south of Washington, DC.
The boat is docked near the Founders Park at
North Union St & Queen Street.
It is staffed by a crew from Engine 201.
Photo Feb 2015
Photos July 2018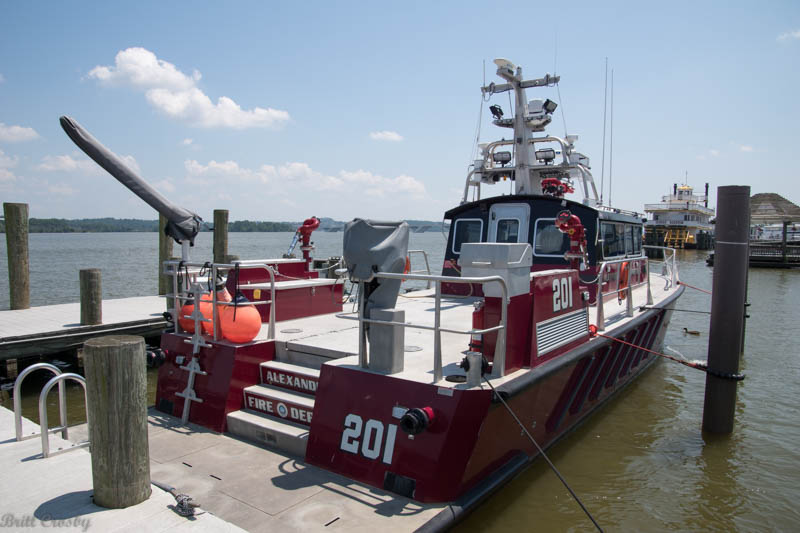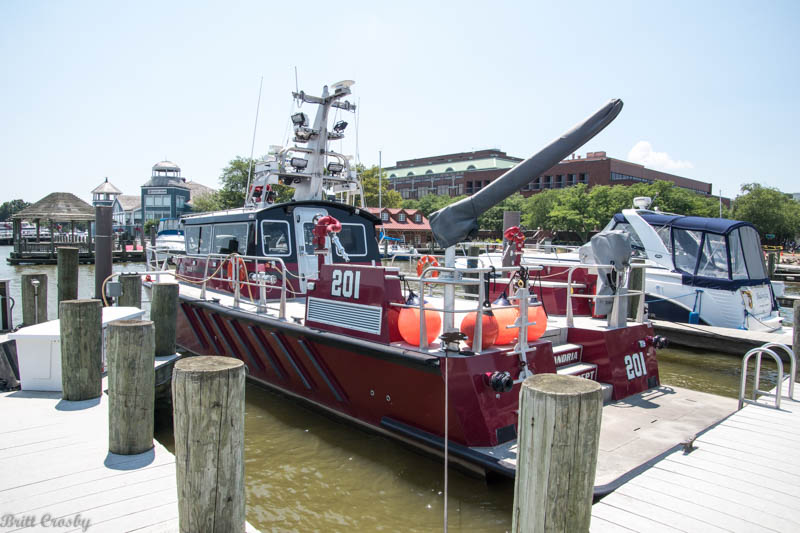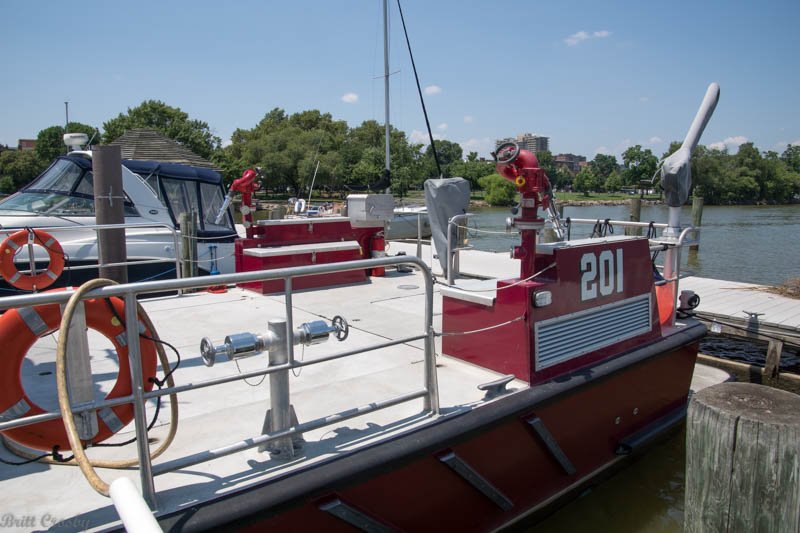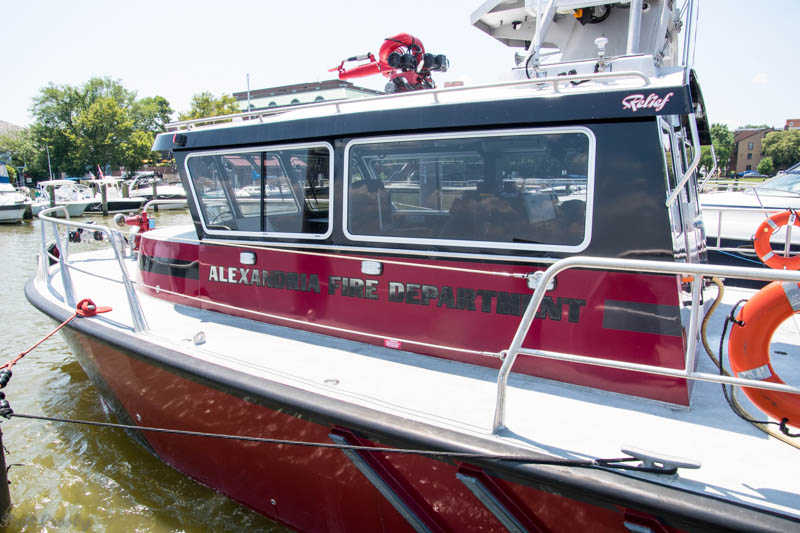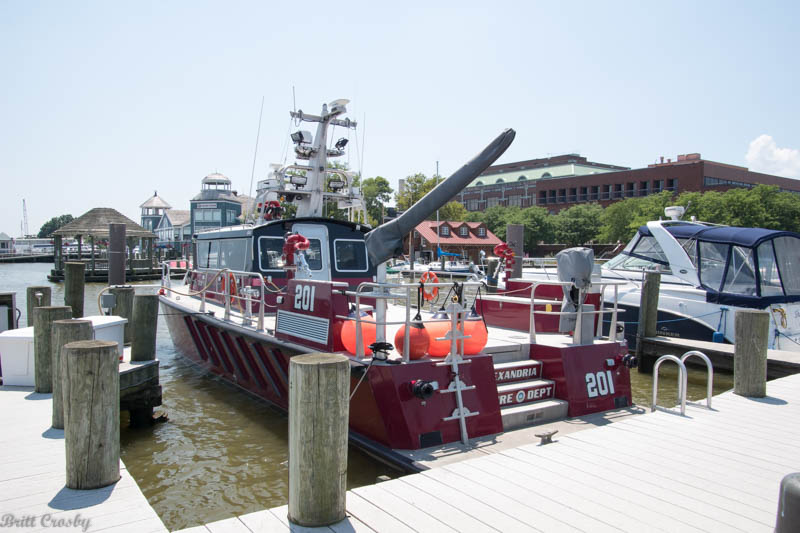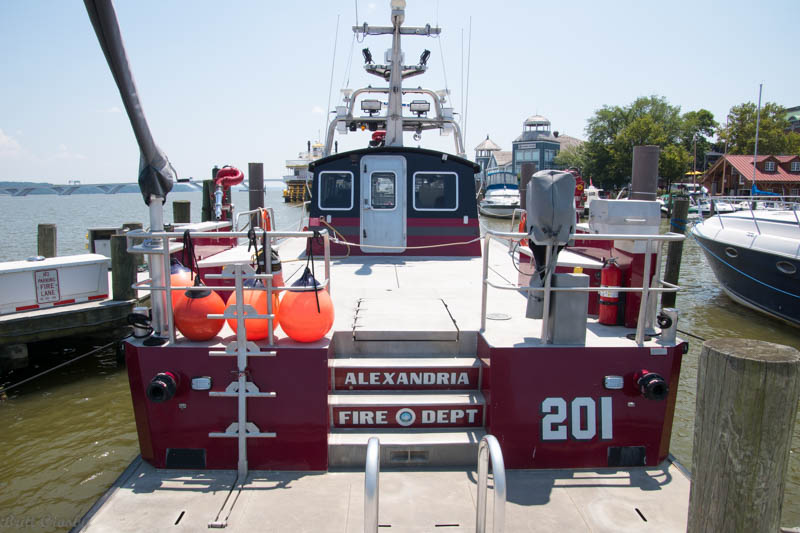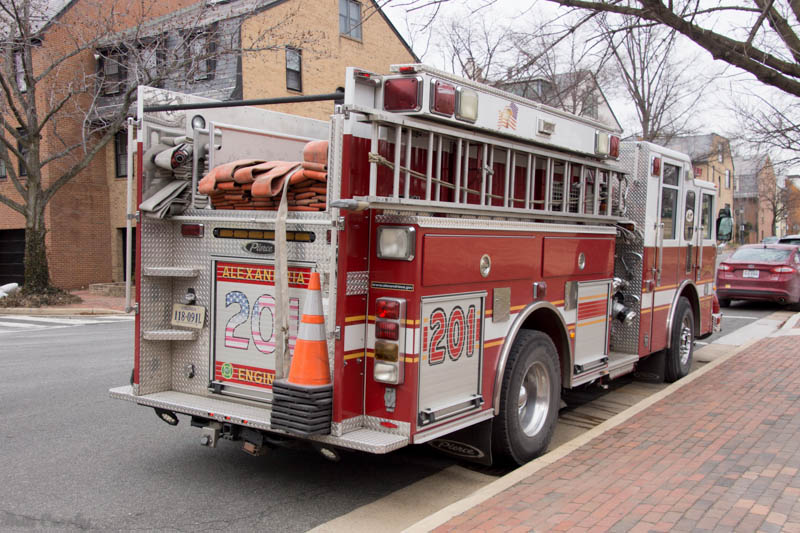 Photo Feb 2015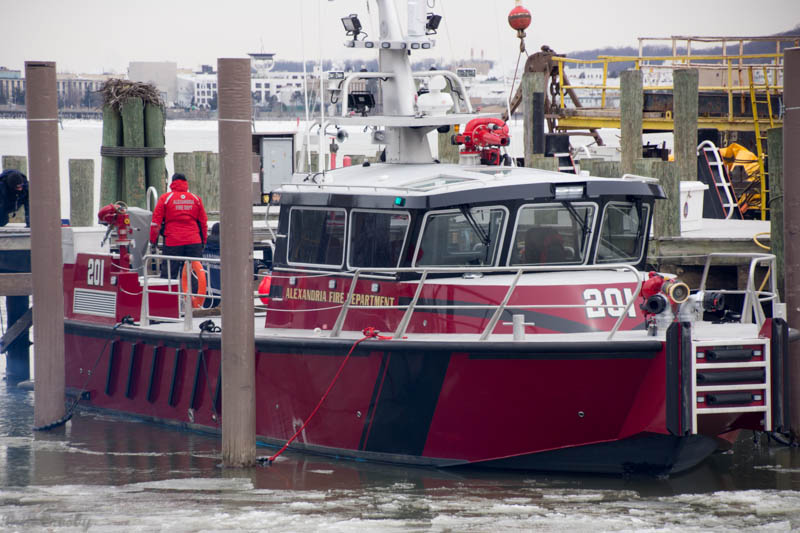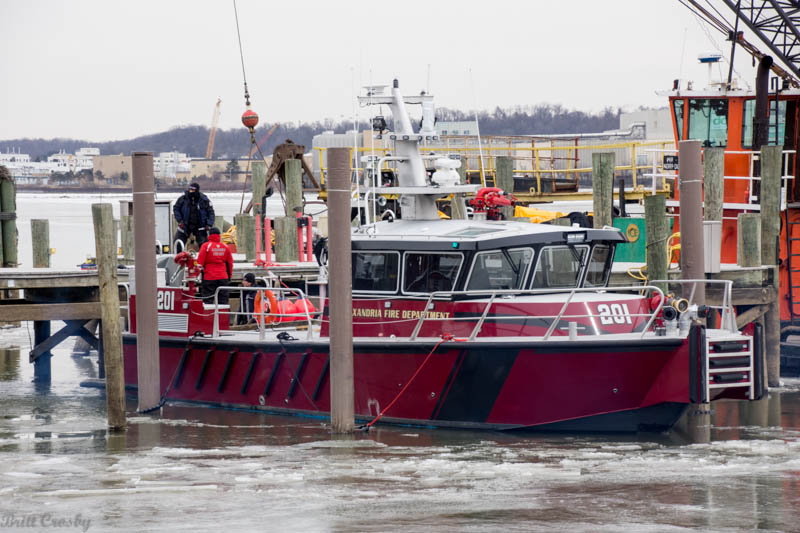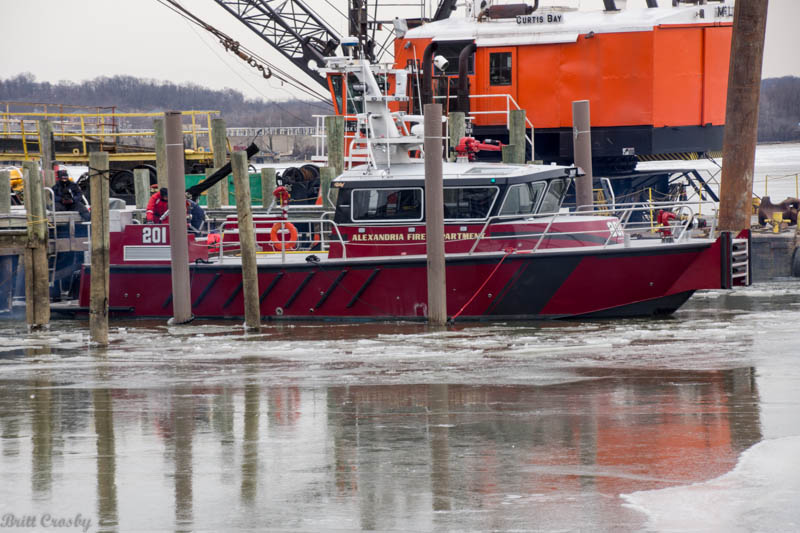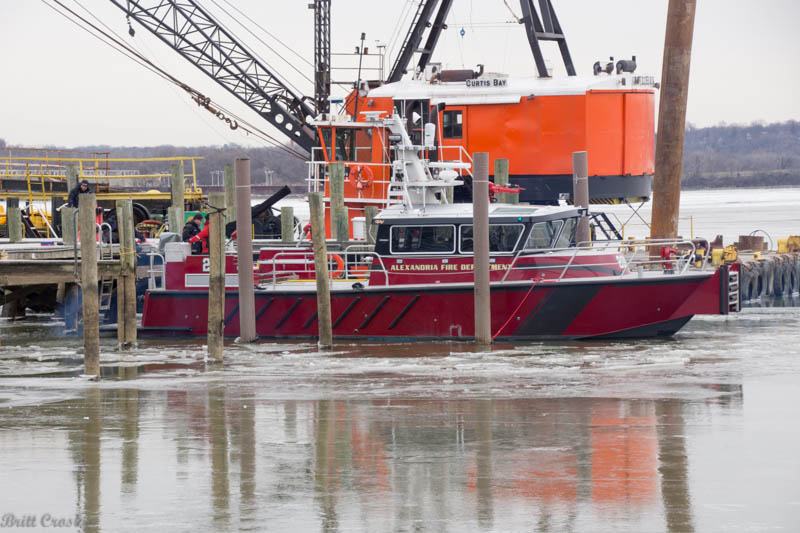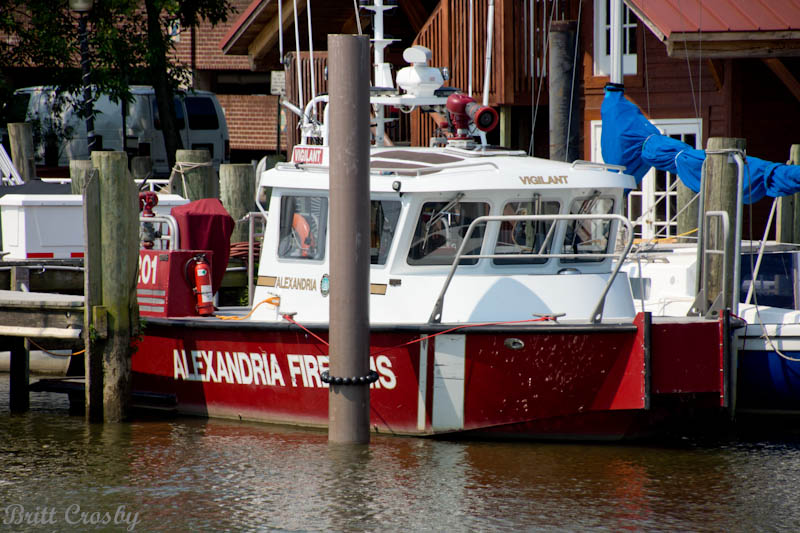 ALEXANDRIA, VA
"Fireboat 201"
"Vigilant"
The first MetalCraft FireStorm 32 was delivered in 2005.
The 32' boat name "Vigilant" was capable of 2200 gpm.
The boat was docked in the marina near Founders Park.
This boat was traded in for the larger, new boat in 2013.
Photos July 2012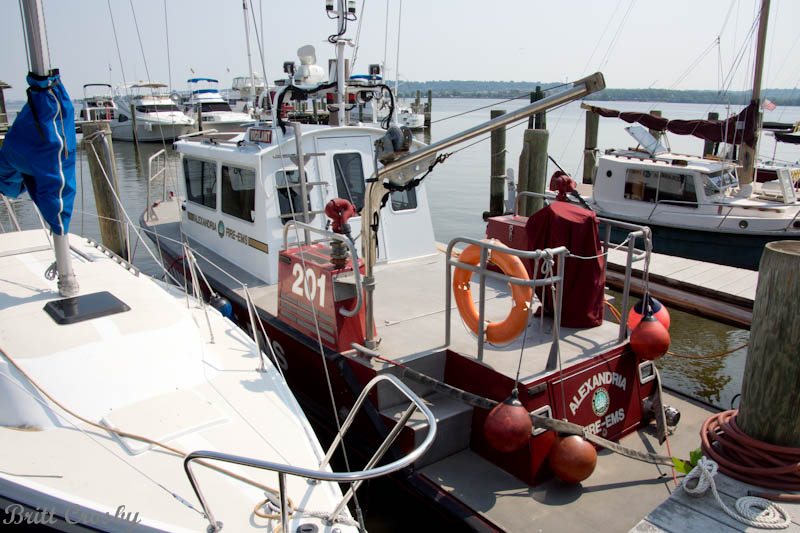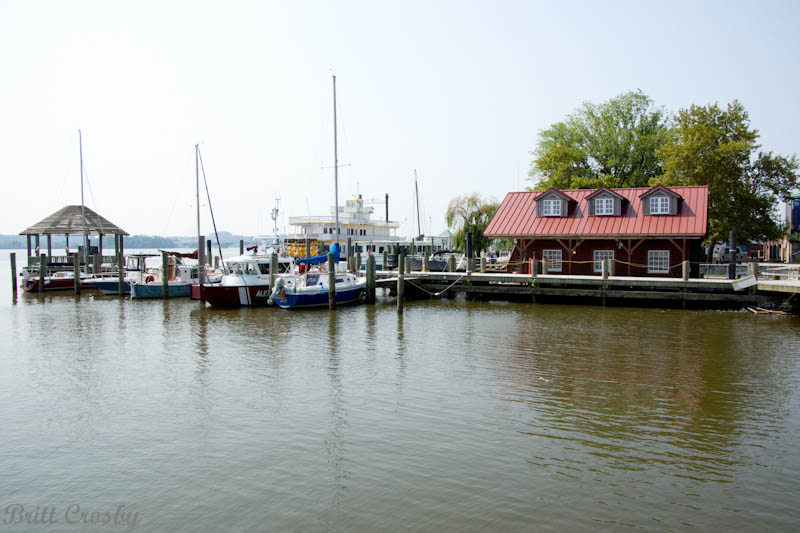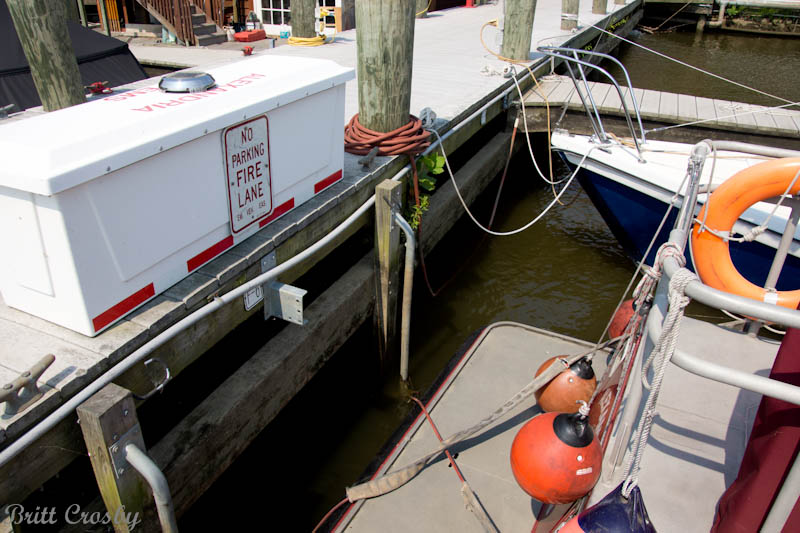 <![if !vml]>

<![endif]>
VIRGINIA BOATS
Alexandria Chesapeake Chesterfield County Colonial Beach Fairfax County
Hampton Henrico County Newport News Norfolk OWL / Woodbridge Portsmouth
Smith Mountain Lake Spotsylvania County Suffolk Virginia Beach York County / Seaford
RETURN TO

FIREBOATS

FROM


Copyright
Britt Crosby
CapeCodFD.com