CapeCodFD.com
Special Feature

<![if !vml]>

<![endif]>


Photos by Britton W Crosby

[ CapeCodFD.com ] [ HOME ] [ SPECIAL FEATURES ] [ FIRE BOATS MAIN PAGE ]

<![if !vml]>

<![endif]>


Page Added Sept 2, 2022
Augusta Bangor Falmouth More Maine...
Portland Old Boats Portland New Boats Scarborough South Portland
ASSORTED MAINE FIRE BOATS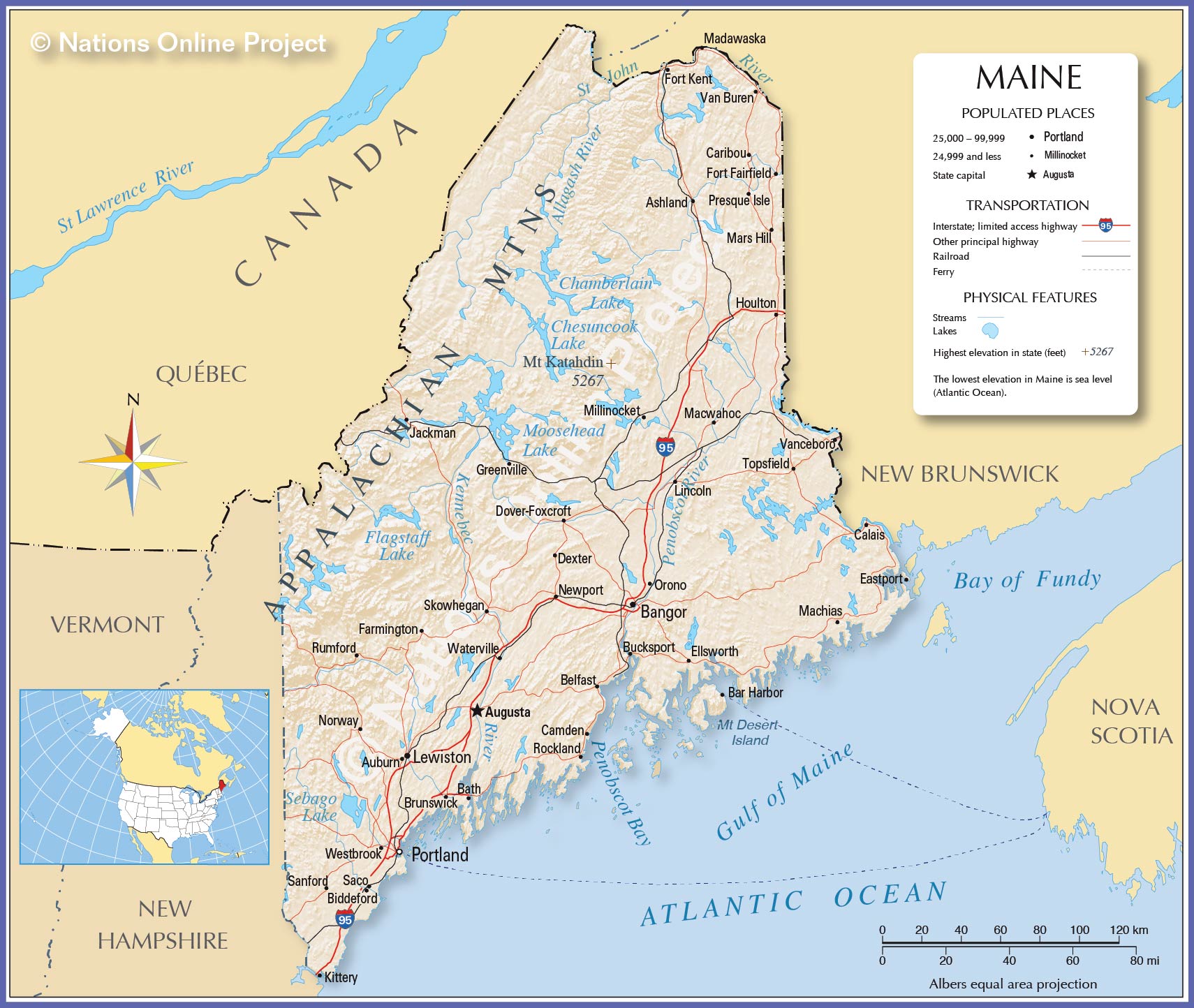 AUGUSTA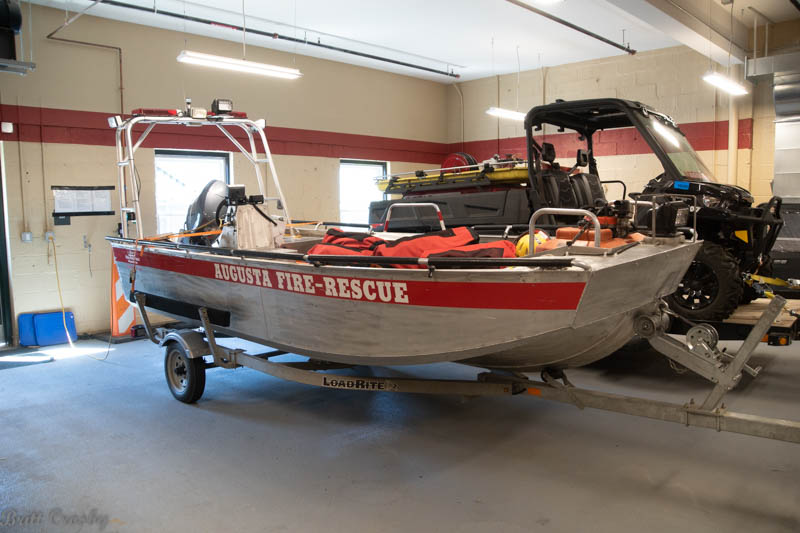 Augusta Fire Department Boat
Marine 1
The Capitol City of Maine is Augusta.
The department operates the boat on the Kennebec River when needed
The 2012 Viking Welding 15' 5" boat with a Yamaha outboard is equipped with a small fire pump.
The boat is kept at the Headquarters Station.
Aug 2022
BANGOR
Bangor Fireboat
Marine 1
The Bangor Fire Department operates a 2012 Northwind 26' Argus Fireboat
on the Penobscot River with a dock off Front Street.
Twin Mercury outboards.
Approx 500 gpm
Photos August 2022
Falmouth Marine Unit
Falmouth, Maine - Safe Boat
Falmouth Town Landing
Aug 2022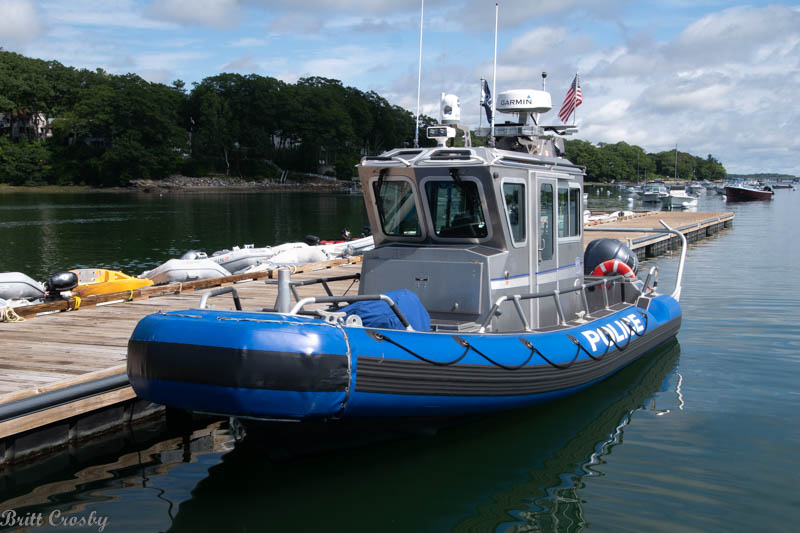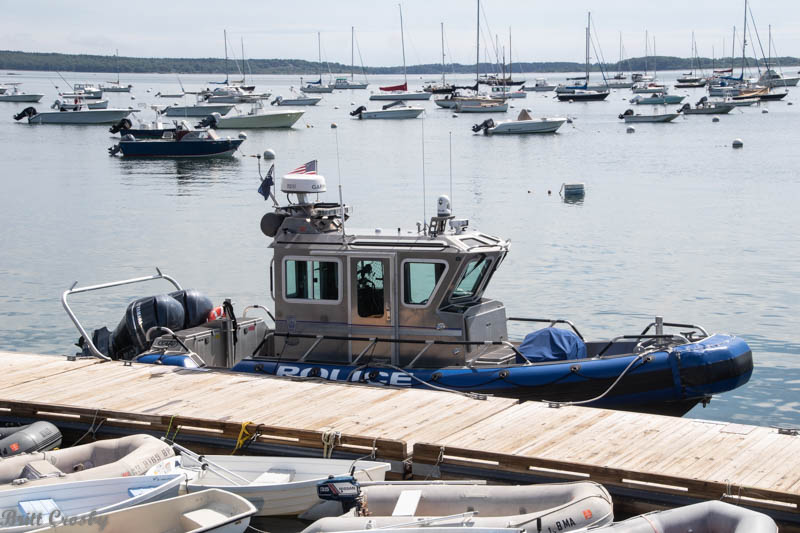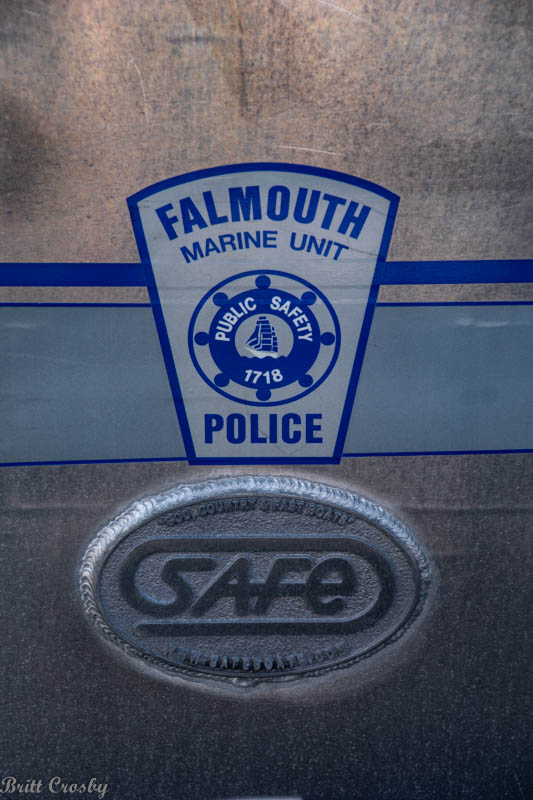 PORTLAND
Portland Fireboat - Marine 1
"City of Portland IV"
Portland, Maine
Built by A. F. Theriault & Sons in Metegan River, Nova Scotia.
Delivered in Summer 2009
65' LOA and pumping capacity of 3,500 gpm
Two bow turrets, two stern turrets, one massive center turret
Portland Fire Department Boat
"Joseph C Cavvallaro, Jr"
The "Joseph C. Cavallaro, Jr." built in 1993 is 42' in length.
It is not equipped for firefighting, but is rather used primarily for medical
responses within the harbor and to the islands in the Portland area.
Portland Fireboat - Engine 7
"City of Portland"
The "City of Portland" was built in 1959. The boat, also designated as Engine 7,
has a steel hull, is 65' in length, and has a pumping capacity of 7,000 gpm.
RETIRED
Scarborough Fire Department
The Scarborough Fire Department and Police Department share a Public Safety boat
docked at Pine Point off King Street.
Appears to be a Boston Whaler with a Mercury outboard.
Photos Aug 2022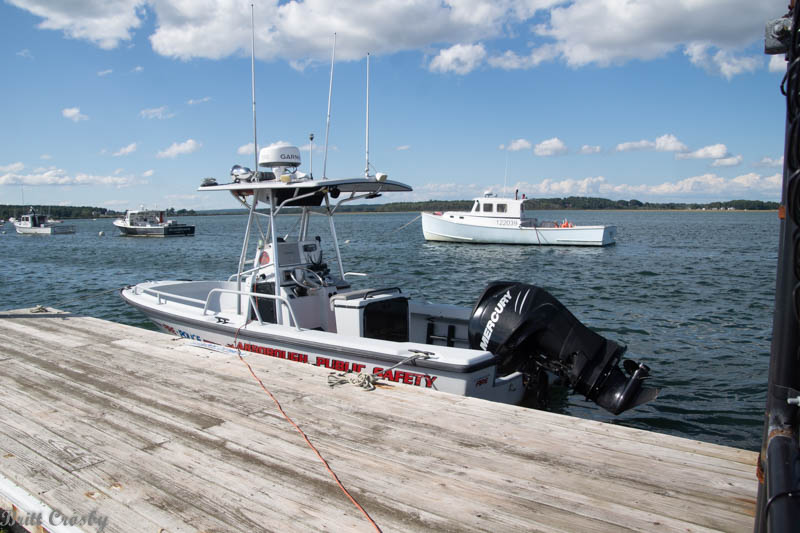 SOUTH PORTLAND
South Portland Fireboat - Marine 8
The South Portland Fire Department operates a 2012 Viking Response 24
24' LOA - Mercury 150 HP - 150gpm
Photos Aug 2022
<![if !vml]>
<![endif]>
Augusta Bangor Falmouth More Maine...
Portland Old Boats Portland New Boats Scarborough South Portland
RETURN TO

FIREBOATS

FROM


Copyright
Britt Crosby
CapeCodFD.com