CapeCodFD.com
Special Feature

<![if !vml]>

<![endif]>


Photos by Britton W Crosby

[ CapeCodFD.com ] [ HOME ] [ SPECIAL FEATURES ] [ FIRE BOATS MAIN PAGE ]

<![if !vml]>
<![endif]>


Original Feature Posted April 26, 2004 - Re-launched January 28, 2012
Updated September 2, 2022
Augusta Bangor Falmouth More Maine...
Portland Old Boats Portland New Boats Scarborough South Portland
NEW PORTLAND FIRE BOAT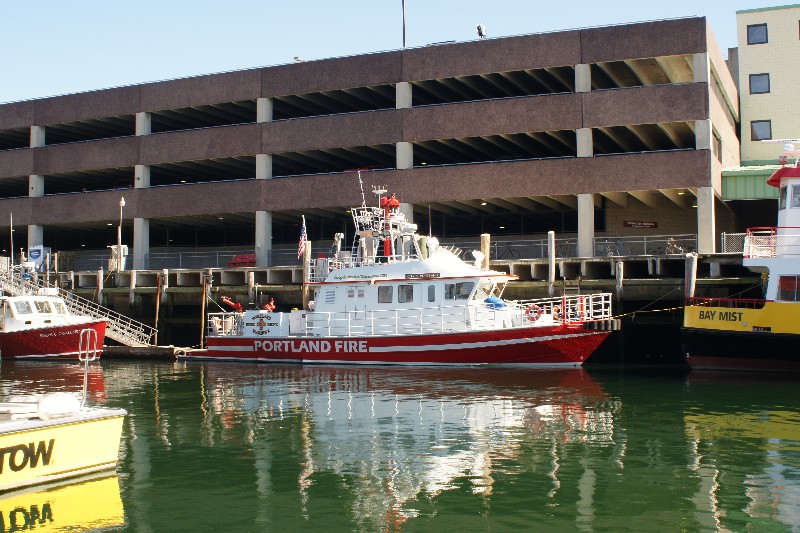 Portland Fireboat - Marine 1
"City of Portland IV"
Portland, Maine
Built by A. F. Theriault & Sons in Metegan River, Nova Scotia.
Delivered in Summer 2009
65' LOA and pumping capacity of 3,500 gpm
Two bow turrets, two stern turrets, one massive center turret
The Portland boat is one of the first fire boats built by Theriault.
In 2011 they would deliver another fire boat to Massport in Boston.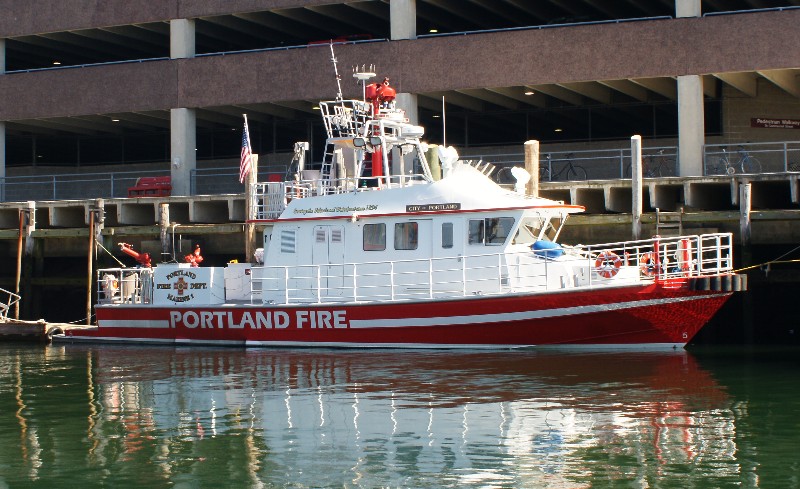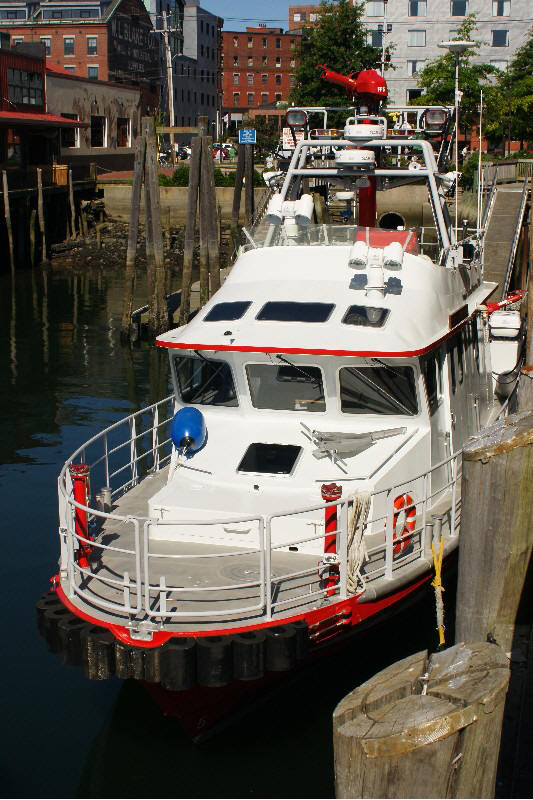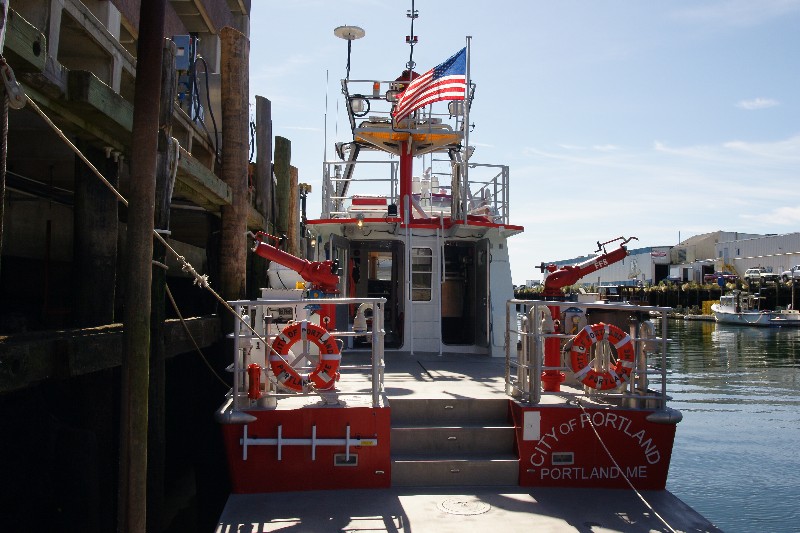 Dive platform and access to the boat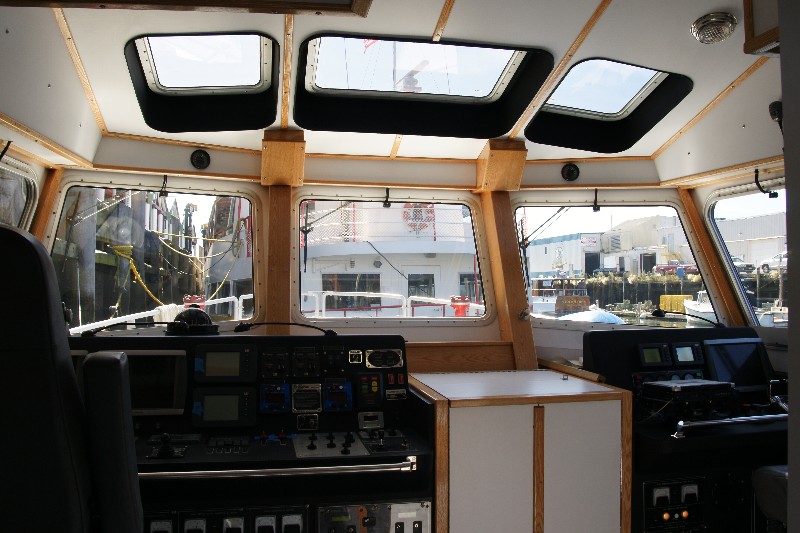 Pilot house

The helm of the fire boat including the pump control panel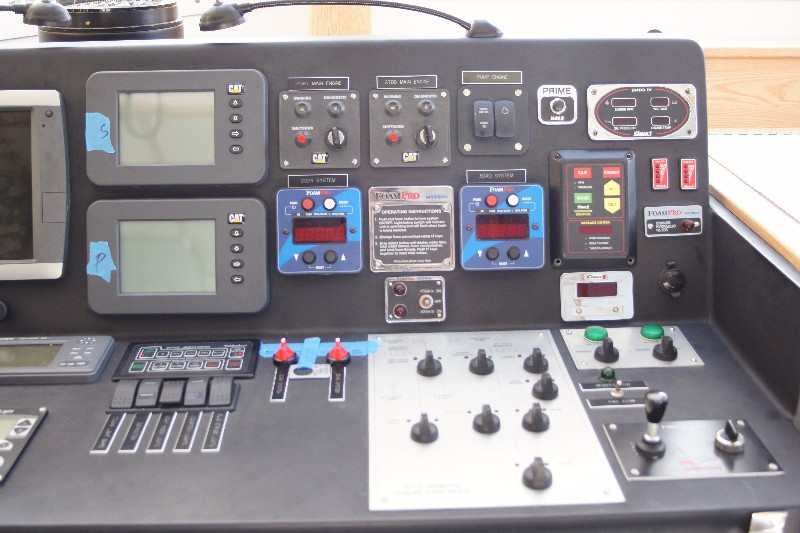 The pump controls are all electronic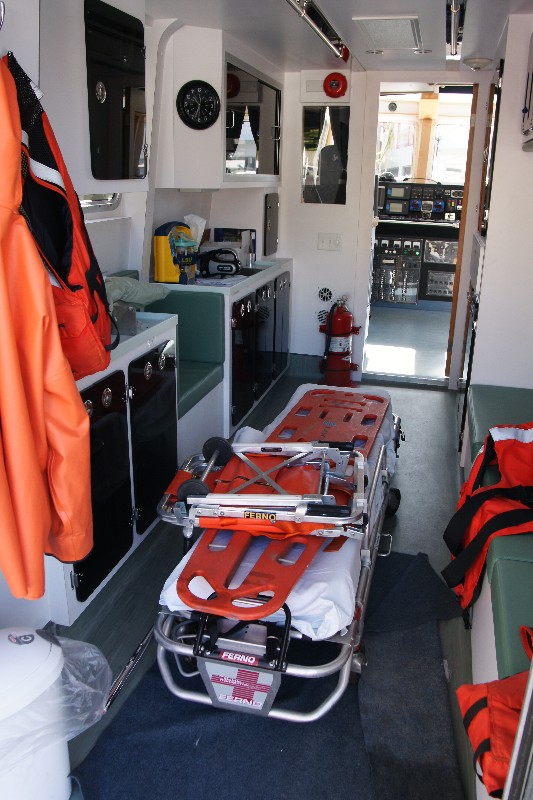 The boat is equipped with an "ambulance" bay which is setup
similarly to Portland's ambulances. The fire boat will respond to
medical emergencies on several of Portland's harbor islands.

Large 10" pipe feeding the remote controlled monitor
The City of Portland IV heading out for training Sept 7, 2012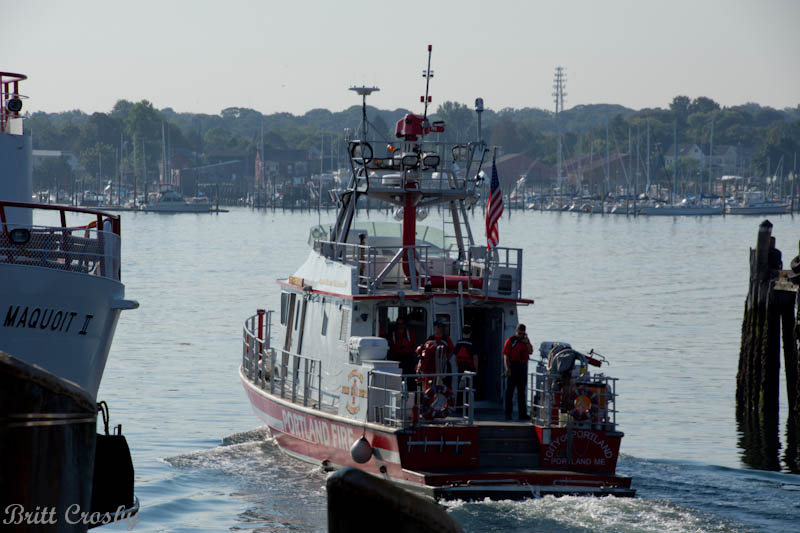 The city of Portland, Maine includes many islands in Casco Bay that would be responded
to by the crew of the fire boat. The familiar Portland Head Lighthouse off in the distance.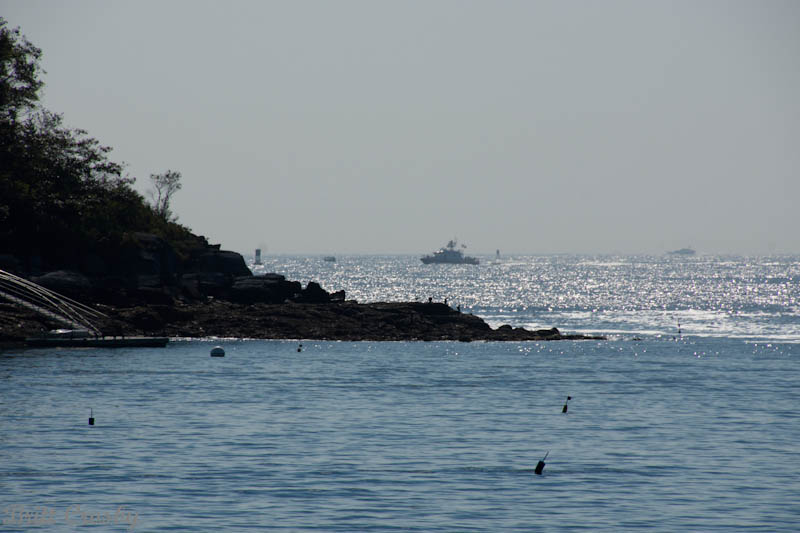 Fire boat on the horizon.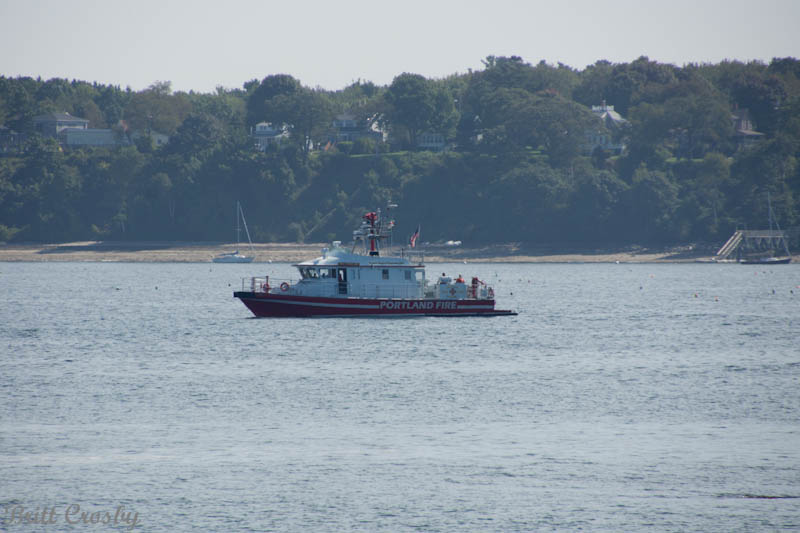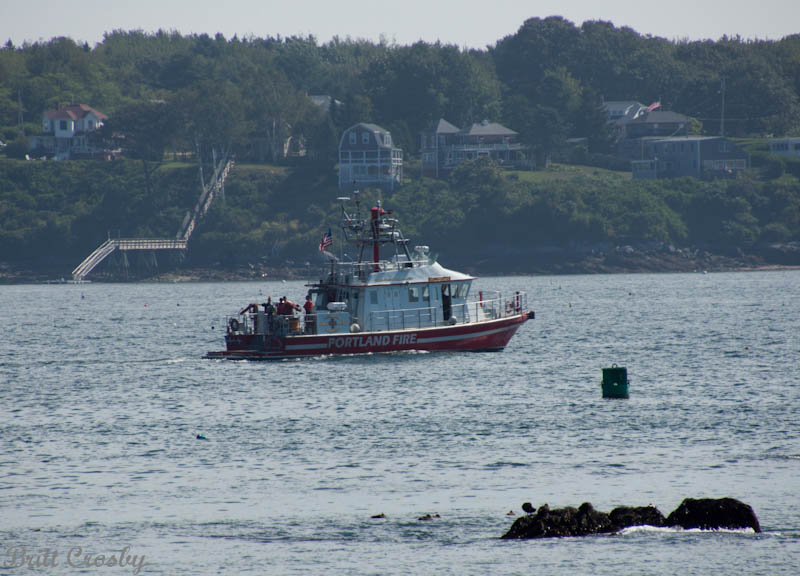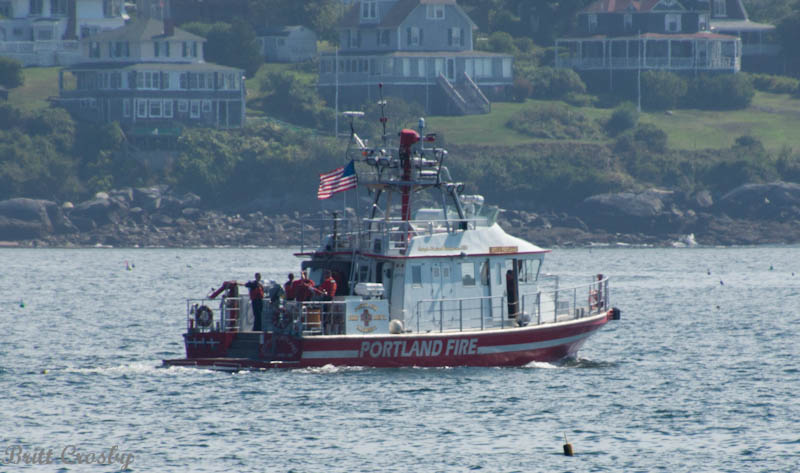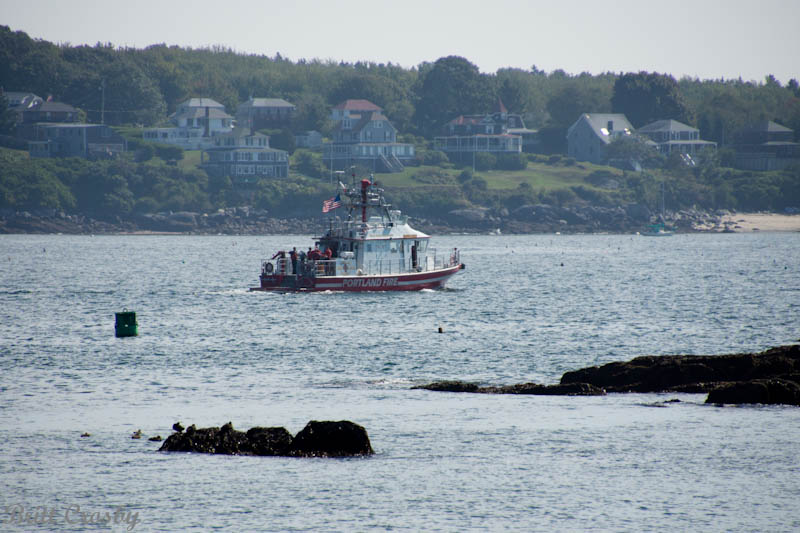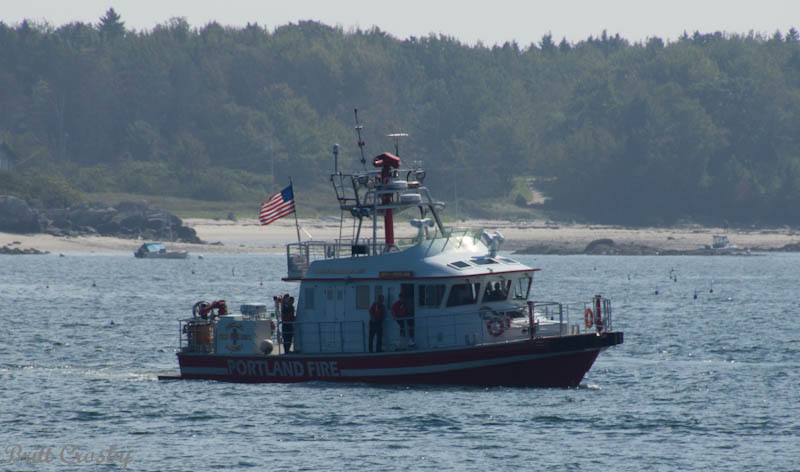 <![if !vml]>
<![endif]>
Augusta Bangor Falmouth More Maine...
Portland Old Boats Portland New Boats Scarborough South Portland
RETURN TO

FIREBOATS

FROM


Copyright
Britt Crosby
CapeCodFD.com