CapeCodFD.com
Special Feature

<![if !vml]>

<![endif]>


Photos by Britton W Crosby

[ CapeCodFD.com ] [ HOME ] [ SPECIAL FEATURES ] [ FIRE BOATS MAIN PAGE ]

<![if !vml]>

<![endif]>


Original Feature Posted April 26, 2004 - Re-launched January 28, 2012
Updated September 2, 2022
Augusta Bangor Falmouth More Maine...
Portland Old Boats Portland New Boats Scarborough South Portland
OLDER PORTLAND FIRE BOATS
Portland Fireboat - Engine 7
"City of Portland"
The "City of Portland" was built in 1959. The boat, also designated as Engine 7,
has a steel hull, is 65' in length, and has a pumping capacity of 7,000 gpm.
RELATED SITES
PORTLAND FIRE DEPARTMENT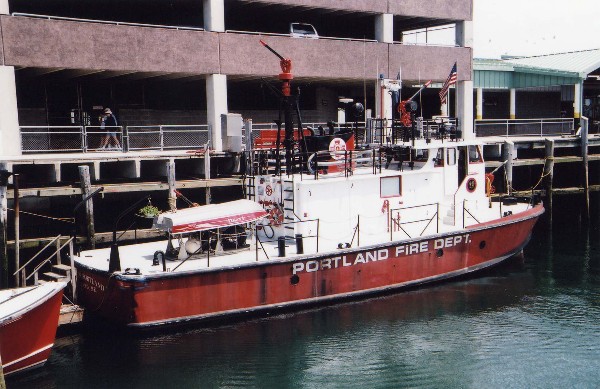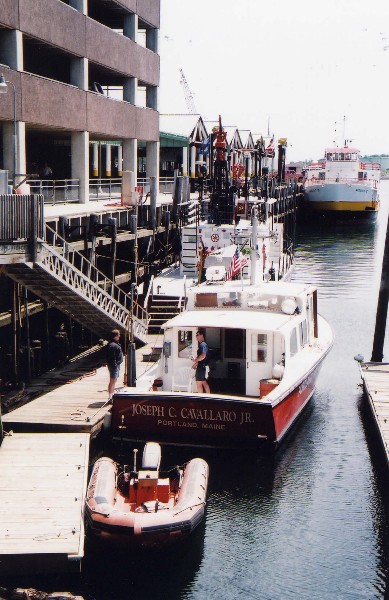 Portland's Marine units.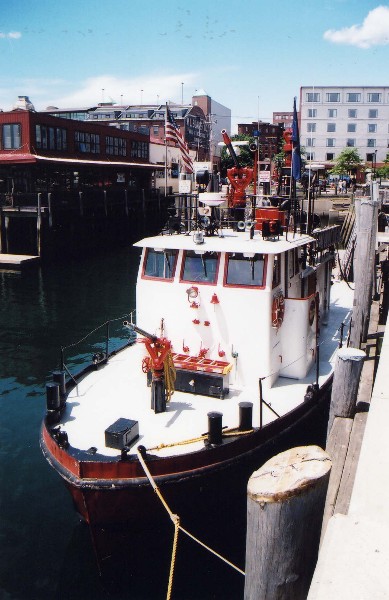 The "City of Portland" Engine 7 on the waterfront.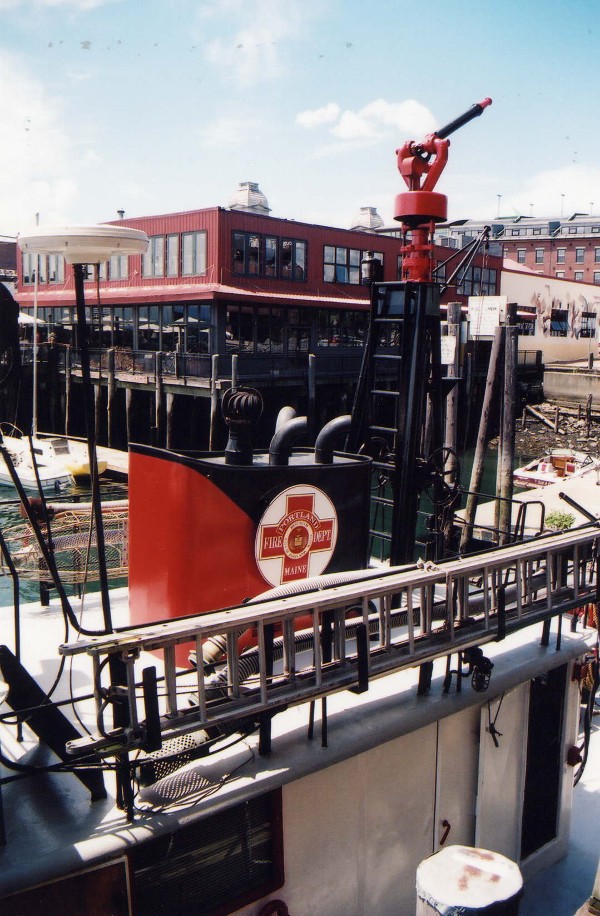 The smoke stack and a deckgun on the Portland boat.

It has (4) deckguns and carries 250 gallons of AFFF concentrate.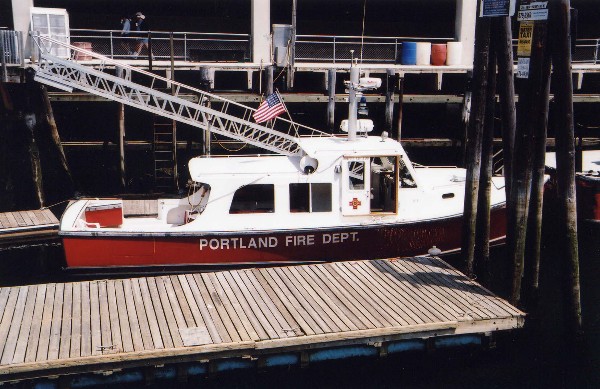 The "Joseph C. Cavallaro, Jr." built in 1993 is 42' in length.
It is not equipped for firefighting, but is rather used primarily for medical
responses within the harbor and to the islands in the Portland area.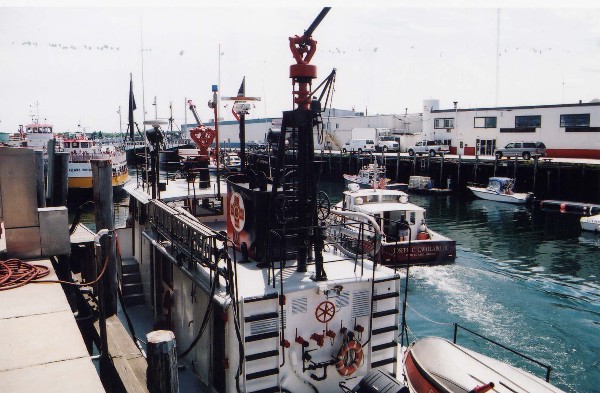 The "Cavallaro" heads out into the harbor on a medical call.
The "City of Portland" in the foreground.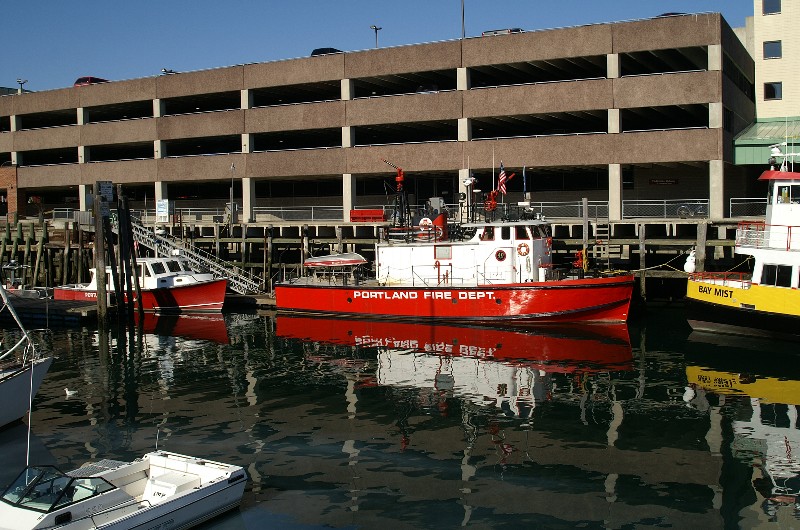 March 2006 photos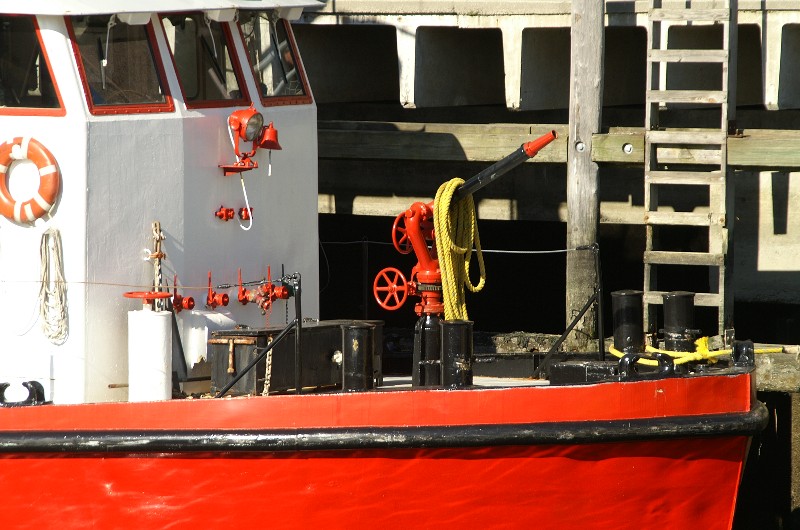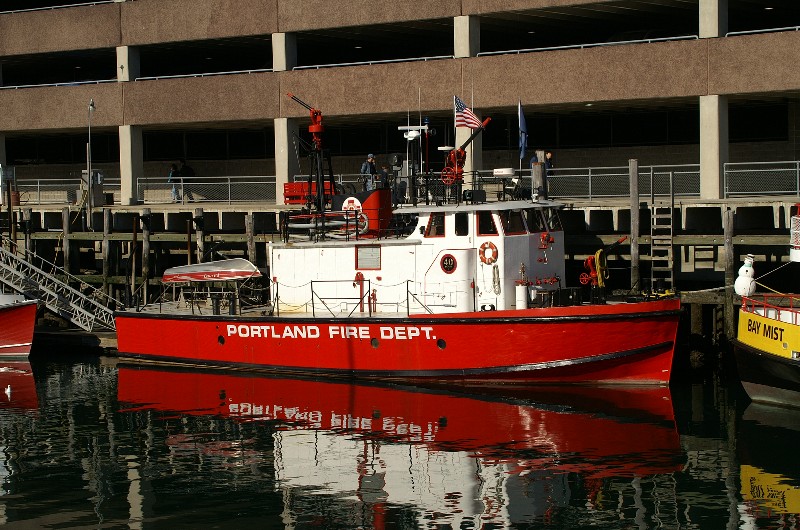 March 11, 2006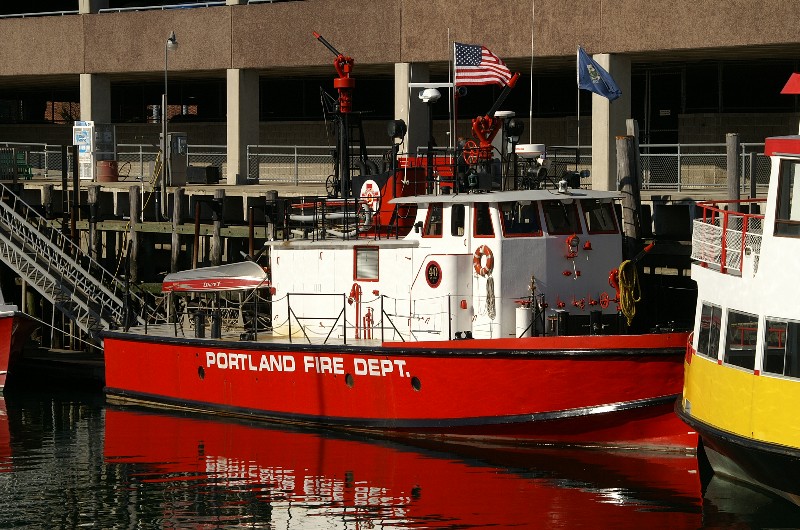 Portland Fireboats March 2006
1894 PORTLAND FIREBOAT
PORTLAND FIREBOAT ENGINE 7
<![if !vml]>

<![endif]>
Augusta Bangor Falmouth More Maine...
Portland Old Boats Portland New Boats Scarborough South Portland

RETURN TO

FIREBOATS

FROM


Copyright
Britt Crosby
CapeCodFD.com