CapeCodFD.com
Special Feature

<![if !vml]>
<![endif]>


Photos by Britton W Crosby

[ CapeCodFD.com ] [ HOME ] [ SPECIAL FEATURES ] [ FIRE BOATS MAIN PAGE ]

<![if !vml]>

<![endif]>


New Page Added April 4, 2021
LOUISIANA FIREBOATS
| East Baton Rouge | New Orleans Fire | New Orleans Port | Plaquemines Port | South Louisiana Port |
PORT OF SOUTH LOUISIANA FIRE BOATS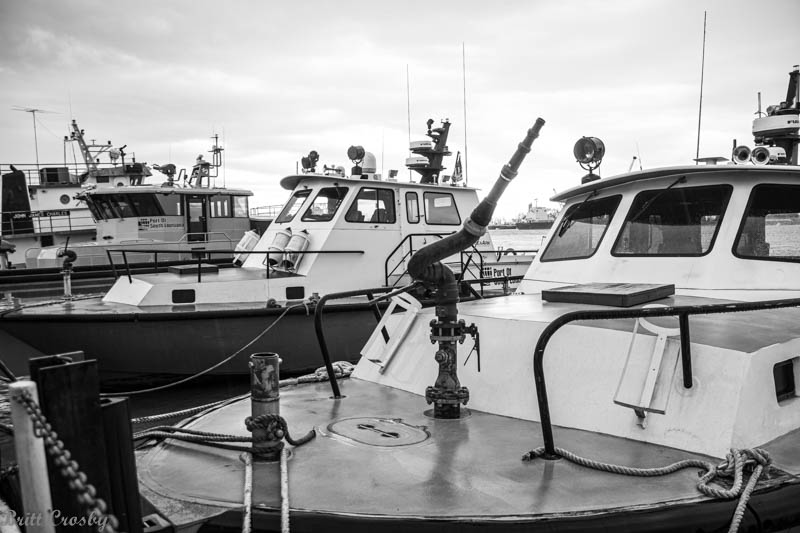 PORT OF SOUTH LOUISIANA
The area protected by the resources of the Port of South Louisiana is approximately
a 54 mile portion of the Mississippi River from about the New Orleans Louis Armstrong
International Airport at about mile 115 to the Sunshine Bridge at mile 168.
This is one of the largest ports in the USA for tonnage of products shipped.
The Port of Baton Rouge borders to the North, while the Port of New Orleans
is located on the southern side.
The South Louisiana facility is located at about mile 138 in Reserve, LA.
FIREBOATS
There were (4) vessels at the Marine Operations facility in Reserve, LA when visited
in March 2021.
"JOHN JAMES CHARLES"
The oldest vessel, "John James Charles", was modified to serve as a fireboat.
It was no longer a frontline resource.
"NATHAN FOLSE"
The newest vessel is the 2015 Metal Shark Endurance 75' x 24' catamaran Fireboat
named the M/V "Nathan Folse." It is a full CBRNE vessel capable of about 25 knits.
It can pump about 6000 gpm through (3) monitors.
The boat carried 400 gallons of foam.
"ACCARDO" AND "RESPONDER"
Two other vessels, the 2005 Port Security Vessel (PSV) "Accardo" and
the 2007 Port of South Louisiana (PSL) "Responder" are also equipped
with firefighting capabilities. Both were originally painted red, but have
subsequently become gray and white.
Photos March 2021

At Reserve, LA
Port of South Louisiana Marine Operations off Route 44 between W 2nd St and W 3rd St
in Reserve, LA. That is about mile 138 on the river.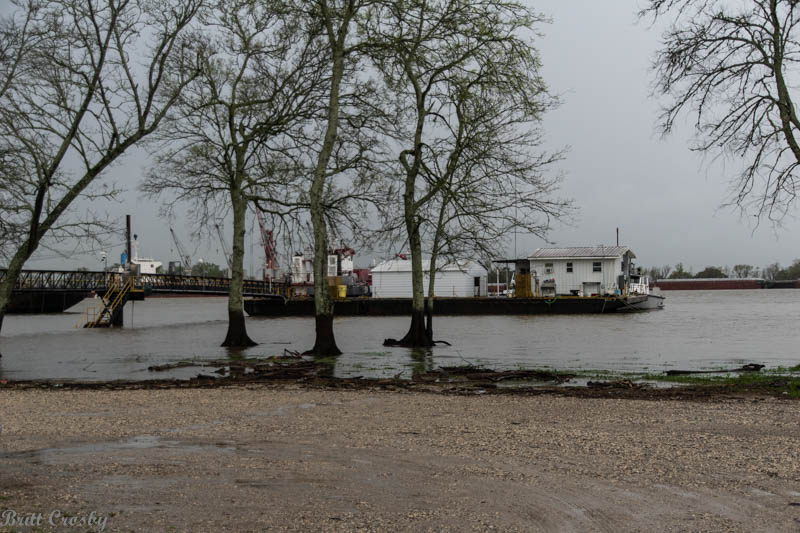 The river was fairly high when visited in March 2021.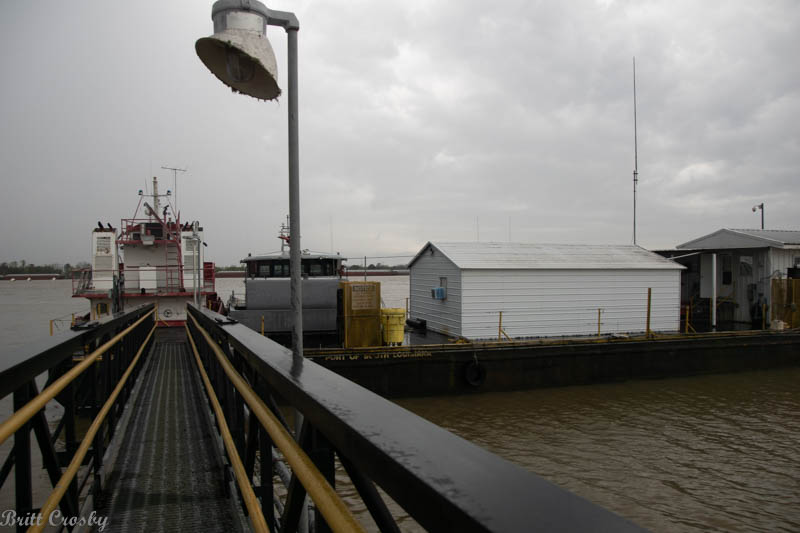 "JOHN JAMES CHARLES"
The "John James Charles" is the oldest of the Port of South Louisiana vessels.
It was an off shore support vessel that was converted to a firefighting vessel.
The boat is no longer considered a front line resource, but is still maintained.
March 2021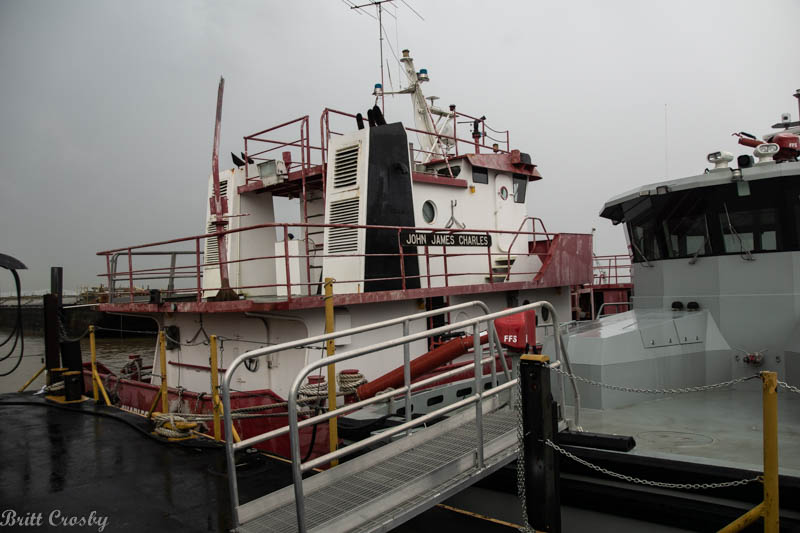 M/V NATHAN FOLSE
The newest and most capable firefighting boat is the 2015 Metal Shark Endurance
75' catamaran CBRNE Fireboat. It is capable of pumping about 6000 gpm and has a
400 gallon foam tank. The boat can cover 25 knots. It has several large remote operated
monitors controlled from the pilot house.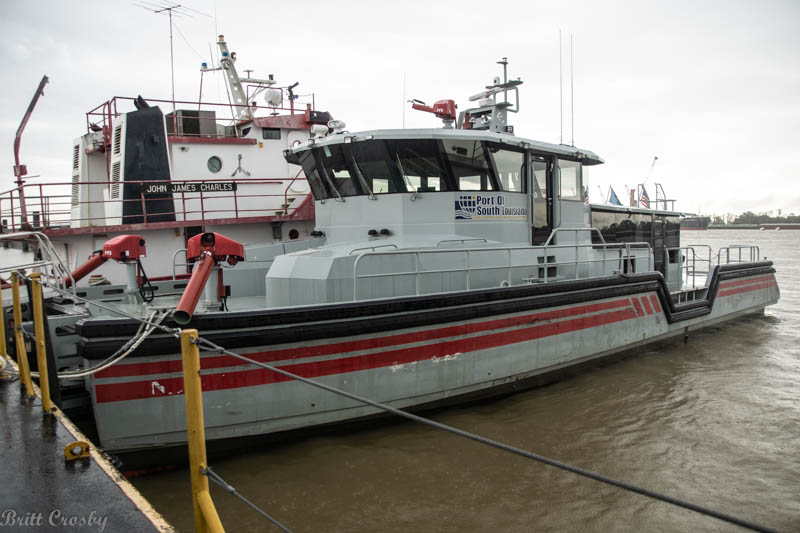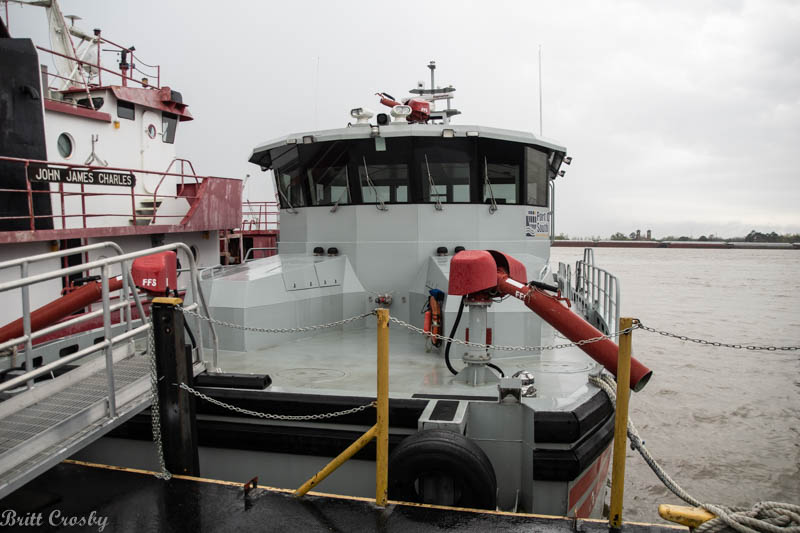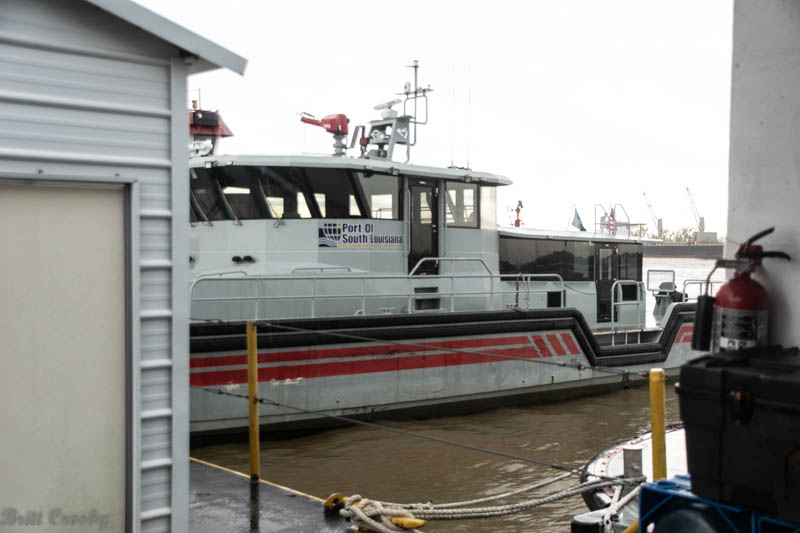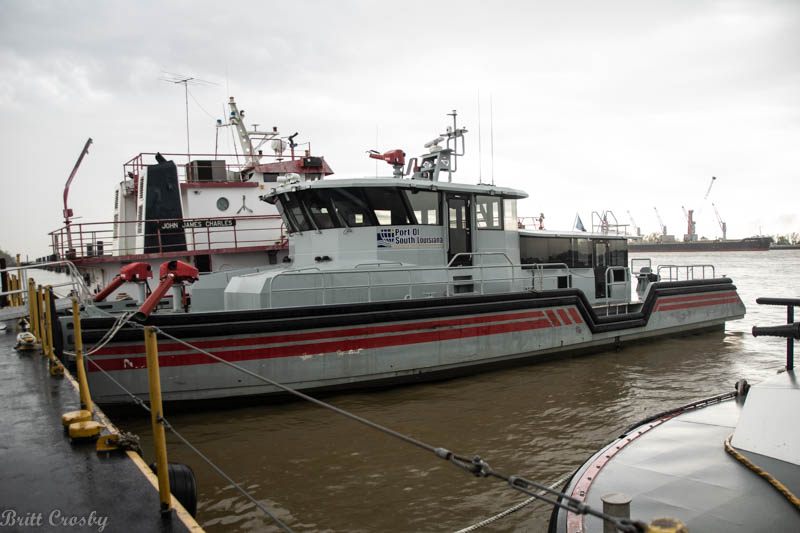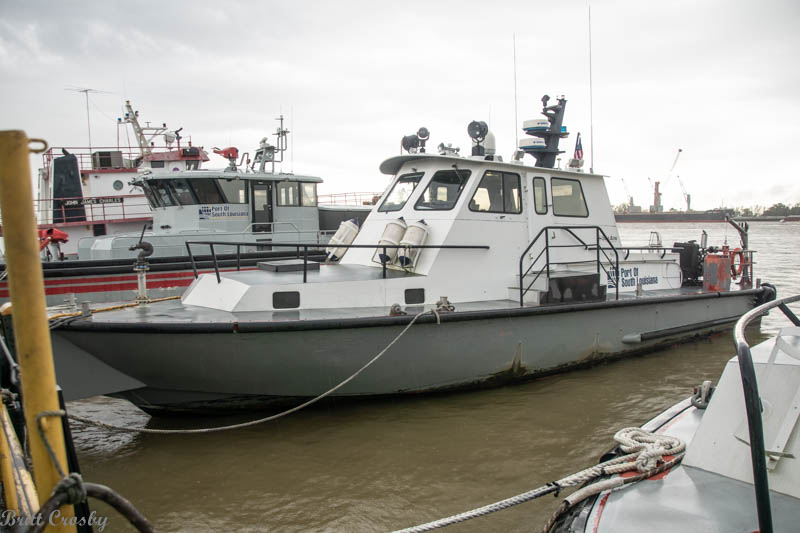 THE PORT OF SOUTH LOUISIANA
PSL "RESPONDER"
2007 Sea Ark 50' Firefighting vessel.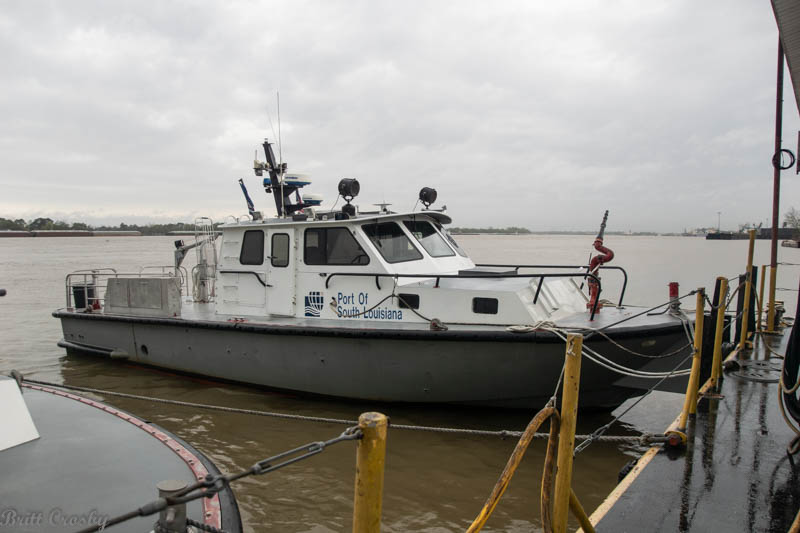 THE PORT SECURITY VESSEL
PSV "ACCARDO"
2005 49' vessel.
Capable of 30 knots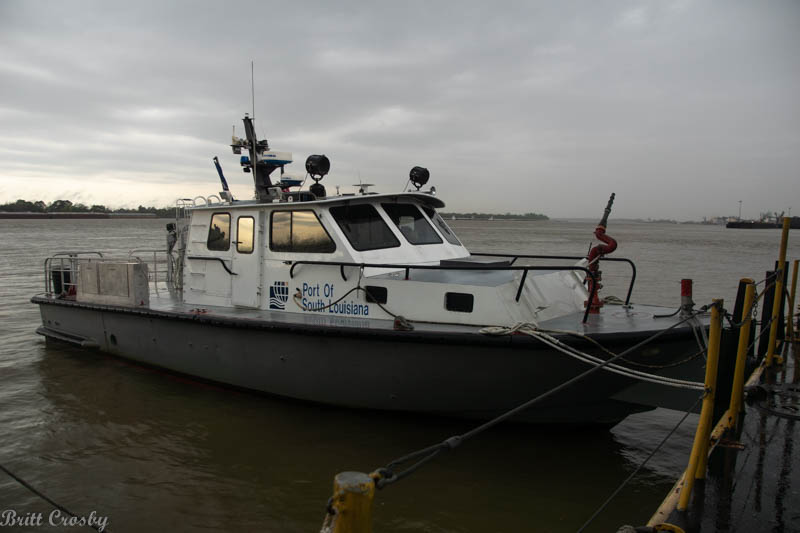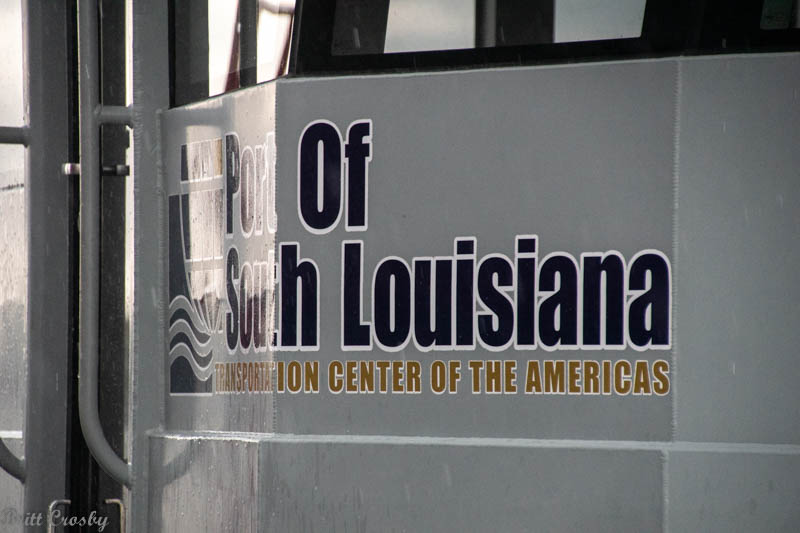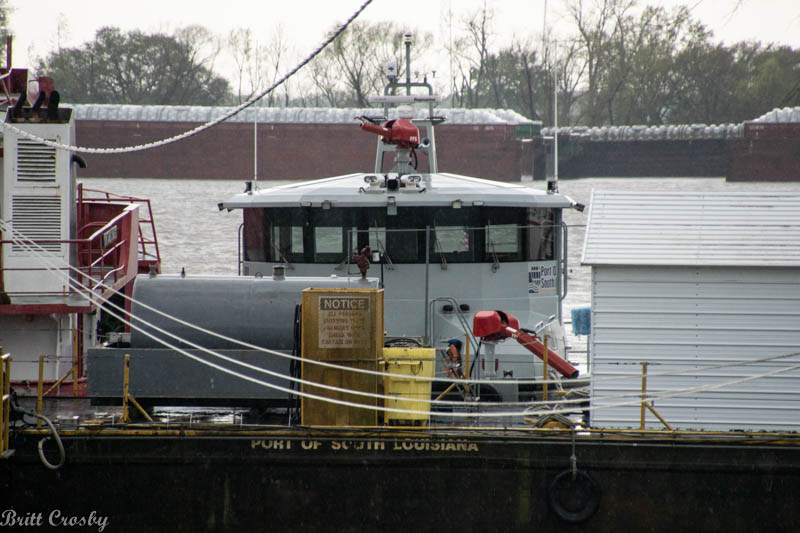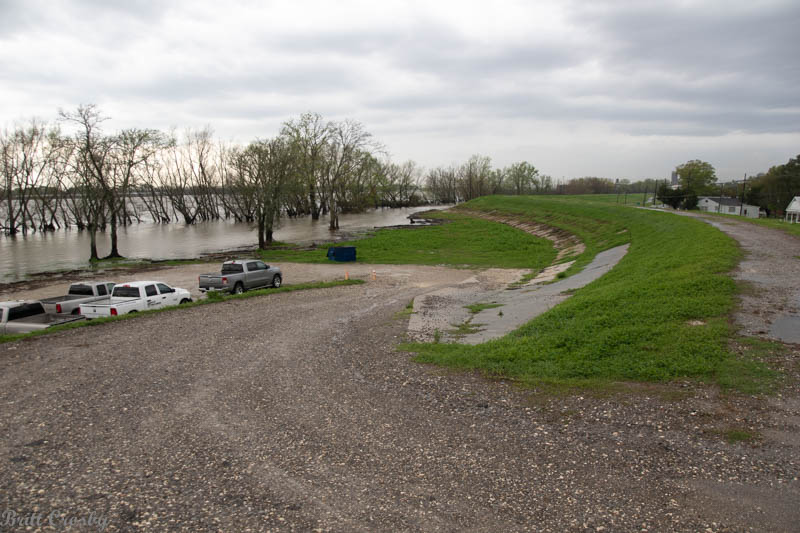 <![if !vml]>
<![endif]>
RETURN TO

FIREBOATS

FROM


Copyright
Britt Crosby
CapeCodFD.com