CapeCodFD.com
Special Feature

<![if !vml]>

<![endif]>


Photos by Britton W Crosby

[ CapeCodFD.com ] [ HOME ] [ SPECIAL FEATURES ] [ FIRE BOATS MAIN PAGE ]

<![if !vml]>
<![endif]>


New Page Added April 4, 2021
LOUISIANA FIREBOATS
| East Baton Rouge | New Orleans Fire | New Orleans Port | Plaquemines Port | South Louisiana Port |
PORT OF NEW ORLEANS FIREBOAT
PORT OF NEW ORLEANS
FIREBOAT
"GEN. ROY S. KELLEY"
95' LOA - 16' beam - 7 foot draft
Approx 13,500 gpm

The larger New Orleans boat is operated by the Port of New Orleans in the Mississippi River.
This boat is the 1994 General Roy S Kelley which is 95 long, with 16' beam and draws 7 feet.
The pumping capacity is approx 13,500 gpm.

The vessel is powered by 4 diesel engines with a combined 3600 hp.
It is equipped with (2) propellers and (2) water jets, plus a bow thruster.
Firefighting can come from any of (4) 2500 gpm Stang monitors,
(4) 1000 gpm Stang under wharf monitors, or (3) multiport manifolds.
All firefighting appliances can be controlled by a single crew member
remotely from the pilot house. The boat also carries 2000 gallons of foam.
Uniquely, the vessel also has seating for about 24 passengers.

Thanks to the members who provided access to the General Kelley
Photos March 2021
This Mississippi River winds its way South (left to right) thru the
city and Port of New Orleans. The "Kelley" would be docked on the
North (city side) of the river about across from Gretna on the map.
The Port of Plaquemines covers part of the river to the right from
Belle Chasse (bottom of map) to the mouth of the Mississippi.
The Port of South Louisiana covers the river to the left side
of the map North towards Baton Rouge.

The Harbor Police facility within the Port of New Orleans.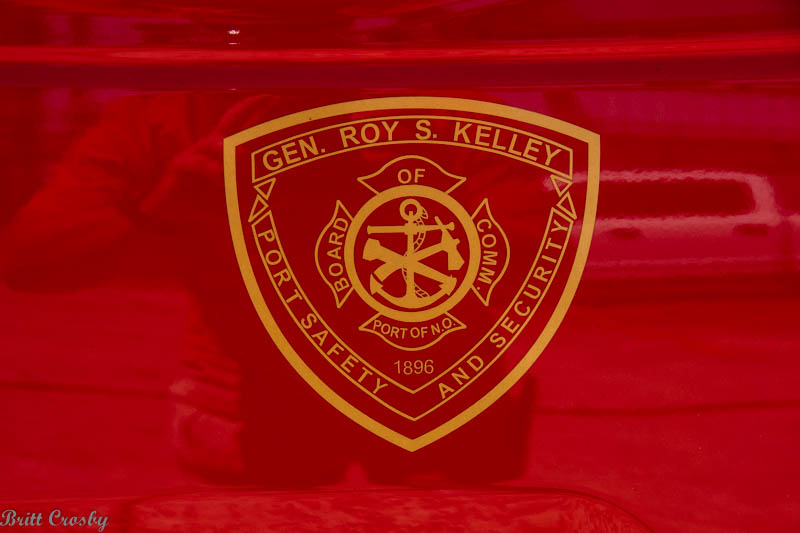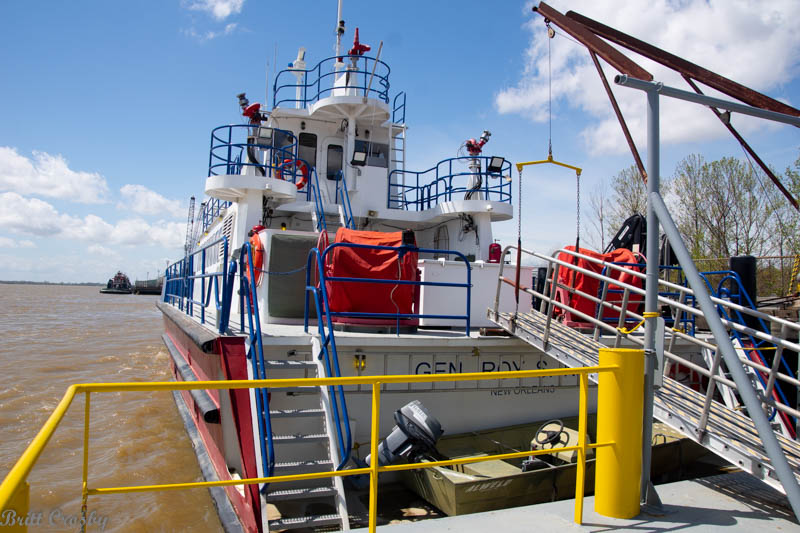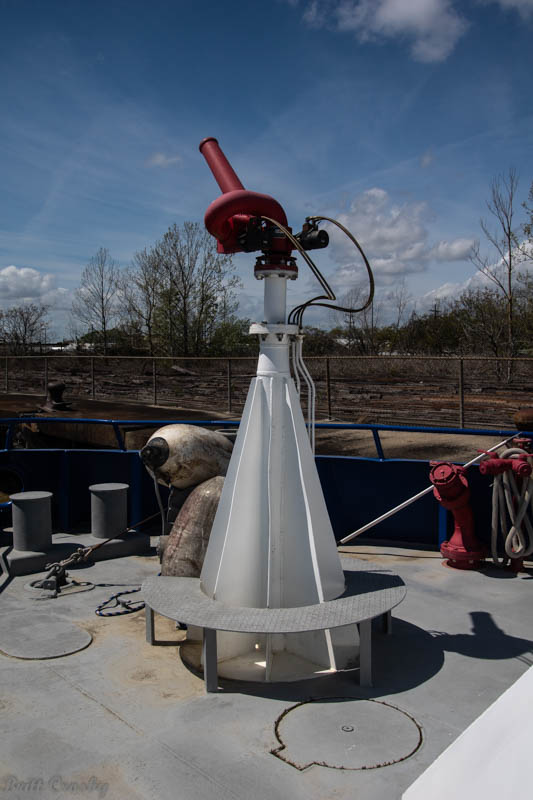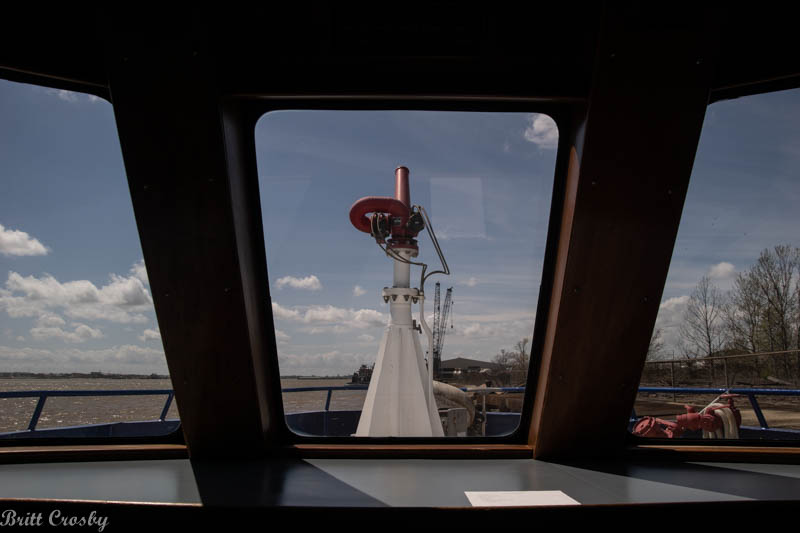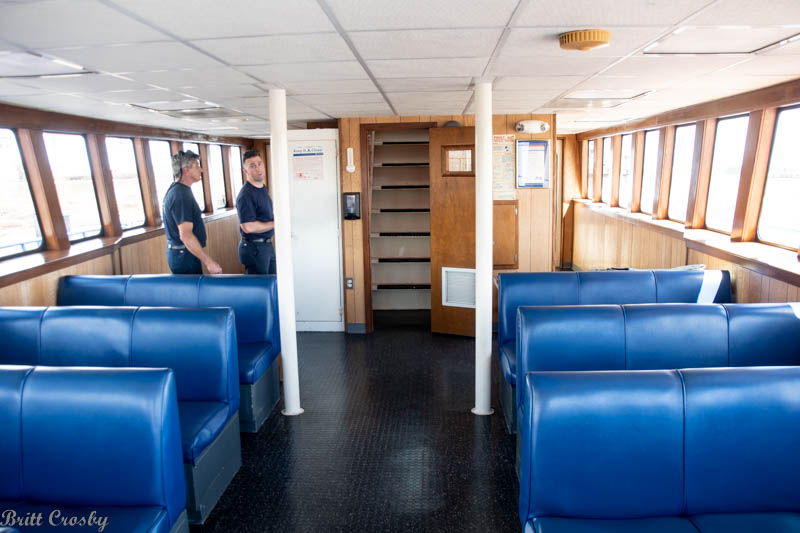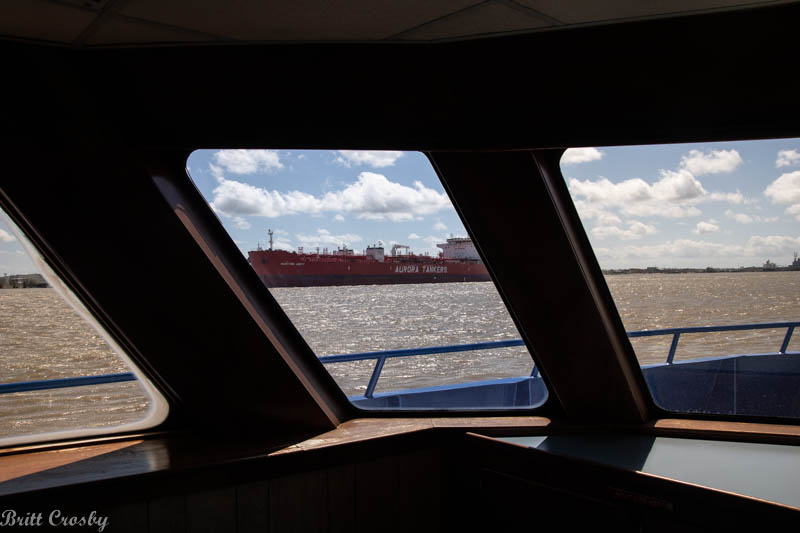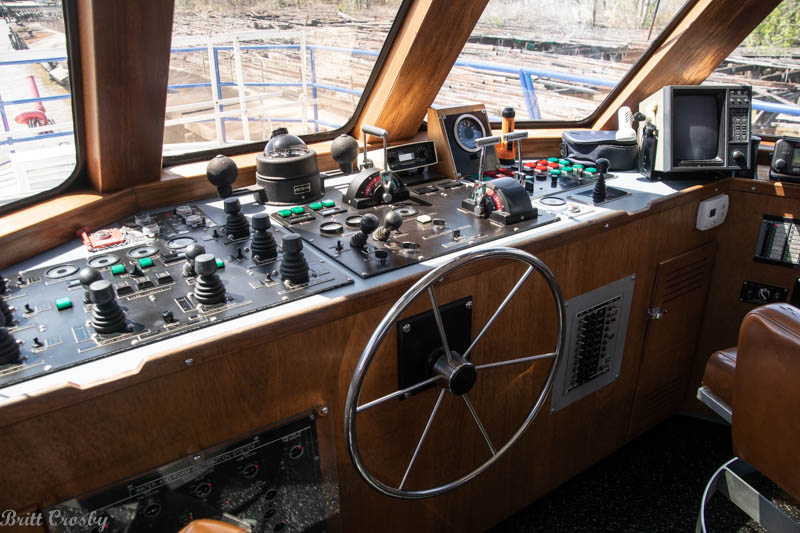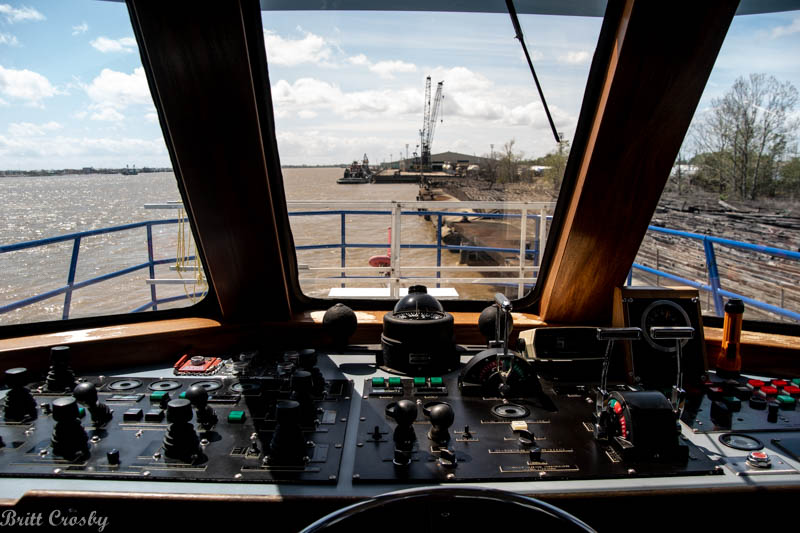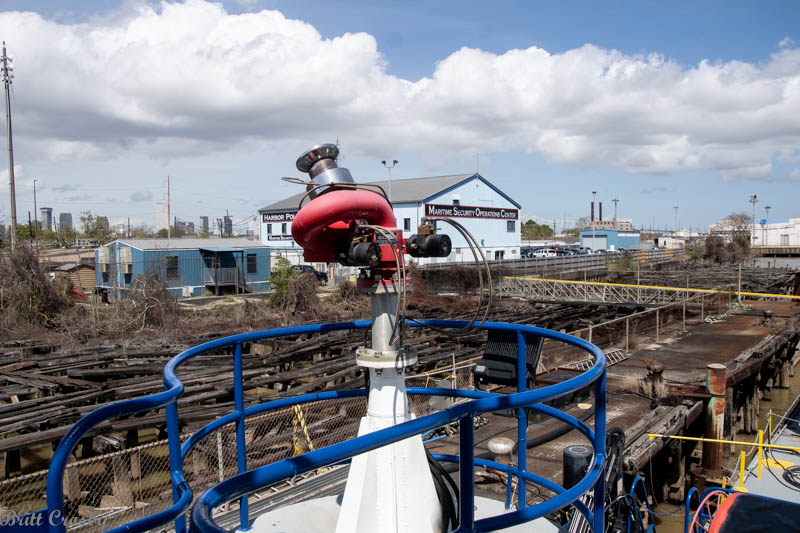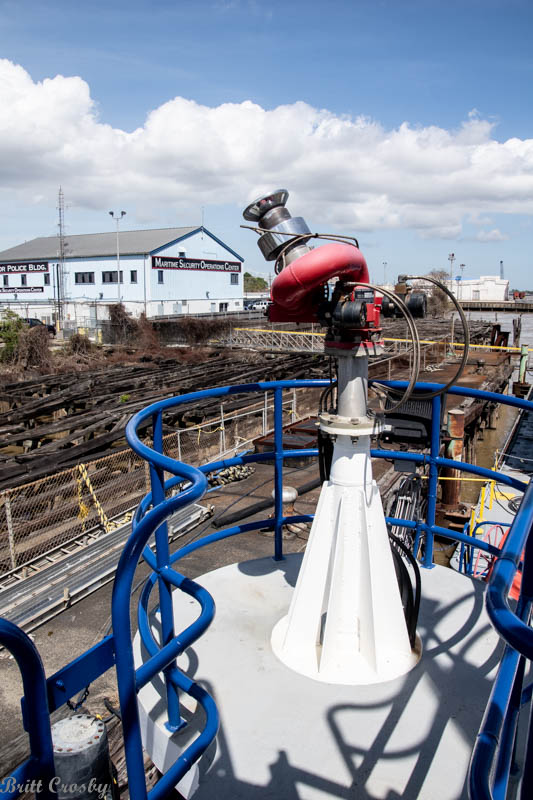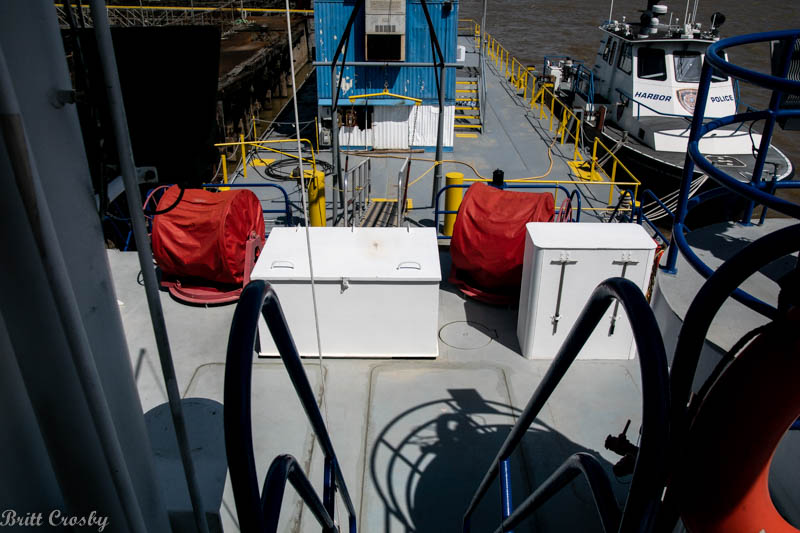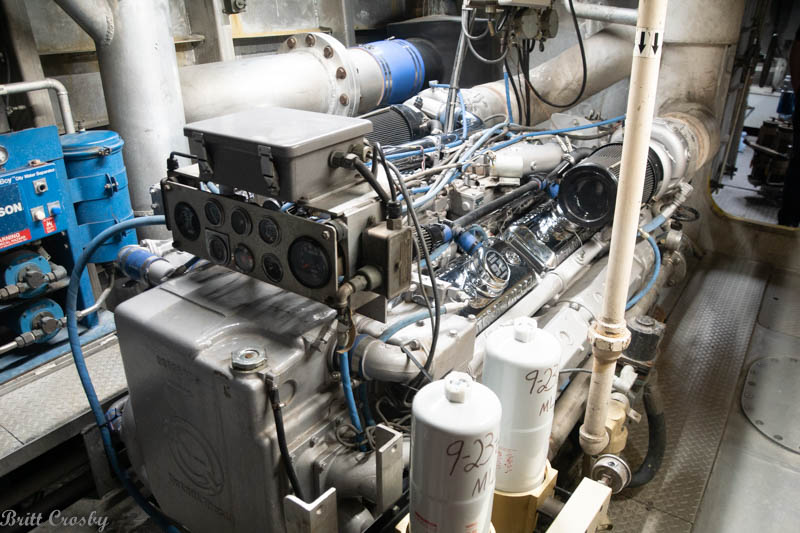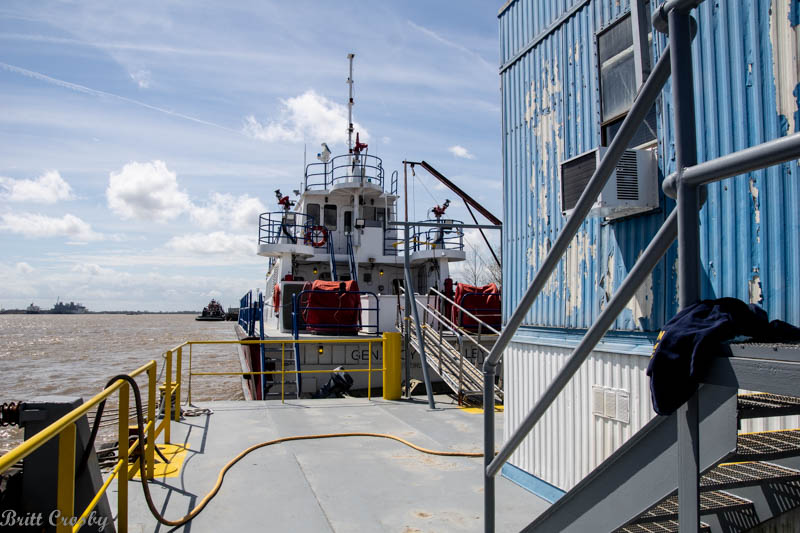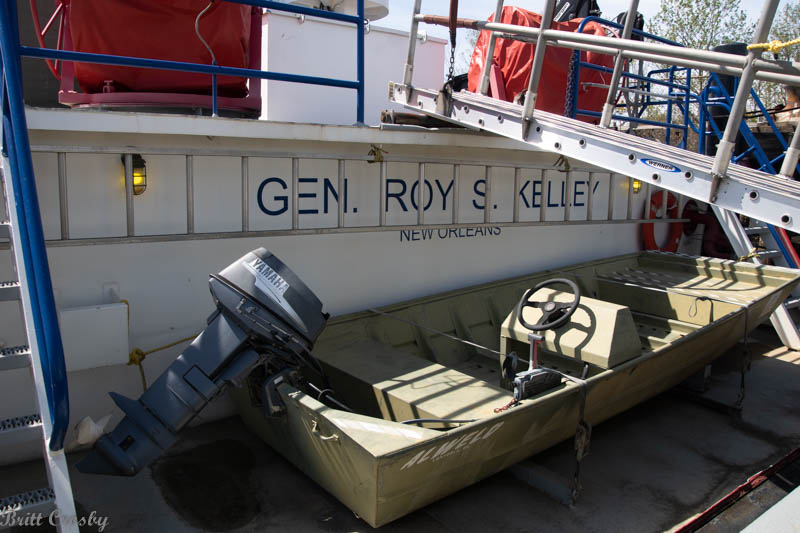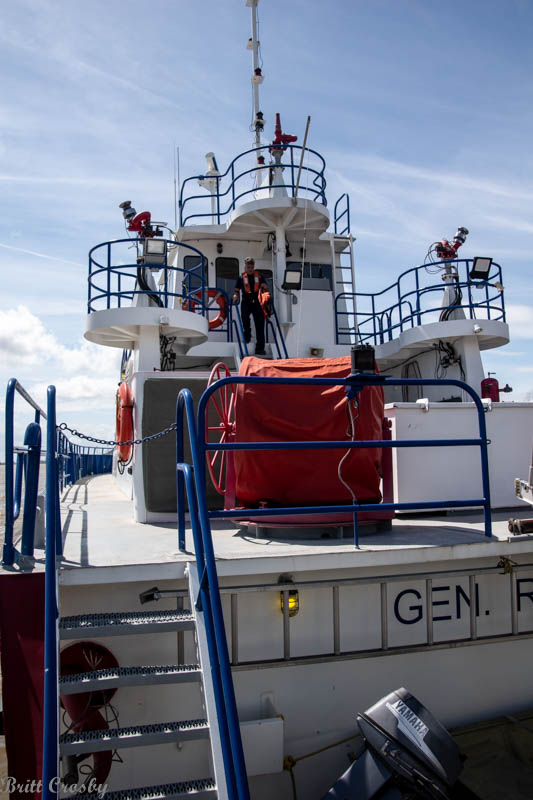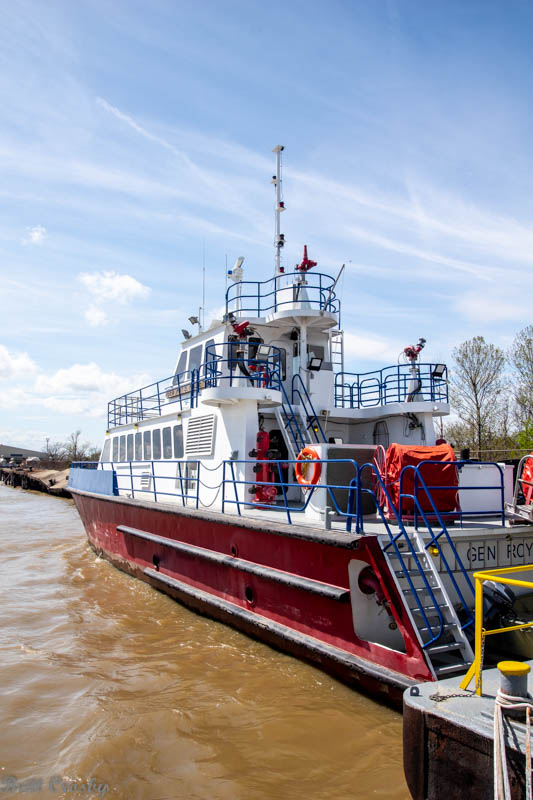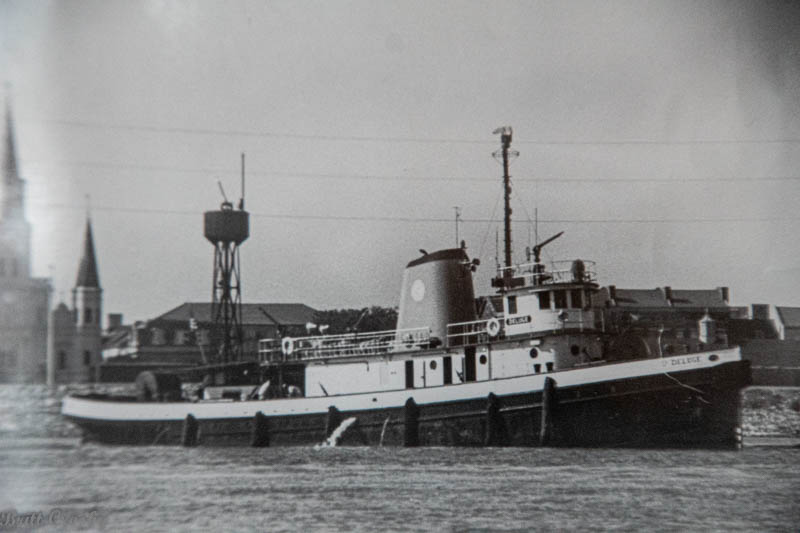 Past New Orleans Fireboat "Deluge"
Port of New Orleans facility from across the river.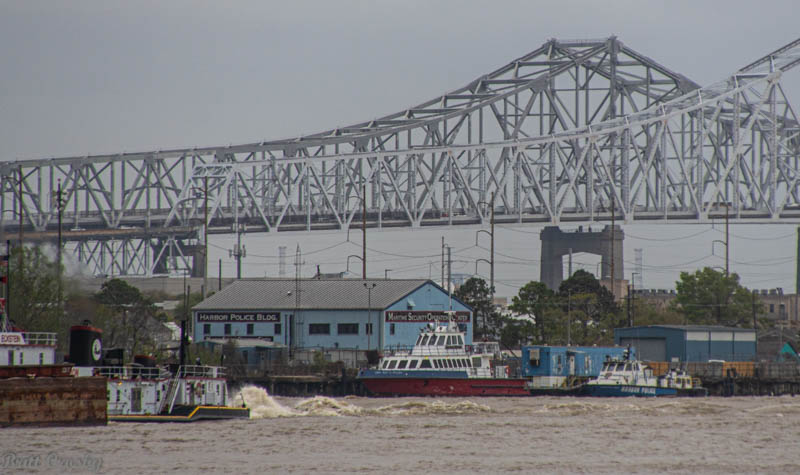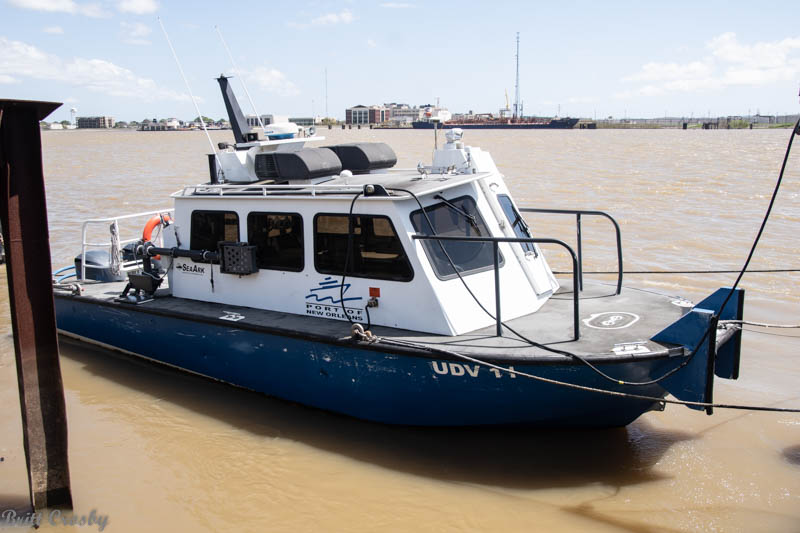 Other Harbor Police vessels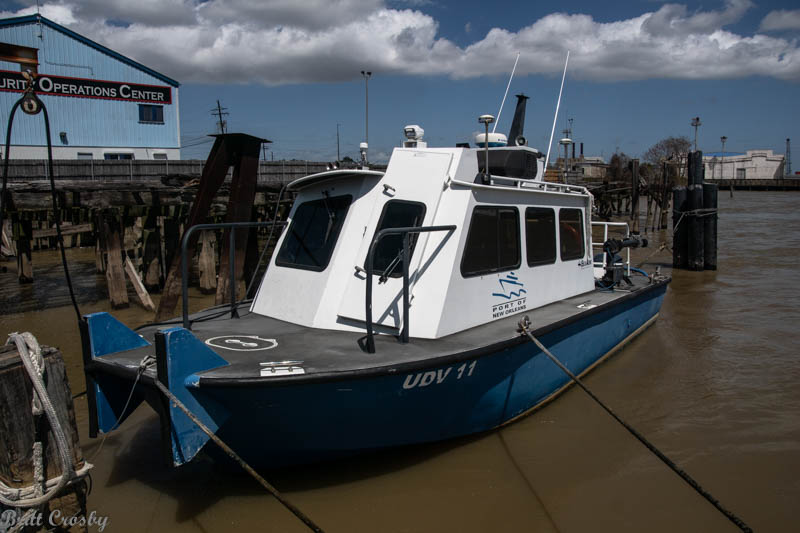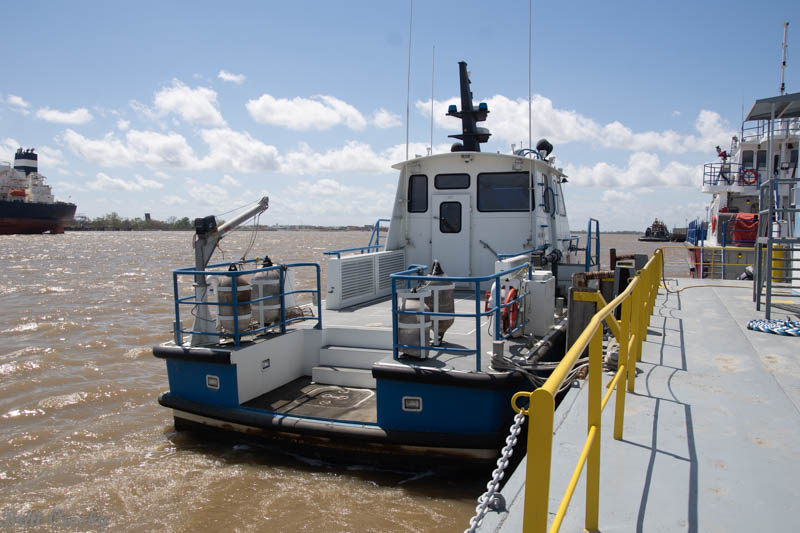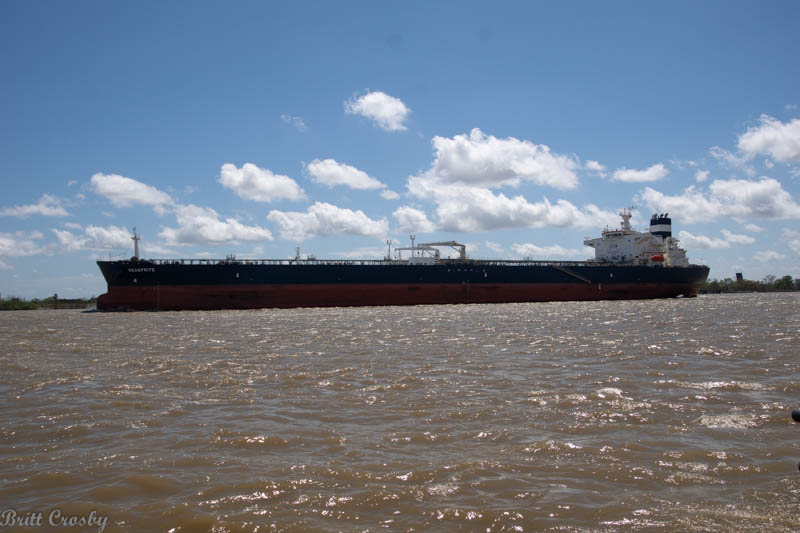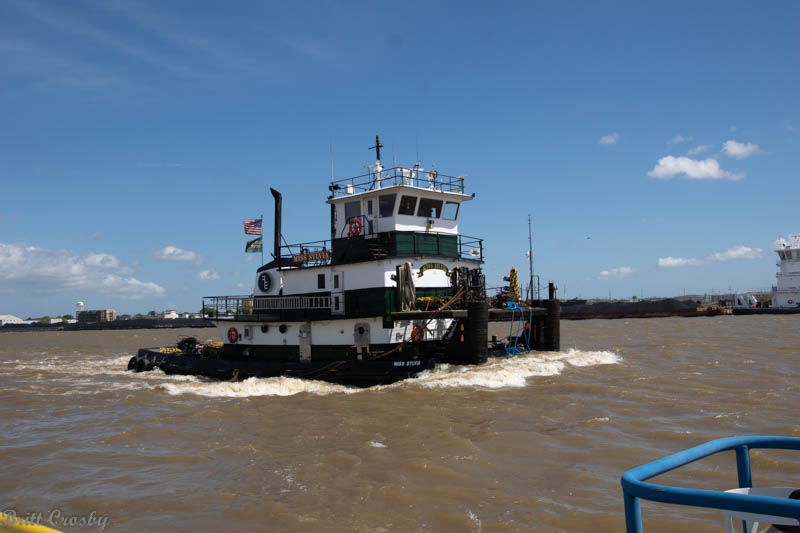 <![if !vml]>

<![endif]>
RETURN TO

FIREBOATS

FROM


Copyright
Britt Crosby
CapeCodFD.com