CapeCodFD.com
Special Feature

<![if !vml]>

<![endif]>


Photos by Britton W Crosby

[ CapeCodFD.com ] [ HOME ] [ SPECIAL FEATURES ] [ FIRE BOATS MAIN PAGE ]

<![if !vml]>
<![endif]>


New Page Added August 18, 2013 Updated March 21, 2023
CONNECTICUT BOATS
Branford Brookfield Bridgeport Danbury Deep River East Hartford
Essex Fairfield Goshen-Waterford Greenwich Groton Long Point Guilford
Middletown Milford Mystic New Fairfield-Squantz New Haven Norwalk Norwich
Old Lyme Old Saybrook Portland Sherman Stamford Stratford
West Haven
NORWALK FIRE BOATS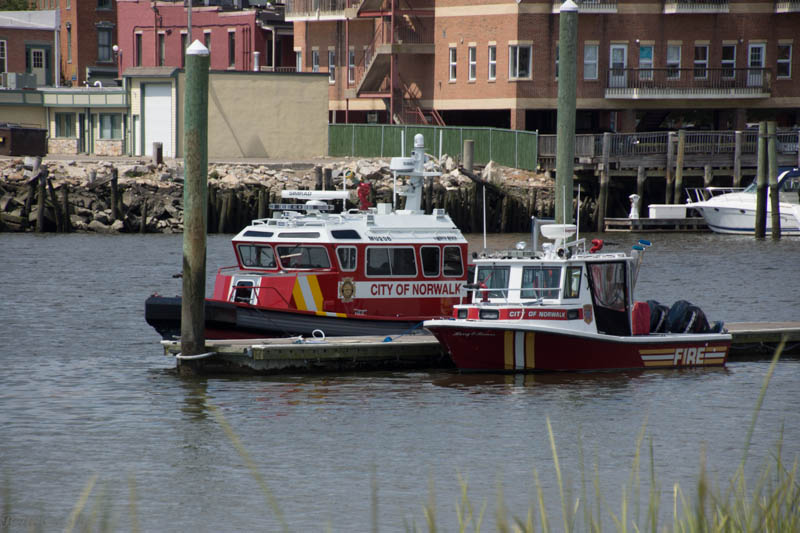 CITY OF NORWALK, CT
MARINE UNITS 1 & 2
Norwalk, CT has two boats located at a Harbormaster pier at Veterans Park.
The older boat, Marine 2 is 24 feet long.
The newer boat, delivered in 2012 is 42 feet long.
Photos August 2013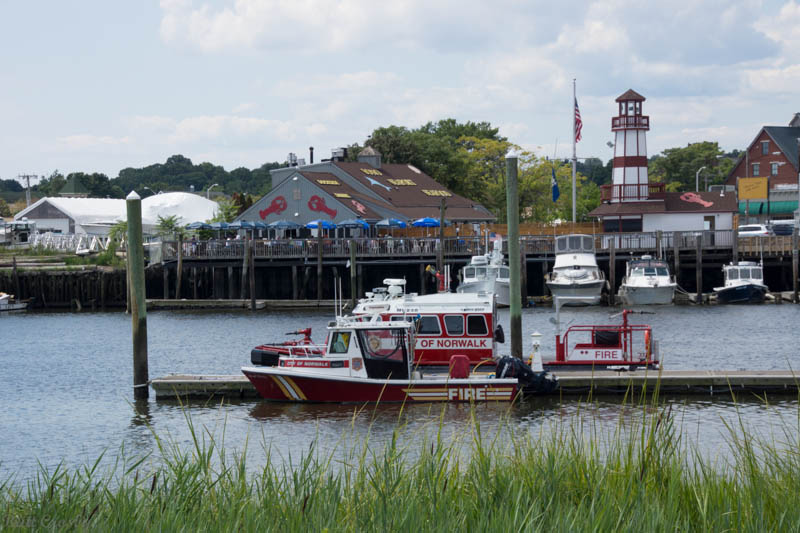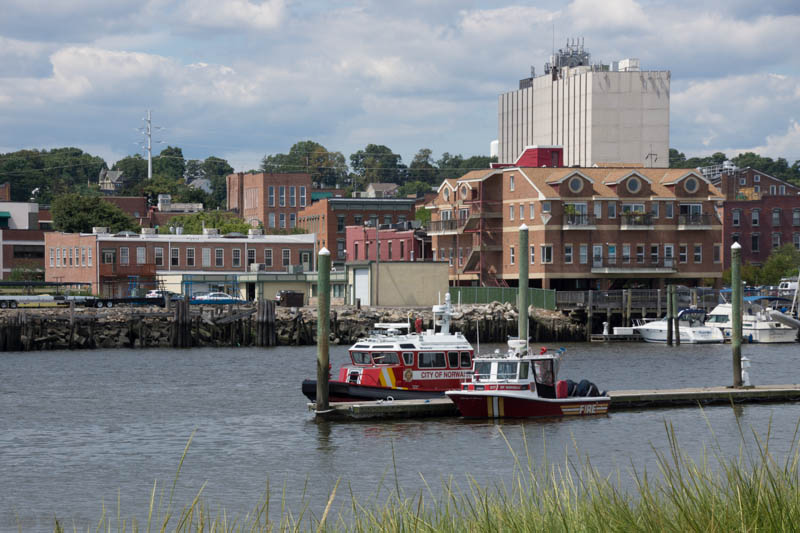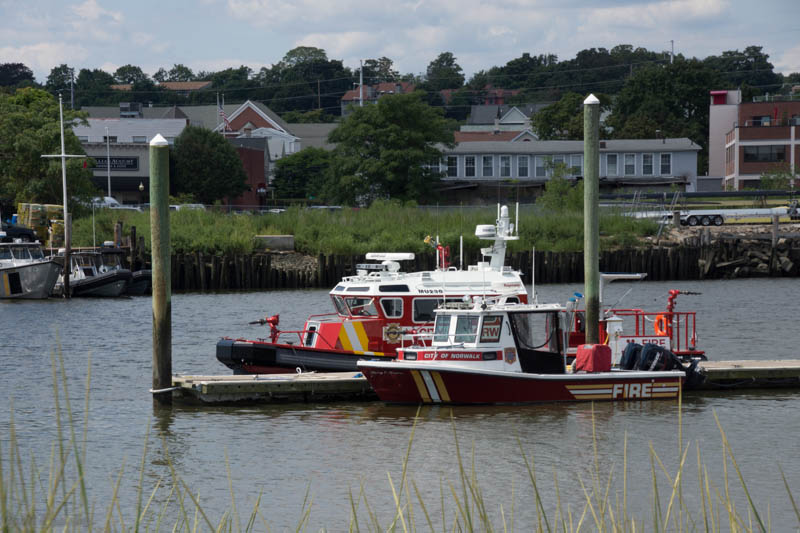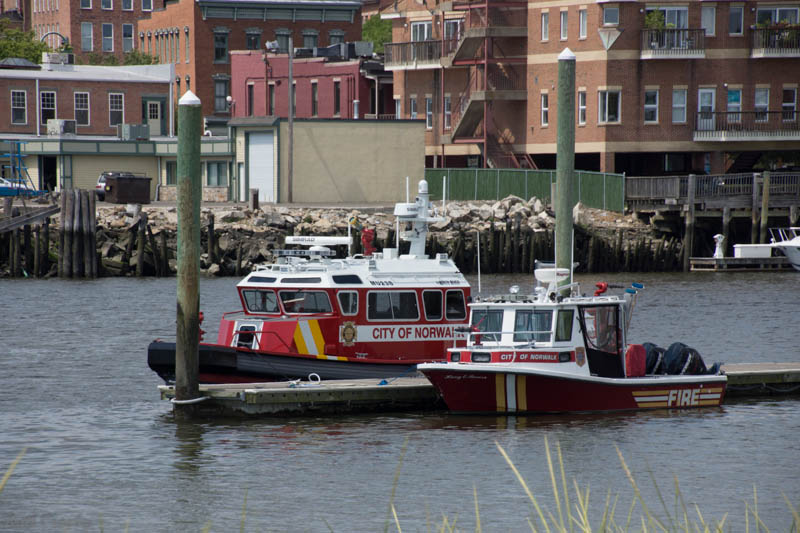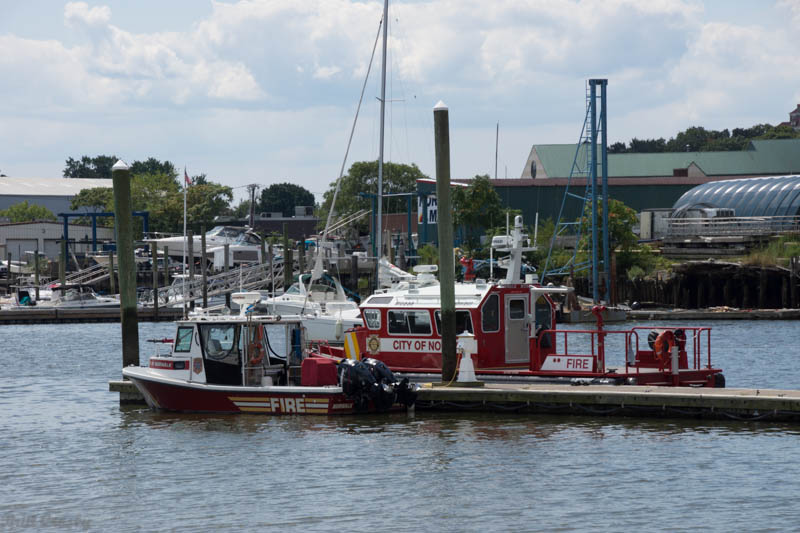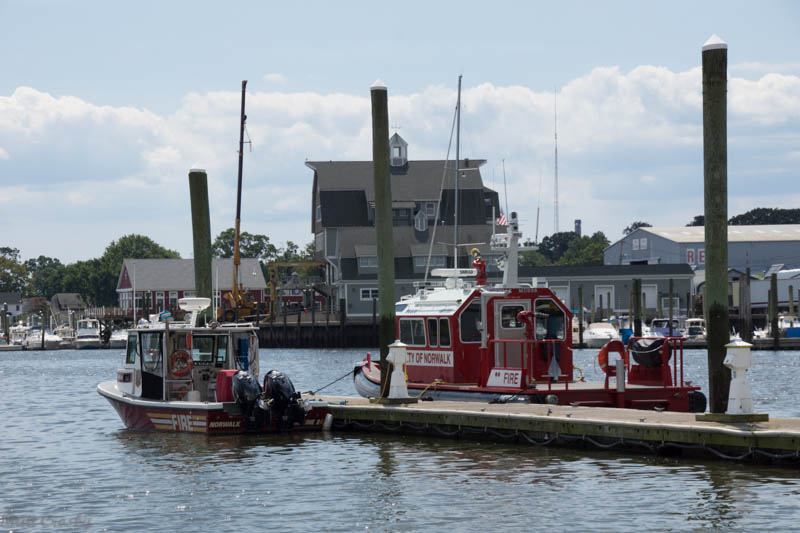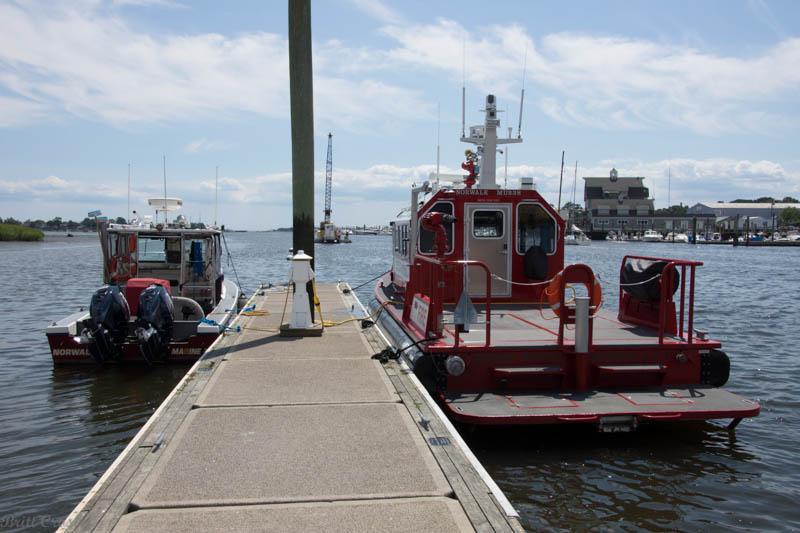 Norwalk Marine 238
"Robert Bedell"
2012 Almar by North River Boat, built in Roseburg, OR
Purchased with Homeland Security funding.
38 foot with 4 foot dive platform - 42 foot LOA - 2,400 gpm
CBRNE equipped
Staffed by crew of Engine 3 as needed.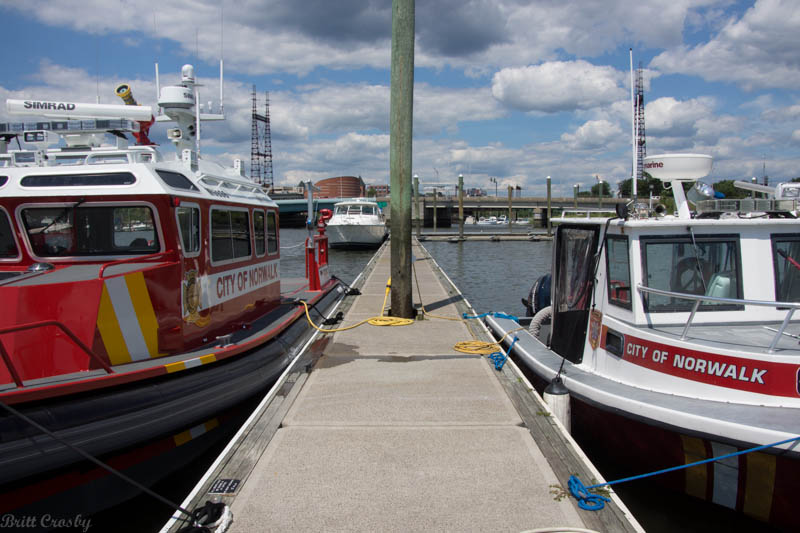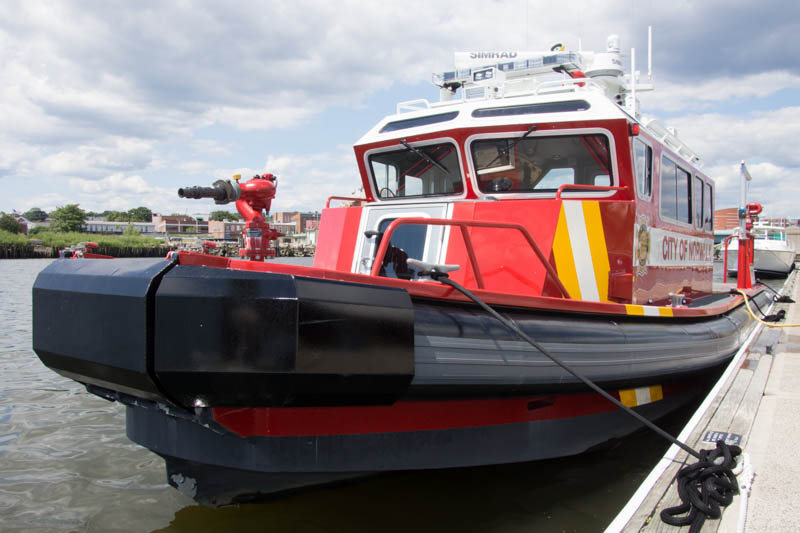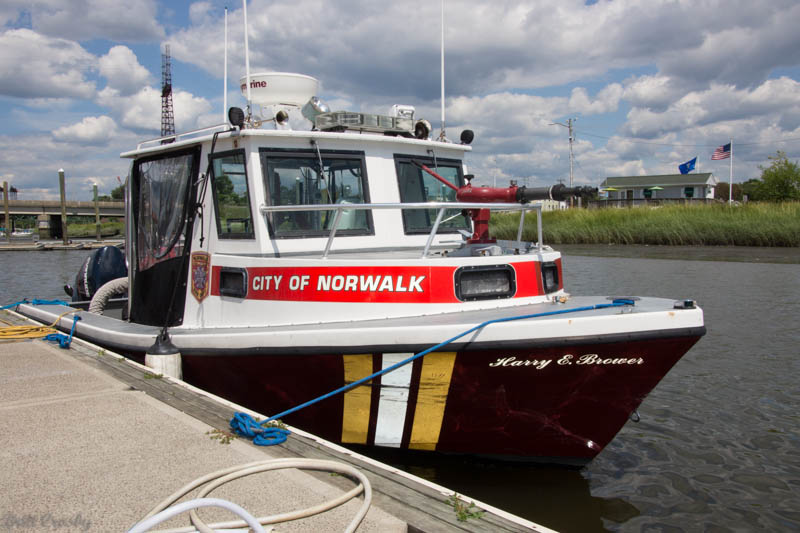 NORWALK MARINE 2
"Harry E Brower"
24 foot - Twin Evinrude outboards
<![if !vml]>

<![endif]>

CONNECTICUT BOATS
Branford Brookfield Bridgeport Danbury Deep River East Hartford
Essex Fairfield Goshen-Waterford Greenwich Groton Long Point Guilford
Middletown Milford Mystic New Fairfield-Squantz New Haven Norwalk Norwich
Old Lyme Old Saybrook Portland Sherman Stamford Stratford
West Haven
RETURN TO

FIREBOATS

FROM


Copyright
Britt Crosby
CapeCodFD.com