CapeCodFD.com
Special Feature

<![if !vml]>
<![endif]>


Photos by Britton W Crosby

[ CapeCodFD.com ] [ HOME ] [ SPECIAL FEATURES ] [ FIRE BOATS MAIN PAGE ]

<![if !vml]>

<![endif]>


New Page Added August 18, 2013 Updated Oct 26, 2023
| CANADA |
| Charlottetown | Cowichan, BC | Halifax, NS | Kingston, ON | Toronto |
| Vancouver 1 | Vancouver 4 | Vancouver 5 | Victoria |
KINGSTON FIRE BOAT
Kingston, Ontario
The Kingston, Ontario Fire Department (located in the northeast area of Lake Ontario) operates a fire-rescue boat
at Olympic Harbour next to the Kingston Penitentiary. The active harbor is one of several marinas and islands in the area.
The boat was originally a Coast Guard vessel.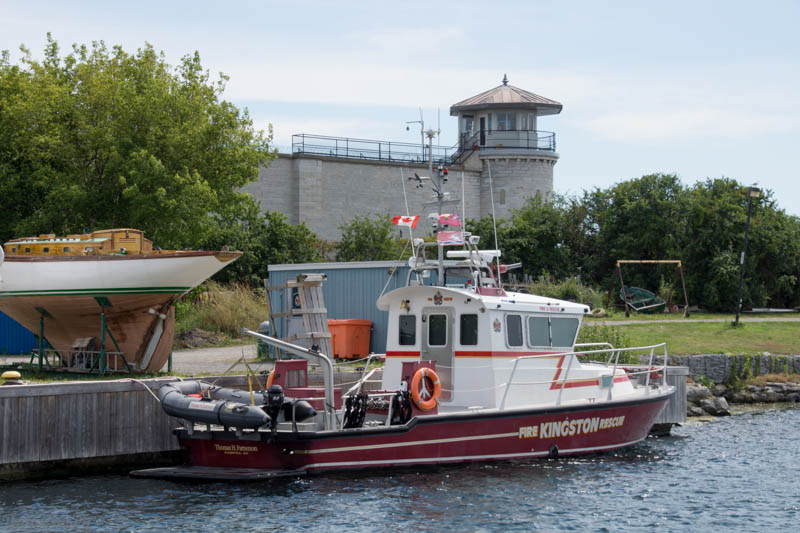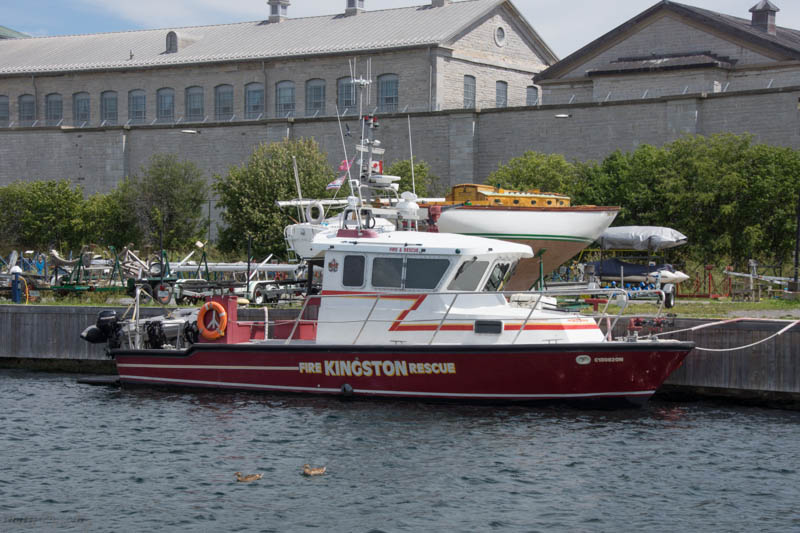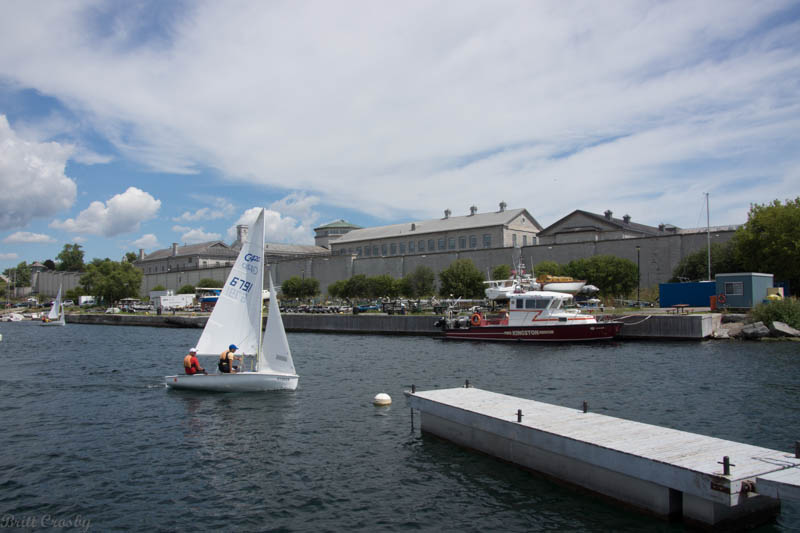 METALCRAFT MARINE
FIREBOAT BUILDERS
KINGSTON, ONTARIO
One of the prominent fire boat builders is located in Kingston, Ontario.
MetalCraft Marine has built dozens of fireboats ranging in size up to 70 feet.
A visit in August 2013 included several boats under construction.
Houston, TX ordered 3 70 foot boats, one of which was already delivered.
The second boat is nearly complete, and a third under construction.
A boat for Alexandria, VA was also on site.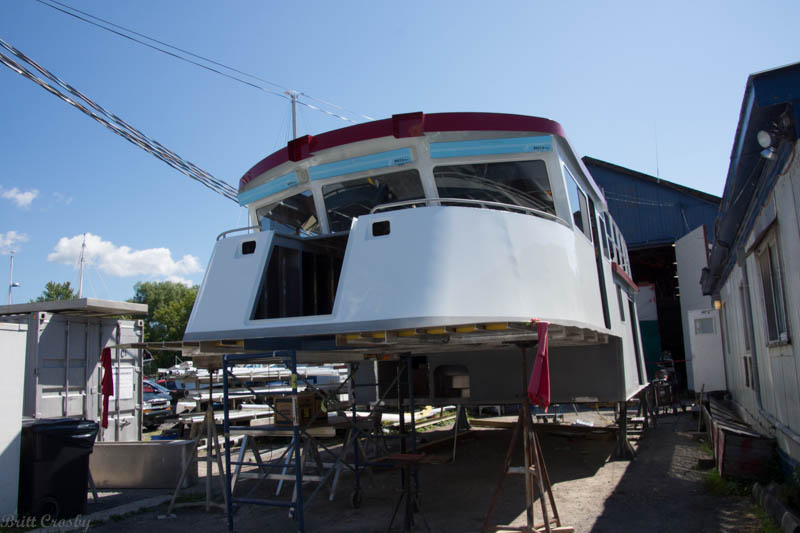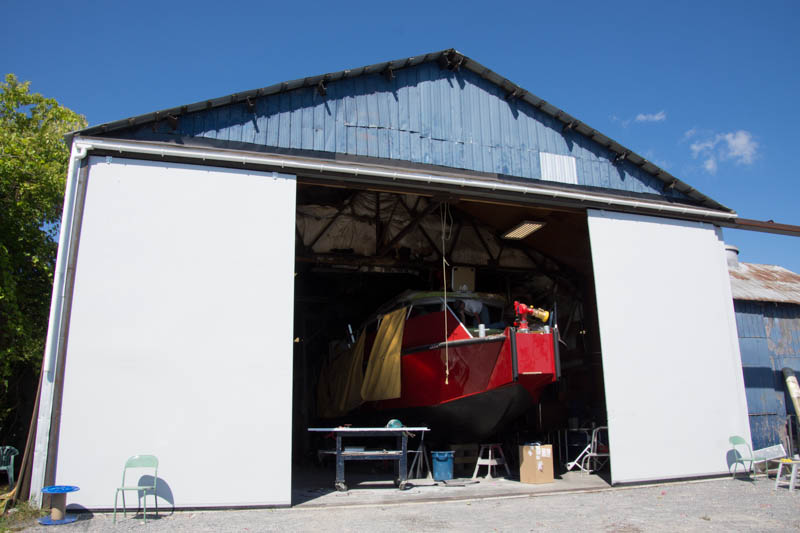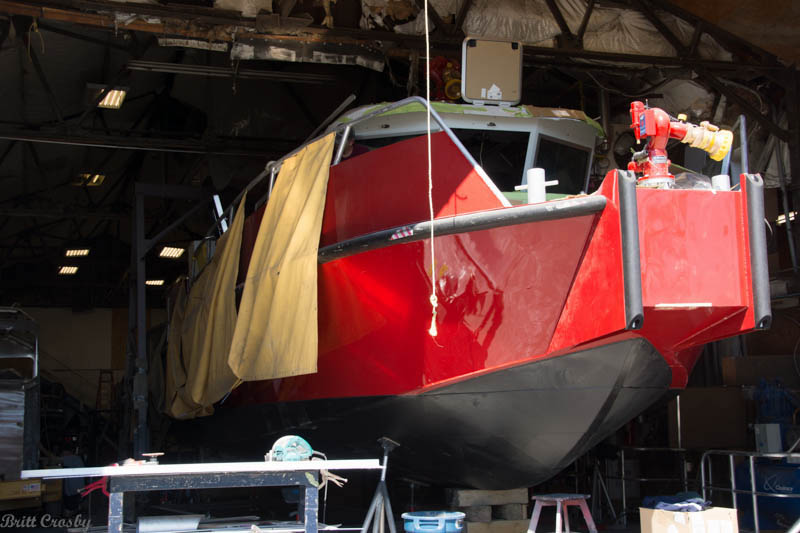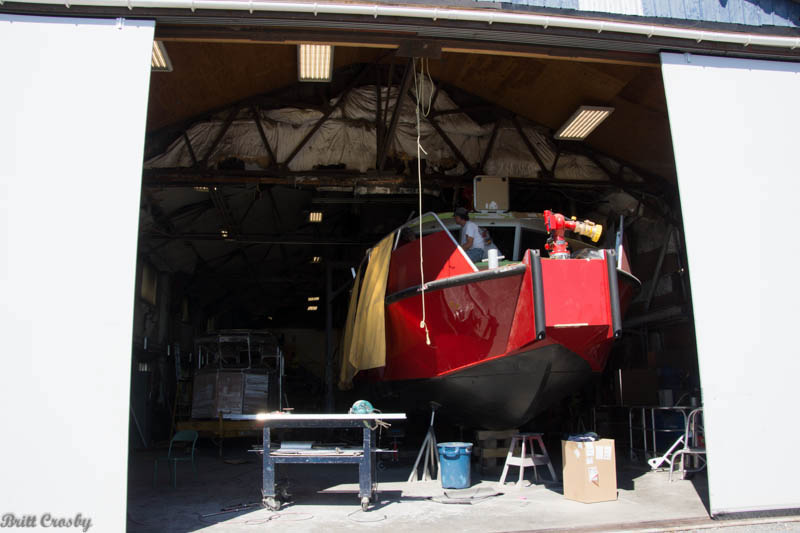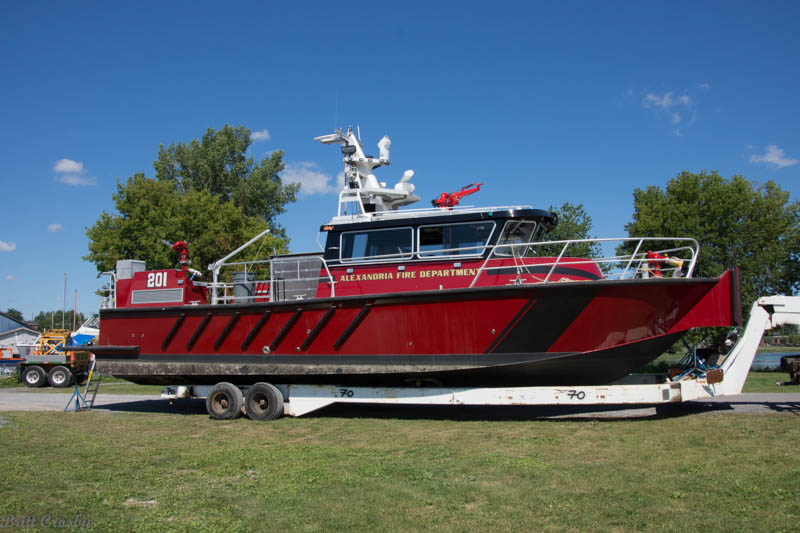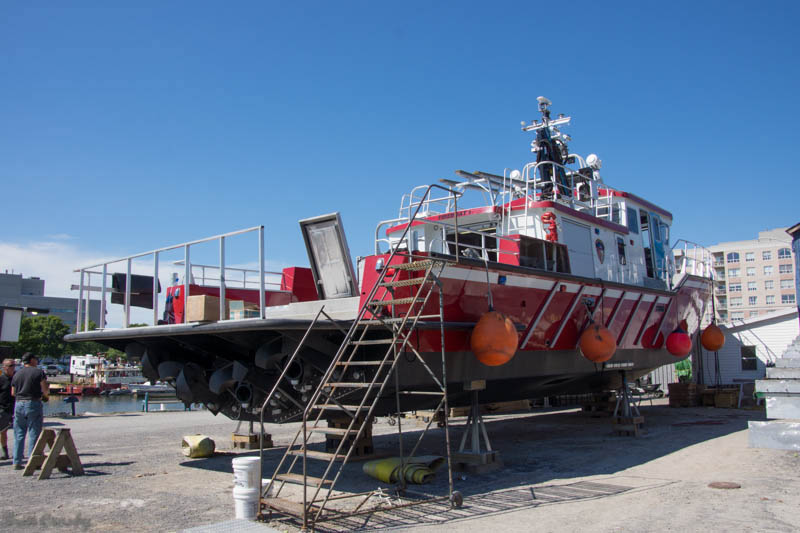 Houston, TX Marine 1
Firestorm 70
14,000 gpm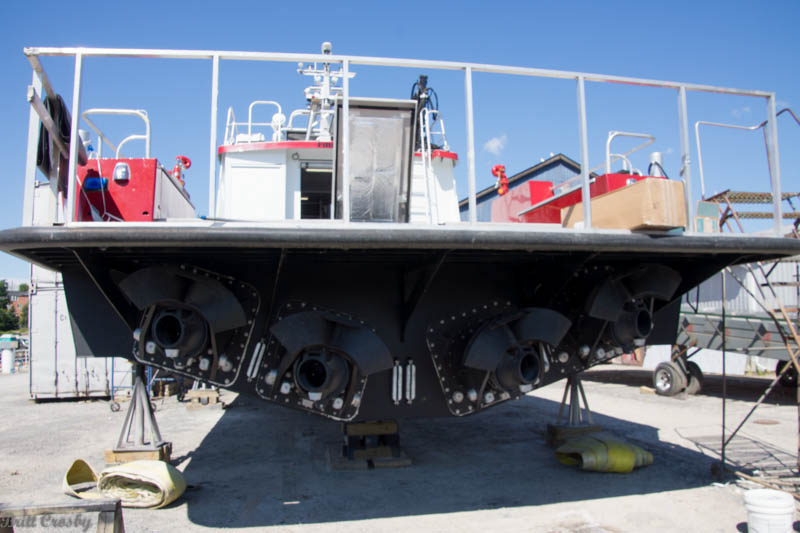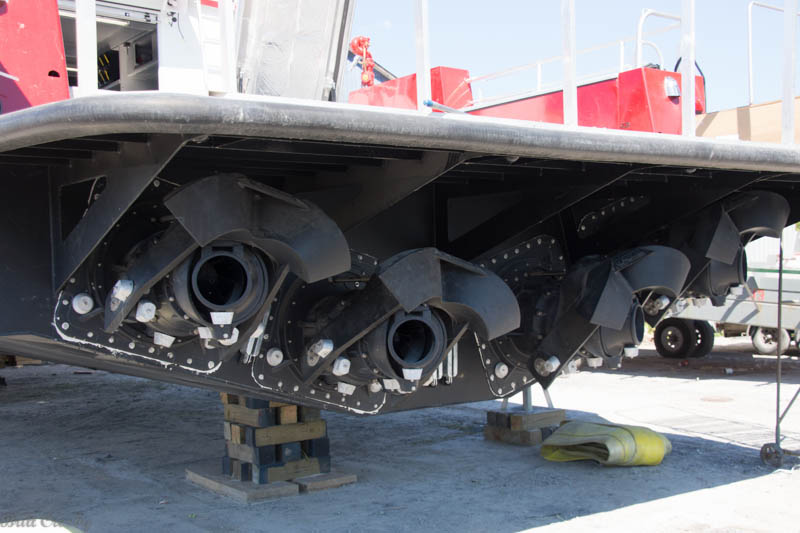 <![if !vml]>
<![endif]>
RETURN TO

FIREBOATS

FROM


Copyright
Britt Crosby
CapeCodFD.com