CapeCodFD.com
Special Feature

<![if !vml]>
<![endif]>


Photos by Britton W Crosby

[ CapeCodFD.com ] [ HOME ] [ SPECIAL FEATURES ] [ FIRE BOATS MAIN PAGE ]

<![if !vml]>

<![endif]>


New Page Added July 15, 2012 Updated March 21, 2023
NORTH CAROLINA BOATS
Charlotte Cornelius-Lemley Denver Long Bridge New Bern
Sherrills-Ford-Terrell Wilmington
WILMINGTON FIRE BOATS
"Fire Boat 1"
"Atlantic VI"
Wilmington, NC is home to the retired Battleship "USS North Carolina" (BB-55)
Just up the Cape Fear River on the opposite shore is the Wilmington, NC
Fire Boat "Atlantic VI."
2007 Metalcraft FireStorm 50
7,000 gpm
500 gallons AFFF
38 Knots
(Photos April 2018)

It is docked in the Port City Marina off Nutt Street near the Convention Center.
It was previously docked nearby along the river behind the Wilmington Chamber of Commerce
and the Convention Center off Nutt Street.
Wilmington is the largest city in the southeastern part of North Carolina with access
to the Atlantic.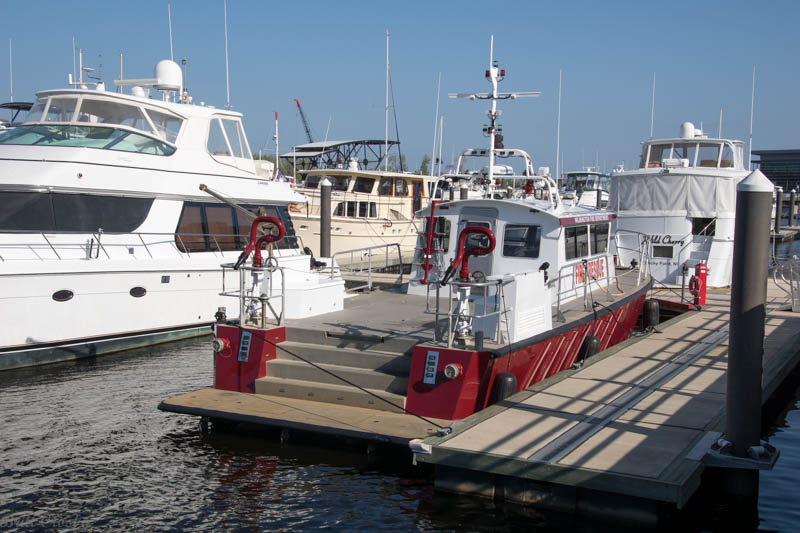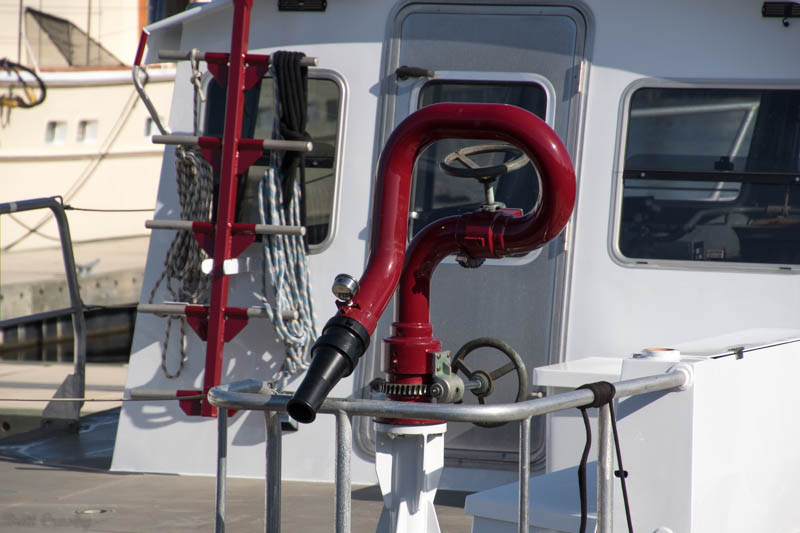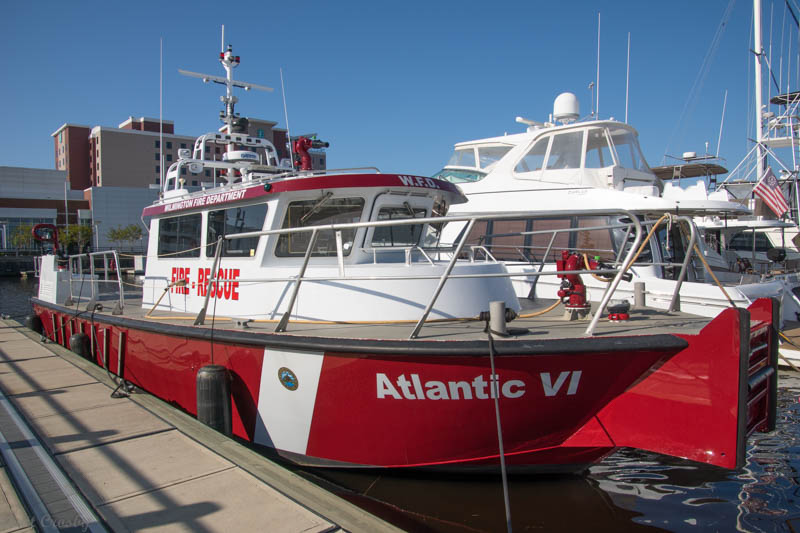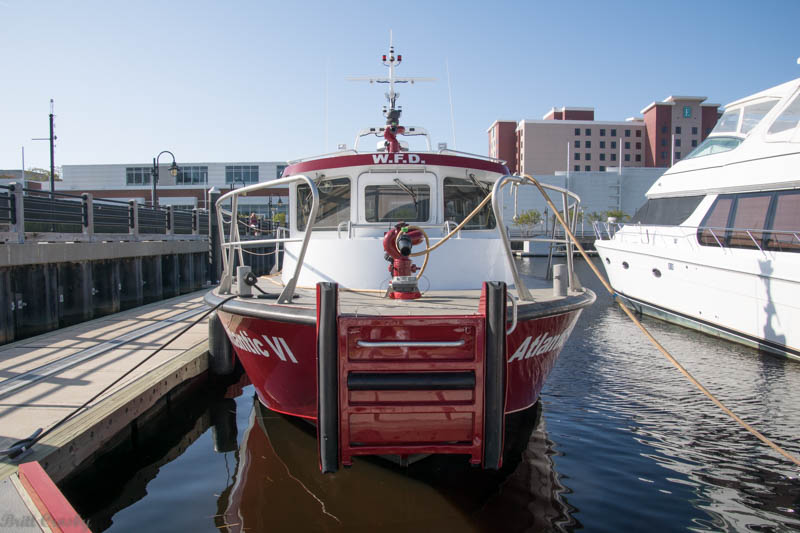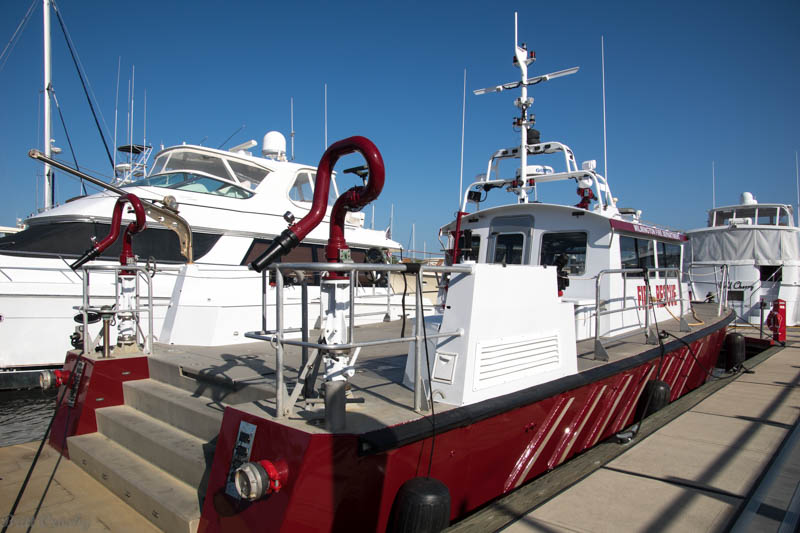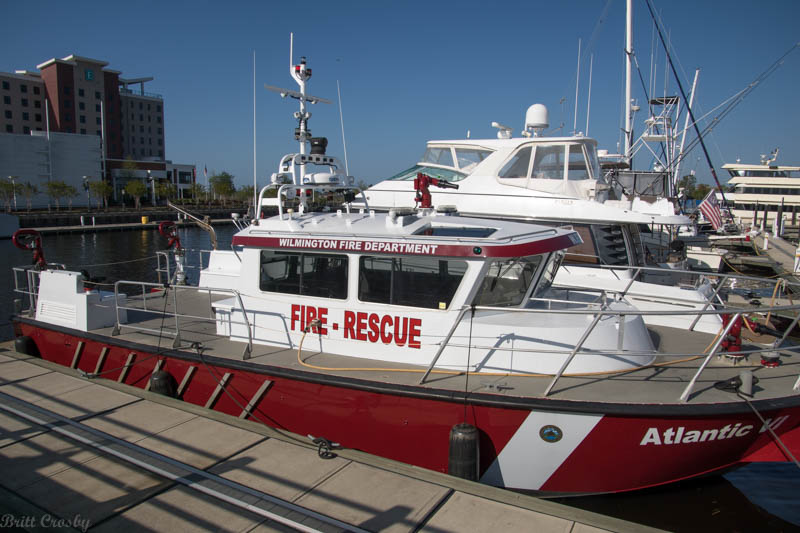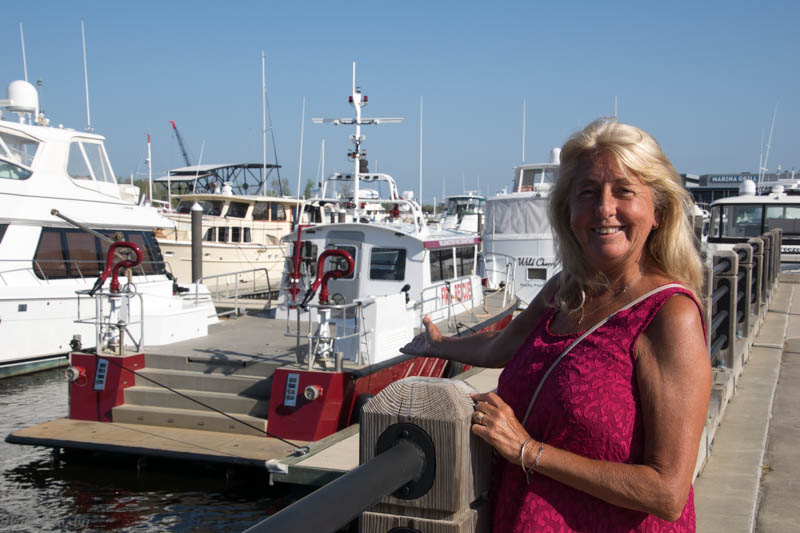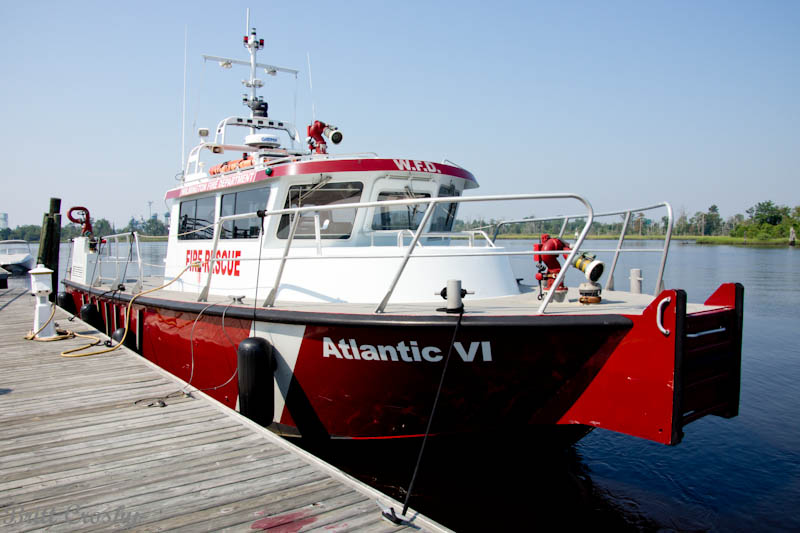 Wilmington, NC Fireboat
(Photos June 2012)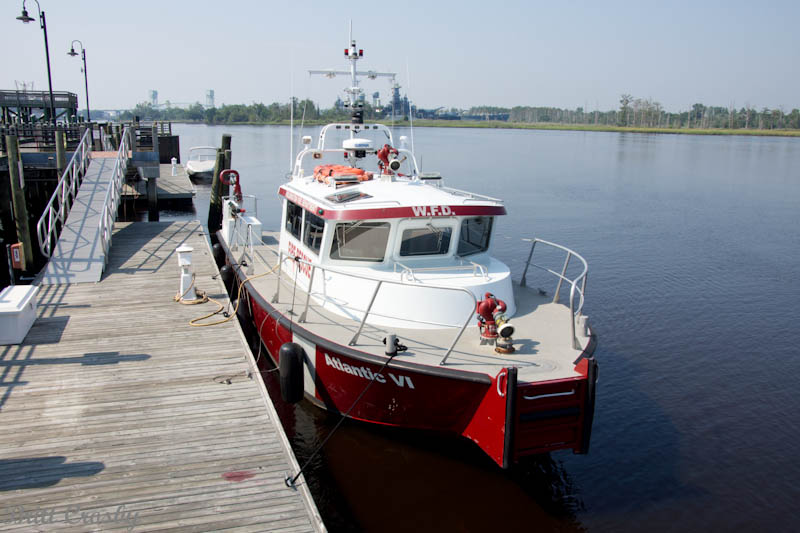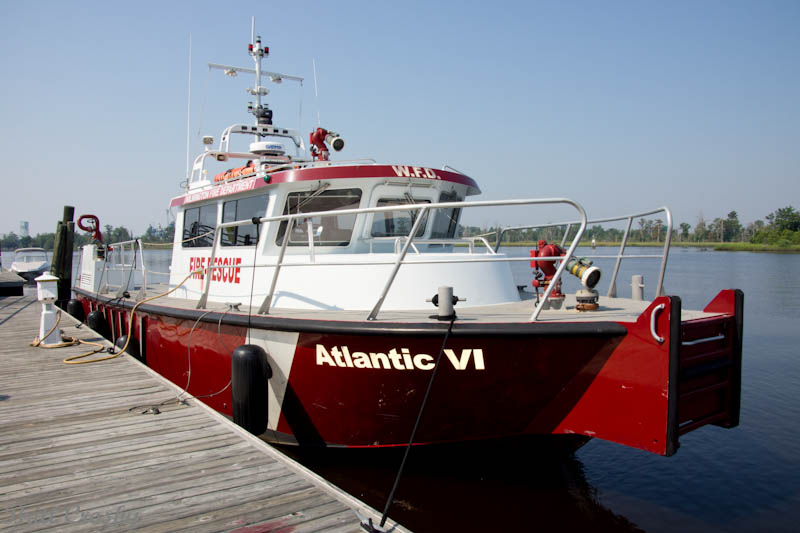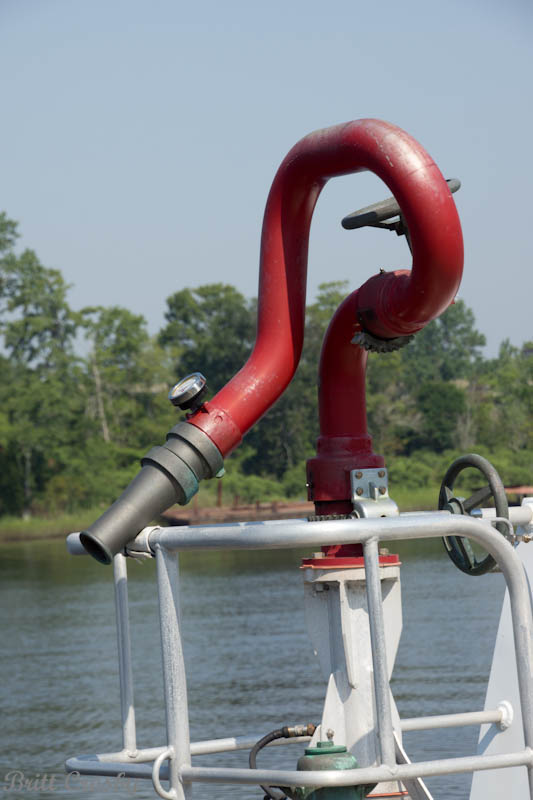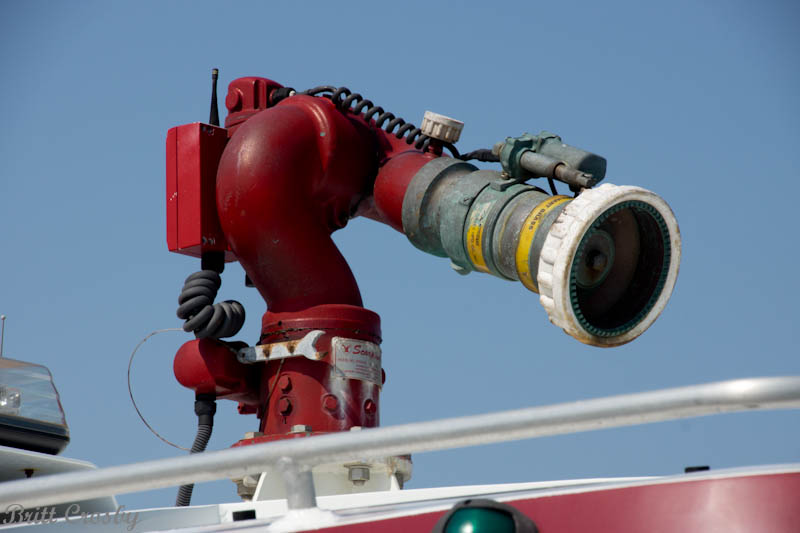 Wilmington, NC Police Boat
Wilmington Police Department has this boat located at the same pier as the fire boat.
Wilmington Fire Boat dock
WILMINGTON FIRE BOAT 2
WILMINGTON, NC FIREBOAT 2
Wilmington, NC has a second boat located on the east side of the city
within the area of the community of Wrightsville Beach
<![if !vml]>
<![endif]>
NORTH CAROLINA BOATS
Charlotte Cornelius-Lemley Denver Long Bridge New Bern
Sherrills-Ford-Terrell Wilmington
RETURN TO

FIREBOATS

FROM


Copyright
Britt Crosby
CapeCodFD.com