CapeCodFD.com
9th ANNUAL
FIREFIGHTER CHILI CHALLENGE
Hyannis Resort & Conference Center
March 10, 2013
[ P1 ] [ P2 ] [ P3 ] [ P4 ]
17 Teams participated in the 2013 9th Annual Firefighter Chili Challenge in Hyannis
March 10, 2013.
TEAMS INCLUDED:
1. Eastham Fire Team Backdraft
2. Blackstone Fire Hose Heads Chili Team
3. Braintree Fire Chuckwagon Stewary
4. Brewster Fire 50 Shades of Hot
5. Harwich Fire Big Johnson Chili Brigade
6. Plymouth Fire Chili
7. Yarmouth Fire Fully Involvedd
8. Douglas Fire Fire King Chili
9. Hopedale Fire Chili
10. Hyannis Fire Winter Street Warriors
11. Shrewsbury Fire Fire in the Hole
12. Orleans Fire Undergogs
13. Hull Fire Hull and Back Chili
14. West Barnstable Fire Pirates of the Chili-bean
15. COMM Fire BOMB.COMM
16. Barnstable Fire New England Tailgating Chili
17. Taunton Fire Chili
WINNING TEAMS INCLUDE:
HOTTEST CHILI:
Orleans Underdogs

BEST BOOTH:
West Barnstable Pirates of the Chili-Bean

CHEF'S CUP:
1st Place: West Barnstable
2nd Place: Shrewsbury FD Fire in the Hole
3rd Place: Eastham FD Tem Backdraft
PEOPLE'S CHOICE:
1st Place: Eastham Team Backdraft
2nd Place: Blackstone FD Hose Heads Chili Team
3rd Place: Plymouth FD Plymouth Fire Chili
More than a thousand supporters turned out for the event
to benefit the MDA.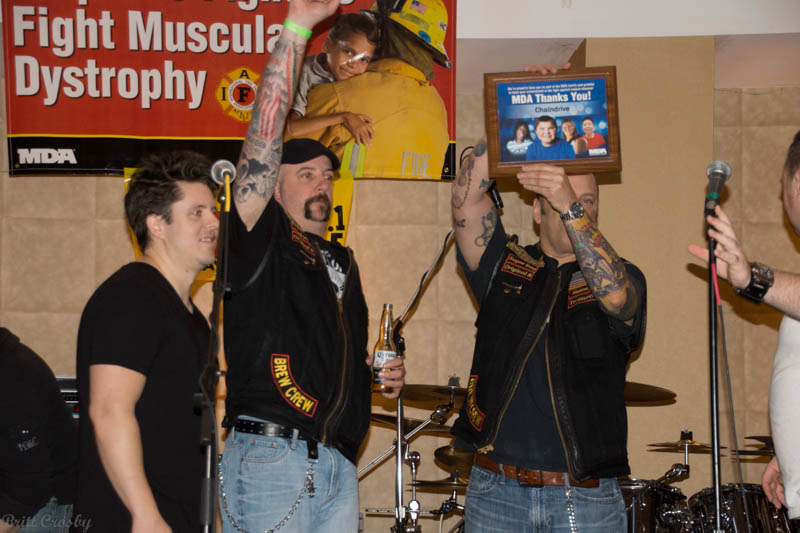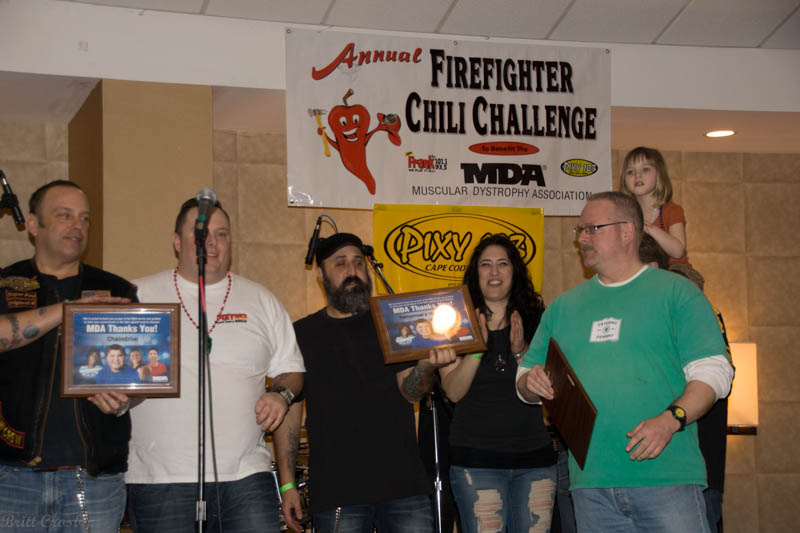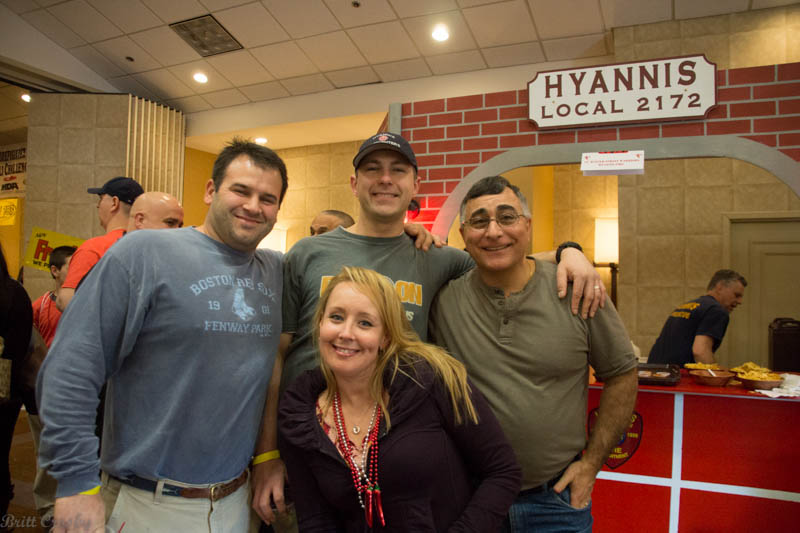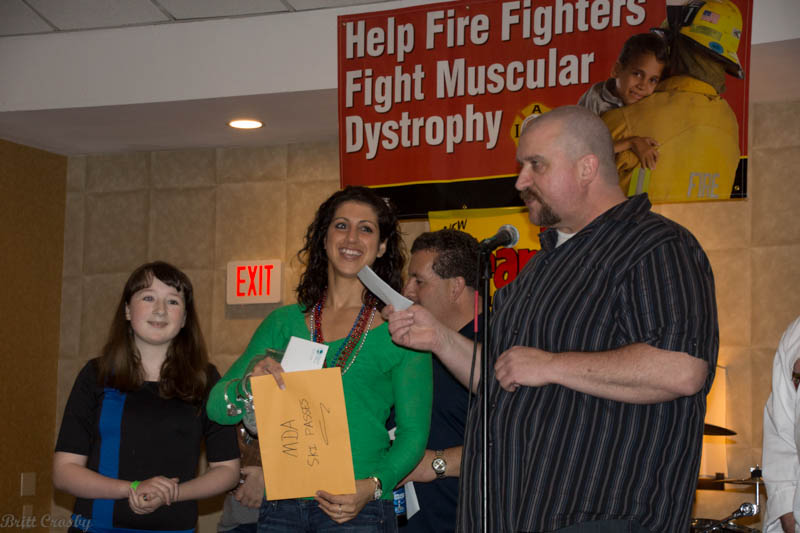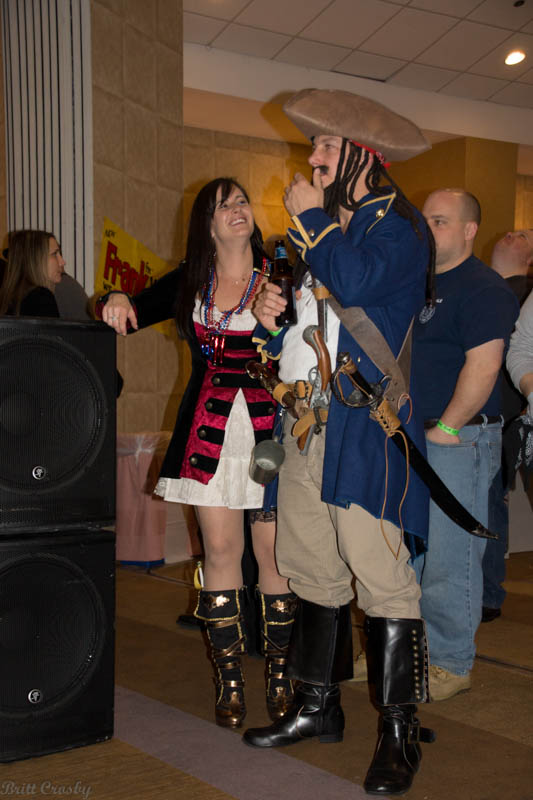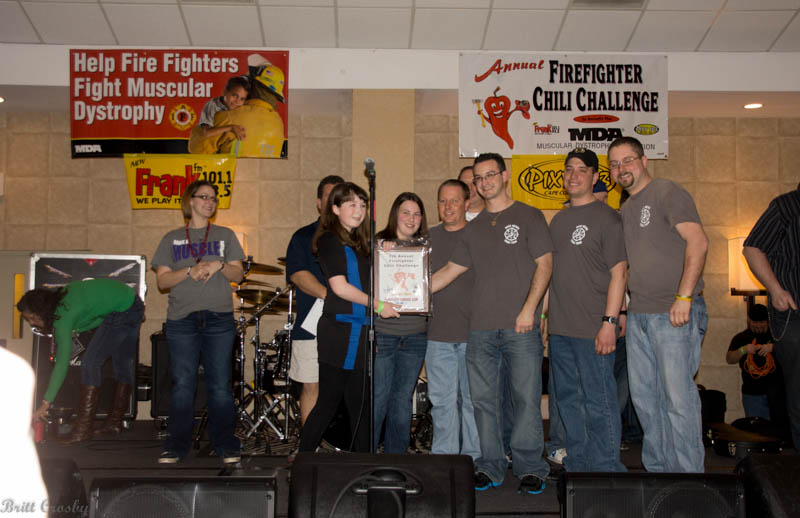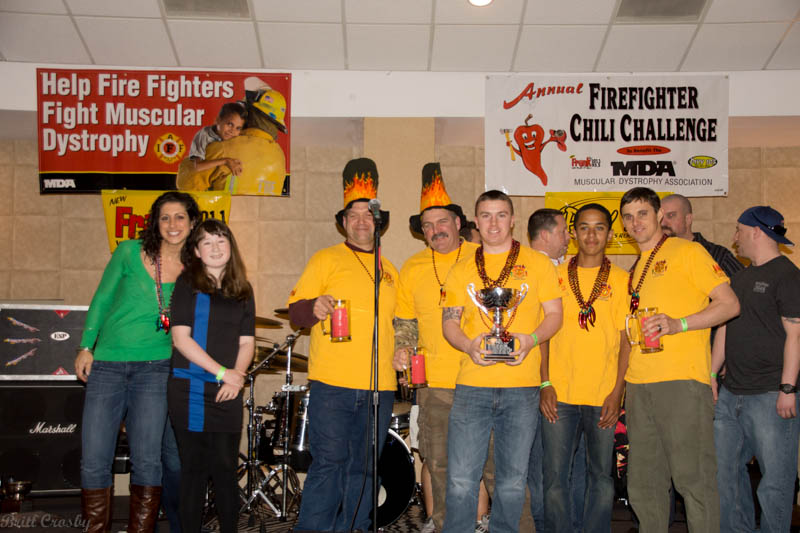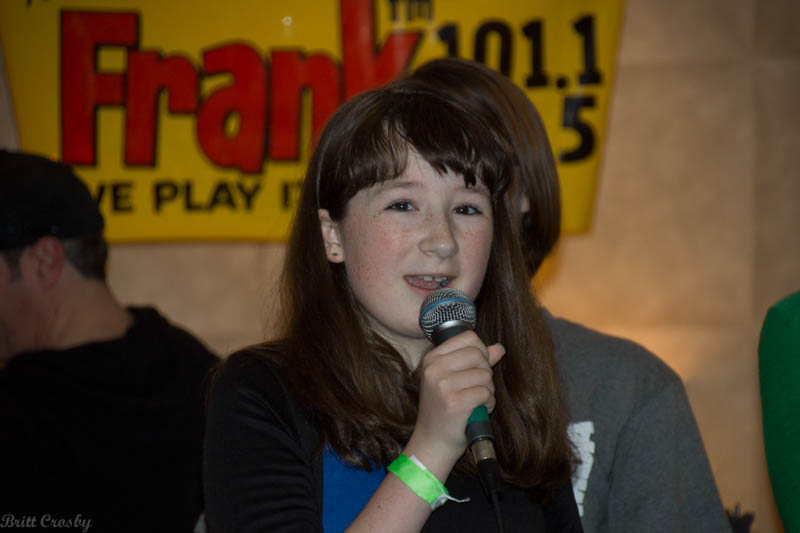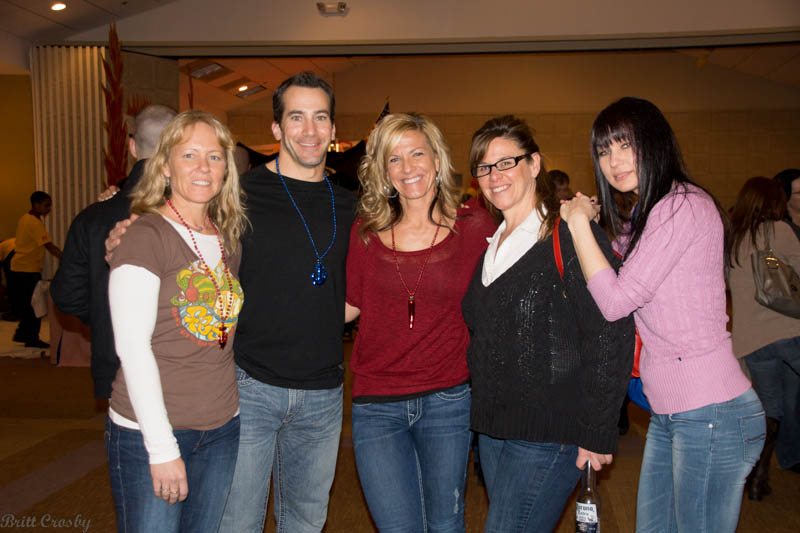 CapeCodFD.com
2013