CapeCodFD.com
Special Feature

<![if !vml]>
<![endif]>


Photos by Britton W Crosby

[ CapeCodFD.com ] [ HOME ] [ SPECIAL FEATURES ] [ FIRE BOATS MAIN PAGE ]

<![if !vml]>
<![endif]>


New Page Added April 4, 2021
MISSISSIPPI BOATS
| Biloxi | Gulfport | Ocean Springs | Pascagoula | Ridgeland | Vicksburg |

RIDGELAND FIRE DEPT BOATS
RIDGELAND
Ridgeland, Mississippi
"Fortitude"
2015 Pontoon Rescue & Recovery Boat
Ridgeland Fire Department is located in Madison County, Mississippi just North
of the State Capitol Jackson.
The Fire Department protects a portion of the Southwestern area of the Ross Barnett Reservoir.
Two boats, including a smaller Scout, and the larger pontoon boat originally built
to work on the Gulf oil spill, operate on the "Rez."
The "Fortitude" is equipped with several large air bottles
which enable divers to remain underwater longer when necessary.
The boats are kept near the Fire Station on Rice Road.
Photos March 2021
RELATED WEBSITES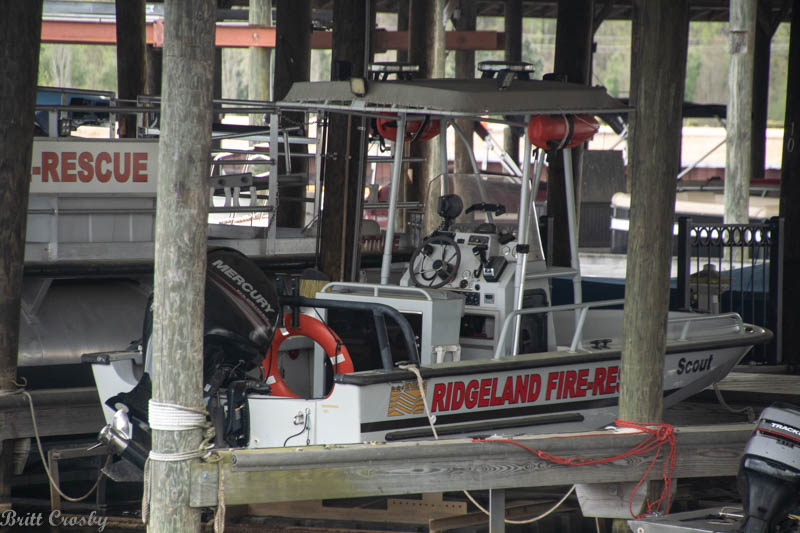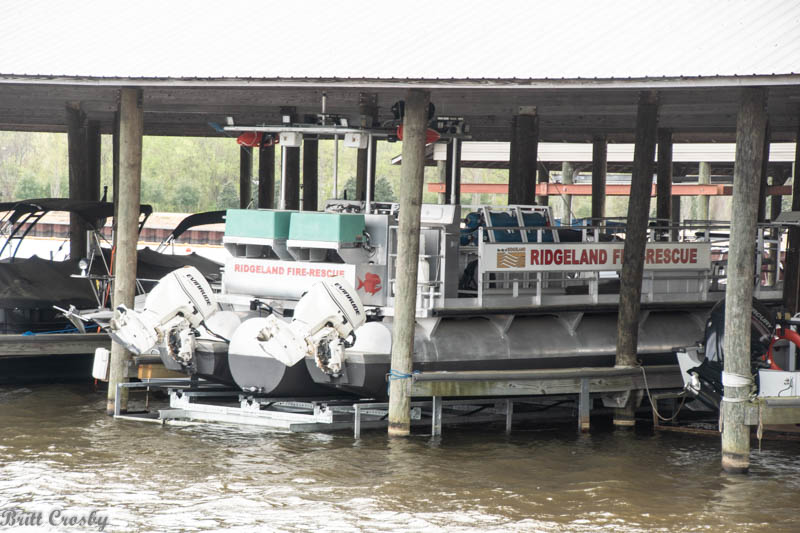 <![if !vml]>

<![endif]>
RETURN TO

FIREBOATS

FROM


Copyright
Britt Crosby
CapeCodFD.com