CapeCodFD.com
Special Feature

<![if !vml]>
<![endif]>


Photos by Britton W Crosby

[ CapeCodFD.com ] [ HOME ] [ SPECIAL FEATURES ] [ FIRE BOATS MAIN PAGE ]

<![if !vml]>
<![endif]>


New Page Added April 11, 2023
ORANGE BEACH OLD ORANGE BEACH NEW

ORANGE BEACH (NEW) FIRE BOATS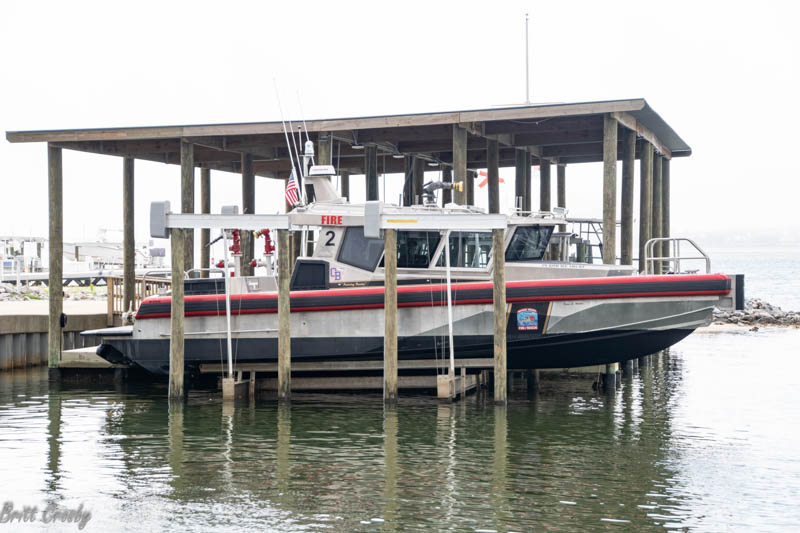 ORANGE BEACH
Orange Beach, Alabama Fireboat
"Marine 2"
2019 Metal Shark 38' Defiant Fireboat
3,000 gpm
Orange Beach is on the Gulf Coast of Alabama just west of the Florida border.
The old boat was kept on a dock behind Orange Beach Station 2
near the Anchor Restaurant at the end of S. Wilson Blvd
off the Alabama Coastal Connection on Terry Cove with
access to the Gulf of Mexico via the Perdido Pass.
BOAT 2
The new Boat 2 is docked a little farther away from Station 2
at the Coastal Resources docks at the end of Walker Ave,
off of the Alabama Coaster Connection / Canal Road.
As of posting 2023.
BOAT 5
A Second Boat, known as Boat 5 is docked at the Wharf Marina
on Wharf Parkway East on Portage Creek.

ORANGE BEACH FIREBOAT 2
Located at the Coastal Resources Dock.
2023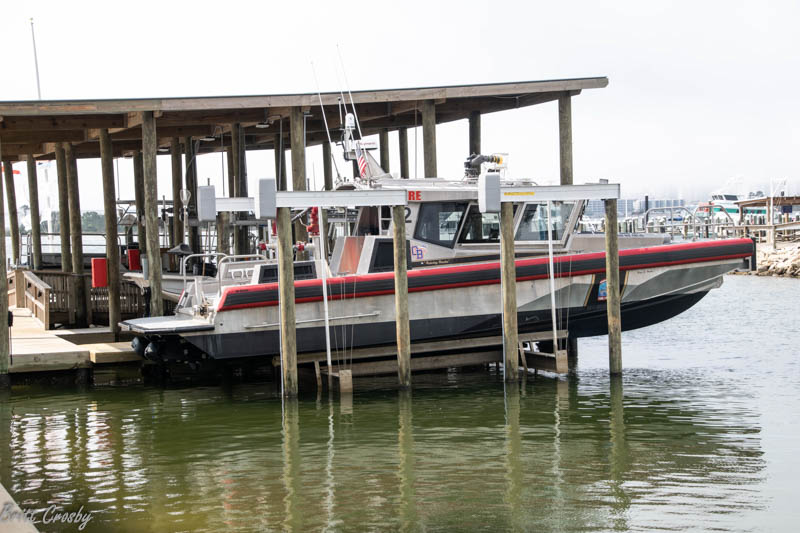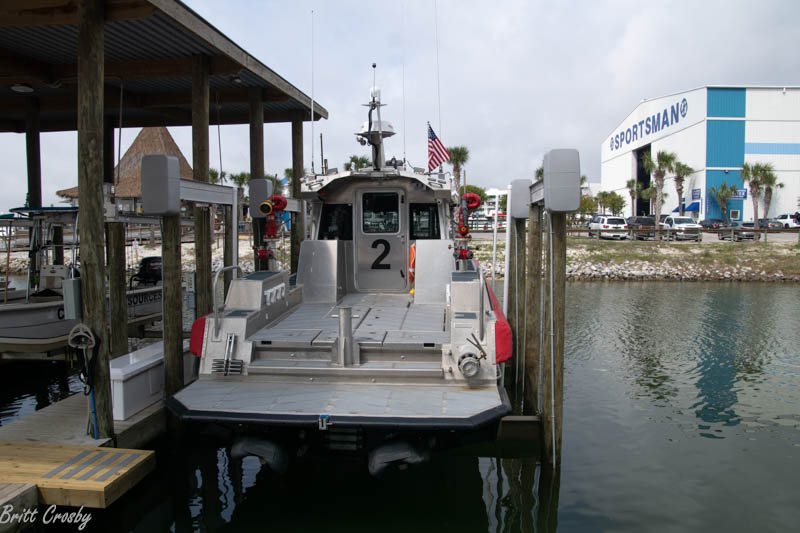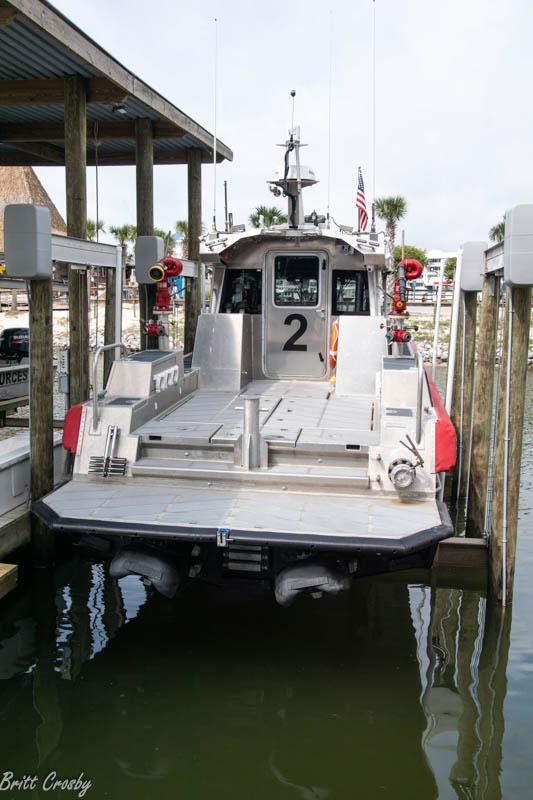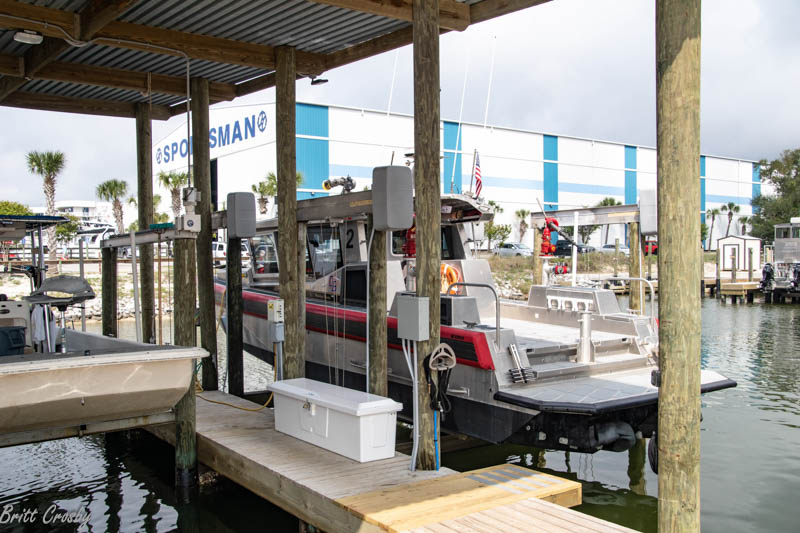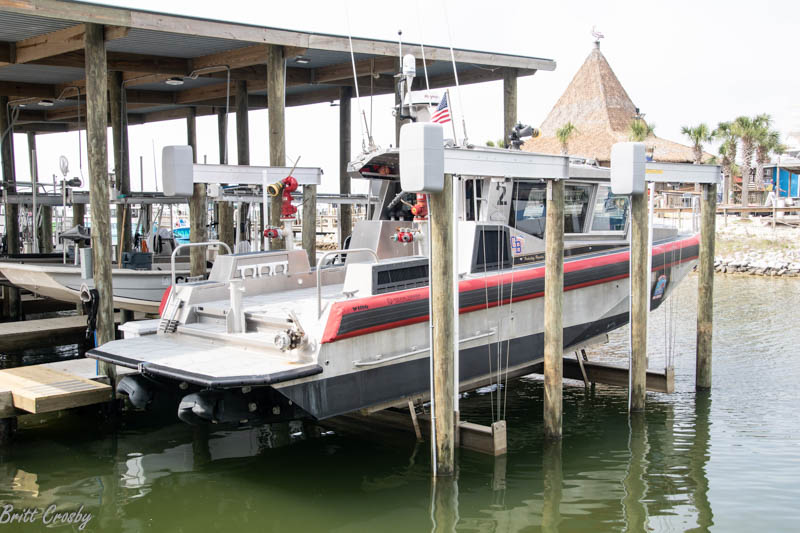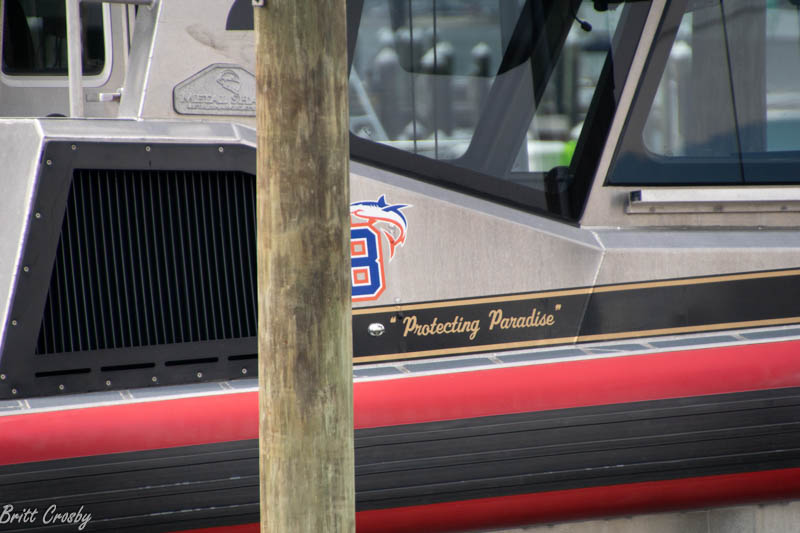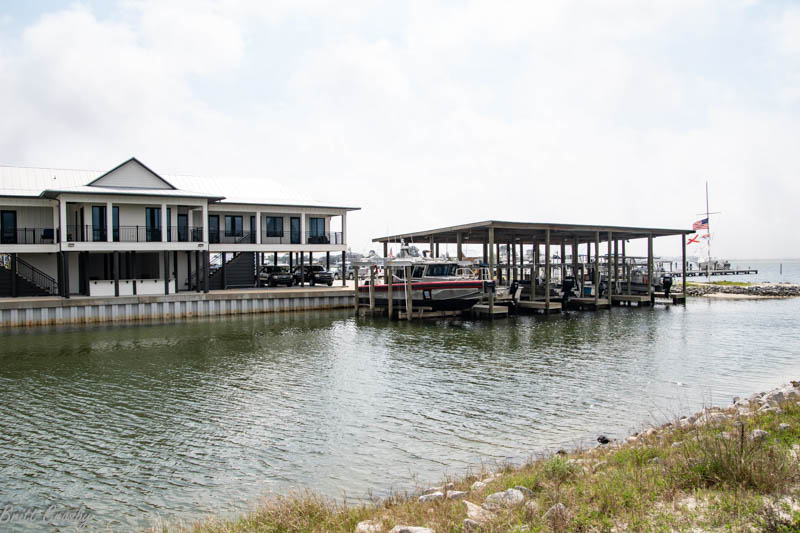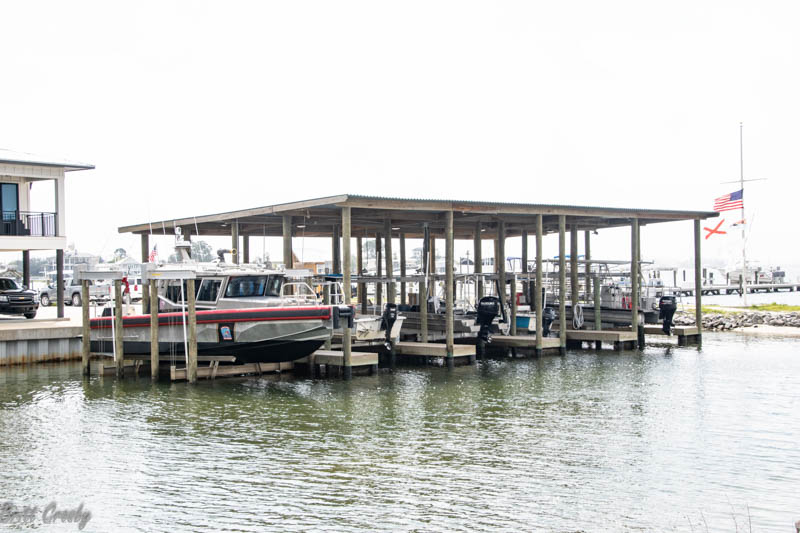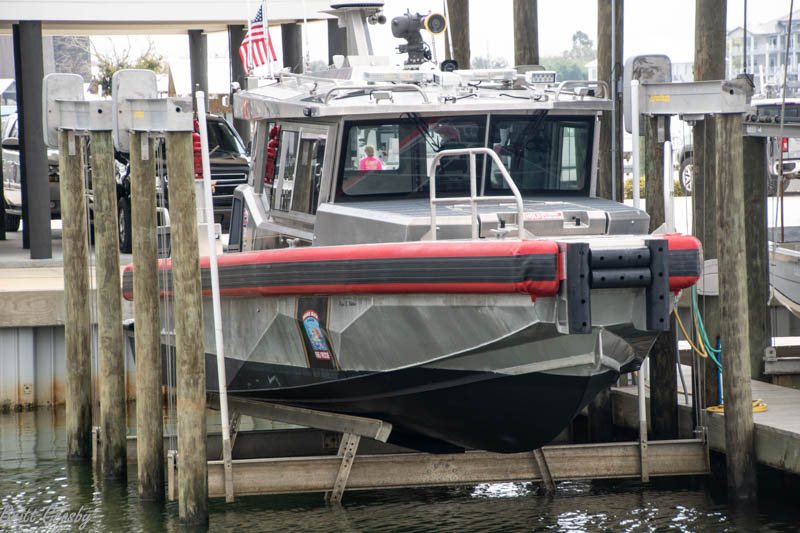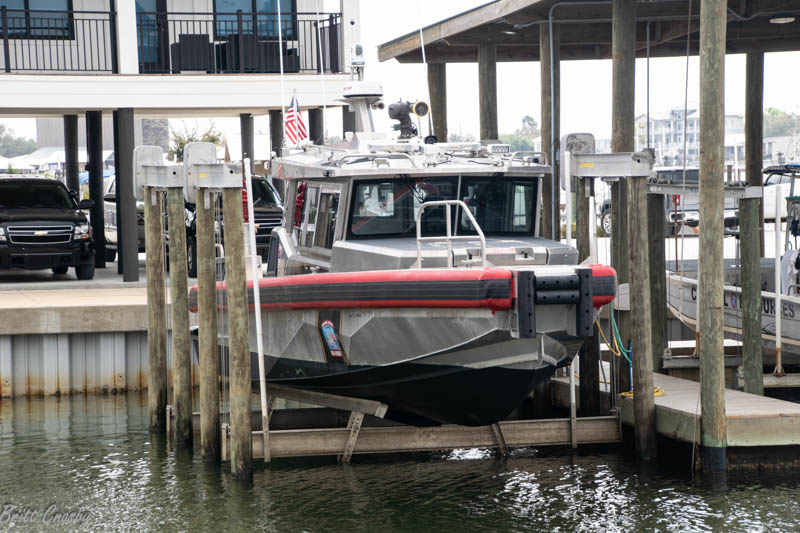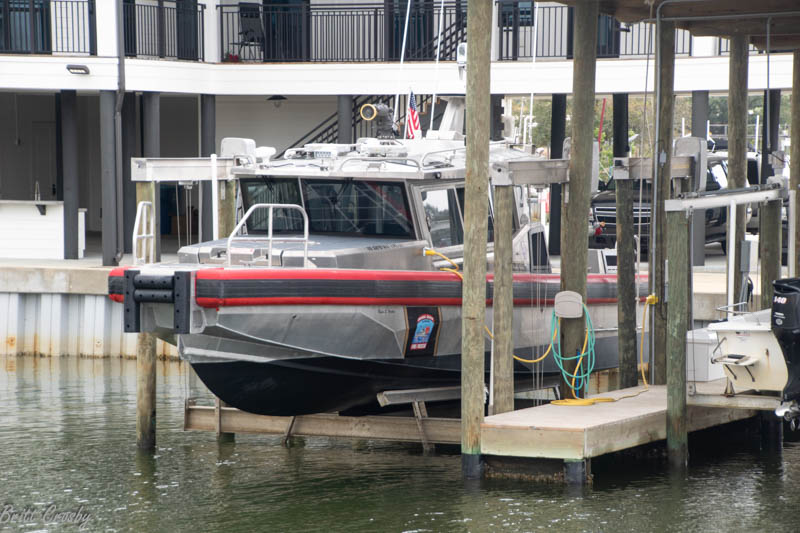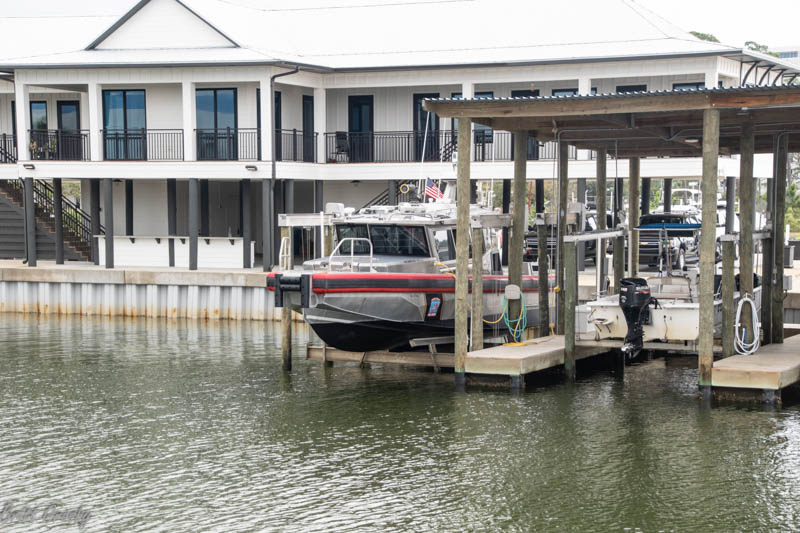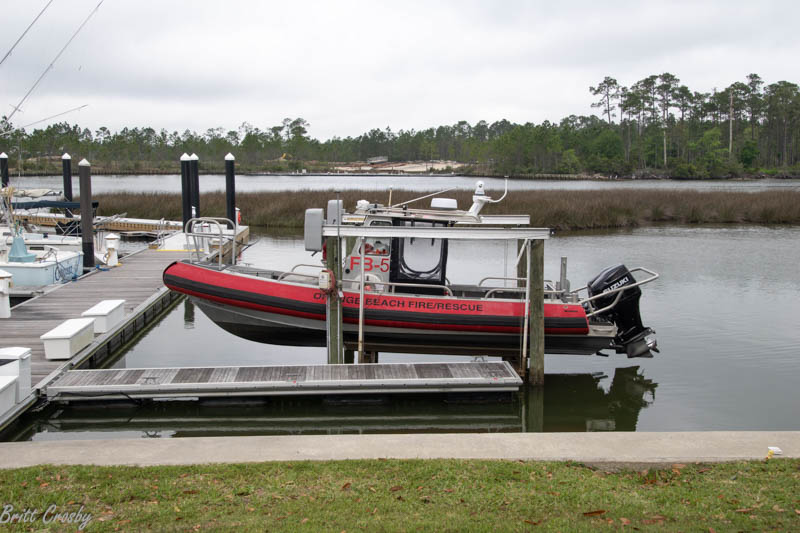 ORANGE BEACH
Orange Beach, Alabama Fireboat
"Fire Boat 5"
2017 Metal Shark 38' Defiant Fireboat
3,000 gpm
ORANGE BEACH FIREBOAT 5
Docked at the Wharf Marina
2023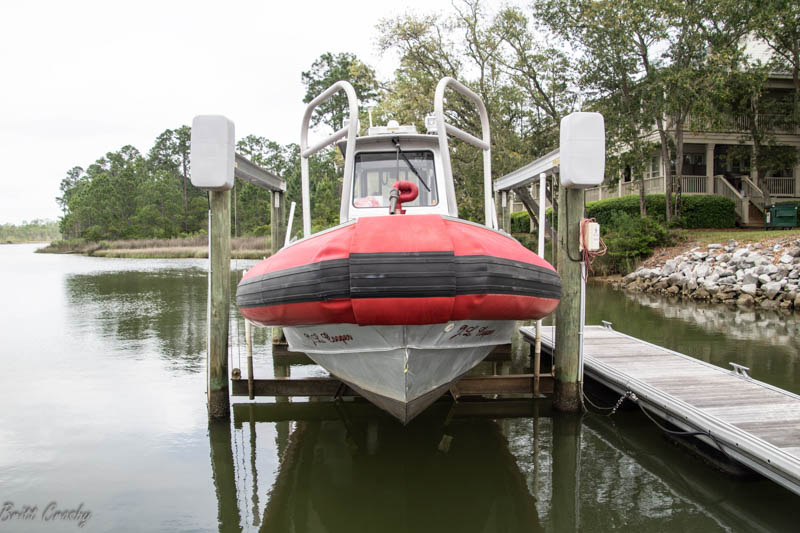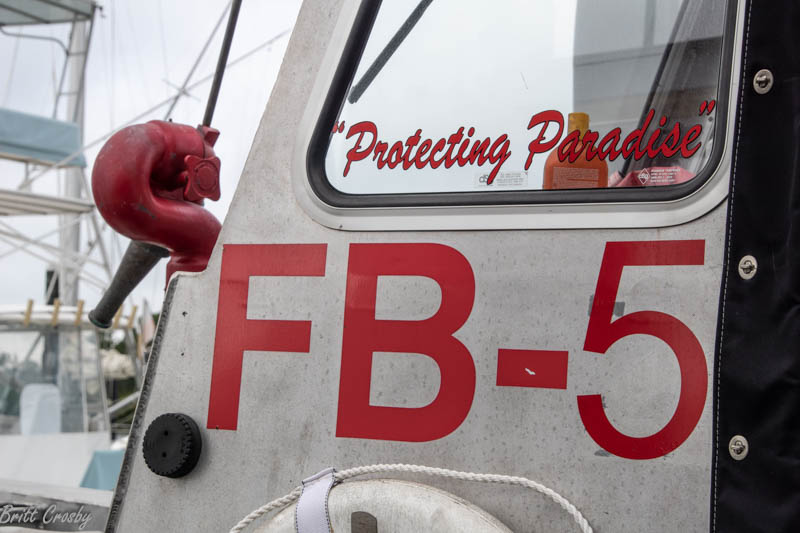 <![if !vml]>
<![endif]>
ORANGE BEACH OLD ORANGE BEACH NEW




RETURN TO

FIREBOATS

FROM


Copyright
Britt Crosby
CapeCodFD.com