<< Prev CapeCodFD.com Home ARFF Main Terminal Features Next >>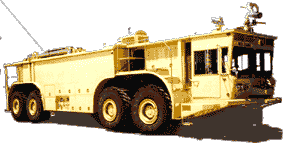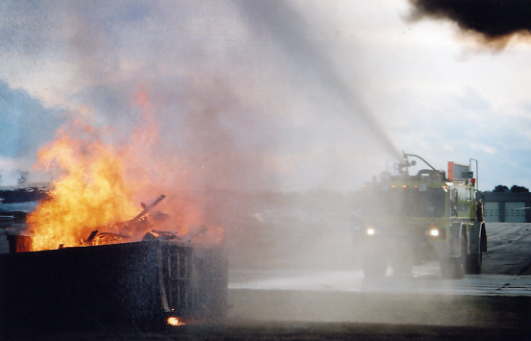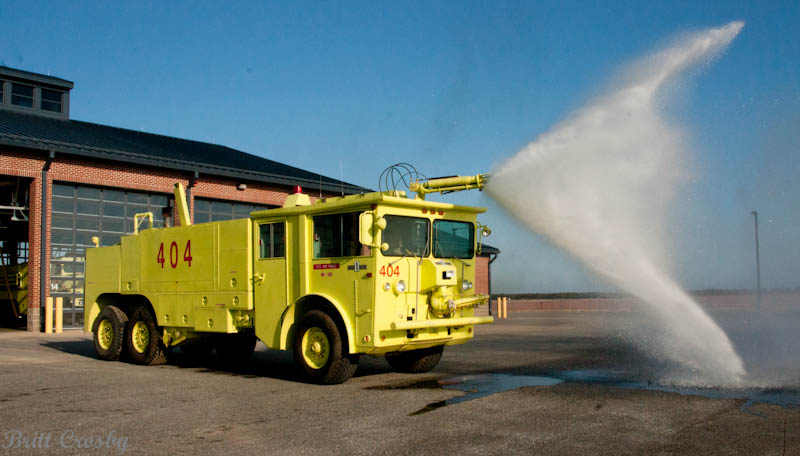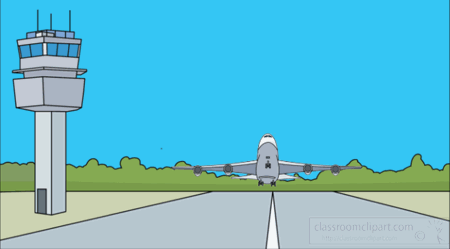 Airport with runways, taxiways, terminals,
and surrounding properties. ARFF units
are stationed with the ability to reach all
aspects of the airport quickly in the event
of an emergency.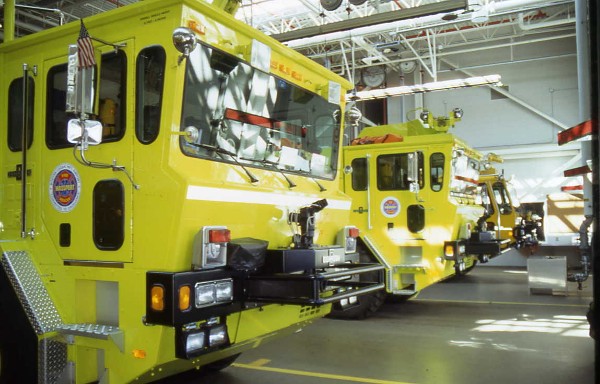 ARFF Apparatus stands ready to respond on a moments notice.

Ever more powerful and capable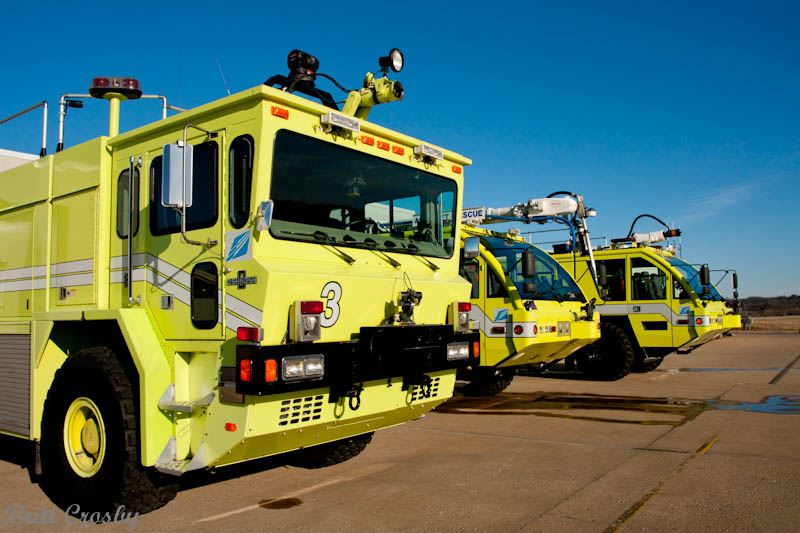 Nashville International ARFF
Honolulu, Hawaii International



Runways are numbered based on their compass orientation.
The runway number faces the direction the aircraft is landing from.
27 would be landing from the right to left. Headed in the compass direction of 270 degrees (West).
[ 0 = North, 90 = East, 180 = South, 270 = West]
Since a compass has 360 degrees, and most runways are straight, one end of the runway
is 180 degrees (or 18) different from the other end.
(Runway 9 is 18 less than 27. Runway 18 is 18 less than Runway 36, etc...)
Runway 15/33, Runway 6/24, etc...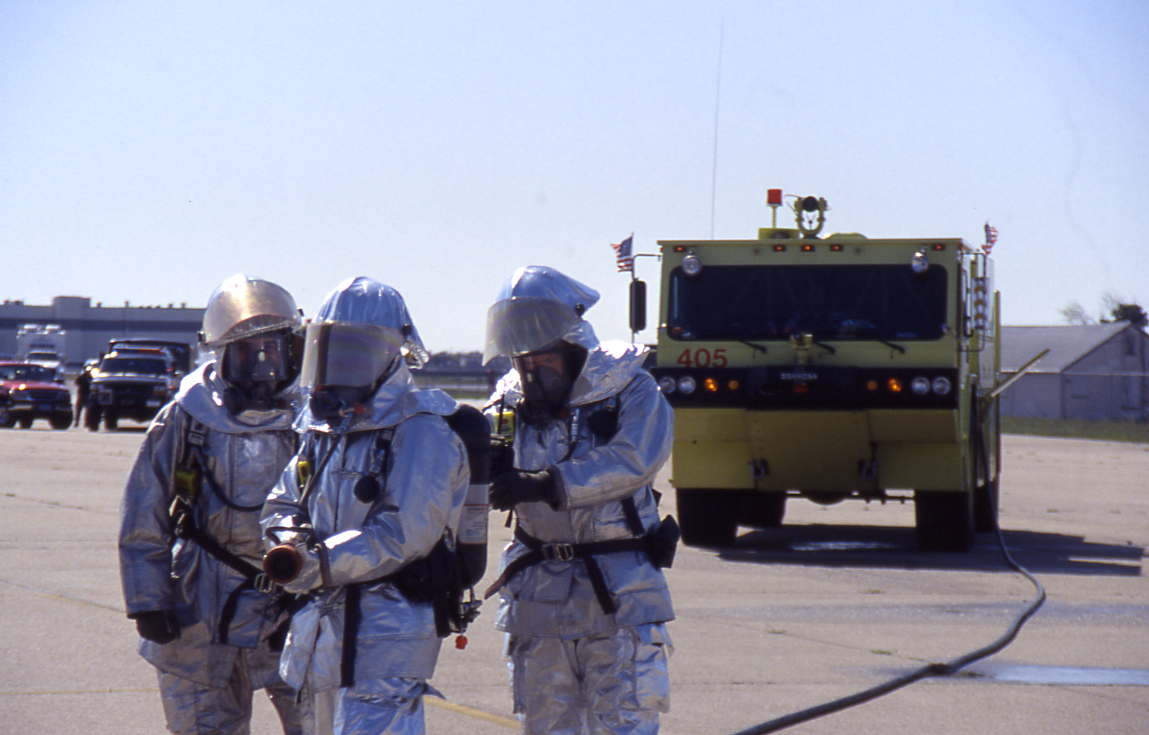 This Feature is dedicated to all those who have served as ARFF personnel.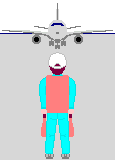 << Prev CapeCodFD.com Home ARFF Main Terminal Features Next >>
ARFF Apparatus Feature
Copyright CapeCodFD.com