CapeCodFD.com

SPECIAL FEATURE
Page 2
[ PREV ] [Home] [Features] [ NEXT]




General Alarm Fire
Taunton, Massachusetts
The Taunton State Hospital
Hodges Avenue
Sunday March 19, 2006
Approx 2000 Hrs
Photos by Britt Crosby
At least two state task forces were called into the city to assist Taunton. One task force from Plymouth County
brought apparatus from Middleborough, Lakeville, Bridgewater, West Bridgewater, and East Bridgewater.
Bristol County departments included Raynham, Dighton, Berkley, Rehoboth, Norton, Mansfield, Easton,
and Freetown. Other departments from both counties also assisted in station coverage moveups.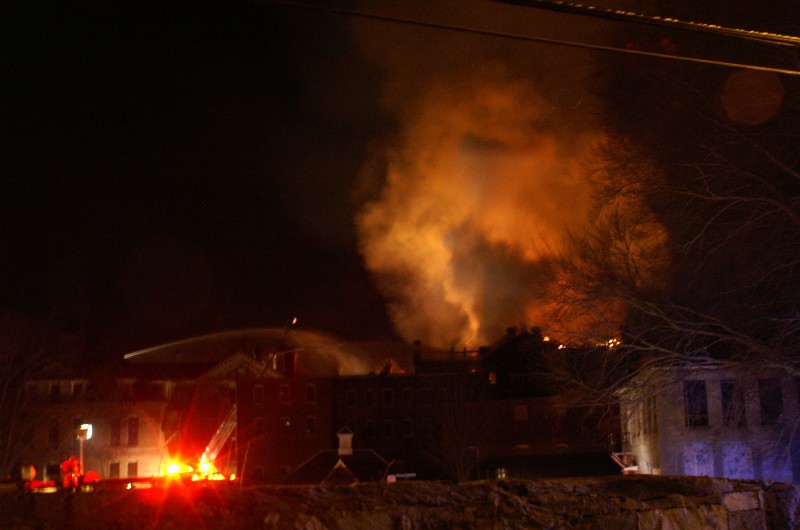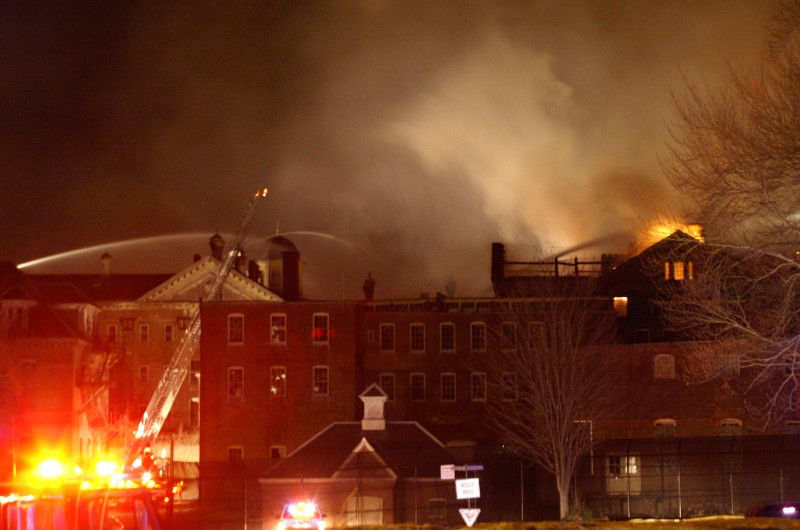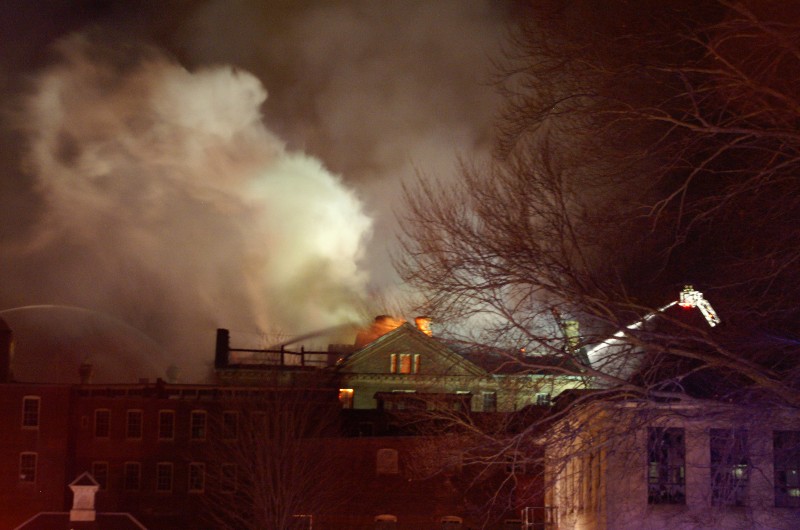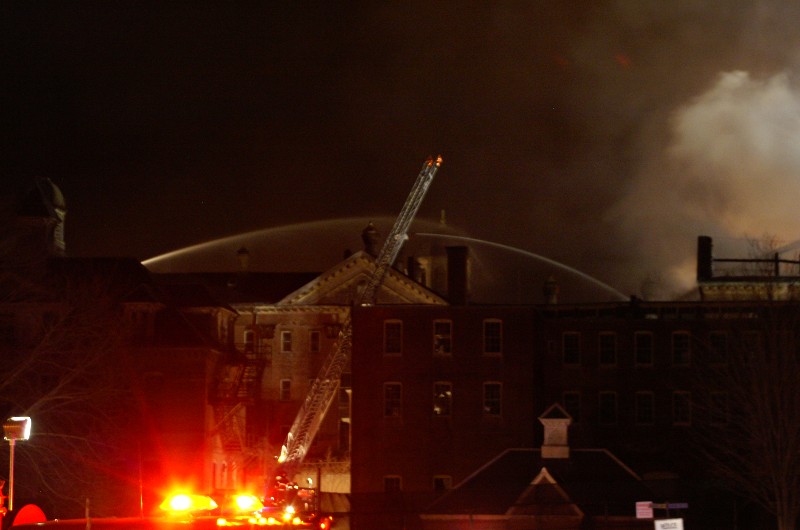 Copyright Britt Crosby
CapeCodFD.com
2006