CapeCodFD.com
SPECIAL FEATURE

Britt's Favorite


<![if !vml]>
<![endif]>

[FEATURES] [FIRE STATIONS INDEX]

Posted May 2, 2005
Updated January 16, 2021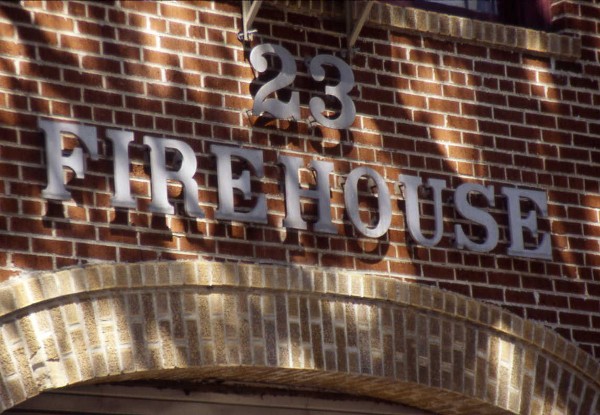 FIRE HOUSE - FIRE STATION - FIRE HALL
Nearly every community has one.
No matter what it is called, it is where the fire trucks are.
It is where firefighters work. It is a place in the community where people
can go for help. The fire station is often a reflection of the character of the
community. It may represent the architectural style of the time and place.
Each one is different.
This series looks at some of the fire stations I have photographed across
the USA and Canada.
Enjoy.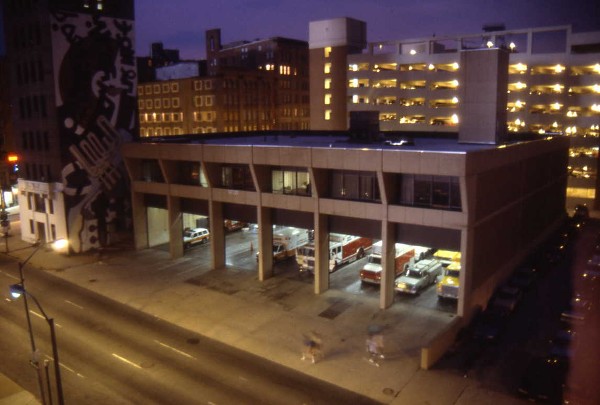 They are large like the Steadman "Super Station" in Baltimore,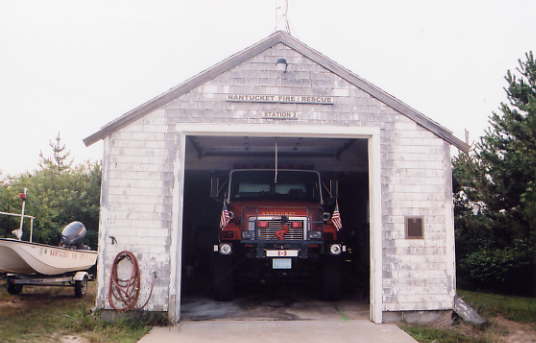 They are small like the Madaket Station on Nantucket.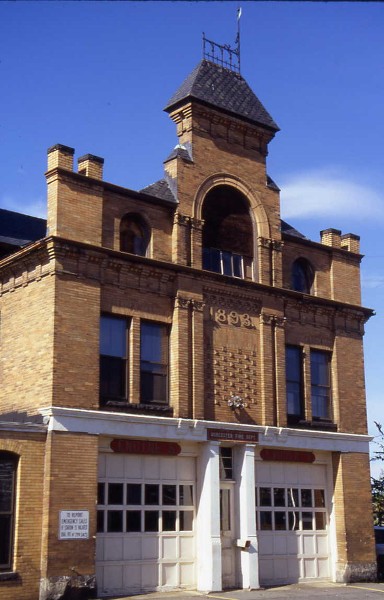 They are old like this 1893 Worcester Station.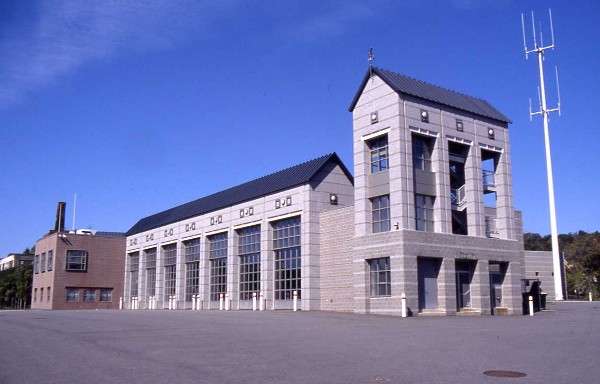 They are new like the Fitchburg Fire Headquarters.

They are wide like the Massport Headquarters at Logan Airport.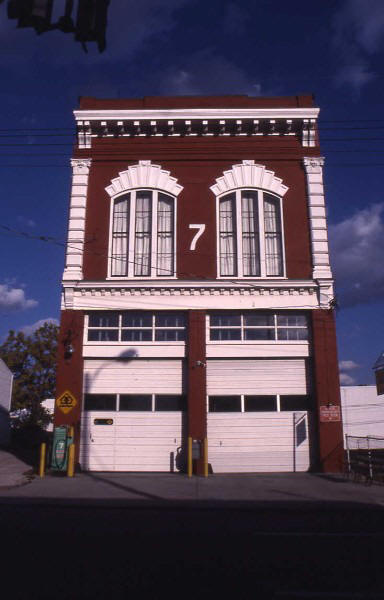 They are tall like Louisville, KY Station 7.


They have brick walls like this Chicago station.


They have wood walls like this Vienna. Maine station.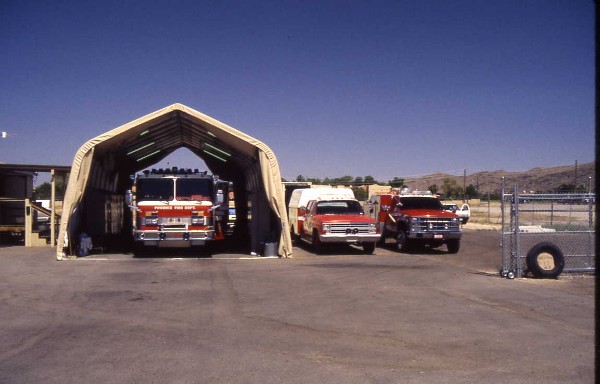 or they may have no walls at all like this one in Phoenix station.

Some in paradise... Maui Station 13

Some not so nice... Newark, NJ

No matter the shape...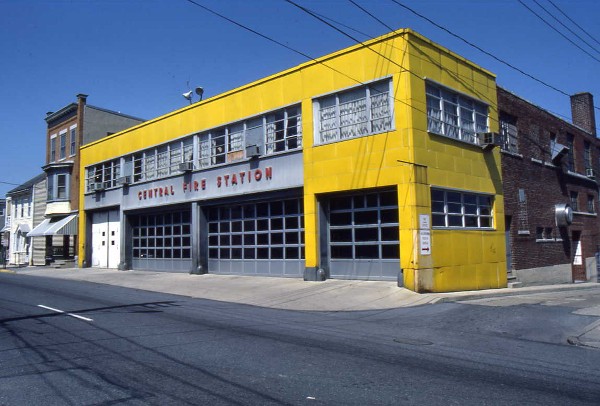 No matter the color...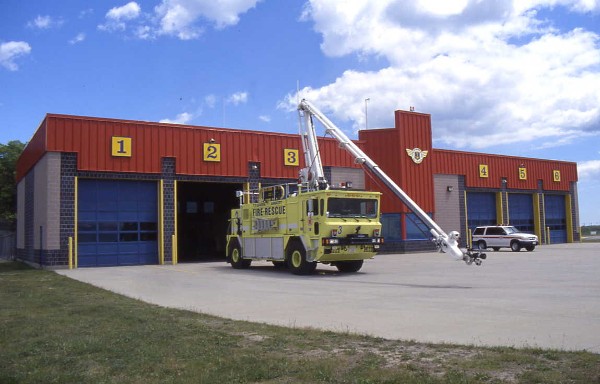 No matter the duty....

No matter the city...

Every Fire House is a special place.

So check them out as you drive by...

"In Quarters."

FIRE STATIONS
Copyright
CapeCodFD.com
May 2005