CapeCodFD.com
ISLIP FIRE DEPARTMENT
WETDOWN & CHRISTENING
THE NEW FIRE BOAT
June 11, 2016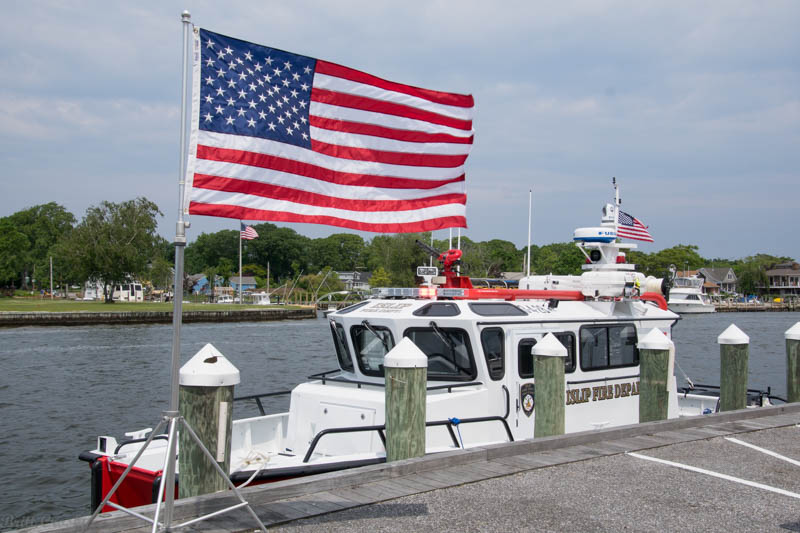 ISLIP FIREBOAT
The community of Islip, Long Island, New York took delivery recently
of a brand new Silver Ships 32 Fireboat. The new vessel was welcomed
by several other fireboats and Christened on Saturday June 11, 2016.
The new boat is equipped with a 1000 gpm pump, is powered by three
Mercury outboards, and has all the modern electronics and equipment
to protect the busy south bay area of Long Island.

YOUTUBE VIDEOS OF THE WETDOWN OF NEW BOAT
VIDEO 1
VIDEO 2
VIDEO 3
VIDEO 4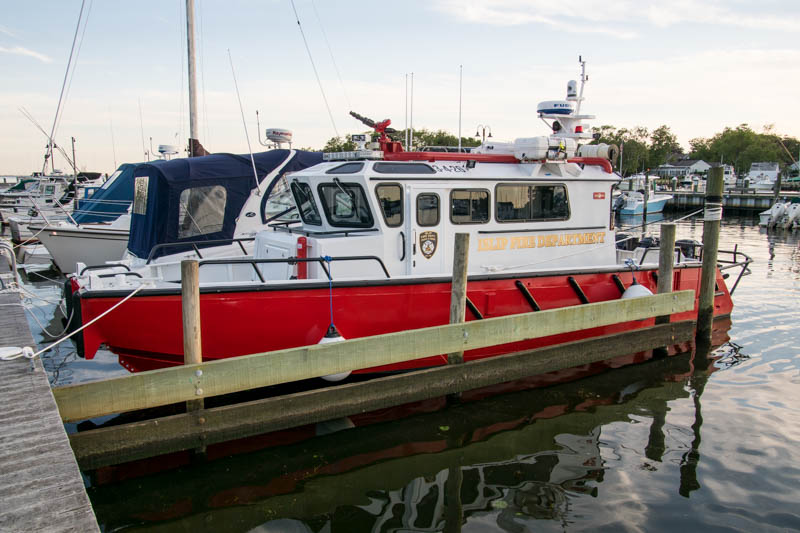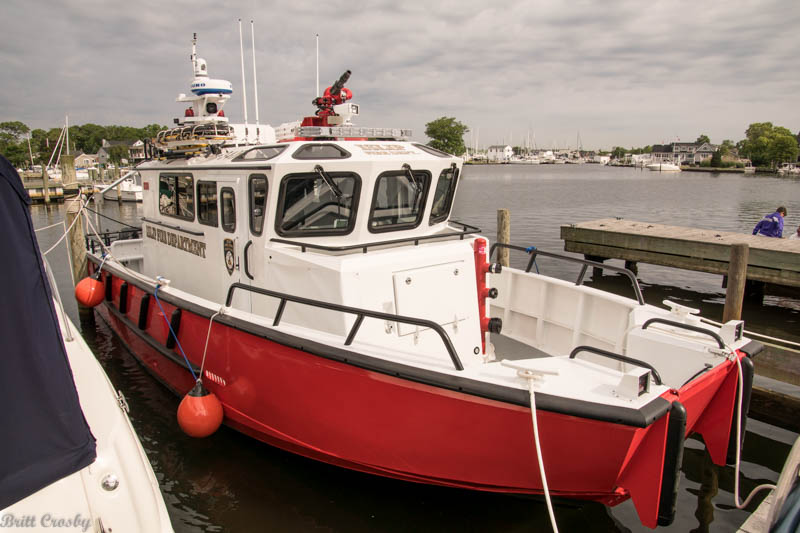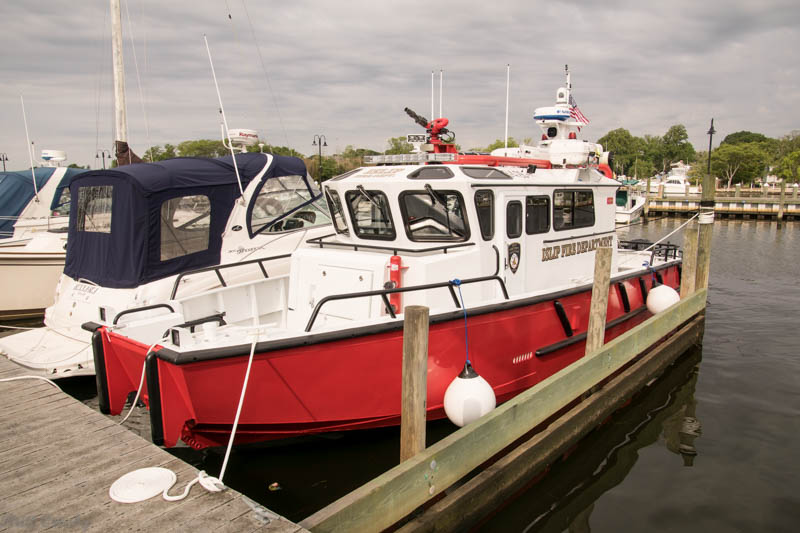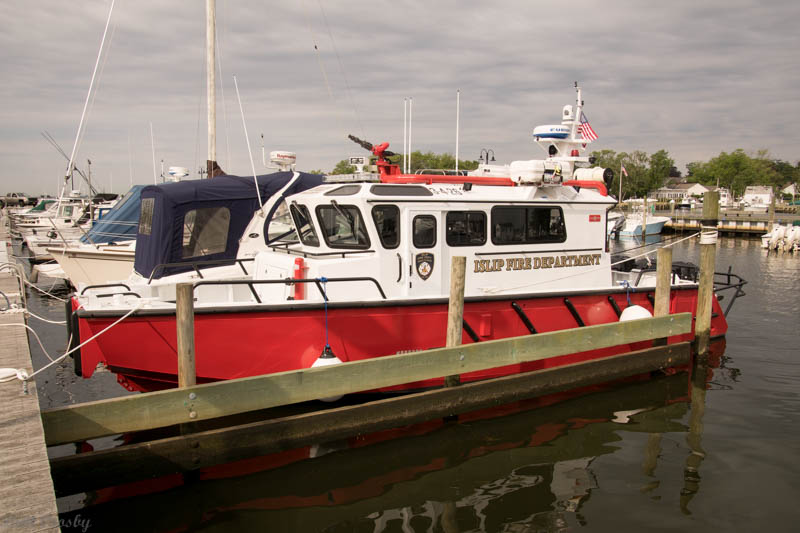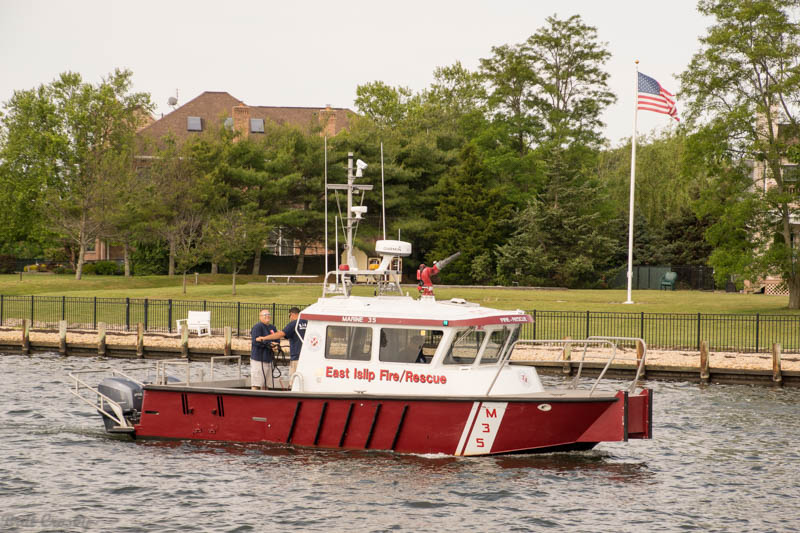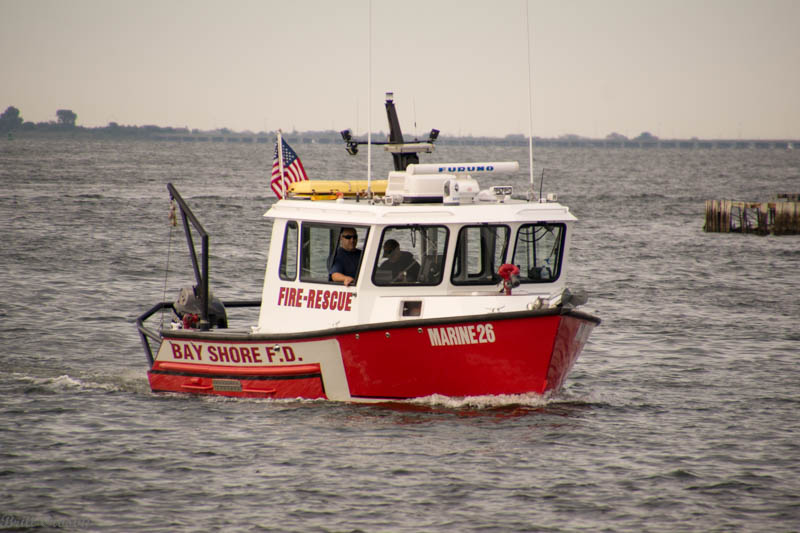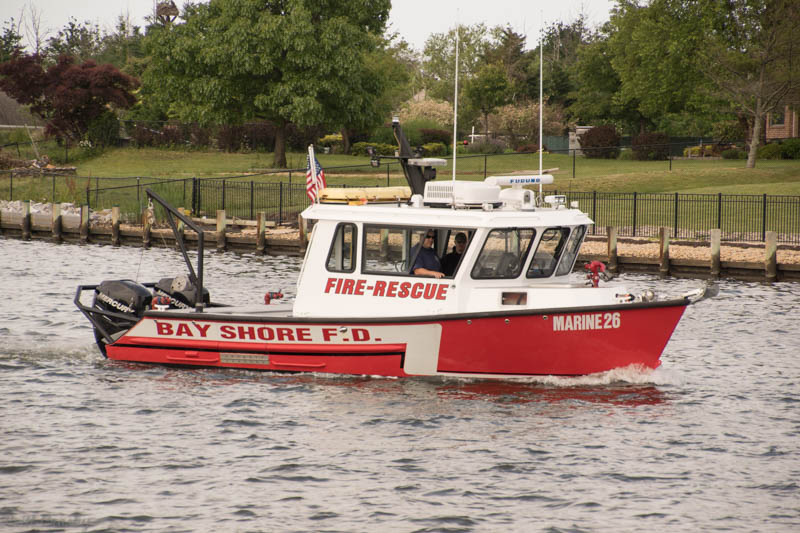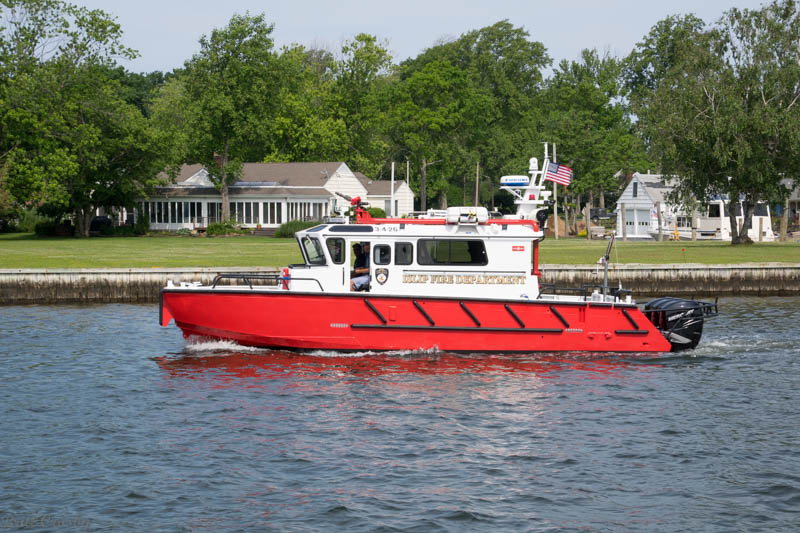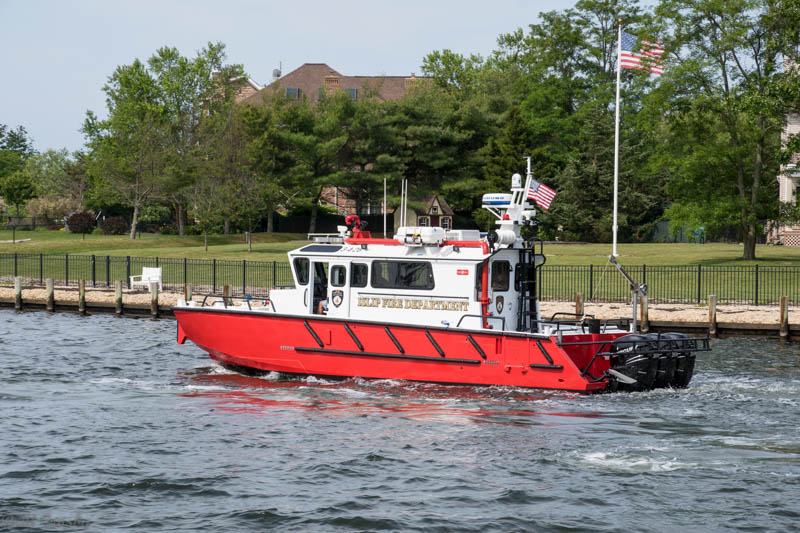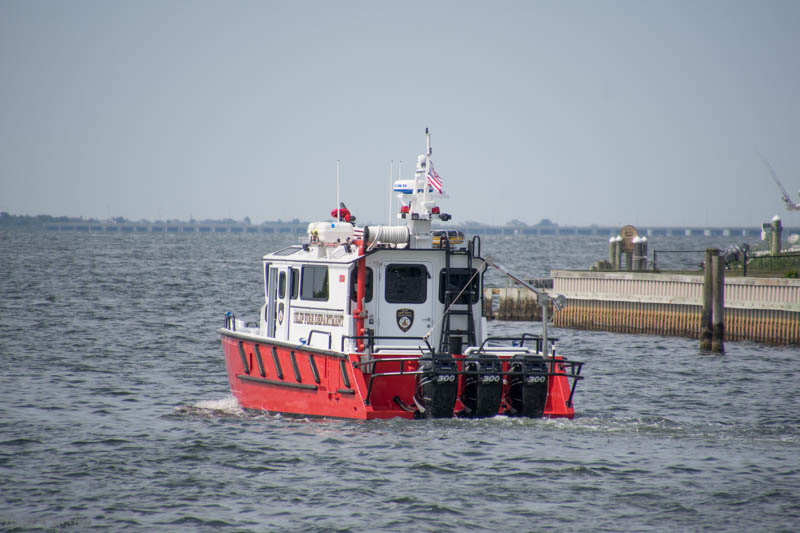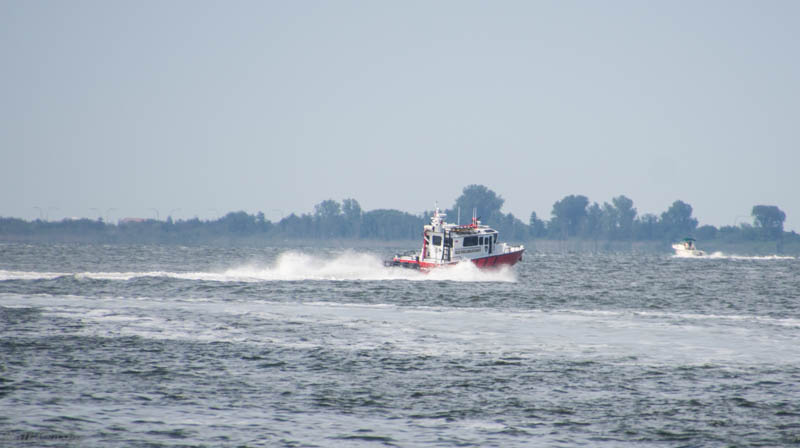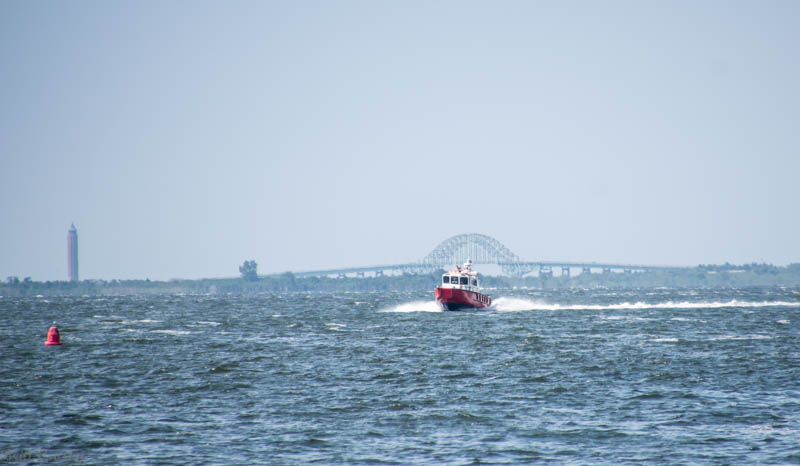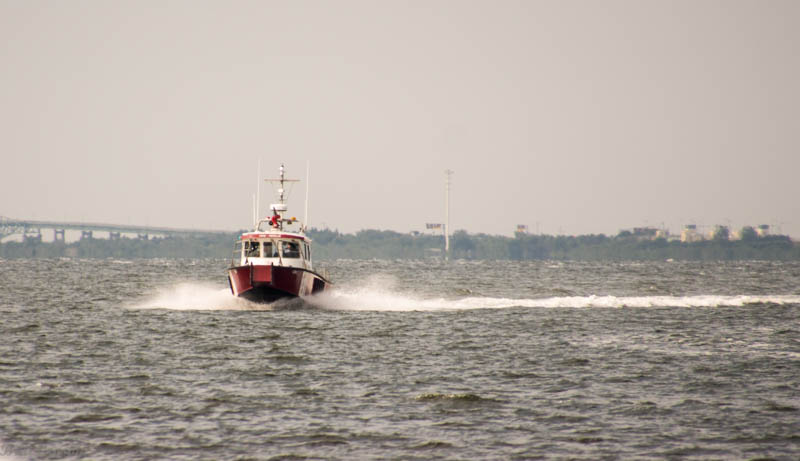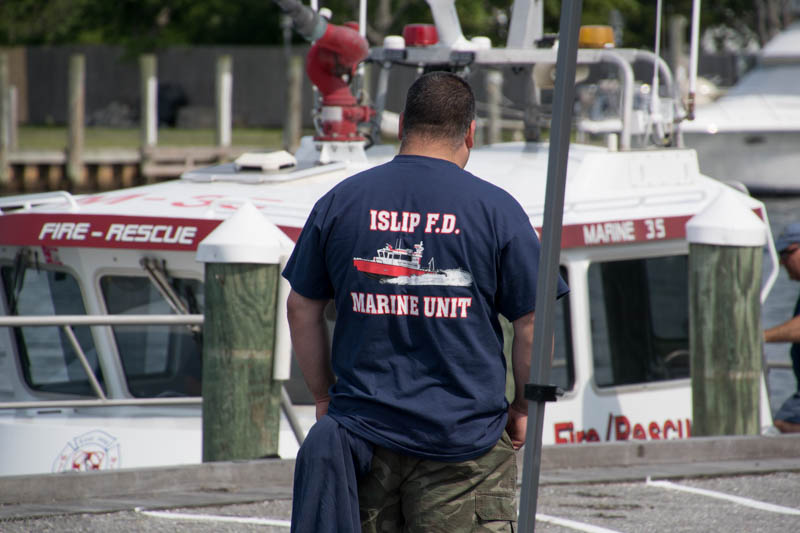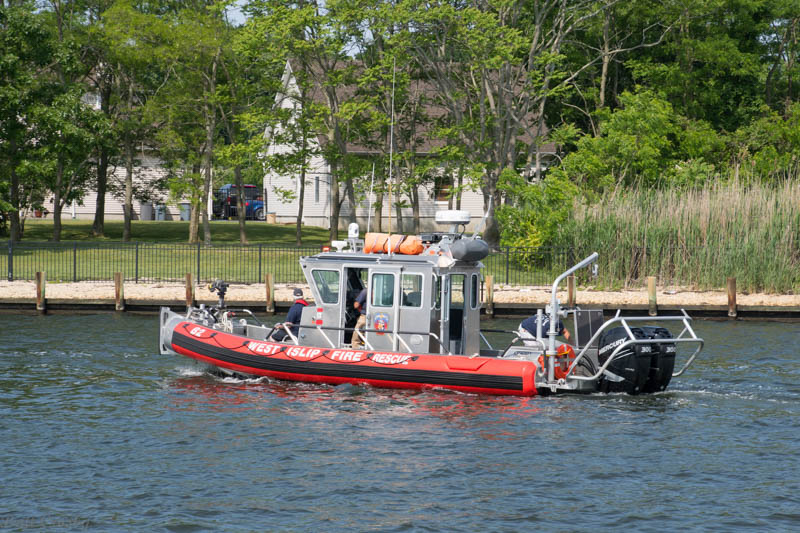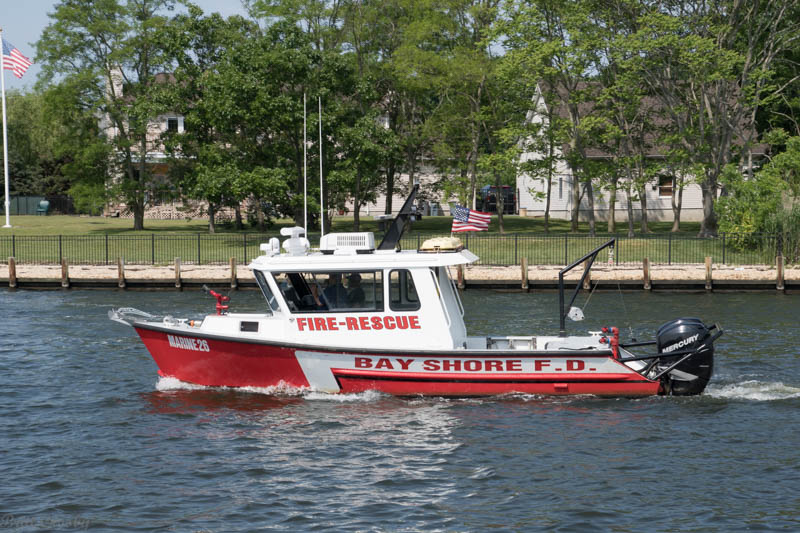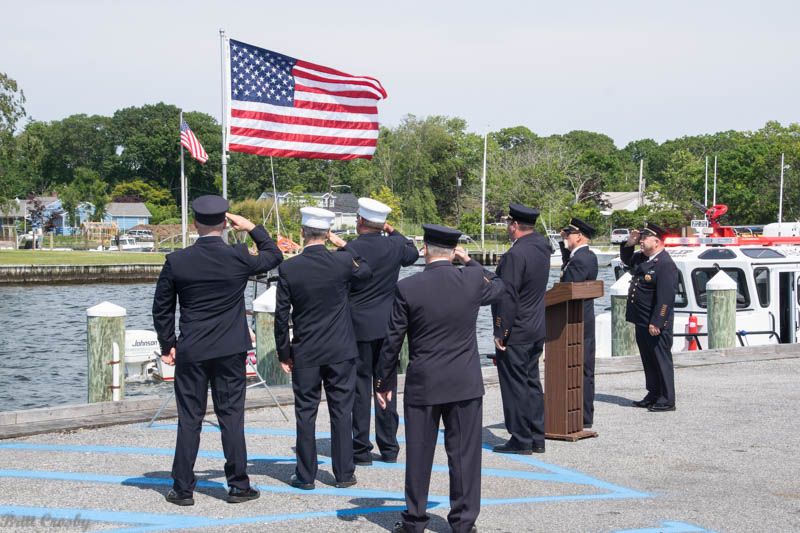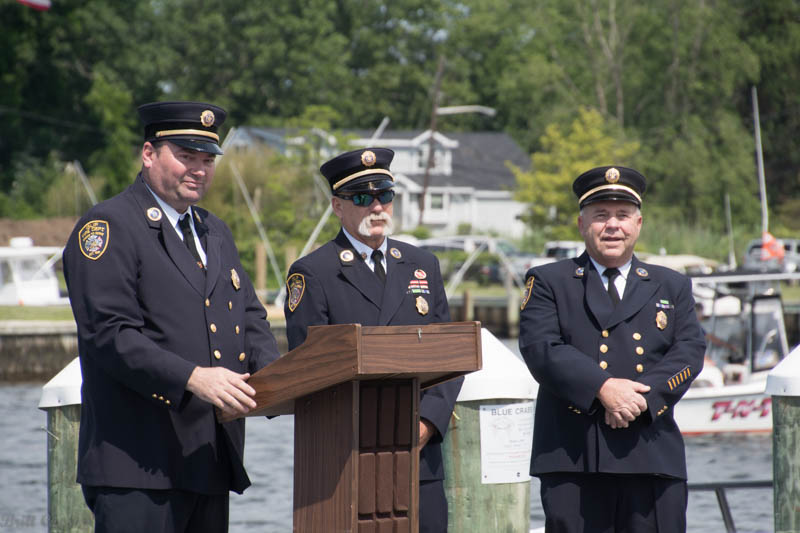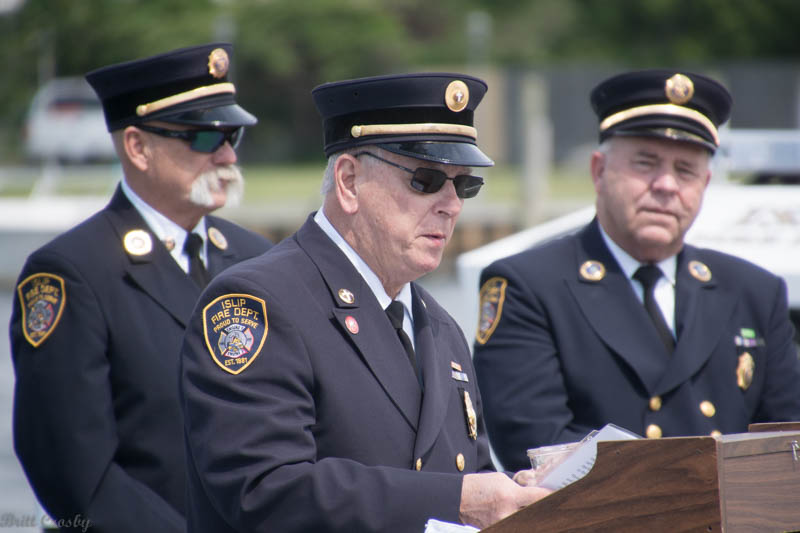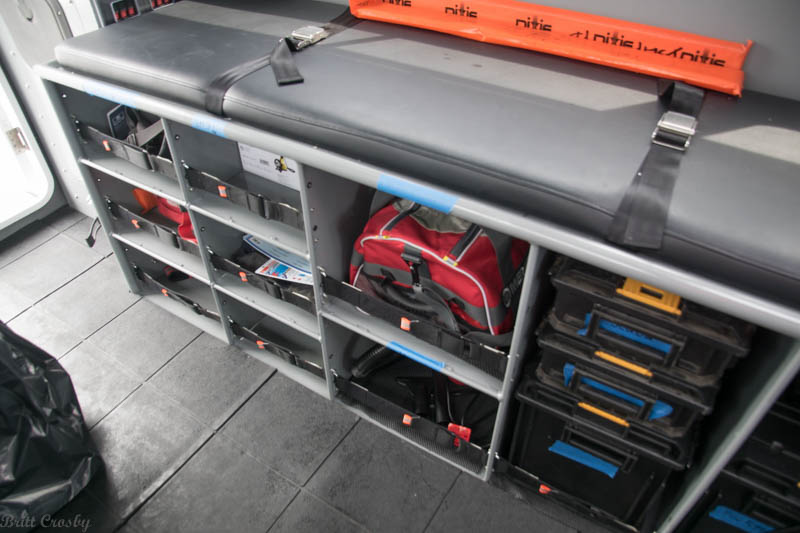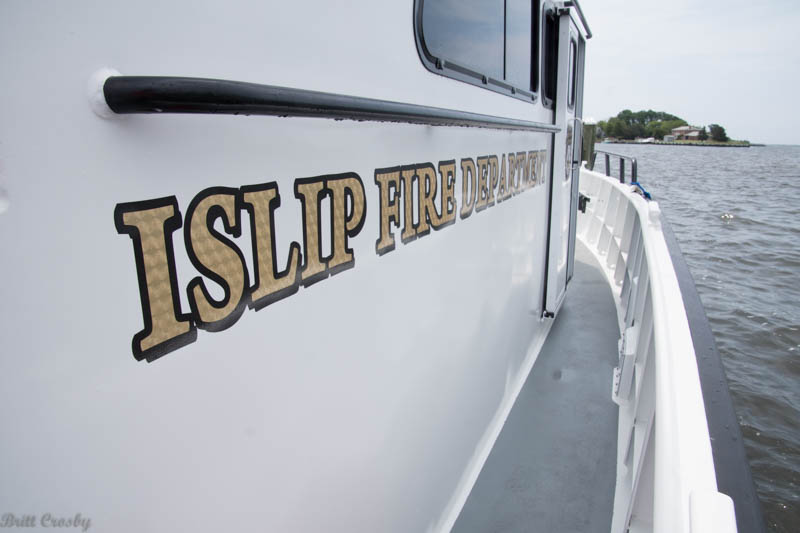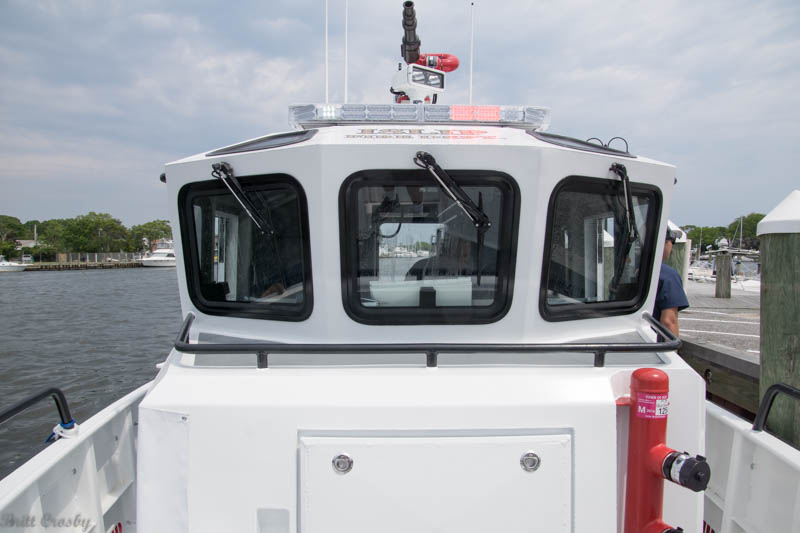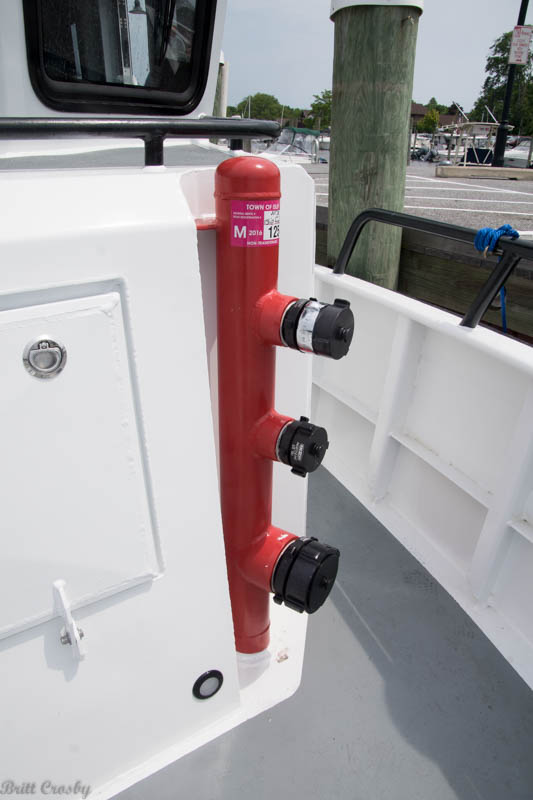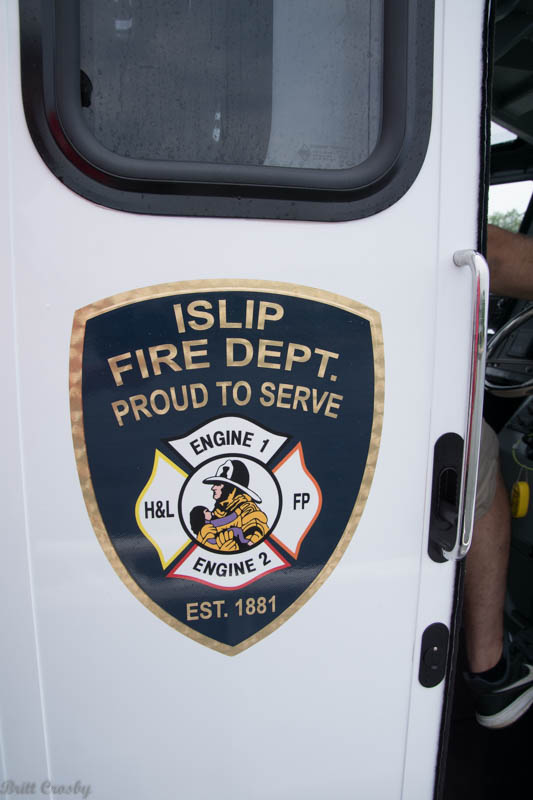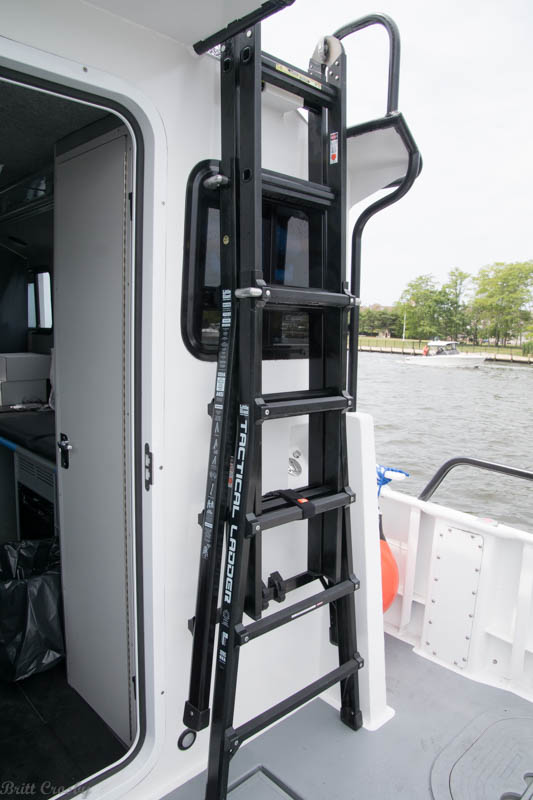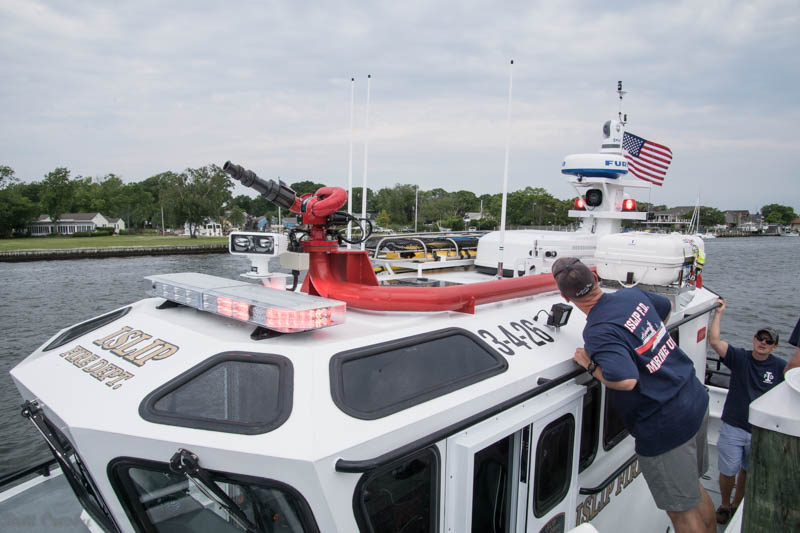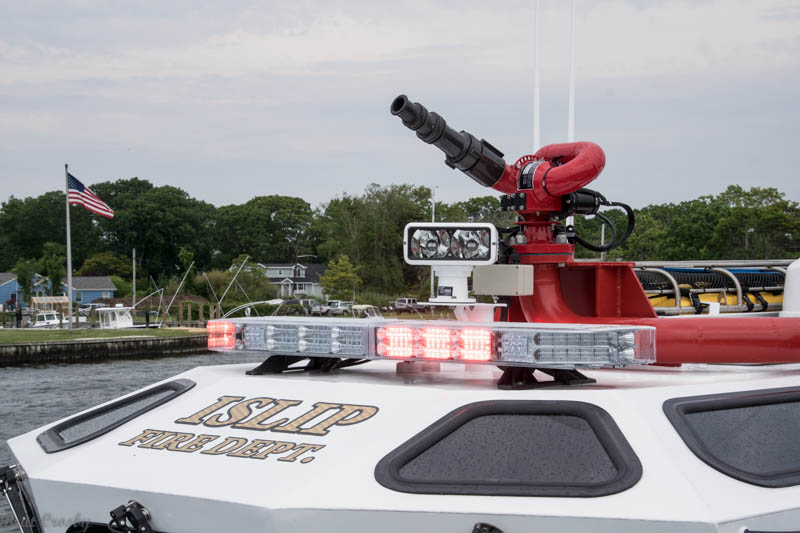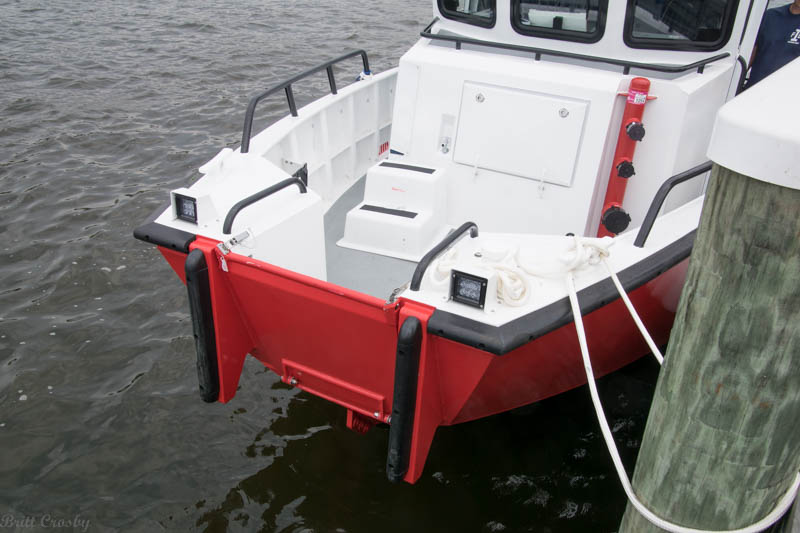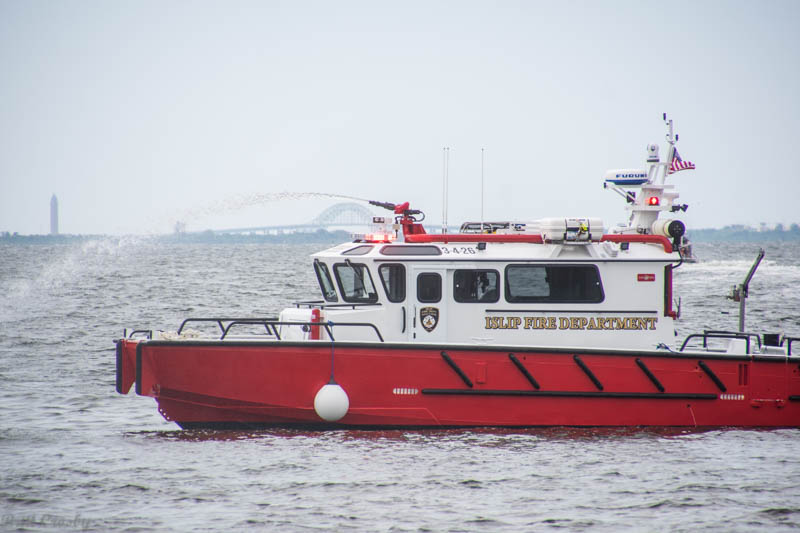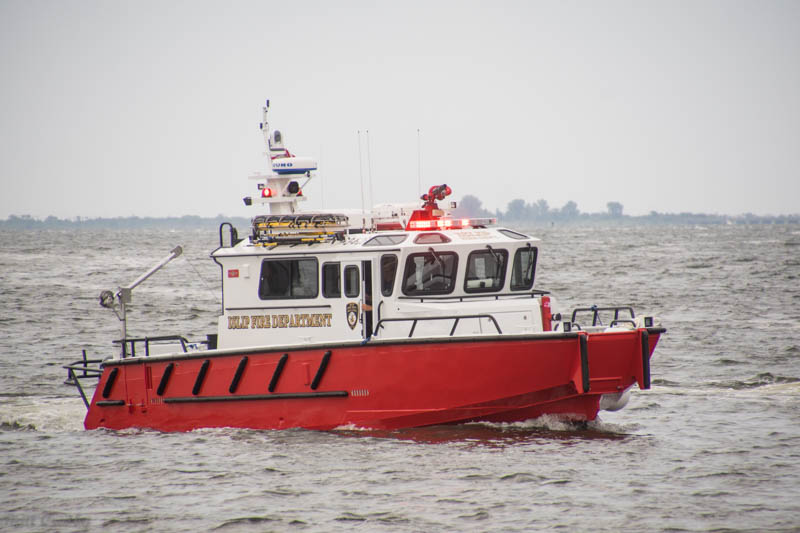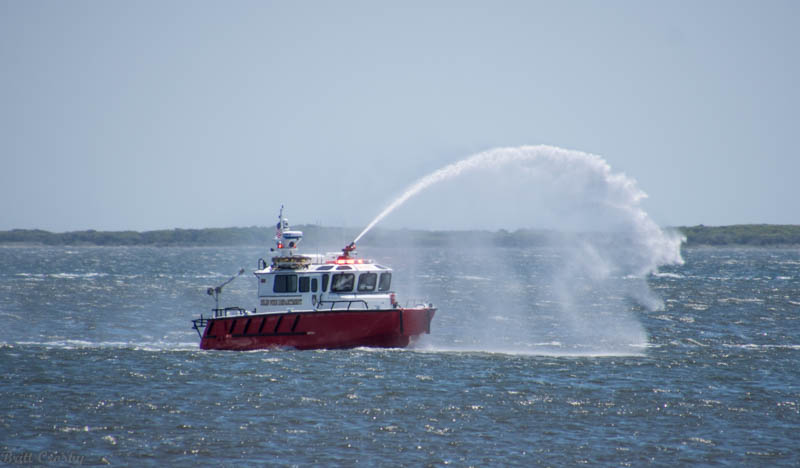 Islip and West Islip Fireboats putting on a display at Long Island Antique Fire Apparatus
Photo Shoot on June 12, 2016.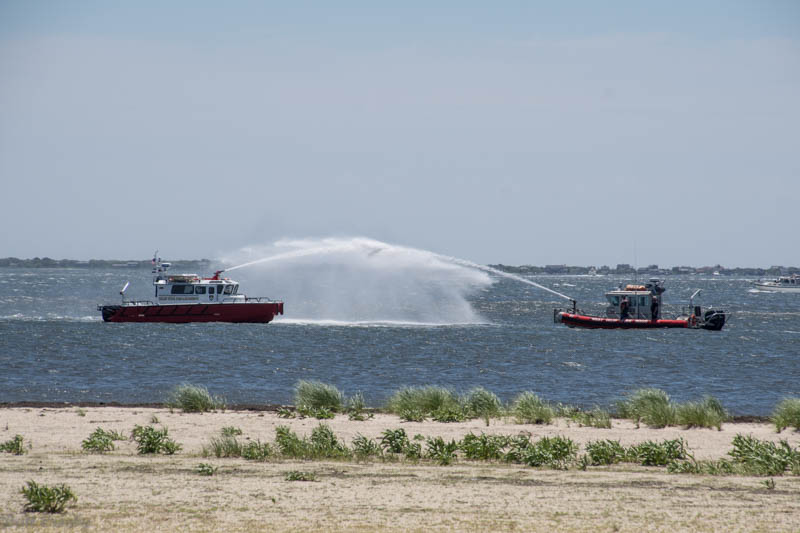 CapeCodFD.com
2016