CapeCodFD.com
Special Feature

<![if !vml]>
<![endif]>


Photos by Britton W Crosby

[ CapeCodFD.com ] [ HOME ] [ SPECIAL FEATURES ] [ FIRE BOATS MAIN PAGE ]

<![if !vml]>
<![endif]>


Original Feature Posted April 26, 2004 - Re-launched January 28, 2012
Updated October 1, 2020
RHODE ISLAND BOATS
Barrington Bristol Cranston East Providence
Jamestown Narragansett Newport North Kingston Portsmouth
Providence Tiverton Warren Warwick Watch Hill

CRANSTON FIRE BOAT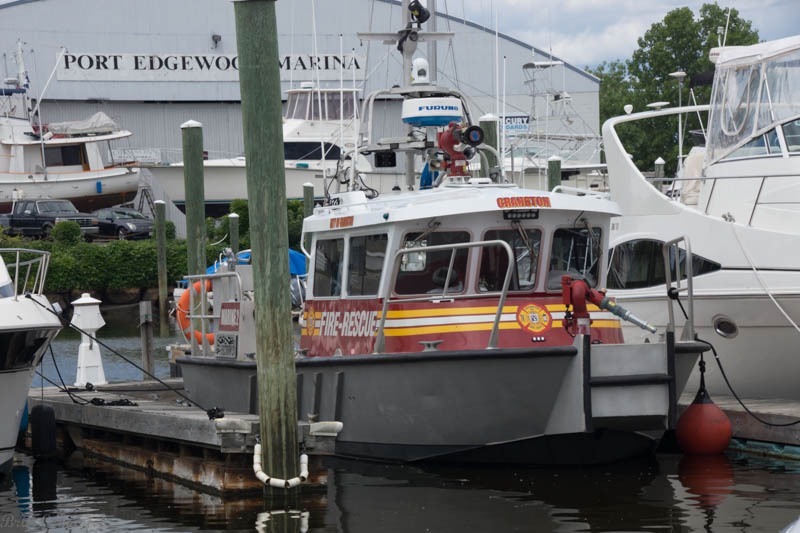 Cranston Fireboat
"Marine 2"
Cranston, RI

A 2008 Metal Craft Firestorm 30
34' LOA - 10' beam - 18" draft
2000 gpm

RELATED LINKS
Providence Fire Department
East Providence Fire Department
Cranston Fire Department
Port of Providence Marine Strike Team Problems
East Providence Marine 3
East Providence Boat Dedication Video
Warwick Marine 4 Video
Warwick Boat in News Video
PORT OF PROVIDENCE MARINE STRIKE TEAM
The Port of Providence and the greater Narragansett Bay area
are protected by a cooperative effort known as the Port of Providence
Marine Strike Team.

The strike team involves four major fire departments including
Providence, East Providence, Warwick, and Cranston.
Each of these departments operate MetalCraft Firestorm 30 Fire Boats.
Three of the boats came in 2008 and the fourth in 2009.
A fifth boat, Marine 5, was added in 2014 with the North Kingston
Fire Rescue Moose Boats Fireboat.

Marine 1 is Providence
Marine 2 is Cranston
Marine 3 is East Providence
Marine 4 is Warwick
Marine 5 is North Kingston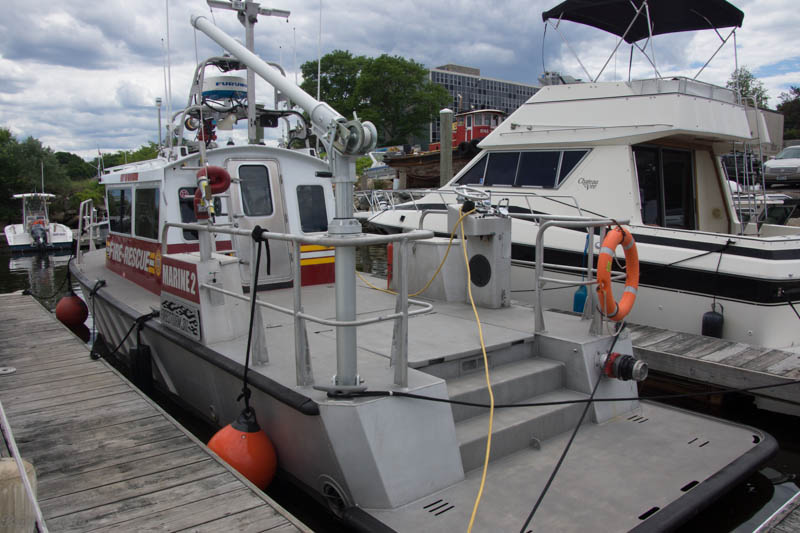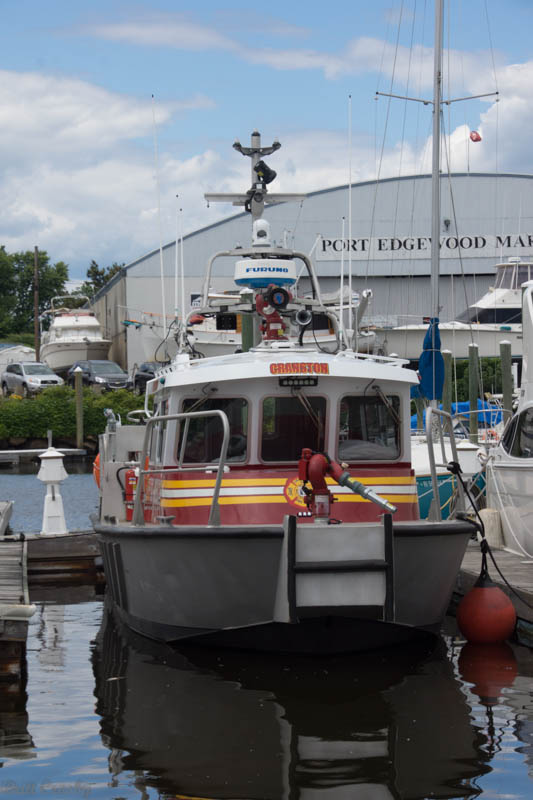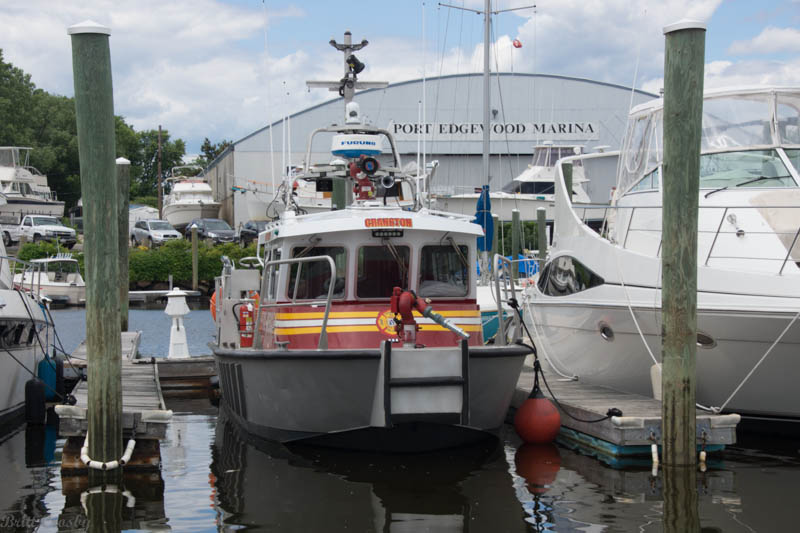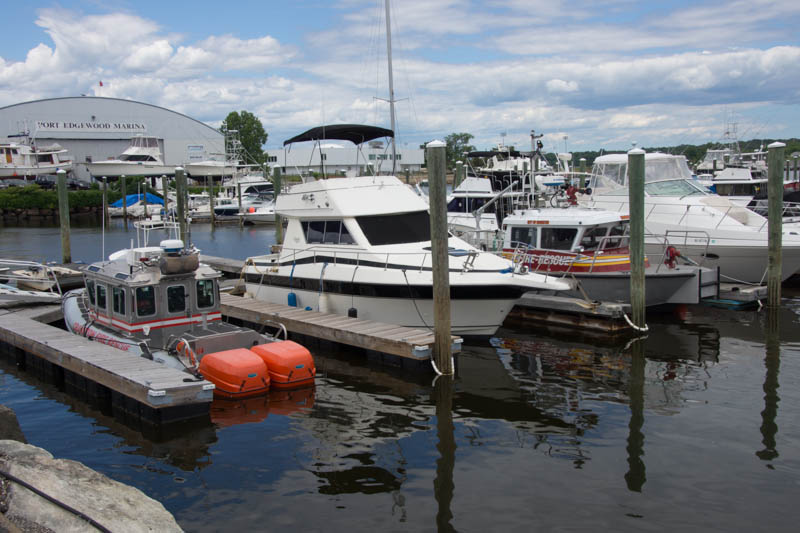 Cranston Marine Units
"Marine 2"
Cranston, RI
A Metal Craft Firestorm 30
2000 gpm
A former USCG Safe Boat 25' Rescue Boat is also now part of the Cranston team.
Photo June 2014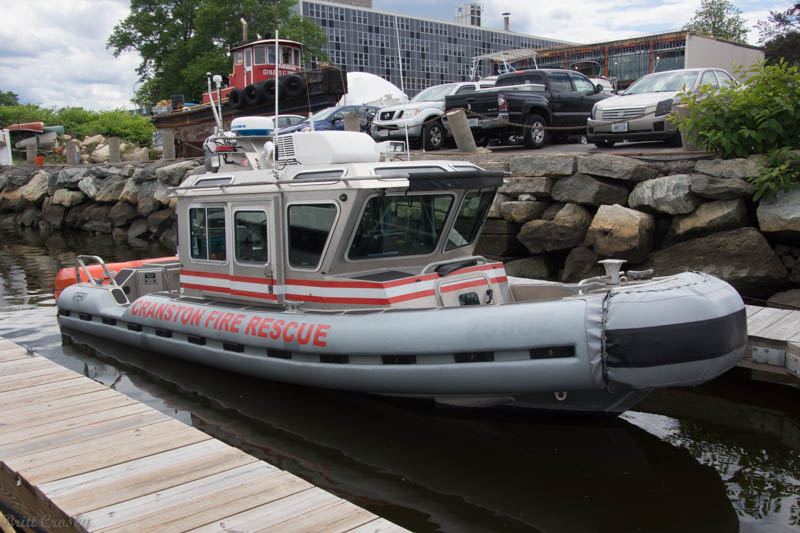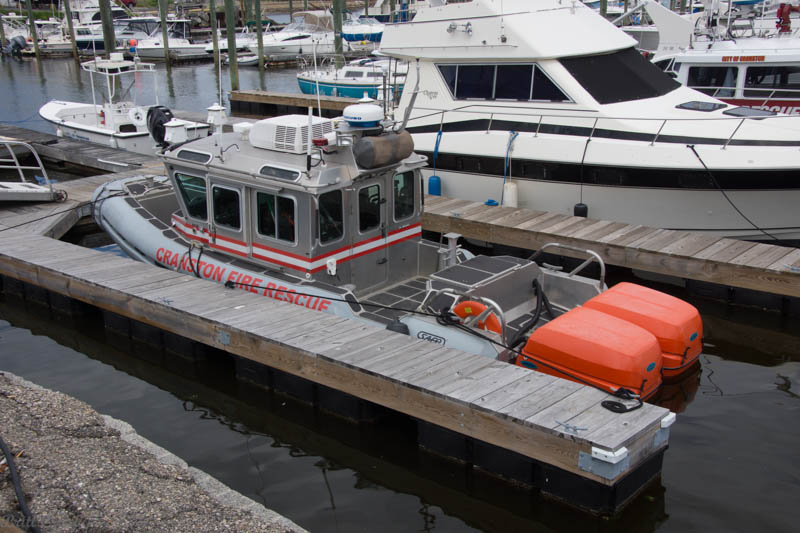 <![if !vml]>

<![endif]>
RHODE ISLAND BOATS
Barrington Bristol Cranston East Providence
Jamestown Narragansett Newport North Kingston Portsmouth
Providence Tiverton Warren Warwick Watch Hill


RETURN TO

FIREBOATS

FROM


Copyright
Britt Crosby
CapeCodFD.com