CapeCodFD.com
Special Feature

<![if !vml]>

<![endif]>


Photos by Britton W Crosby

[ CapeCodFD.com ] [ HOME ] [ SPECIAL FEATURES ] [ FIRE BOATS MAIN PAGE ]

<![if !vml]>

<![endif]>
<![if !vml]>
<![endif]>


Original Feature Posted April 26, 2004 - Re-launched January 28, 2012
Page reorganized December 9, 2015 Updated May 3, 2019
NYPD MARINE UNITS
The Blue Boats
NYC POLICE BOATS
The FDNY is not alone on the water in New York.
The NYPD Marine division also has an assortment of vessels.
Photos taken July 2011
NEW YORK CITY FIRE BOATS
There is perhaps no other city that comes to mind first when thinking about fire boats.
The Fire Department of New York City has a very long and historic history of fighting fires
on land and the sea. The city has 560 miles of waterfront and has long been one of the busiest
ports in the world.
Over the years many major historic incidents have occurred on the waters of New York
city and every one involved the response of fire boats. While many of the wharfs, warehouses,
and ships of the waterfront are no longer, the FDNY continues to respond to a wide variety
of emergencies. The September 11, 2001 World Trade Center collapse and the jet landing
in the Hudson River are but two of the more recent.
The first fire boat in the city dates back to 1875. At its height, in the early 1900's, the FDNY
Marine Division had 10 fireboat stations within the city. Budget cuts in the late 1960's and 1970's
reduced the fleet to 4 Marine Companies. Marine 1, 2, 6 and 9.
In 1992 that dropped to 3 Marine Companies with the closing of Marine 2.
The current Marine Companies 1, 6, and 9 continue to provide service.
Always some of the most powerful fireboats in the world, the fleet of the FDNY was
capable of pumping in excess of between 10,000 and 20,000 gpms.
The "Firefighter" of Marine 9 is possibly one of the most powerful and famous of all
recent boats, although each holds a special place in history.
Following 9/11, the department recognized the continued value of a fire boat fleet
and developed plans for upgrading the fleet to meet the needs of the future.
In the late 2000's, three new and powerful boats entered service.
Older boats have gone into reserve status or retirement.
Today, the FDNY operates the most modern and powerful boats in the world,
capable of pumping 50,000 gpms. In addition, they have developed boats
that are capable of higher speeds and specialized operations.
RELATED SITES
FIRE DEPARTMENT CITY OF NEW YORK
UNOFFICIAL FDNY SITE
FIREBOAT.ORG
THE BRAVEST.COM

YOU TUBE VIDEO OF
FDNY MARINE CO. 9 "FIRE FIGHTER"
Added March 29, 2008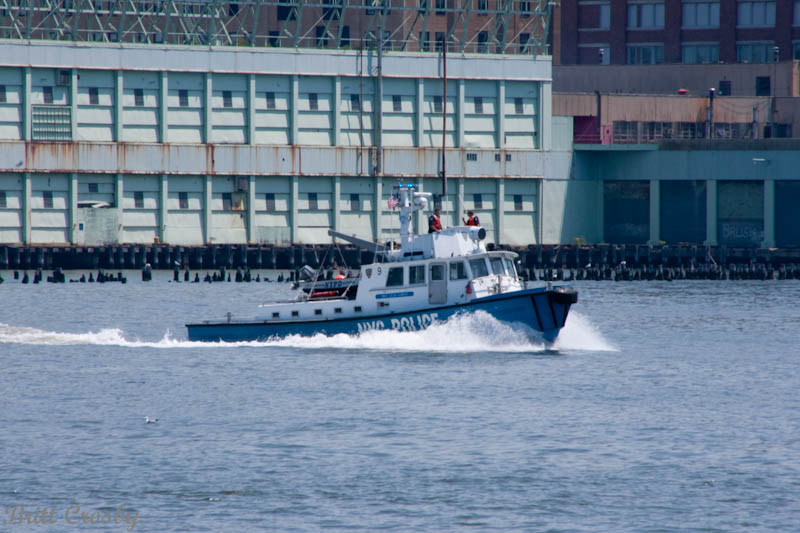 Map of New York City and the rivers, bays, and harbors protected by the FDNY.
(Note: New Jersey shares many of the waterways and also have fireboats)
FOR MORE ON THE HARVEY AND FDNY FIREBOATS
WWW.FIREBOAT.ORG
Find out how you can support the preservation of this great vessel
and maybe take a ride on her!.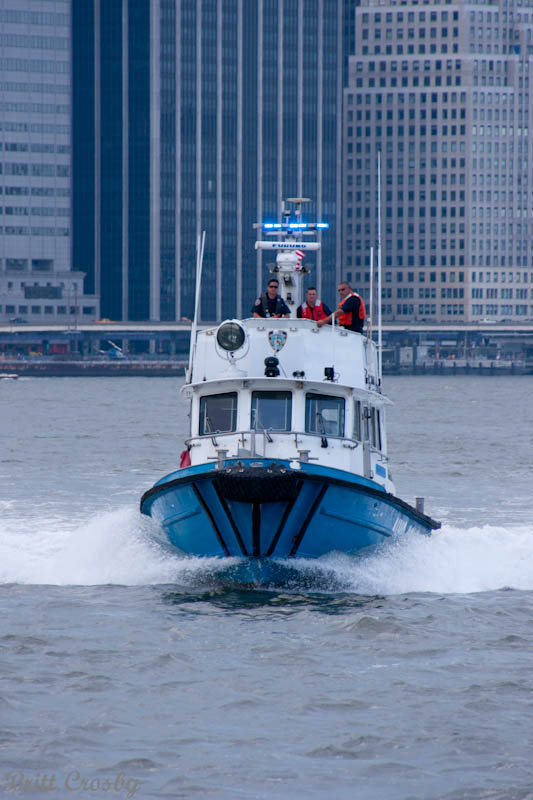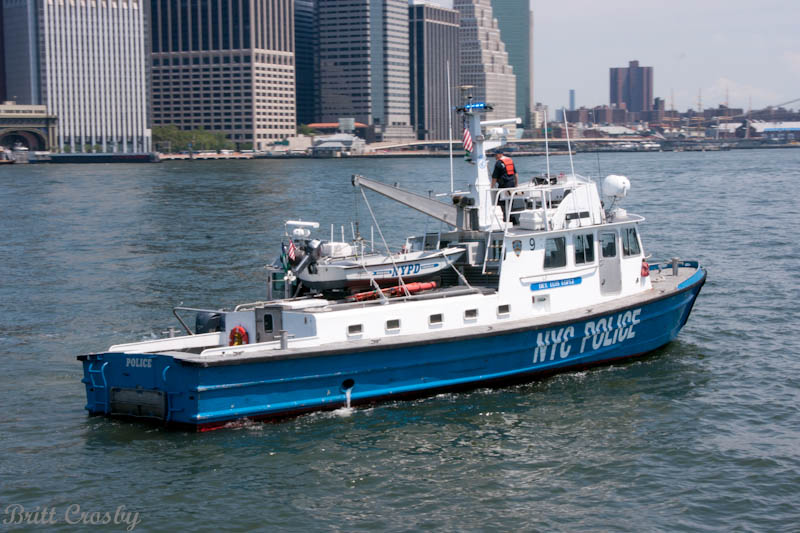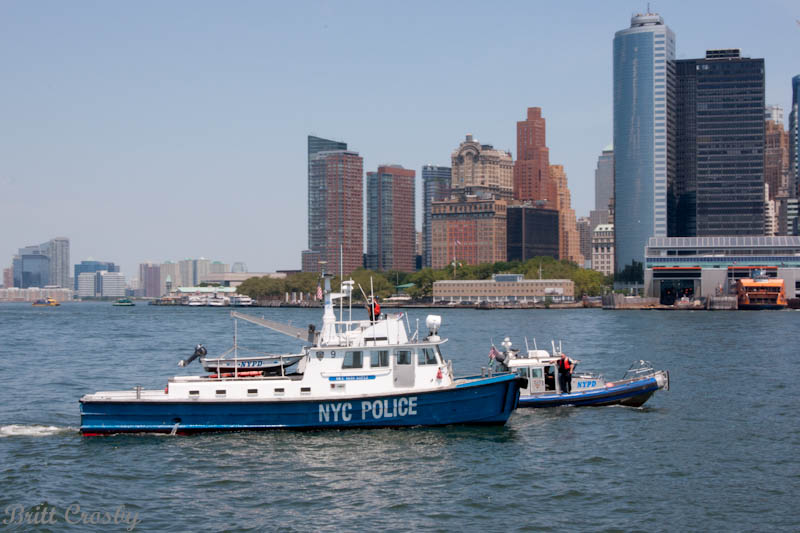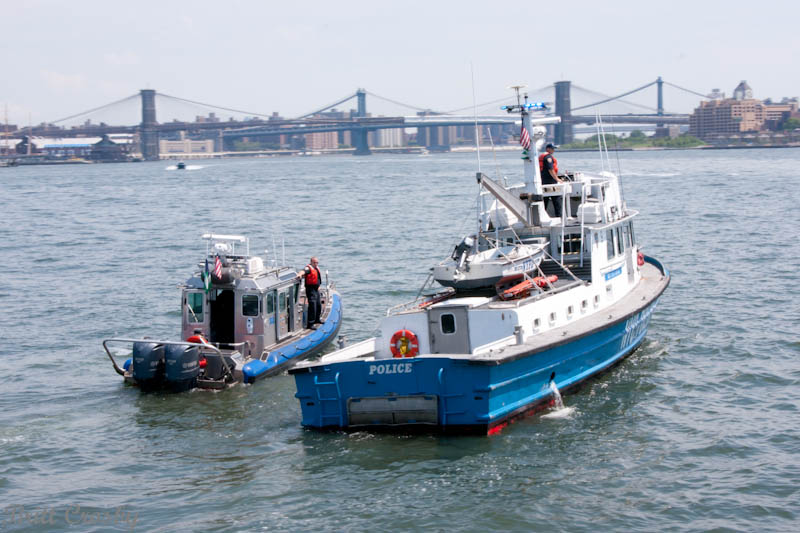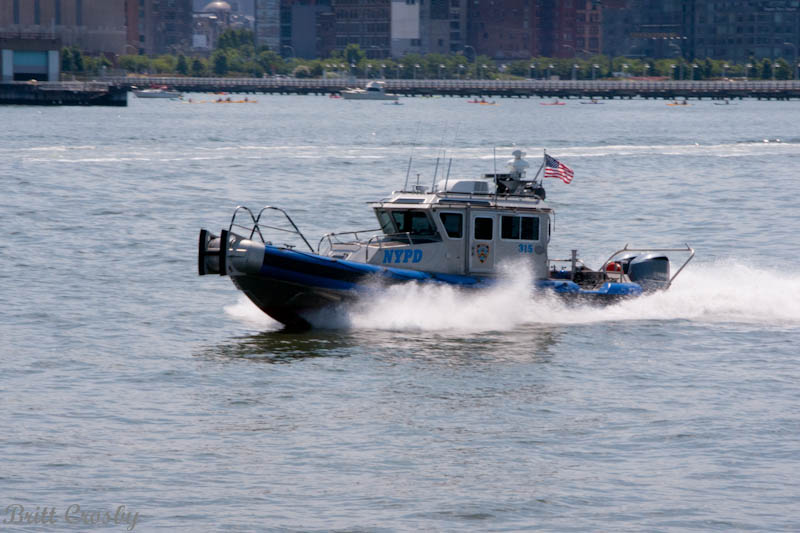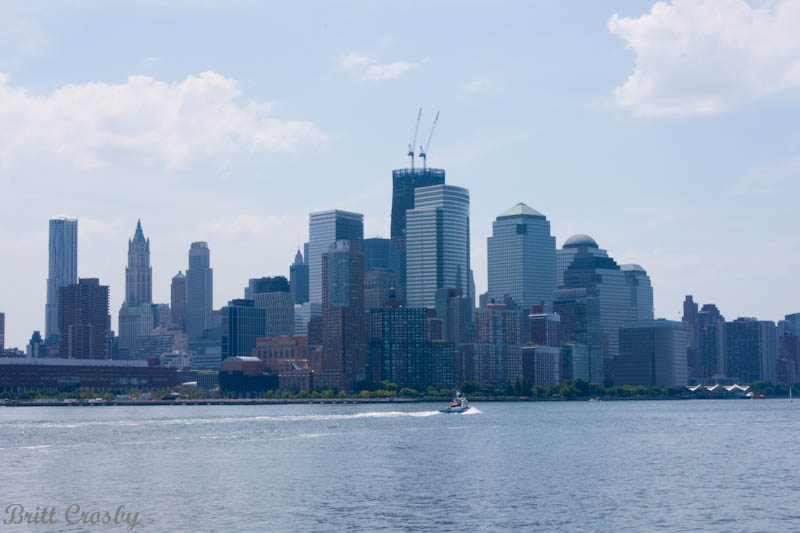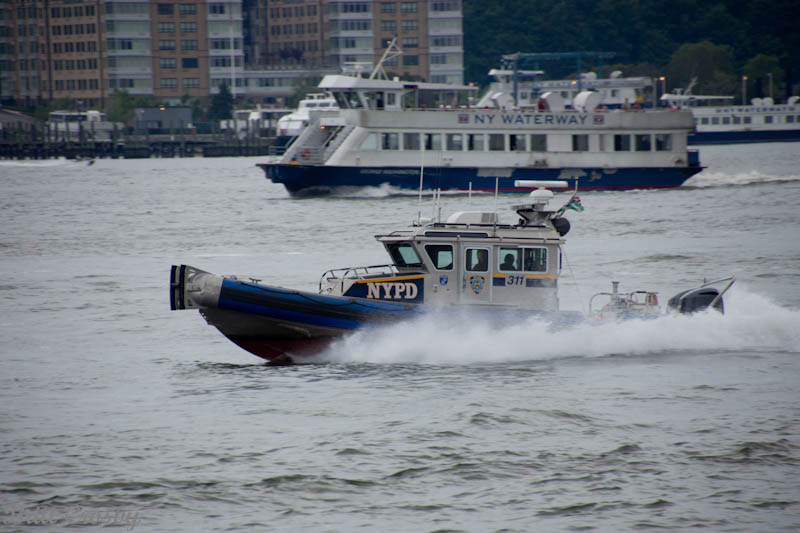 Some police boat pictures from 2012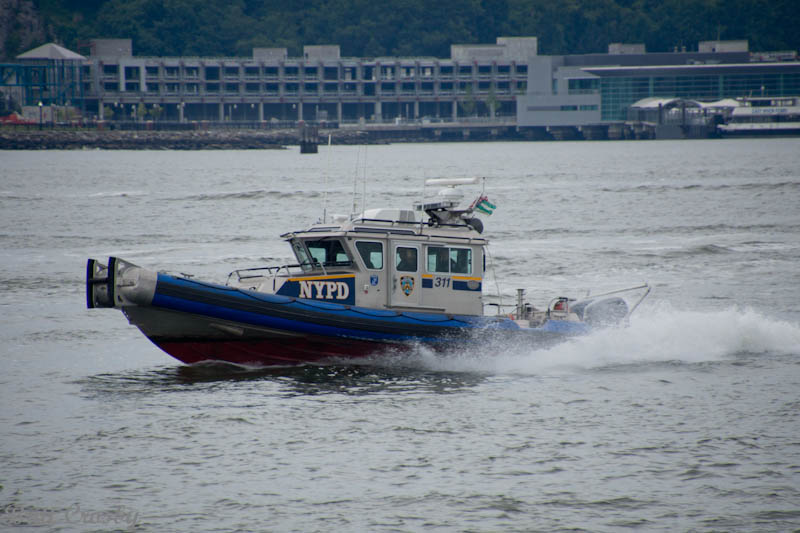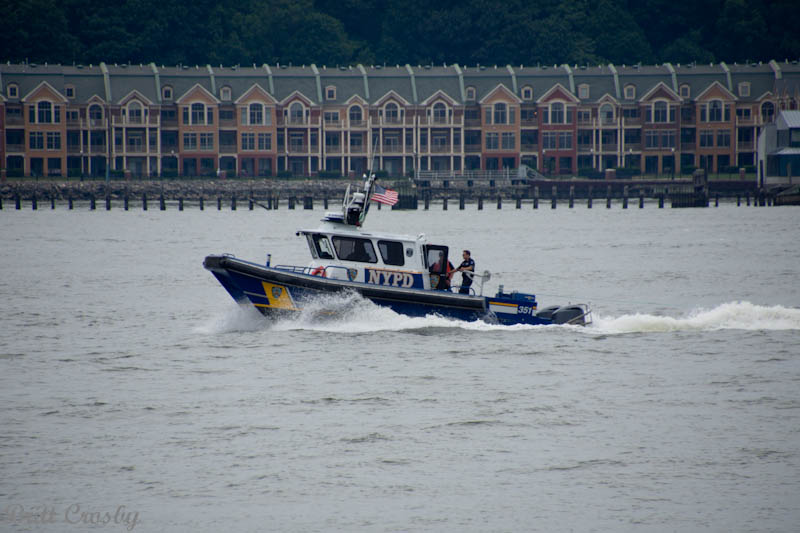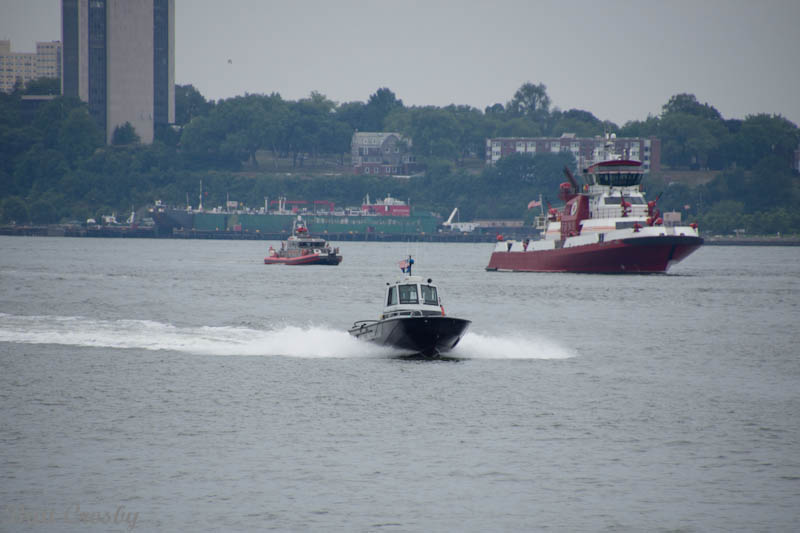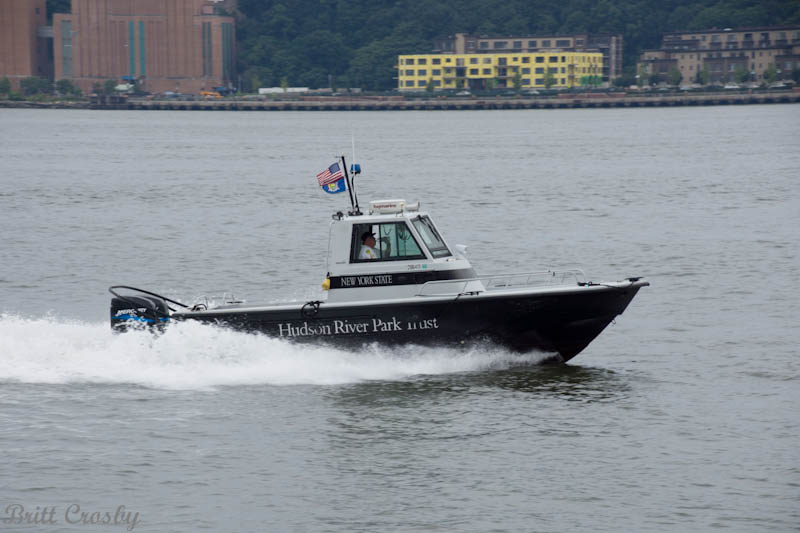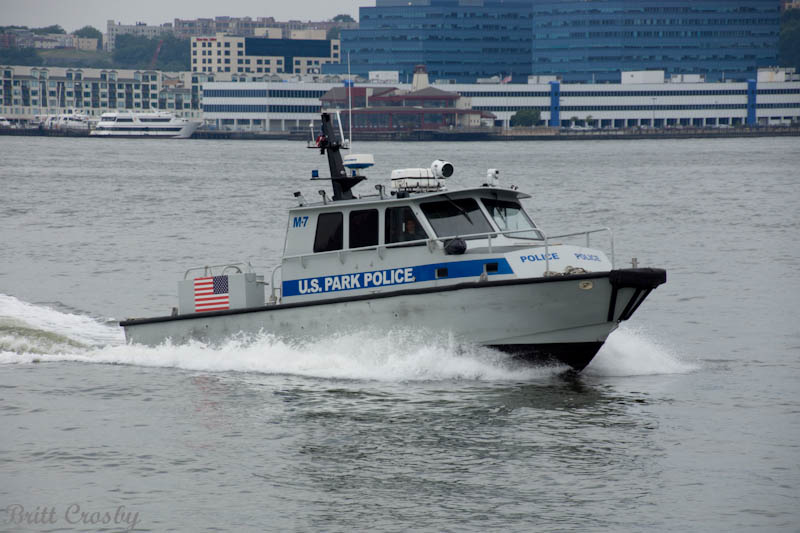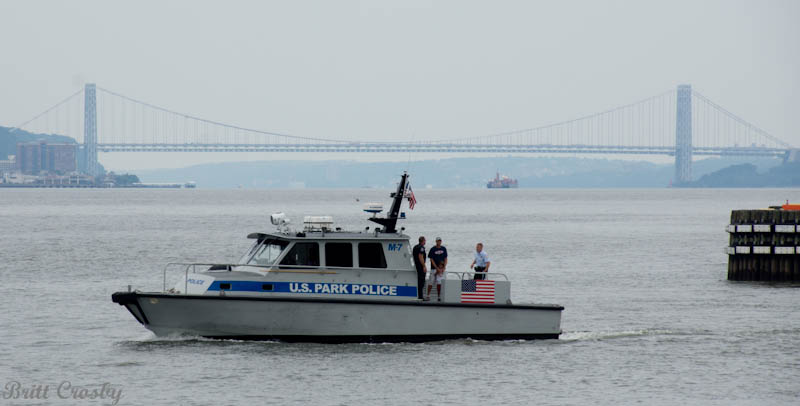 <![if !vml]>

<![endif]>
<![if !vml]>
<![endif]>


Updated May 3, 2019
RETURN TO

FIREBOATS

FROM


Copyright
Britt Crosby
CapeCodFD