CapeCodFD.com
Special Feature

<![if !vml]>
<![endif]>


Photos by Britton W Crosby



| FIREBOATS || BALTIMORE | BOSTON\ CAPE COD | CHICAGO | CLEVELAND\ CONNECTICUT| DAYTONA BEACH |
| HALIFAX & P.E.I. | HYANNIS | HAWAII | JACKSONVILLE | LOS ANGELES \ LONG BEACH | MASSPORT LOGAN |
| NASHVILLE | NEWARK | NEW BEDFORD | NEW YORK CITY | PHILADELPHIA | PORTLAND | PORTSMOUTH |
| PROVIDENCE | SAN FRANCISCO | SEATTLE | WASHINGTON DC | WILMINGTON | MORE FIREBOATS |



[ HOME ] [ SPECIAL FEATURES ]
<![if !vml]>
<![endif]>
Page 1 Page 2 Page 3 Page 4 Page 5 Page 6 Page 7
Page Added June 28, 2011 - Updated August 9, 2011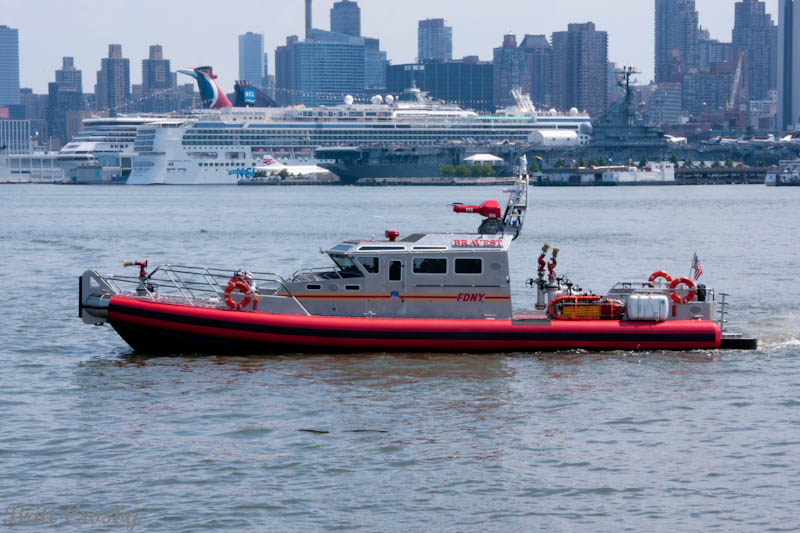 FDNY MARINE COMPANY 6
"BRAVEST"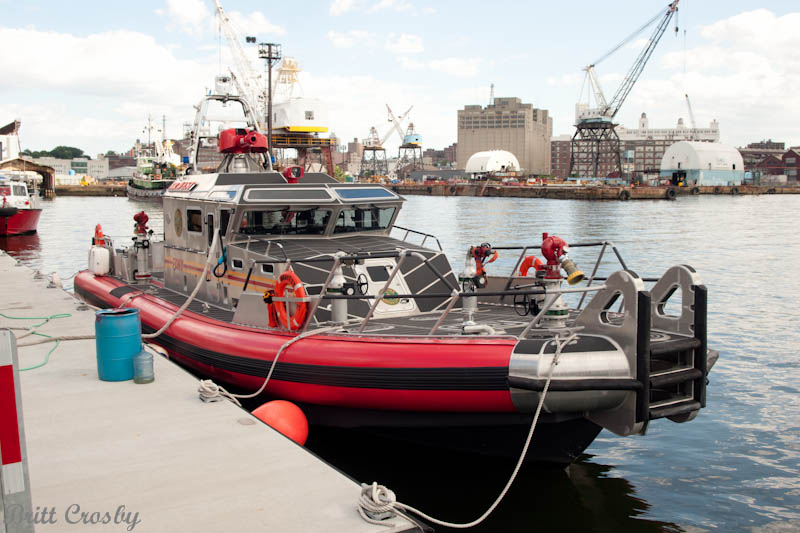 FDNY Fireboat - Marine 6
"BRAVEST"
Located at the former Brooklyn Navy Yard
2011 65 foot Fireboat built by SAFE boats in Seattle, Washington
Trucked across country.
Capacity of 7,000 GPM
Able to travel up to 50 knots with jet drive propulsion
New York City boats cover 560 miles of coastline and harbors.
The letters former from steel recovered from the World Trade Center.
NEWER FDNY FIREBOAT PAGES
Added July 2011
New York FDNY 4 - Marine 1 "Three Forty Three"
New York FDNY 5 - Marine 6 "Bravest"
New York FDNY 6 - Marine 9 "Firefighter II"
New York FDNY 7 - Reserve "Alfred E Smith" and Retired John J. Harvey"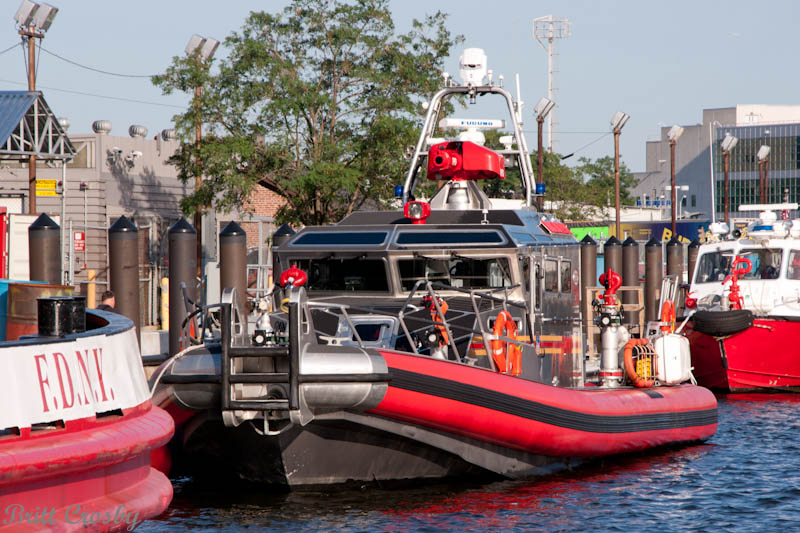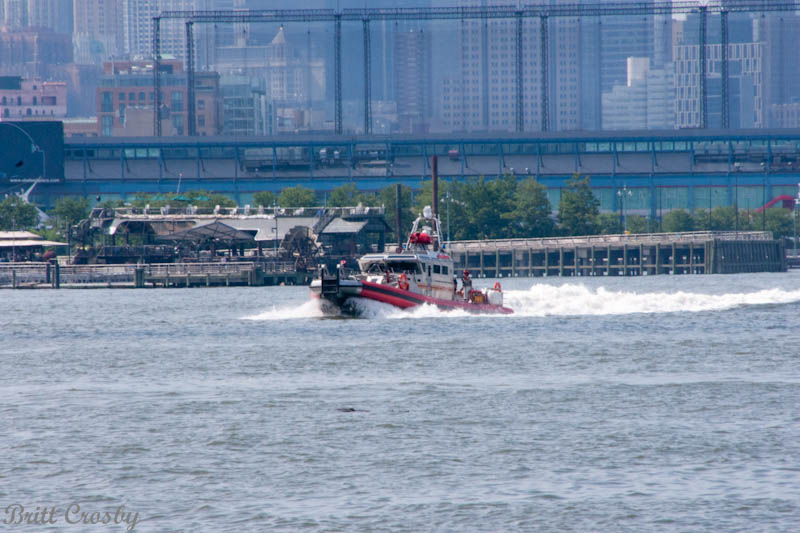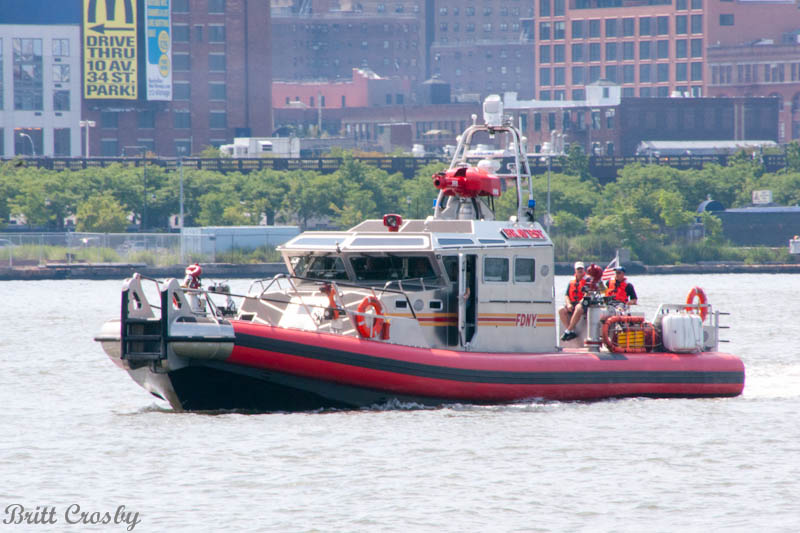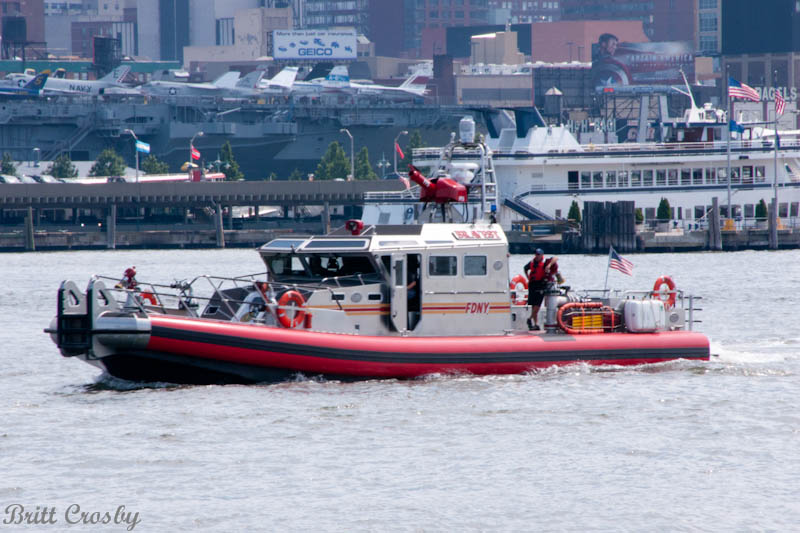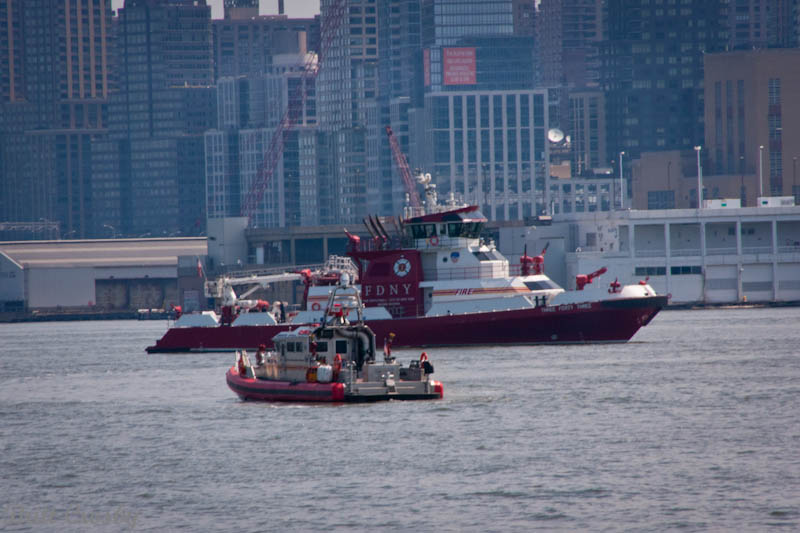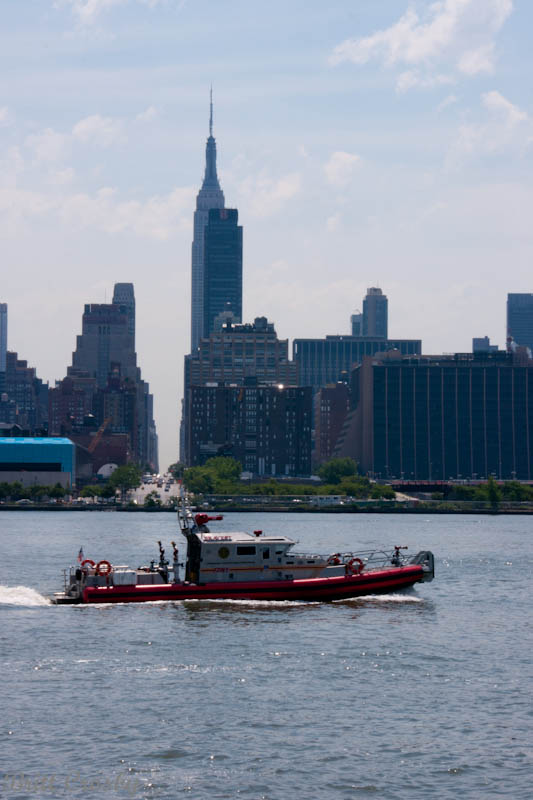 OLD MARINE COMPANY 6
KEVIN C. KANE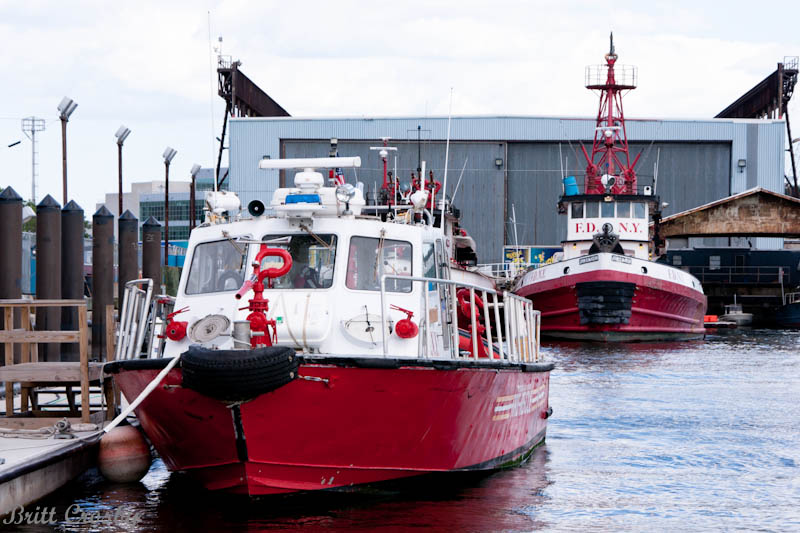 FDNY Fireboat - Marine 6 Reserve
"Kevin C. Kane"
Built in 1992
52' LOA, 16' beam, 4'6" draft
6,500 GPM
Photos July 2011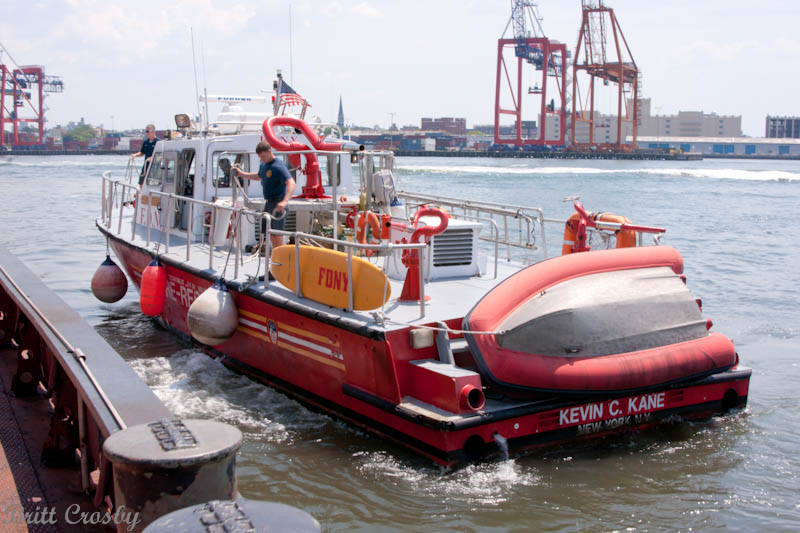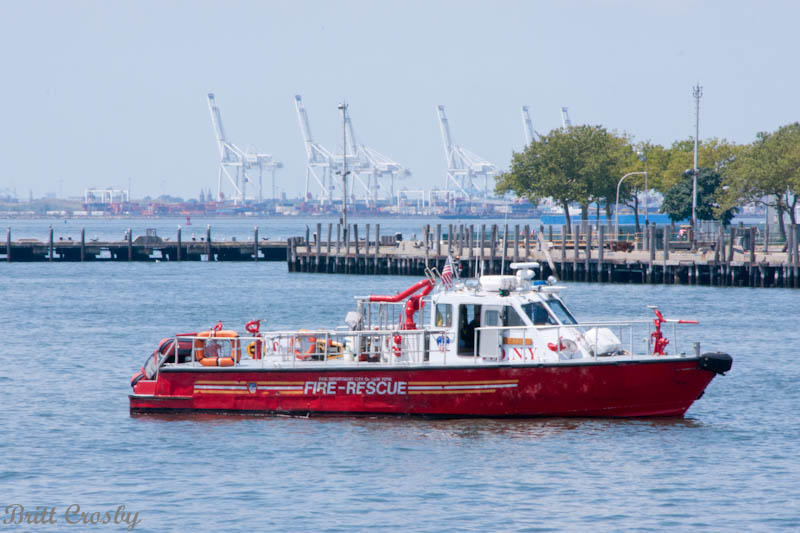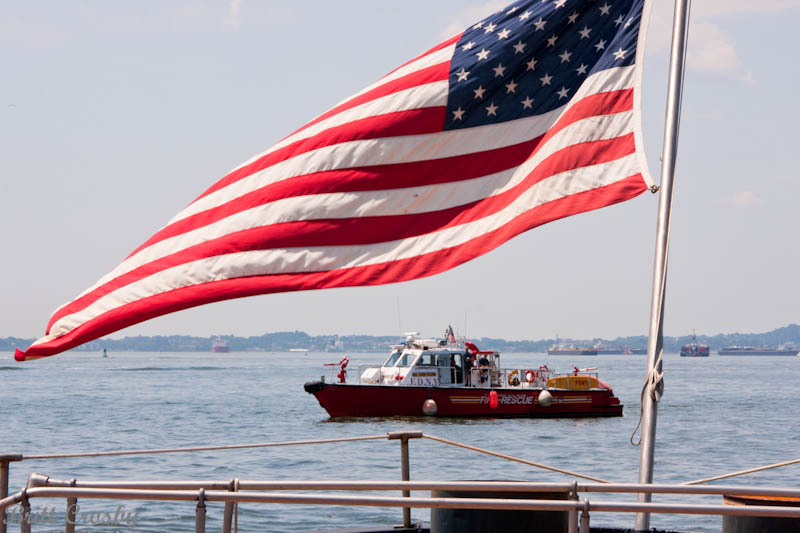 FDNY MARINE COMPANY 3

FDNY Fireboat - Marine 3
While the FDNY currently operates 3 fulltime Fireboat stations,
it does have areas that are distant from these stations that have a lot of boat
activity during the summer season. Several small boats, such as this 27' Boston Whaler
serving as Marine Company 3 are deployed during the summer.
Marine Co. 3 staffed by 2 personnel is at a dock near Kingsborough Community College
at the eastern end of Coney Island in Brooklyn
Other boats are located at Ft. Tottin in Queens
and Great Kills Park on the south shore of Staten Island.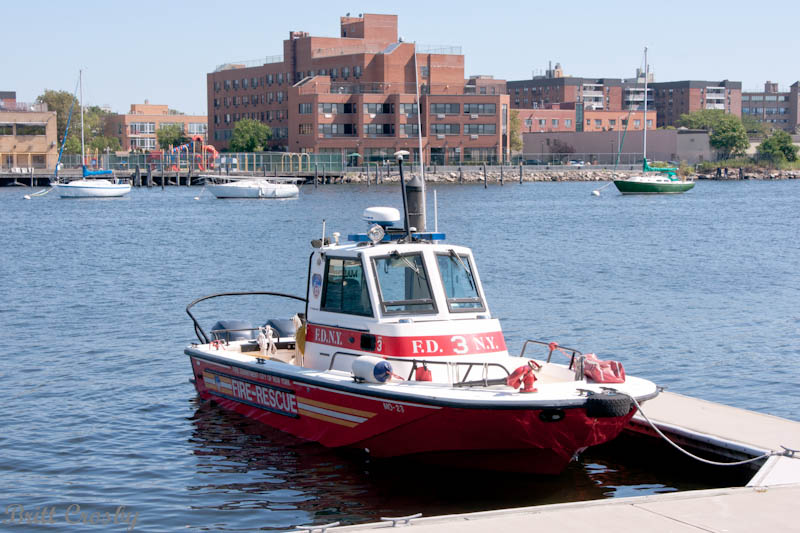 RELATED SITES
FIRE DEPARTMENT CITY OF NEW YORK
UNOFFICIAL FDNY SITE
FIREBOAT.ORG
THE BRAVEST.COM
FDNY FIREBOAT THE BRAVEST
Ernie Sapiro Photos of the Bravest
YOU TUBE VIDEOS OF
FDNY FIREBOAT THE BRAVEST

<![if !vml]>
<![endif]>
Page 1 Page 2 Page 3 Page 4 Page 5 Page 6 Page 7

FIREBOATS

FROM

Baltimore 1
Baltimore 2
Baltimore 3
Baltimore 4
Boston
Boston 2
Cape Cod 1
Cape Cod 2
Chicago
Cleveland
Connecticut
Daytona Beach
Halifax, NS & P.E.I.
Hyannis, MA
Hawaii
Jacksonville, Florida
Los Angeles City
Long Beach
Massport Boston
Massport Boston 2
Nashville, TN
Newark
New Bedford, MA
New York City 1
New York City 2
New York City 3
New York City 4
New York City 5
New York City 6
New York City 7
Philadelphia
Portland
Portsmouth, NH
Providence, Rhode Island
San Francisco
Seattle
Washington DC
Wilmington
More Fireboats
| Baltimore 1 | Baltimore 2 | Baltimore 3 | Baltimore 4 | Boston | Boston 2 | Cape Cod 1 | Cape Cod 2 | Chicago |Cleveland | Connecticut |
| Daytona Beach | Halifax | Hyannis, MA | Hawaii | Jacksonville, Florida | Los Angeles City | Long Beach | Massport Boston | Massport Boston 2 |
| Nashville | Newark | New Bedford, MA | New York City 1 | New York City 2 | New York City 3 | New York City 4 | New York City 5 |
| New York City 6 | New York City 7 | Philadelphia | Portland | Providence, Rhode Island | San Francisco | Seattle |
| Washington DC | Wilmington | More Fireboats |

Copyright
Britton W Crosby
CapeCodFD.com
2004-2011