CapeCodFD.com
Special Feature

<![if !vml]>
<![endif]>


Photos by Britton W Crosby



| FIREBOATS || BALTIMORE | BOSTON\ CAPE COD | CHICAGO | CLEVELAND\ CONNECTICUT| DAYTONA BEACH |
| HALIFAX & P.E.I. | HYANNIS | HAWAII | JACKSONVILLE | LOS ANGELES \ LONG BEACH | MASSPORT LOGAN |
| NASHVILLE | NEWARK | NEW BEDFORD | NEW YORK CITY | PHILADELPHIA | PORTLAND | PORTSMOUTH |
| PROVIDENCE | SAN FRANCISCO | SEATTLE | WASHINGTON DC | WILMINGTON | MORE FIREBOATS |



[ HOME ] [ SPECIAL FEATURES ]
<![if !vml]>
<![endif]>
Page 1 Page 2

Page Added June 28, 2011 - Updated November 23, 2011
(ALSO SEE COMMISSIONING November 21, 2011)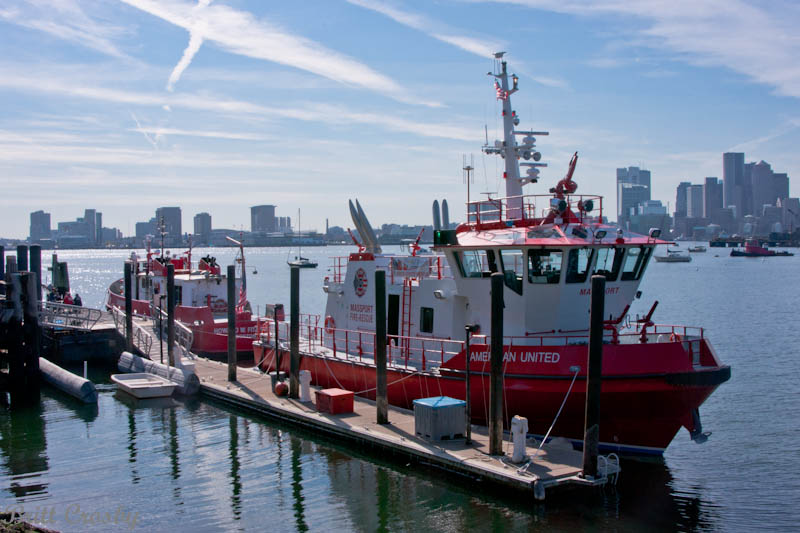 NEW MASSPORT FIREBOAT 31
"American United"
Massport Fireboat at Logan International Airport.
2011 A.F. Theriault & Sons 80' Fireboat
Built in Meteghan River, Nova Scotia
Rated in excess of 6,000 gpm
Delivered October 2011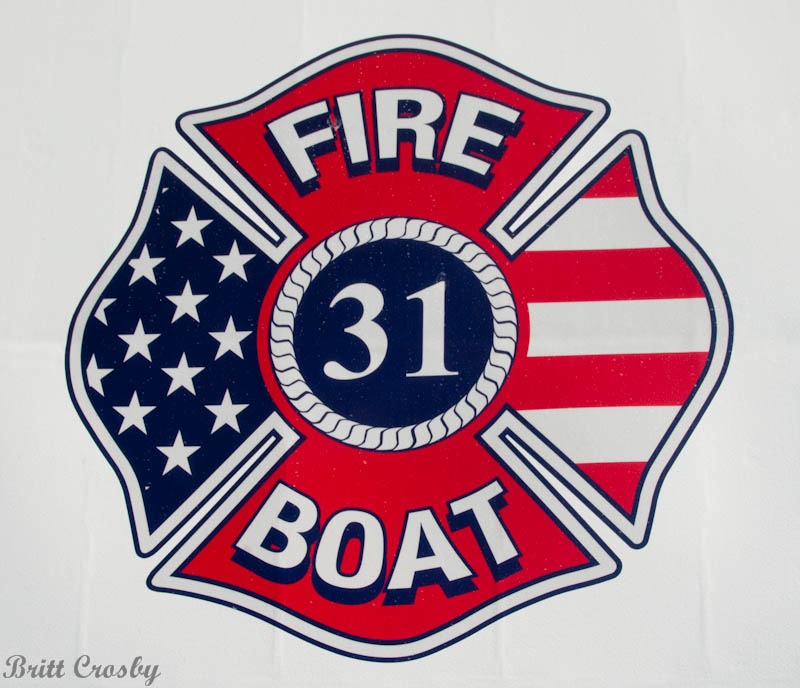 "American United"
Built by the same company that built the Portland, ME Fireboat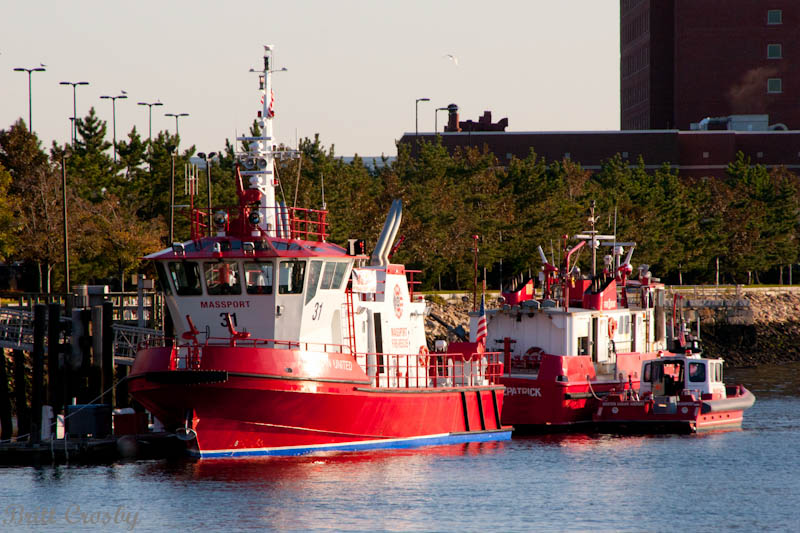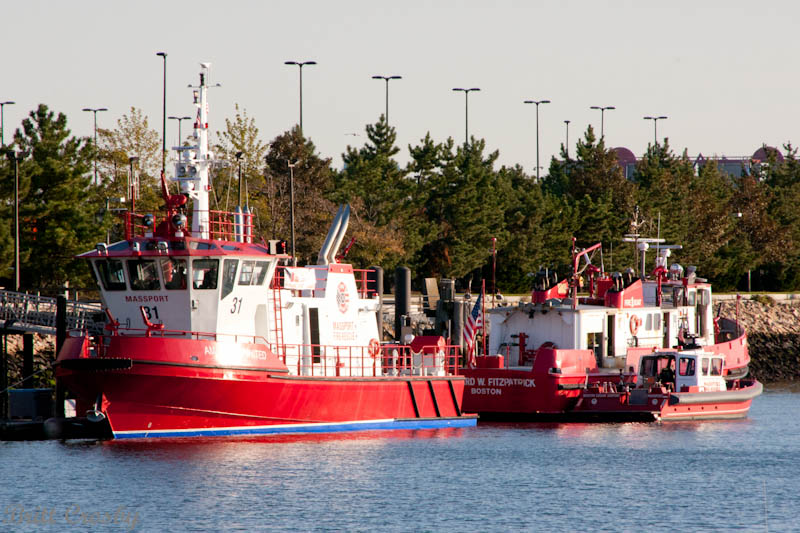 Guest photos from Jack H. of the "American United"
pumping in November 2011.
<![if !vml]>
<![endif]>
Page 1 Page 2


FIREBOATS

FROM

Baltimore 1
Baltimore 2
Baltimore 3
Baltimore 4
Boston
Boston 2
Cape Cod 1
Cape Cod 2
Chicago
Cleveland
Connecticut
Daytona Beach
Halifax, NS & P.E.I.
Hyannis, MA
Hawaii
Jacksonville, Florida
Los Angeles City
Long Beach
Massport Boston
Massport Boston 2
Nashville, TN
Newark
New Bedford, MA
New York City 1
New York City 2
New York City 3
New York City 4
New York City 5
New York City 6
New York City 7
Philadelphia
Portland
Portsmouth, NH
Providence, Rhode Island
San Francisco
Seattle
Washington DC
Wilmington
More Fireboats
| Baltimore 1 | Baltimore 2 | Baltimore 3 | Baltimore 4 | Boston | Boston 2 | Cape Cod 1 | Cape Cod 2 | Chicago |Cleveland | Connecticut |
| Daytona Beach | Halifax | Hyannis, MA | Hawaii | Jacksonville, Florida | Los Angeles City | Long Beach | Massport Boston | Massport Boston 2 |
| Nashville | Newark | New Bedford, MA | New York City 1 | New York City 2 | New York City 3 | New York City 4 | New York City 5 |
| New York City 6 | New York City 7 | Philadelphia | Portland | Providence, Rhode Island | San Francisco | Seattle |
| Washington DC | Wilmington | More Fireboats |

Copyright
Britton W Crosby
CapeCodFD.com
2004-2011