CapeCodFD.com
Special Feature

<![if !vml]>
<![endif]>


Photos by Britton W Crosby



| FIREBOATS || BALTIMORE | BOSTON\ CAPE COD | CHICAGO | CLEVELAND\ CONNECTICUT| DAYTONA BEACH |
| HALIFAX & P.E.I. | HYANNIS | HAWAII | JACKSONVILLE | LOS ANGELES \ LONG BEACH | MASSPORT LOGAN |
| NASHVILLE | NEWARK | NEW BEDFORD | NEW YORK CITY | PHILADELPHIA | PORTLAND | PORTSMOUTH |
| PROVIDENCE | SAN FRANCISCO | SEATTLE | WASHINGTON DC | WILMINGTON | MORE FIREBOATS |



[ HOME ] [ SPECIAL FEATURES ]
<![if !vml]>
<![endif]>
Page 1 Page 2 Page 3 Page 4
Added Aug 1, 2007 - Updated August 9, 2011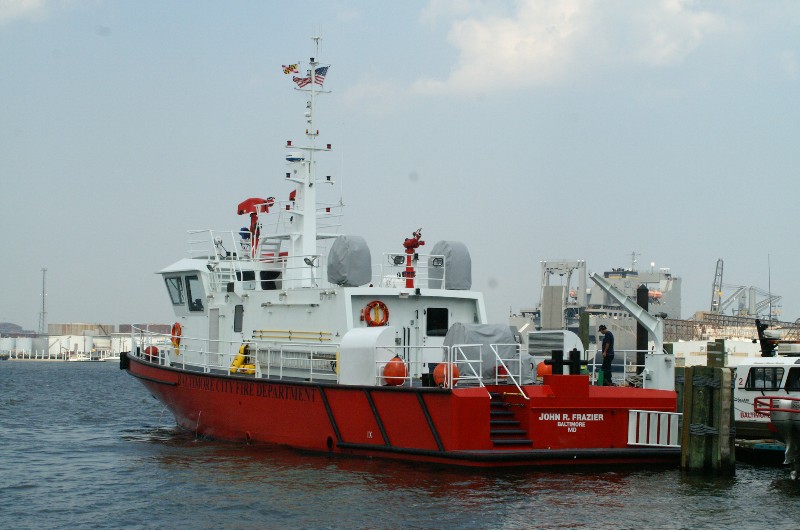 Baltimore City Fireboat "John R. Frazier"
New 2007 Hike Metal Products boat built in Ontario, Canada.
87 feet LOA, 22 feet beam, 7'3" draft
Approx 7,000 gpm
photos July 2007 prior to going in service.

More on
NEW FIRE BOAT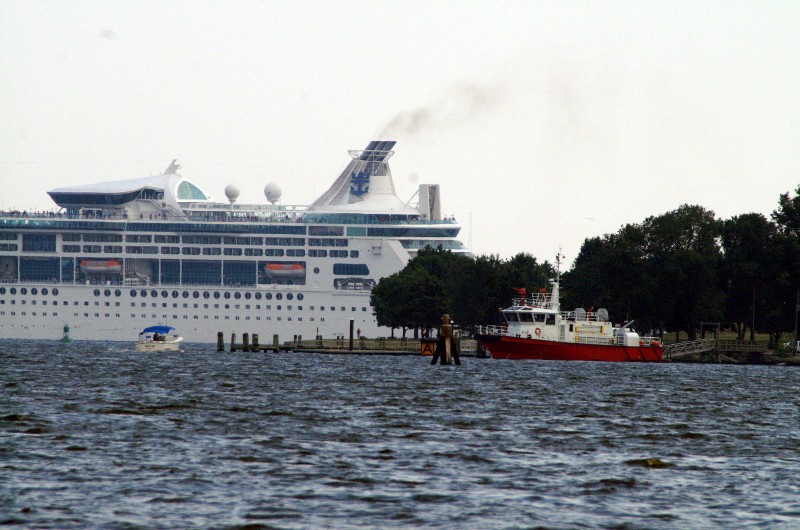 Frazier at Fort McHenry station.
RELATED LINKS
BALTIMORE CITY FIRE DEPARTMENT
BALTIMORE FIRE DEPARTMENT CITY PAGE
BALTIMORE CITY MARINE DIVISION
FIREBOAT AUGUST EMRICH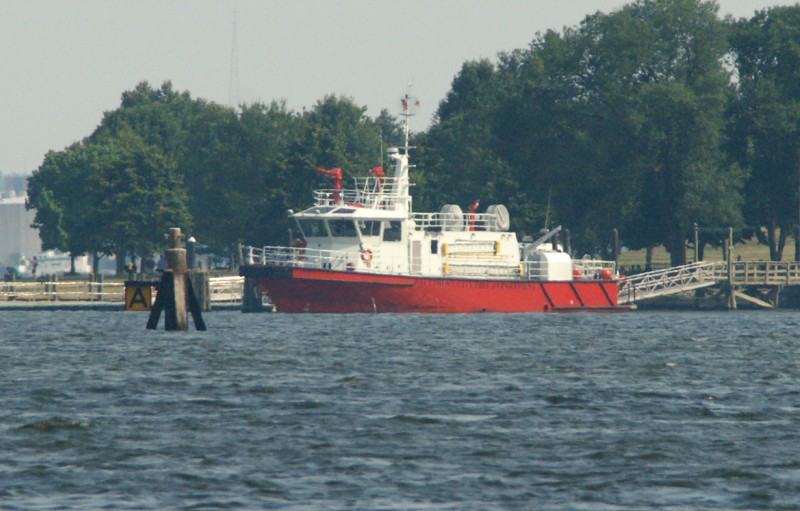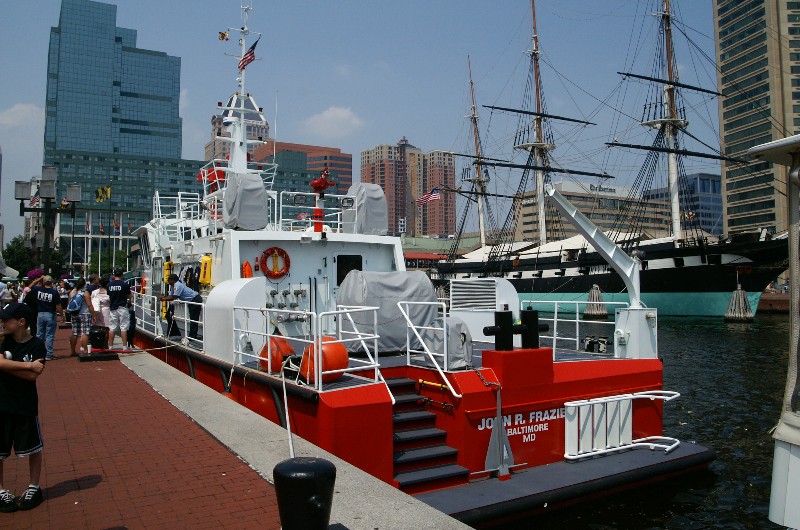 At the Inner Harbor during Firehouse Expo 2007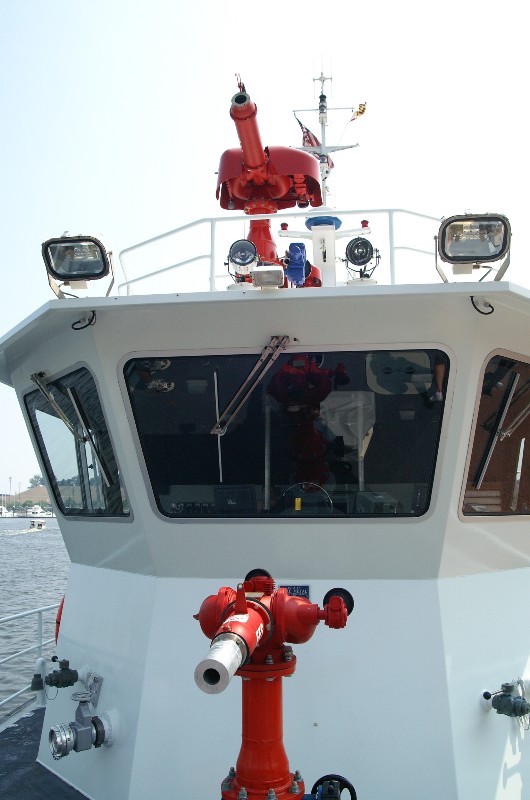 Remote controlled deckguns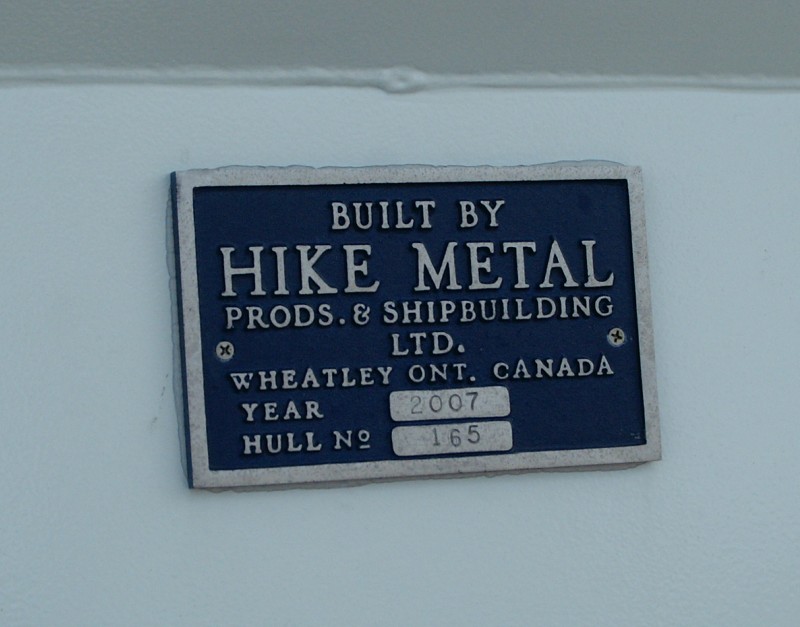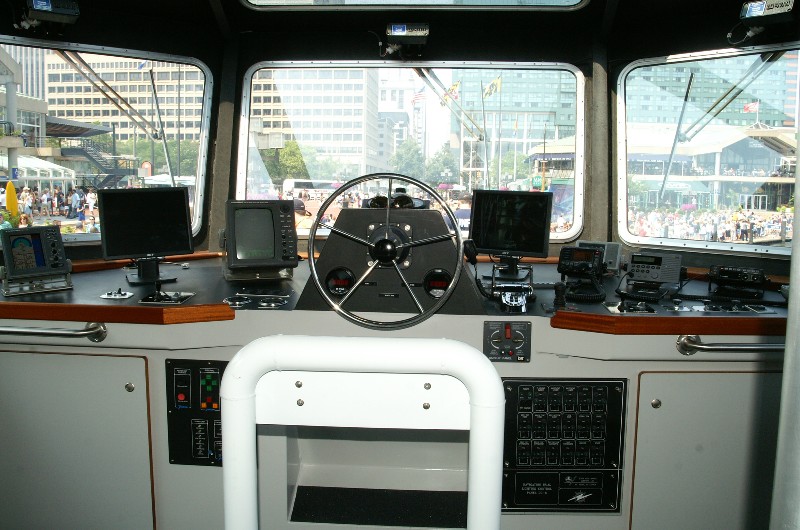 Pump controls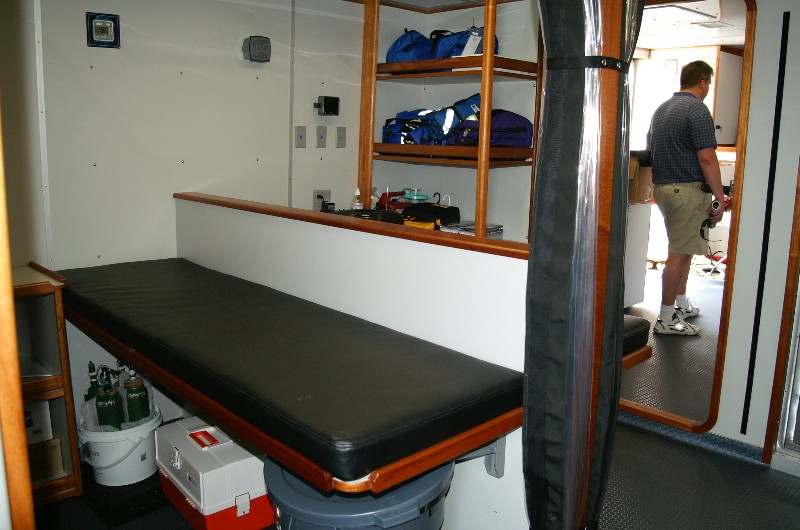 Medical treatment room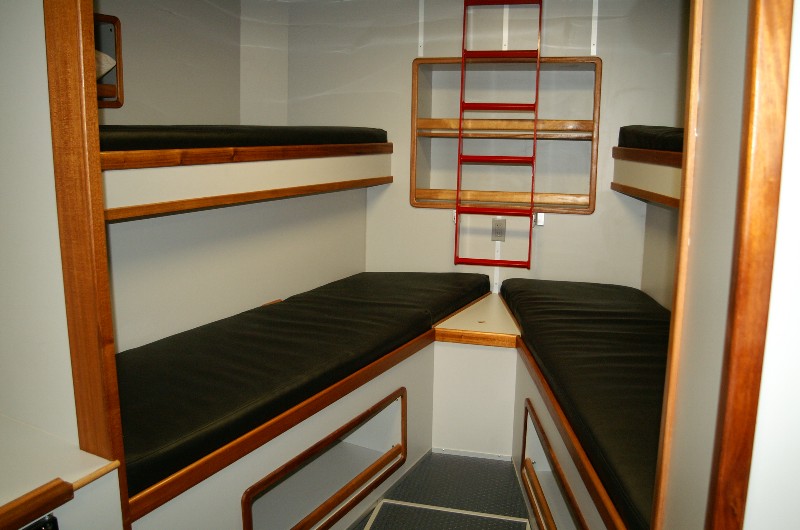 Forward bunks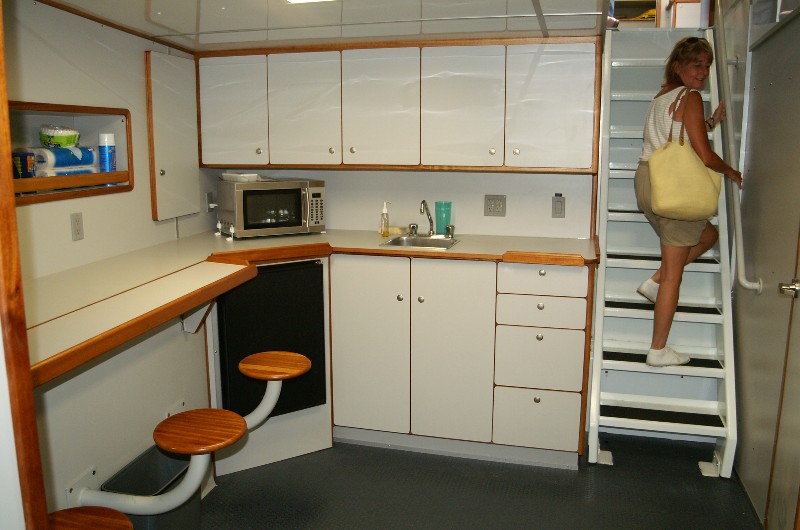 Galley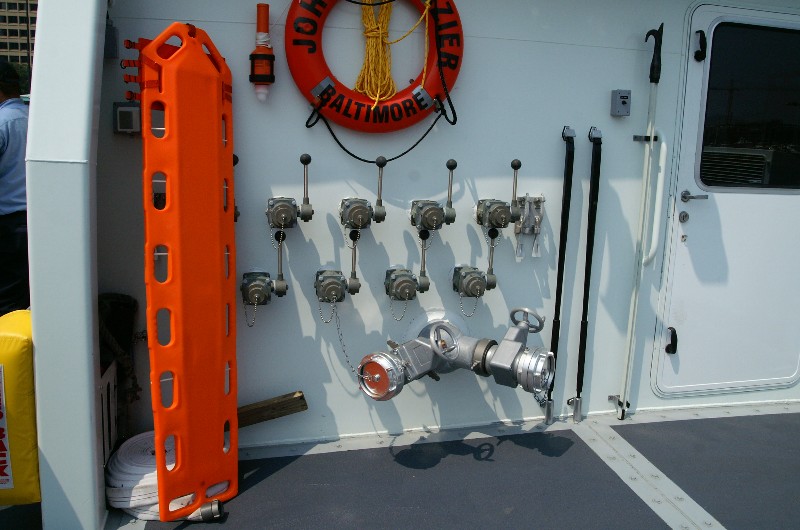 Pump manifold on stern deck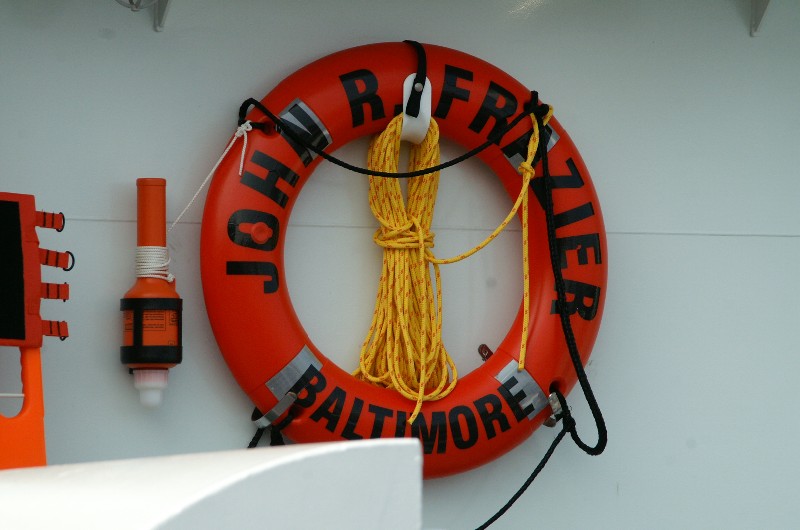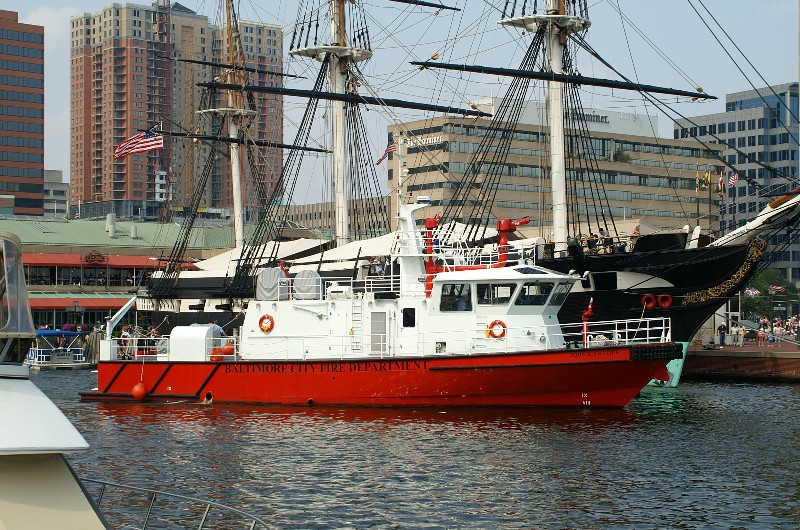 Frazier (and me) in Inner Harbor

Crank 'em up!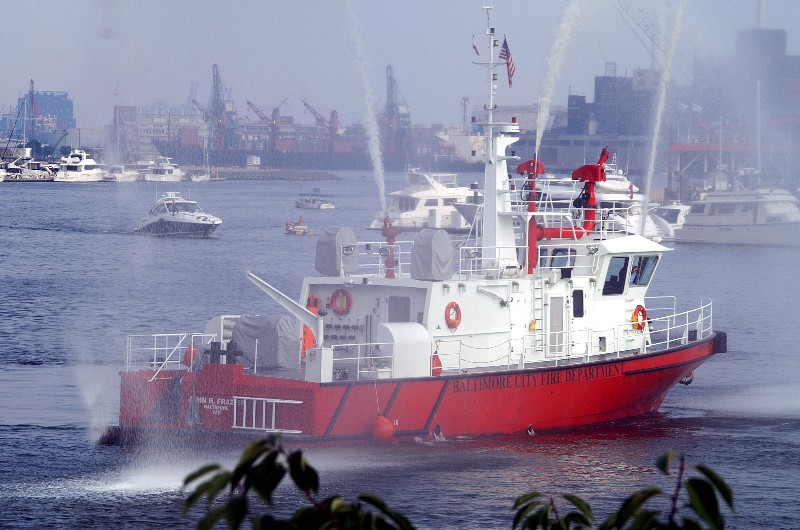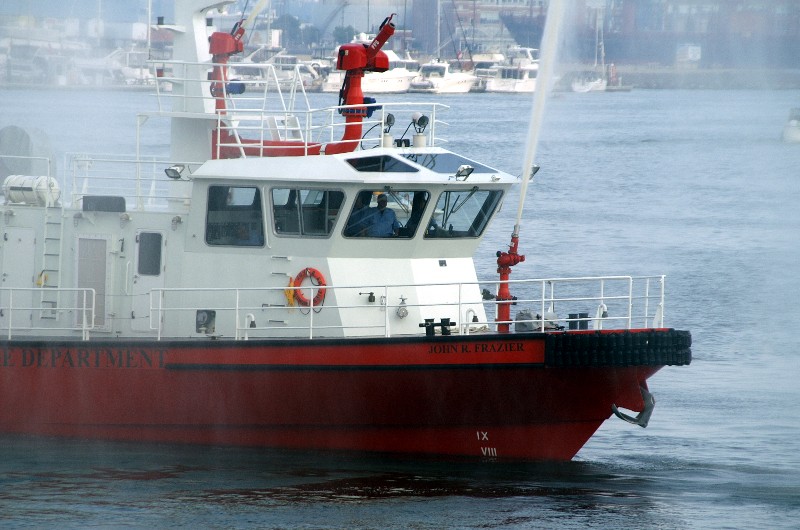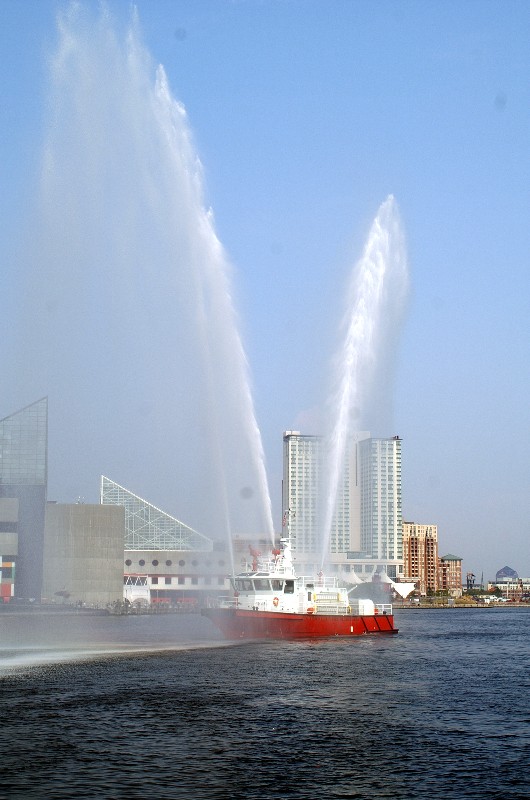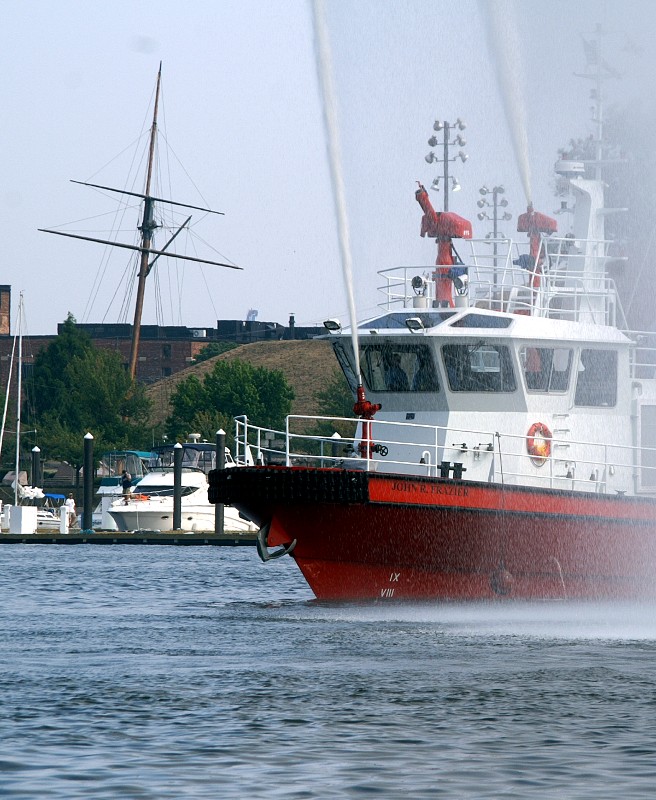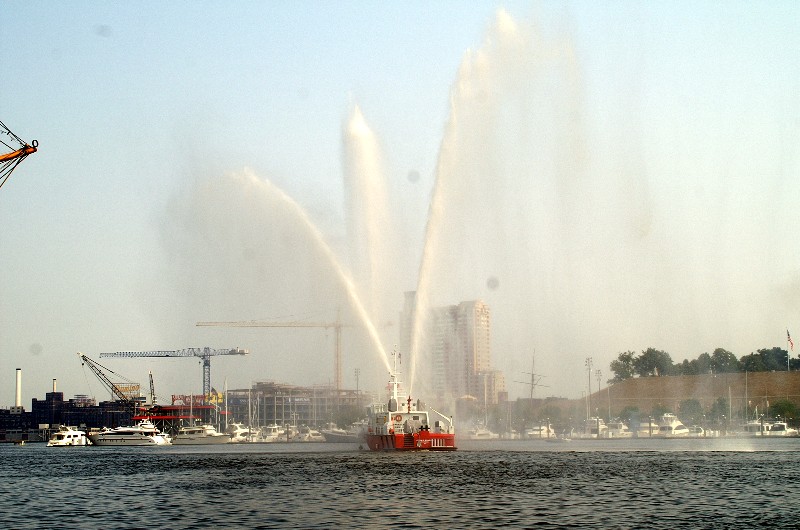 RELATED LINKS
BALTIMORE CITY FIRE DEPARTMENT
BALTIMORE FIRE DEPARTMENT CITY PAGE
BALTIMORE CITY MARINE DIVISION
FIREBOAT AUGUST EMRICH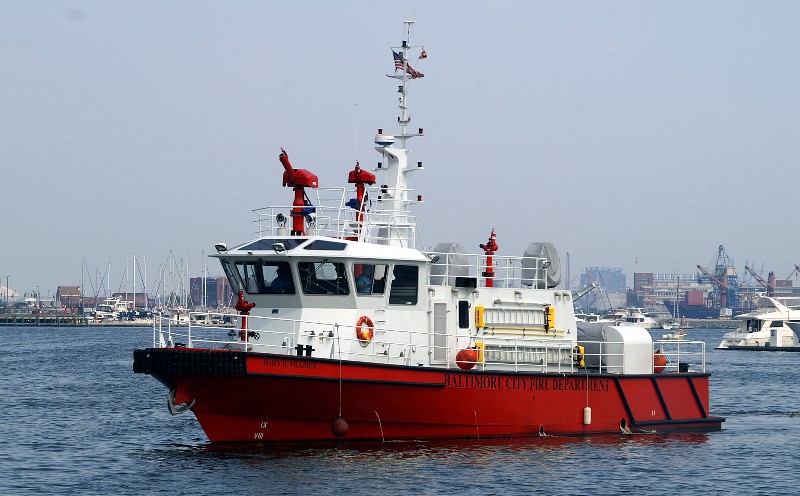 <![if !vml]>
<![endif]>
Page 1 Page 2 Page 3 Page 4

FIREBOATS

FROM

Baltimore 1
Baltimore 2
Baltimore 3
Baltimore 4
Boston
Boston 2
Cape Cod 1
Cape Cod 2
Chicago
Cleveland
Connecticut
Daytona Beach
Halifax, NS & P.E.I.
Hyannis, MA
Hawaii
Jacksonville, Florida
Los Angeles City
Long Beach
Massport Boston
Massport Boston 2
Nashville, TN
Newark
New Bedford, MA
New York City 1
New York City 2
New York City 3
New York City 4
New York City 5
New York City 6
New York City 7
Philadelphia
Portland
Portsmouth, NH
Providence, Rhode Island
San Francisco
Seattle
Washington DC
Wilmington
More Fireboats
| Baltimore 1 | Baltimore 2 | Baltimore 3 | Baltimore 4 | Boston | Boston 2 | Cape Cod 1 | Cape Cod 2 | Chicago |Cleveland | Connecticut |
| Daytona Beach | Halifax | Hyannis, MA | Hawaii | Jacksonville, Florida | Los Angeles City | Long Beach | Massport Boston | Massport Boston 2 |
| Nashville | Newark | New Bedford, MA | New York City 1 | New York City 2 | New York City 3 | New York City 4 | New York City 5 |
| New York City 6 | New York City 7 | Philadelphia | Portland | Providence, Rhode Island | San Francisco | Seattle |
| Washington DC | Wilmington | More Fireboats |

Copyright
Britton W Crosby
CapeCodFD.com
2004-2011