CapeCodFD.com
GUEST PHOTOS
BOAT FIRE
COCOA, FLORIDA
PORT CANAVERAL FIRE BOAT
Photos by Ben Dottridge
March 20, 2015
Ben Dottridge submitted this sequence of photos of a boat fire
in the Indian River in Cocoa, Florida on March 20, 2015.
The sail boat was fully involved before help arrived.

The Port Canaveral Fire Boat responded
by transiting the Banana River Locks and the barge canal
to reach the boat in about 30 minutes.
SEE PORT CANAVERAL FIRE BOAT PAGE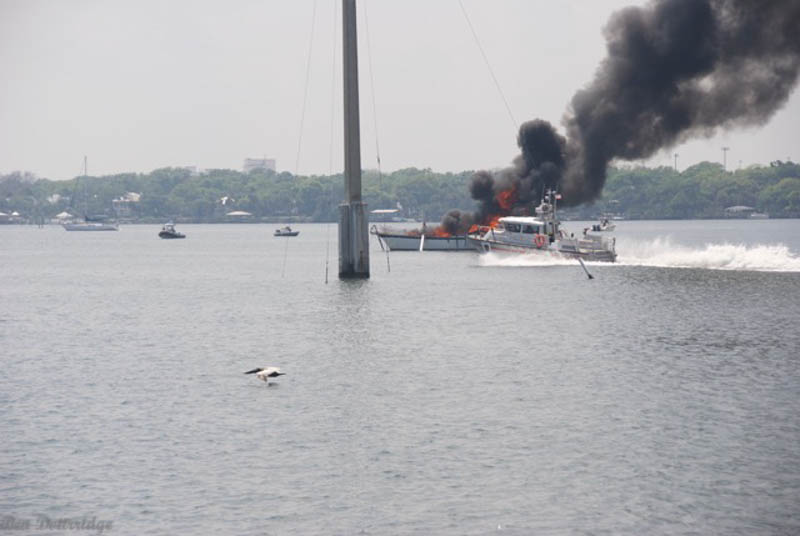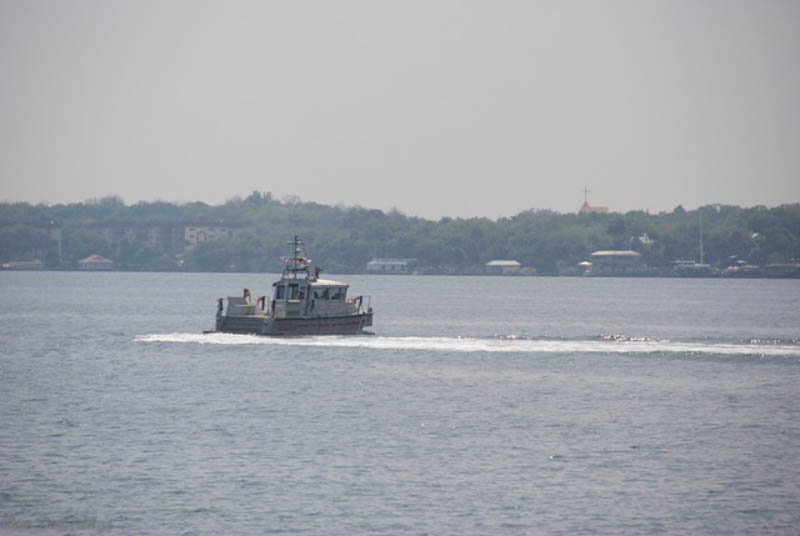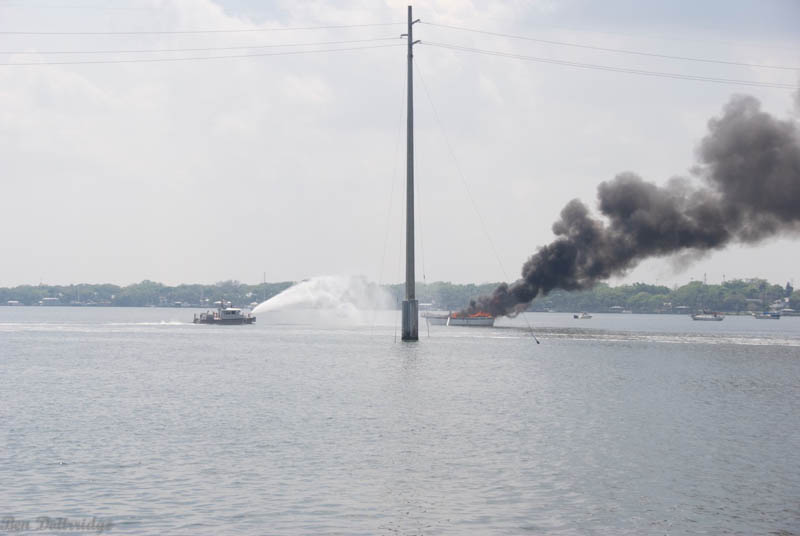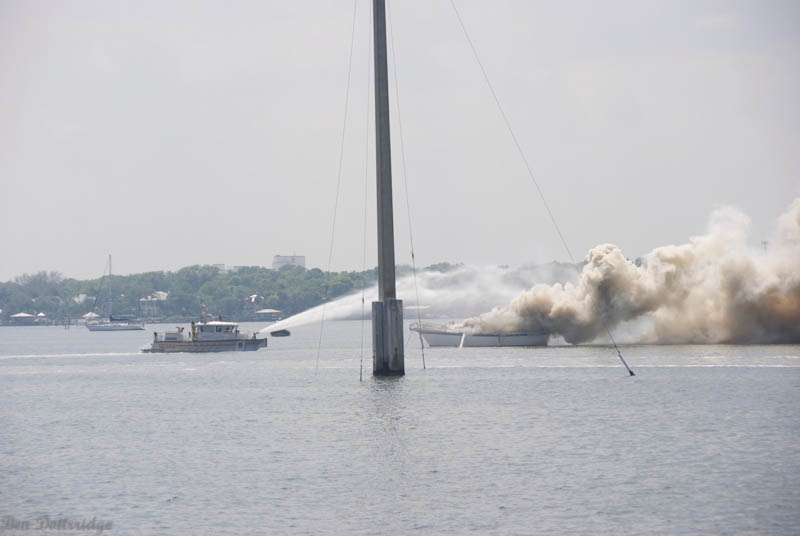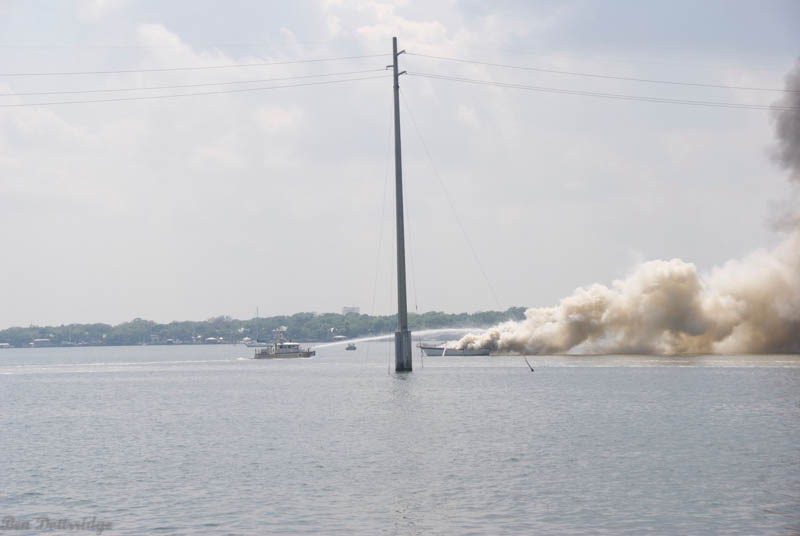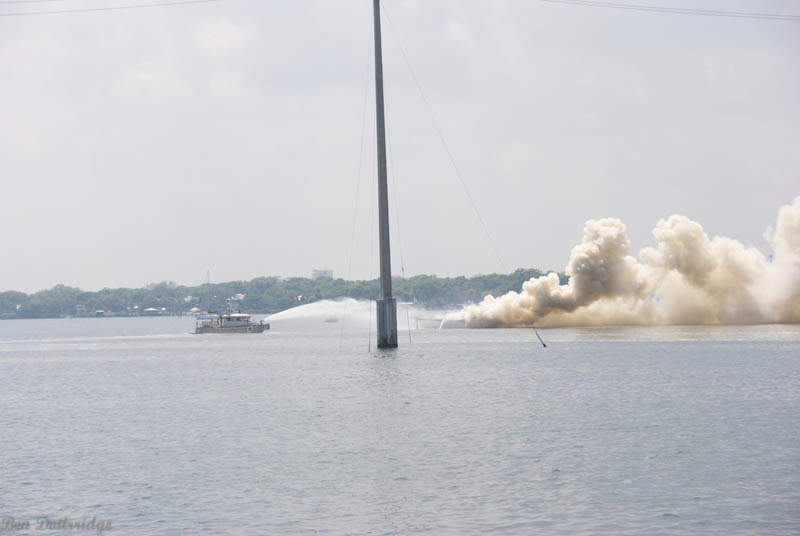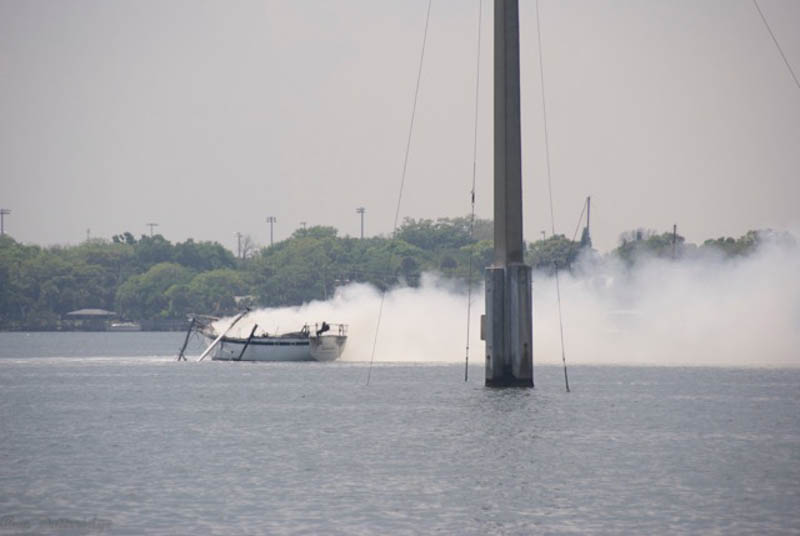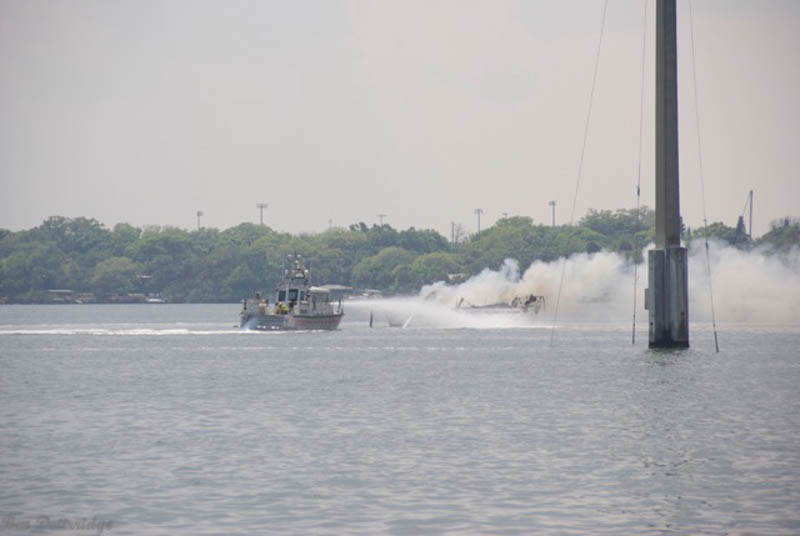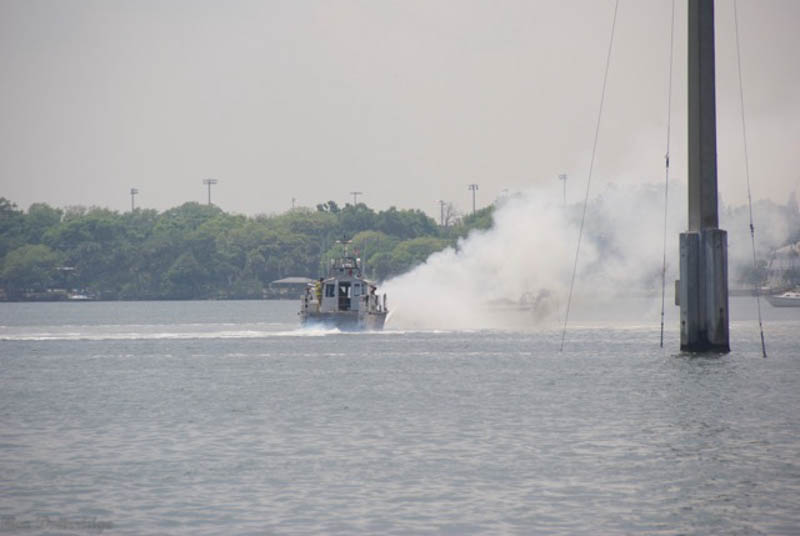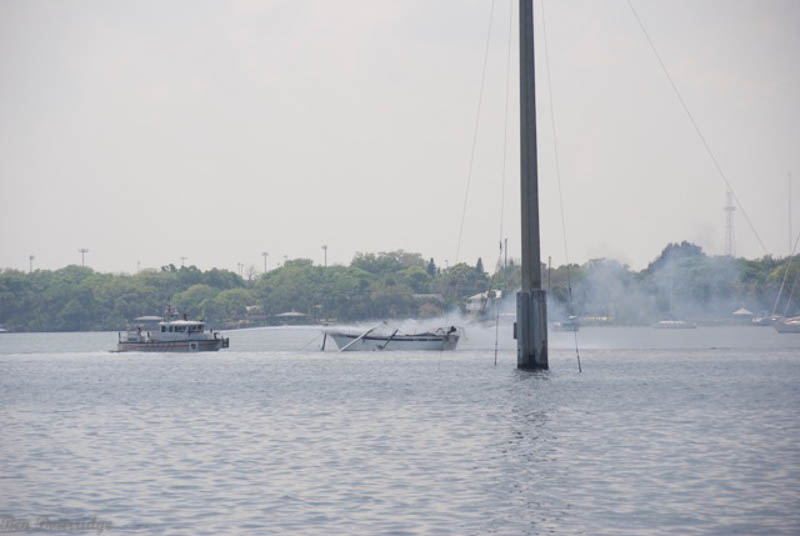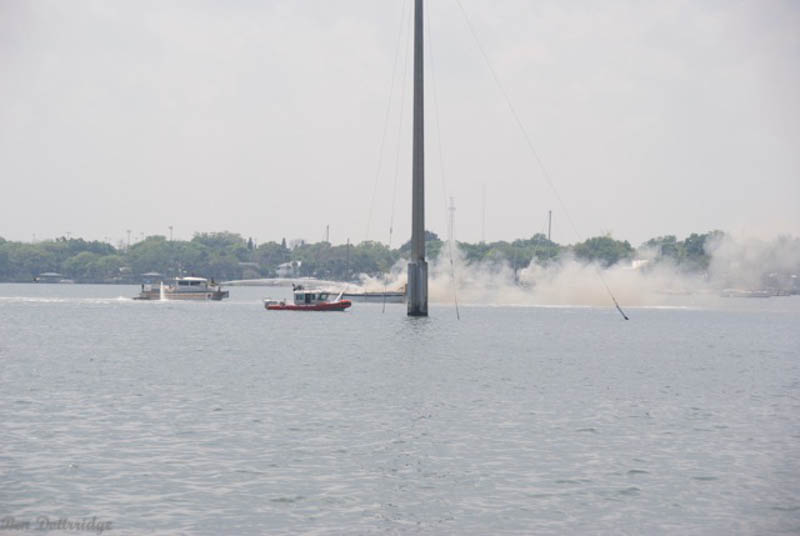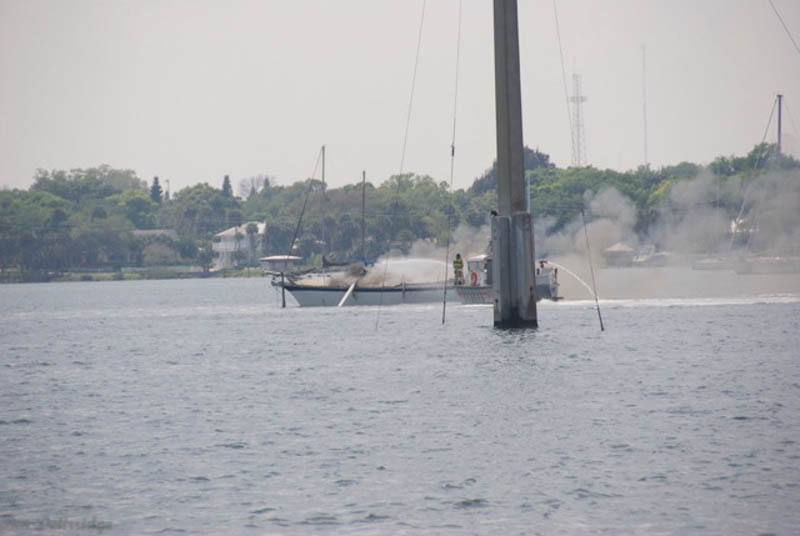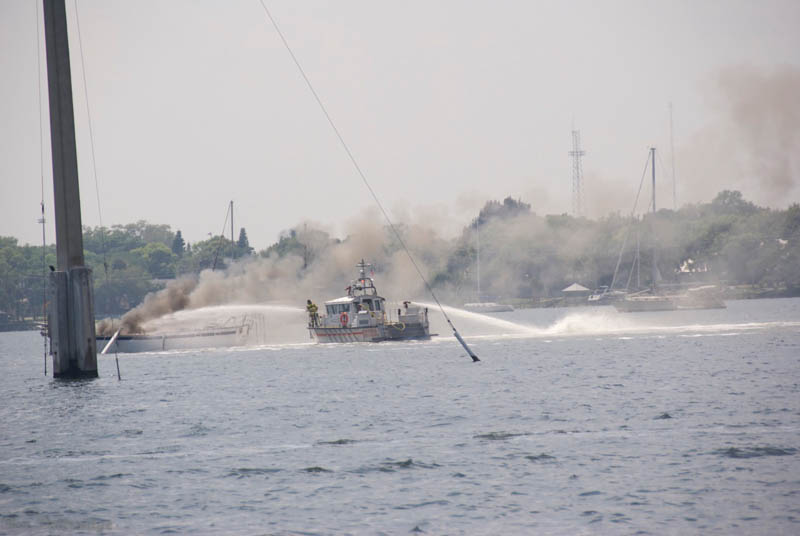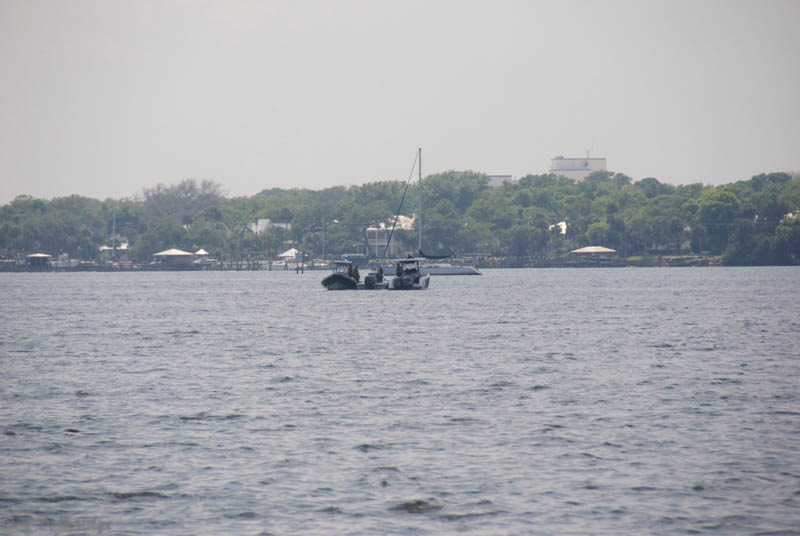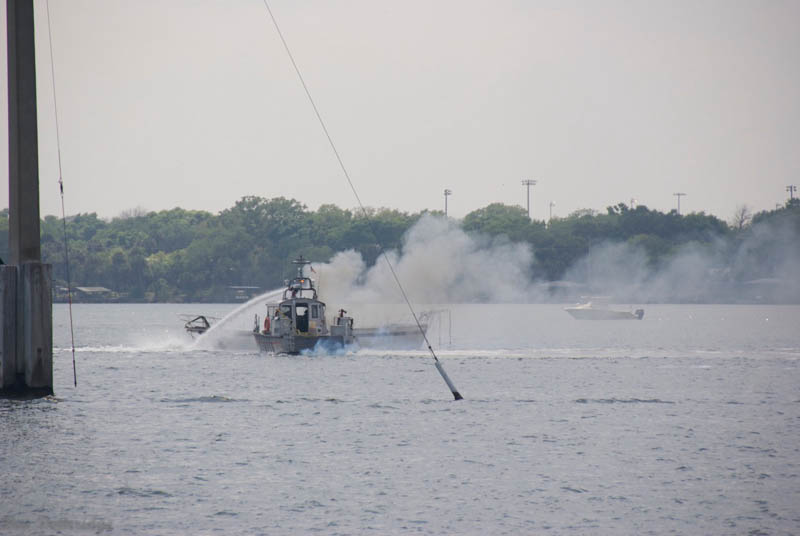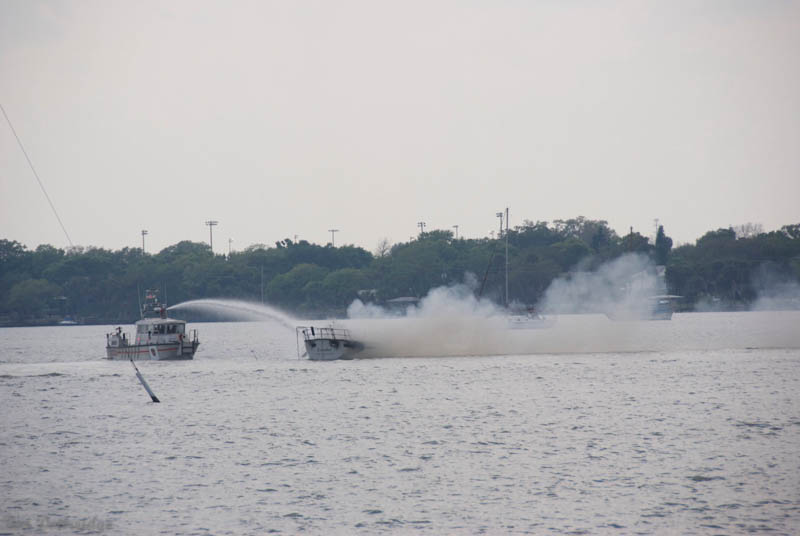 CapeCodFD.com
2015