CapeCodFD.com

HYANNIS FIRE RESCUE


HEADQUARTERS & MEMORIAL DEDICATION
October 12, 2019
P1 New Station P2 Memorial P3 Memorial P4 Open House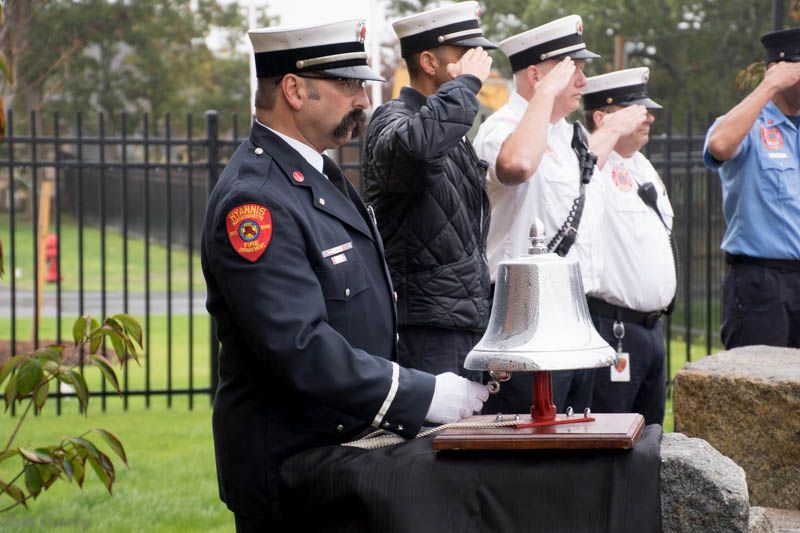 HYANNIS MEMORIAL DEDICATION CEREMONY
The memorial dedication was concluded with the ringing of the 5-5-5-5
signal on the bell.
Fire Chief Peter J. Burke Jr
Local 2172 President Mike Dalmau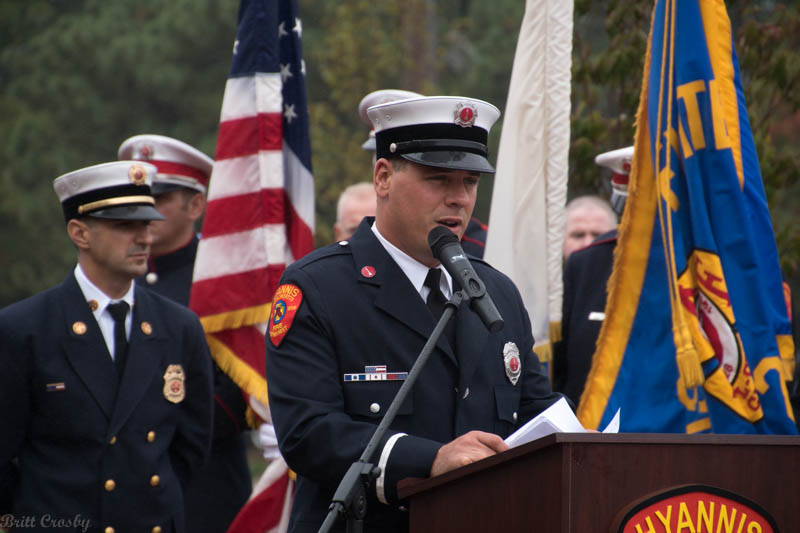 Lt David Webb served on the building committee and was a key player in the memorial.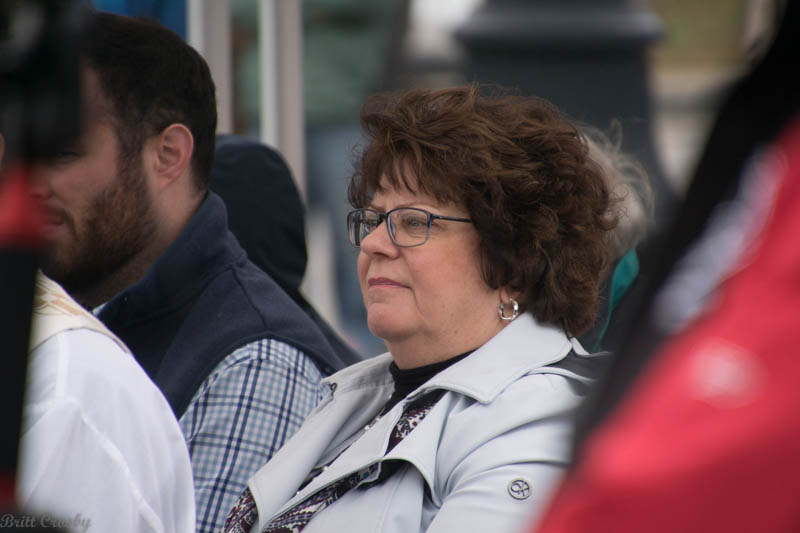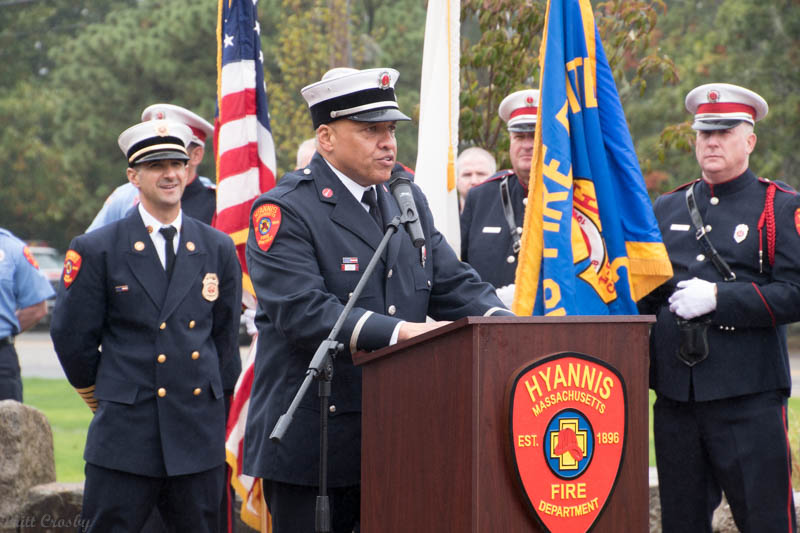 Retired Lt John Cosmo explained how the piece of WTC Steel came to Hyannis.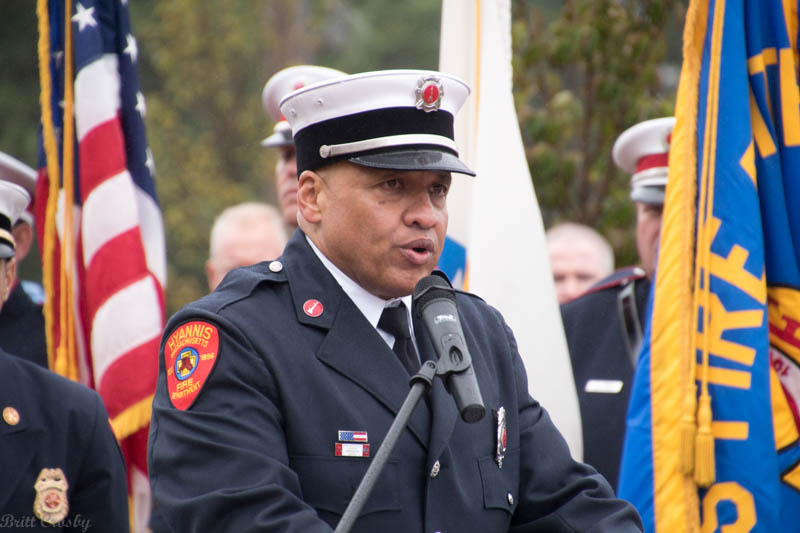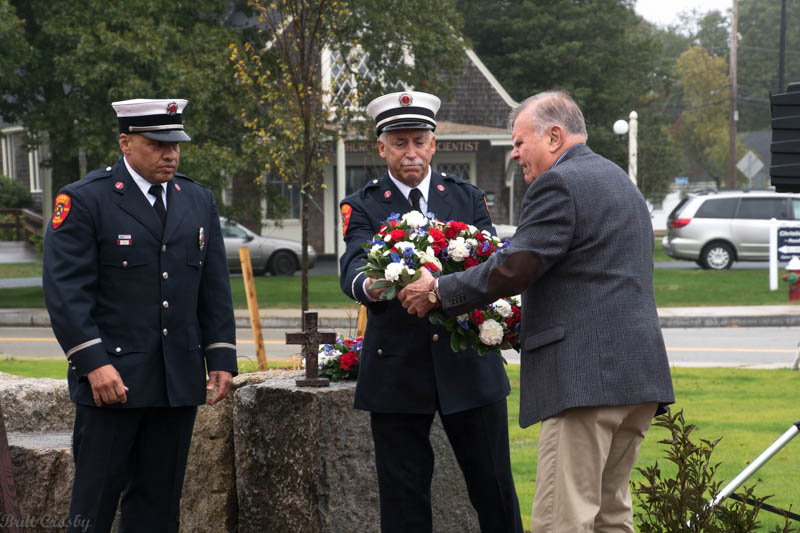 Wreathes were placed remembering those loast.
The families of those members remembered by the memorial also placed wreathes.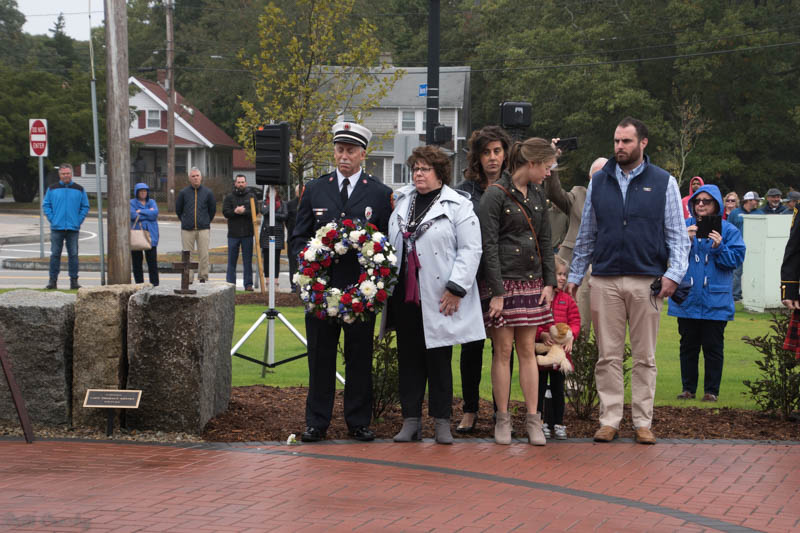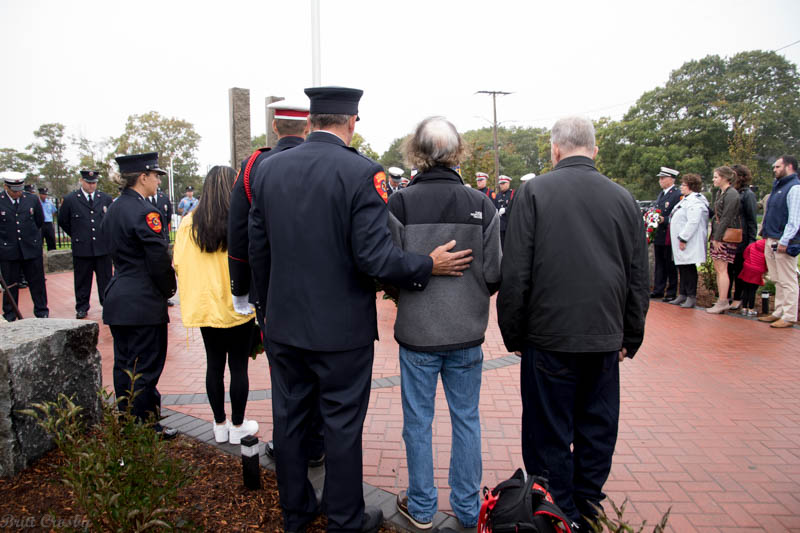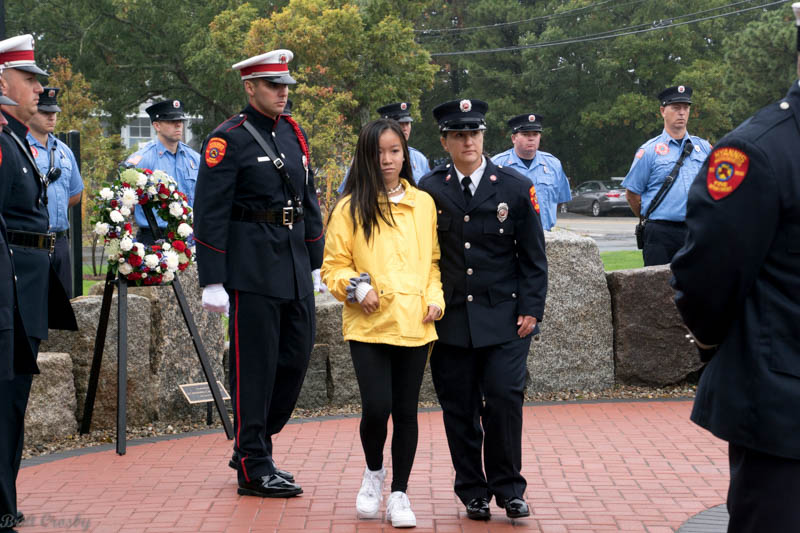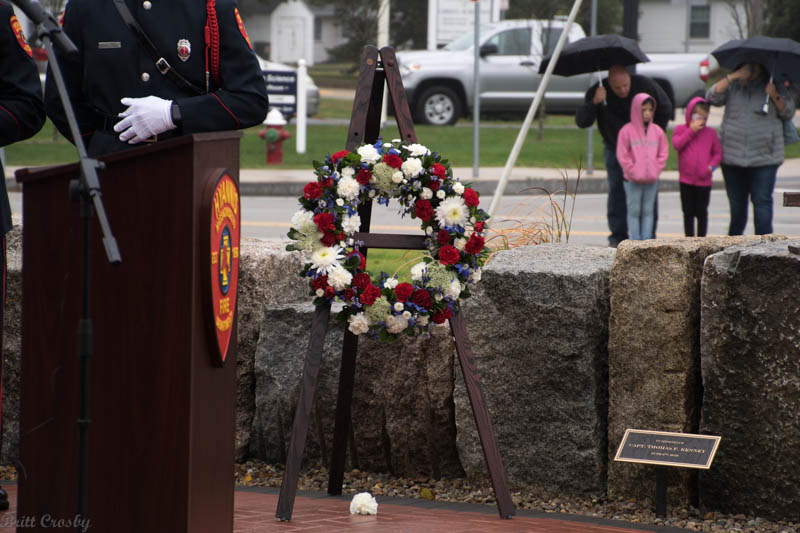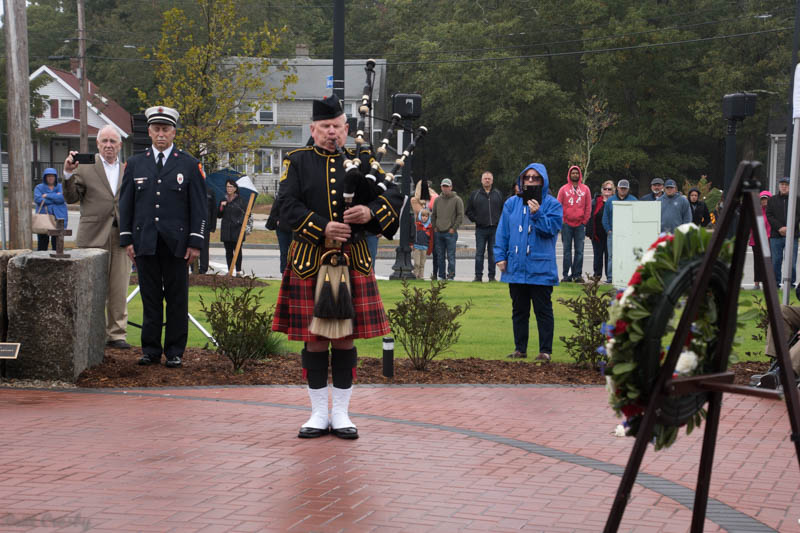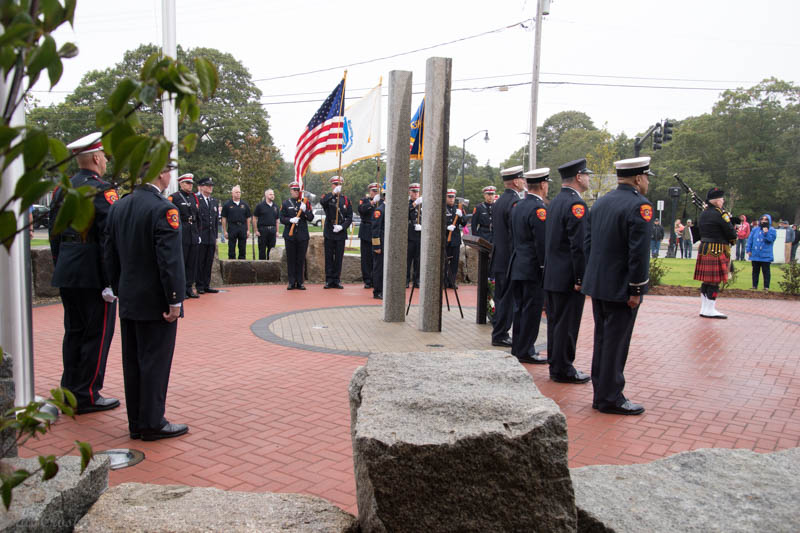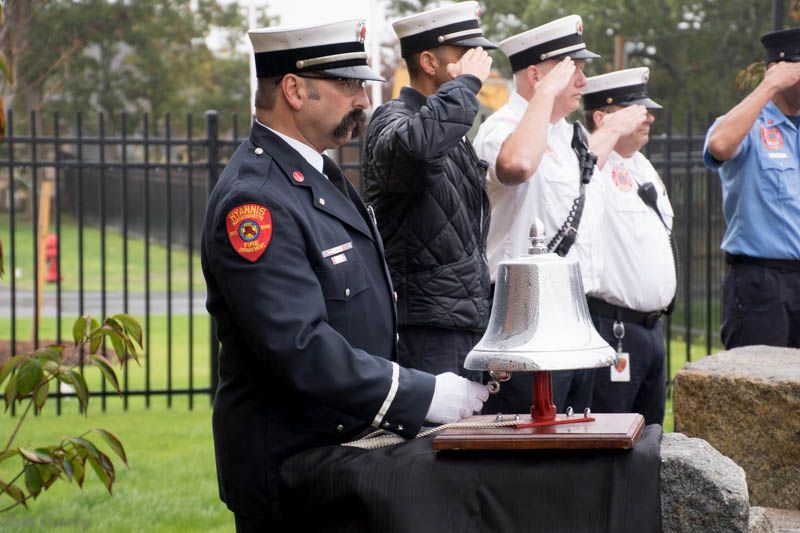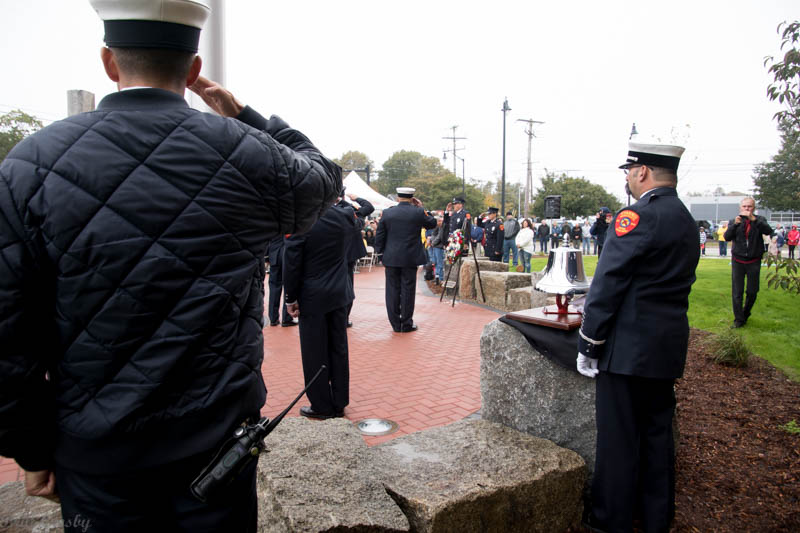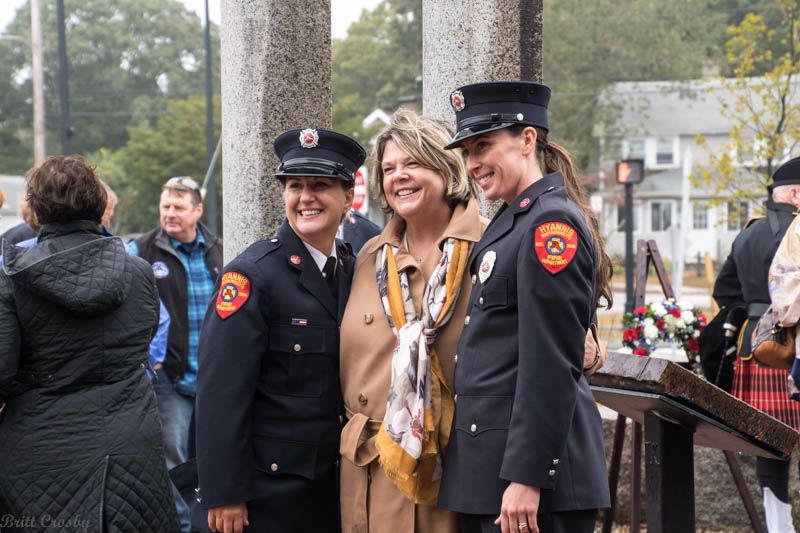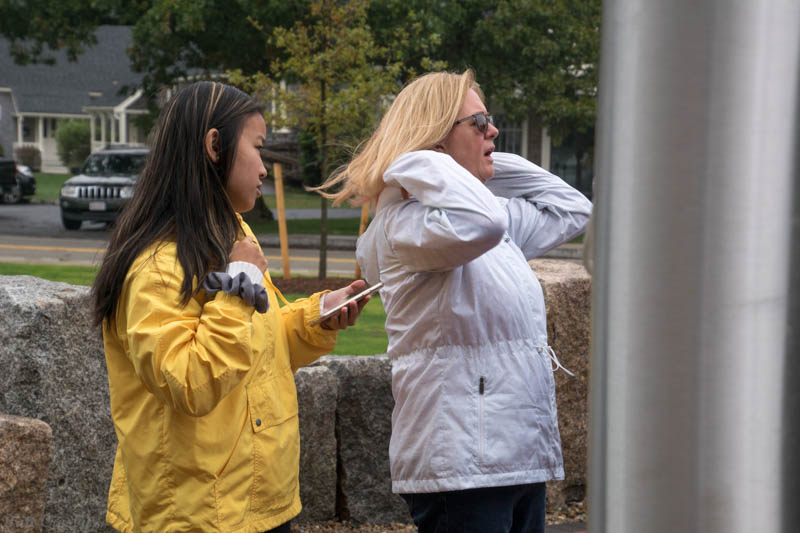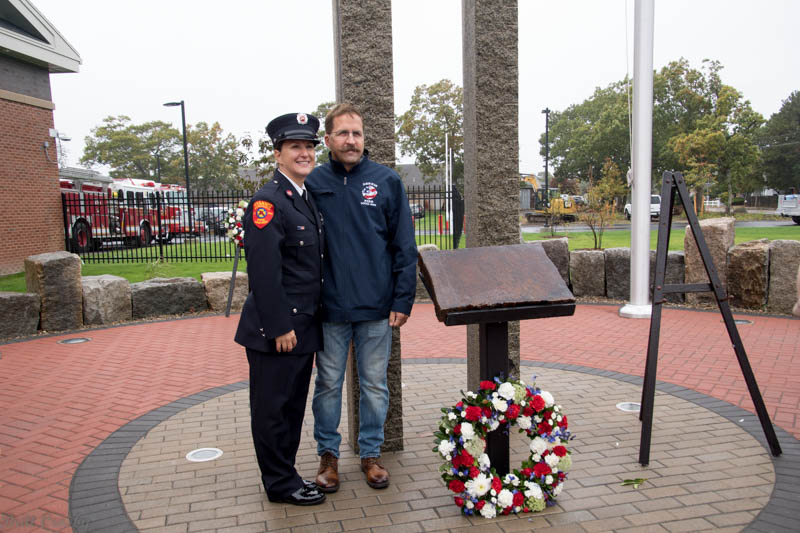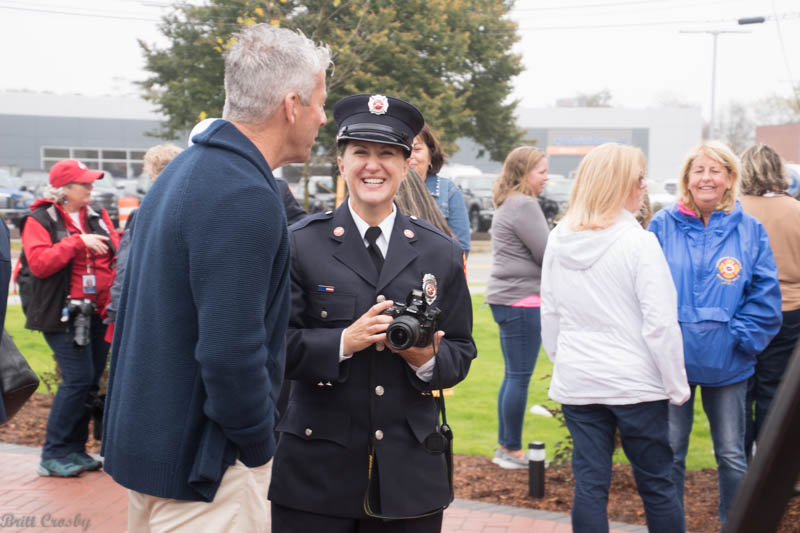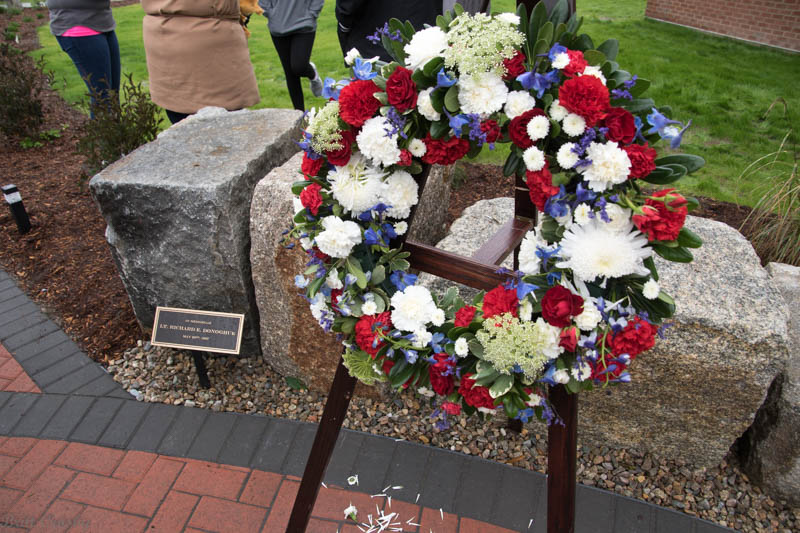 P1 New Station P2 Memorial P3 Memorial P4 Open House
CapeCodFD.com
2019