CapeCodFD.com

HYANNIS FIRE RESCUE


HEADQUARTERS & MEMORIAL DEDICATION
October 12, 2019
P1 New Station P2 Memorial P3 Memorial P4 Open House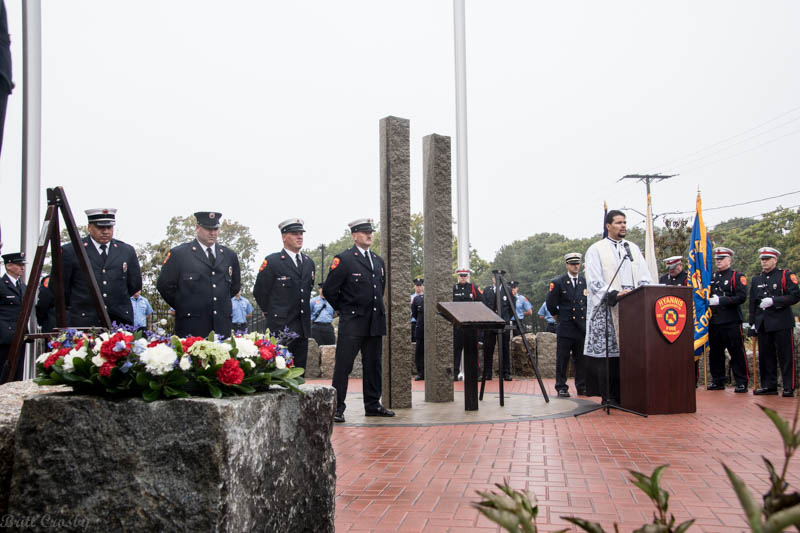 HYANNIS MEMORIAL DEDICATION CEREMONY
The new Hyannis Firefighters Memorial Park is located on the North side
of the new station. It includes twin granite towers and a piece of steel from
the World Trade Center.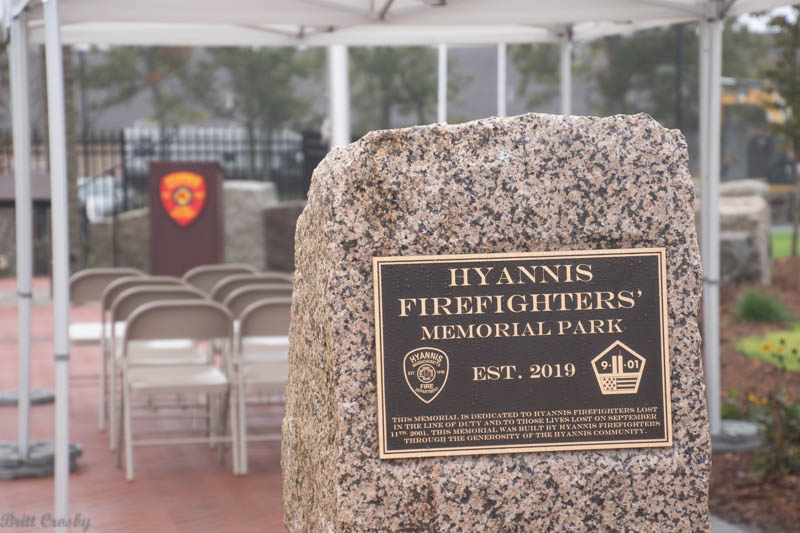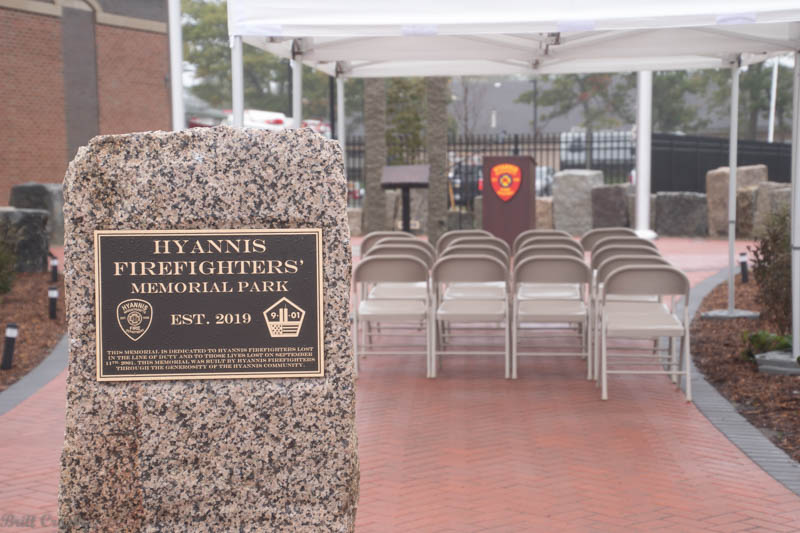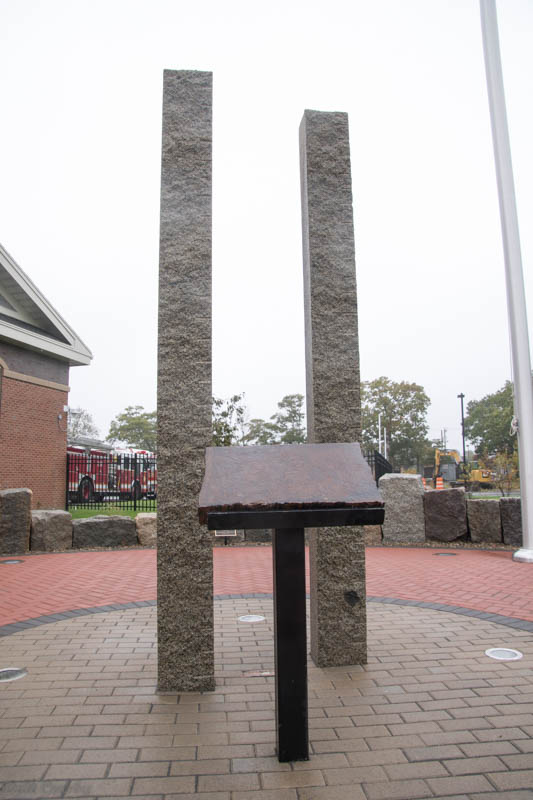 Three Hyannis Firefighters have died as a result of their duty.
The first was Lt Richard E Donoghue was was electrocuted in 1967.
He is remembered in the new memorial.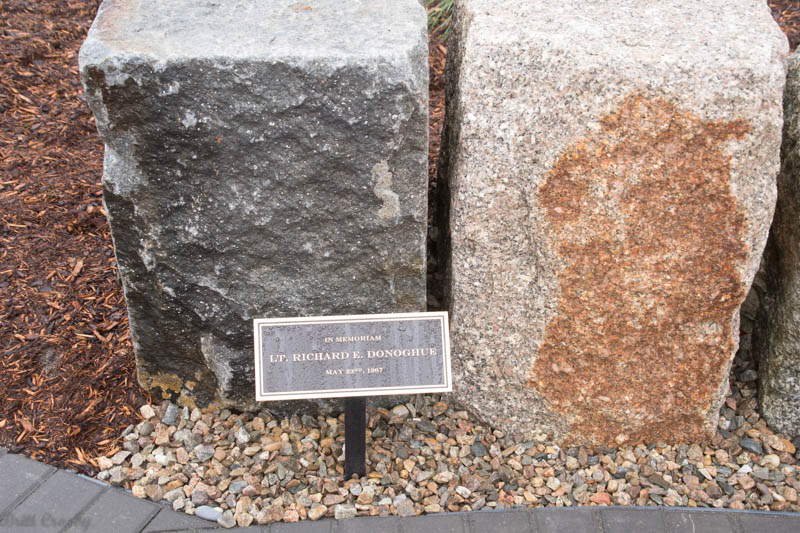 Lt Richard Knowlton died in 2018 as a result of occupational cancer
soon after his retirement after 30+ years of service.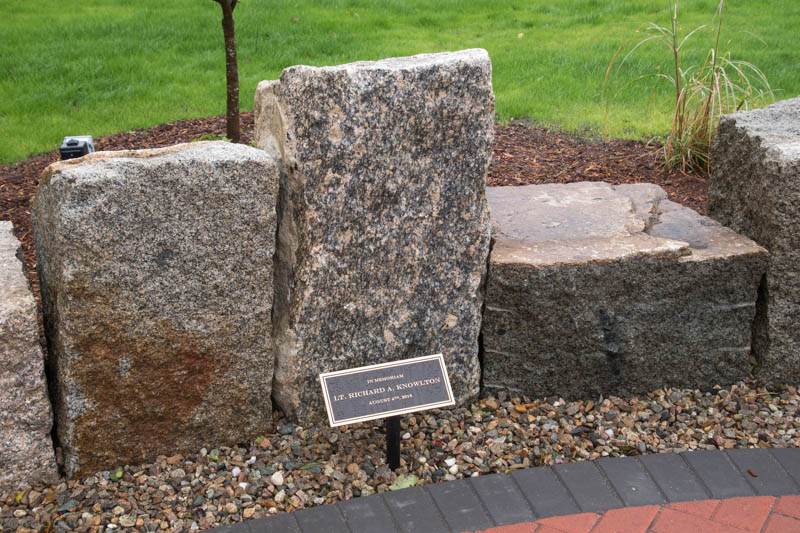 Captain Thomas F Kenney died in 2019,
also as the result of occupational cancer just months after he retired
from a long career.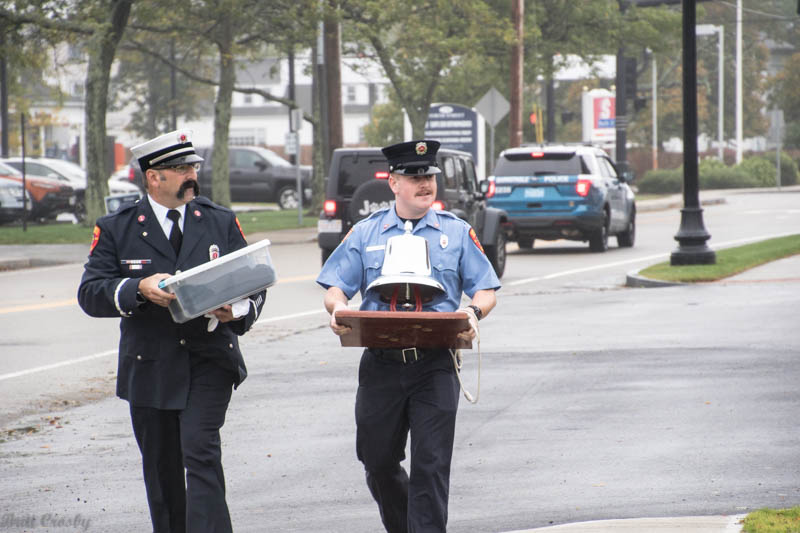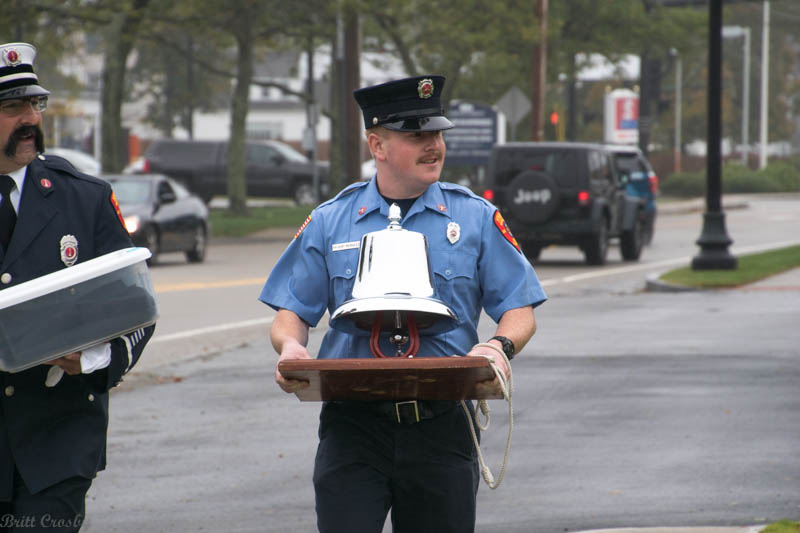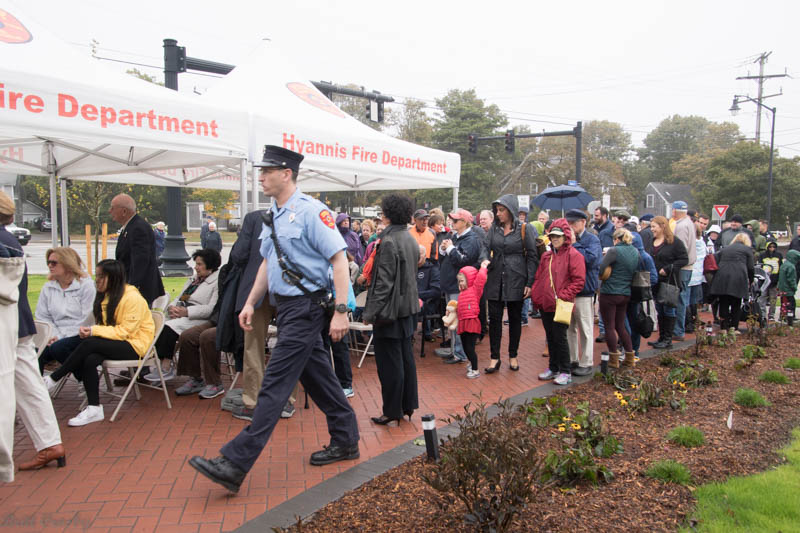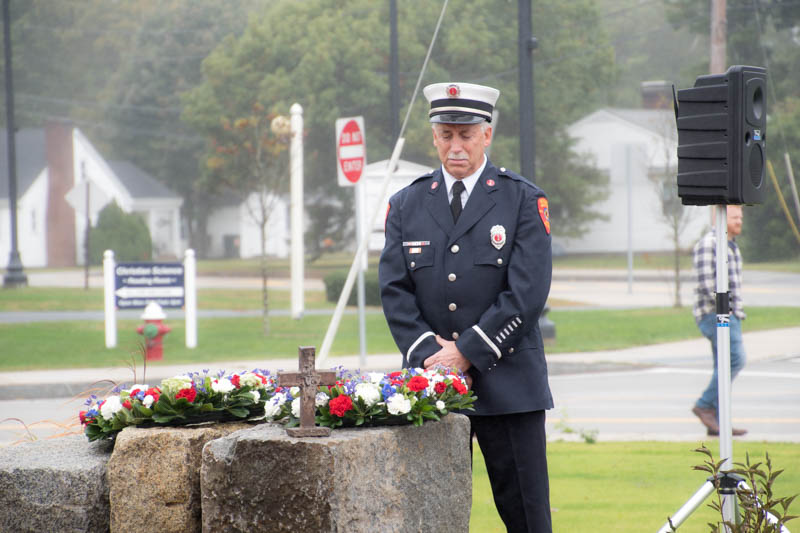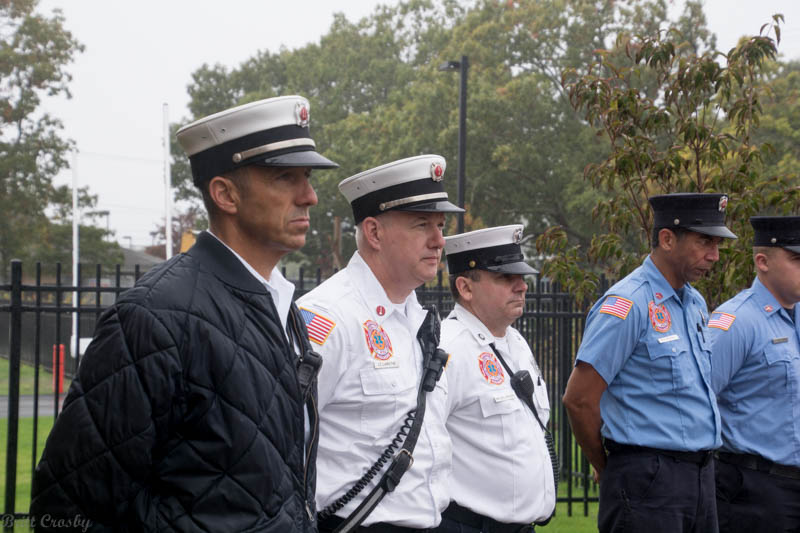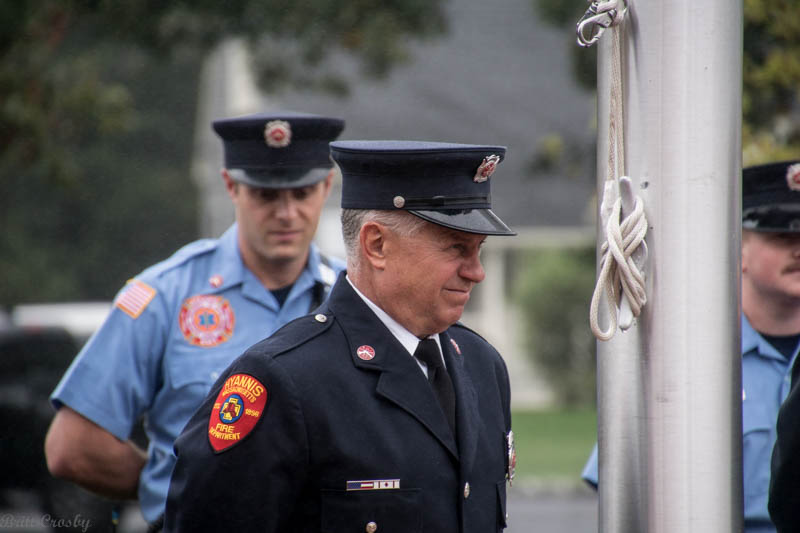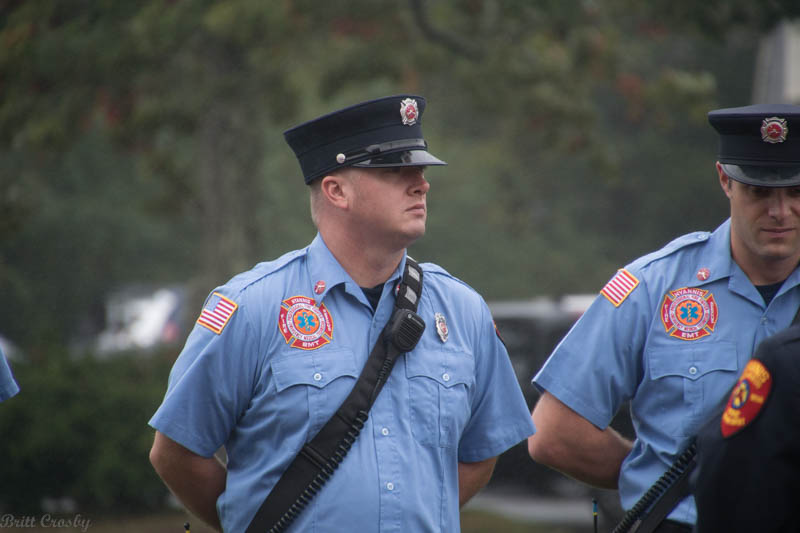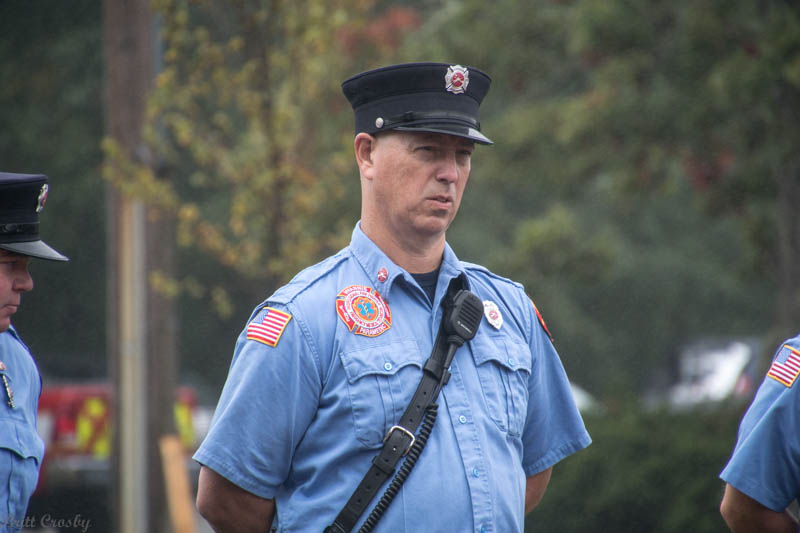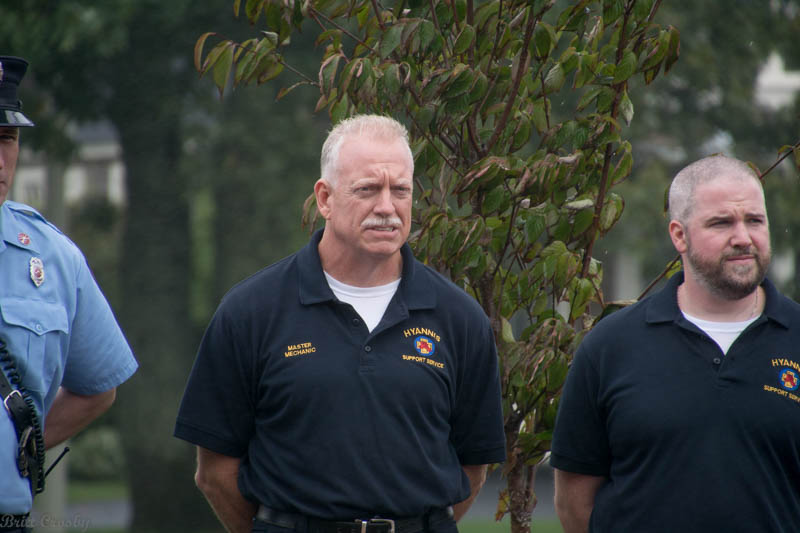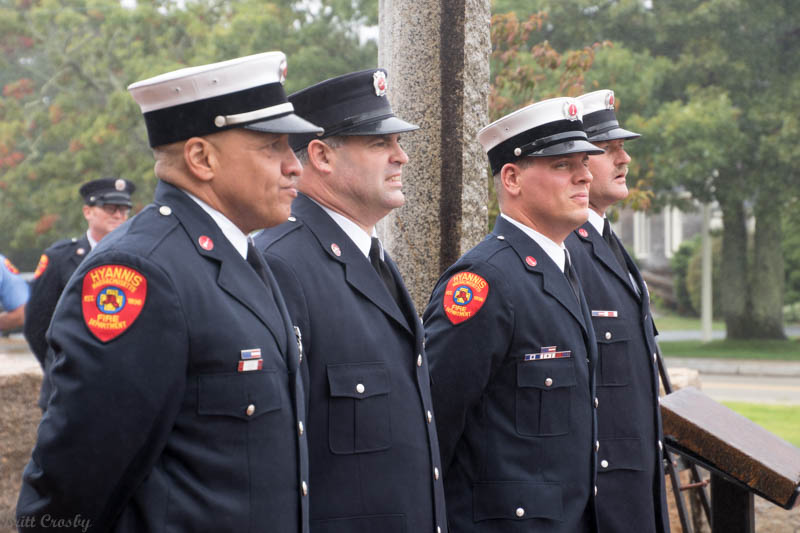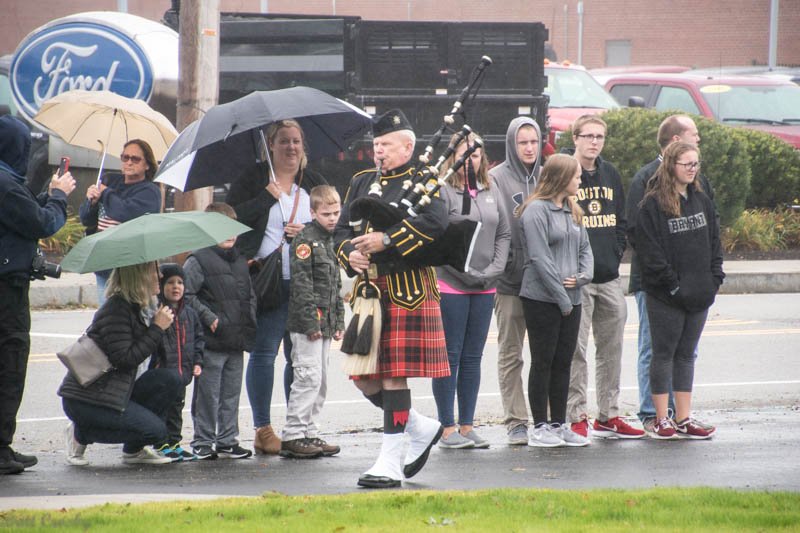 The dedication ceremony began with bag pipes.
A light drizzle persisted throughout.
The Hyannis FD Honor Guard.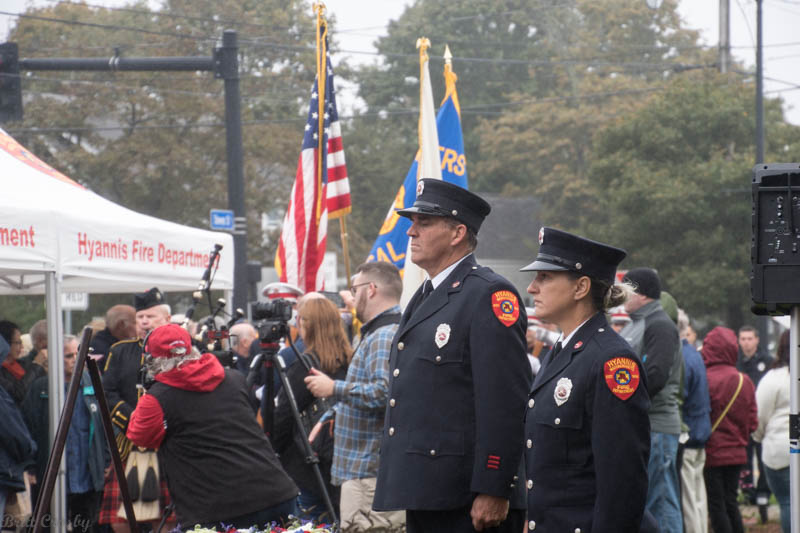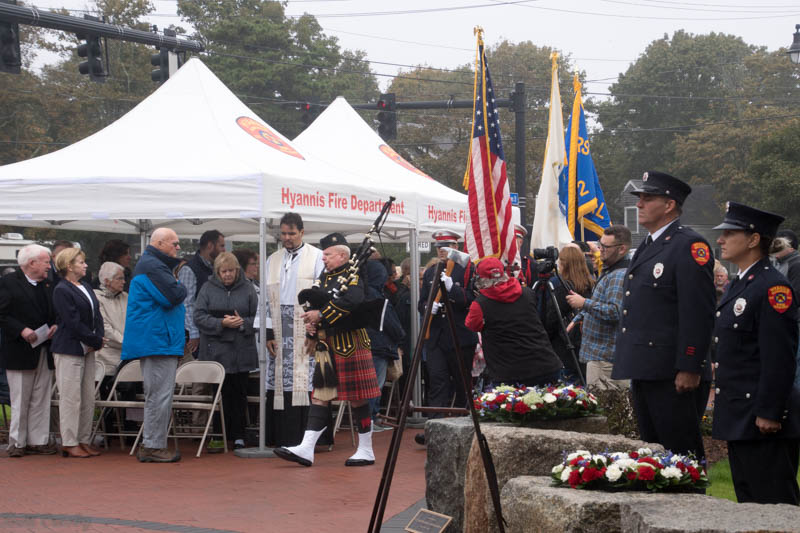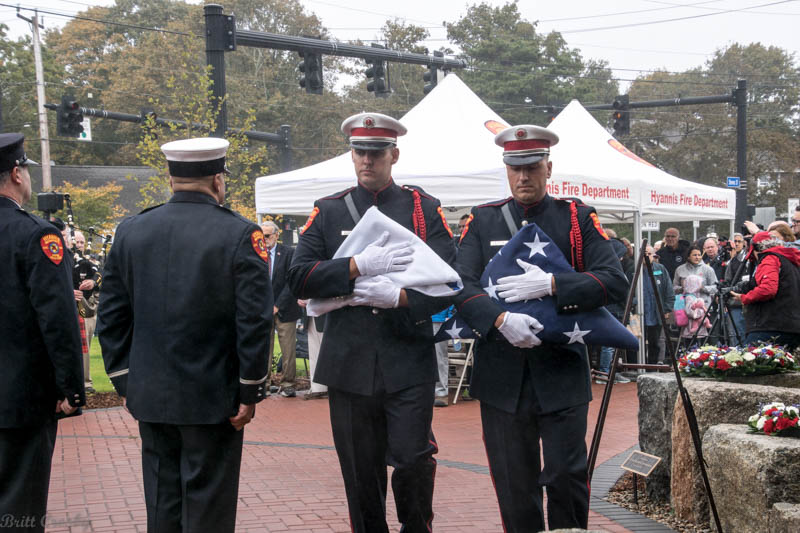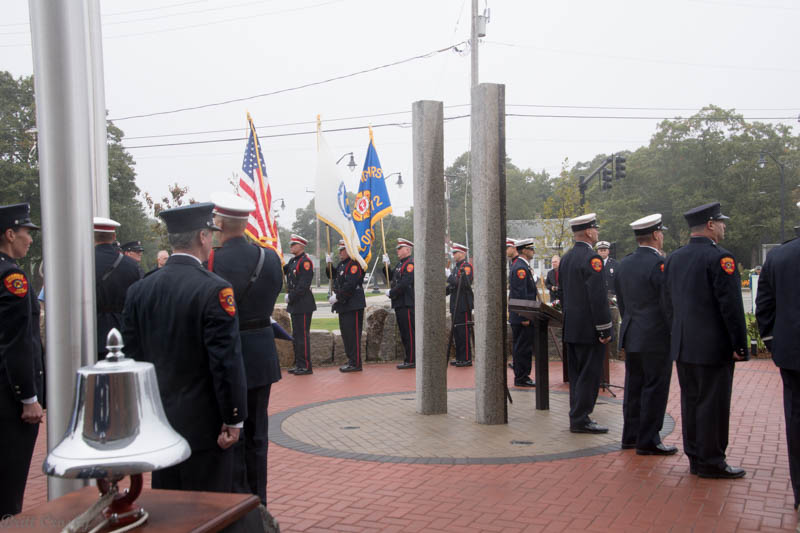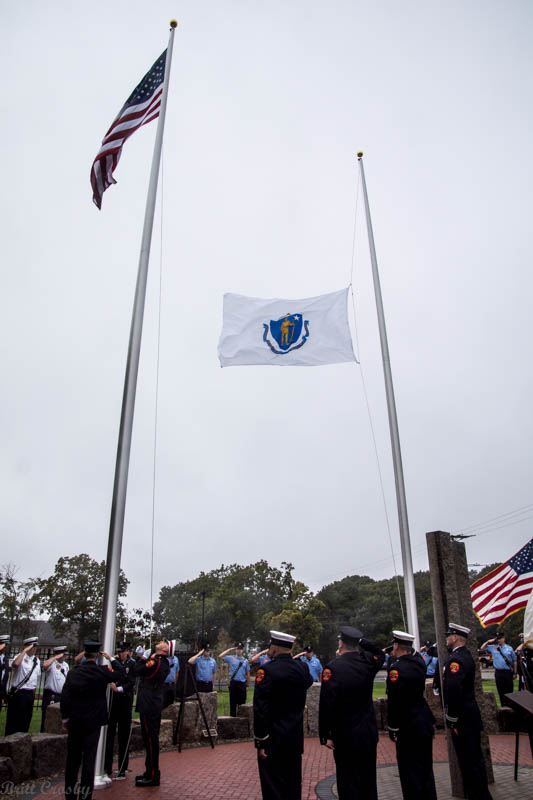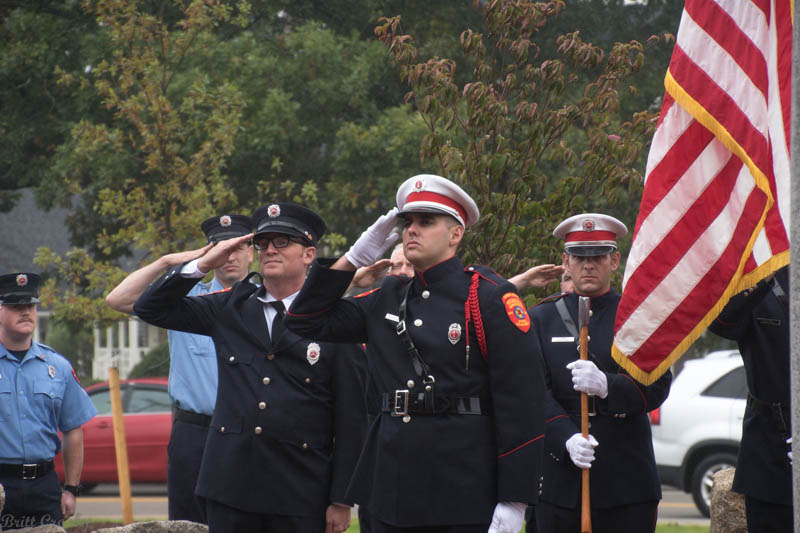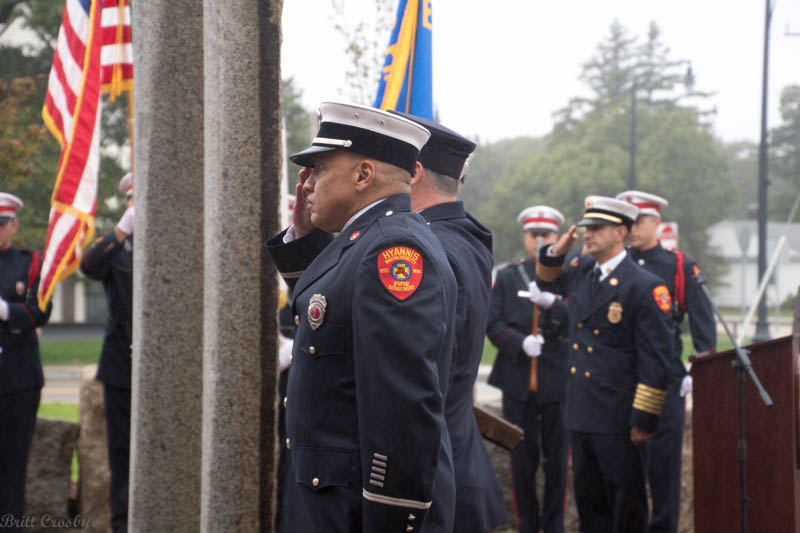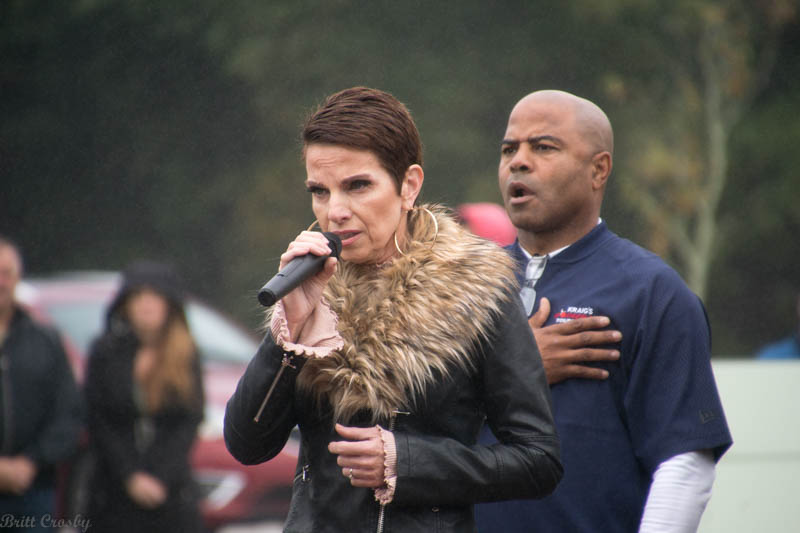 The National Anthem was sung by a local resident.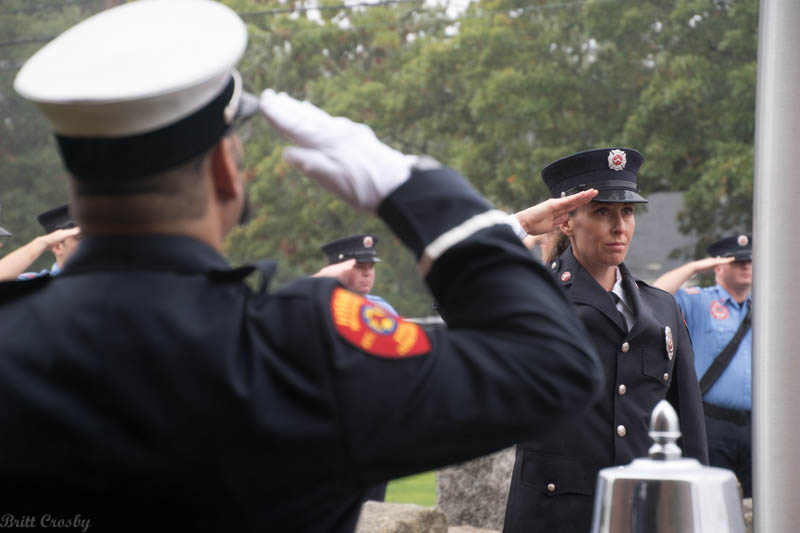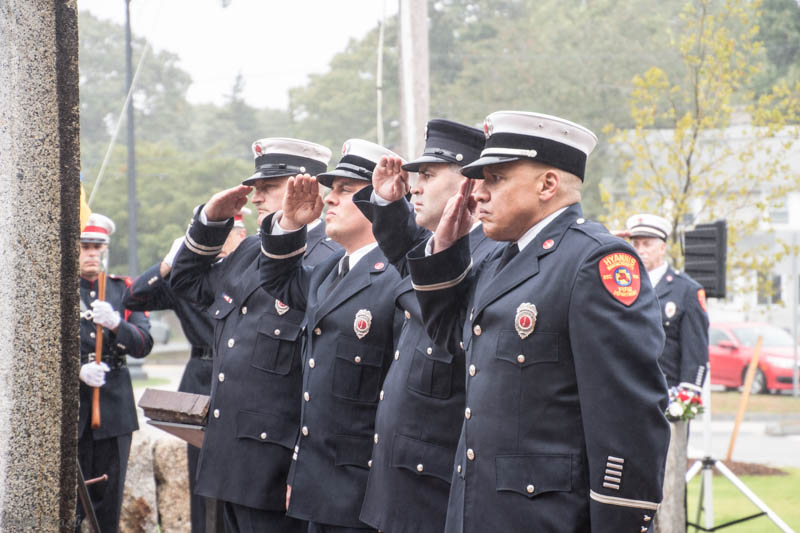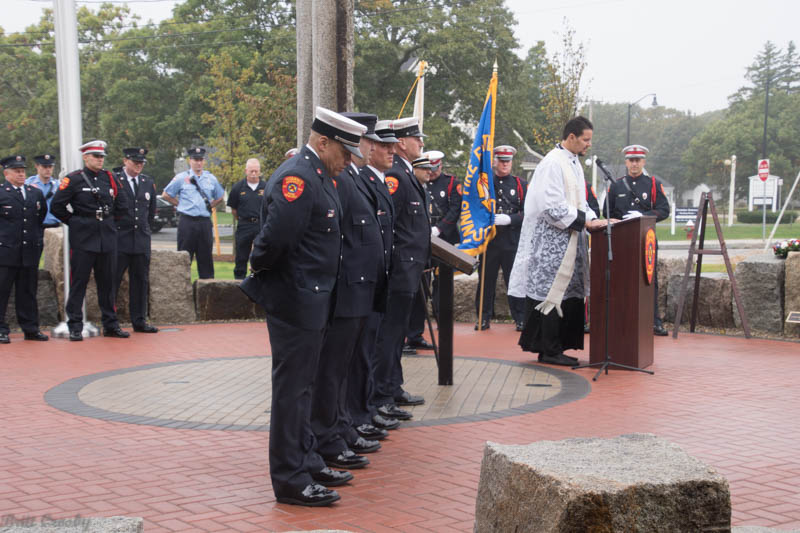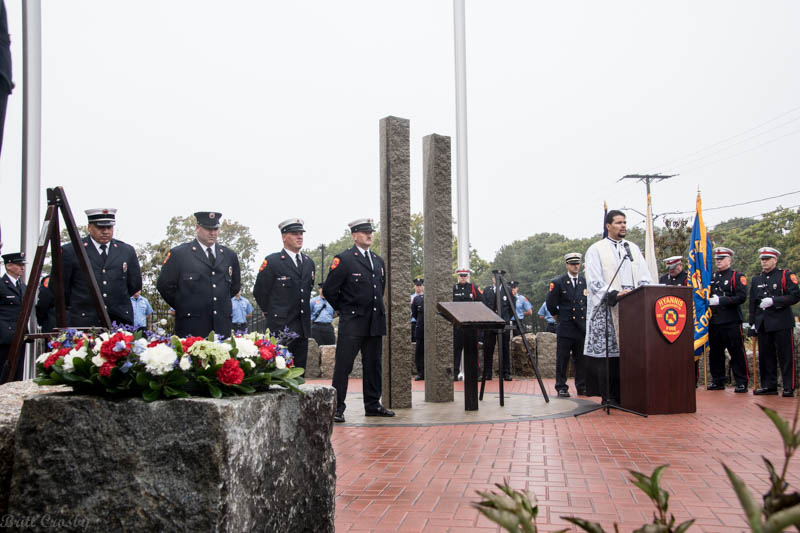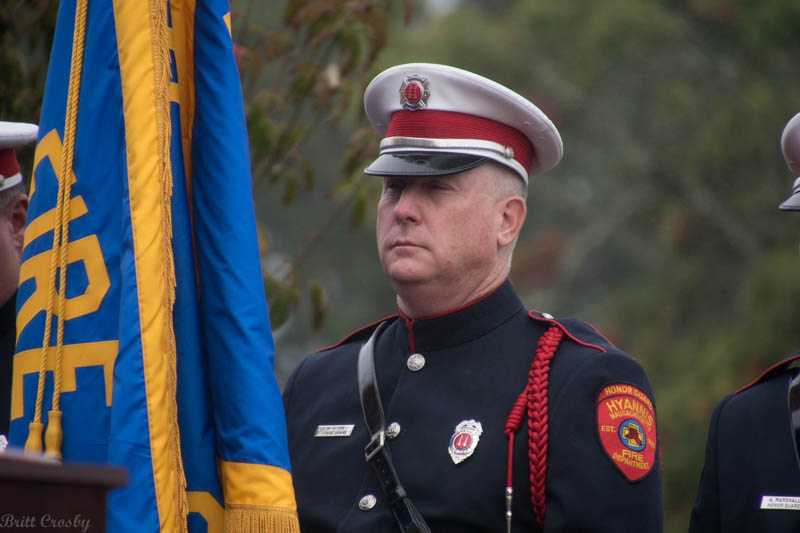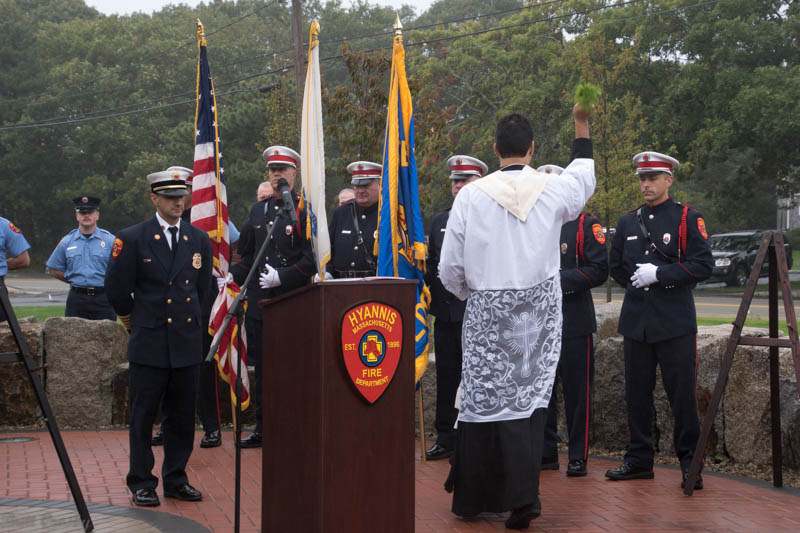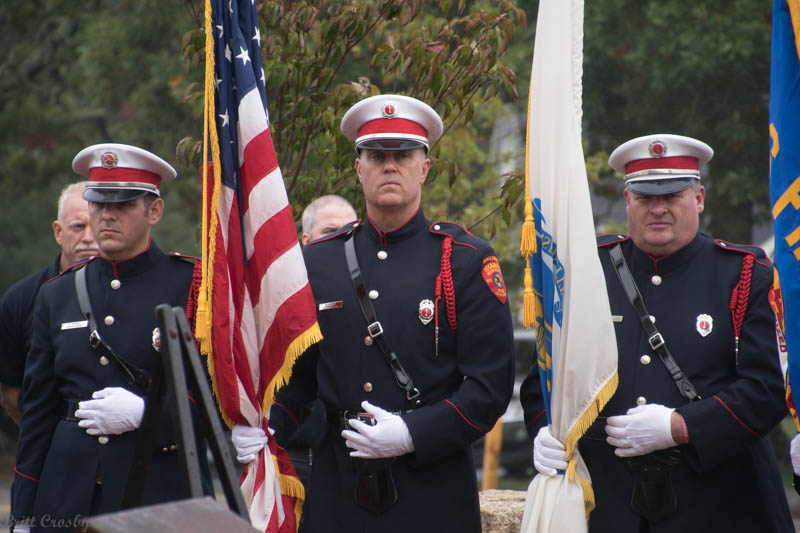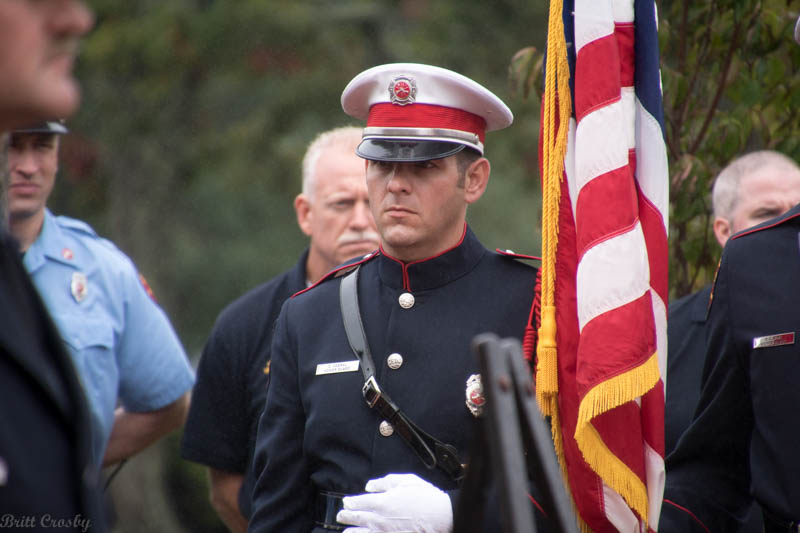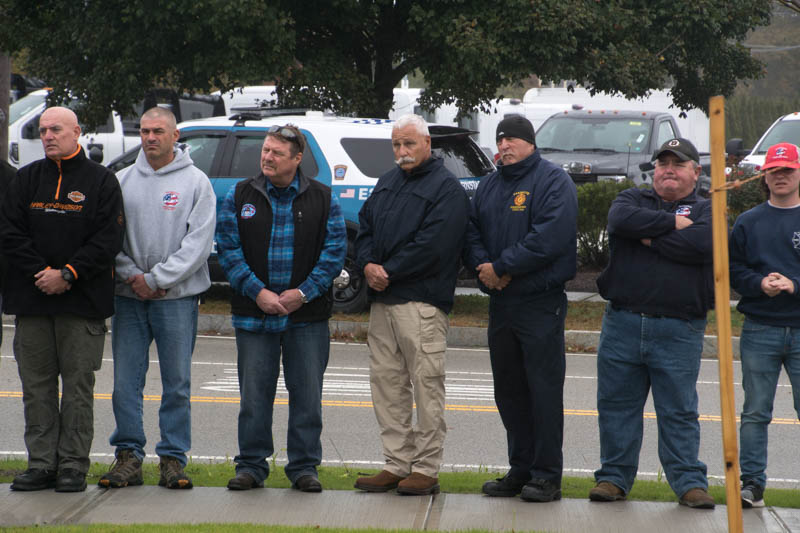 P1 New Station P2 Memorial P3 Memorial P4 Open House
CapeCodFD.com
2019