CapeCodFD.com
Special Feature

<![if !vml]>

<![endif]>


Photos by Britton W Crosby



[ CapeCodFD.com ] [ HOME ] [ SPECIAL FEATURES ] [ FIRE BOATS MAIN PAGE ]
<![if !vml]>
<![endif]>


Original Feature Posted April 26, 2004 - Re-launched January 28, 2012
Updated November 11, 2015
Welcome to the CapeCodFD.com Fire Boats Special Feature Main Page.
This is the place to learn about and see the many pages of fire boats on this site.
The page is re-launched to make it easier to find the boats you are looking for!

View Fire Boats by City / Department
View Fire Boats by State / Province
View Latest Updates
View Fire Boat Links
View Fire Boat Videos

SALISBURY, MD
Fire Boat 1
2012 MetalCraft FireStorm 36
Nov 2015
ATLANTIC HIGHLANDS, NEW JERSEY
Marine 82
Nov 2015
JERSEY CITY, NJ
Fire Boat 1
Nov 2015
WEST ISLIP, LI, NY
2015 Safe Boat Fire Boat
Oct 2015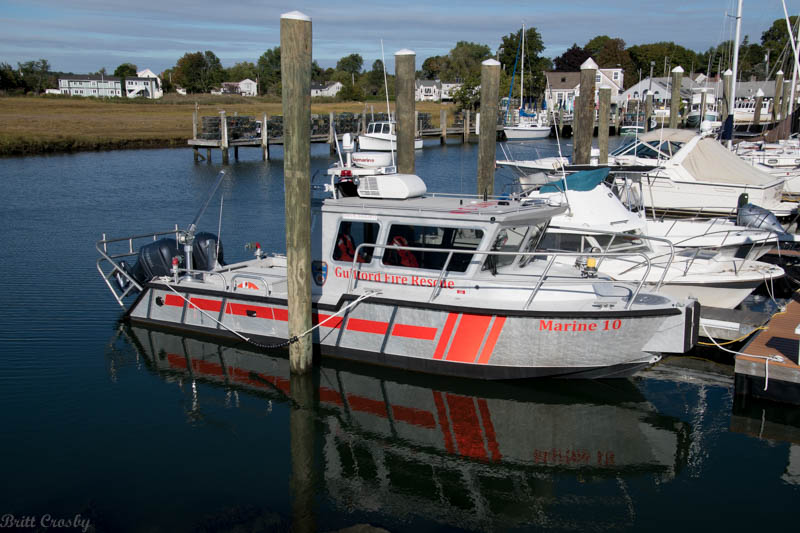 GUILFORD, CT
2015 MetalCraft 30' 1000 gpm
Oct 2015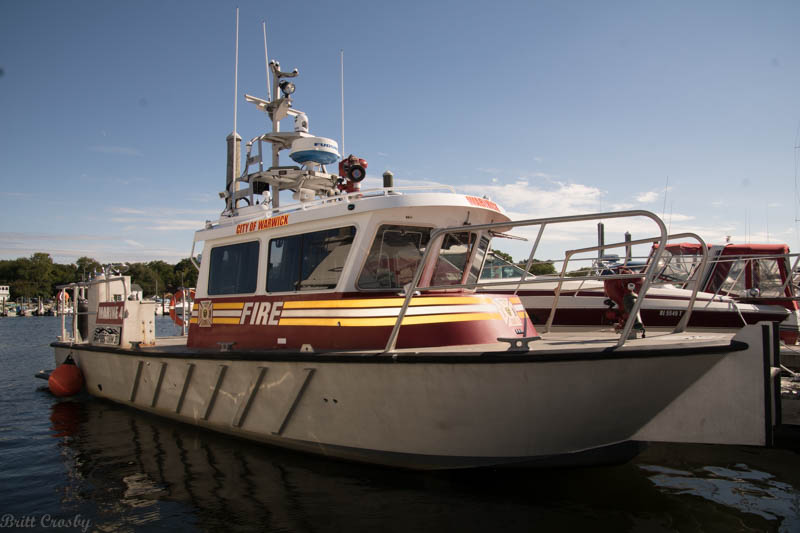 Warwick, Rhode Island
Marine 4
September 2015
Boston Marine 1 Responding
September 6, 2015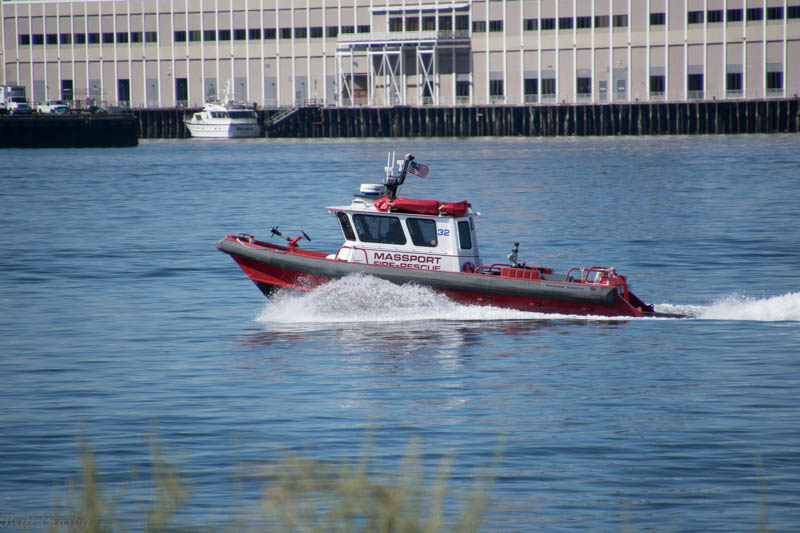 Massport Marine 32
September 6, 2015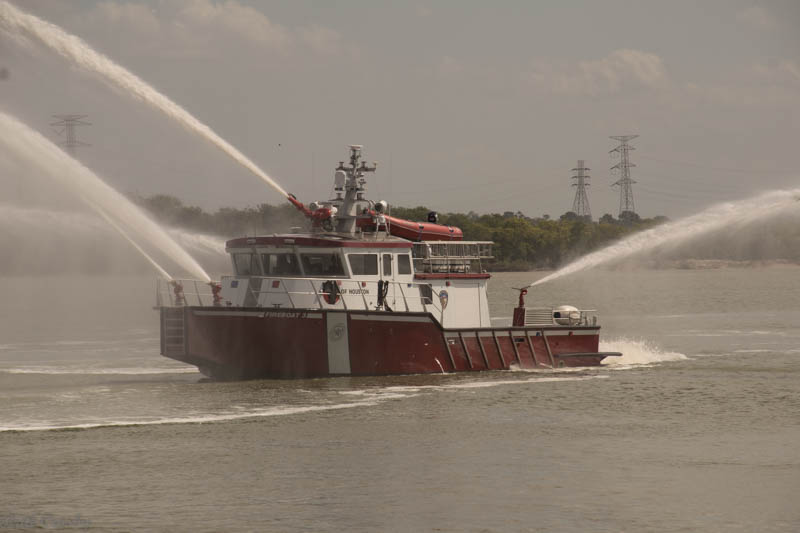 PORT OF HOUSTON, TX
Operates 3 identical MetalCraft Firestorm 70
14,000 gpm fireboats
Aug 2015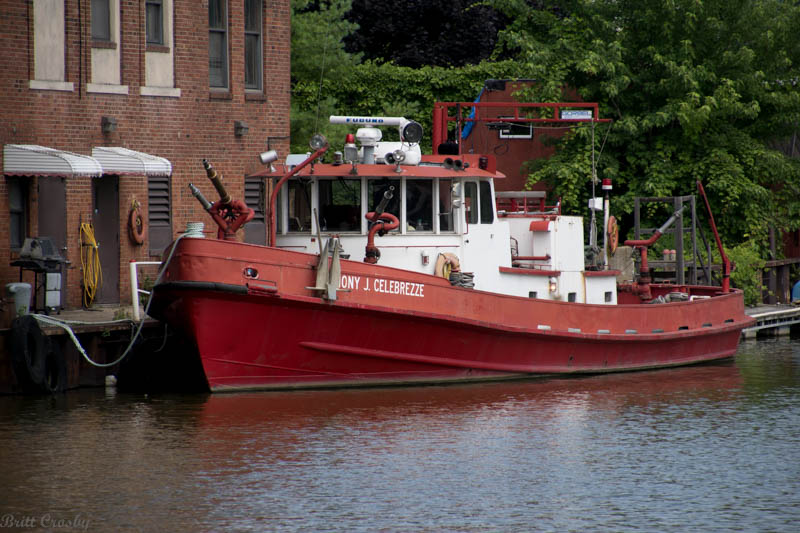 CLEVELAND, OHIO
Fireboat "Anthony J. Celebreeze"
Added July 2015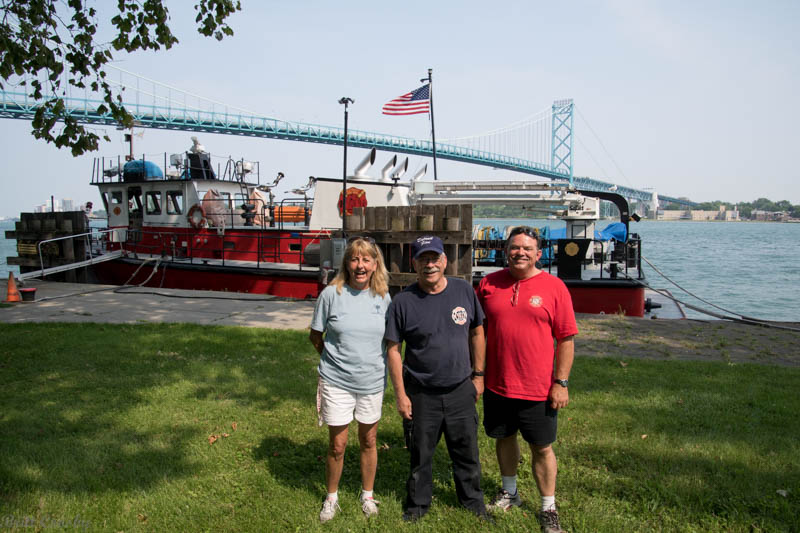 DETROIT, MICHIGAN
Fireboat "Curtis Randolph"
Great visit and tour by Scott!
July 2015
CHICAGO, ILLINOIS
Fireboat Engine 2 "Christopher Wheatley" is active and
Fireboat Engine 58 in reserve
July 2015
The New Bedford Fire Department Marine 41 returns to port.
May 4, 2015
Guest photos by Ben Dottridge of the Port Canaveral Fireboat
responding to a fully involved boat fire in the Indian River
in Cocoa Florida on March 20, 2015.
SEE FULL SEQUENCE OF FIRE PHOTOS
FDNY Marine 9
"Fire Fighter II"
March 2015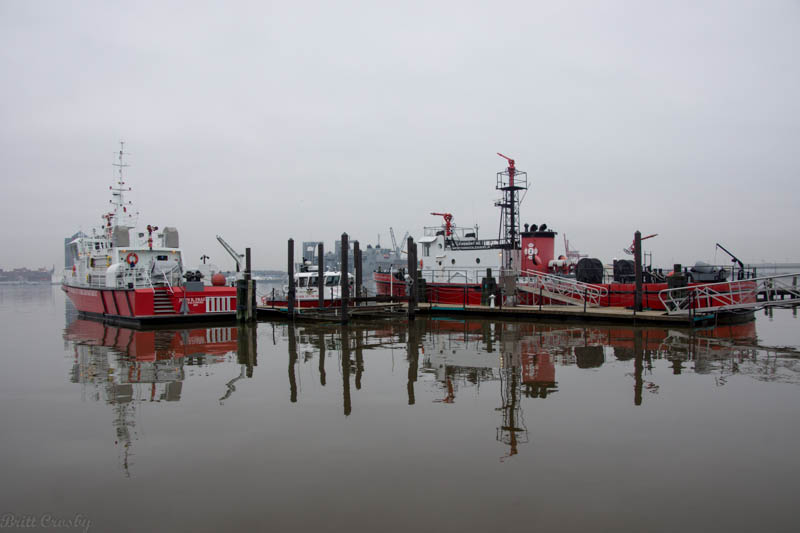 City of Baltimore
Fireboats at Fort McHenry station
March 2015
Baltimore
Fireboat 2
March 2015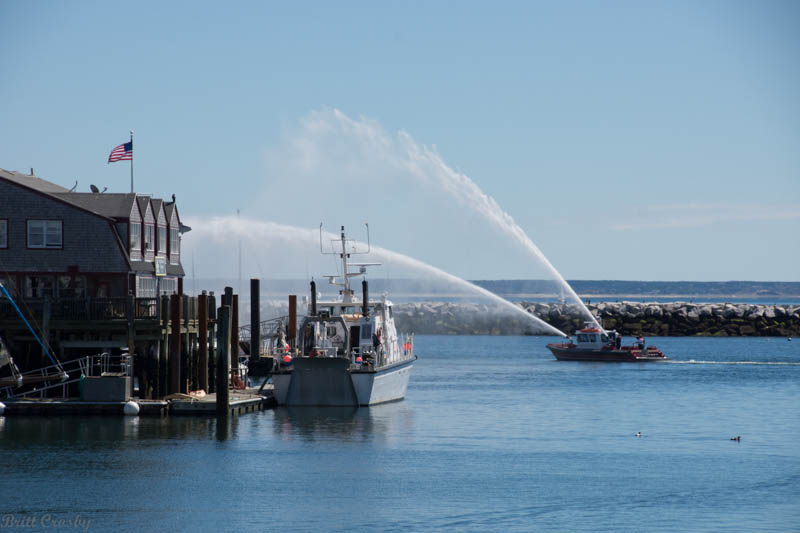 Sandwich, MA Fireboat 439
September 2013
Plus a rare and exclusive look at
THE HISTORIC FIREBOATS OF THE FDNY
See More

Beautiful photo of lower Manhattan in 1948.
The fireboat "Firefighter", Engine 57, is seen alongside Pier 1 (lower left).
The Marine Division moved to Pier A (right of Pier 1) in 1960
Photo Courtesy of Al Trojanowicz
Fireboat "Fire Fighter" battles a Brooklyn pier fire and explosion Dec 3, 1956
John Landers - Beth Klein Collection
Launching of the FDNY Fireboat "Dr. Harry M. Archer"
The daughter of the Doctor breaks the champagne bottle christening the new vessel
John Landers - Beth Klein Collection
"Harry M. Archer M.D."
(1958-1994)
105'6" x 27' x 9'. 8000 gpm.
"Marine 6"



Fireboat "Seth Low" on the East River John Landers - Beth Klein Collection
"Seth Low"
(1885-1917)
99' x 24' x 9'. 3500 gpm.
(This photo and several other historic photos added in October and November 2013
can be found on a new Page 12)

"James Duane" Lawrence & Richard Gorman Family Collection
"James Duane"
New York City
(1908-1959)
132' x 28' x 10'. 9000 gpm.
(This photo and several other historic photos found on Page 12, Page 13, and Page 14 )


Close-up of the FDNY Fireboat Fleet 1908 - John Landers - Beth Klein Collection

"The Fleet "
New York City 1908


"American United"
Boston Massport Logan International Airport Fire Boat 31
with City of Boston skyline.
August 2012
FDNY "Fire Fighter II" performs the traditional red, white, and blue
water display during the FDNY Blessing of the Fleet in New York City
on Saturday, July 14, 2012.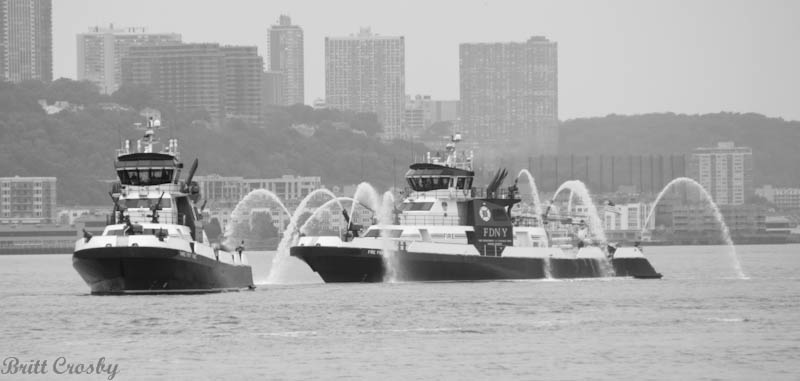 FDNY Marine 1, Marine 9, and Marine 6. July 2012
Boston Fire Boat "John S. Damrell" at the commissioning of the new
Massport Fire Boat "American United" November 21, 2011.
SEE MASSPORT COMMISSIONING

Buffalo New York
Fireboat Edward M Cotter
Built in 1900
Currently the Oldest in service Fire Boat in the world.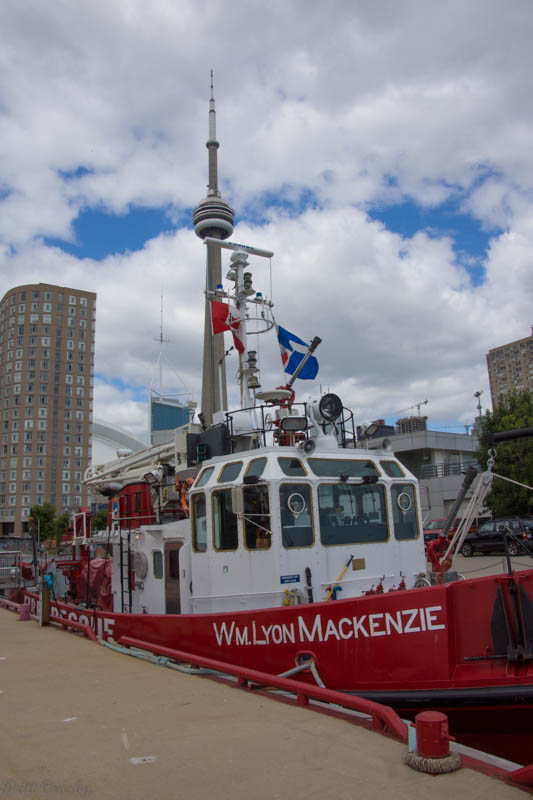 Toronto, Ontario
1964 fire boat William Lyon McKenzie
81 foot LOA - 20 ft beam - 7 ft draft
7,000 gpm - 54 foot snorkle
Built at Russell Bros at Owen Sound, Ontario
Refurbished in 2004
Photos Aug 2013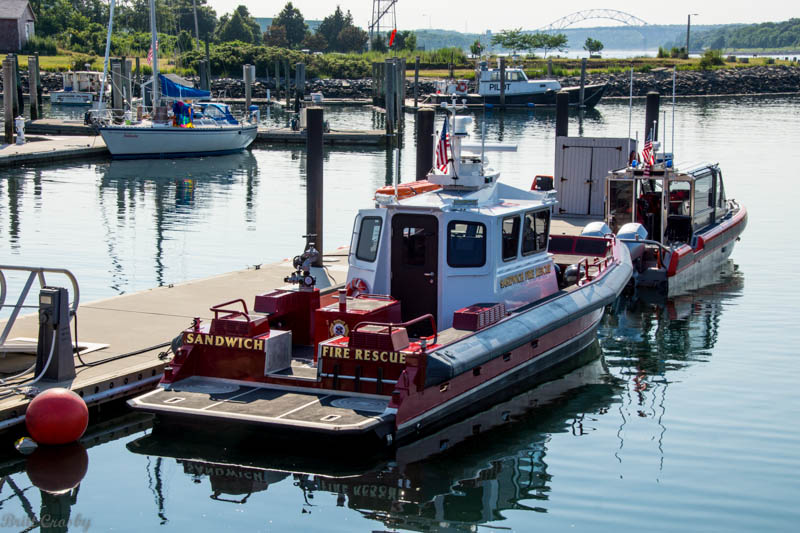 Sandwich, MA Fireboat 439
Moose Boats 2500 gpm
Delivered June 2013
Winthrop, MA Fire Boat "Sentinel"
(Note: this boat was severely damaged when it sunk in 2012)
The new Plymouth, MA Fire Boat protects the replica Pilgrim boat "Mayflower II"
"Atlantic VI" Wilmington, NC
2007 Metalcraft Firestorm 50, 7,000 GPM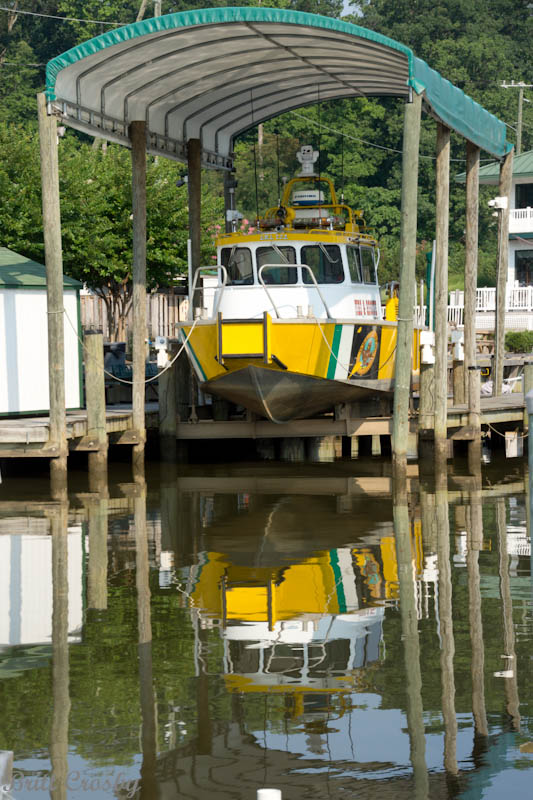 O.W.L. V.F.D. Fireboat 512 in Woodbridge, VA
"FIRE 1 BOAT"
Stack of the Boston Massport "Howard W. Fitzpatrick"
FDNY Big Boats 2012

VIEW FIRE BOATS
BY STATE / PROVINCE

BALTIMORE
Baltimore, Maryland Fireboat 2
"Mayor J. Harold Grady"
July 1990 photo

July 2007 photo Baltimore Inner Harbor
I have always been fascinated by Fireboats.
As I have traveled around the country I have tried to photograph
as many fireboats as I can. Each boat is different and special.
They are powerful firefighting machines. They have great histories.
They have battled great fires and saved cities.
They are spectacular and beautiful.
I hope you enjoy these photographs of Fireboats.
Check out more via links on each page.
Enjoy.
At the FDNY Blessing of Fleet 2012
A great book on fireboats is called
FIREBOATS
by Paul Ditzel
published in 1989.
This book was very helpful and I highly recommend it.
FIRE FIGHTER
Me standing next to one of the deck monitors on the world famous
fire boat the "Fire Fighter" in retirement at Brooklyn Navy Yard,
July 2011.
FIREBOATS
City of Miami Fireboat 1
Training in February 2015
Tampa, Florida
Fireboats in March 2015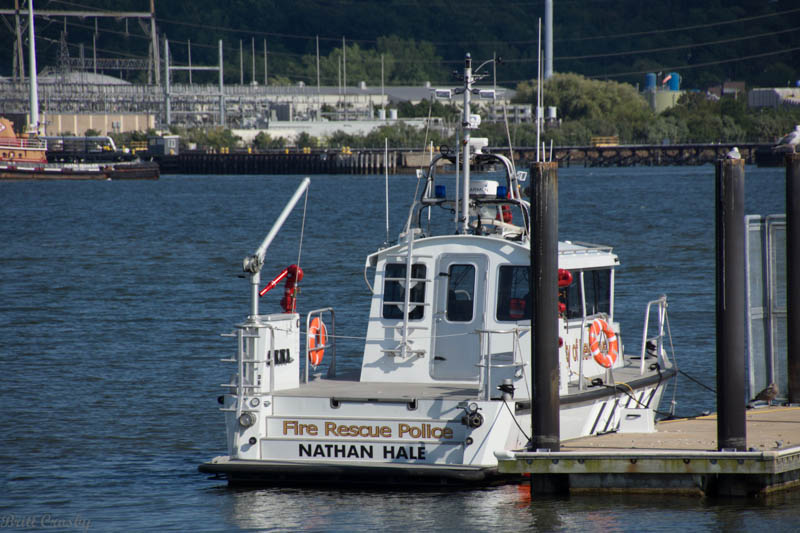 New Haven, Connecticut Marine1 "Nathan Hale"
2013 Firestorm 36 - 4,800 gpm
Boston Marine 1 - John S. Damrell
2011 Metal Craft Firestorm 70' Fireboat
13.000 gpm
Oct 2011
Massport Fireboat 31 - "American United"
2011 A.F.Theriault Fireboat - 80' loa
Built in Nova Scotia - Delivered Oct 2011
In excess of 6,000 gpm


MASSPORT LOGAN
Massport Marine 2 at Logan Airport
March 2010


HYANNIS
Hyannis, Massachusetts (Cape Cod) Marine 808
2009 Metal Craft Firestorm 30, 1750 gpm
More
FDNY 2011 BLESSING OF THE FLEET
Retired FDNY Marine Company 2, the "John J. Harvey" puts on a little display
honoring the three new FDNY fire boats during the Blessing of the Fleet
on July 16, 2011.
THREE FORTY THREE
FDNY Marine Company 1, the "Three Forty Three" is one of the most powerful fire boats in the world.
The "343" and twin "Fire Fighter II" both built at Eastern Shipbuilding in Panama City, Florida in 2009
and 2010 are 140' in length, with (4) 2000 HP diesel engines, 11 deck guns, and a pumping capacity
of 50,000 GPM - more than twice that of previous FDNY boats.
A third vessel named "Bravest" is 65' in length and is capable of high speeds to 50 knots,
and pumping 7,000 GPMs.
Shown during the Blessing of the Fleet July 16, 2011.
VIDEO TOUR OF TH E 343
JOHN J HARVEY
Retired FDNY Fire Boat 2, "John J. Harvey" puts on a display in New York harbor.
July 16, 2011
FOR MORE ON THE HARVEY AND FDNY FIREBOATS
WWW.FIREBOAT.ORG
Find out how you can support the preservation of this great vessel
and maybe take a ride on her!.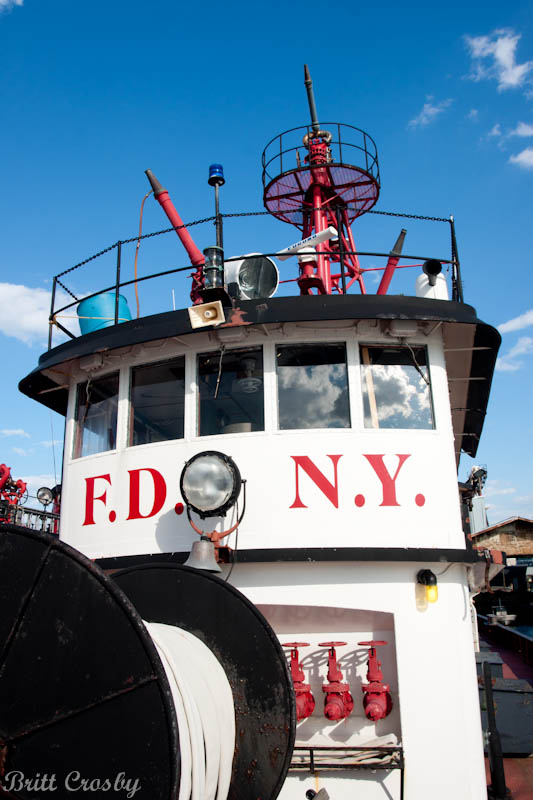 NEW YORK
FDNY Fire Boat "John D. McKean" now in reserve status.
July 2011.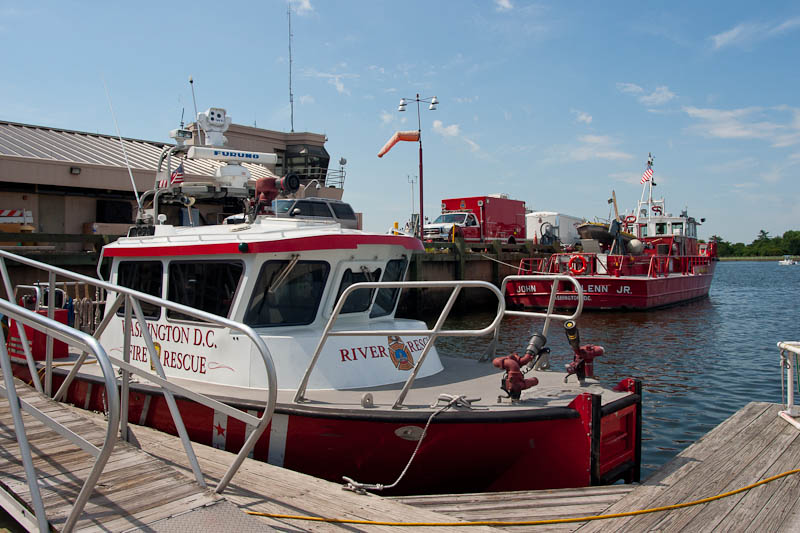 WASHINGTON, DC
Marine Units 1 and 2 at Washington, DC.


WASHINGTON, DC
Washington DC Marine 1 "John H. Glenn Jr"
New photos of DC Boats added June 28, 2011


PORTLAND, MAINE
Portland, Maine's new fire boat "City of Portland IV"
August 2009
BALTIMORE
Baltimore's Fireboat 1
"Mayor Thomas D'Alesandro Jr."
Display July 2007

Deckguns aboard the FDNY Fireboats "Fire Fighter" and "McKean"
FDNY Fire Fighter II and Bravest water display July 2012.


Houston, Texas Fireboats
__________________________________________________________________________________________________________
FDNY Marine 1 quarters on Hudson River.
July 2012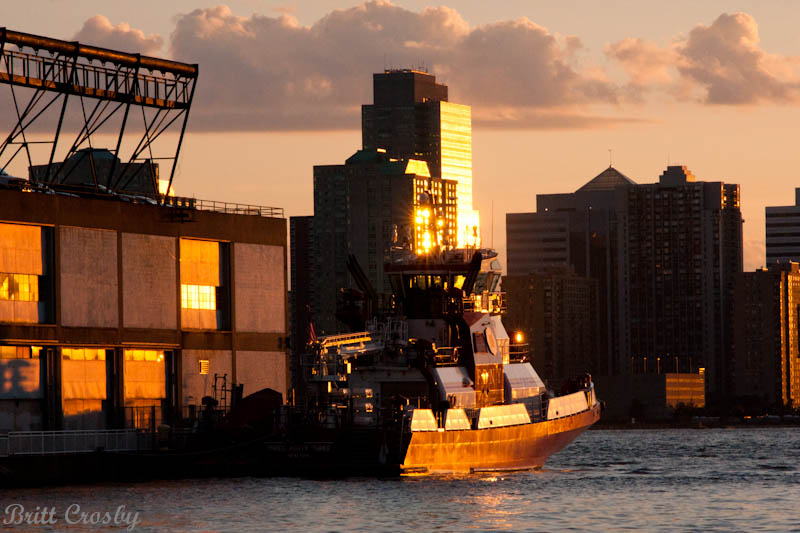 NEW YORK
FDNY Fire Boat Marine 1 "Three Forty Three" at temporary berth at Pier 40 Manhattan July 2011.
__________________________________________________________________________________________________________
[ CapeCodFD.com ] [ HOME ] [ SPECIAL FEATURES ] [ FIRE BOATS MAIN PAGE ]
<![if !vml]>
<![endif]>


Updated November 10, 2015
View Latest Updates
View Fire Boats by City / Department
View Fire Boats by State / Province
View Fire Boat Videos
View Fire Boat Links

THIS IS THE

FIREBOATS

FROM


Copyright
Britt Crosby
CapeCodFD.com